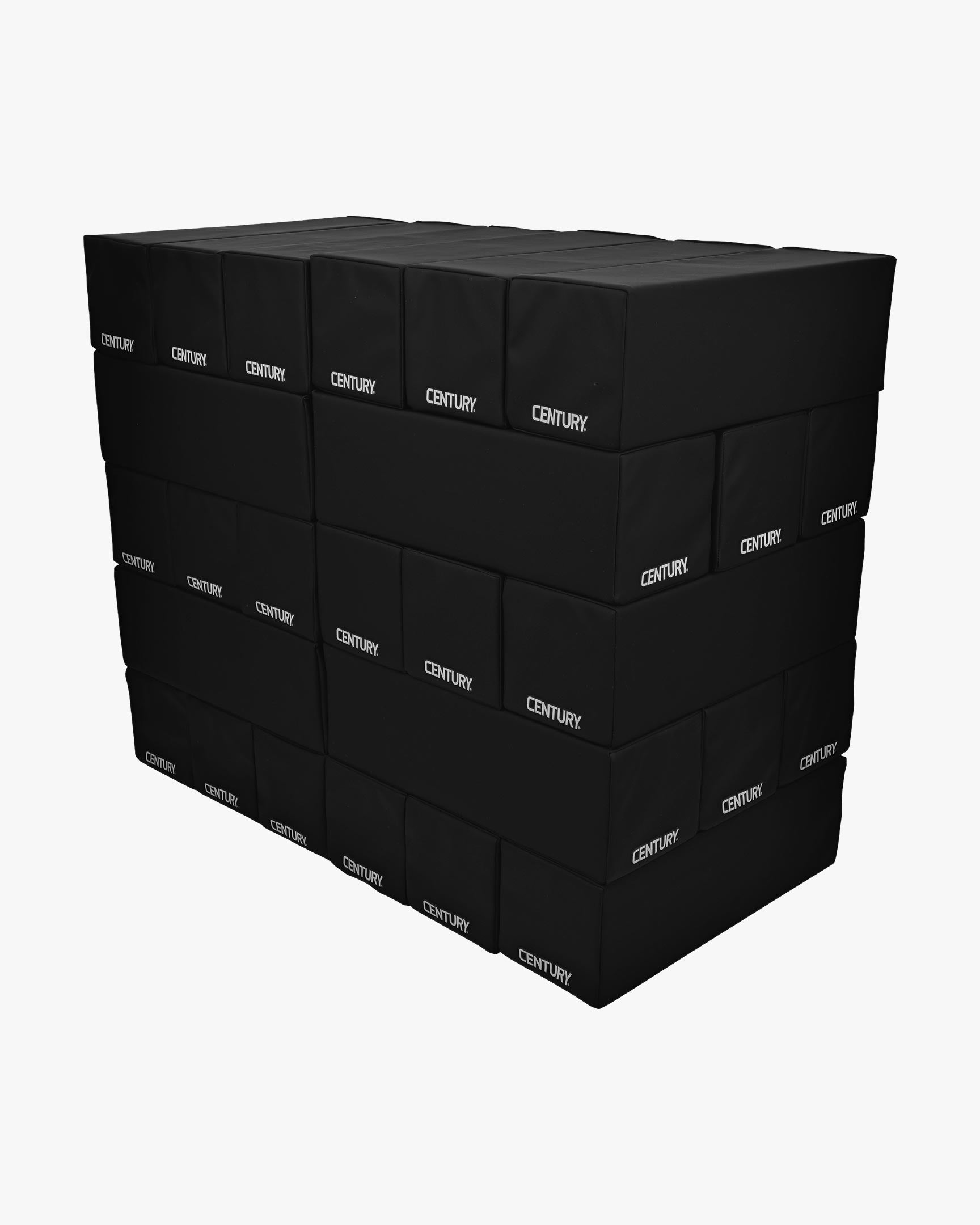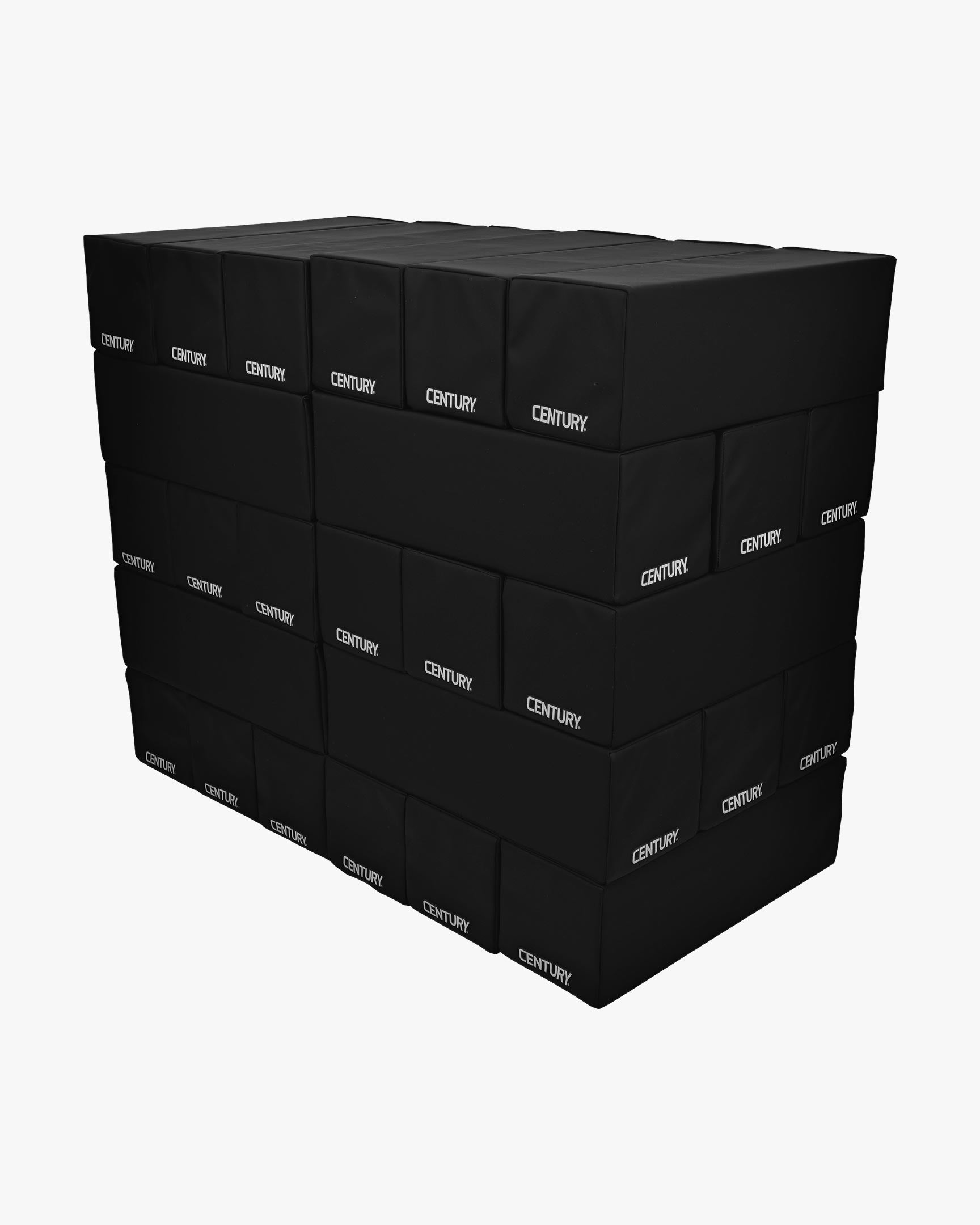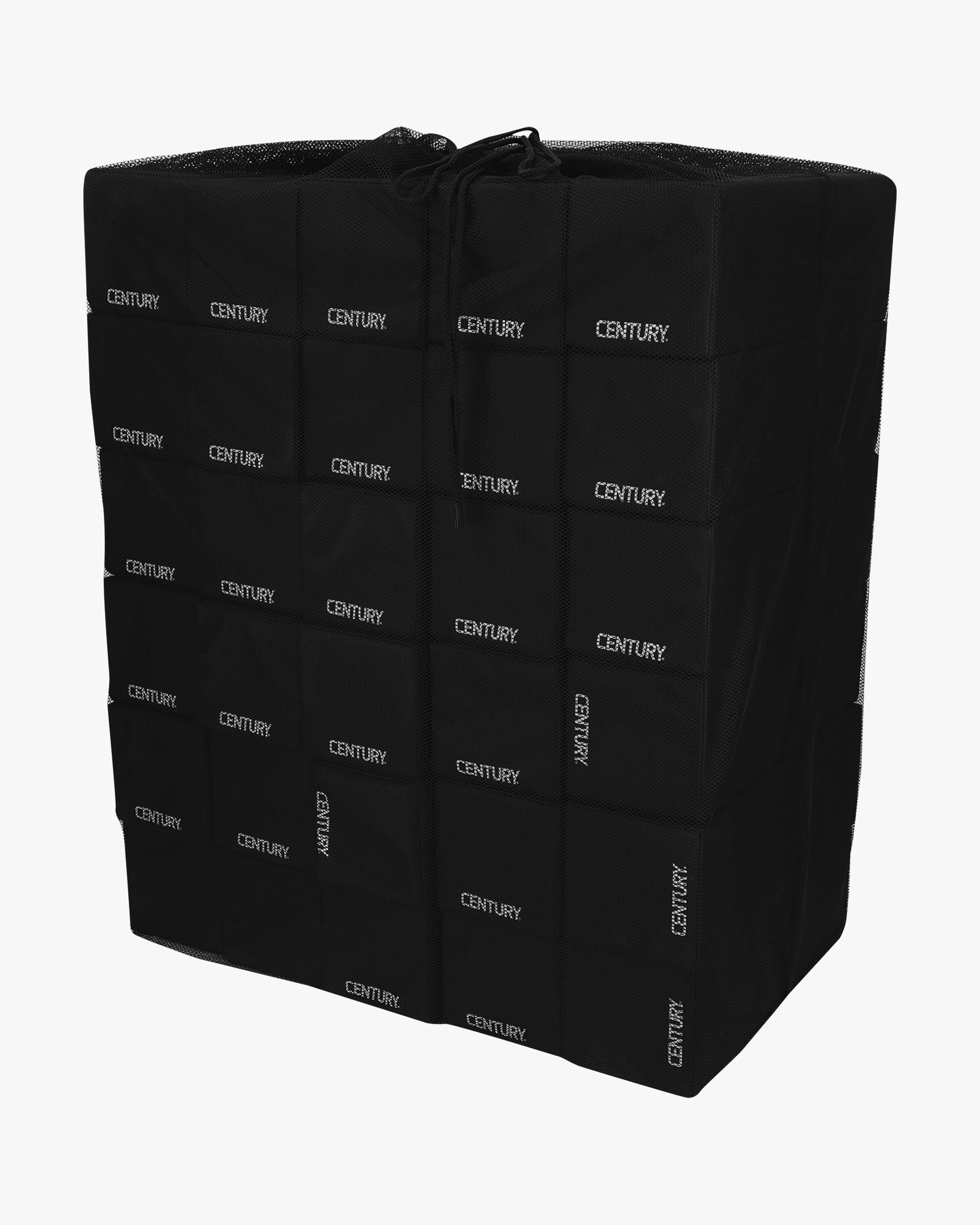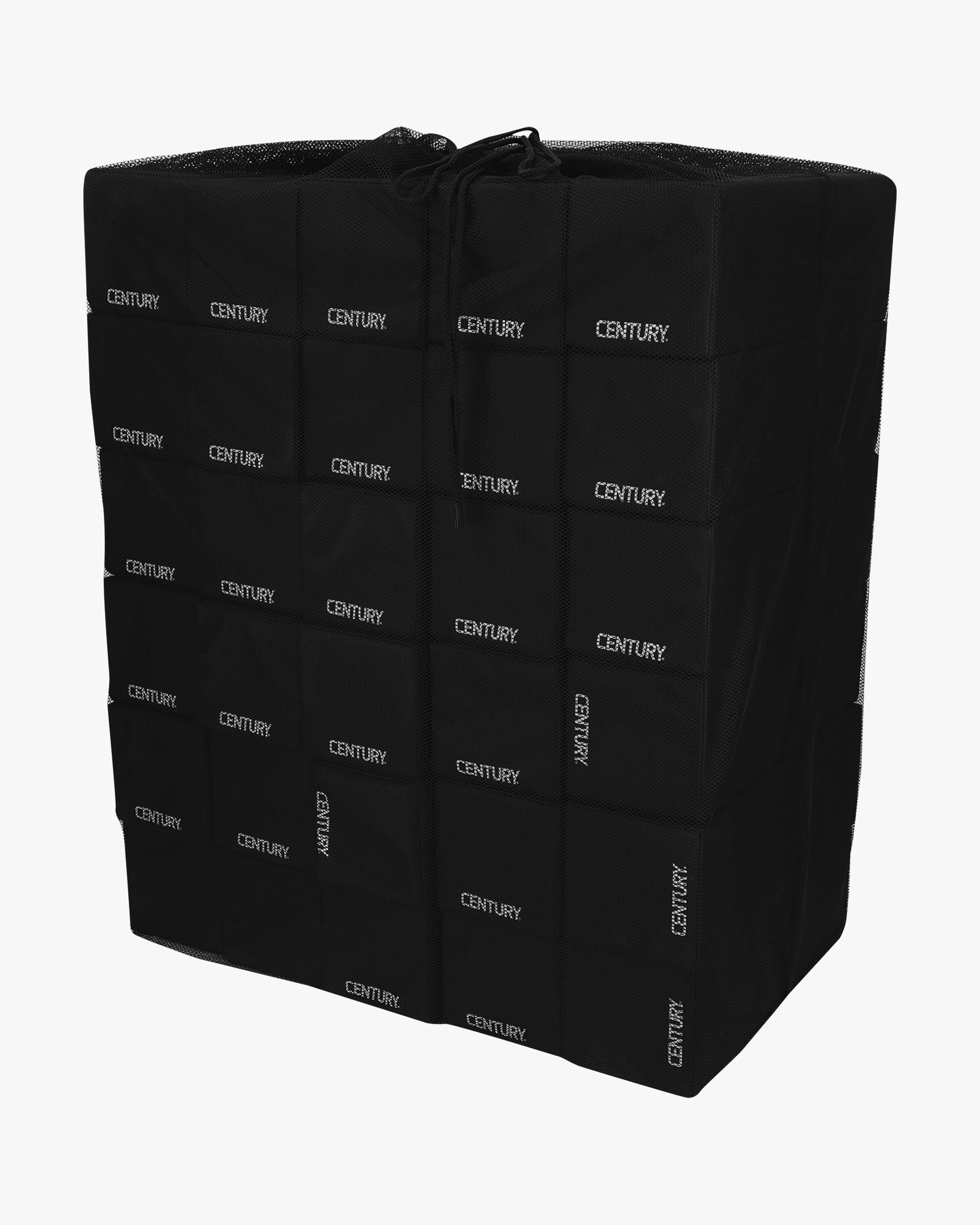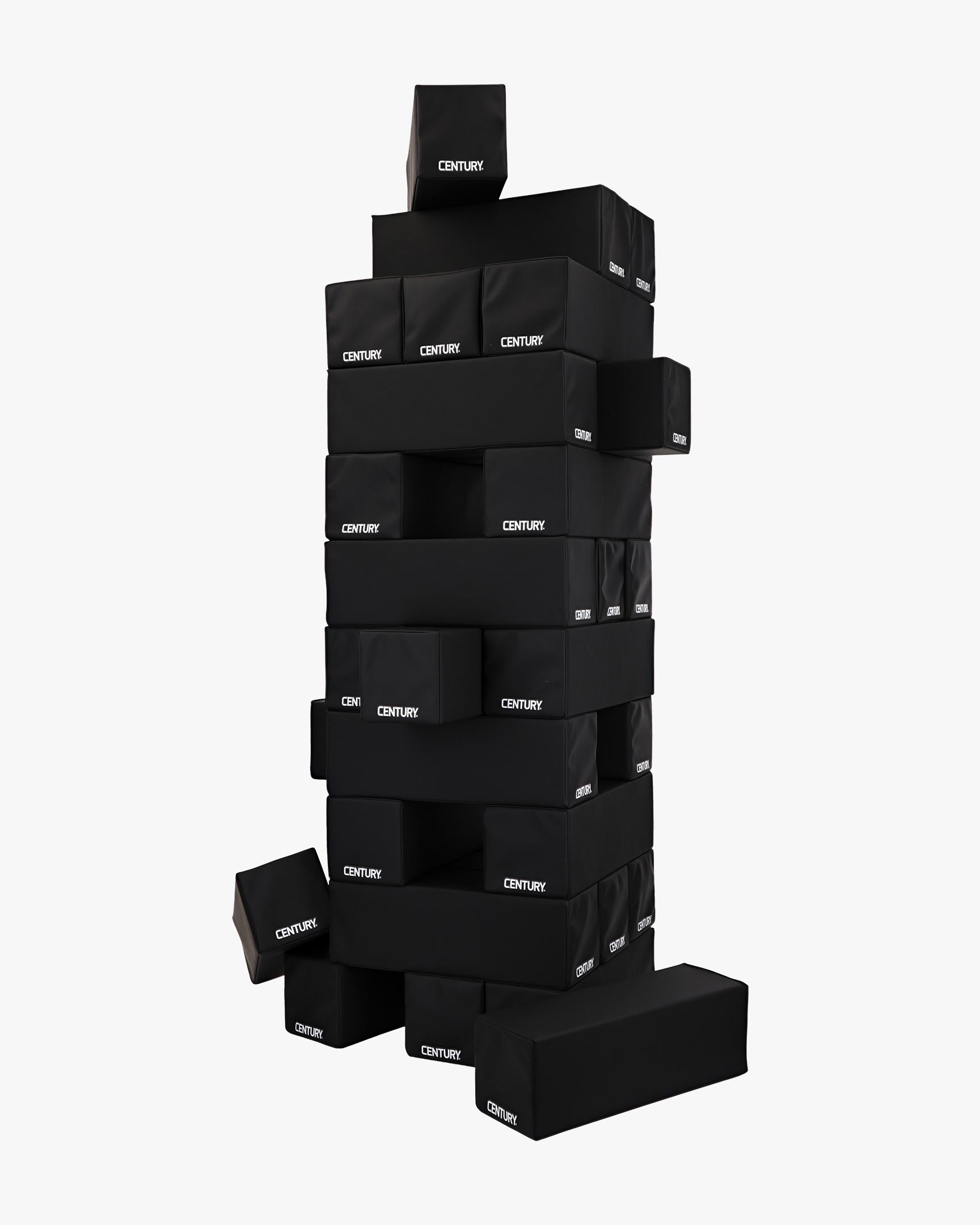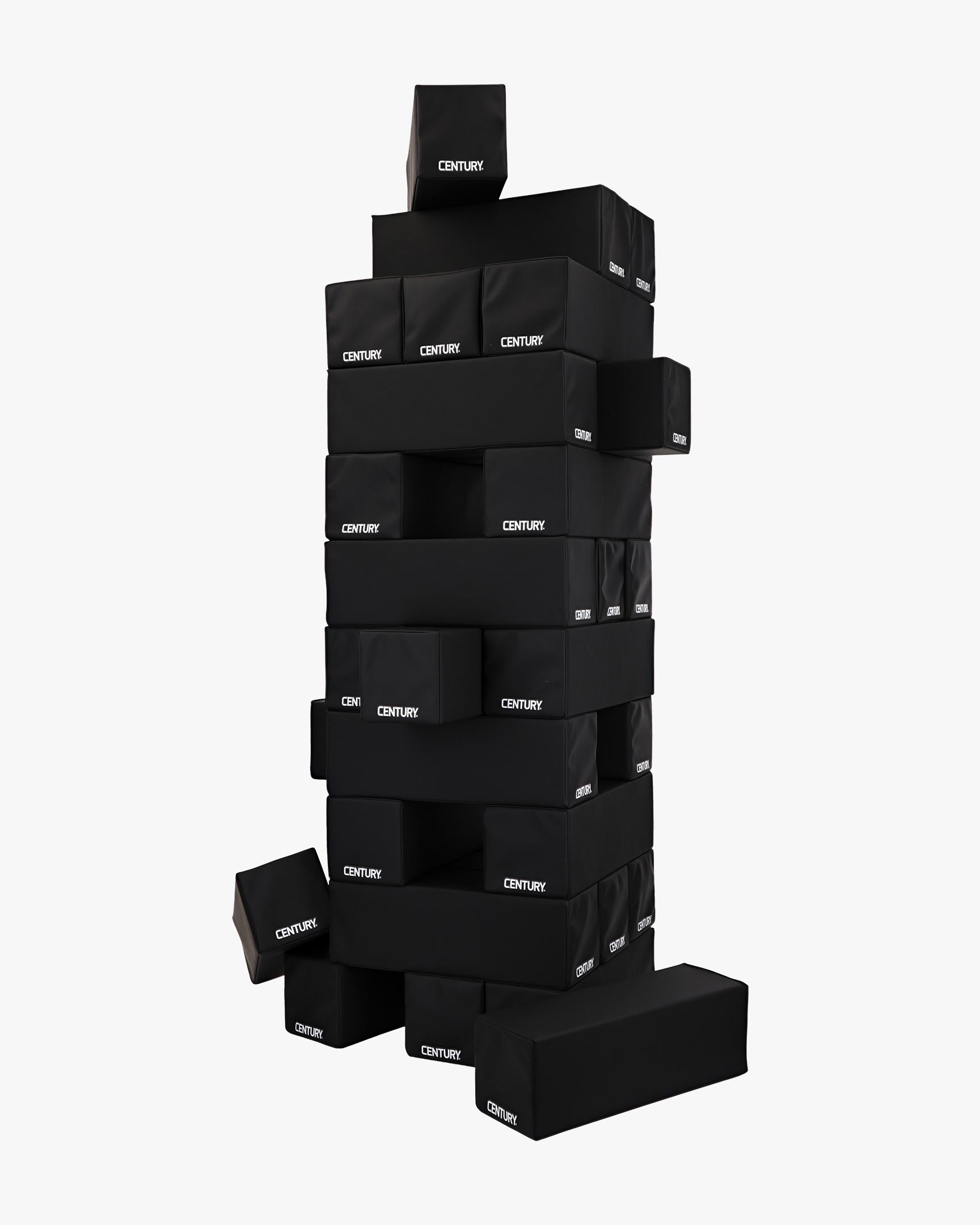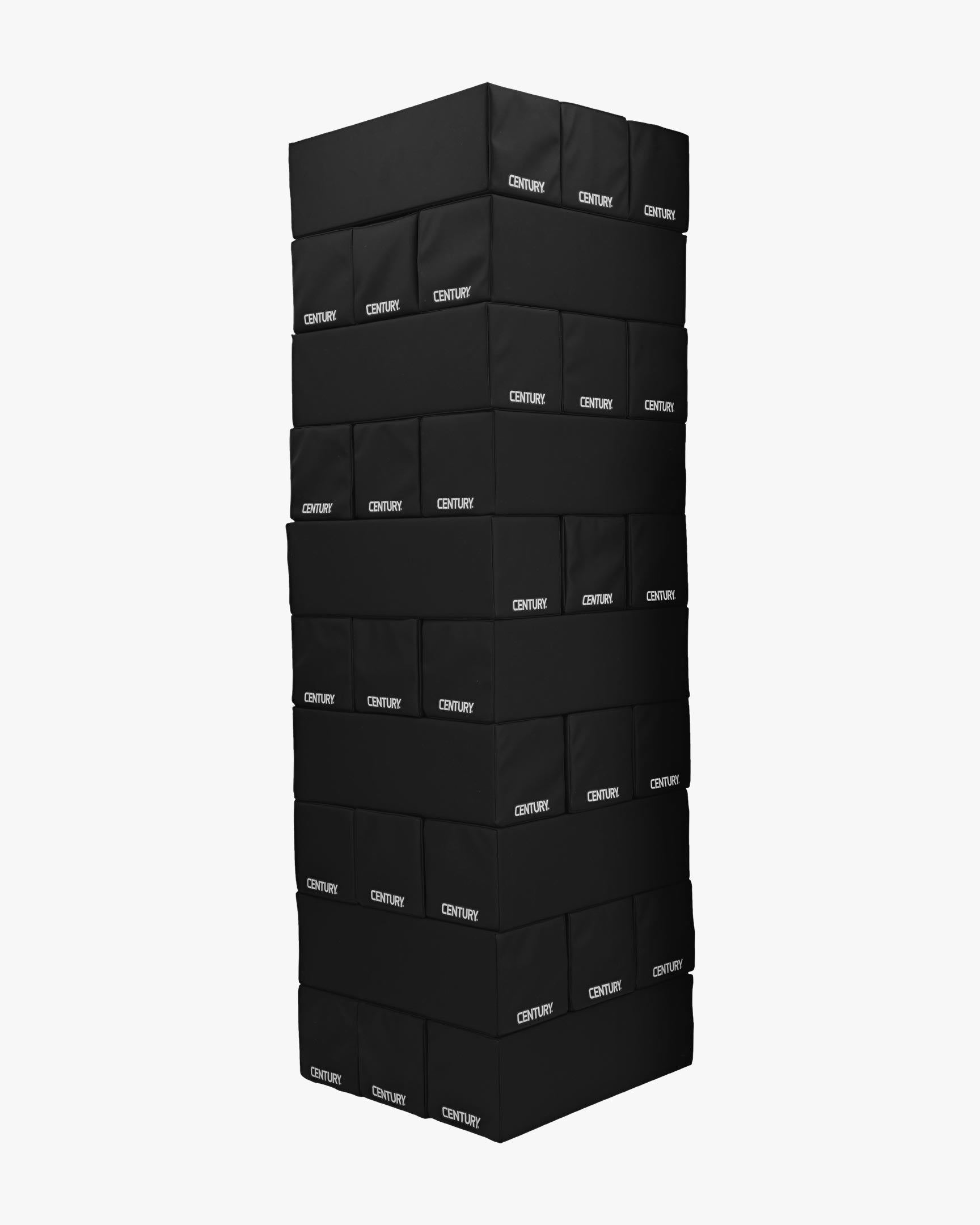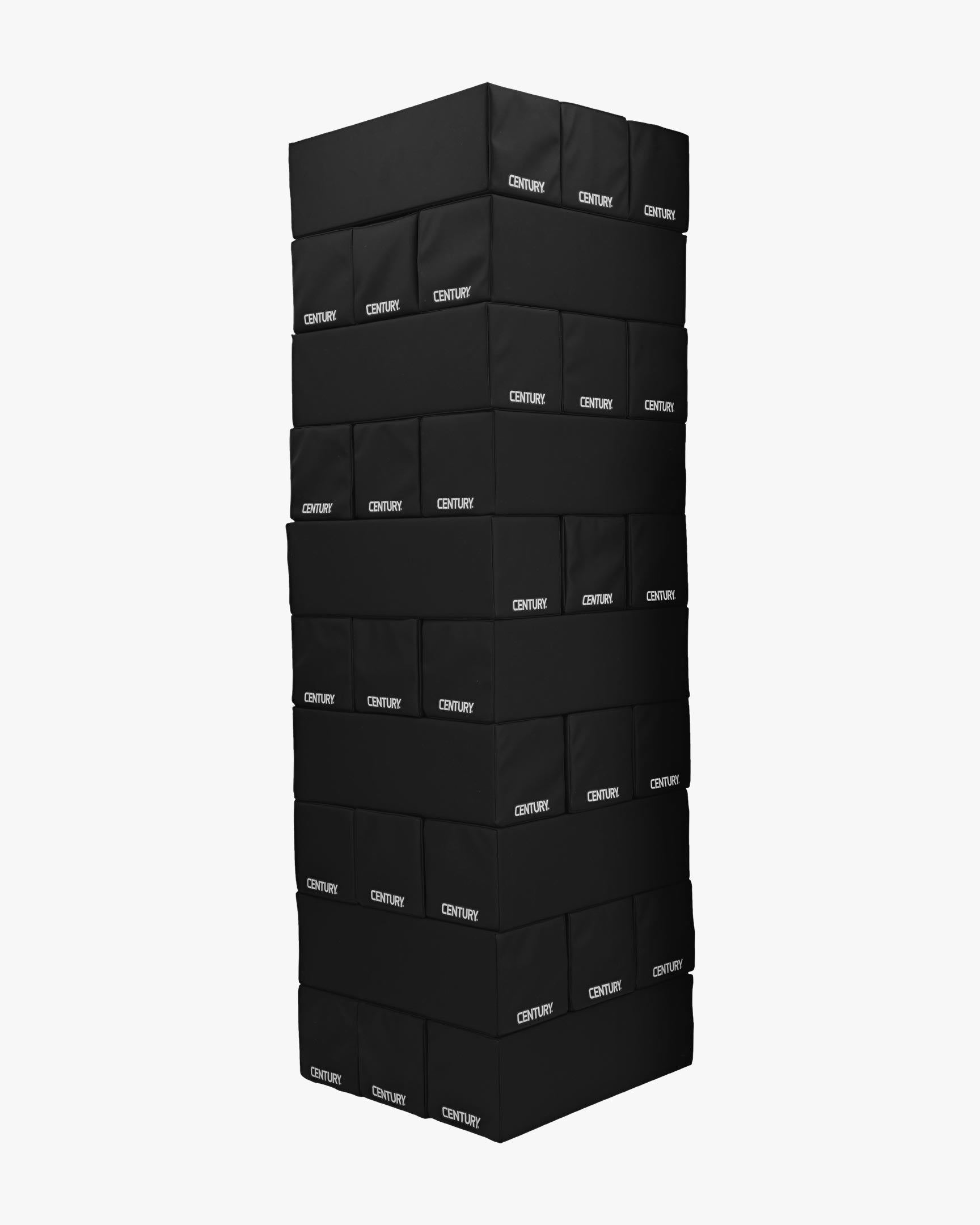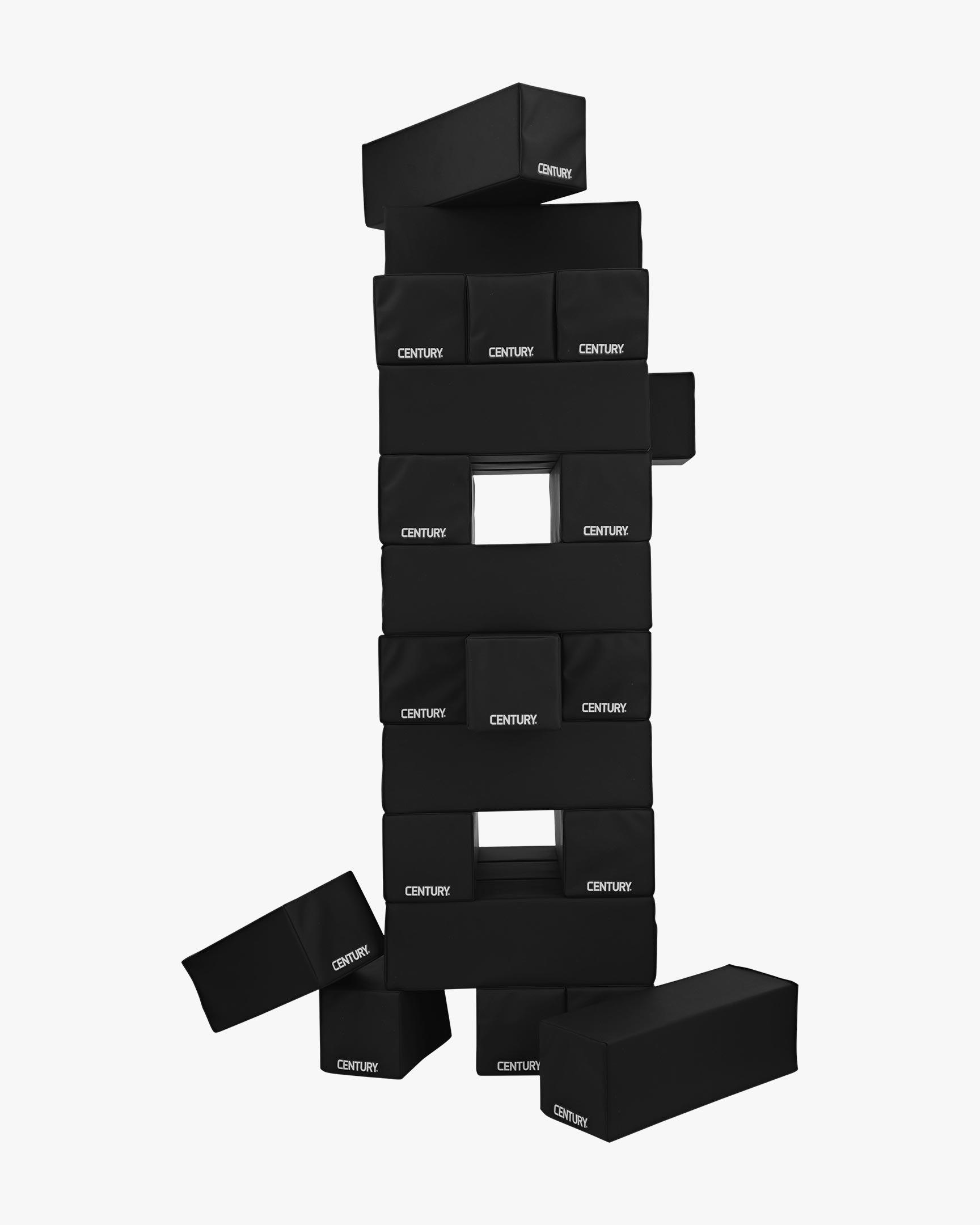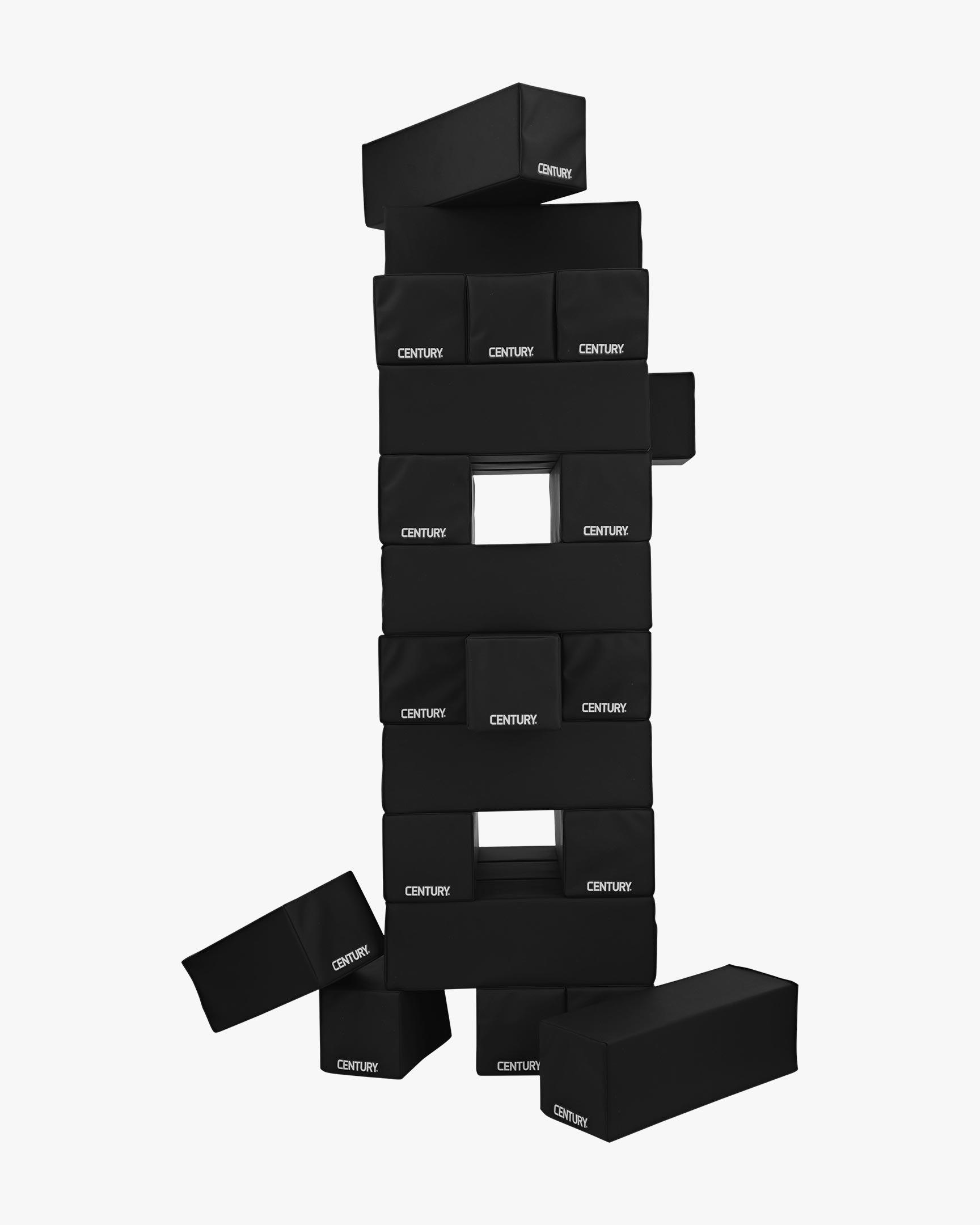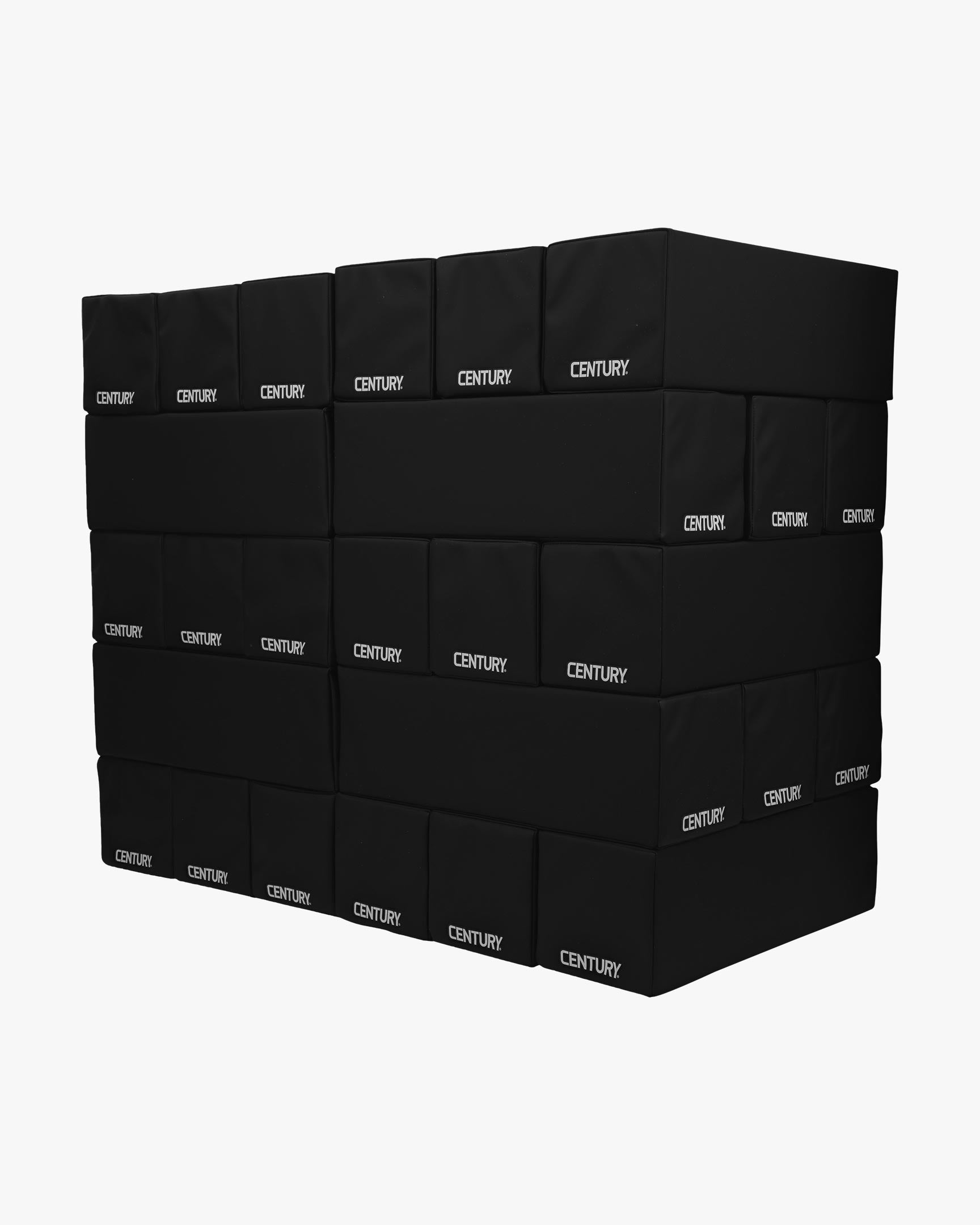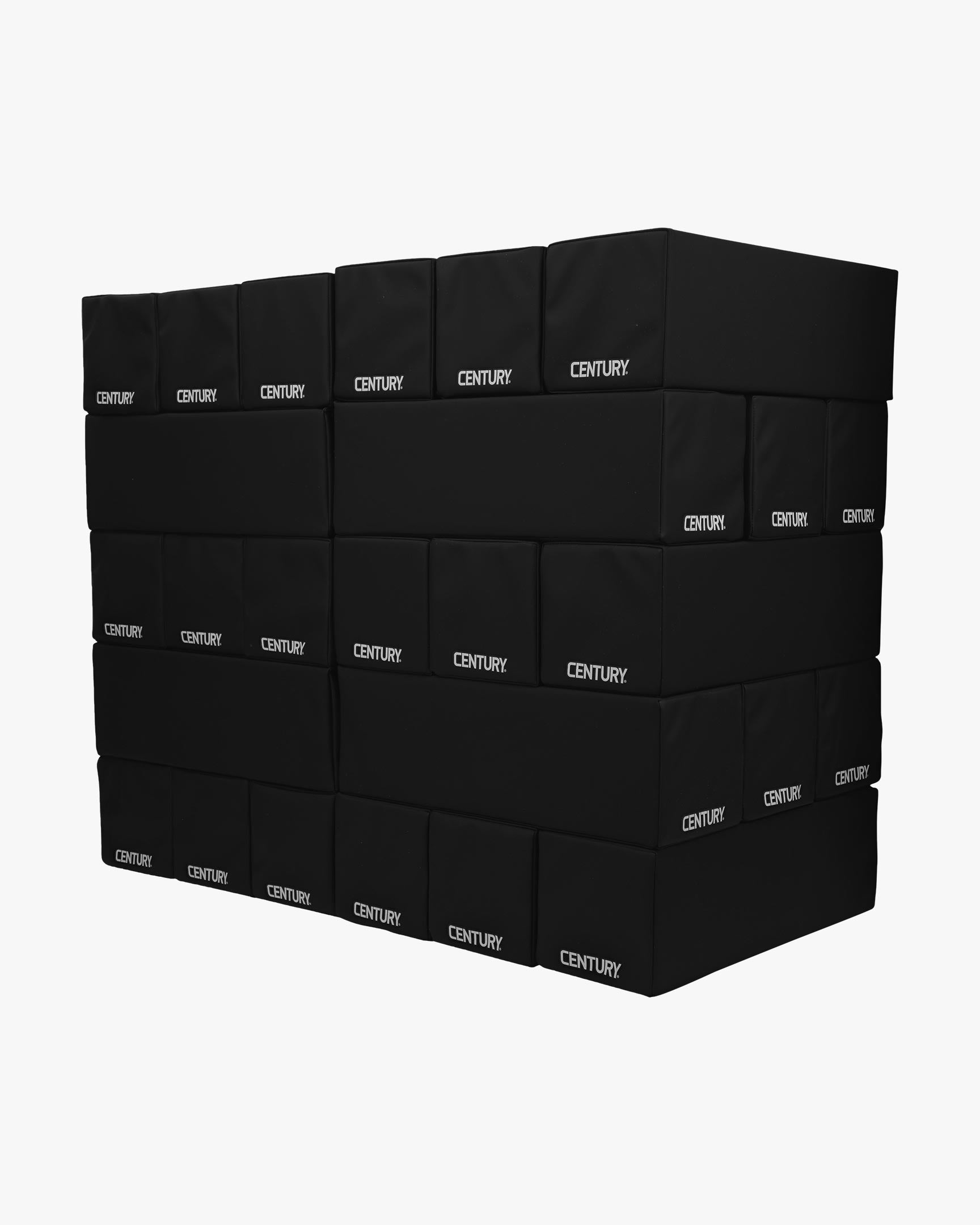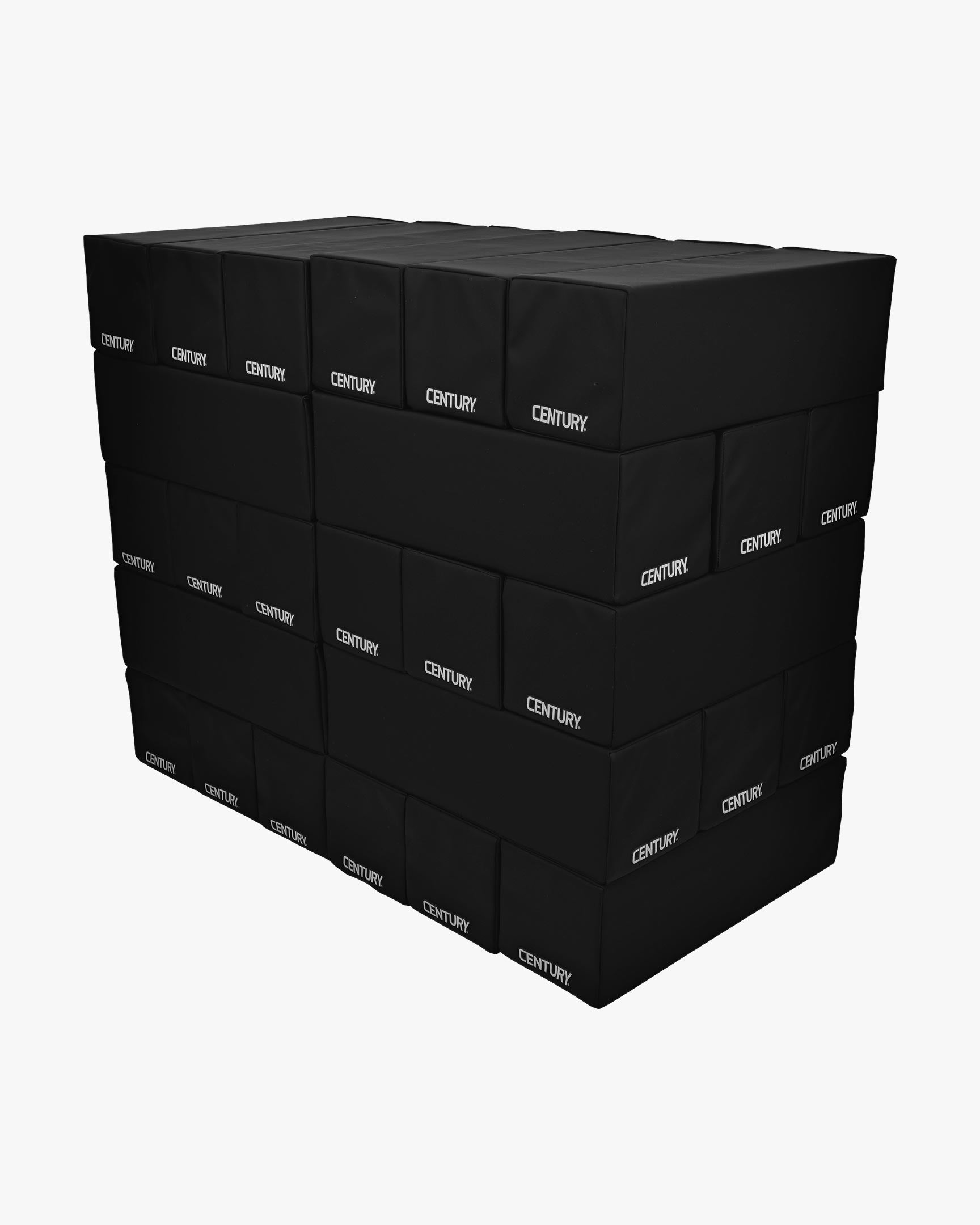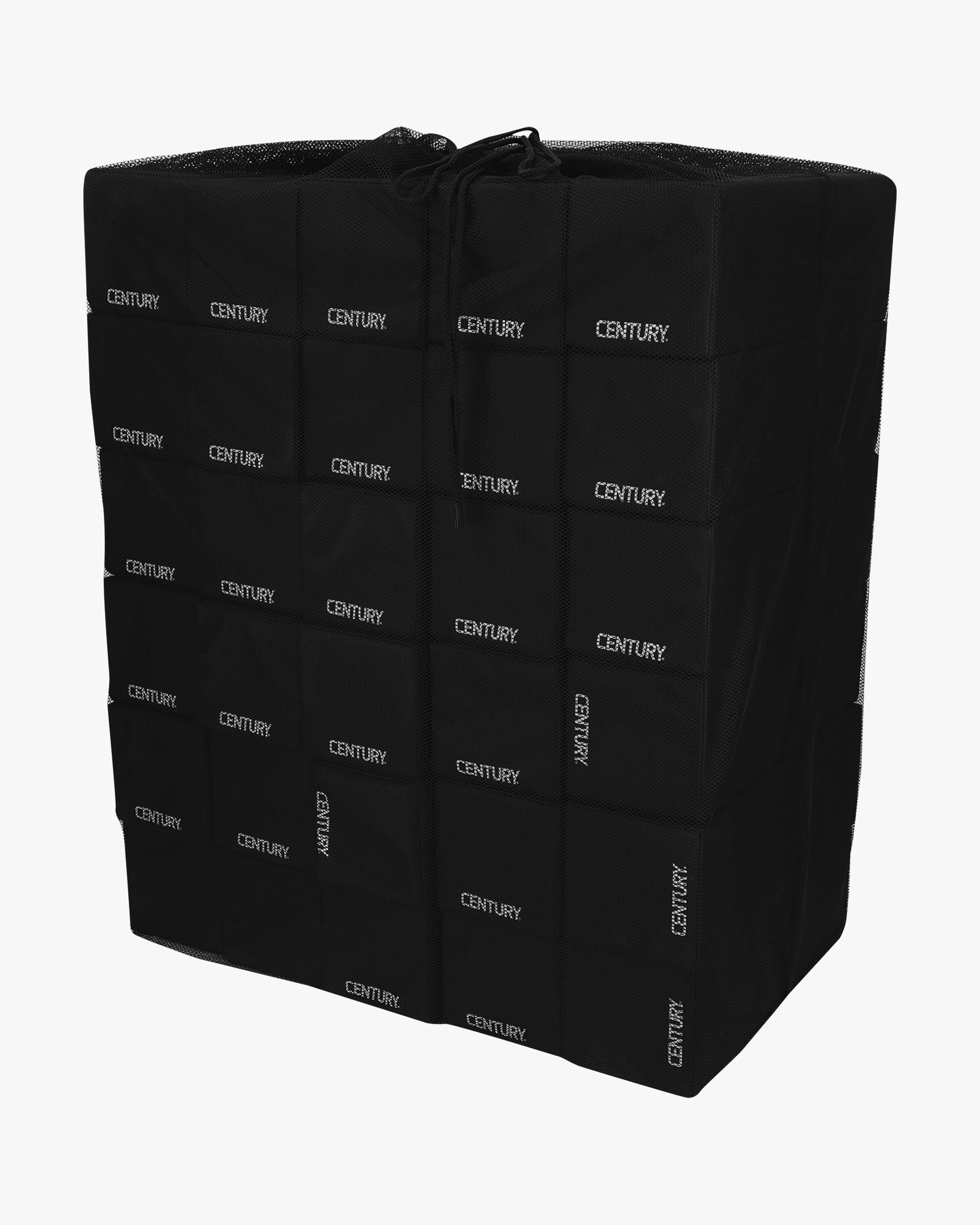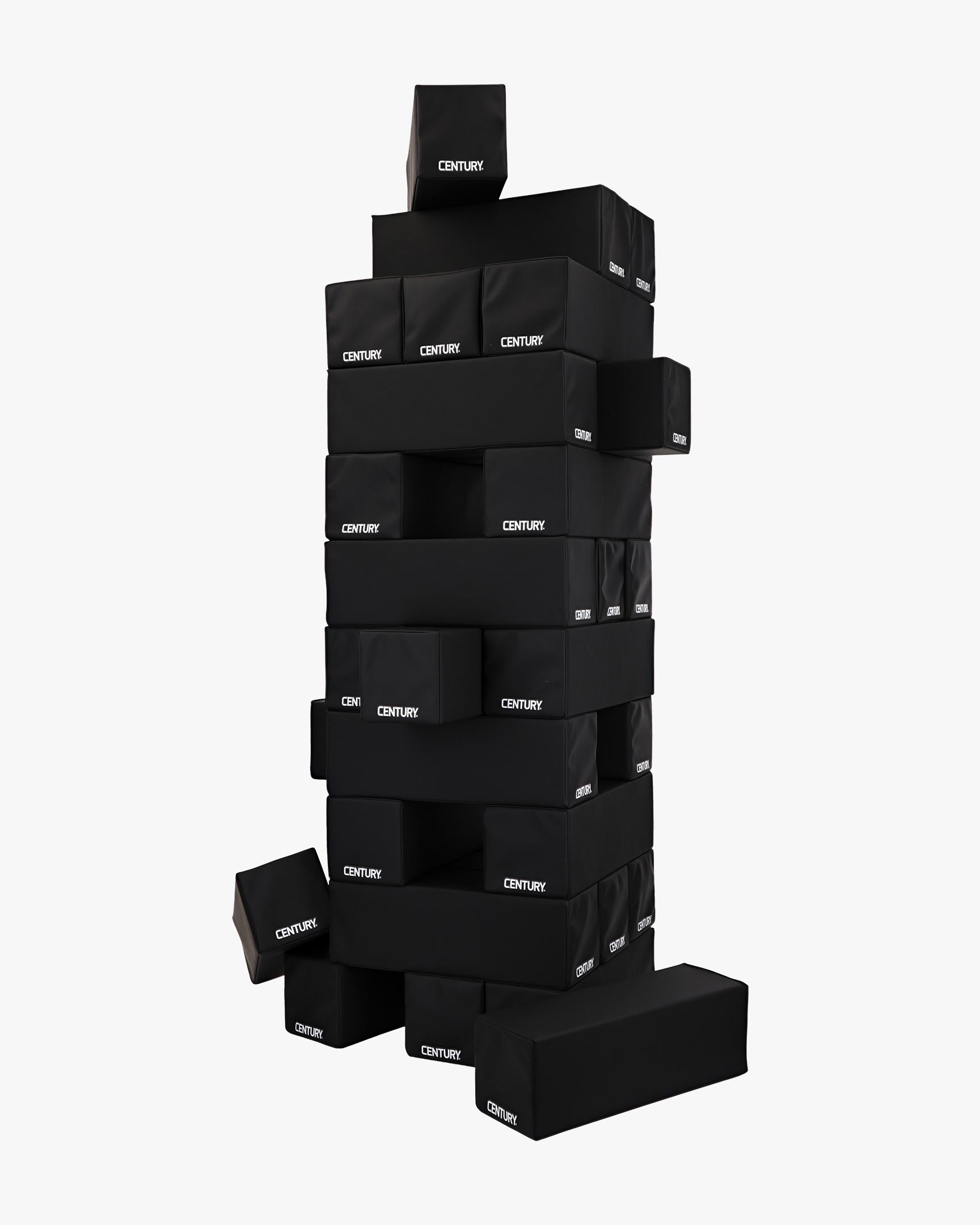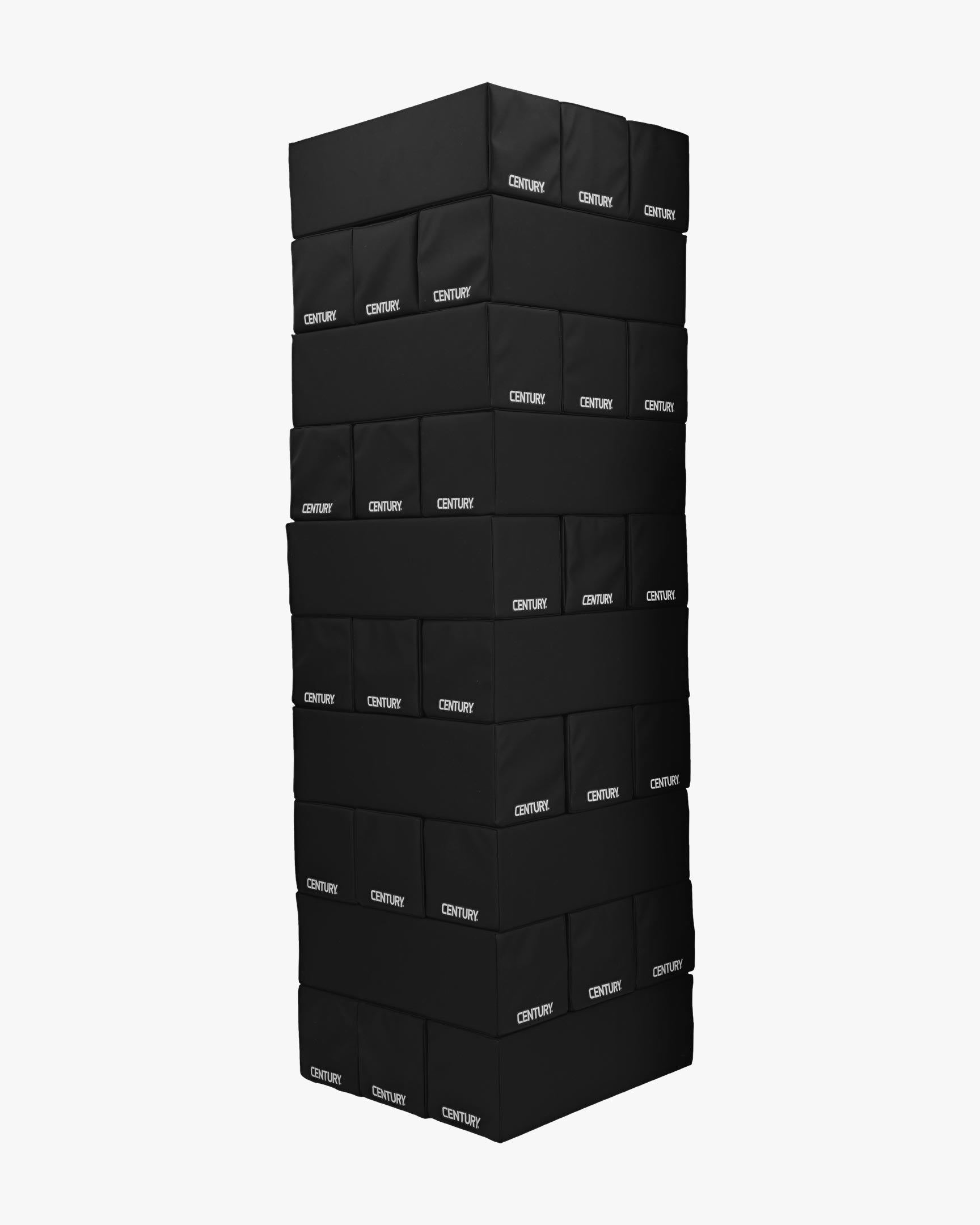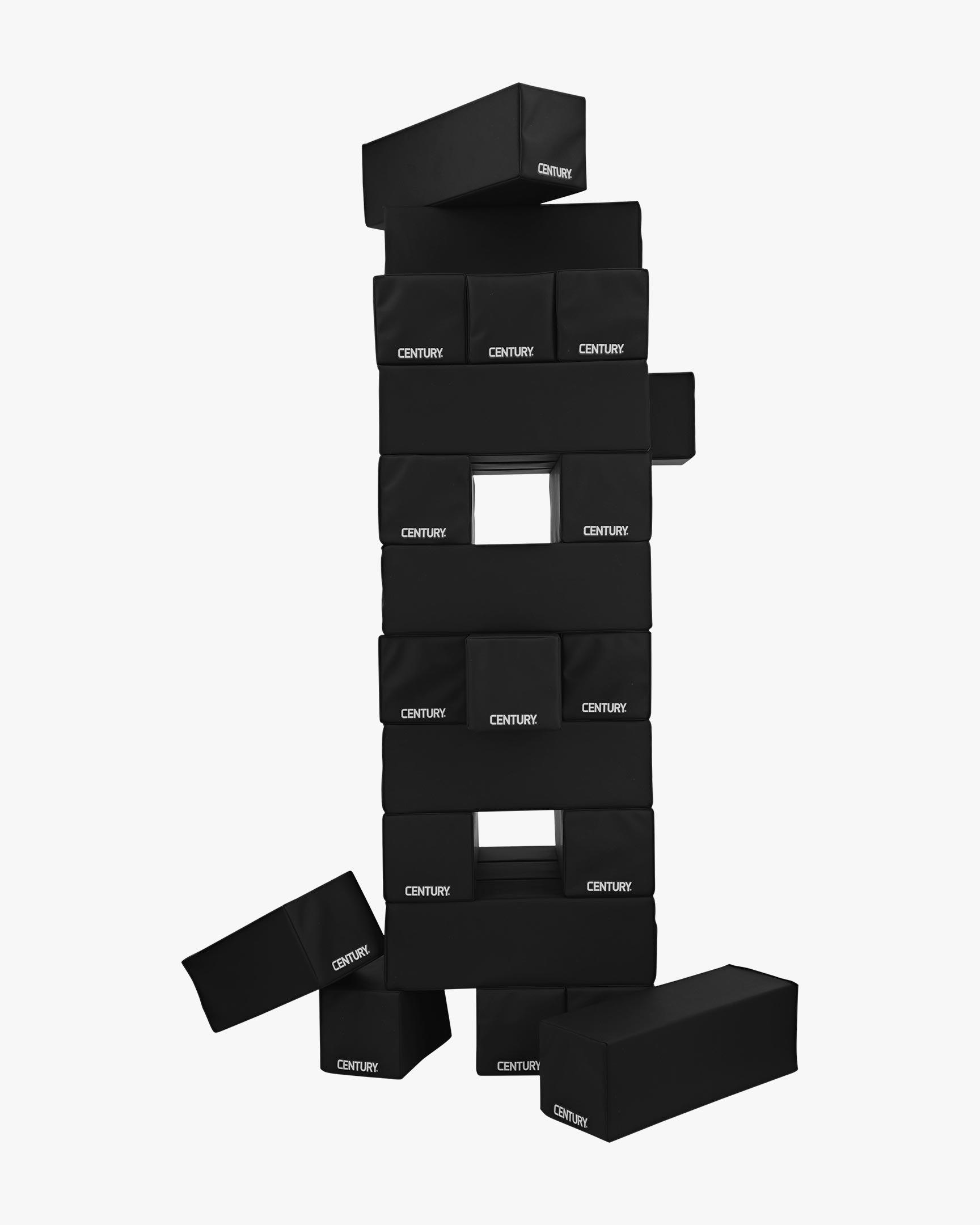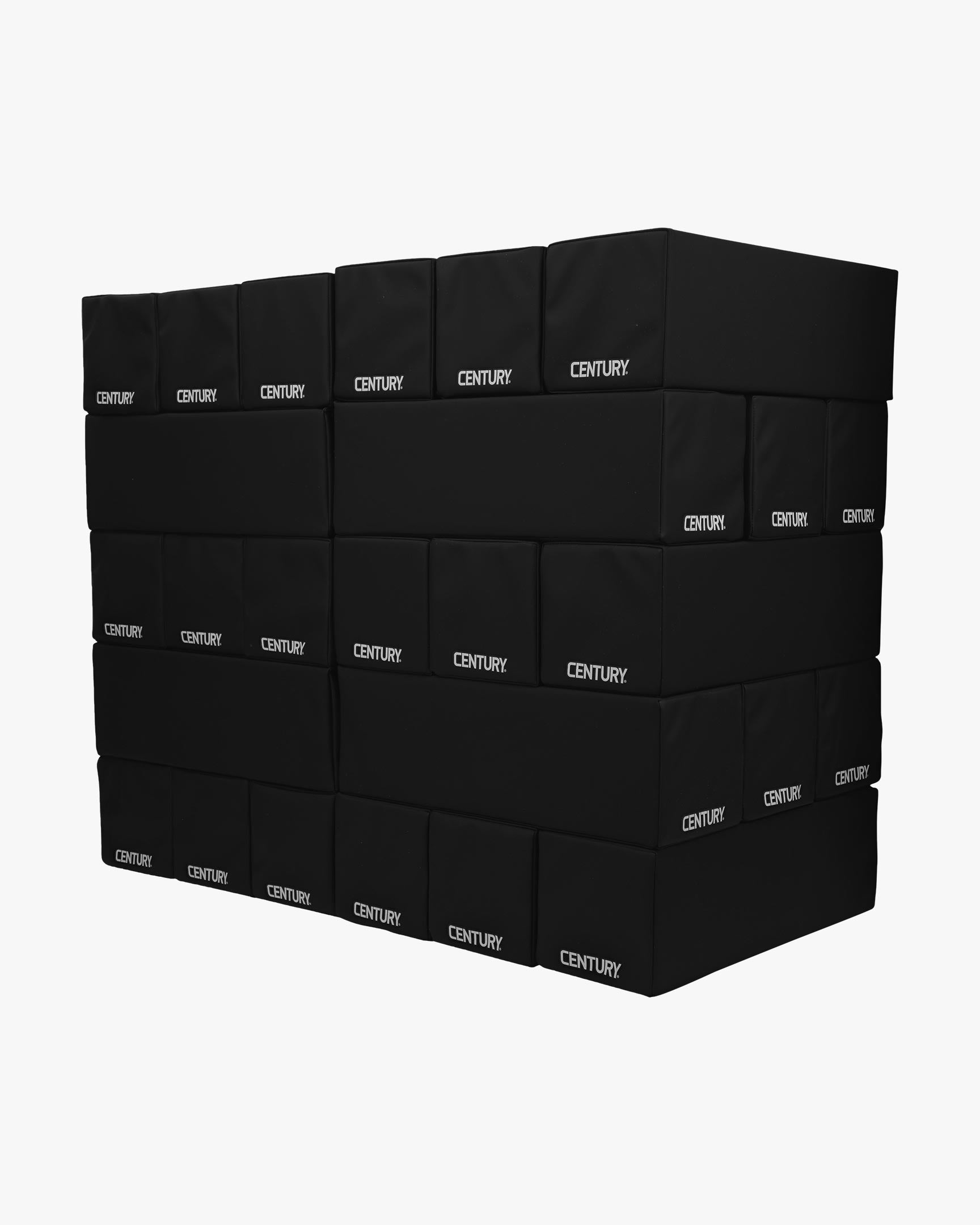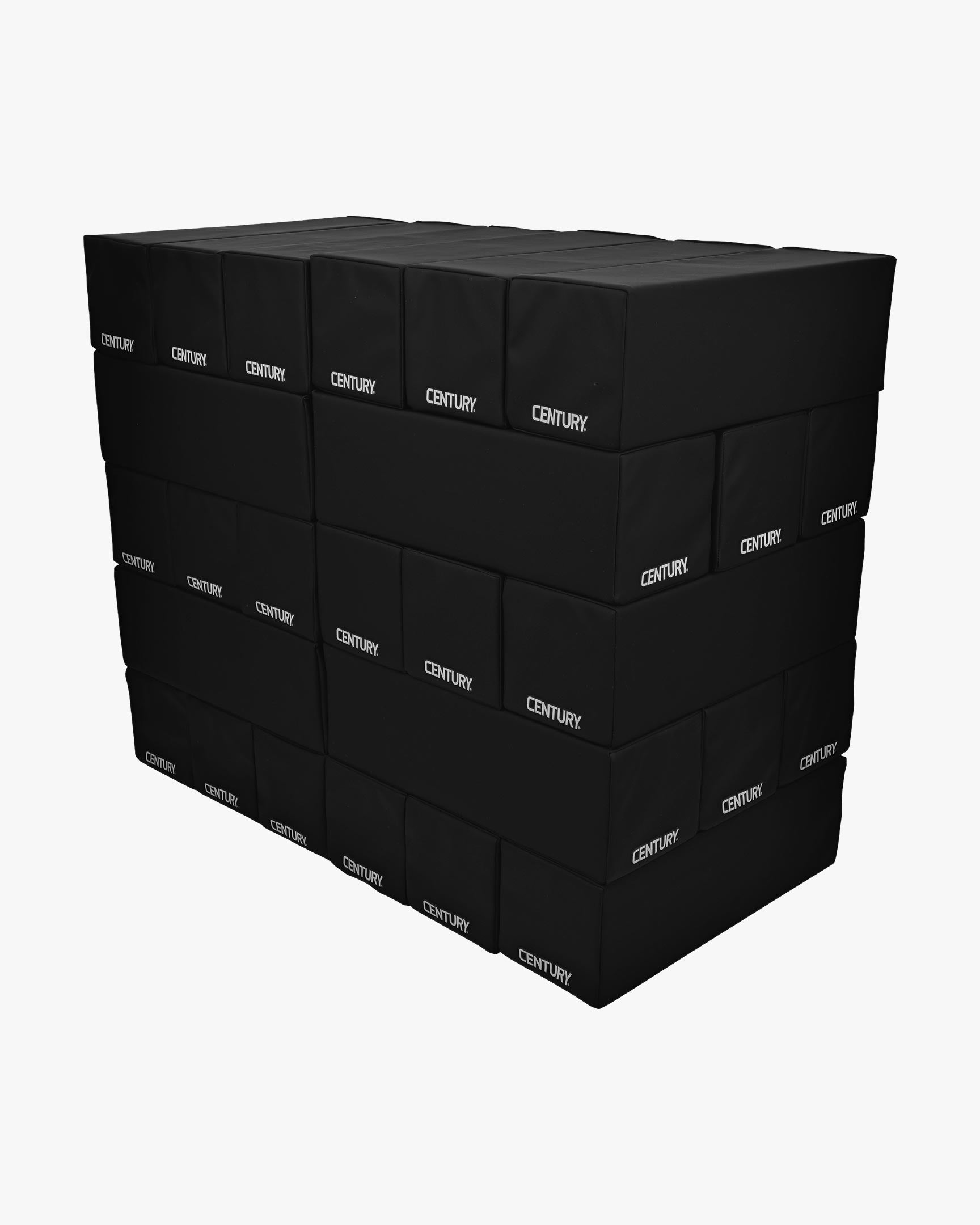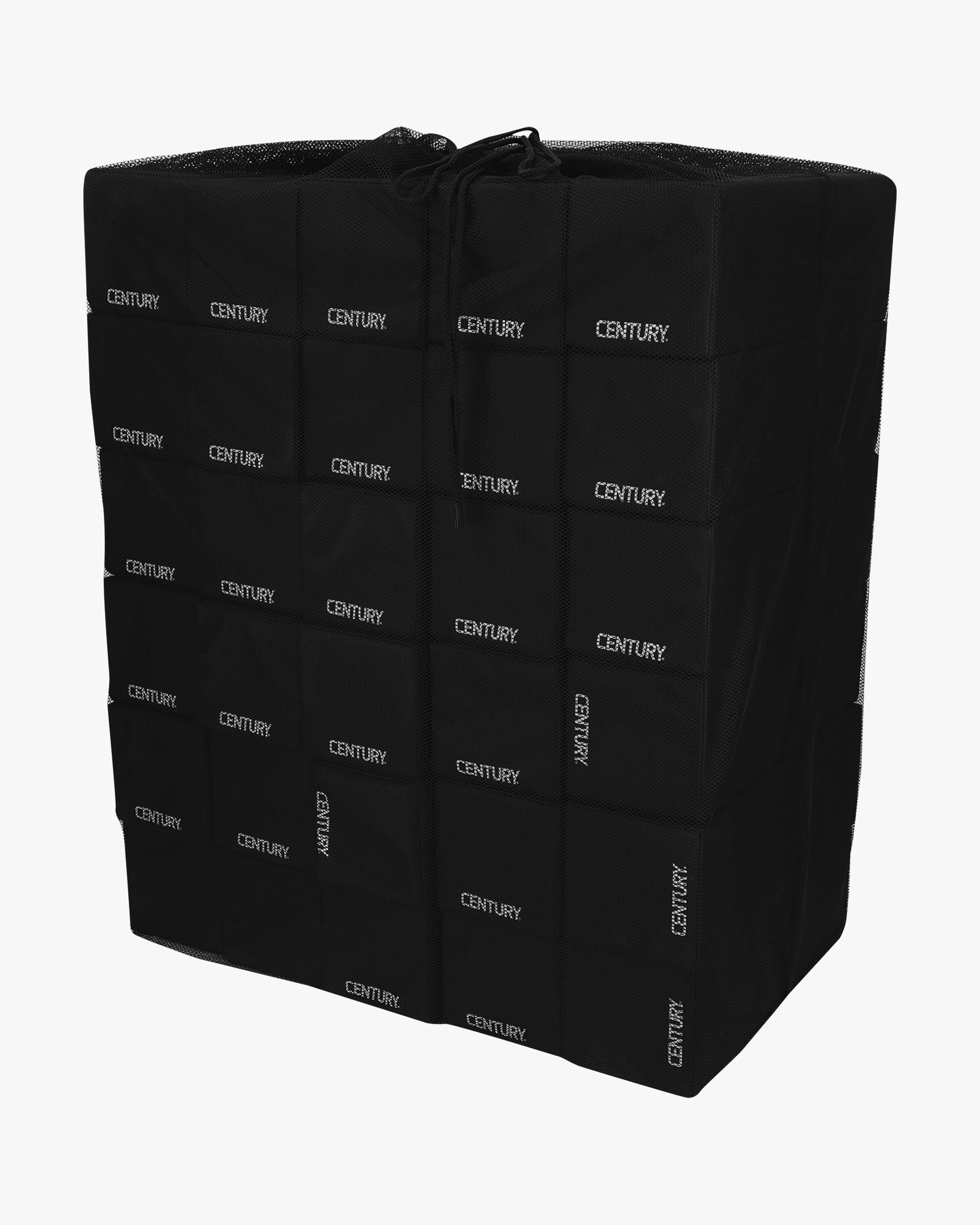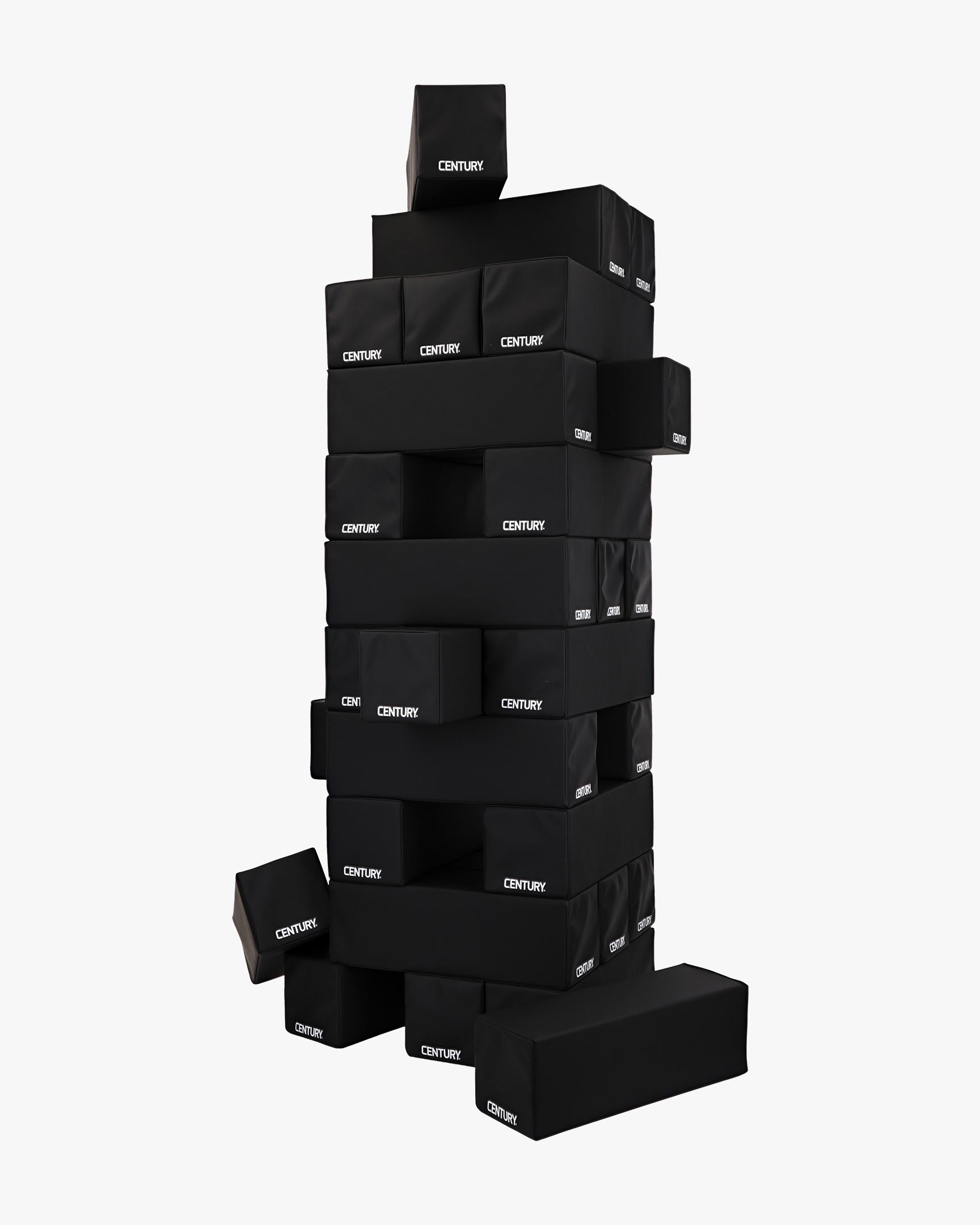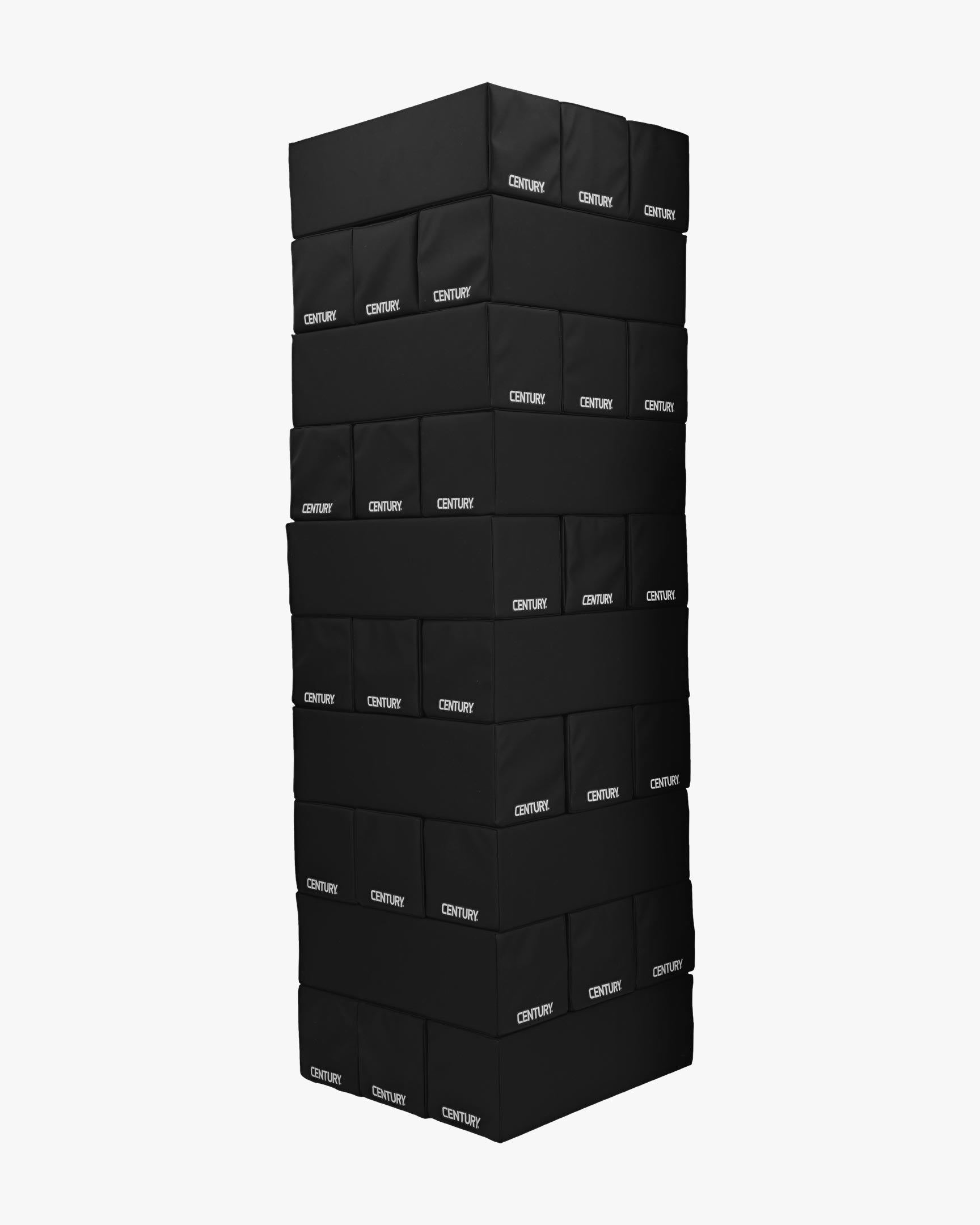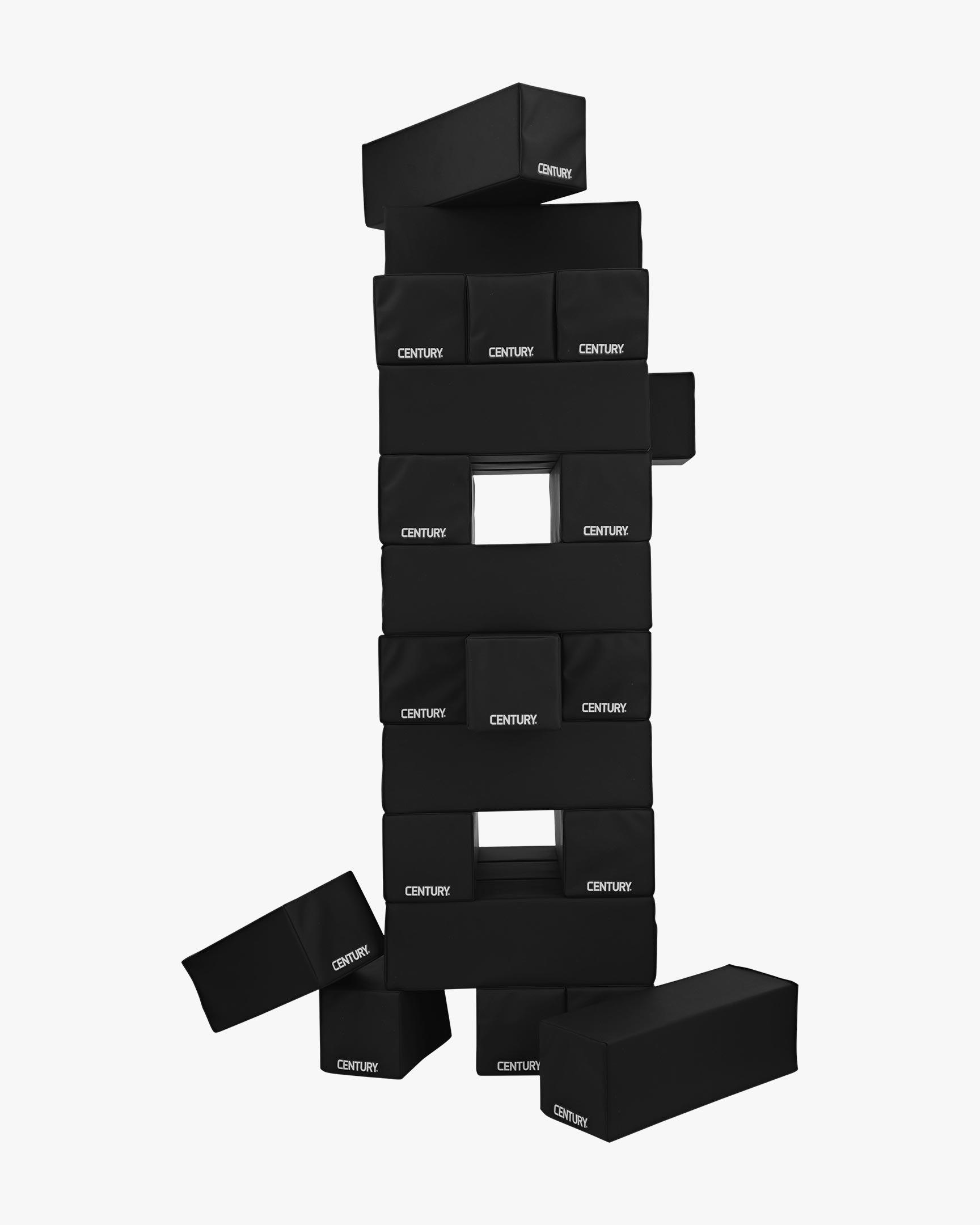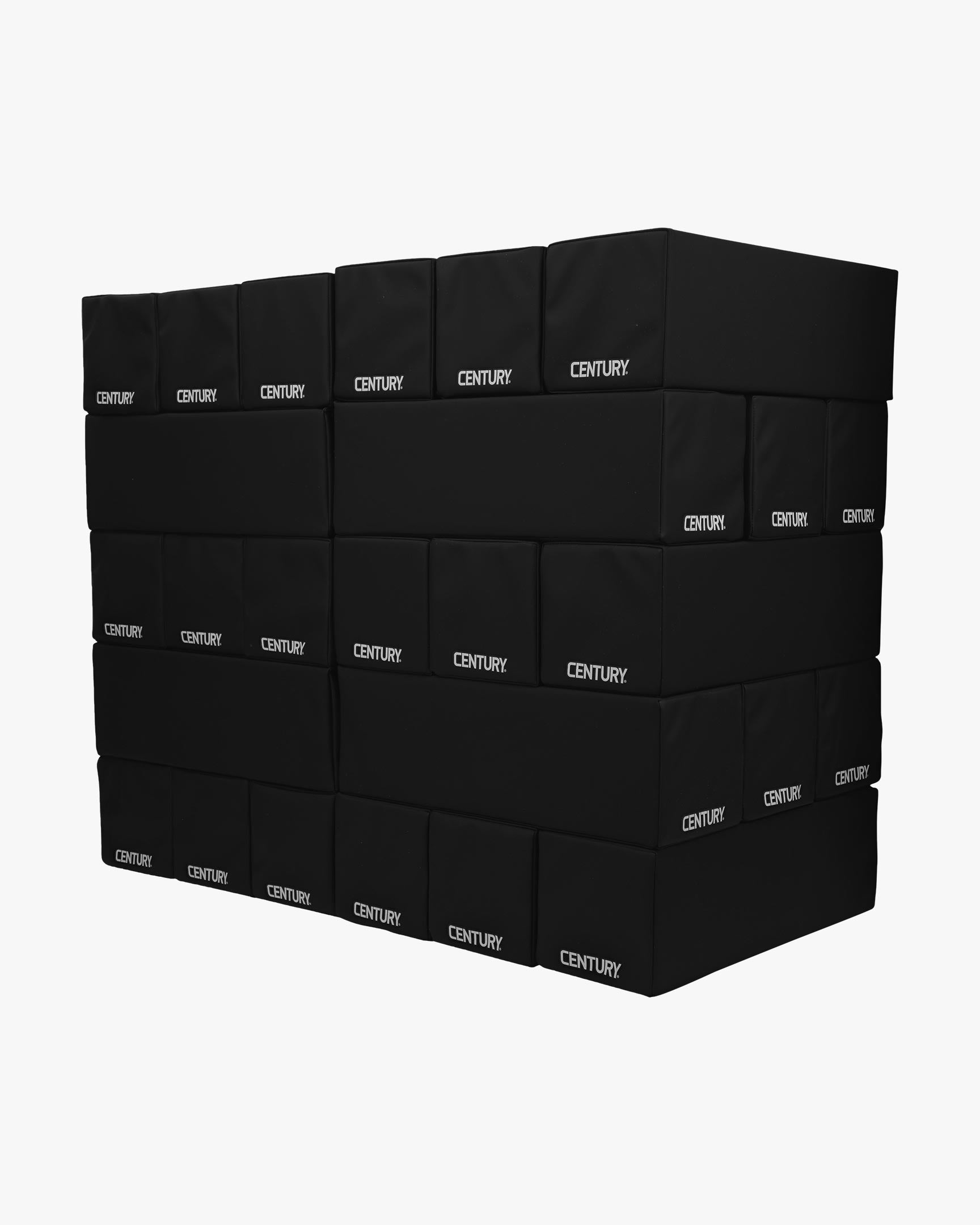 Stack and Smack
Needing more than 20 mats?
Request a Quote from our mat experts!
Providing a good educational experience, exercise, and entertainment for a kid is a daunting task. To say the least. This unique product is a fun and active way to keep your little ones happy and healthy.