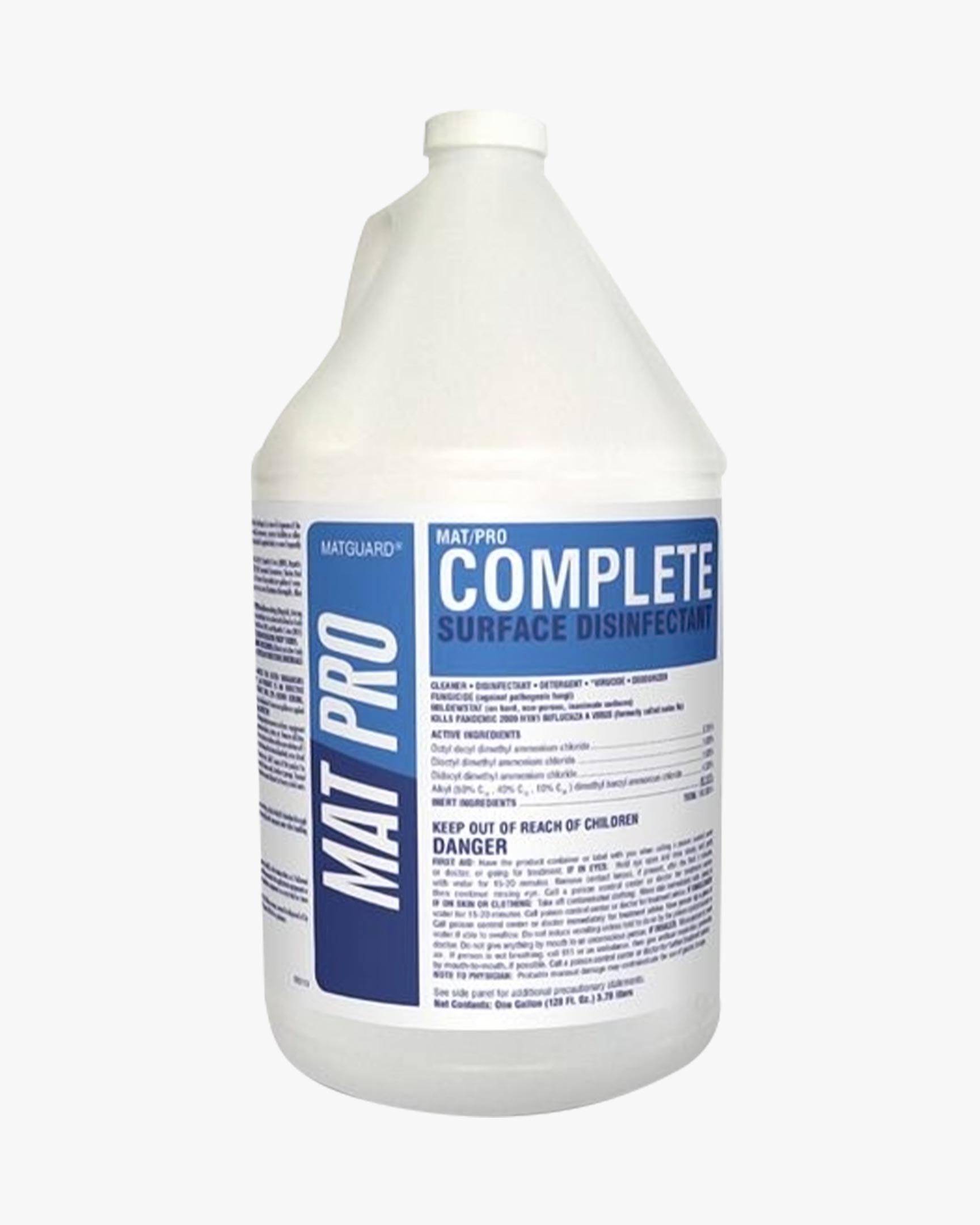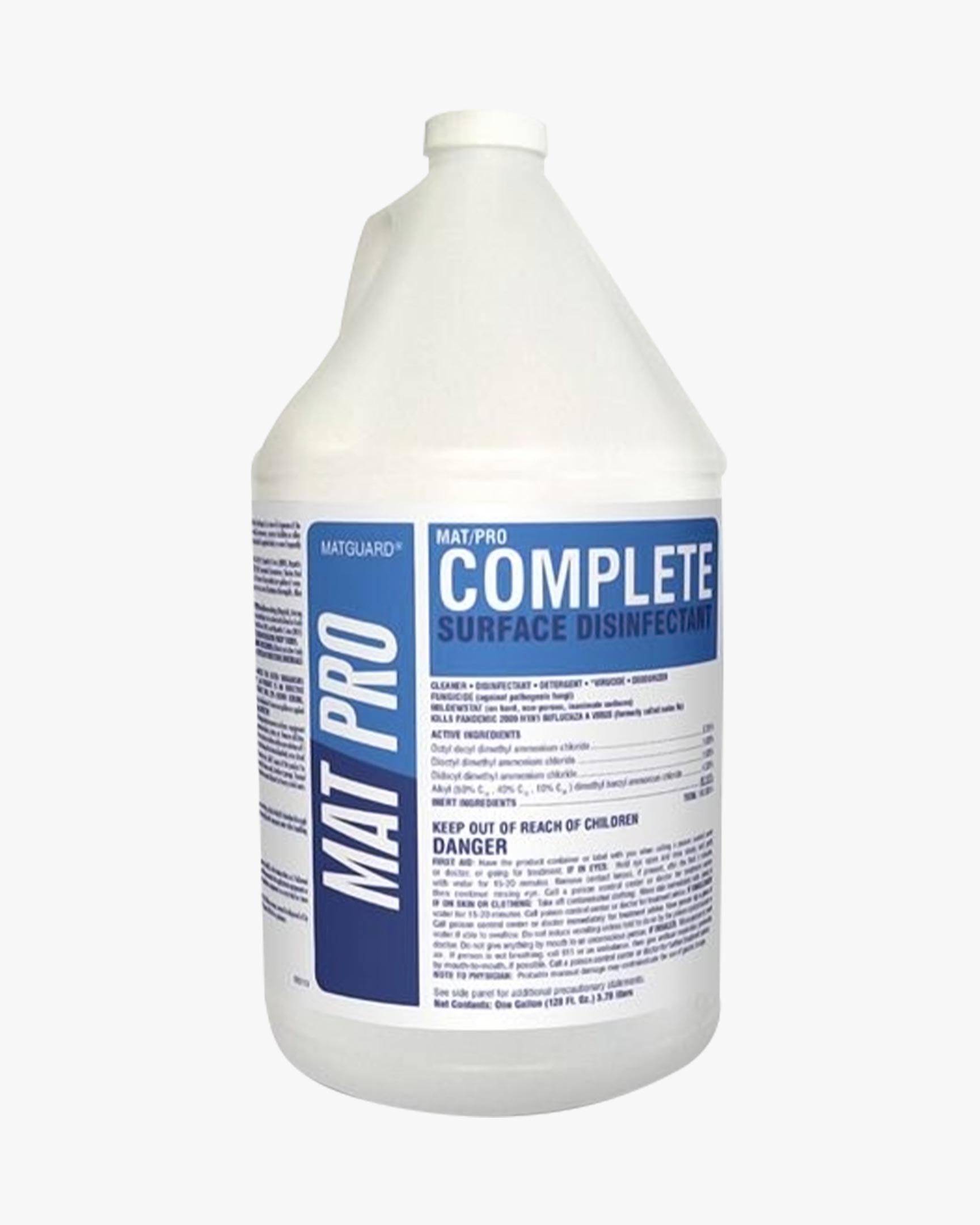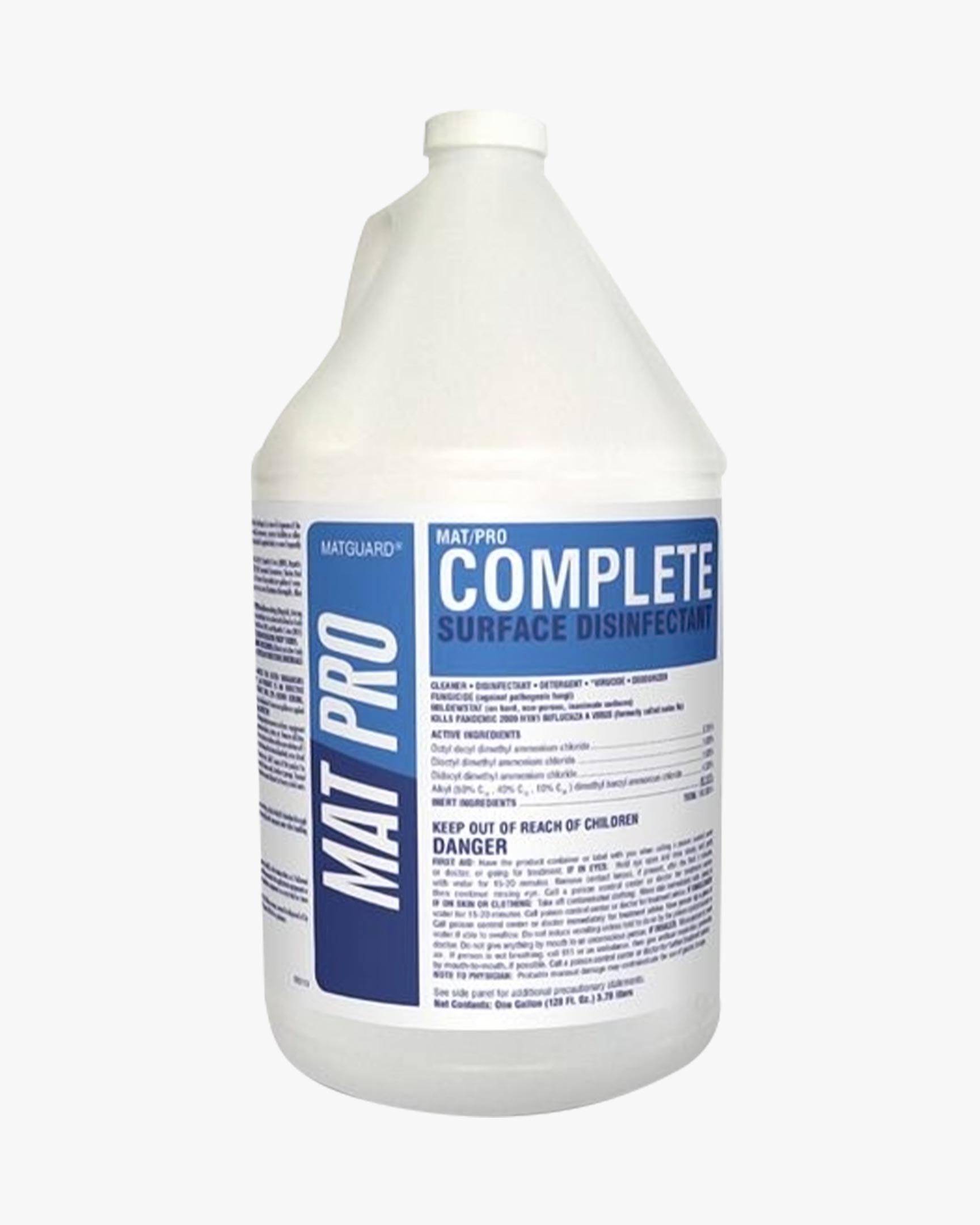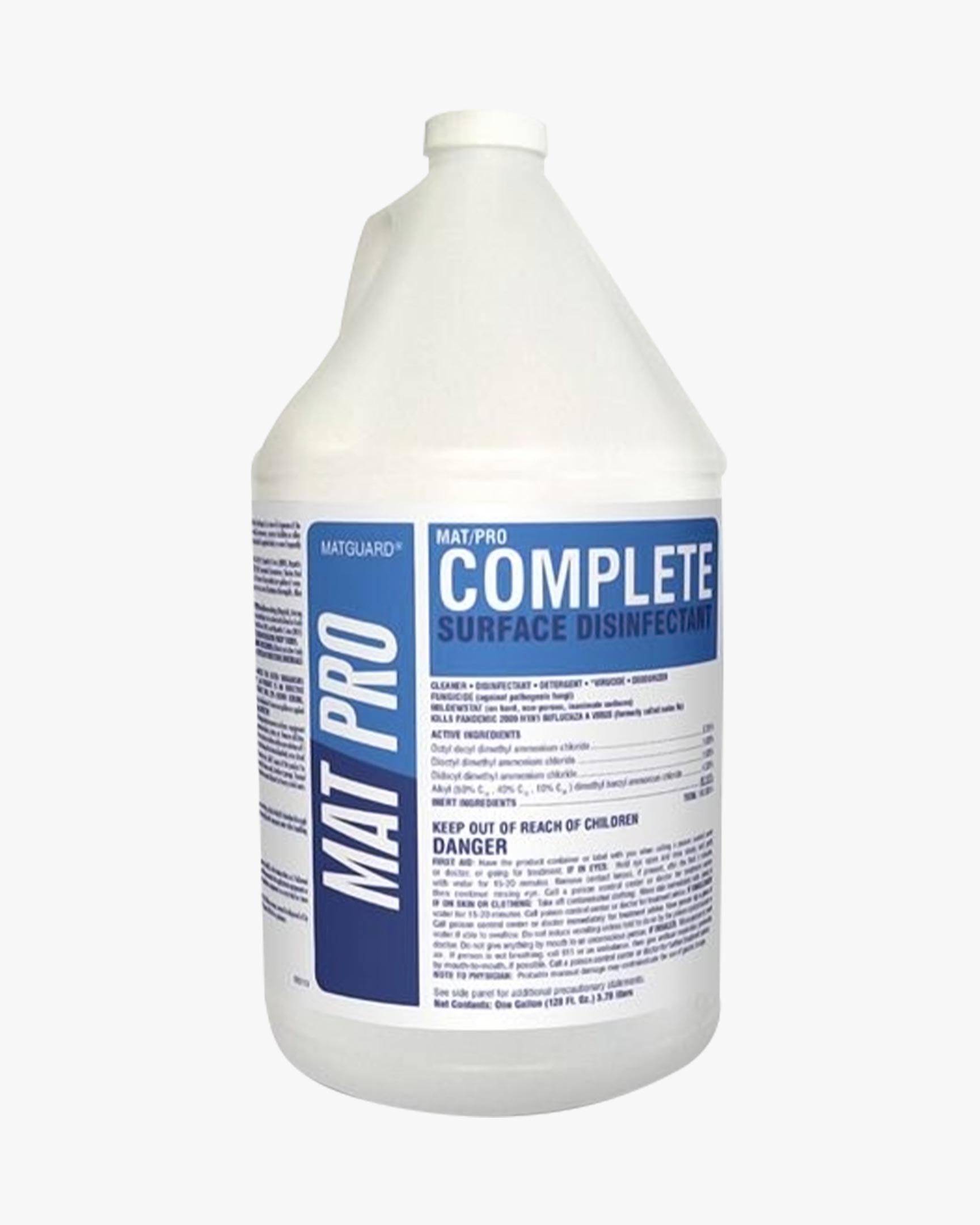 Premium Mat Cleaner Gallon
Needing more than 20 mats?
Request a Quote from our mat experts!
Discover the ultimate solution for mat cleanliness with our all-in-one antibacterial formula. This potent formula not only eliminates bacteria and viruses but has also undergone rigorous real-world testing to ensure its effectiveness. With just 1 ounce of solution per gallon of water, it offers a gentle yet highly efficient cleaning solution that won't harm your mats. With a single gallon, you'll have ample cleaner to cover up to 128 washes, providing a long-lasting solution for maintaining your mats' pristine condition.