Achieve a professional and clean appearance for your dojo or facility, all while prioritizing the safety of your athletes with customizable Wall Pads and Post Pads. With Century's customizable safety padding options, it's easy to cover walls, poles, beams, obstacles, and obstructions of any size and shape. Simply select the size and shape you need, provide us with your measurements, and we'll take care of the rest!
Wall Pads: Ability to cover ANY Wall
Century's Wall Pads are fully customizable and we can print your logo on either option. We offer standard sizes of 2' x 4' , 2' x 5' , or 2' x 6' and can also custom make pieces to fit any space. We also offer a wall pad that rolls out like your floor mats so you can pad an entire space in no time. 
Post Pads: Versatility to Wrap
Not every training area is completely square. Having the ability to contour around support columns, doors, beams, and other obstructions can be highly advantageous. Whether you require a permanent or semi-permanent solution, Century Mat Solutions is well-equipped and ready to assist you in minimizing potential hazards.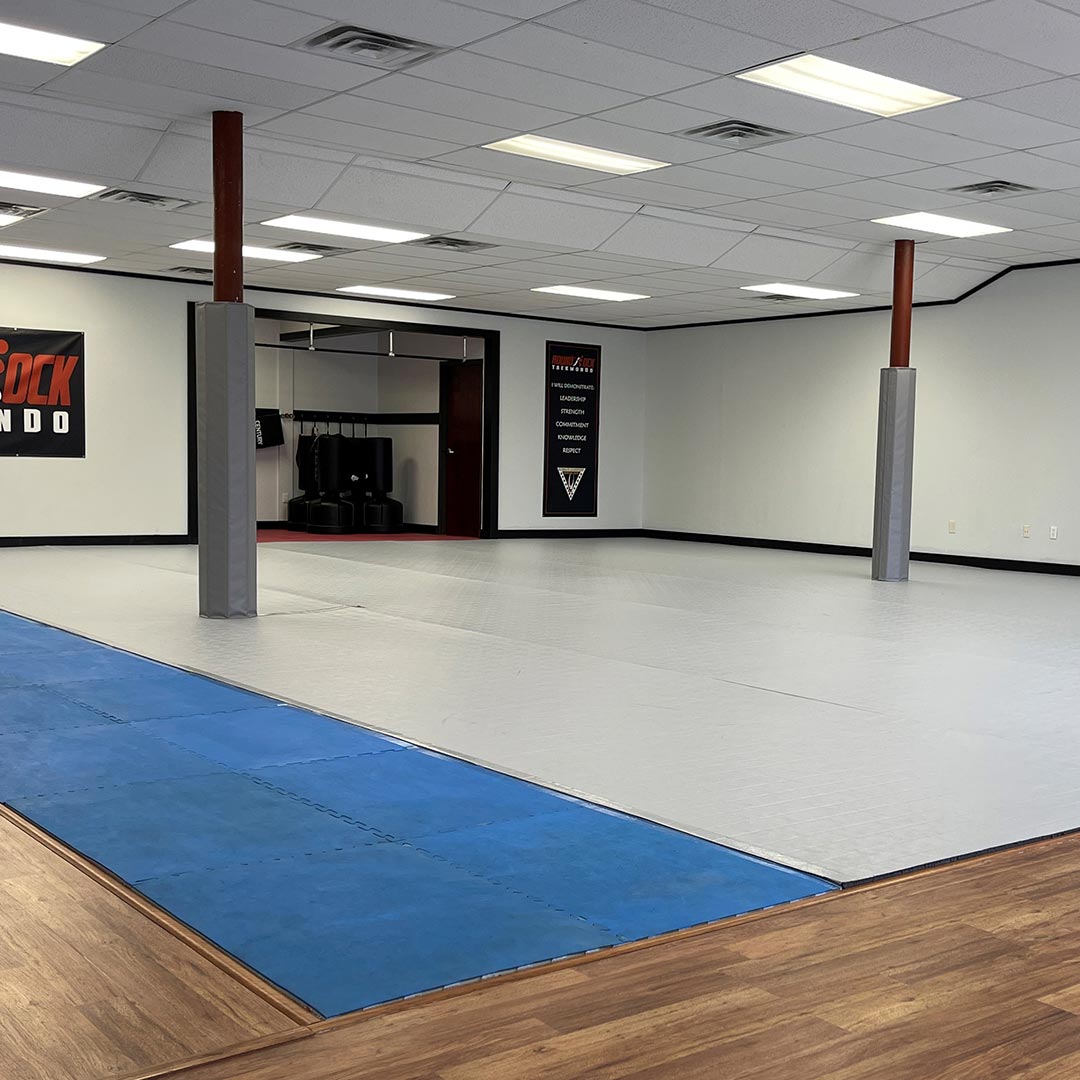 Specs:
Our standard wall pads are 2" thick, while our rollout wall pads are available 1-1/4" and 1-5/8" thick. Standard wall pads come 6' tall, but they are available in any custom height.
Our standard 2' wide wall pads are rated for ASTM-2440 Impact Standards and the vinyl used passes ASTM E-84 fire testing. 
Add your mascot, logo and lettering with Century Customs!
Available in a variety of colors.
Custom sizes and colors available on request.
These Wall Pads can go with you as you grow or change your facility.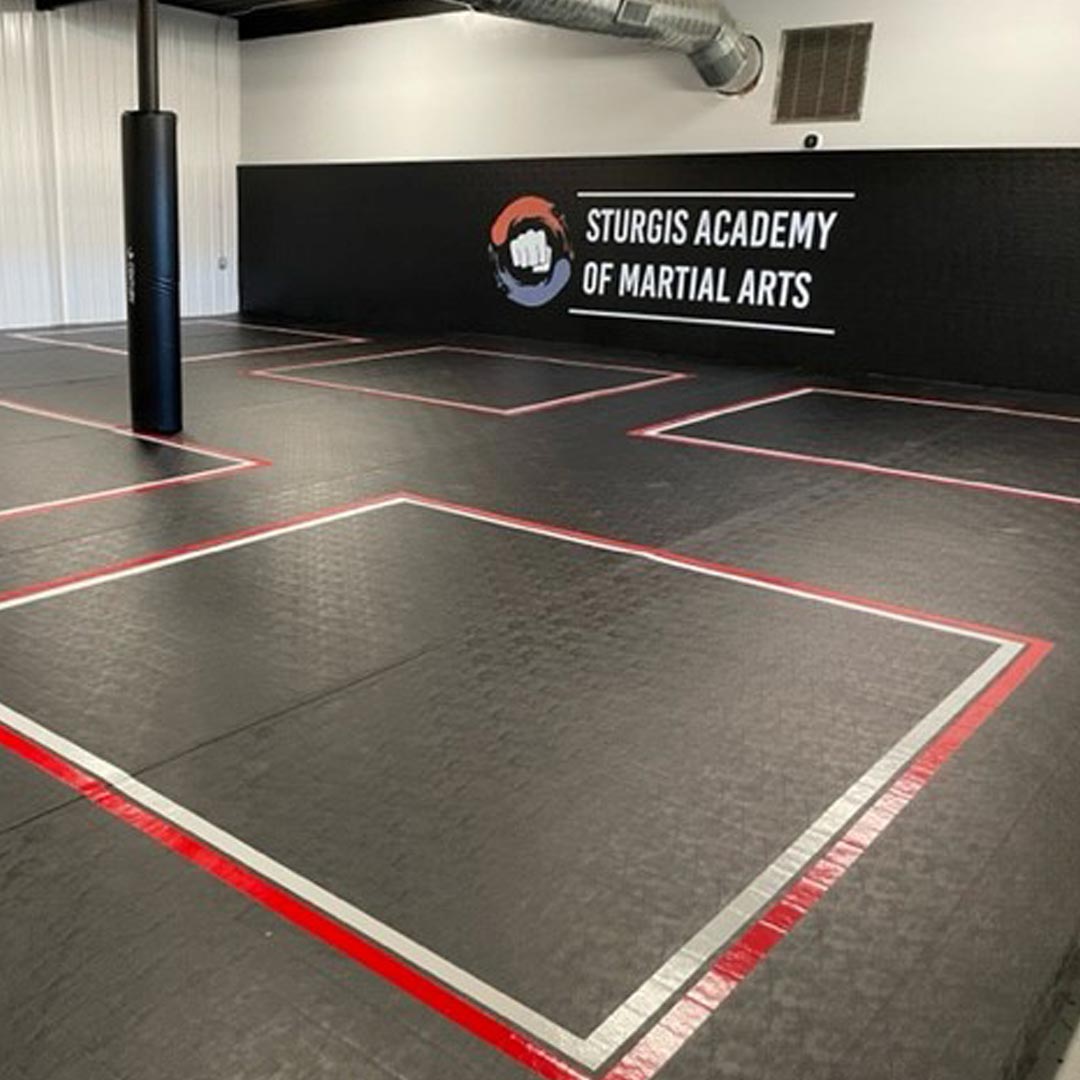 Installation:
Easy Installation and are semi-permanent to move with you! Century Wall Pads are available in a variety of colors to coordinate with your floor mats. Create your perfect look with custom height, color, logos and graphics, printed directly on the pads!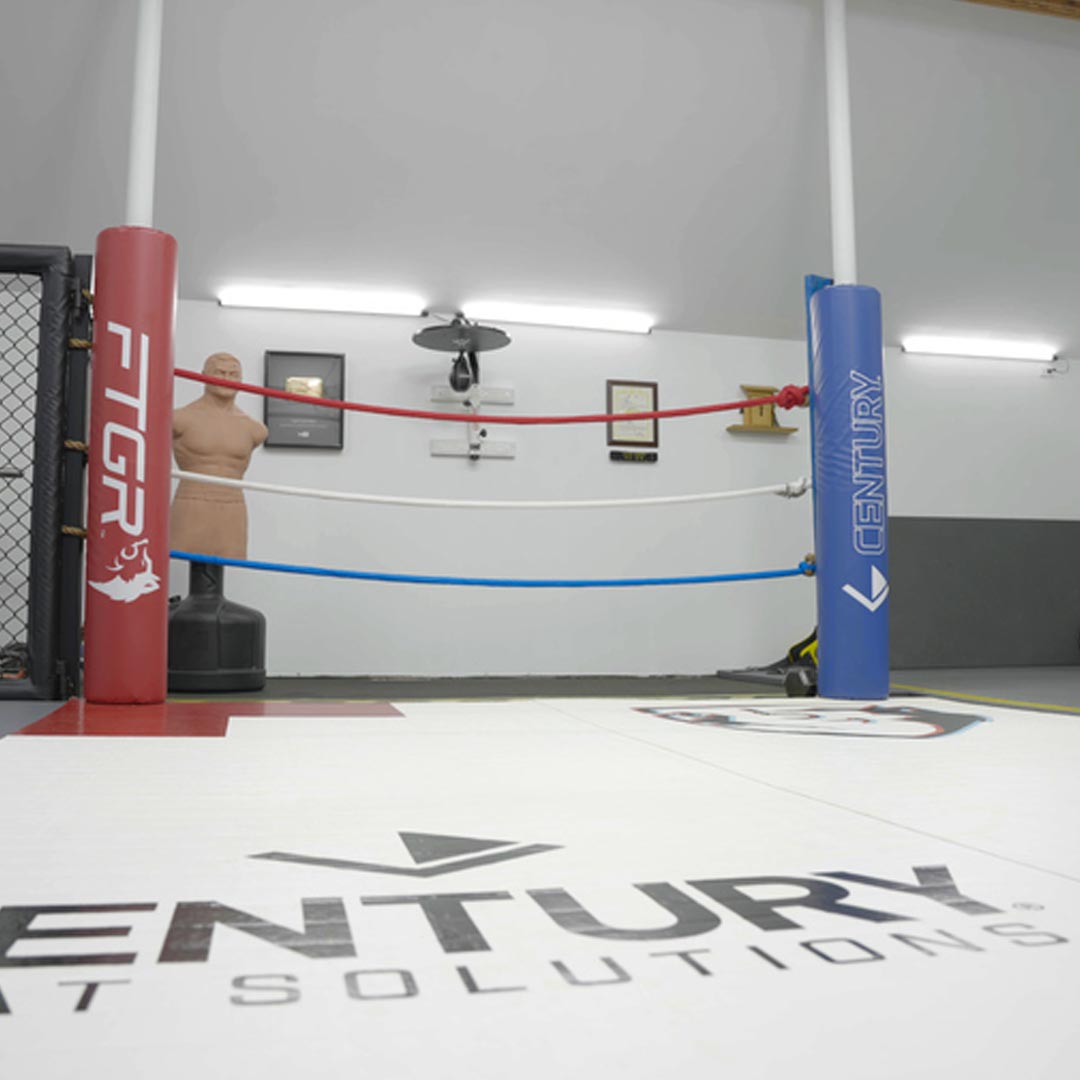 Uses:
Gym Wall Pads, Basketball Court Walls, School Wall Pads, Wrestling Rooms, Martial Arts, Combat Training, Safe Rooms, Gymnasium, High Impact Sports
Customization

WE CAN CUSTOM FIT OUR MATS TO YOUR NEEDS ALONG WITH LOGO CUSTOMIZATION OR LOGO CREATION.

Our custom services department can create the design of your choice. Or have us help you create your logo by working with our in-house creative department to outfit your home, school or gym.
Additional Options
Create the perfect atmosphere for your athletes.
Century Mat Solutions
READY TO SERVE YOU
Century was founded on martial arts values – our goal was, and remains, promoting the martial arts and fitness training industries through our work with gym owners like you. The less time you have to spend worrying about where you're getting your gear, the more time you can spend in your gym, dojo, or even training at home! That's why we offer everything you need in one place.