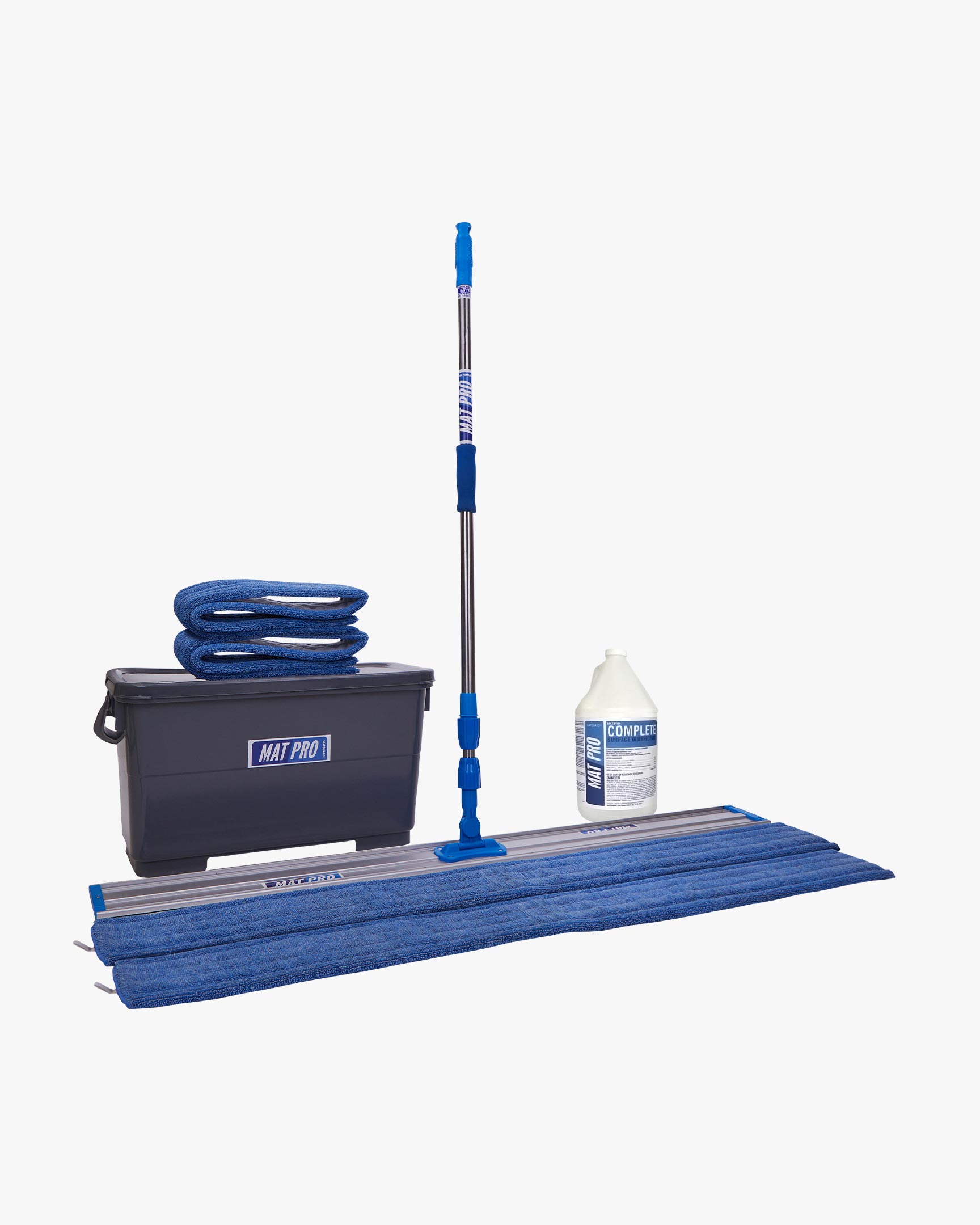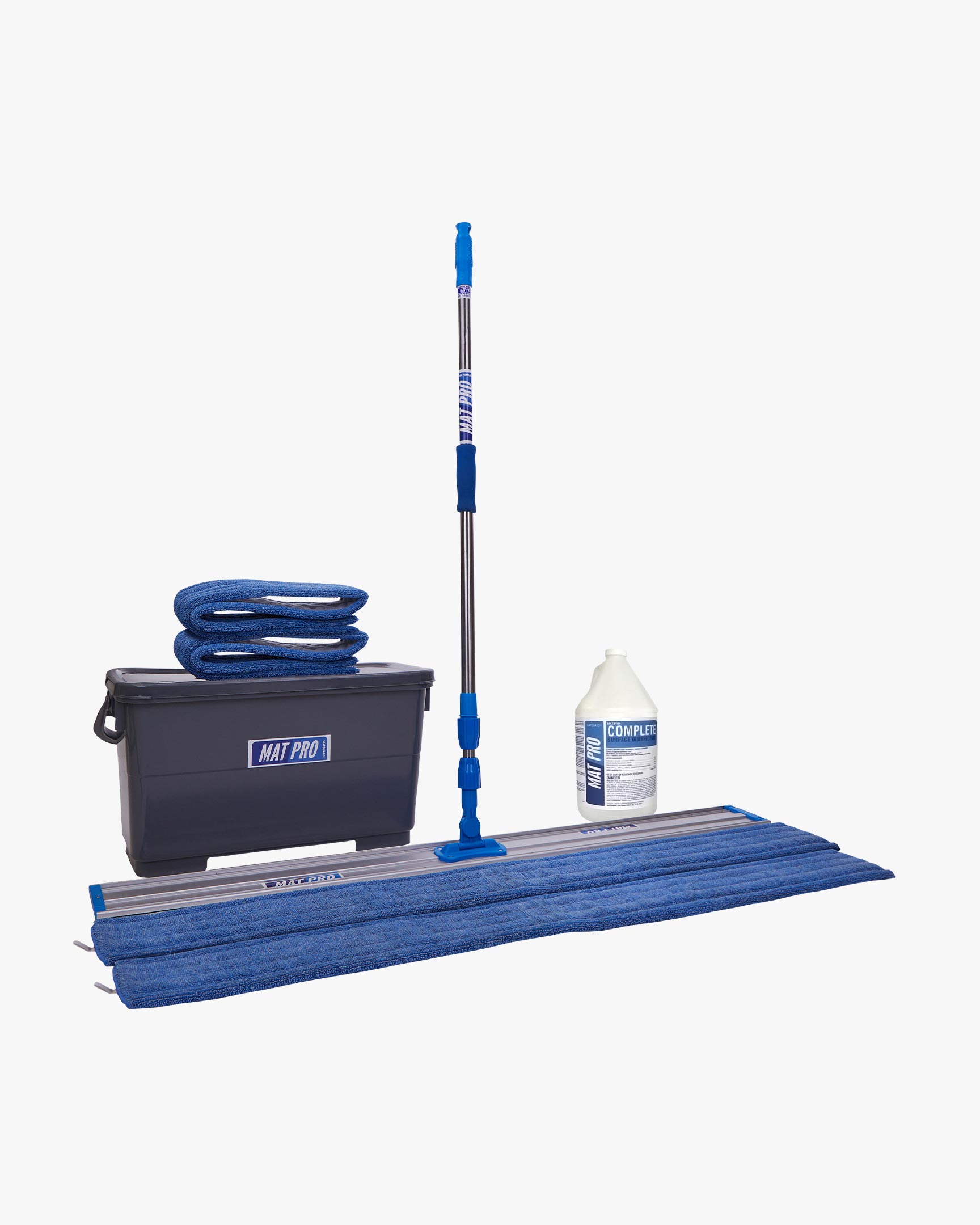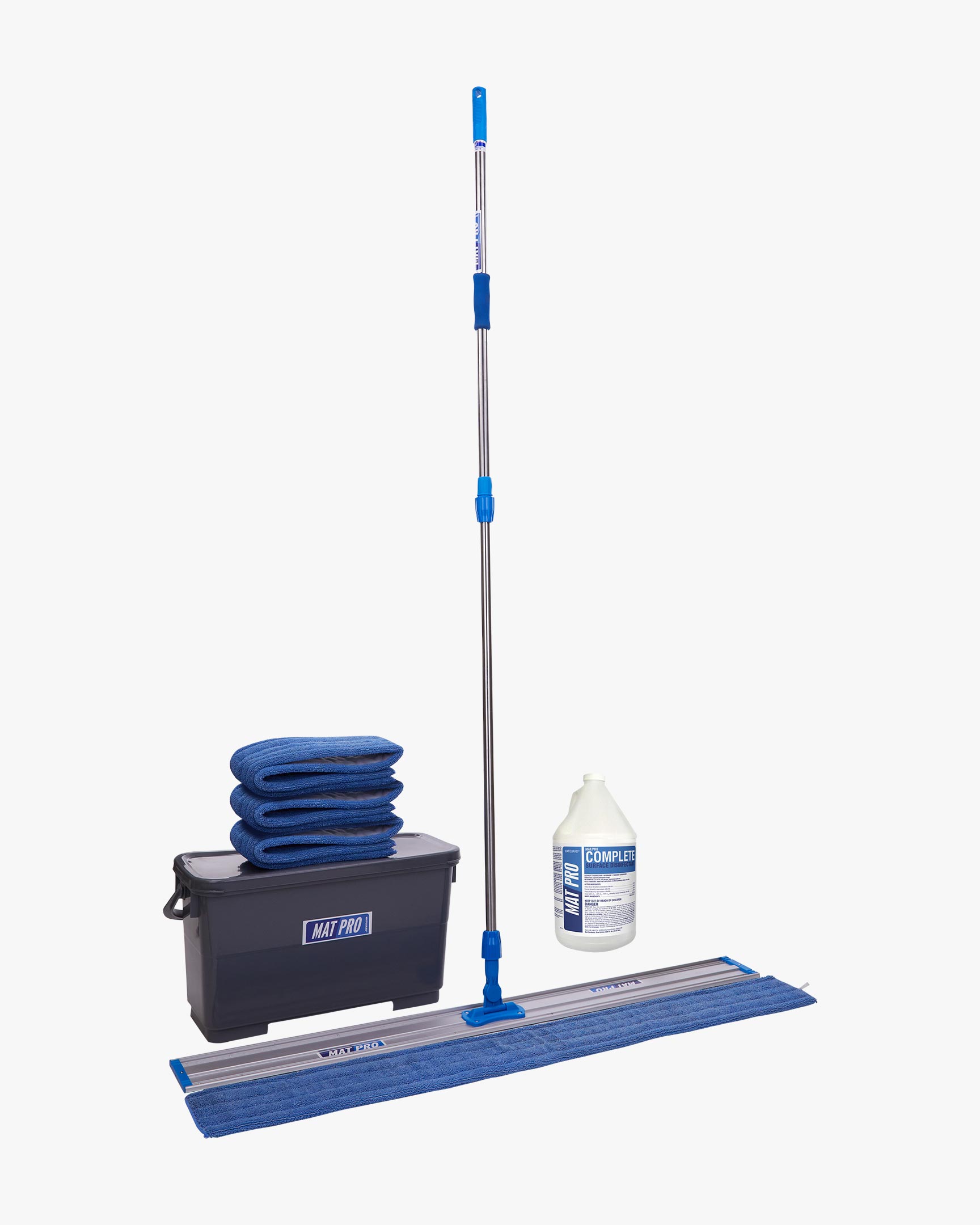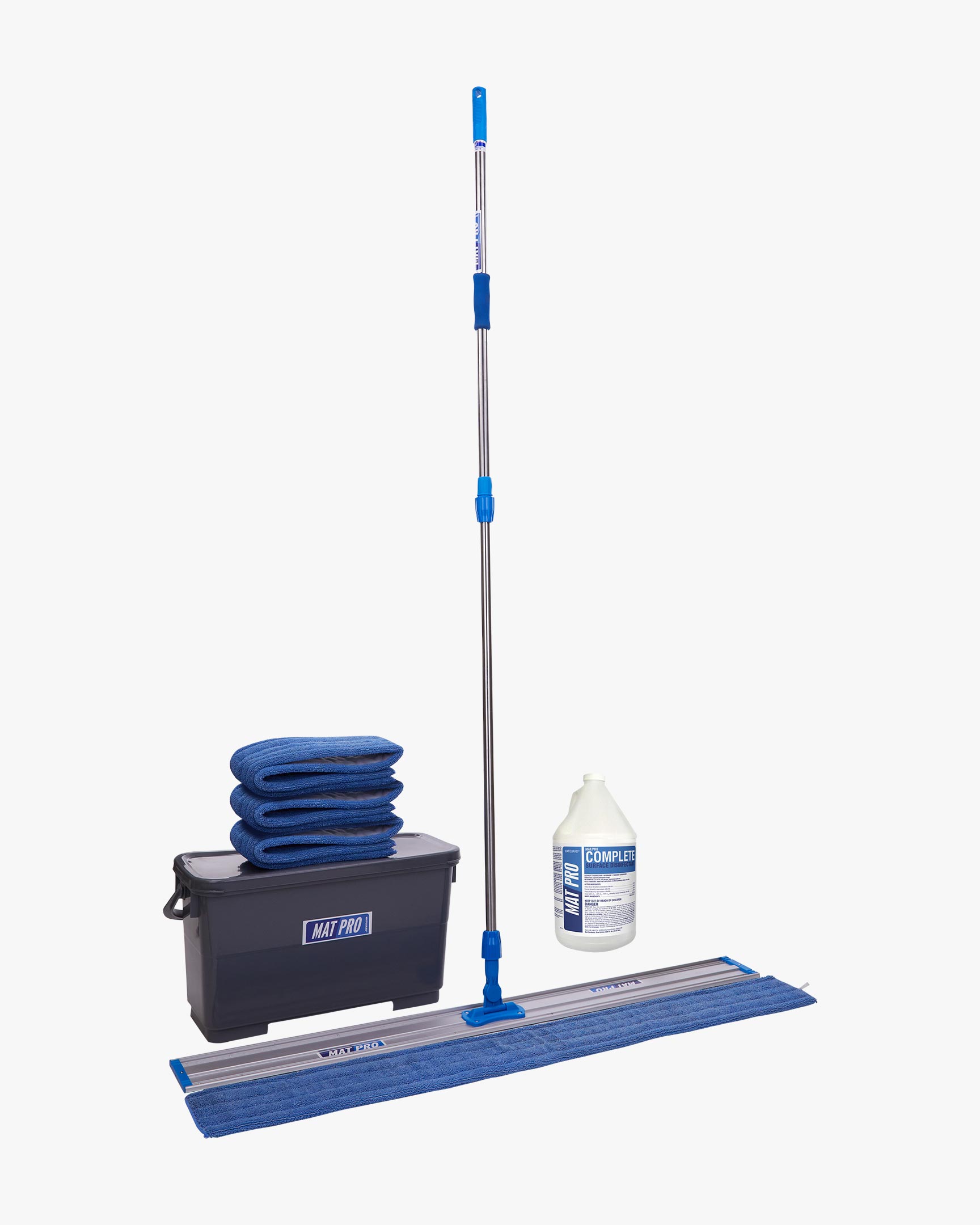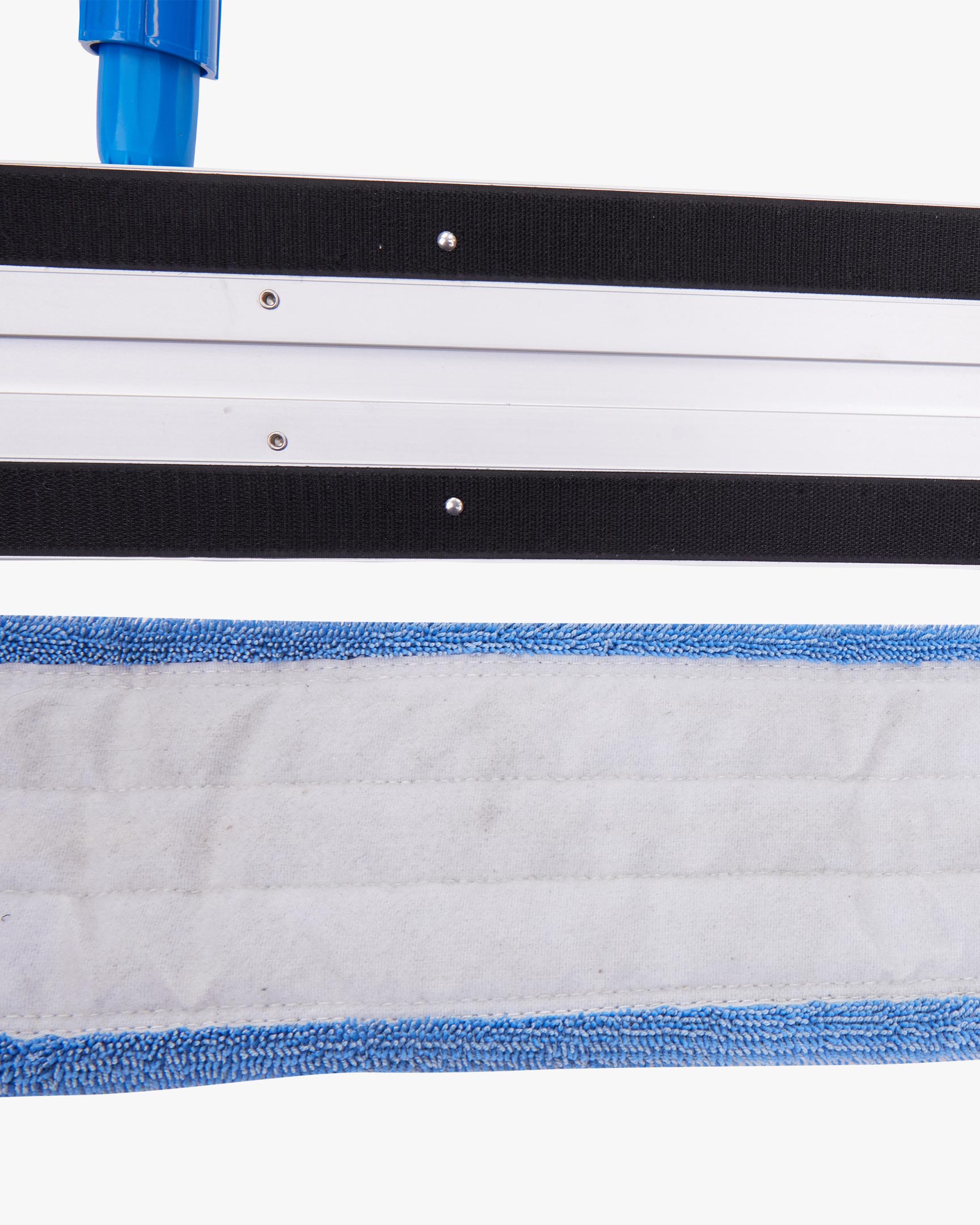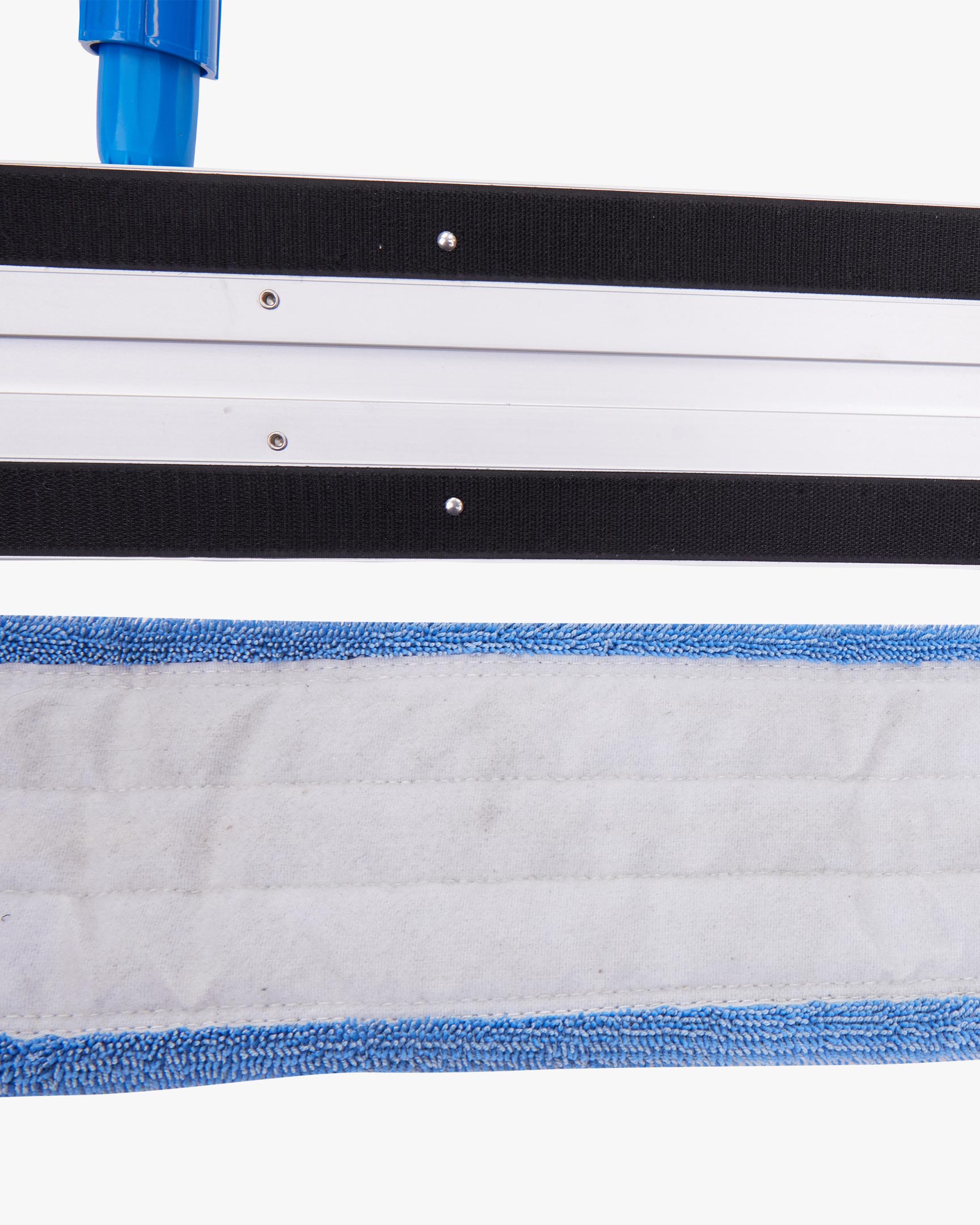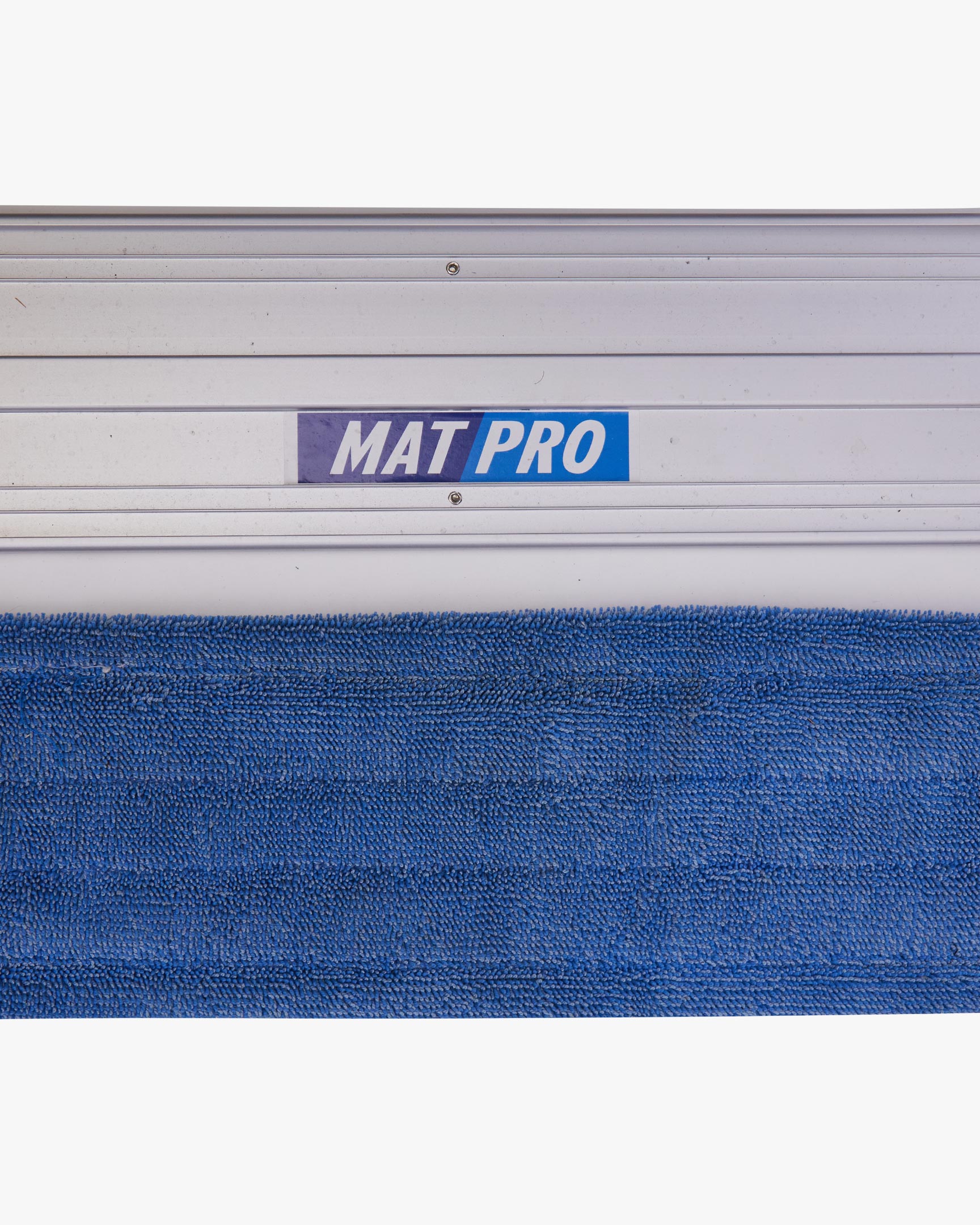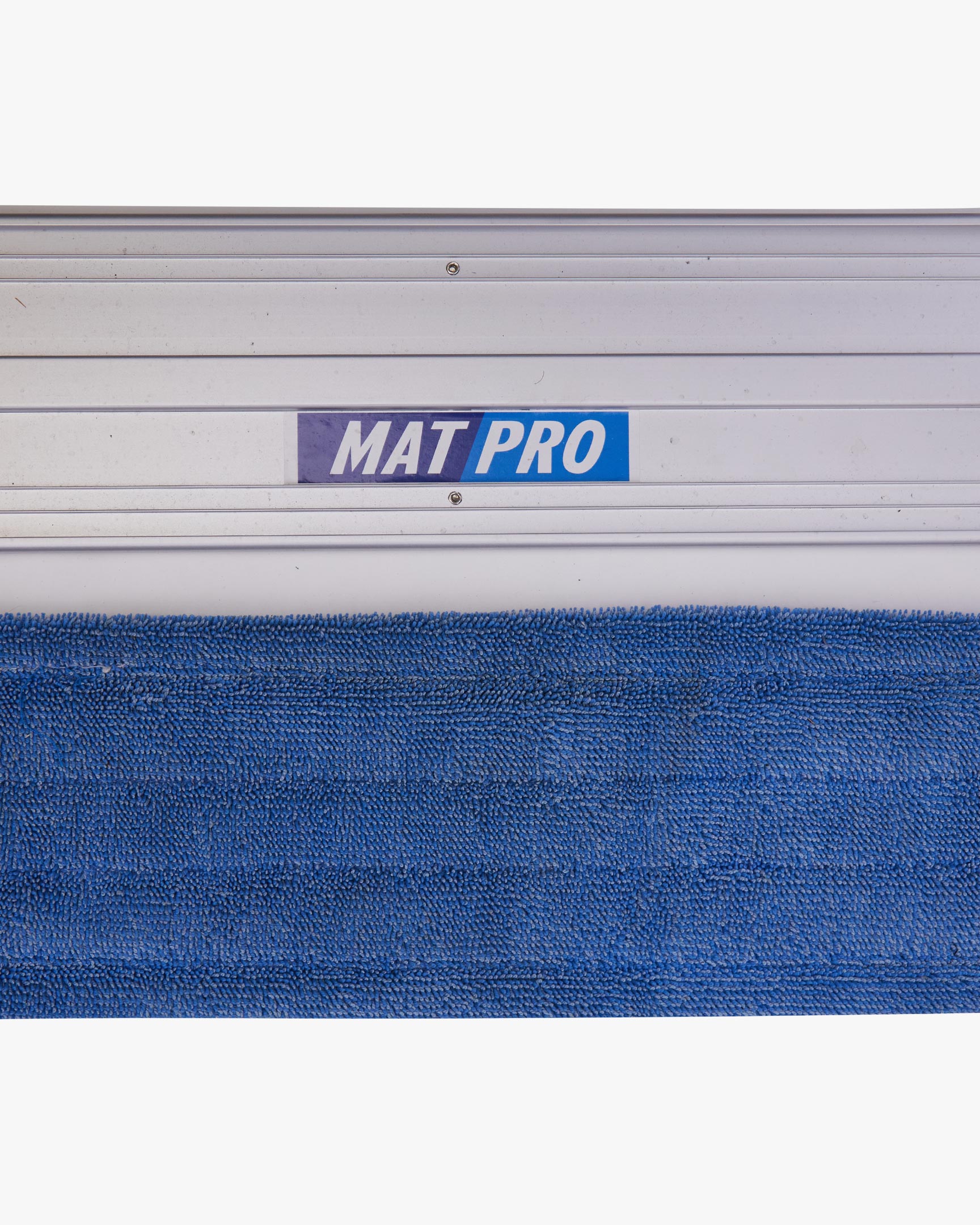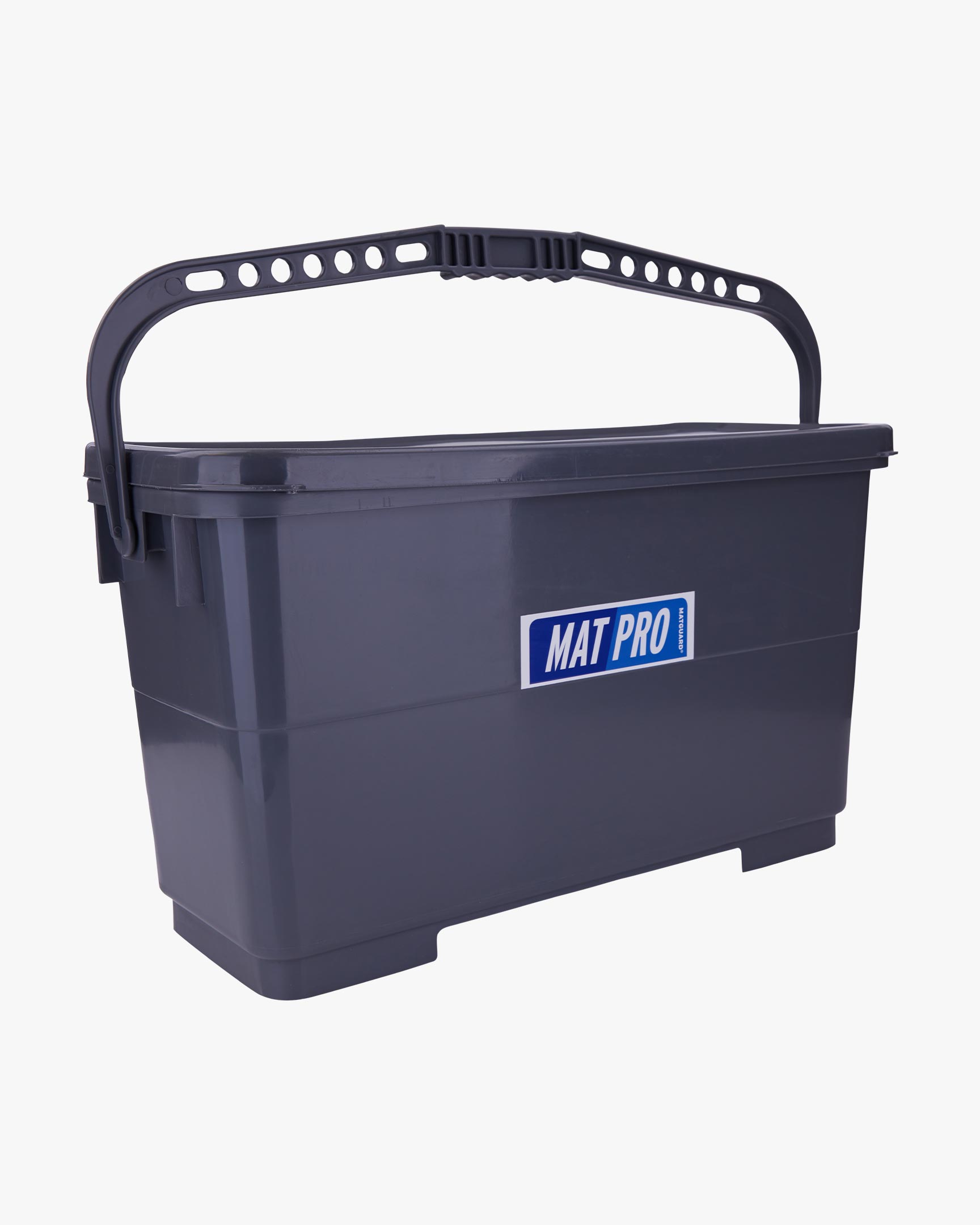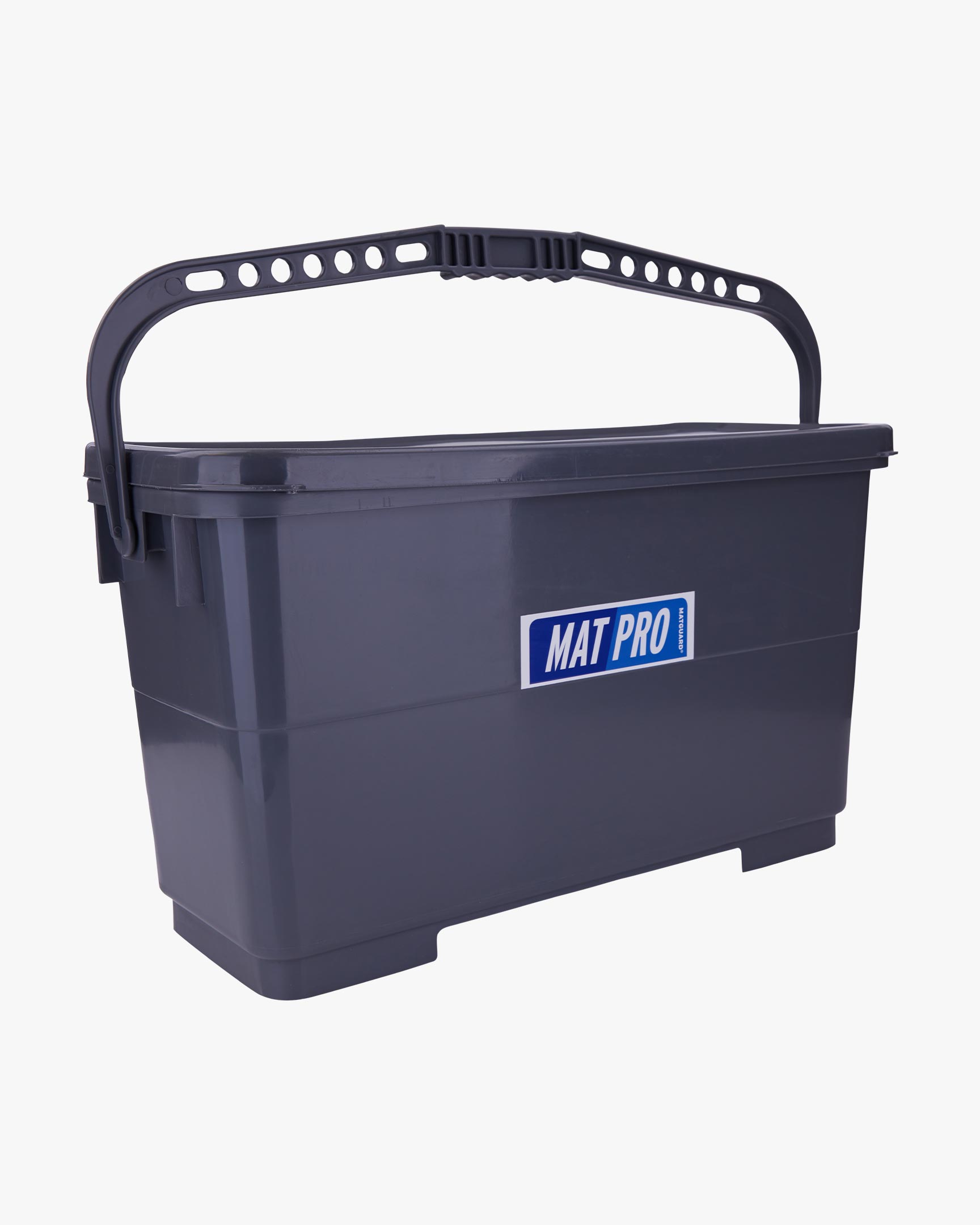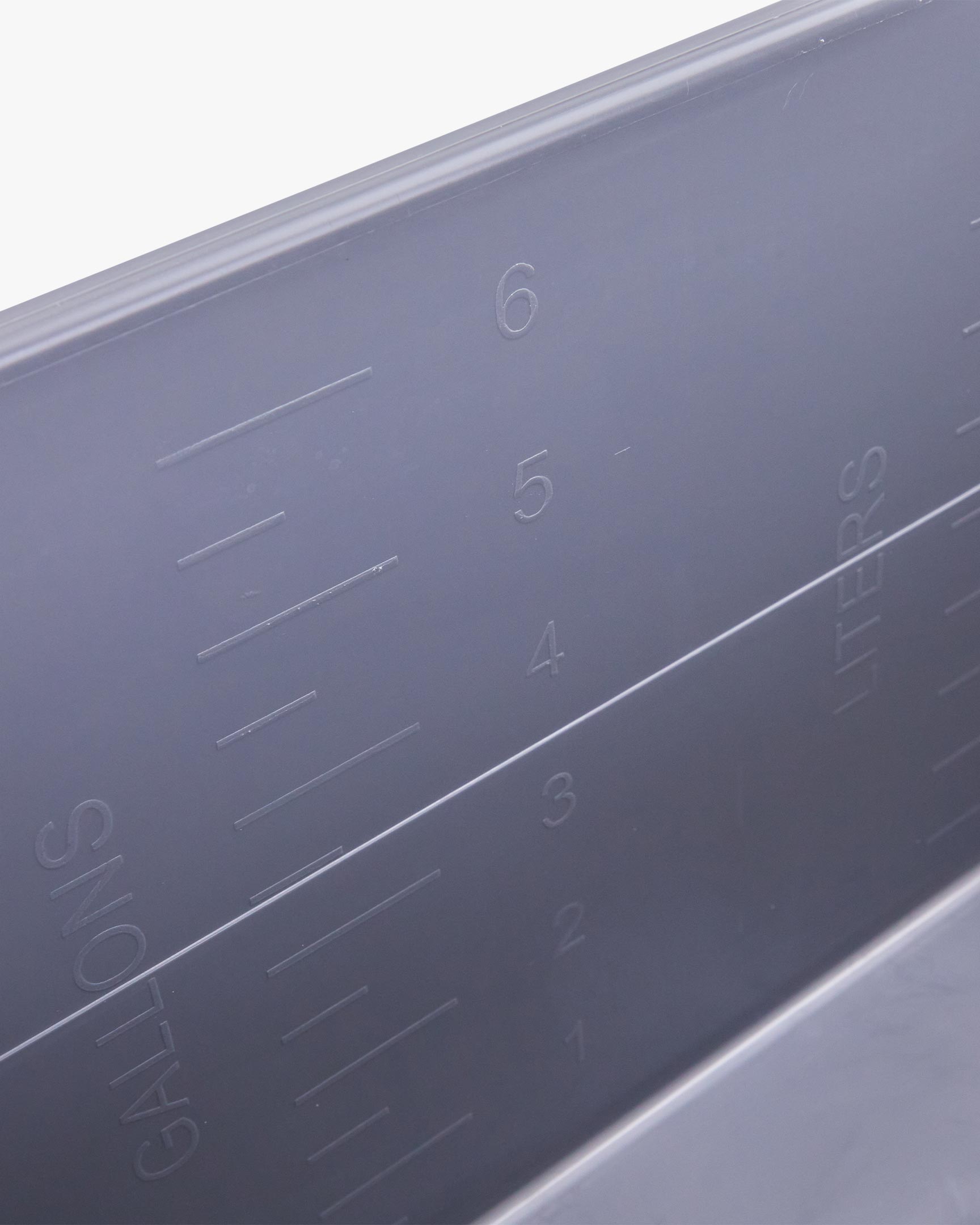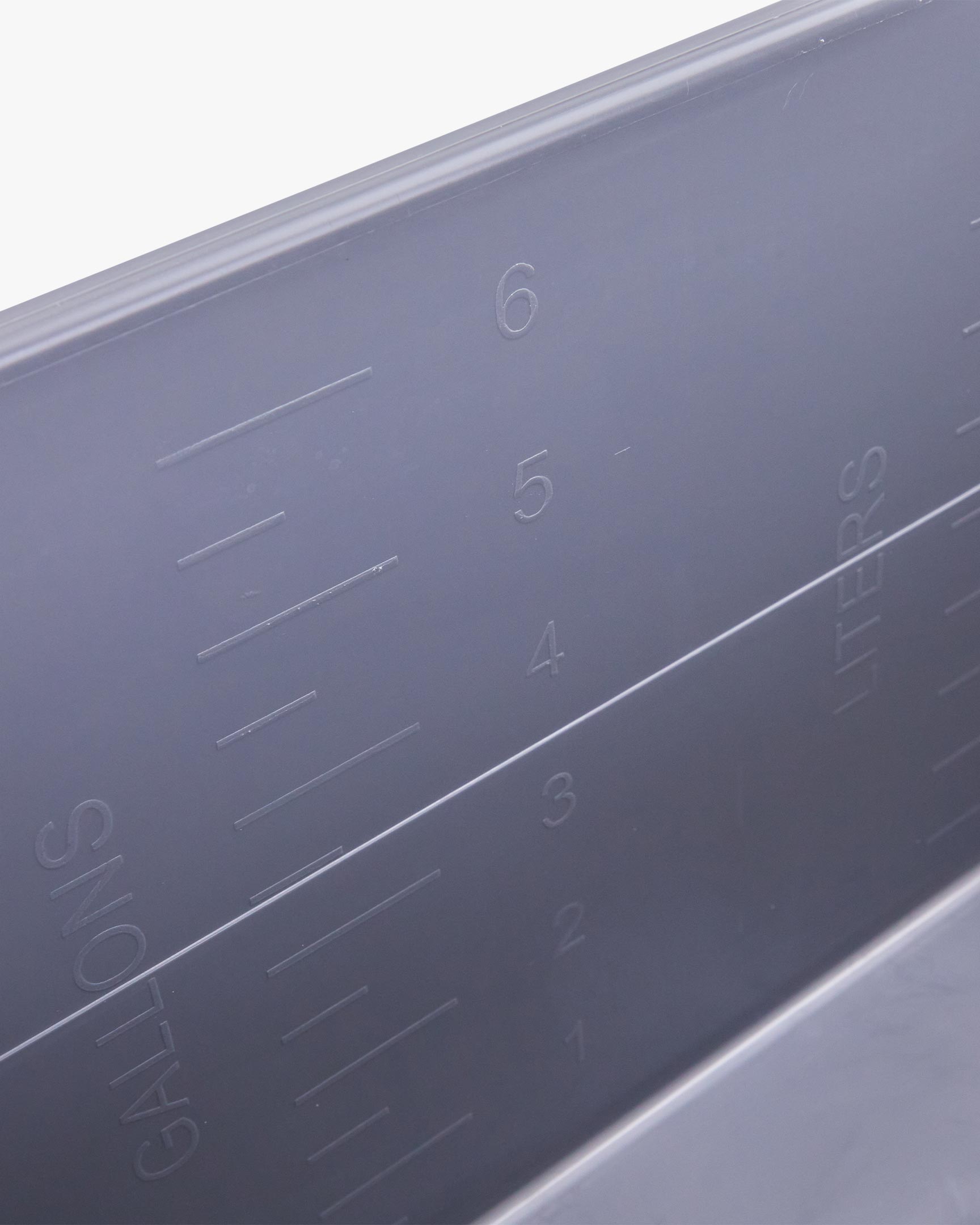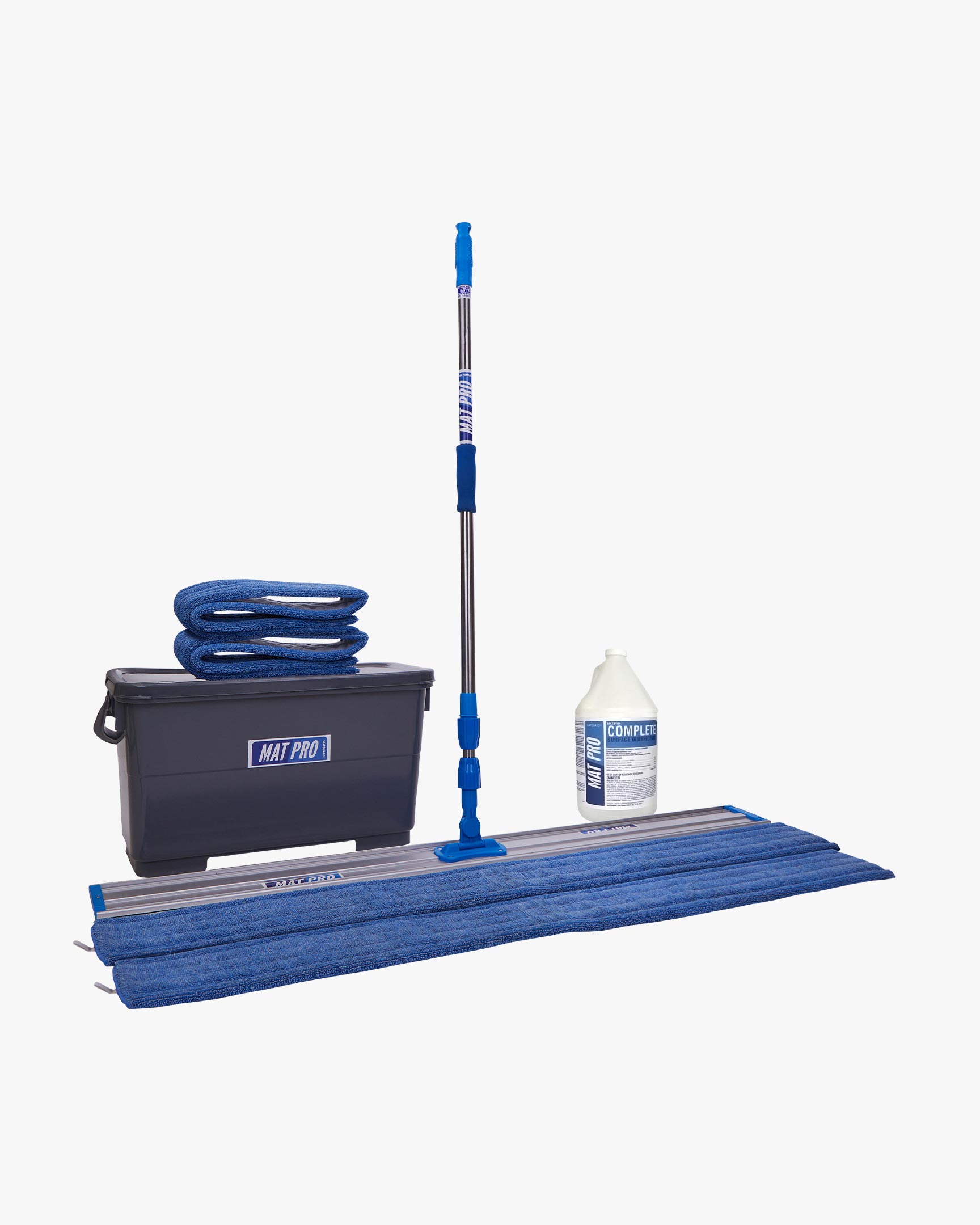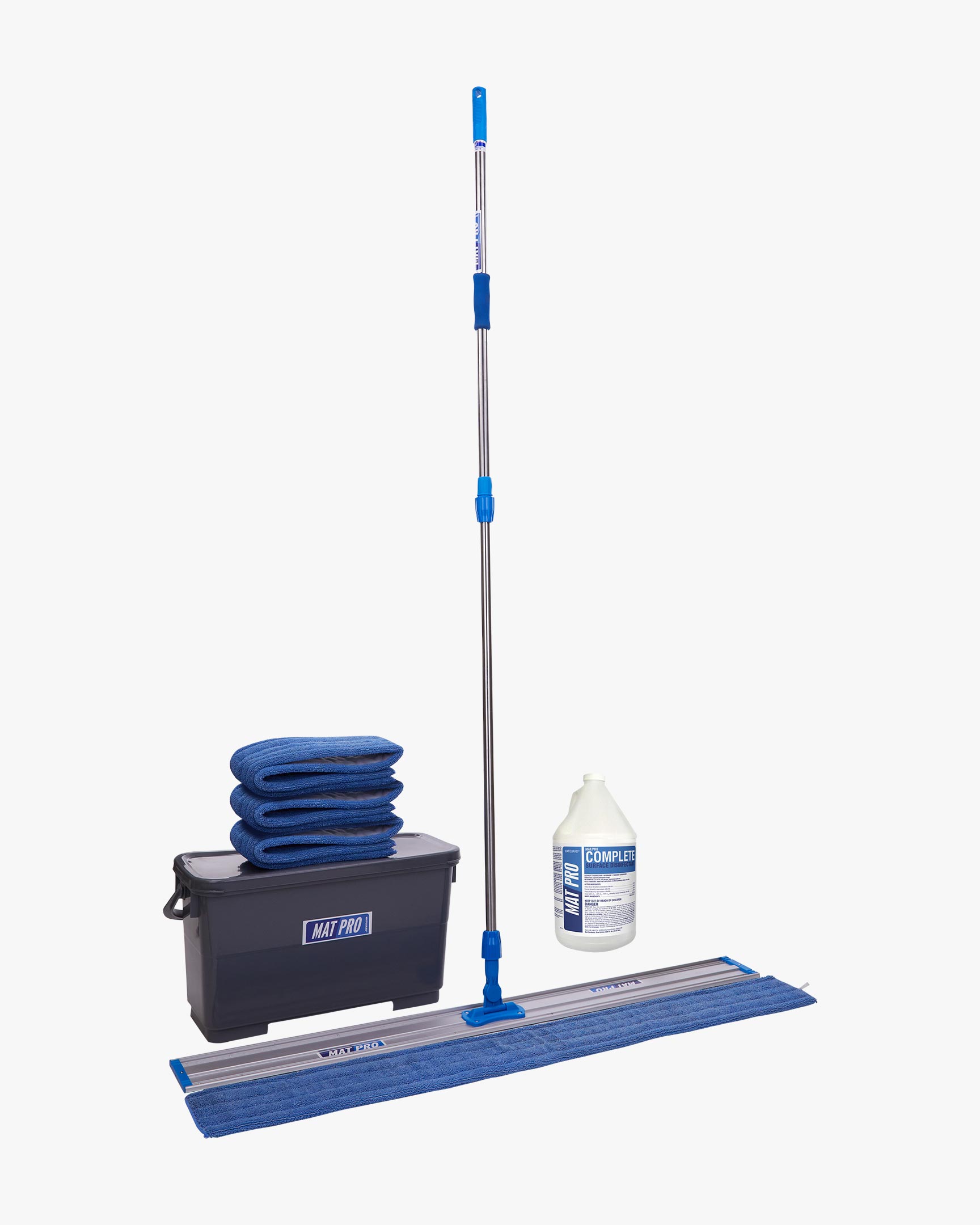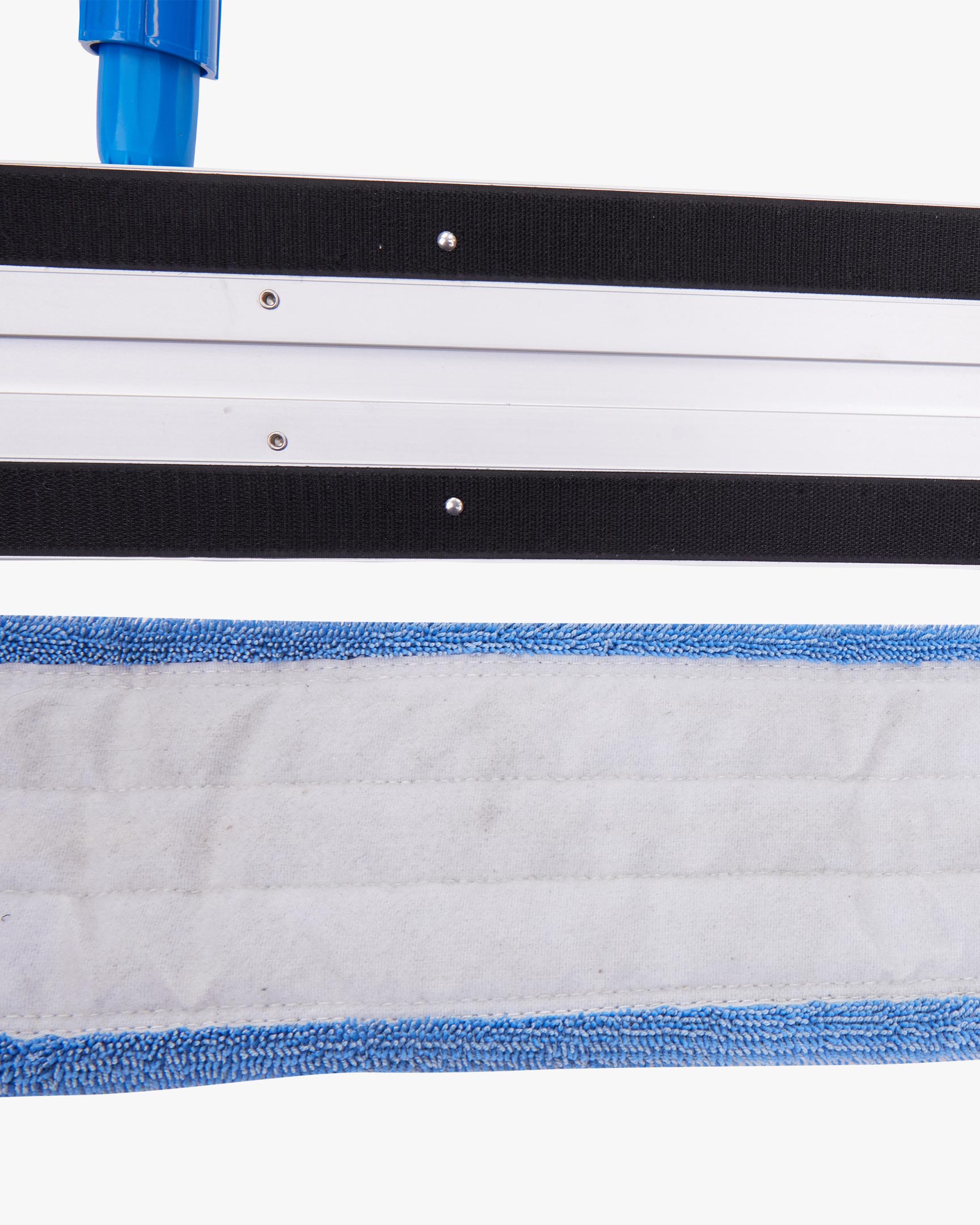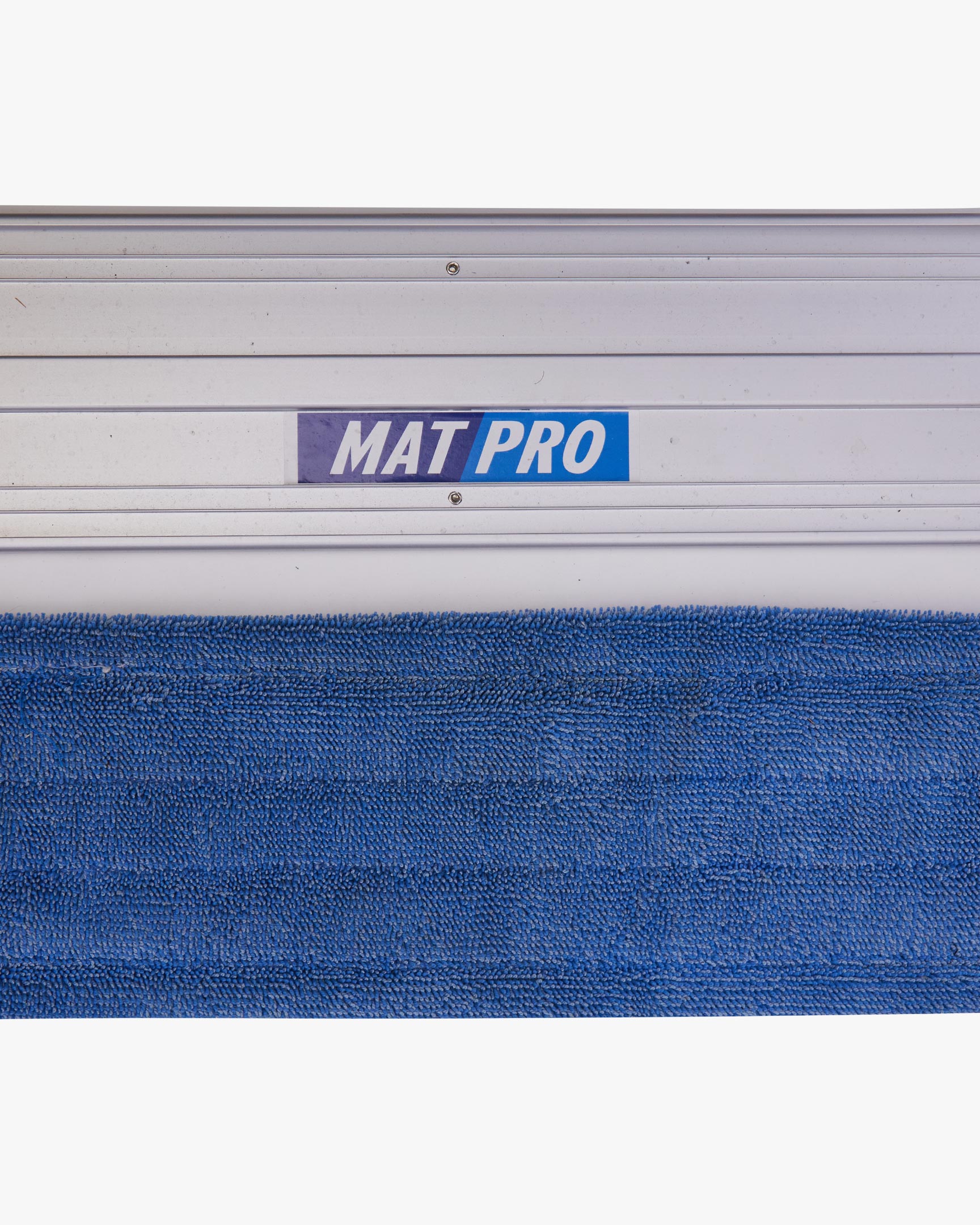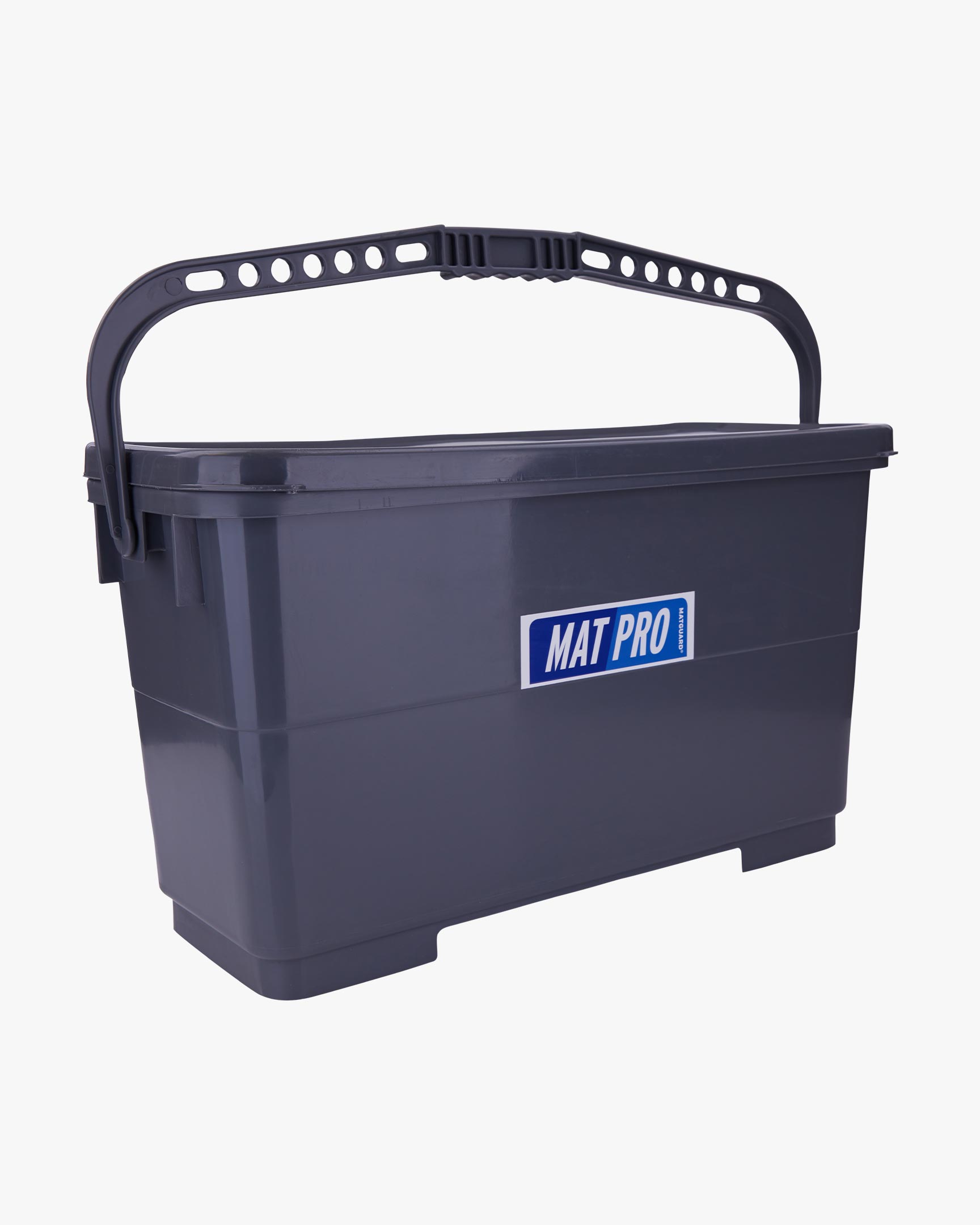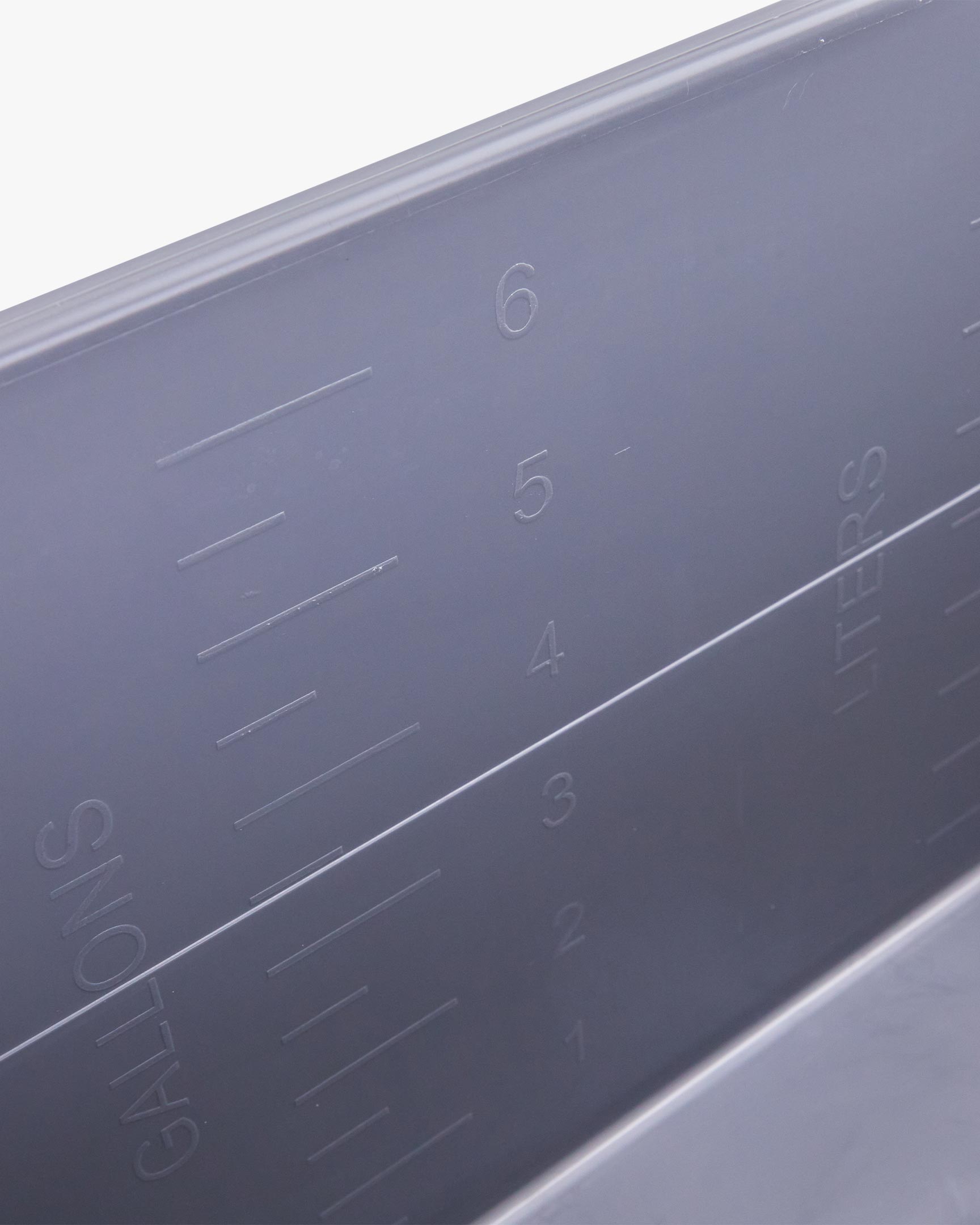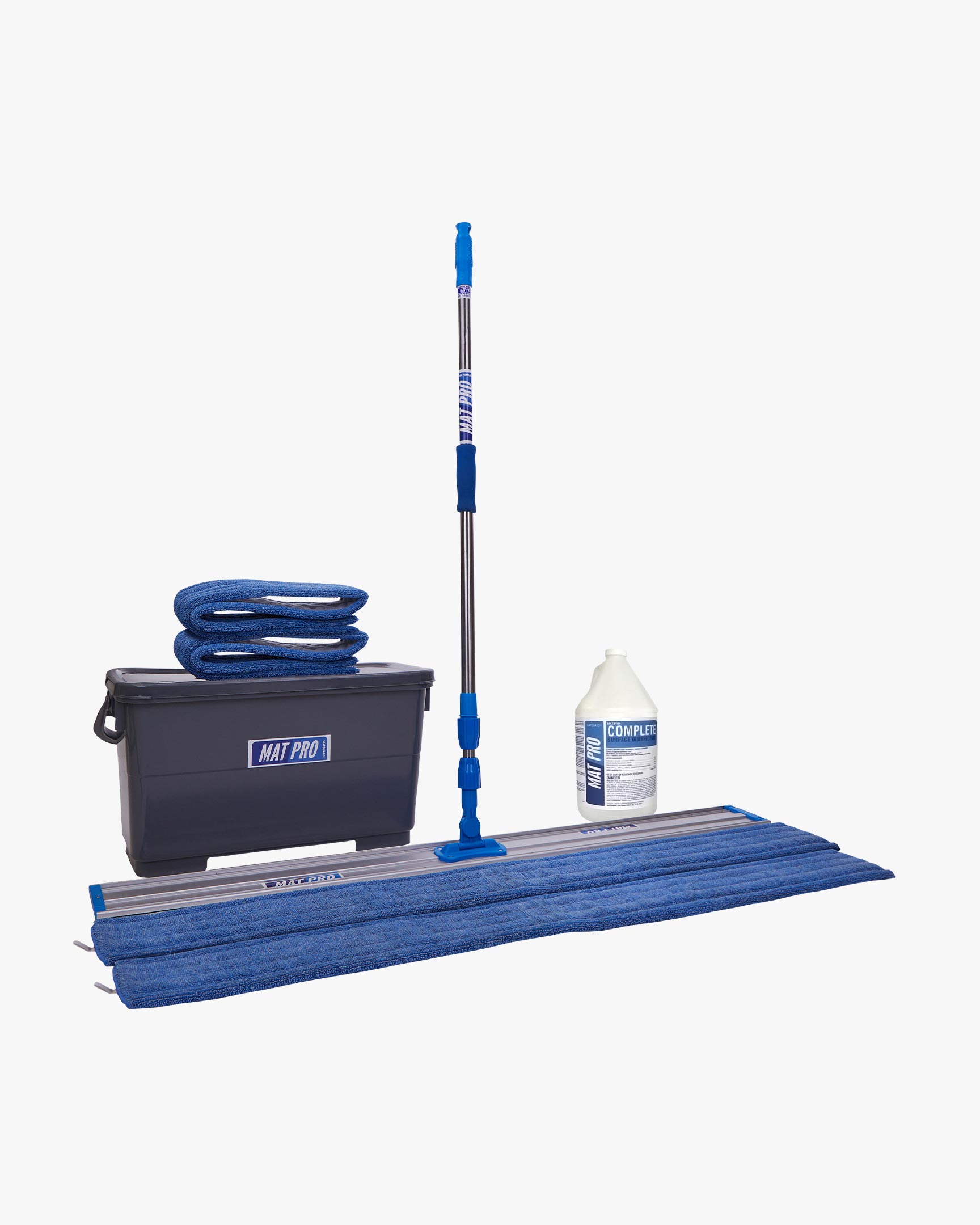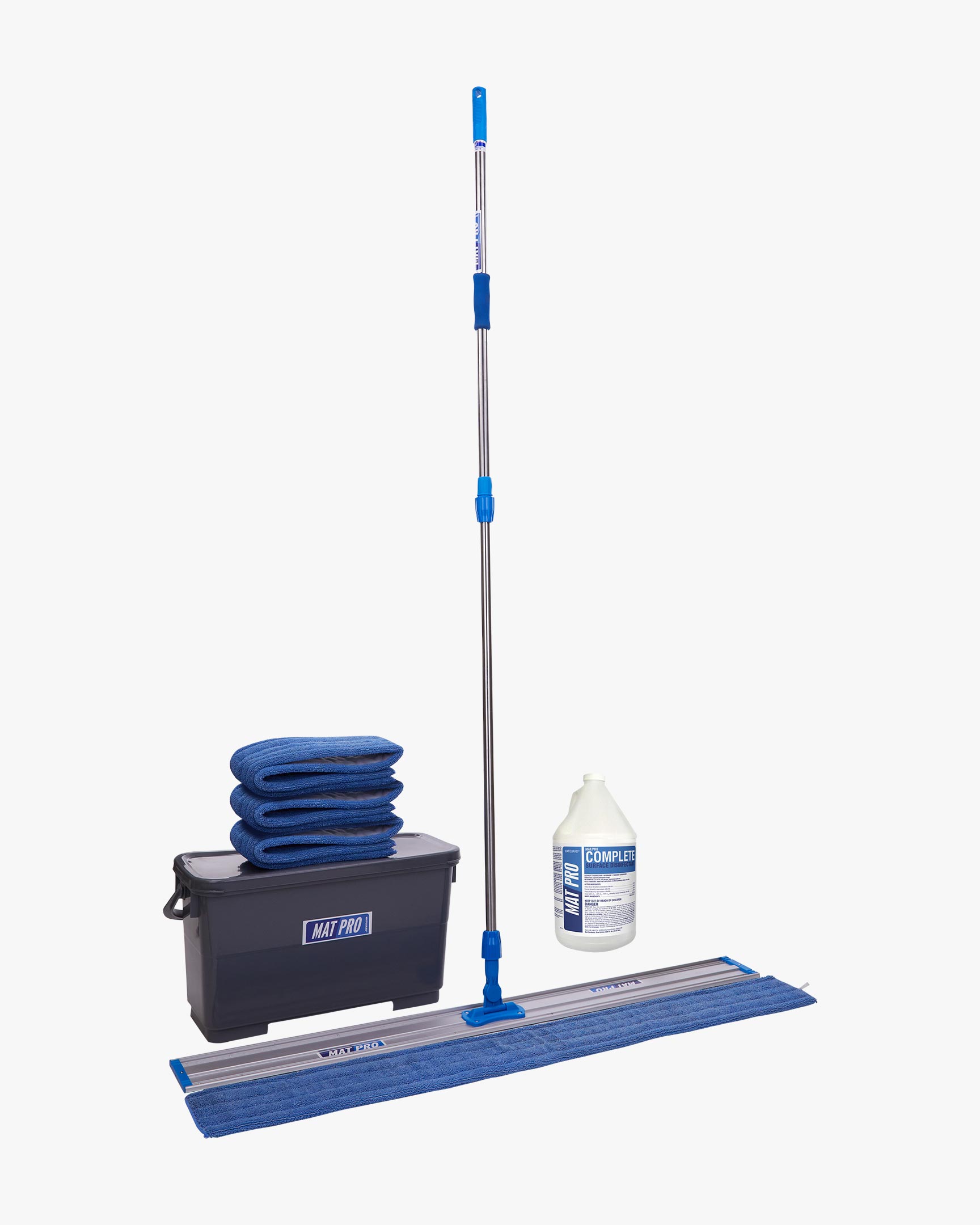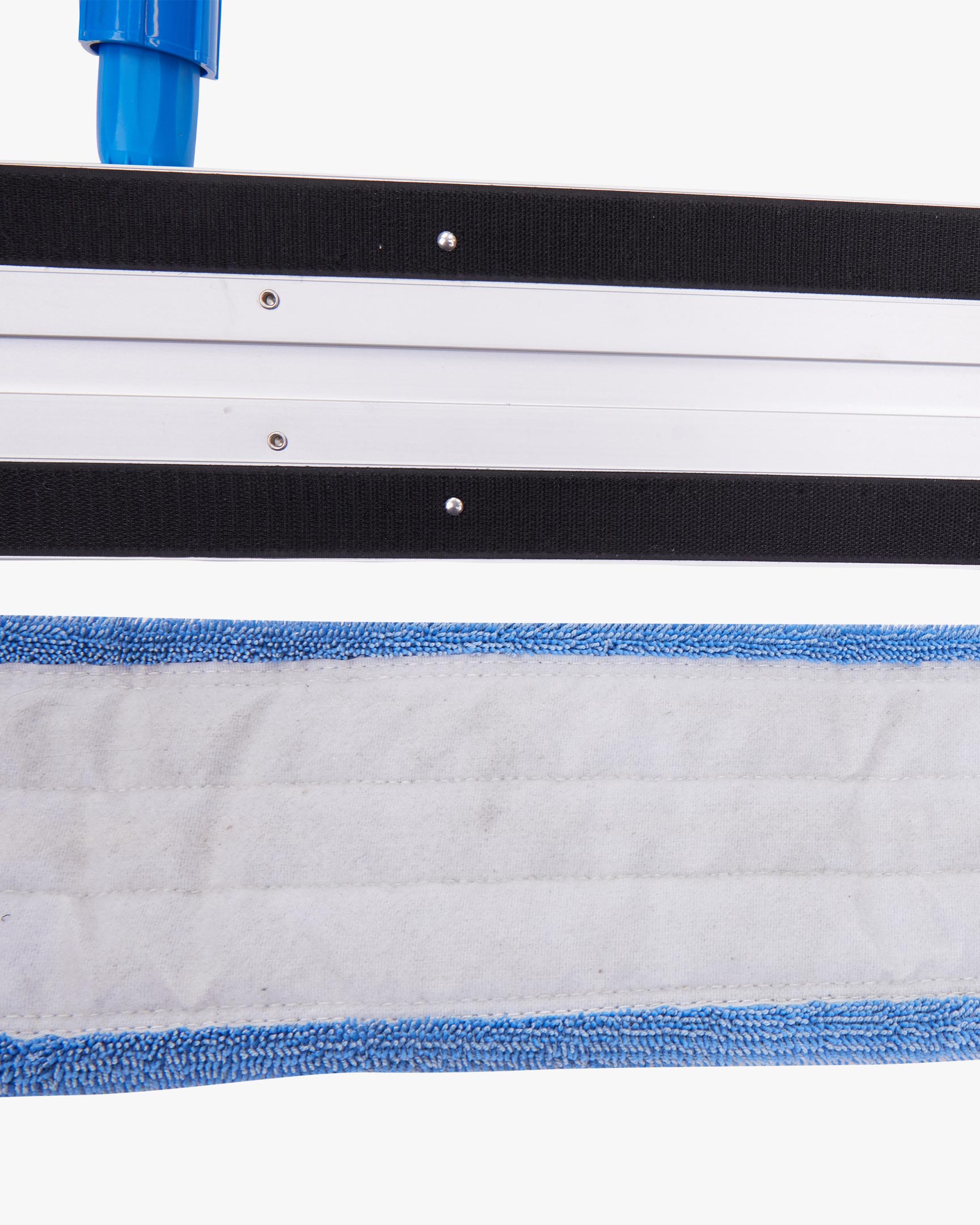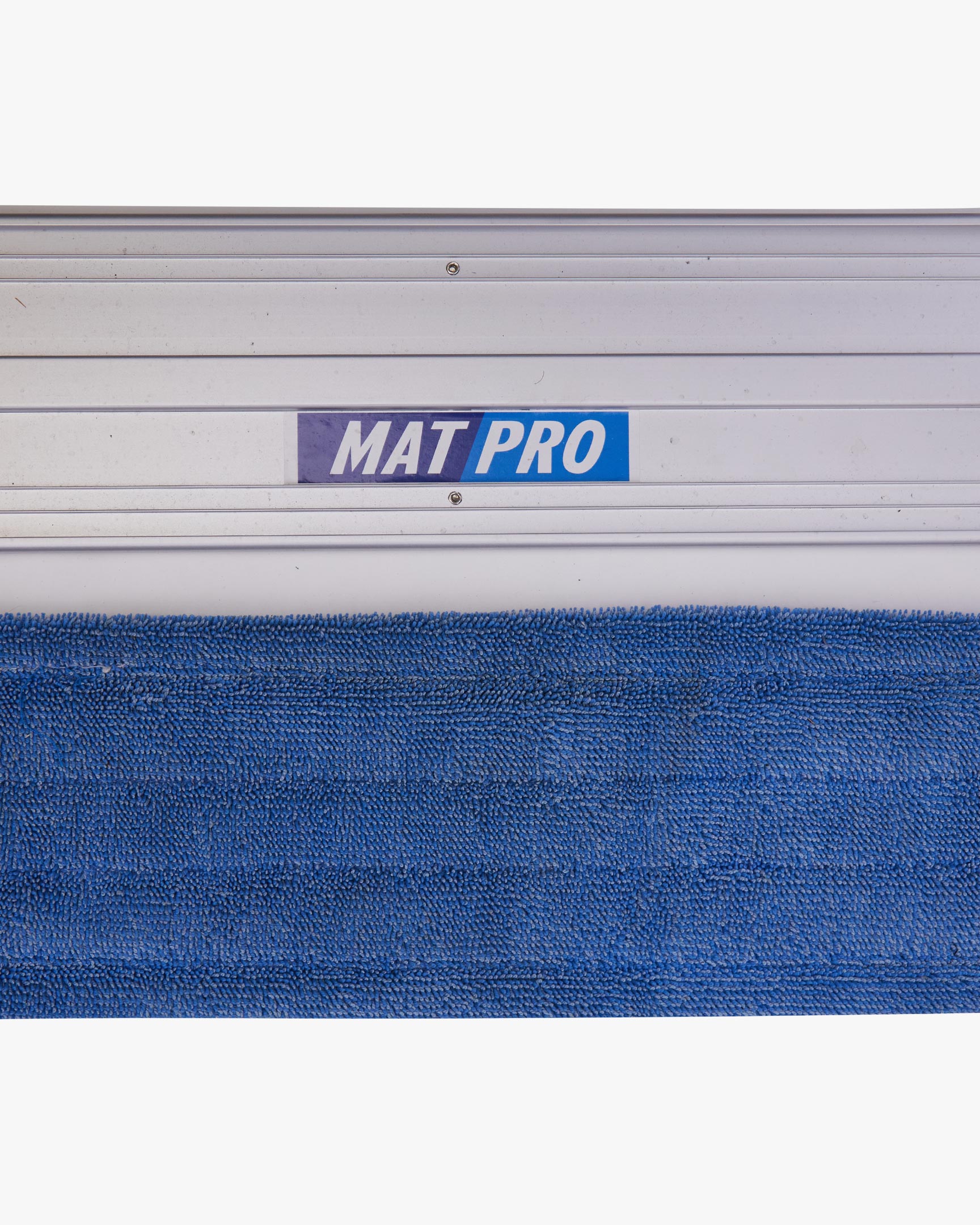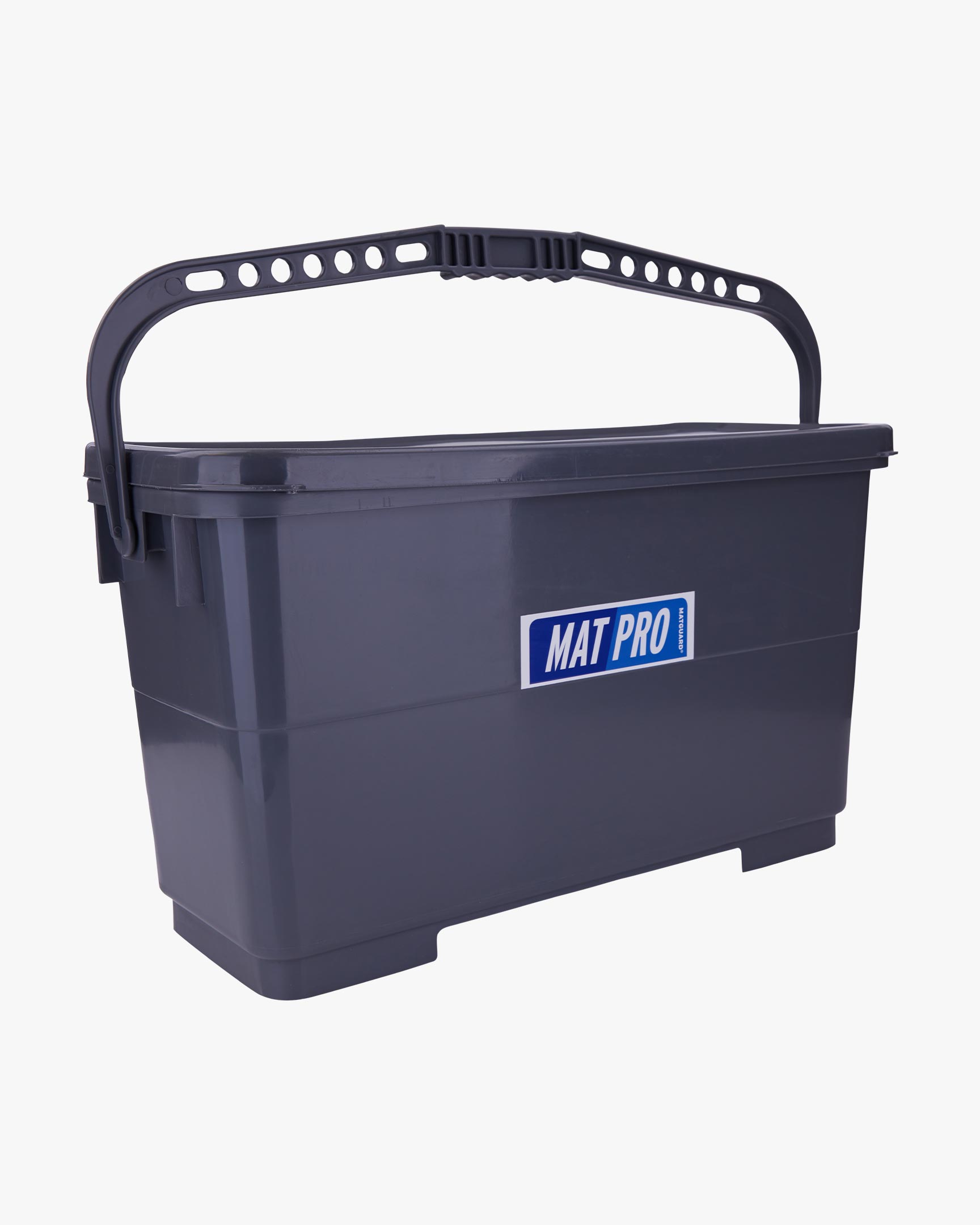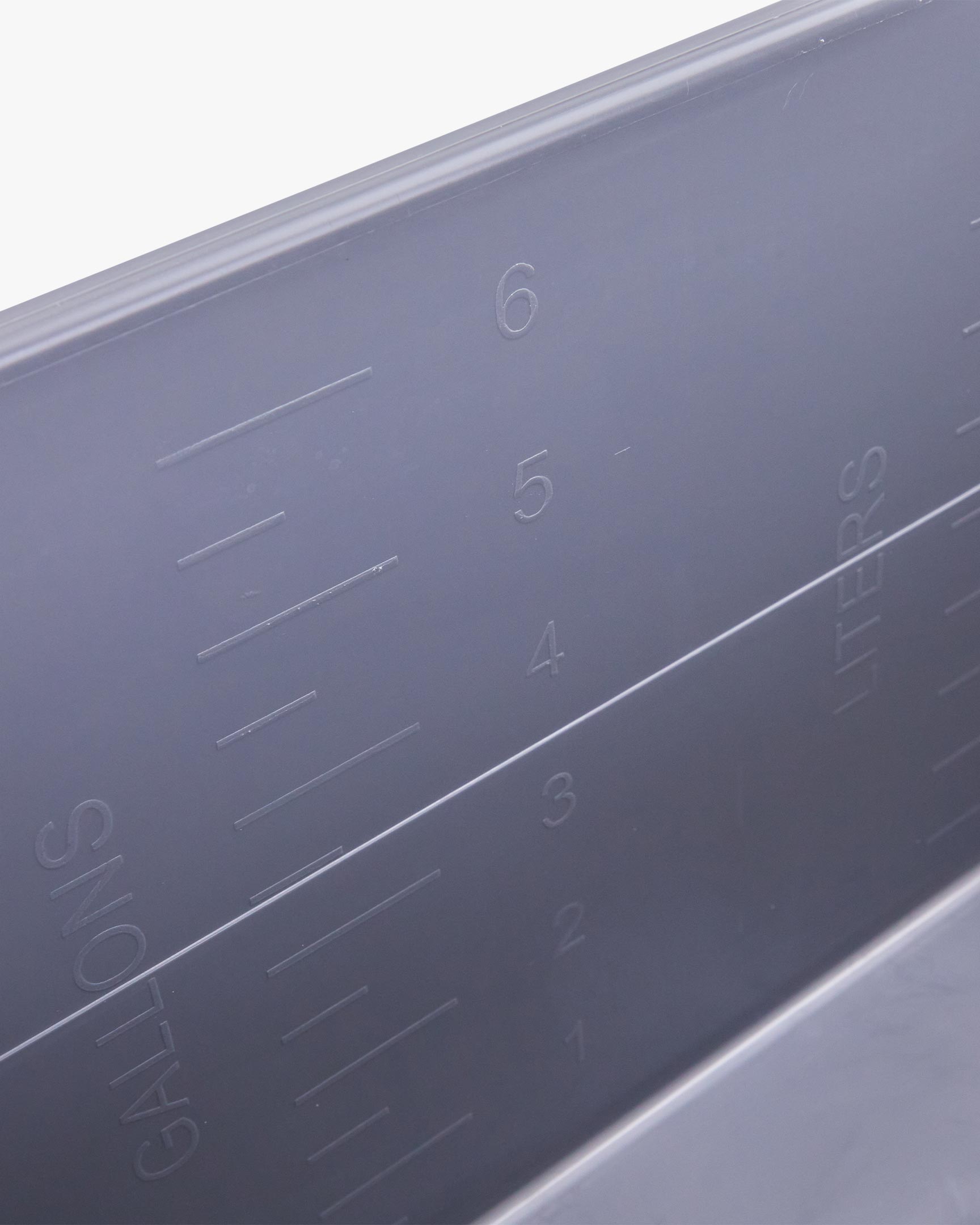 Mat Cleaner Kit
Needing more than 20 mats?
Request a Quote from our mat experts!
The Mat Cleaner Kit is a must-have for any martial arts enthusiast. This all-inclusive package comprises a specialized martial arts mat cleaner and an antibacterial mat cleaner, ensuring a thorough and hygienic cleaning process to maintain the cleanliness and safety of your mats. This kit plays a vital role in minimizing the potential transmission of germs and bacteria on shared surfaces.
Equipped with all the necessary tools for swift and efficient mat maintenance, the kit includes four mop heads, a mop, a bucket, and a concentrated cleaning solution. With just 1oz of solution per gallon of water, this kit offers a highly effective cleaning solution that goes a long way in preserving the integrity of your mats.