century mat solutions
testimonials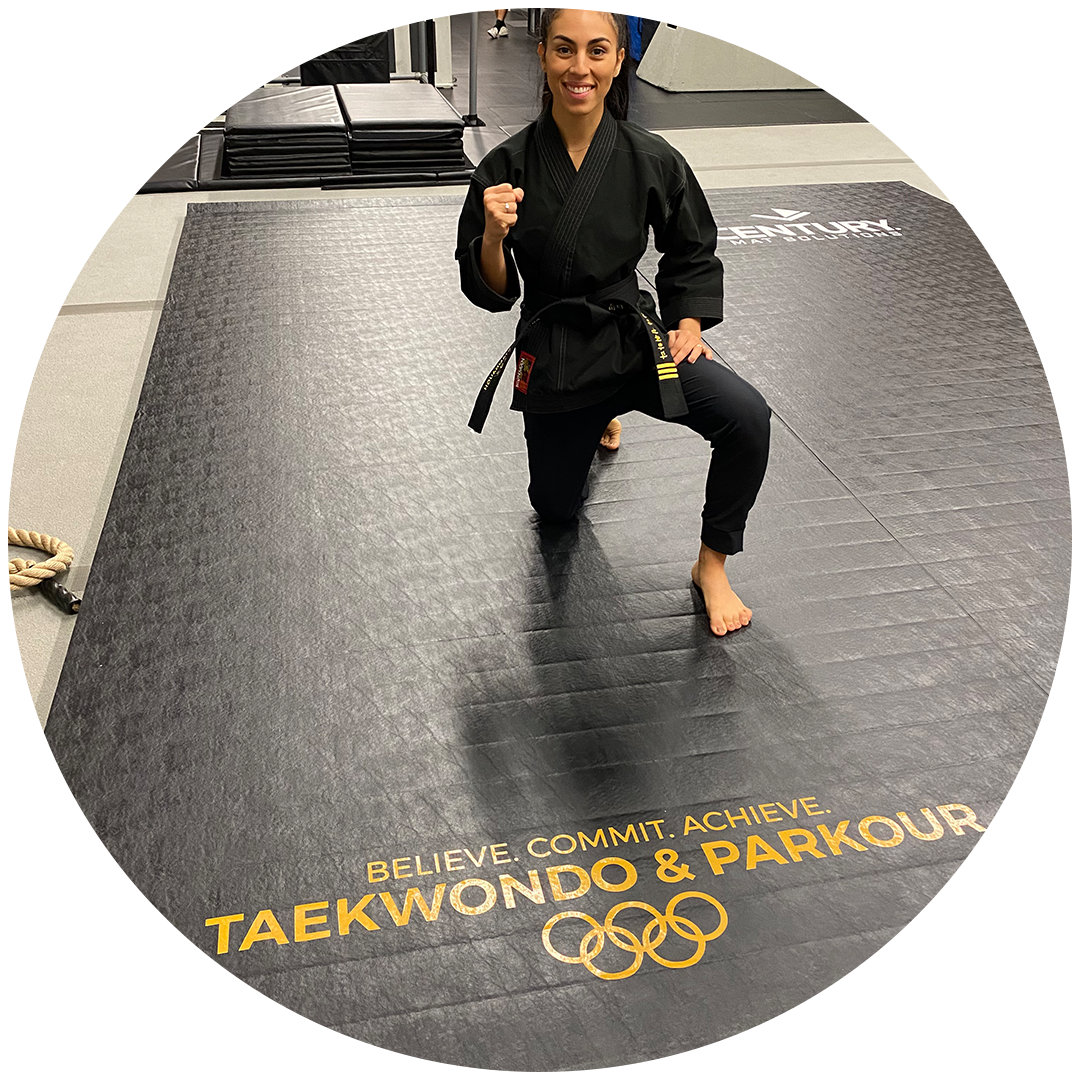 "These mats are the best you can get. They are the same ones I used to fight on when competing at the Olympic Games, World Championships, and Grand Prix. If you want the real deal experience when getting on to the mat, these are the mats to use."

Victoria Stambaugh
USA Olympian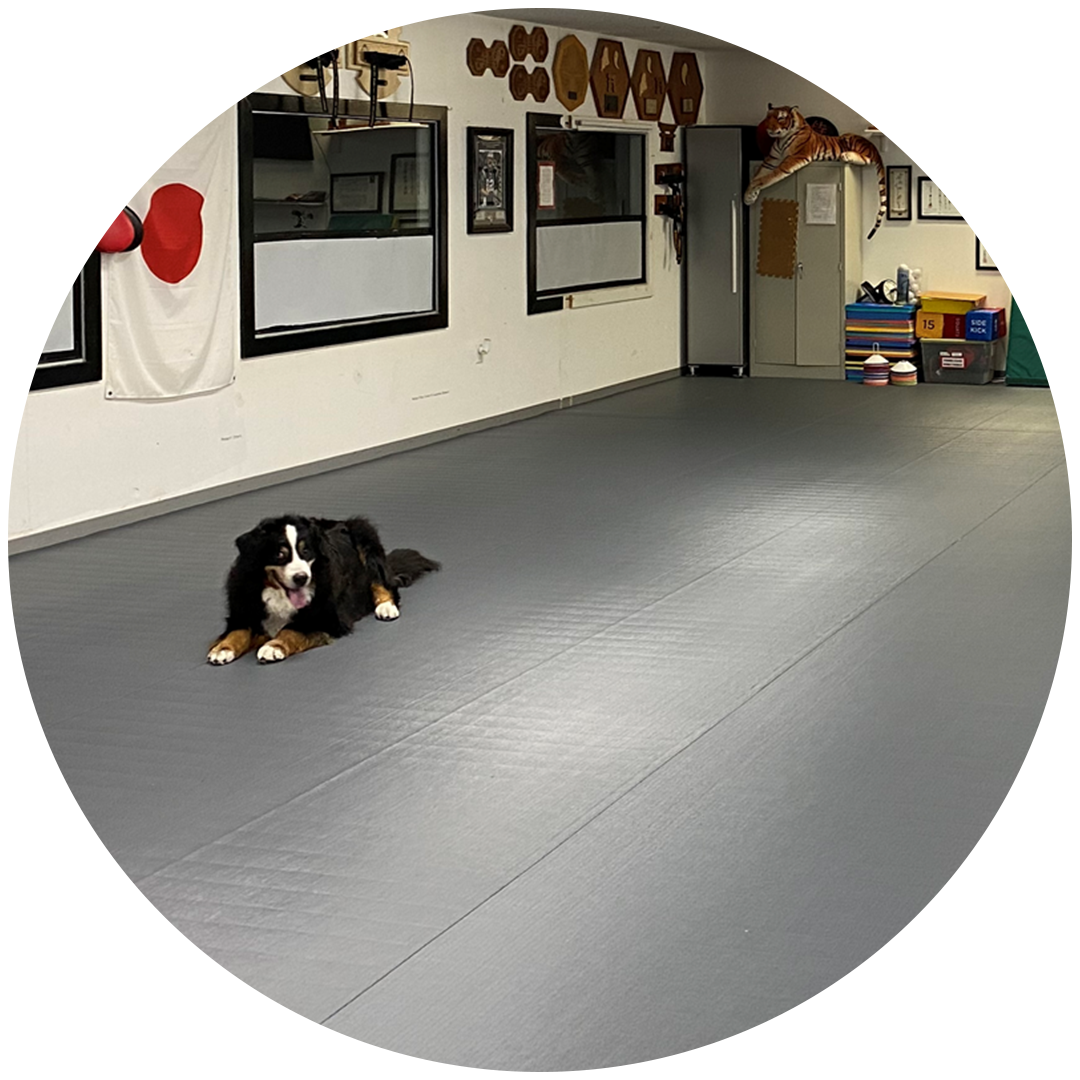 "We have had our Century vinyl tatami mats (1/25") for over 2 months now and they are working out great.  Prior to this, we had foam-padded carpet, so like any change, there was some adjustment to a different surface.  But the amount of cushion and the textured surface are perfect for what we do which is traditional karate (basics, kata, kumite) and some controlled takedowns and rolling.  The overlapping system is also great - no separation or movement."
Sue Sonia
Sterling Martial Arts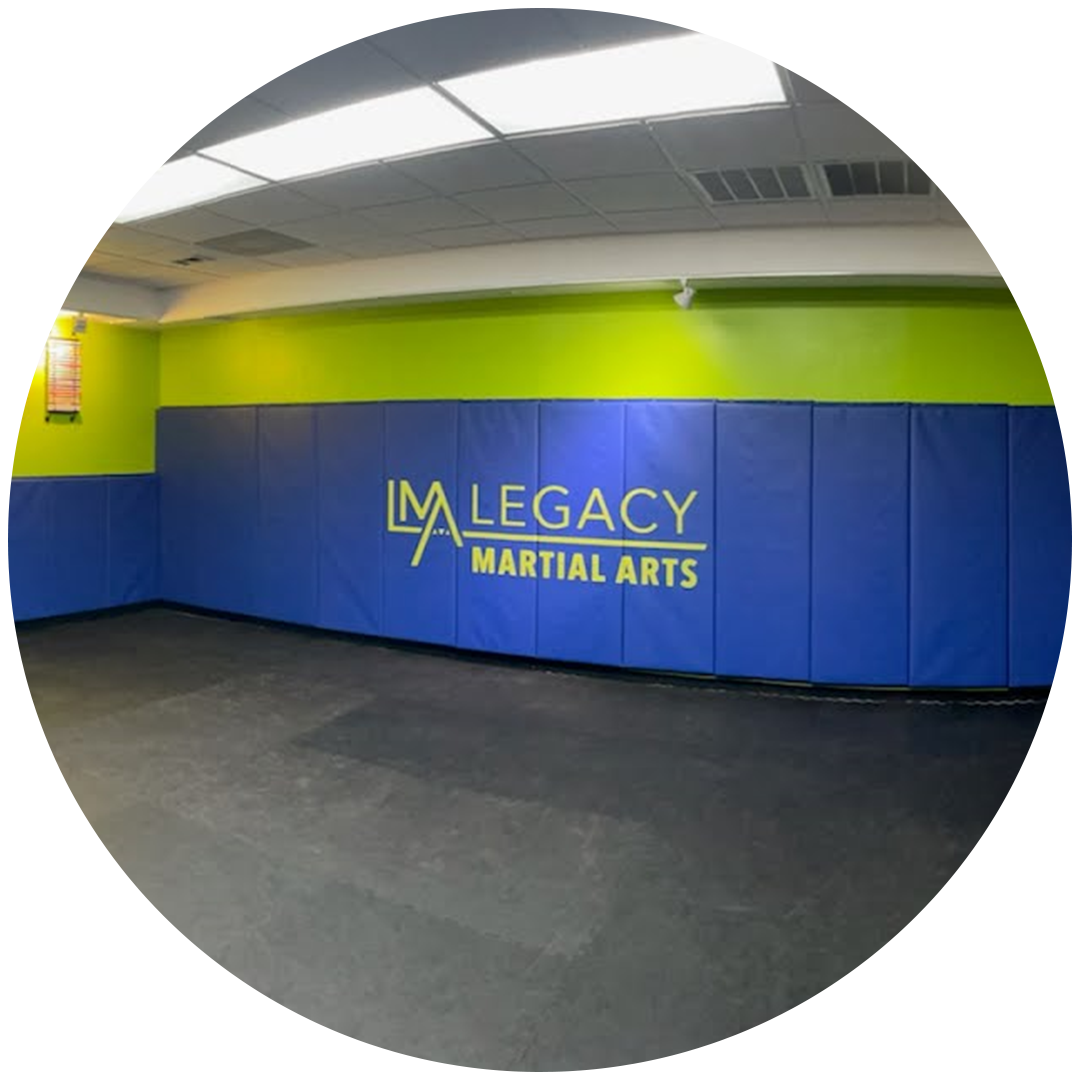 "Our new wall mats from Century look great! They are well put together and easy enough to install with just 1 person! Also Blake was extremely helpful with any questions or concerns we had!"
Seth Nichols
Legacy Martial Arts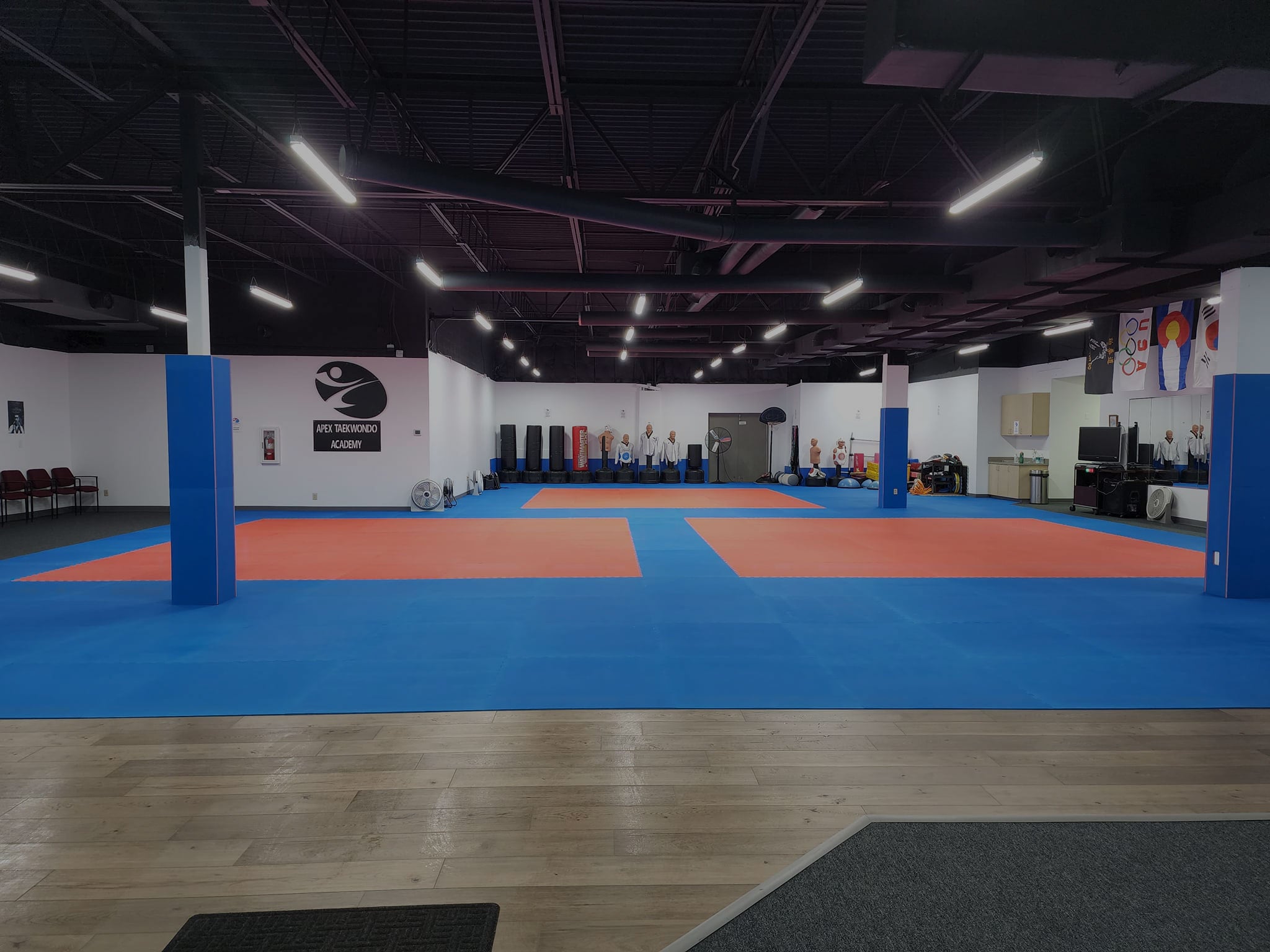 "The mats were incredibly easy to roll out and install.
The students love the feel and look of it all. Thanks so much"

Desirae Toohey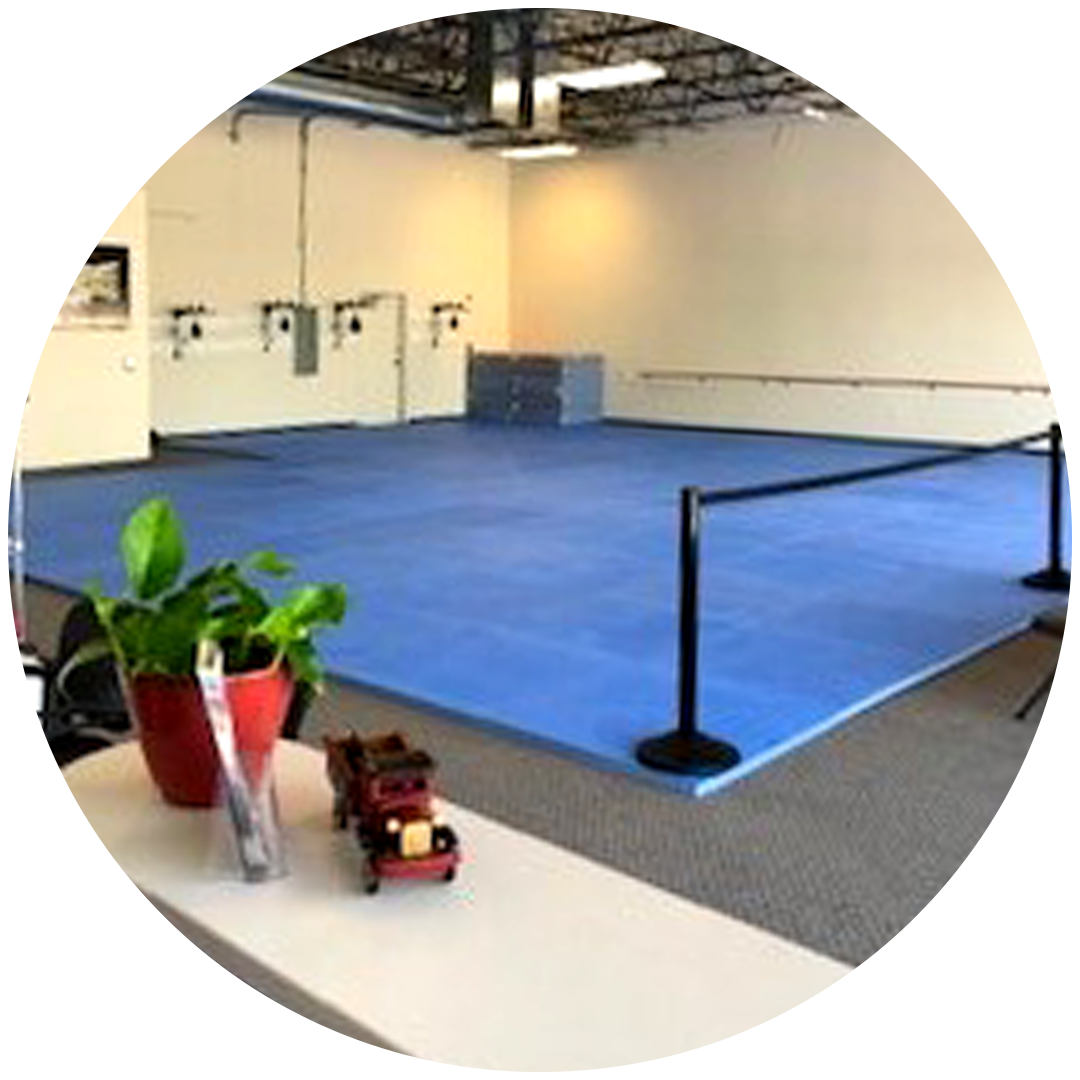 "Our Rock Steady Boxing program recently placed an order for mats for our fighters wellness program. Blake was so resourceful in getting us our estimates for our mats. His 'after-the-delivery' follow up was just as thorough."

Patrick Strosnider, Coach
Rock Steady Boxing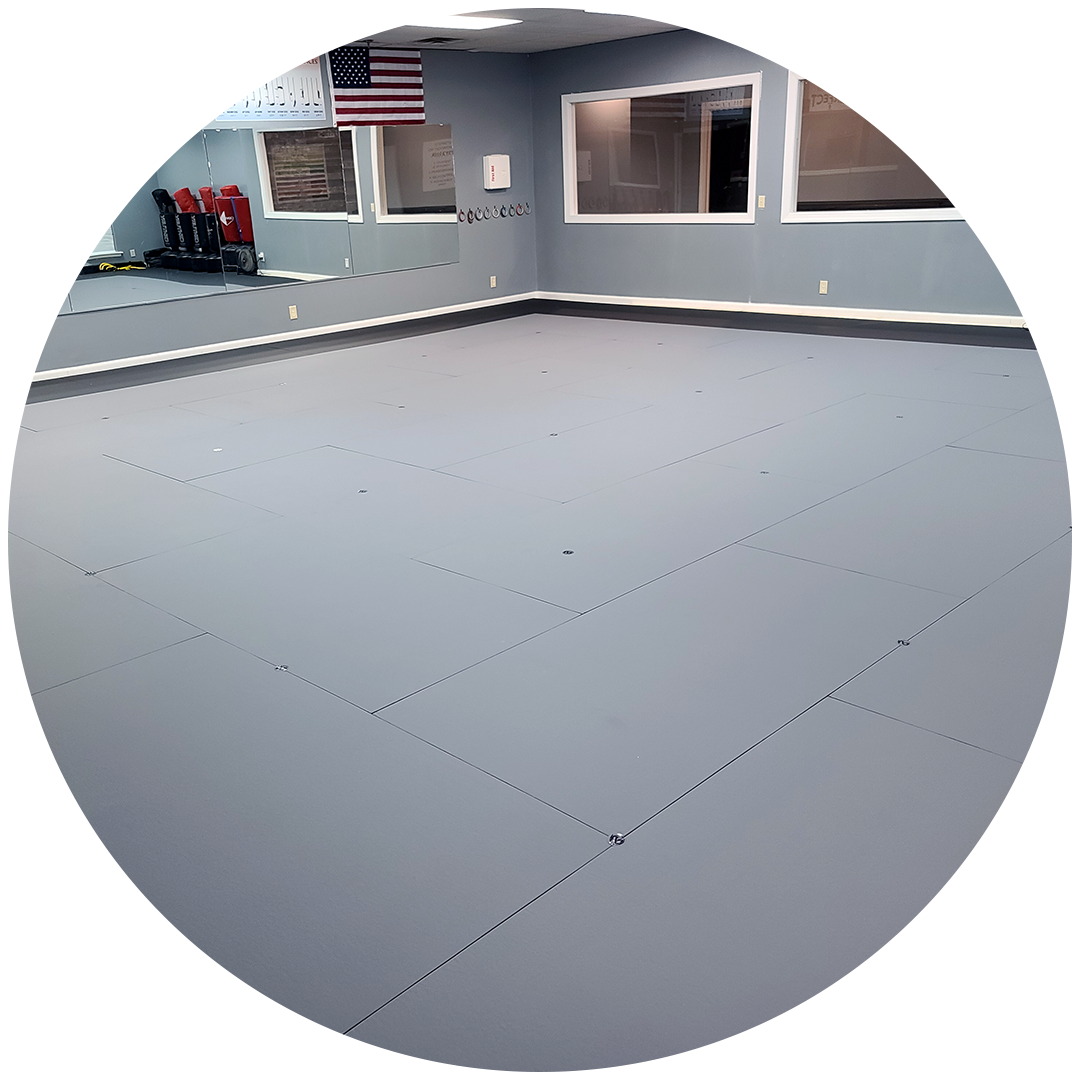 "New Century 1.5" mats are down and look great!! Thanks Blake Wientge for taking care of everything and making sure our mats are perfect. Be sure to keep Century in mind if putting new mats down in your facility. Quality is fantastic and they beat EVERYONE'S price!"
Nick Cotellese
​Pediatric Ninja Specialist
​Black Dragon Martial Arts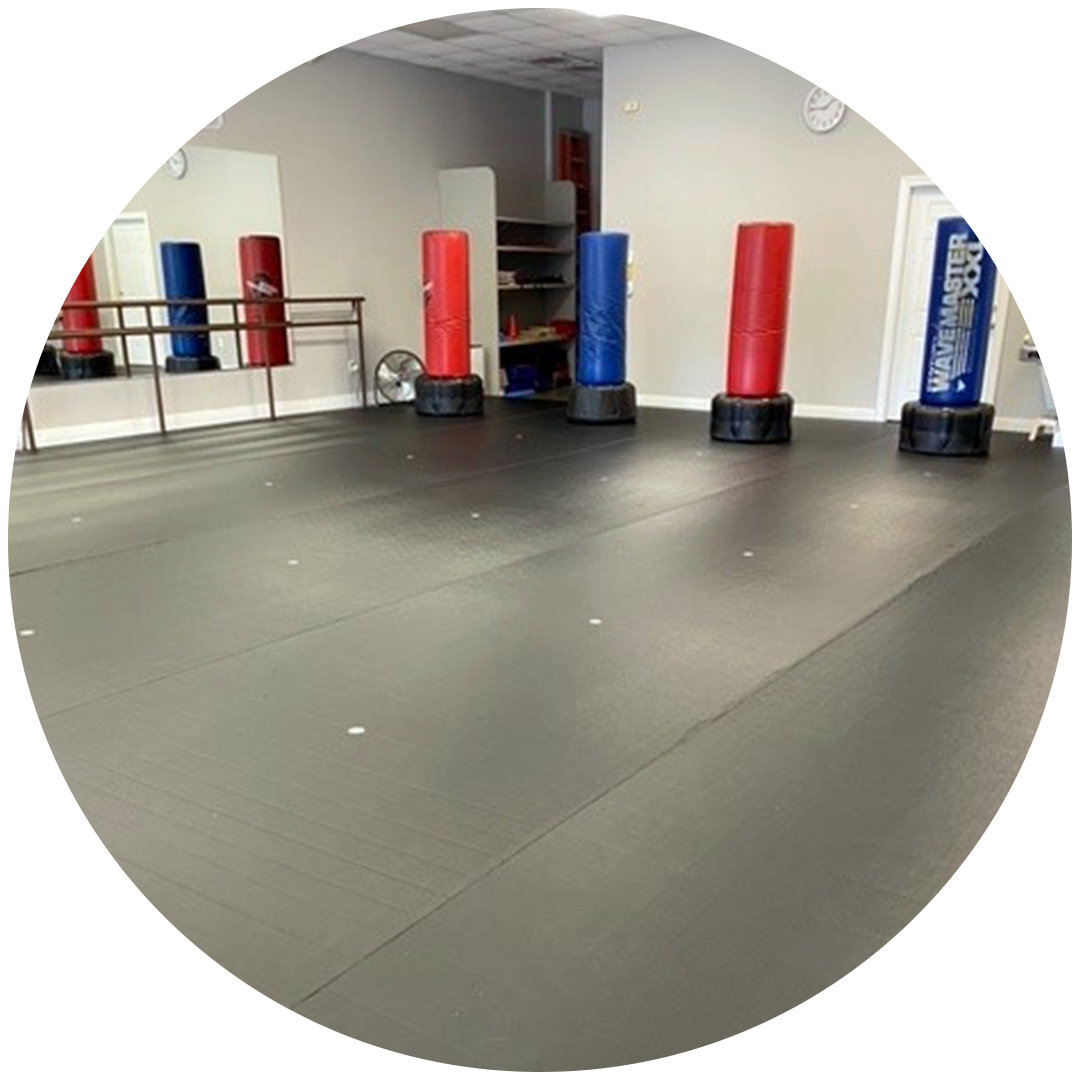 "We recently decided to upgrade our old puzzle mats for new roll out style mats. After looking at a few suppliers we decided to go with Century. Blake was very helpful with the ordering process and we are very happy with the quality of the mats."

Julee Peck
Peck's TaeKwonDo America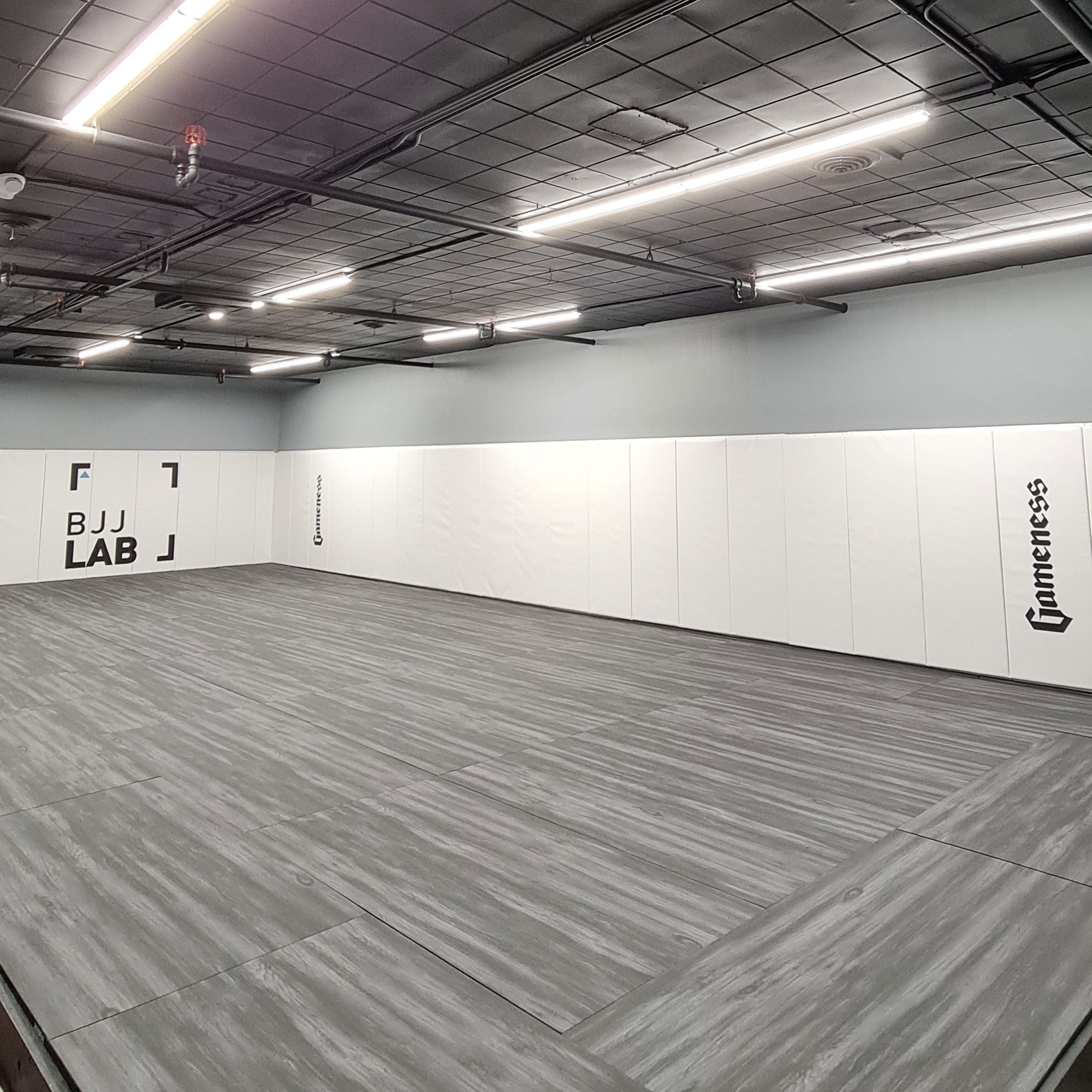 "I'm happy with the service and products I received from Gameness. The instructions were clear on how to set up the spring flooring. We were also able to call and get assistance with questions we had about setting up the wall pads as well."

Skinny
BJJ Lab Elmhurst
Additional Options
Create the perfect atmosphere for your athletes.
Century Mat Solutions
READY TO SERVE YOU
Century was founded on martial arts values – our goal was, and remains, promoting the martial arts and fitness training industries through our work with gym owners like you. The less time you have to spend worrying about where you're getting your gear, the more time you can spend in your gym, dojo, or even training at home! That's why we offer everything you need in one place.