Your training area is more than just a space to exercise.
It's your sanctuary; your workshop; your lab, where, through trial and error, you are crafting a better person.
Make your training space a place you can be proud of.
A FREE CONSULTATION with CENTURY is only a phone call away!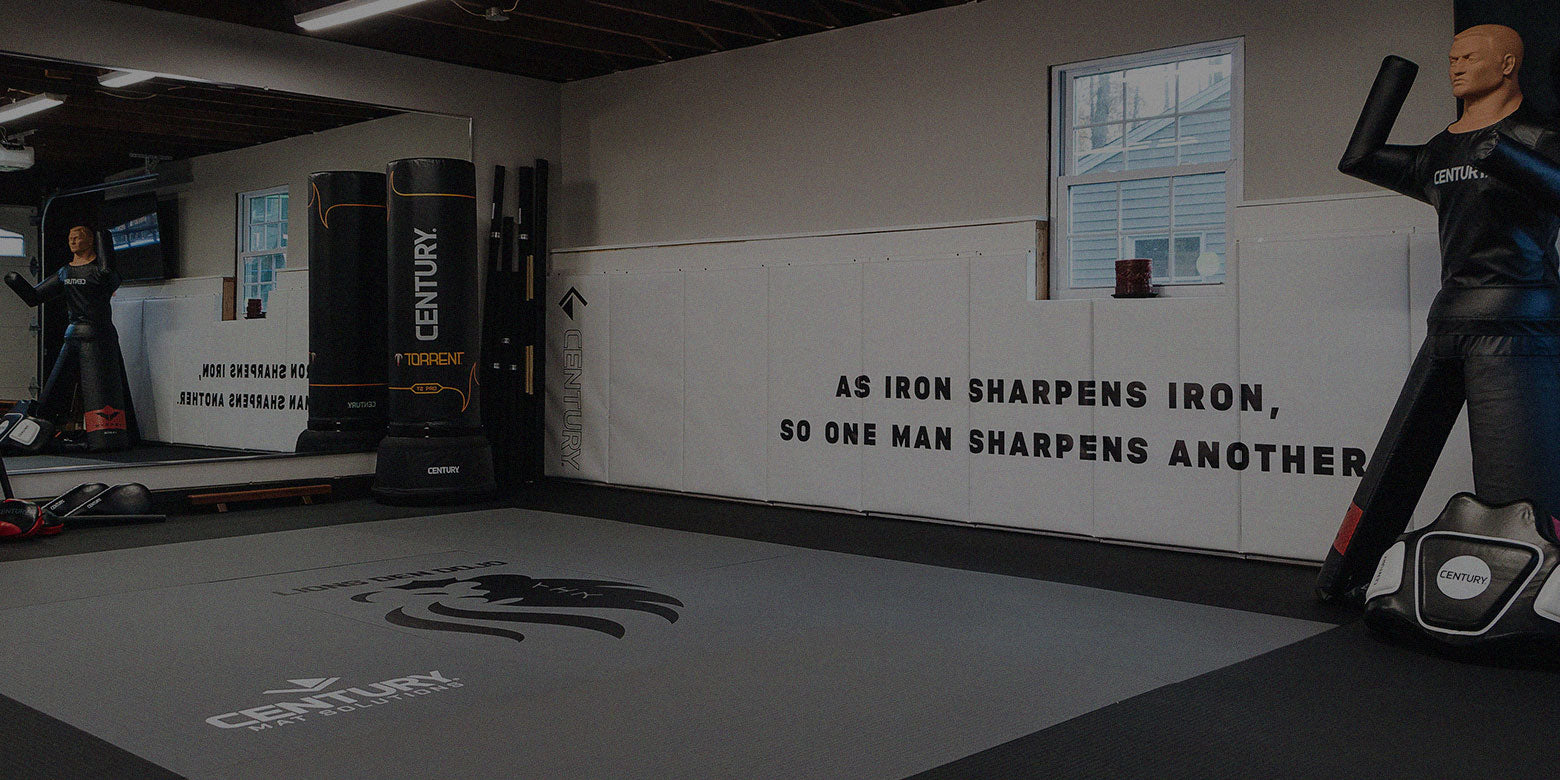 Why Choose Century Martial Arts?
Century Martial Arts was founded by a martial artist, for martial artists.
Dozens of disciplines and styles are represented among our hundreds of employees.

Each martial art is unique – we appreciate that and make gear specialized for each one.
But one of the best training tools, across every style, is having the right space.
A good training area should bring you mental clarity and foster a sense of focus.
Our team of experts can help guide you to choose the best products suited to your space, including mats!

With over 30+ styles and color combinations to choose from, we can help you find the perfect look and feel for your training space or dojo.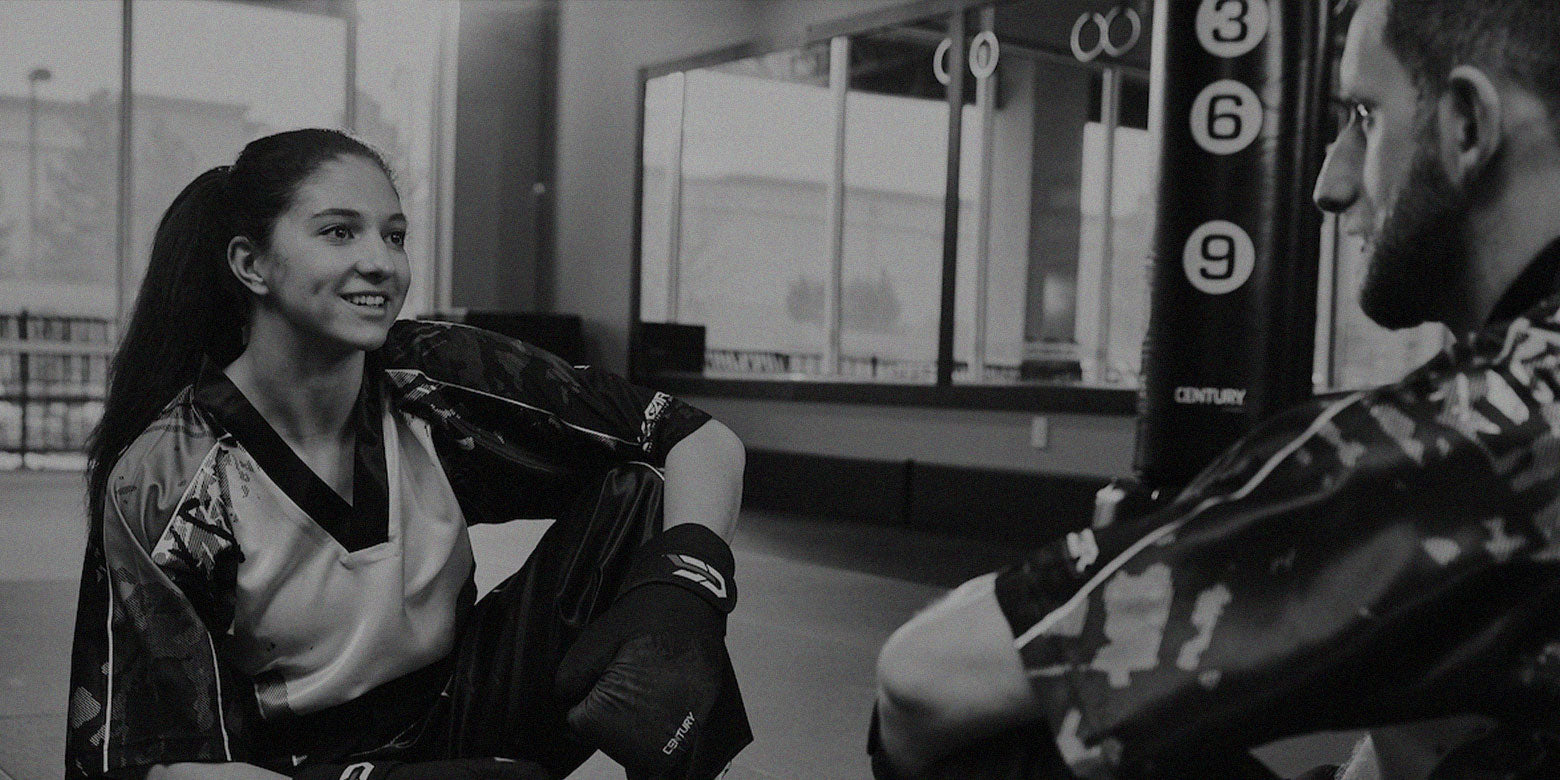 When you schedule your free consultation, we start with a simple conversation with our experts.
We'll discuss your vision for your future, your current situation, and what we can do to help you achieve your goals.

In short, we will help you discover and refine a plan for what you want to do, factor in your budget, and see what we can do to help!
With all that sorted, you're ready to take the next step on your journey.
---
Still unsure?
E-mail
Blake Wientge
with any questions or for further information.
Blake Wientge
National Sales Manager
Century Mat Solutions
248-952-8490
blake@centurymats.com