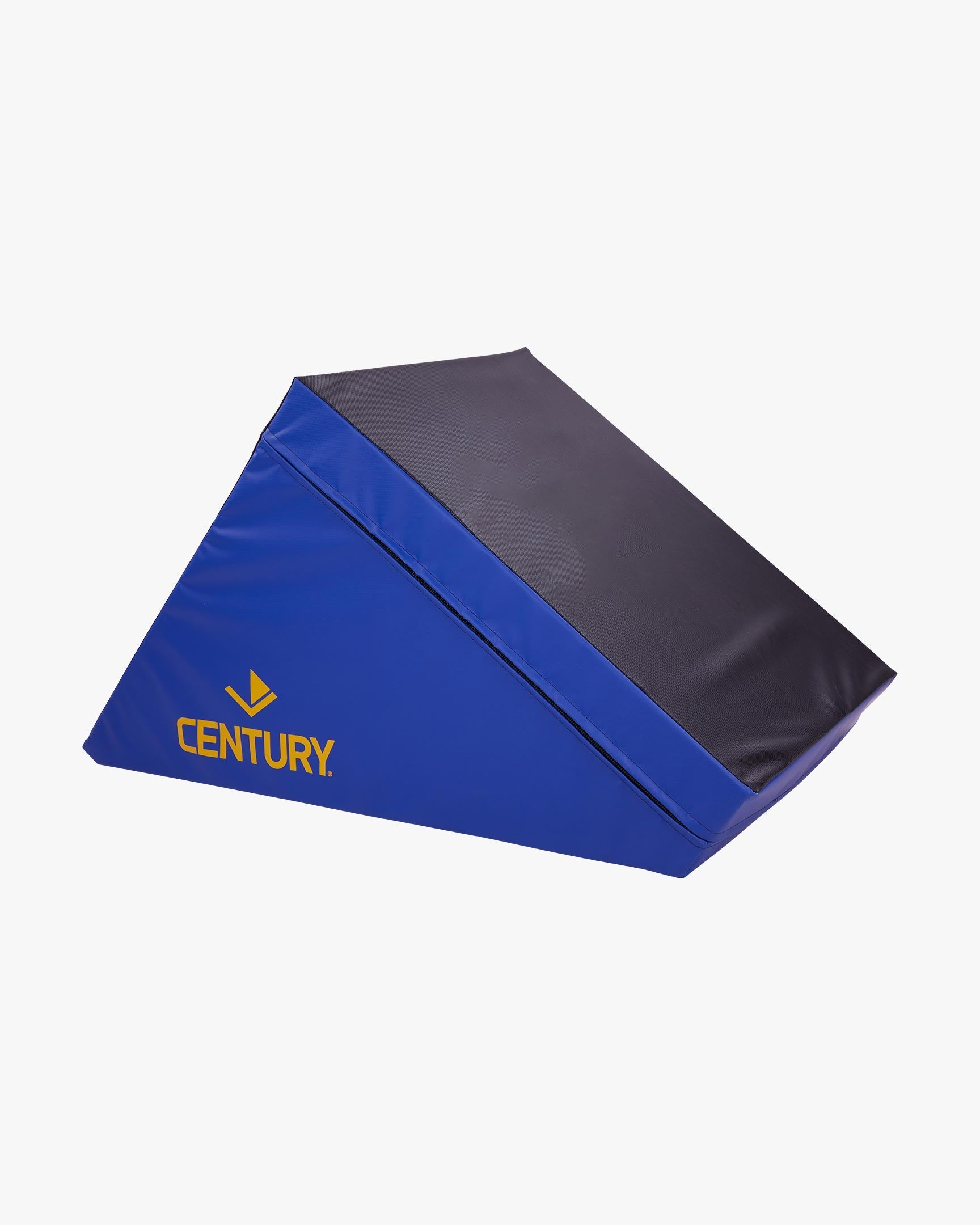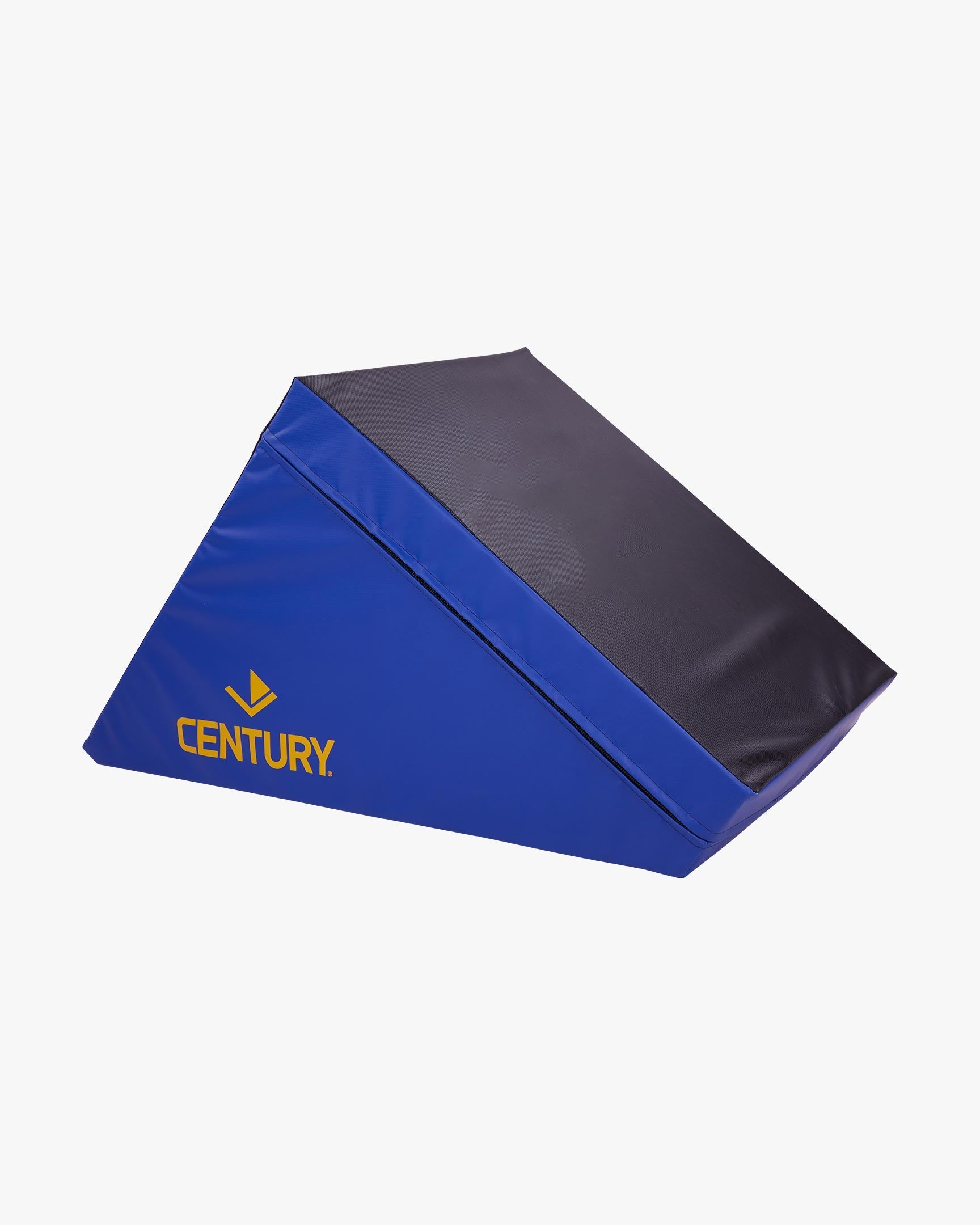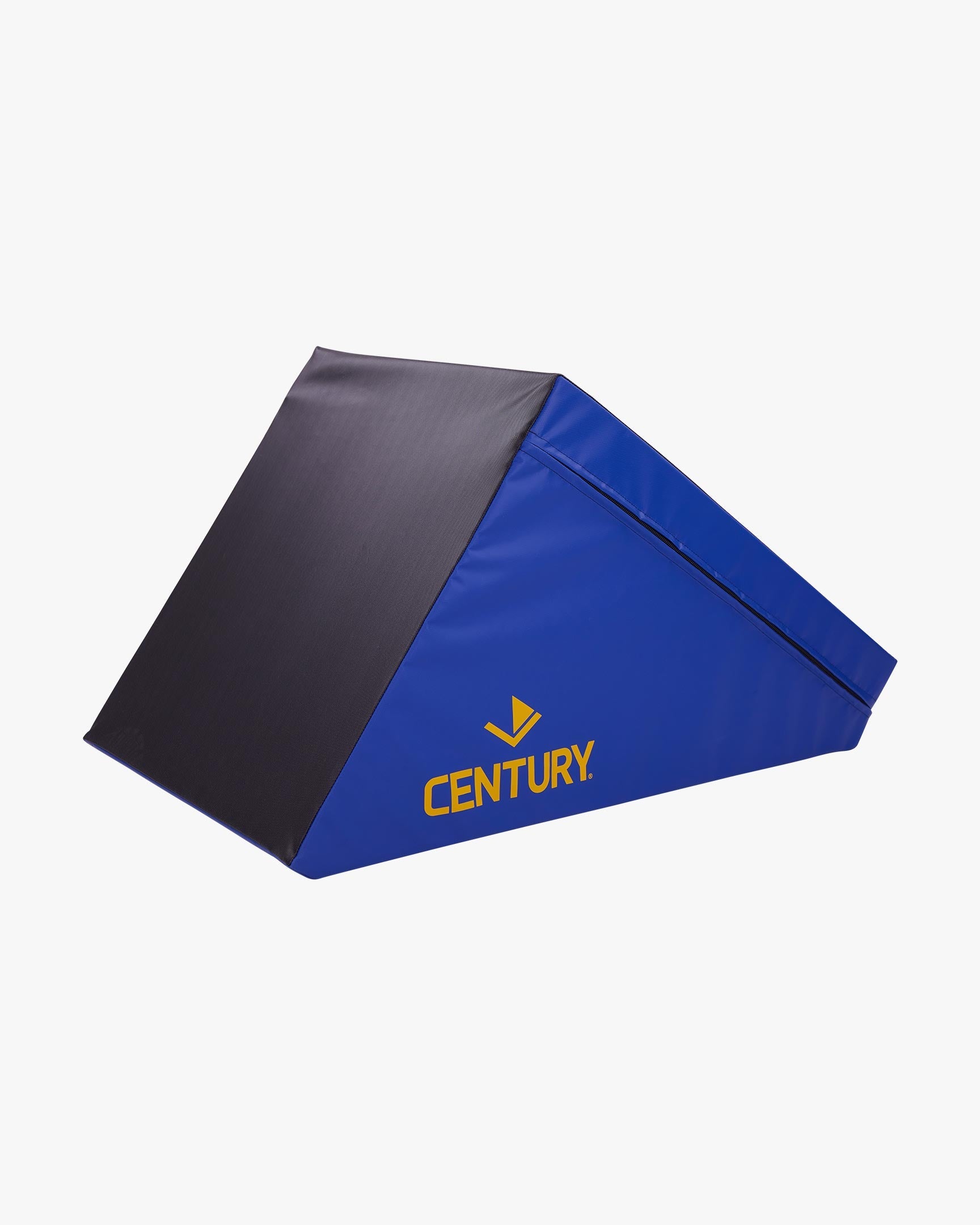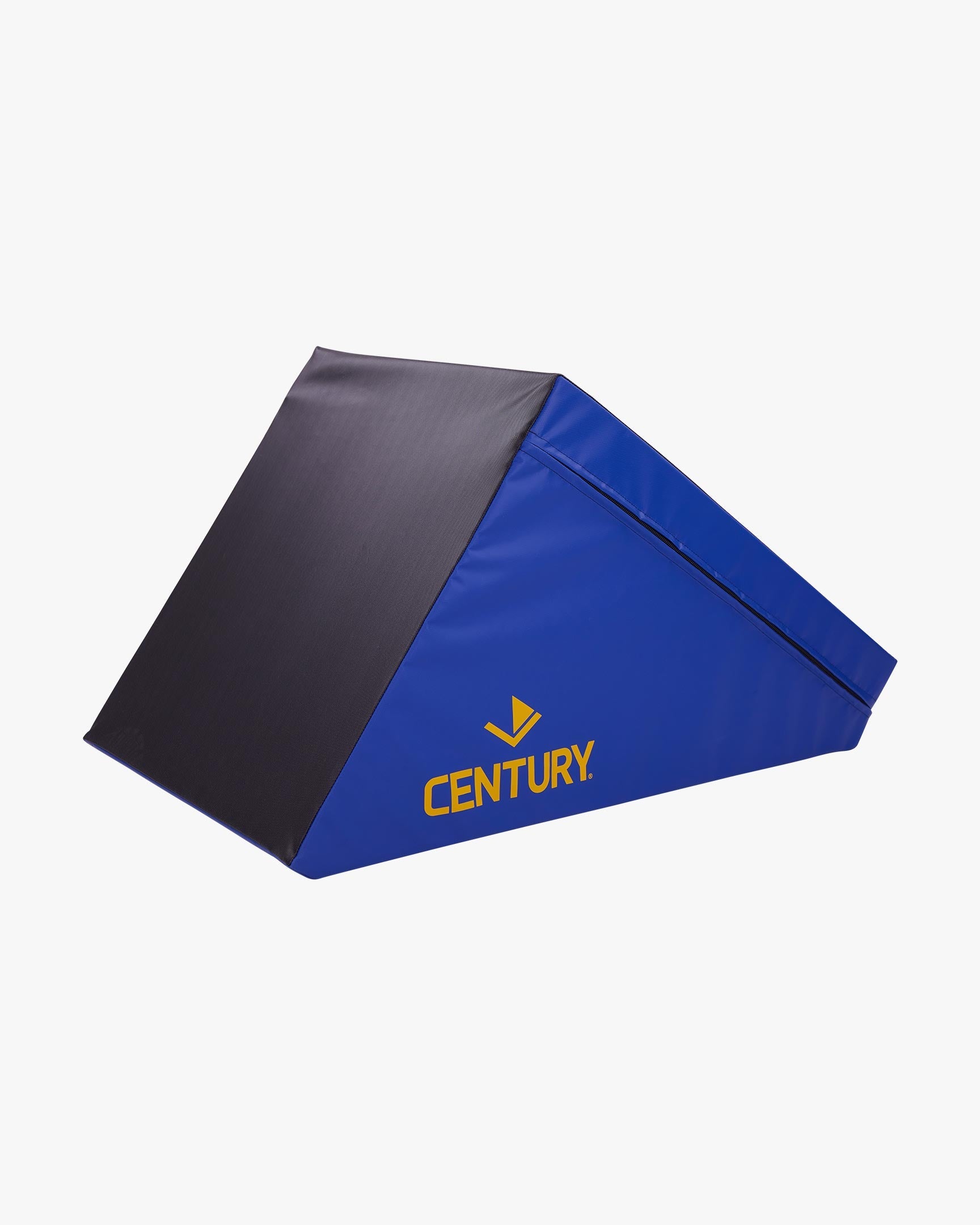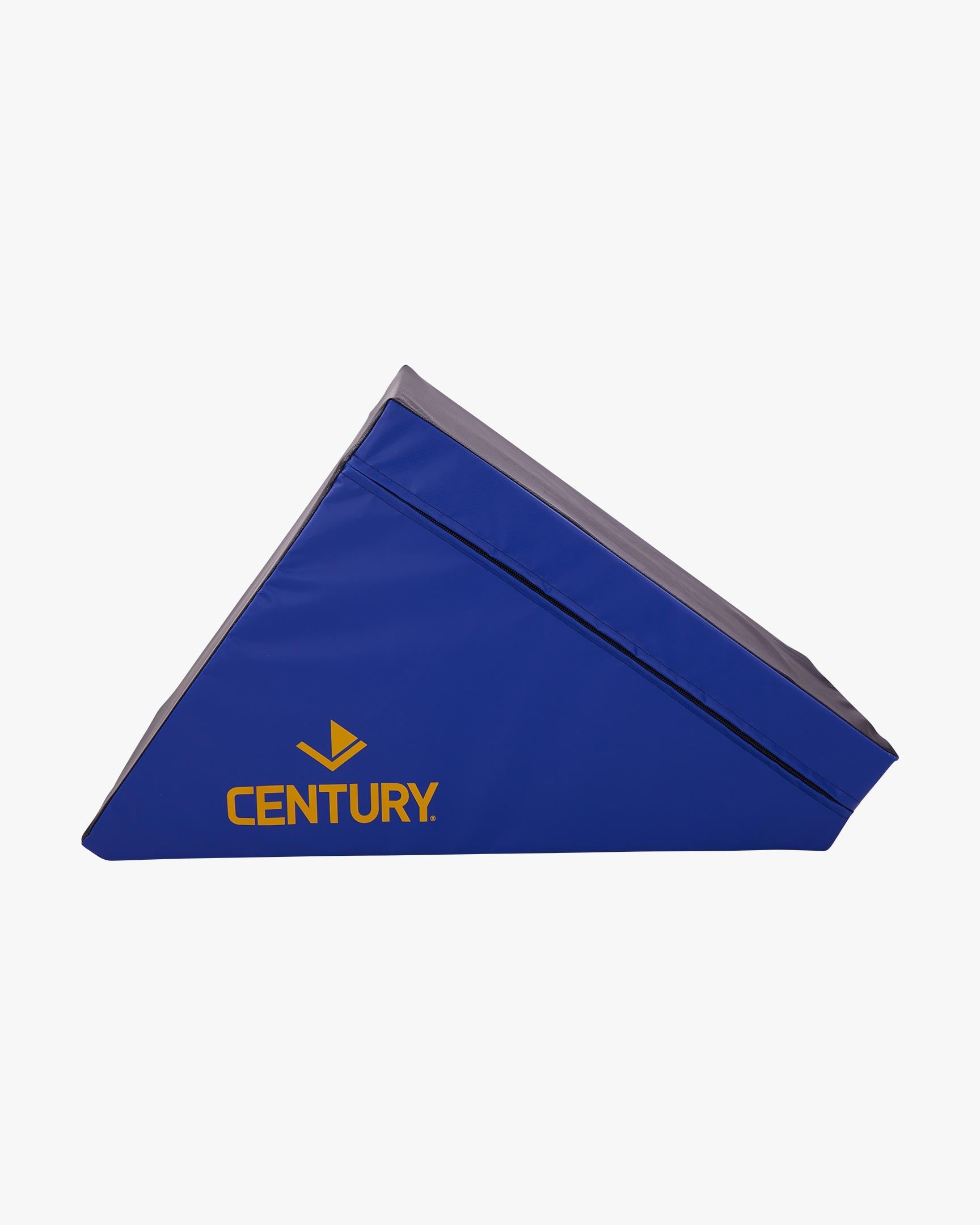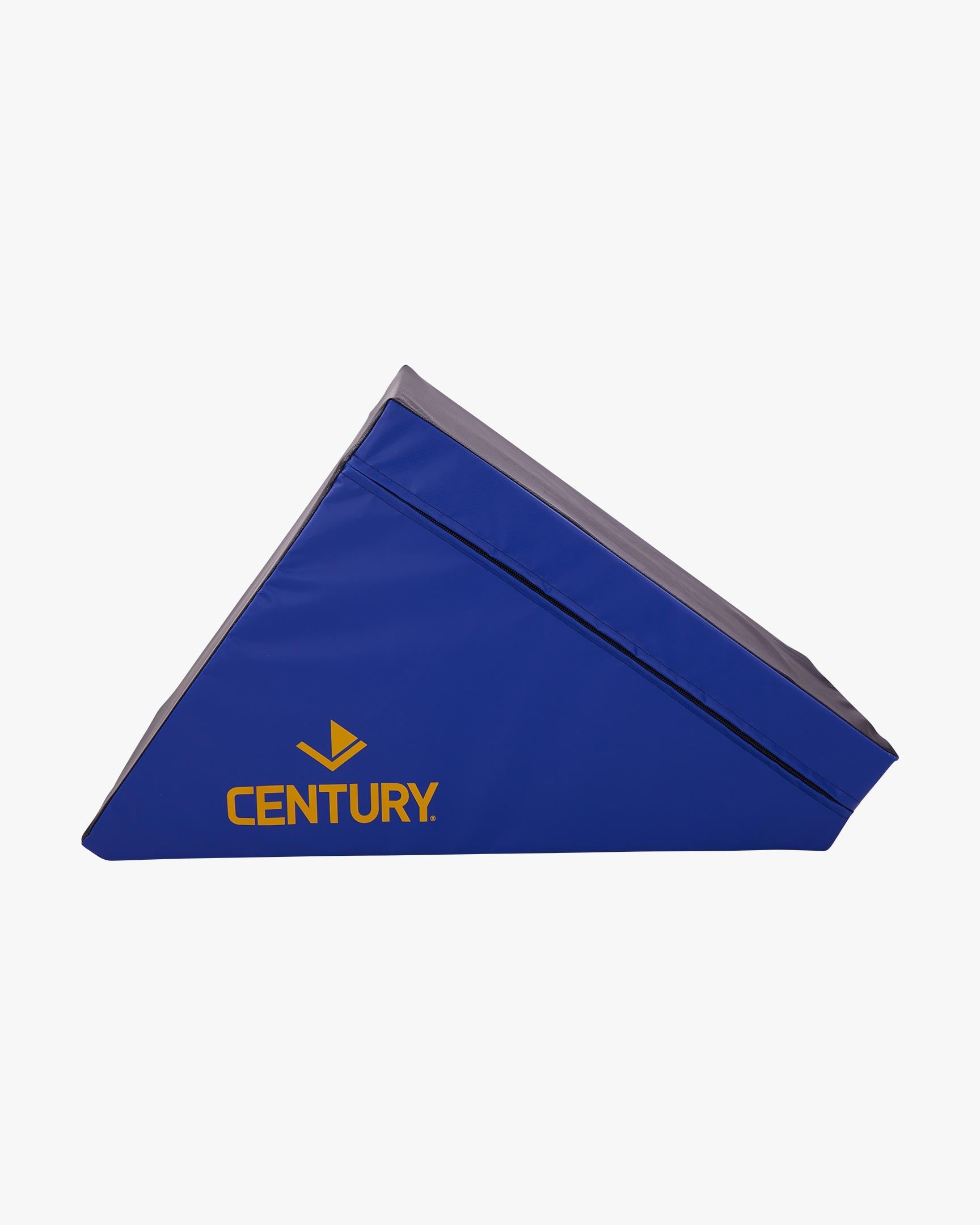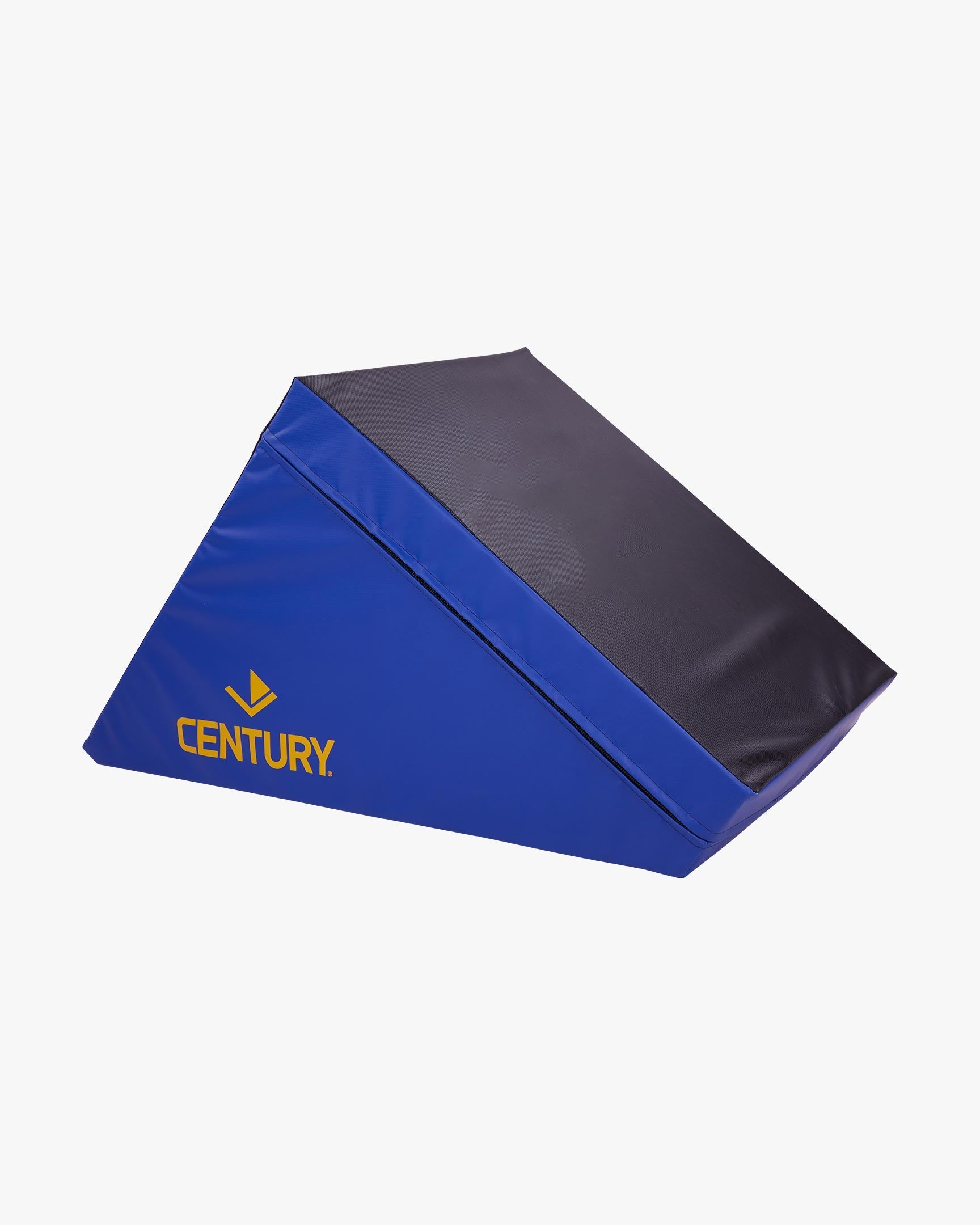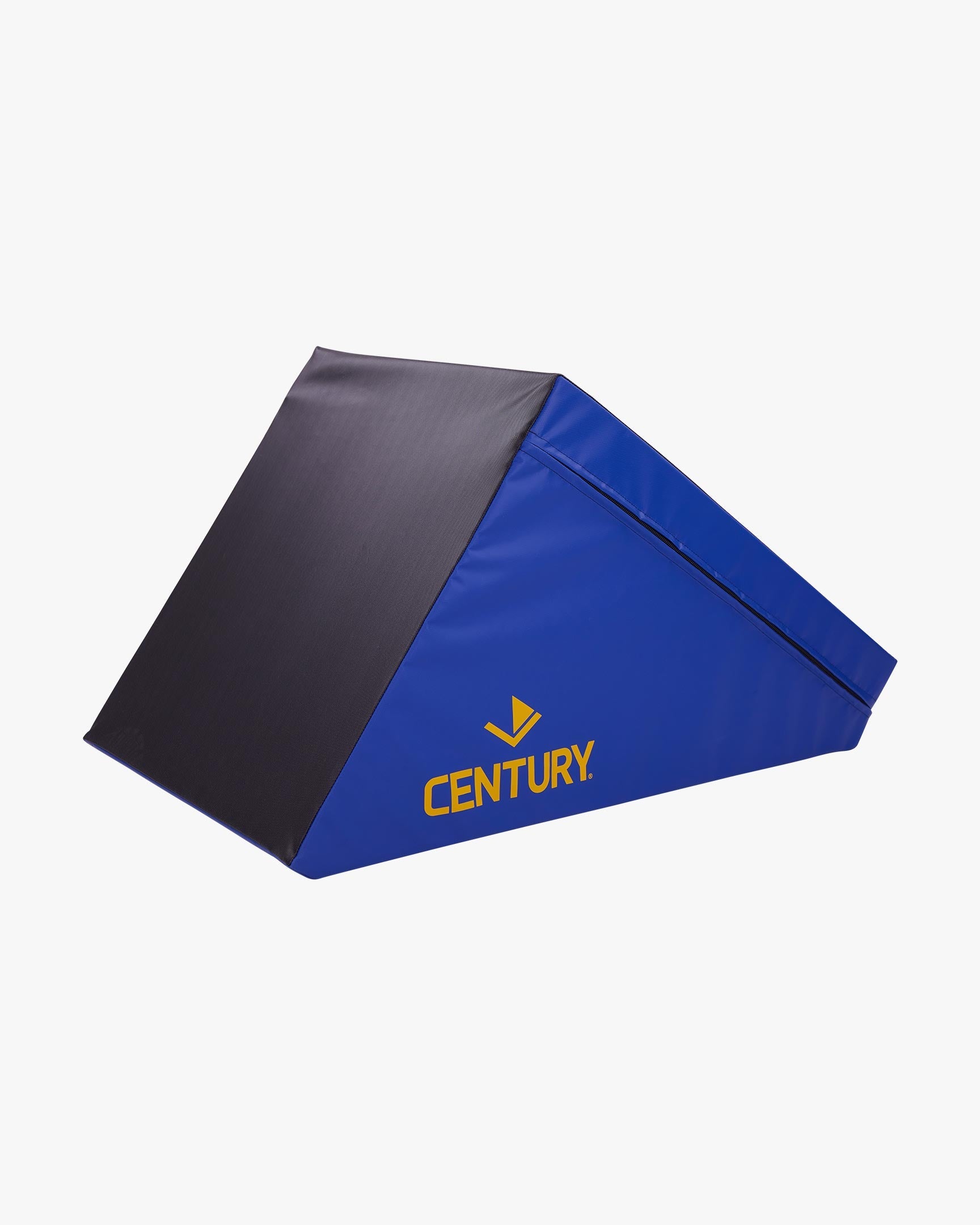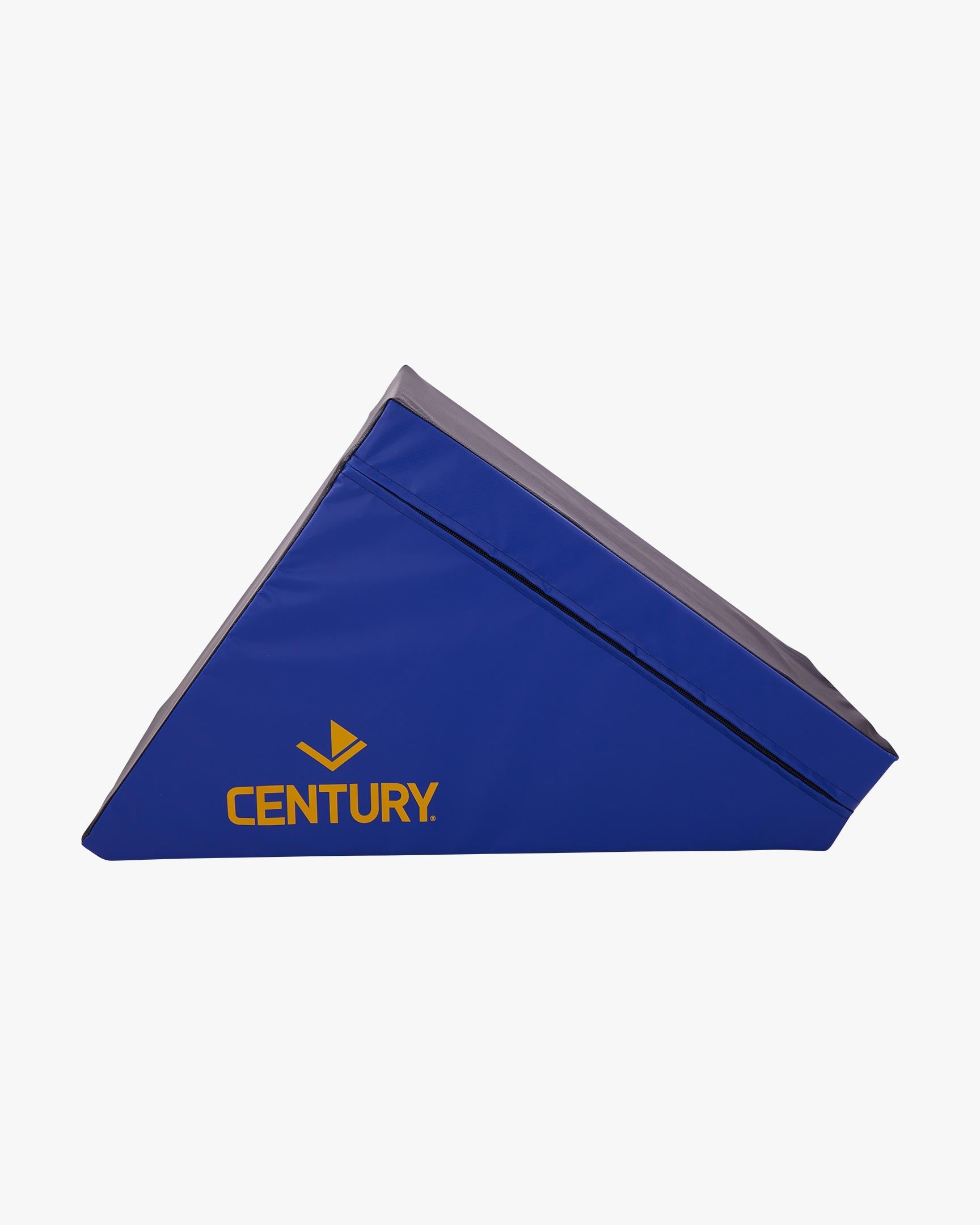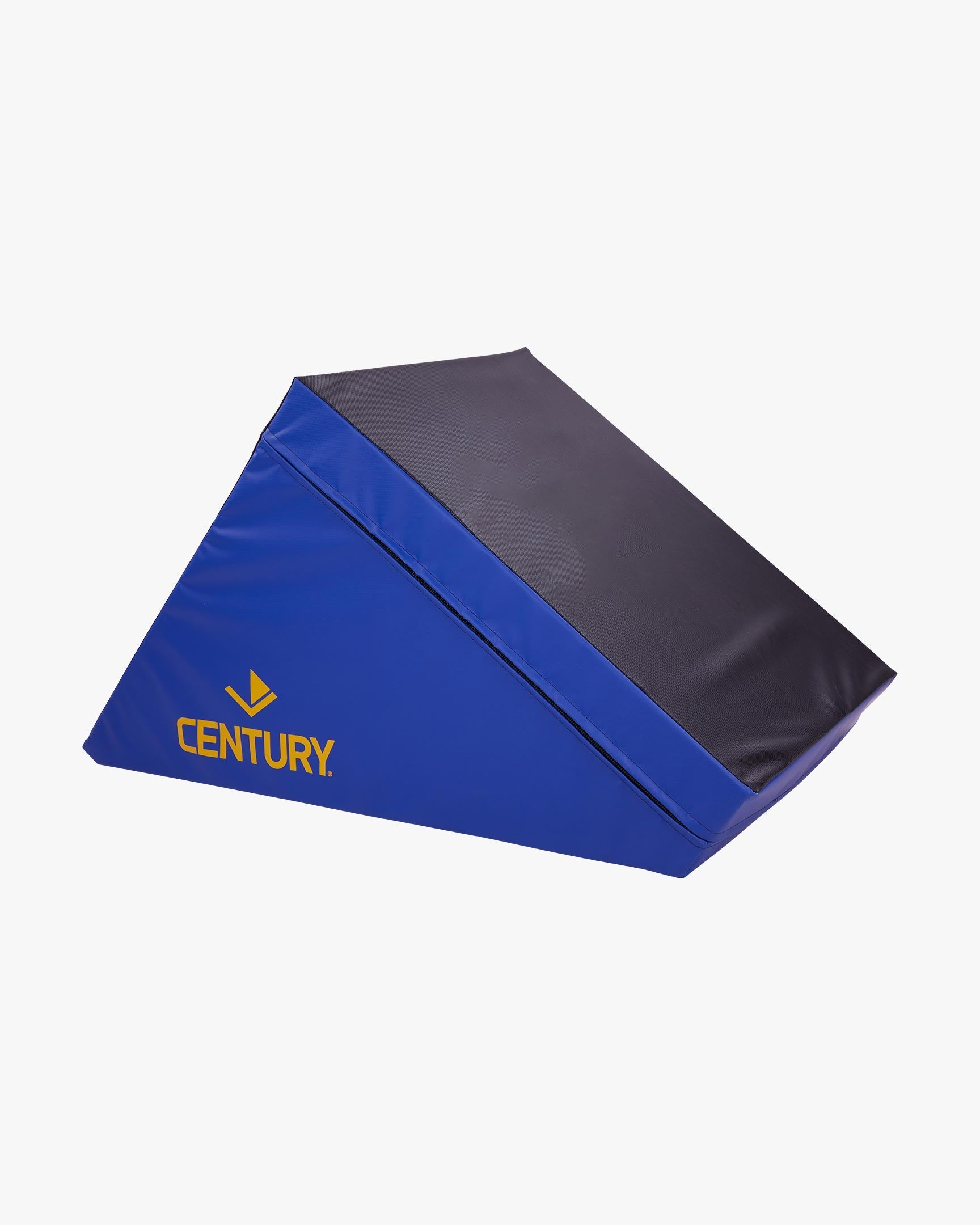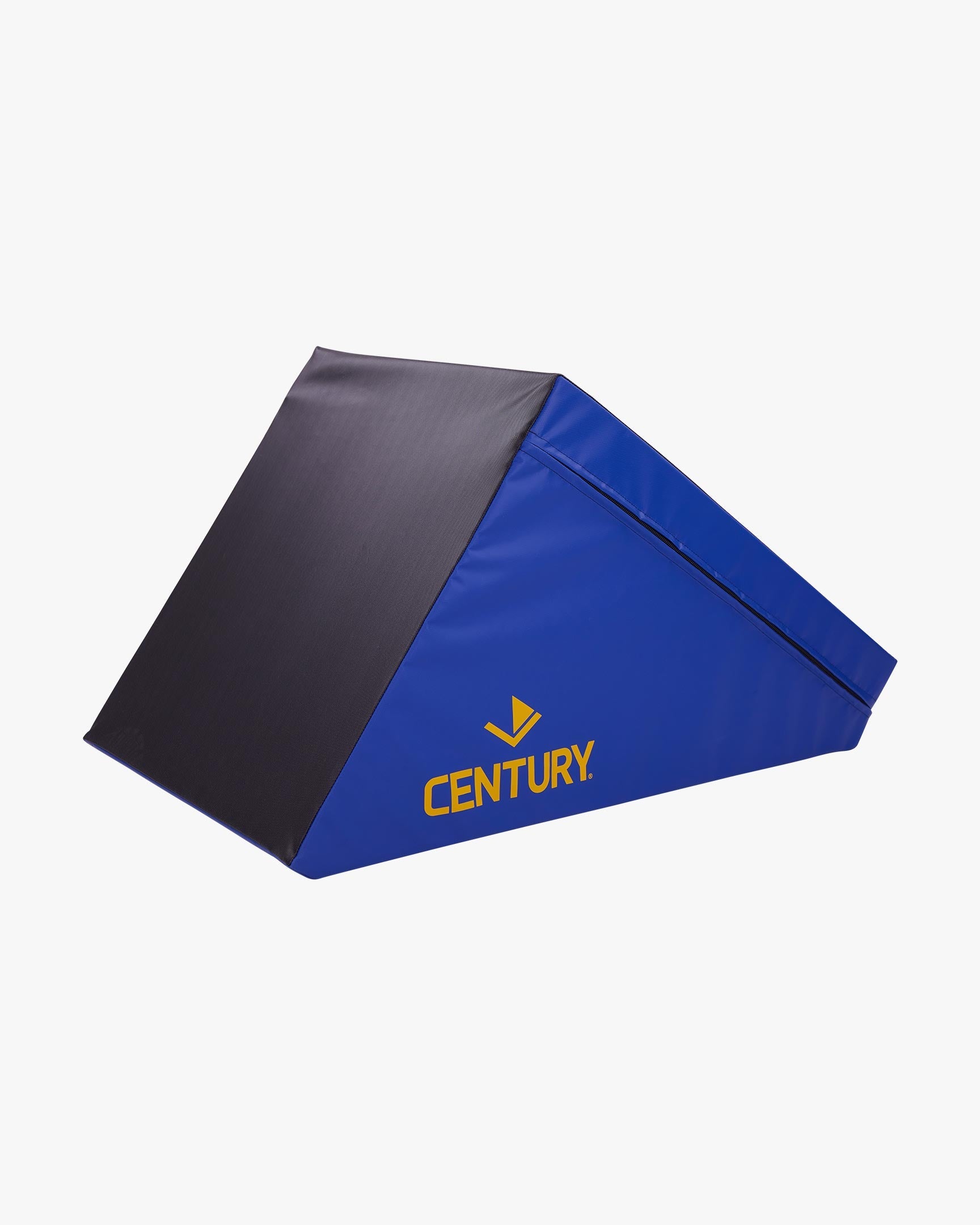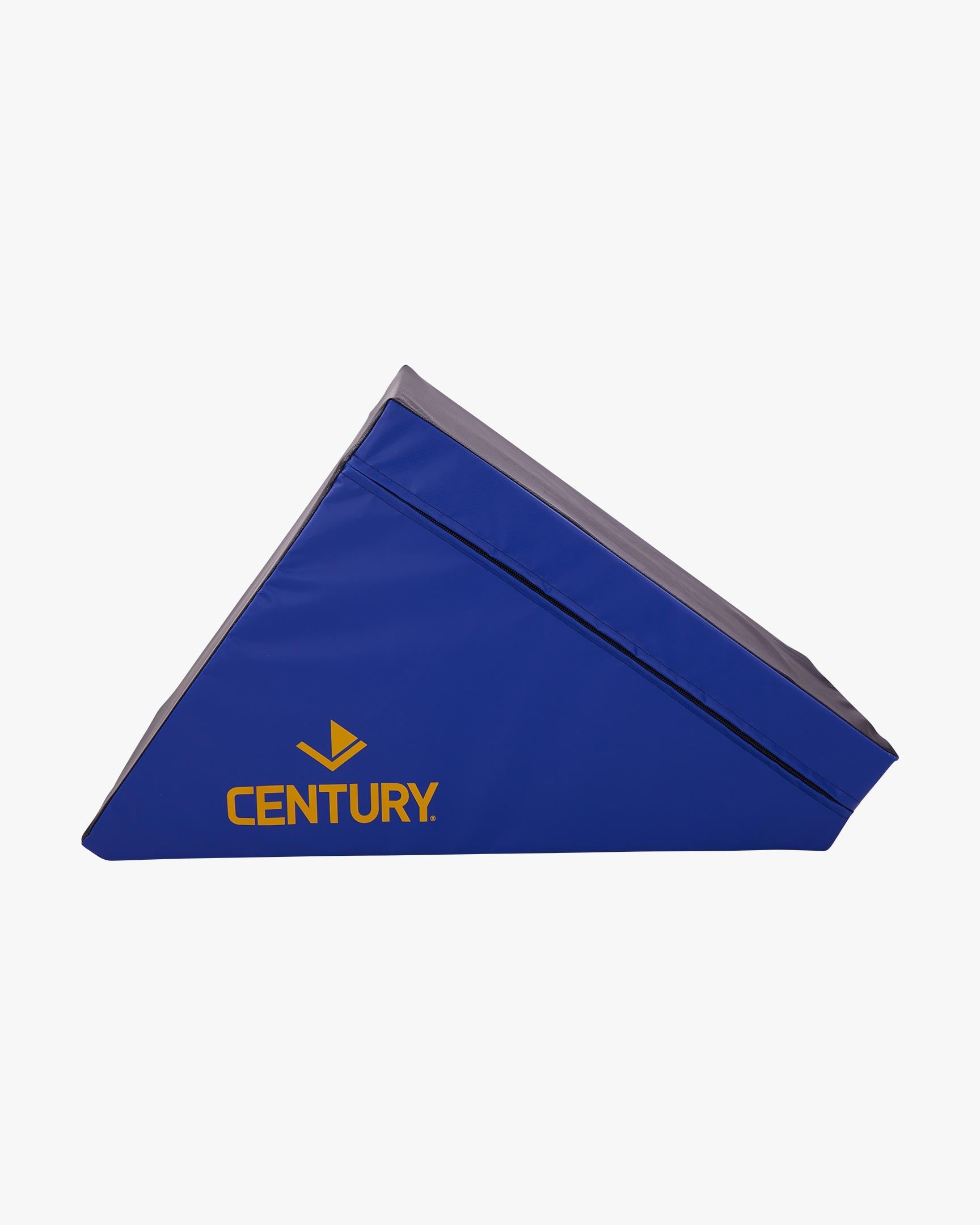 Century Ninja Slanted Step
Needing more than 20 mats?
Request a Quote from our mat experts!
We've all seen action movies where someone runs along an uneven surface or across obstacles at a high speed. Let your kids recreate that adrenaline-pumping experience by lining up alternating Century Slanted Steps! These steps are each 25" tall, with a 36" long slope and 29.5" X 24" base. Designed to be attached to Carpet Bonded Foam (sold separately). The hook and loop attachment on the bottom of each piece of equipment must be securely attached to the Carpet Bonded Foam floor. USA.