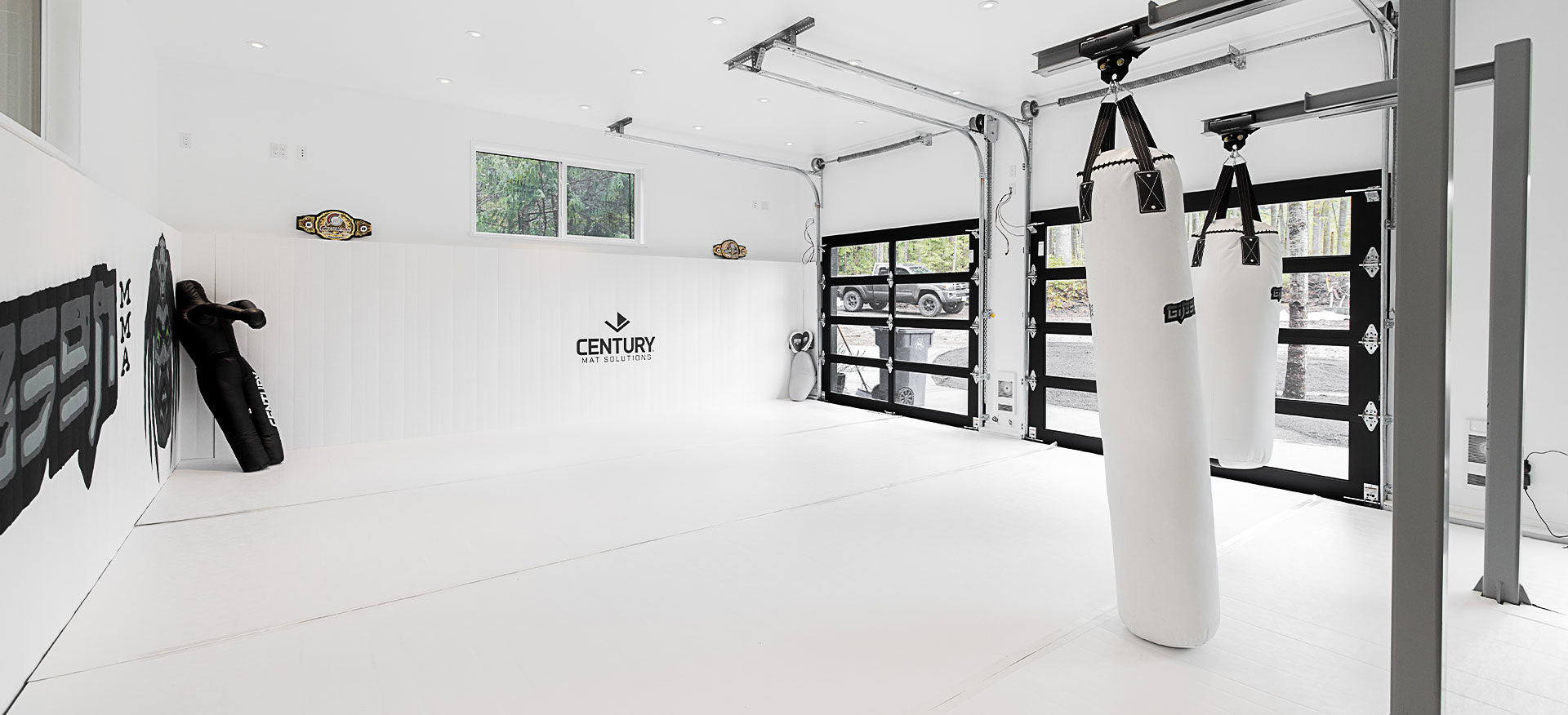 Build Your Professional Gym
Mats, Pole Pads, and Wall Pads Designed for Martial Arts, Fitness, Grappling, Athletics, and More.
Why Century Mat Solutions
Mats enable training, and we want you to have them as soon as possible. Non-custom orders ship within 3-5 business days.
You have high standards. So do we. If you aren't completely happy with your mats, please reach out to our team and we'll do everything we can to ensure you're happy with your order.
In addition to our wide selection, we also offer customization so you can bring your dream studio to life!
Century is the easy, efficient and cost-effective choice for all your mat needs. Our customer service team is available five days a week, and their primary goal is to help you get the best deals - not to upsell you into spending more than you need.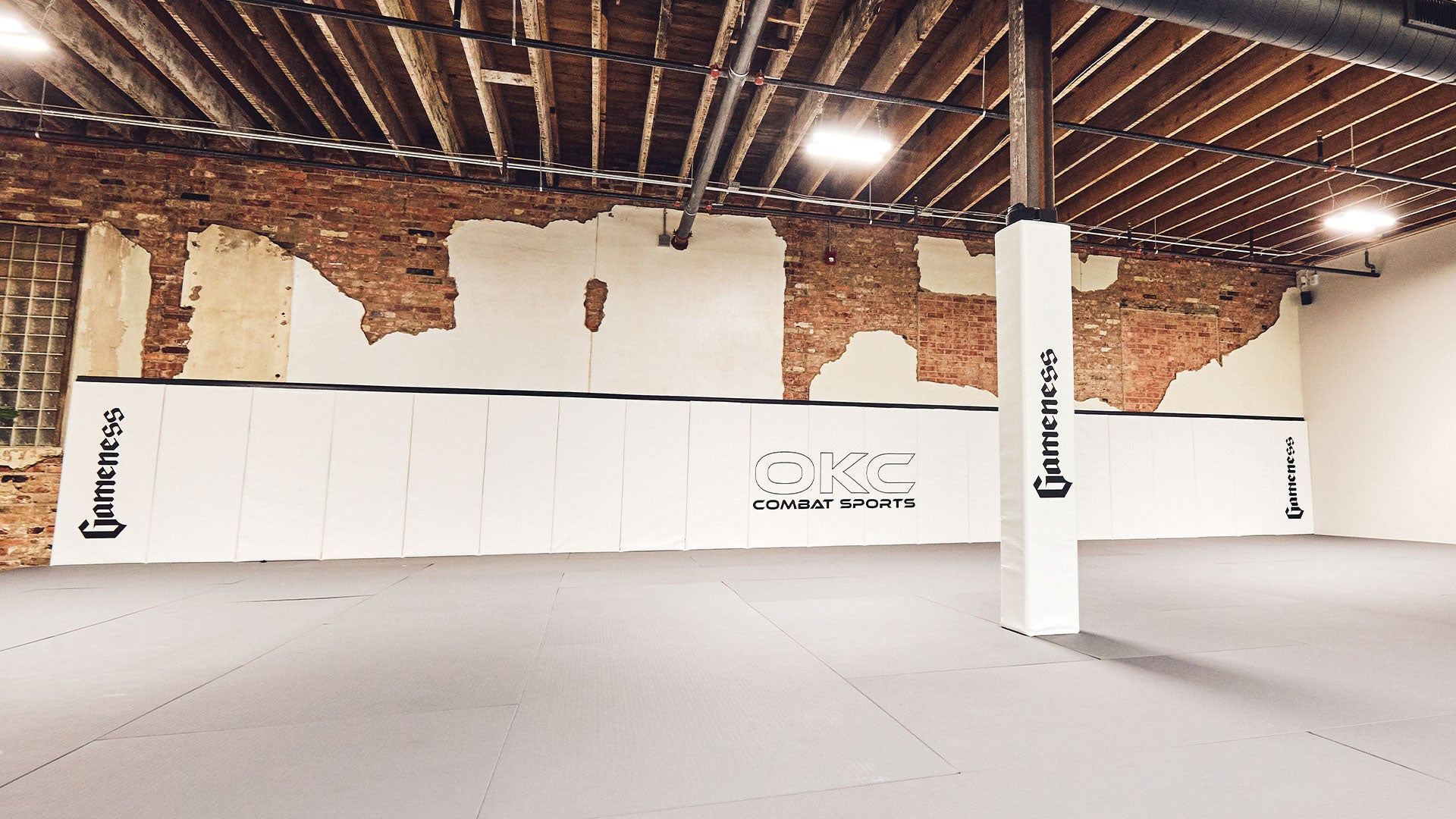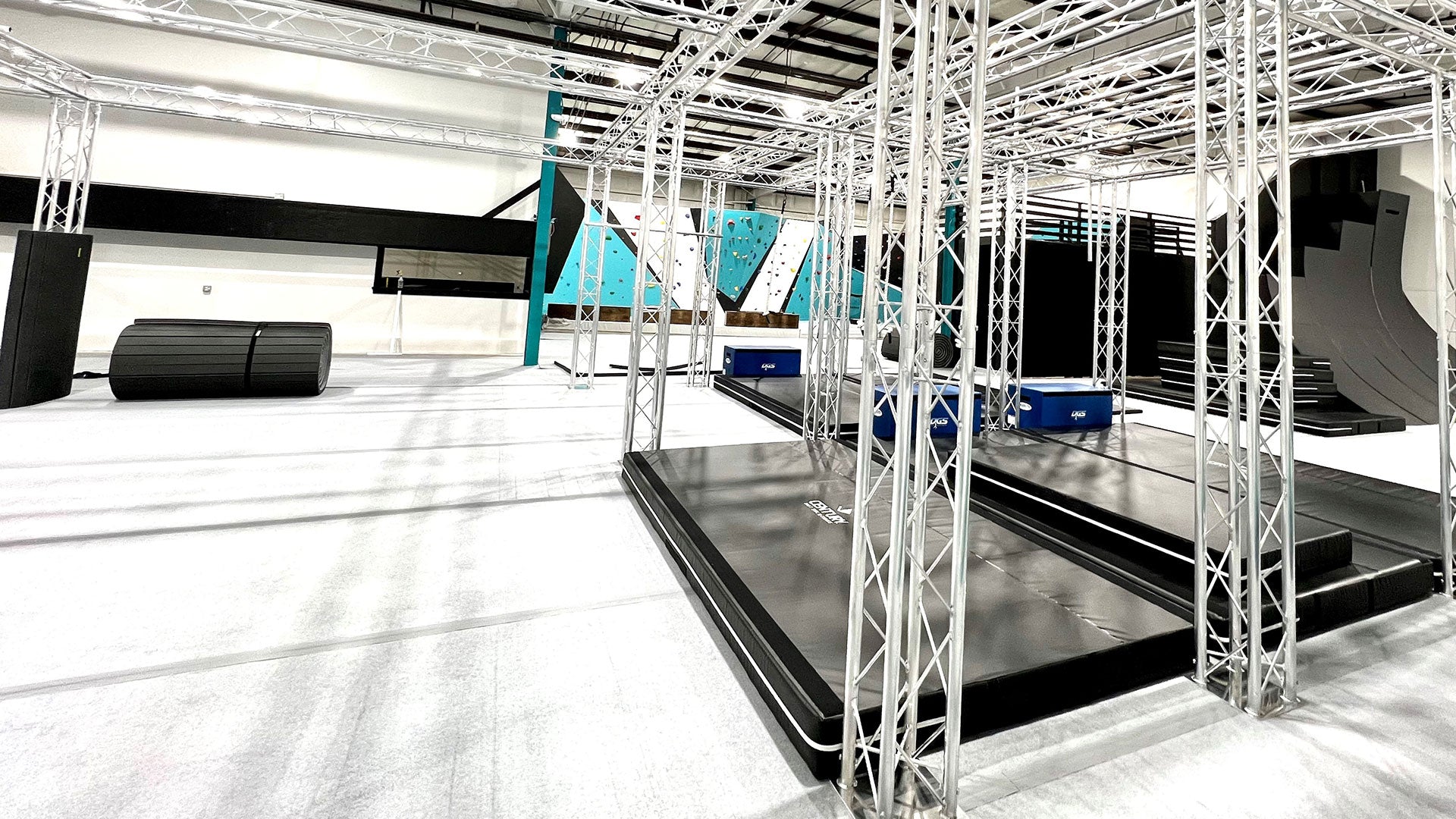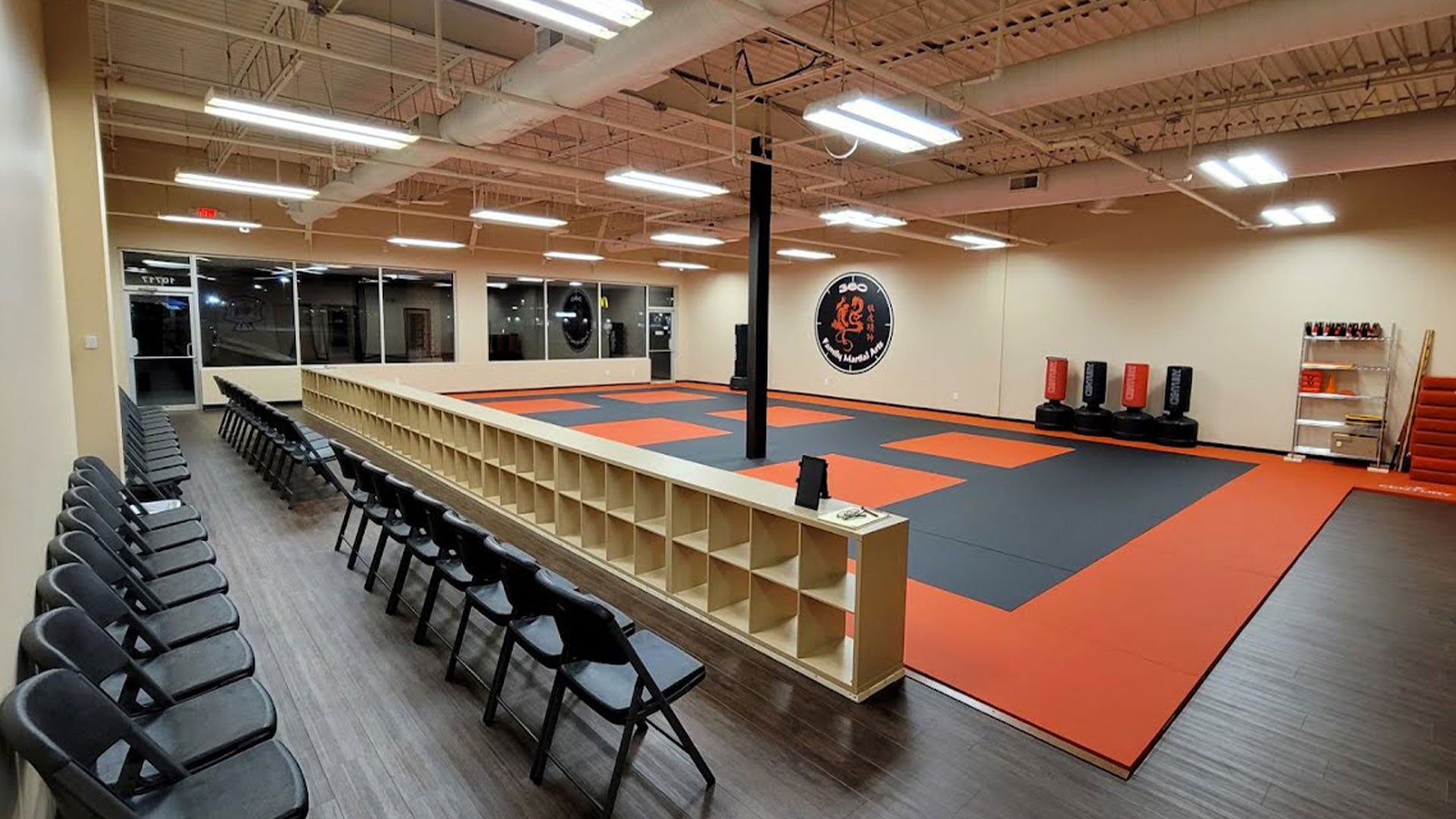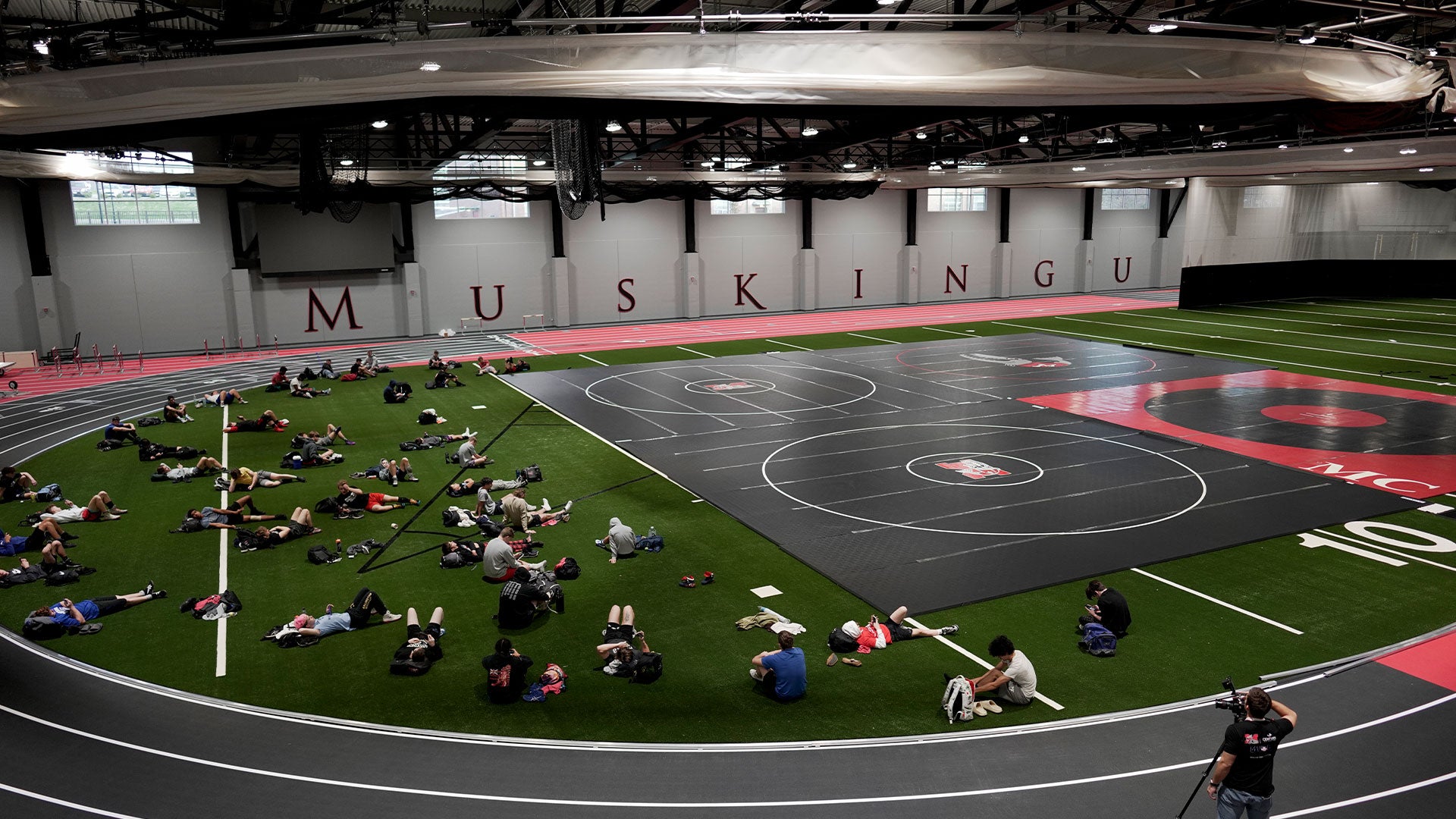 ADDITIONAL OPTIONS
Create the perfect atmosphere for your athletes.
Century Mat Solutions
READY TO SERVE YOU
Century was founded on martial arts values – our goal was, and remains, promoting the martial arts and fitness training industries through our work with gym owners like you. The less time you have to spend worrying about where you're getting your gear, the more time you can spend in your gym, dojo, or even training at home! That's why we offer everything you need in one place.
We offer fast shipping and personalized consultations to fit your specific needs. We'll work with you to fit your space and budget. Contact us today to get started on your journey!