As the World's largest supplier of combat sports equipment, Century is proud to be your one stop shop for all your wrestling mat needs. No matter if it's your home, school, gym, studio, garage, or any space you desire flooring, we offer a variety of protective surfaces that offer you the longest lasting and safest possible mat products available. Learn more about our variety of roll out mats below, including our wide variety of colors and thicknesses.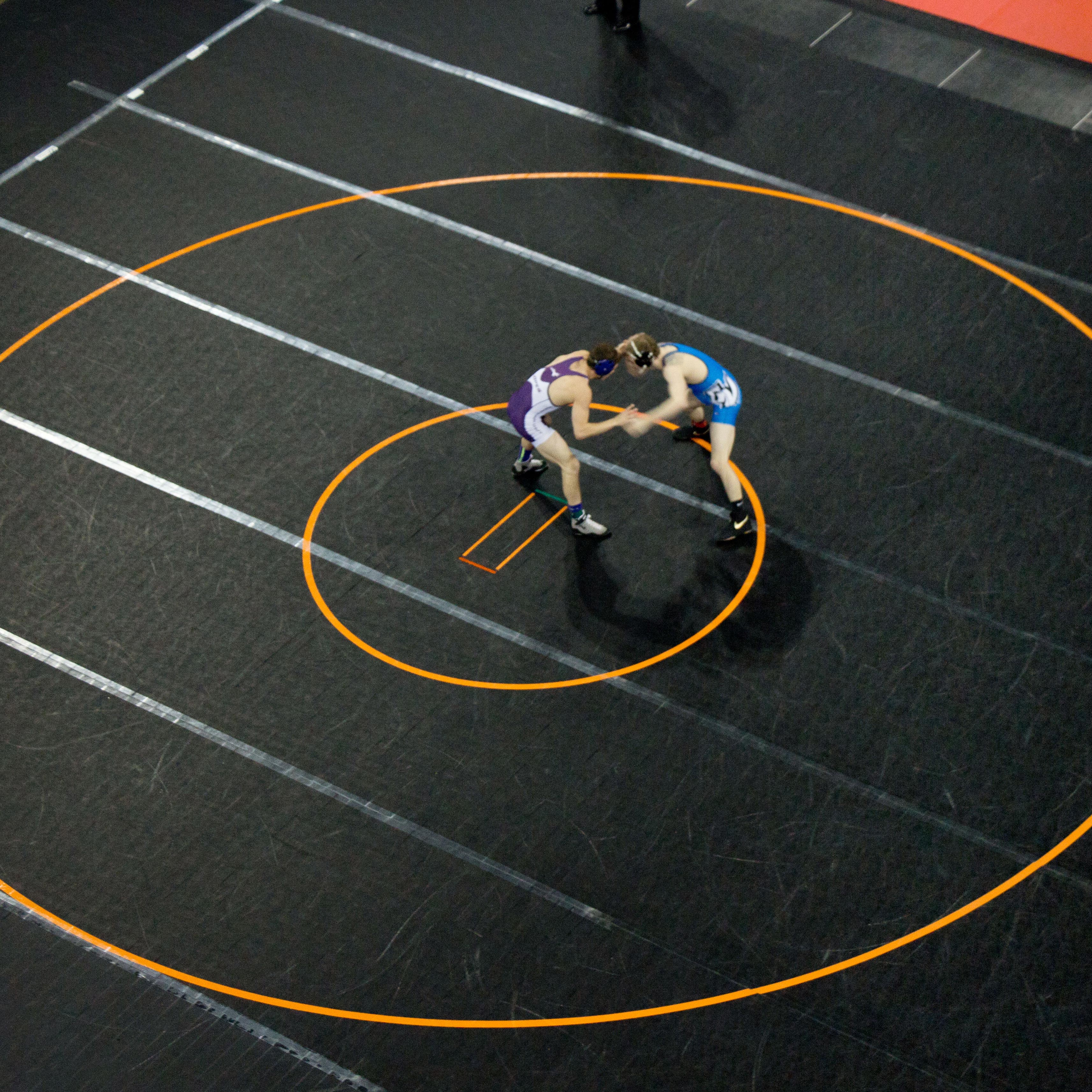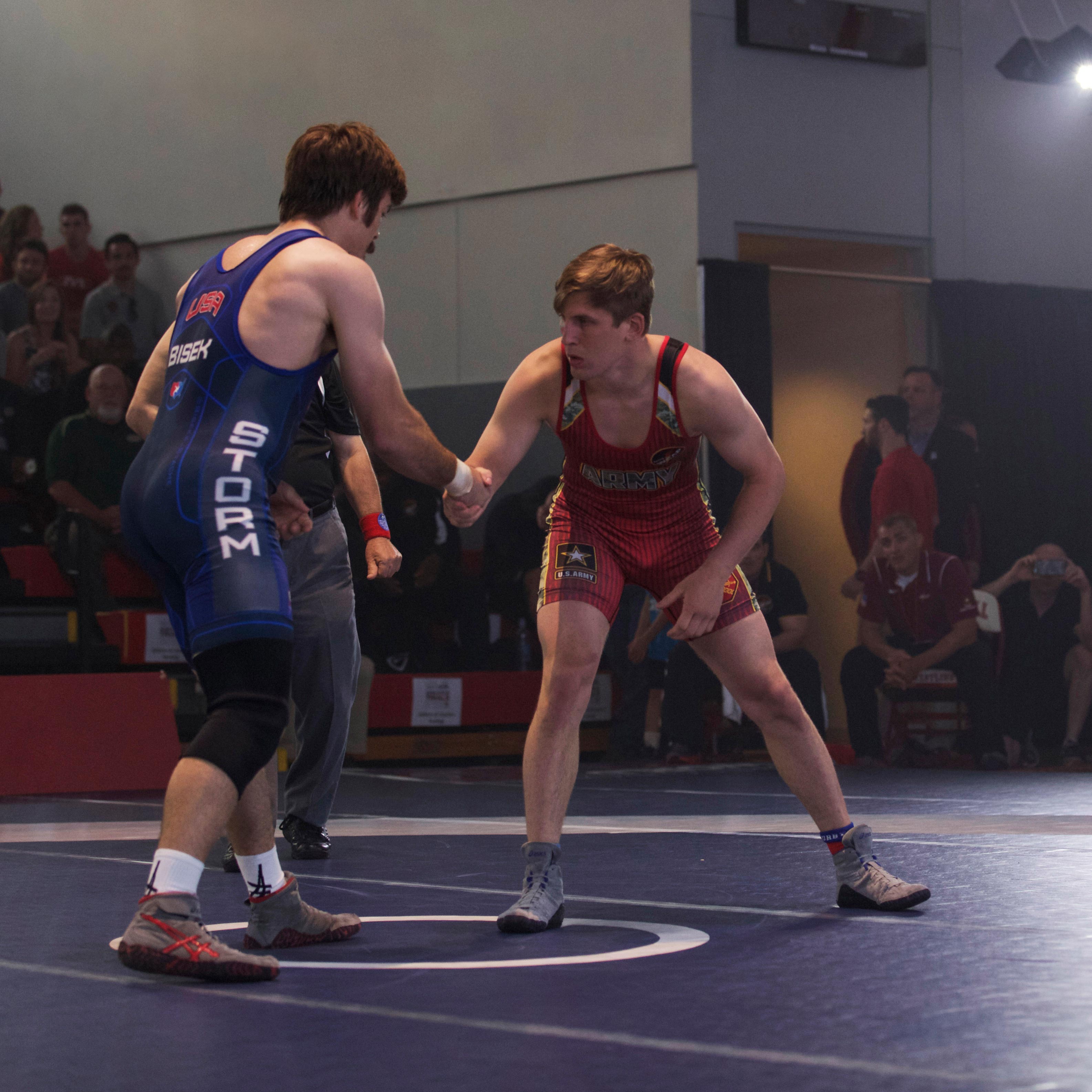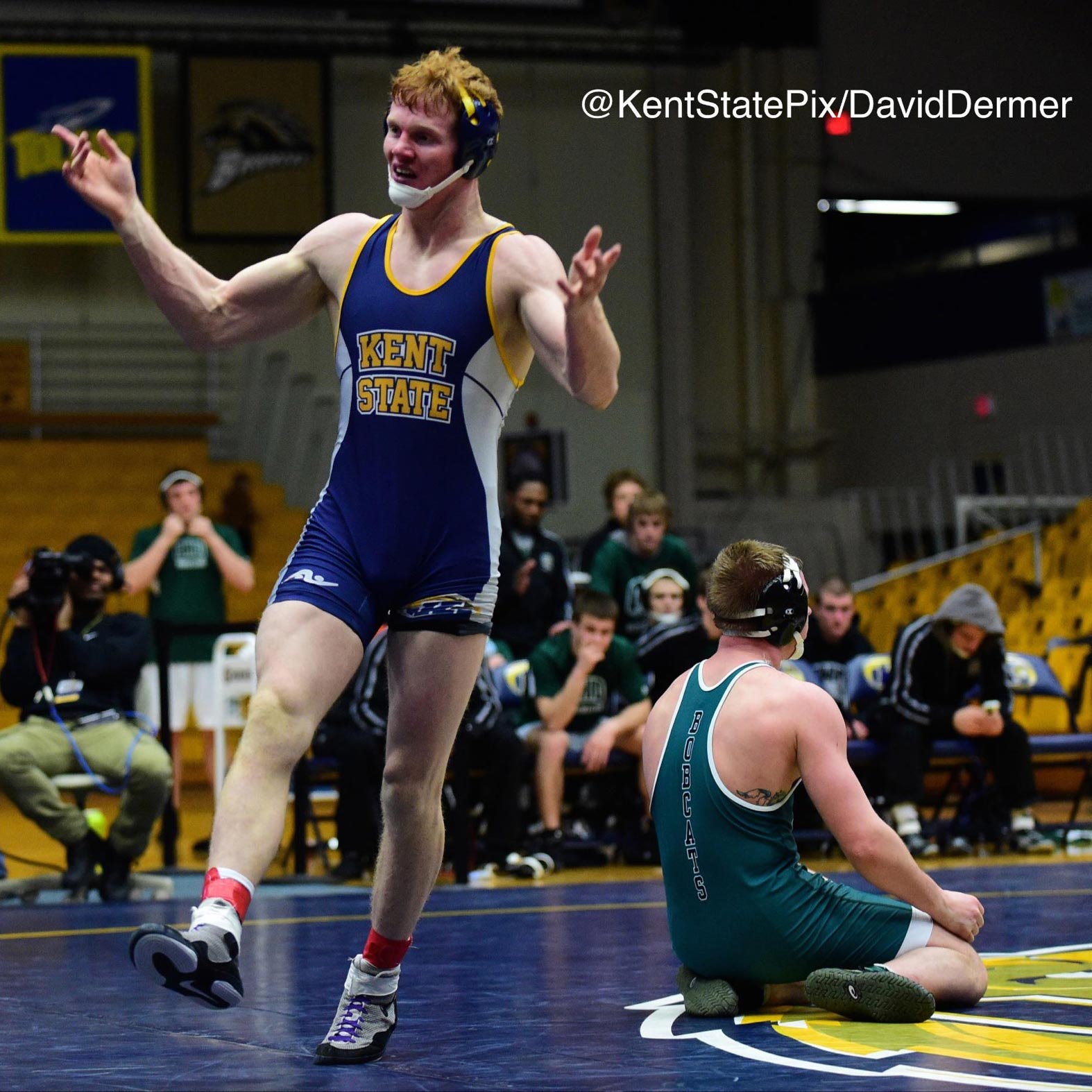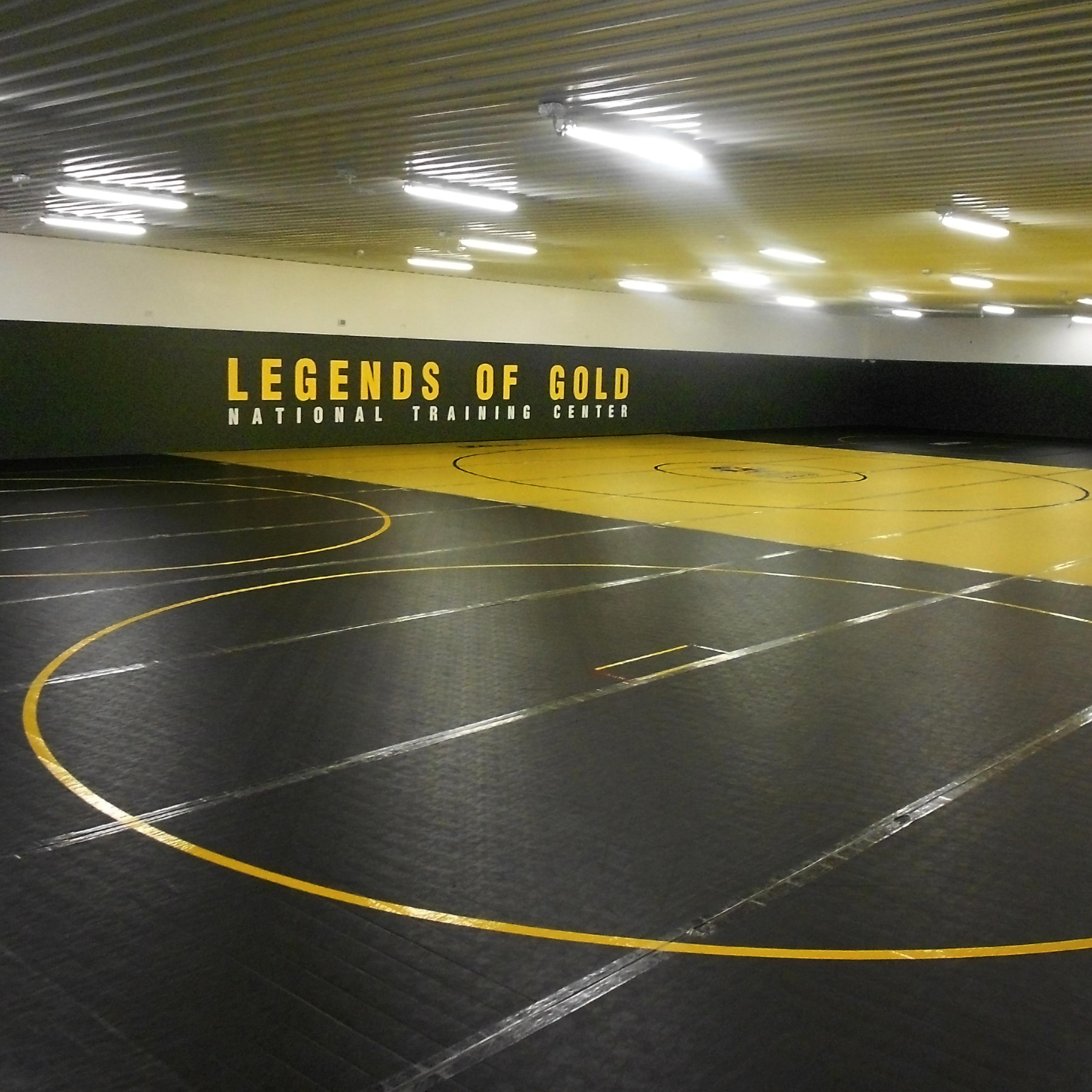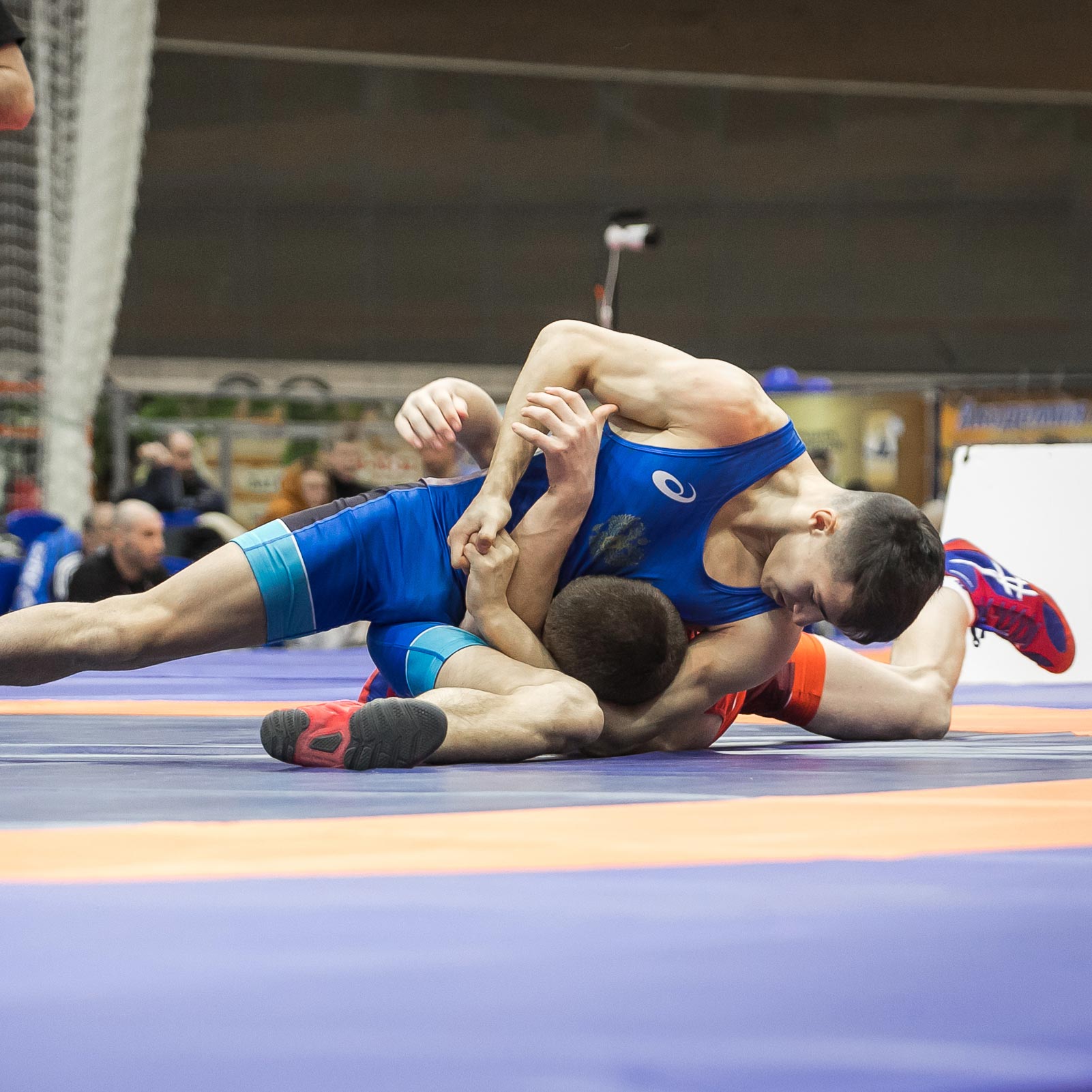 Customization

WE CAN CUSTOM FIT OUR MATS TO YOUR NEEDS ALONG WITH LOGO CUSTOMIZATION OR LOGO CREATION.
Our custom services department can create the design of your choice. Or have us help you create your logo by working with our in-house creative department to outfit your home, school or gym.
Mat Options
Color Options
We offer a wide variety of colors to create the perfect look for your needs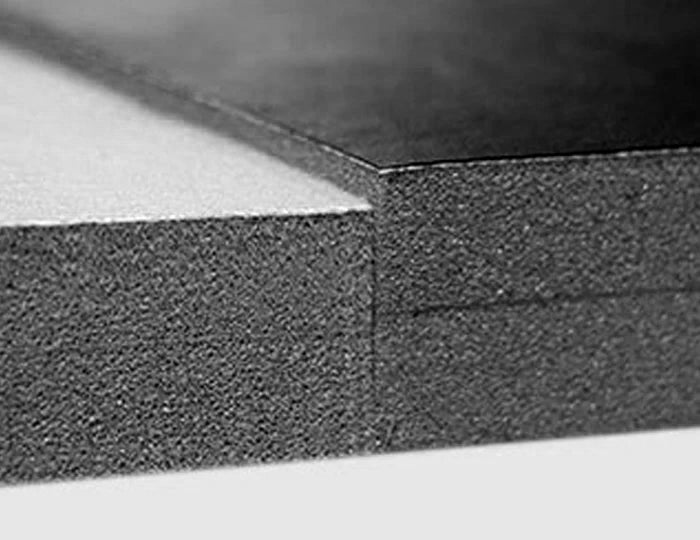 Mat Thickness
1 - 5/8"- Grappling/throwing
2"- Enhanced performance and shock absorption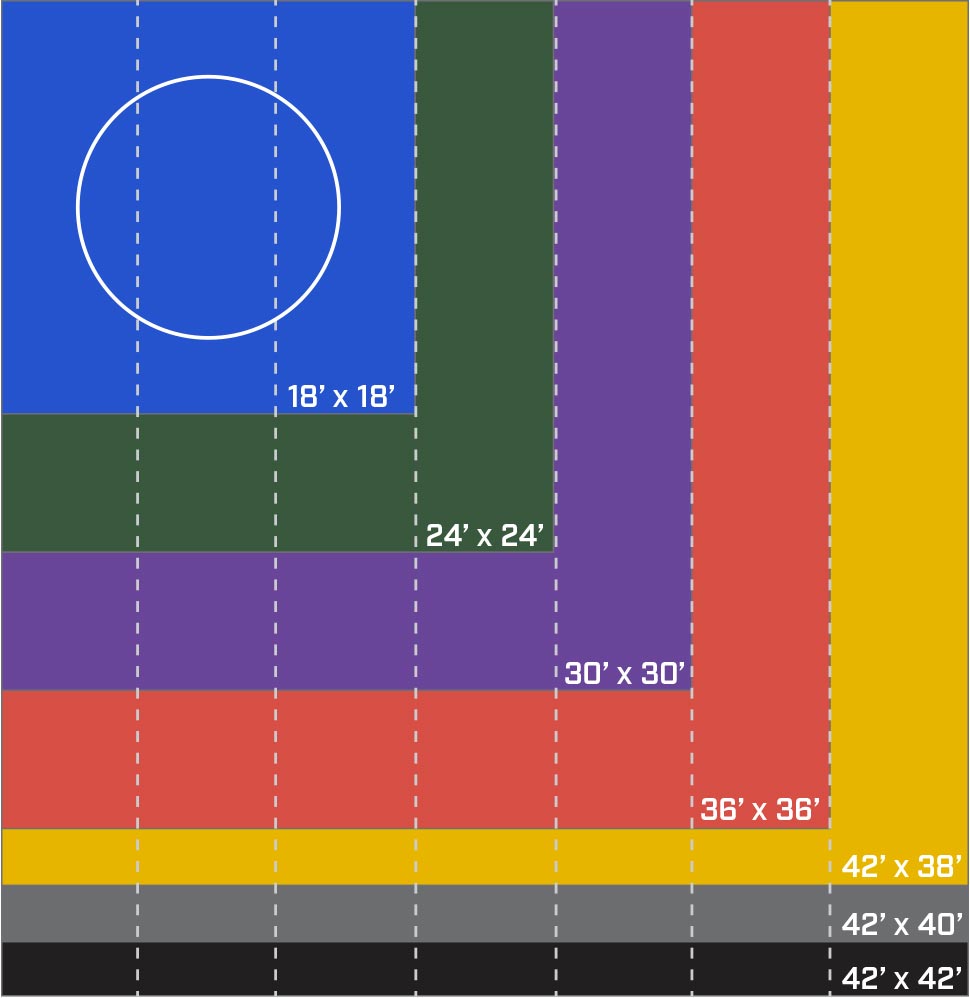 Sizing
18' x 18' (three 6' x 18' rolls)

24' x 24' (four 6' x 24' rolls)

30' x 30' (five 6' x 30' rolls)

36' x 36' (six 6' x 36' rolls)

42' x 38' (seven 6' x 38' rolls)
High School Competition Mat

42' x 40' (seven 6' x 40' rolls)
High School Competition Mat

42' x 42' (seven 6' x 42' rolls)
High School and Collegate Competition Mat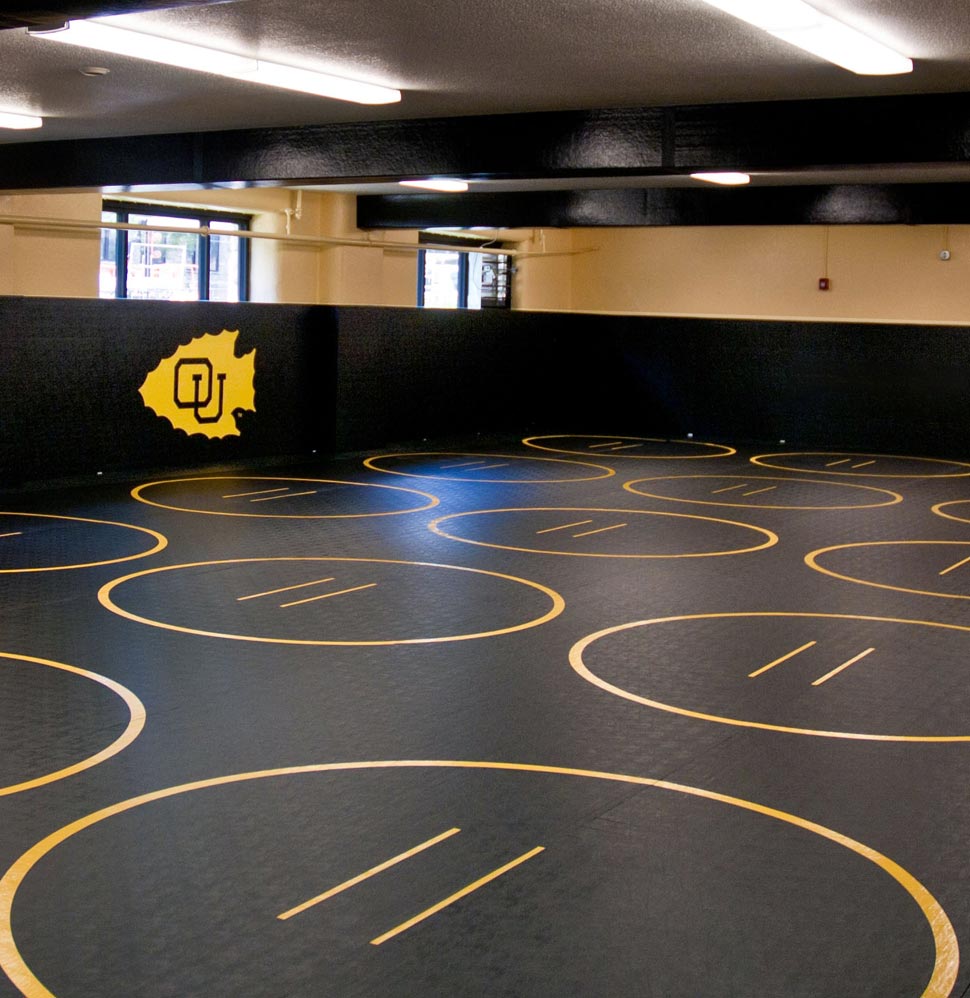 Important Information
• Contact sales representative for current lead times

•Backed by 5-Year Limited Warranty, the best in the industry

• Custom mat sizes available, contact us for details

• Made in the USA

• Impact Tested: meets or exceeds ASTM F355 Safety Standards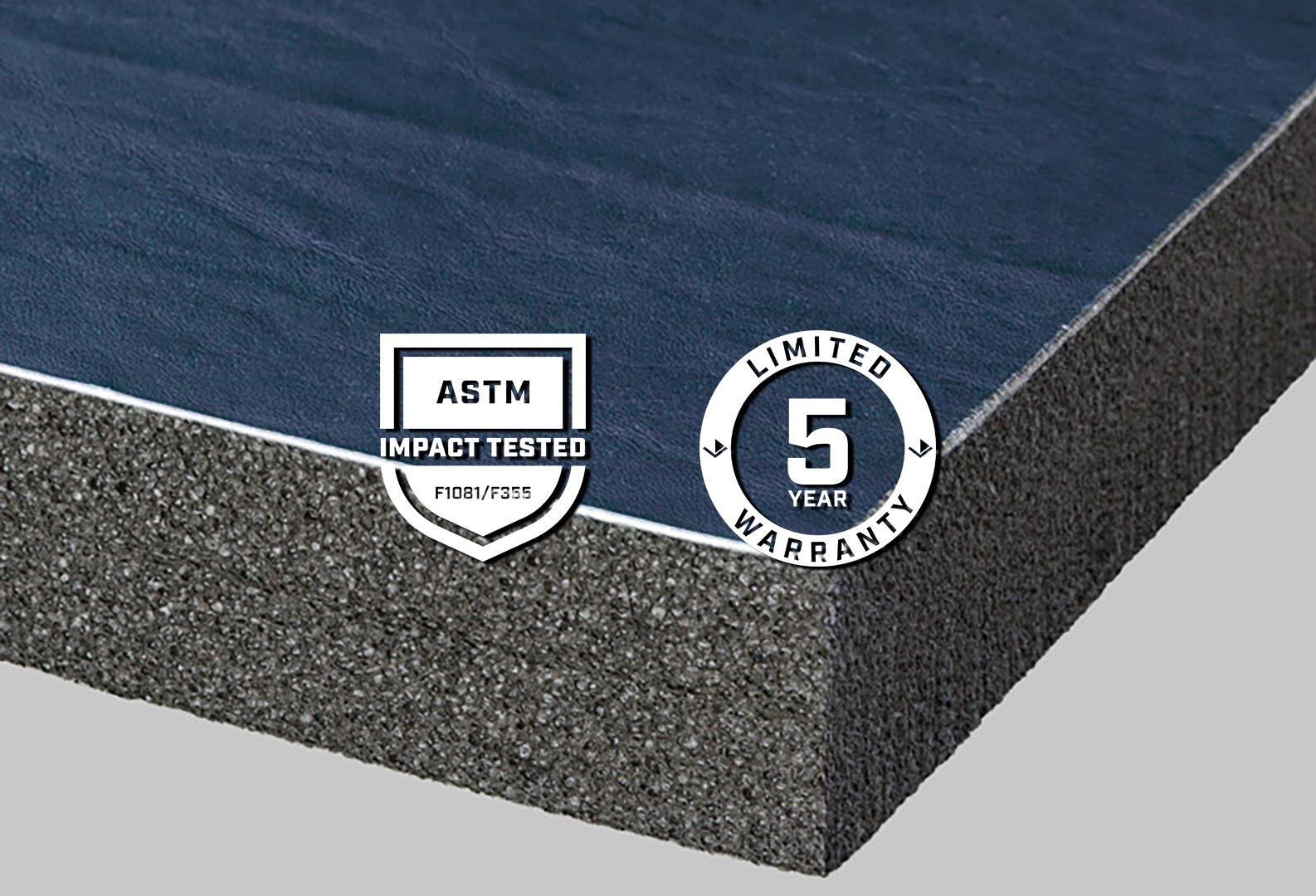 Century Mats Quality

Century Wrestling Mats are constructed using only high-quality materials, like our 2.2 lb density sports foam and 24 oz non-slip vinyl with built-in antimicrobial protection.

Every full-size Century Wrestling Mat is backed by our Five-Year Limited Warranty, the best warranty in the industry.
Additional Options
Create the perfect atmosphere for your athletes.
Century Mat Solutions
READY TO SERVE YOU
Century was founded on martial arts values – our goal was, and remains, promoting the martial arts and fitness training industries through our work with gym owners like you. The less time you have to spend worrying about where you're getting your gear, the more time you can spend in your gym, dojo, or even training at home! That's why we offer everything you need in one place.