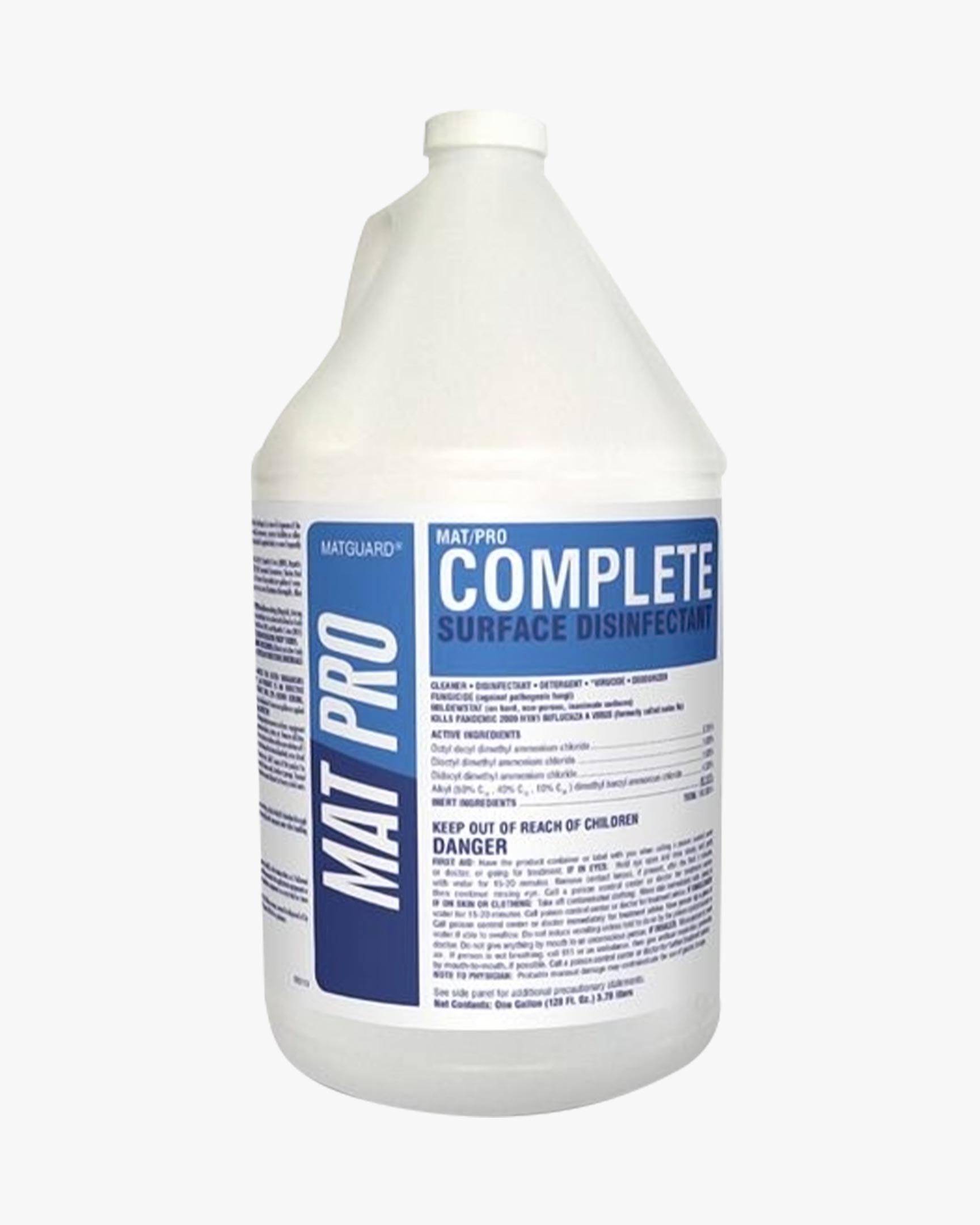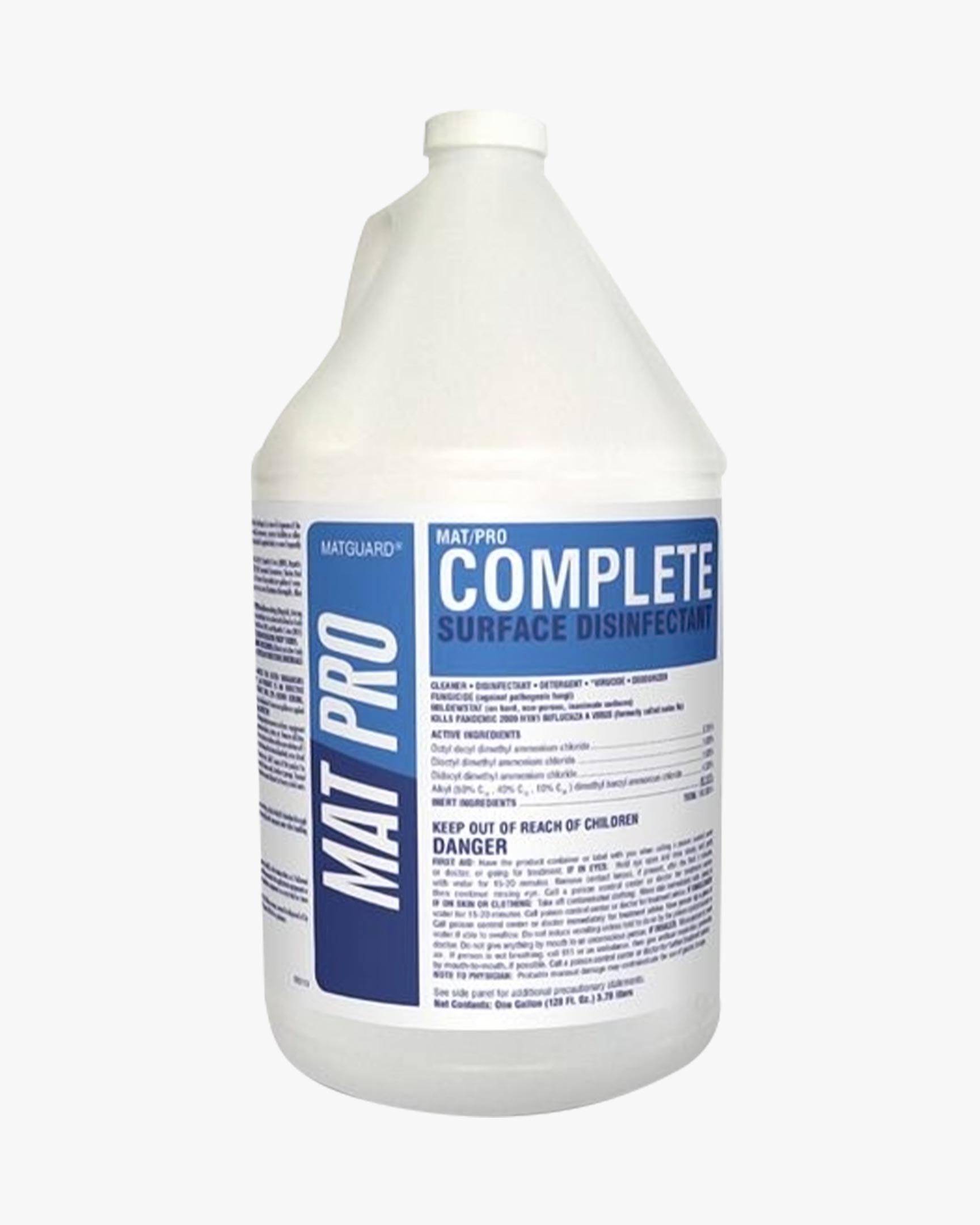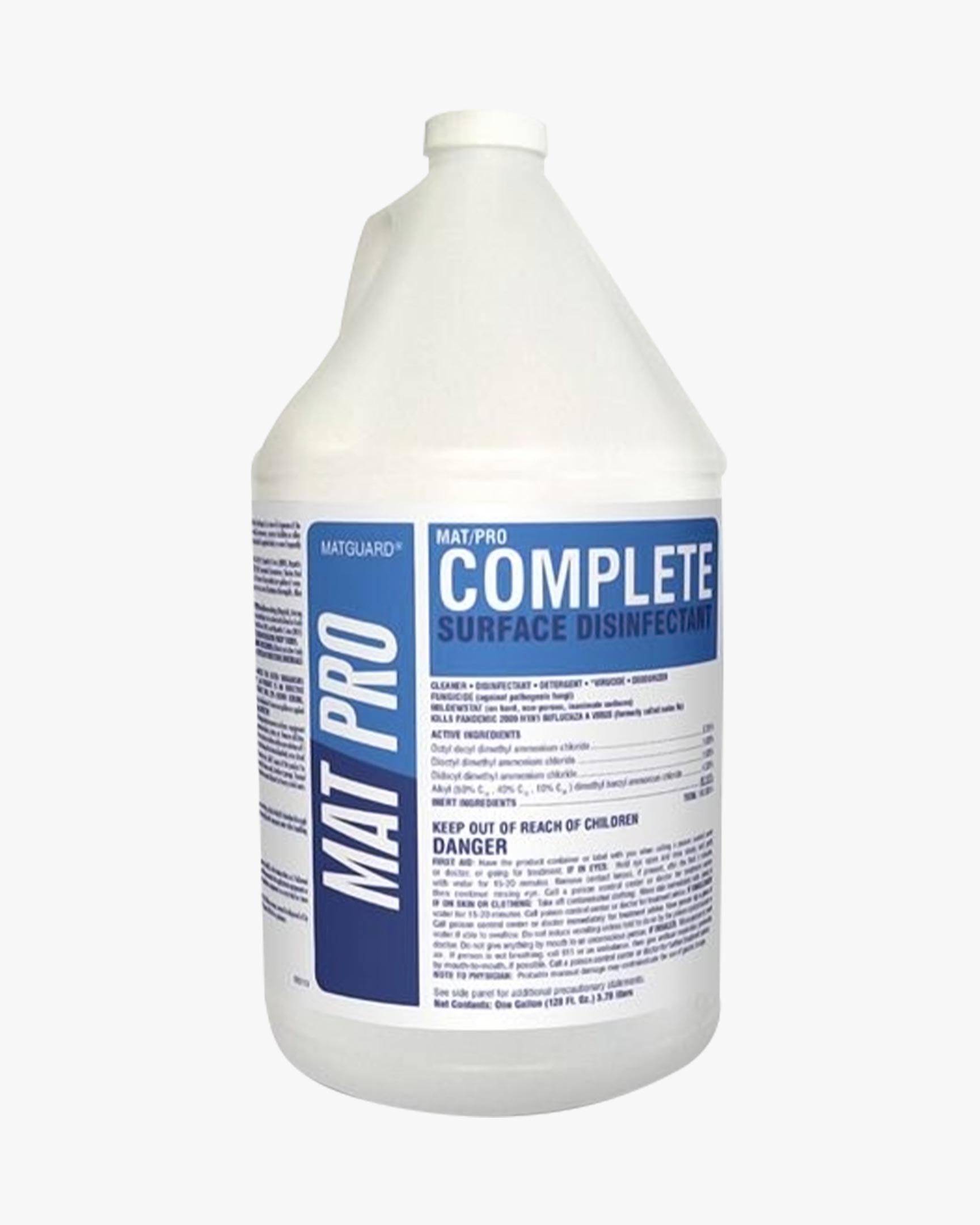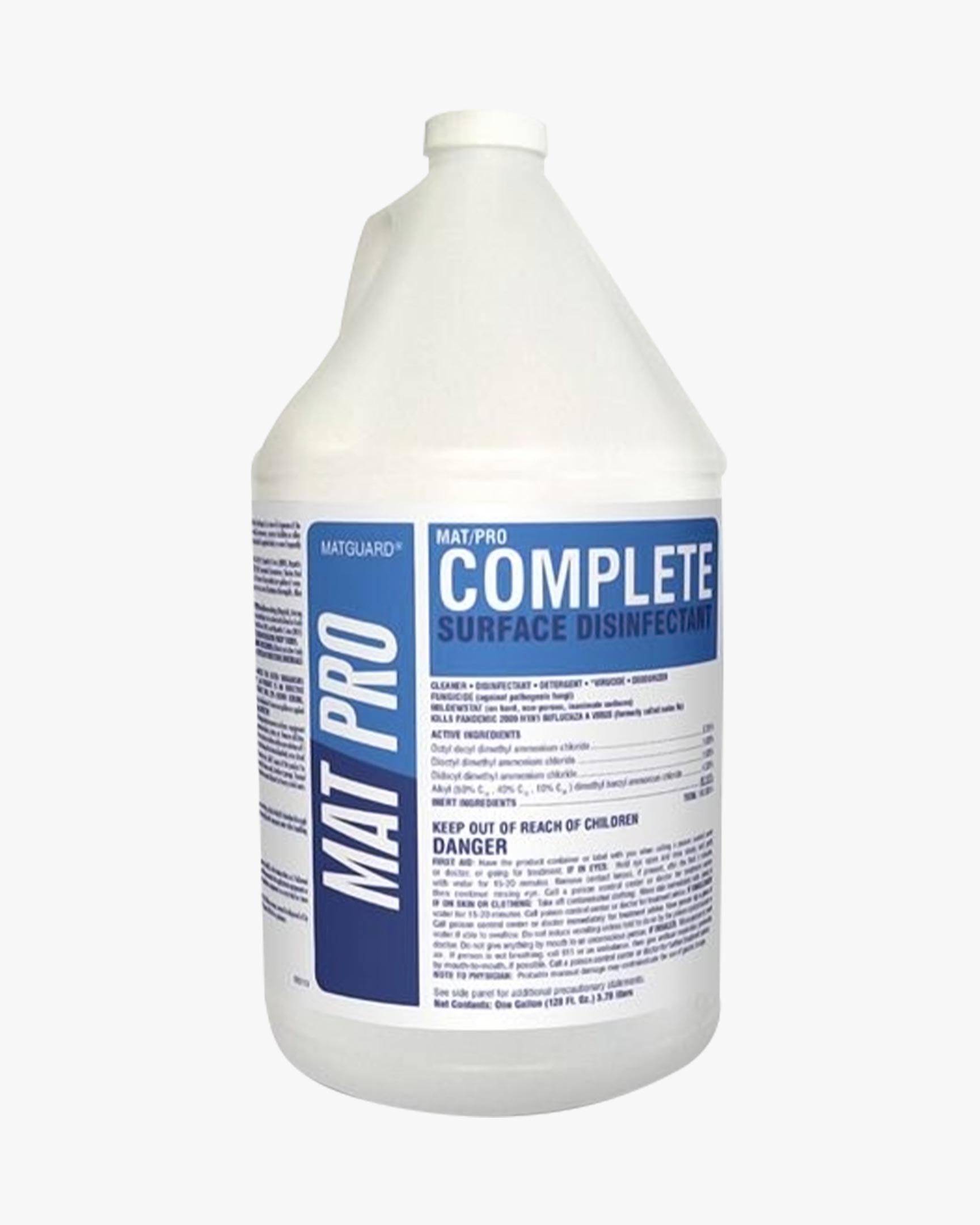 Premium Mat Cleaner Gallon
Needing more than 20 mats?
Request a Quote from our mat experts!
The perfect solution to clean your mats. This all in one formula kills bacteria and viruses and has been tested in real world conditions for efficacy. 1oz solution per gallon. It's an effective yet gentle solution that won't damage your mats. With one simple gallon, you'll have enough cleaner for up to 128 washes.