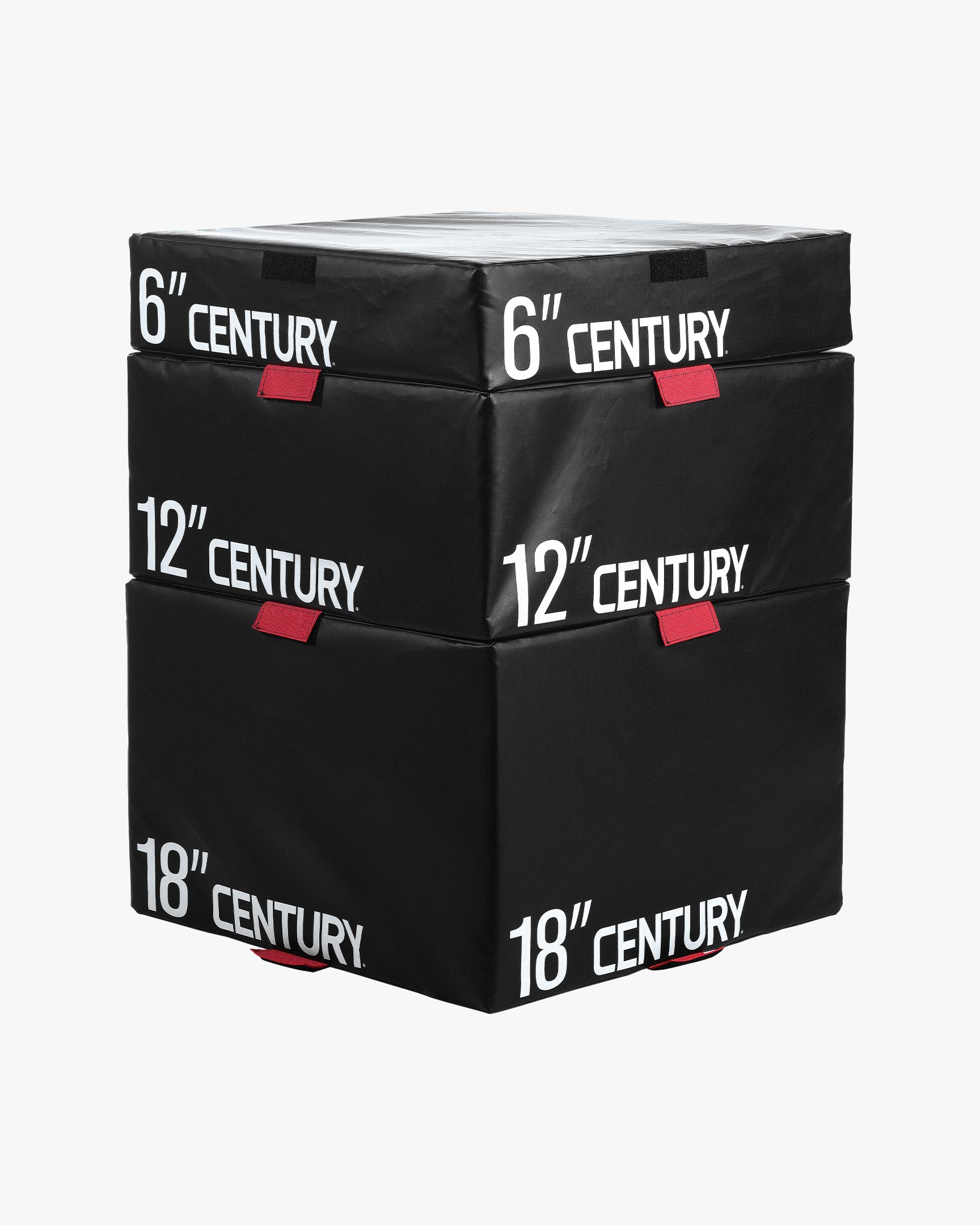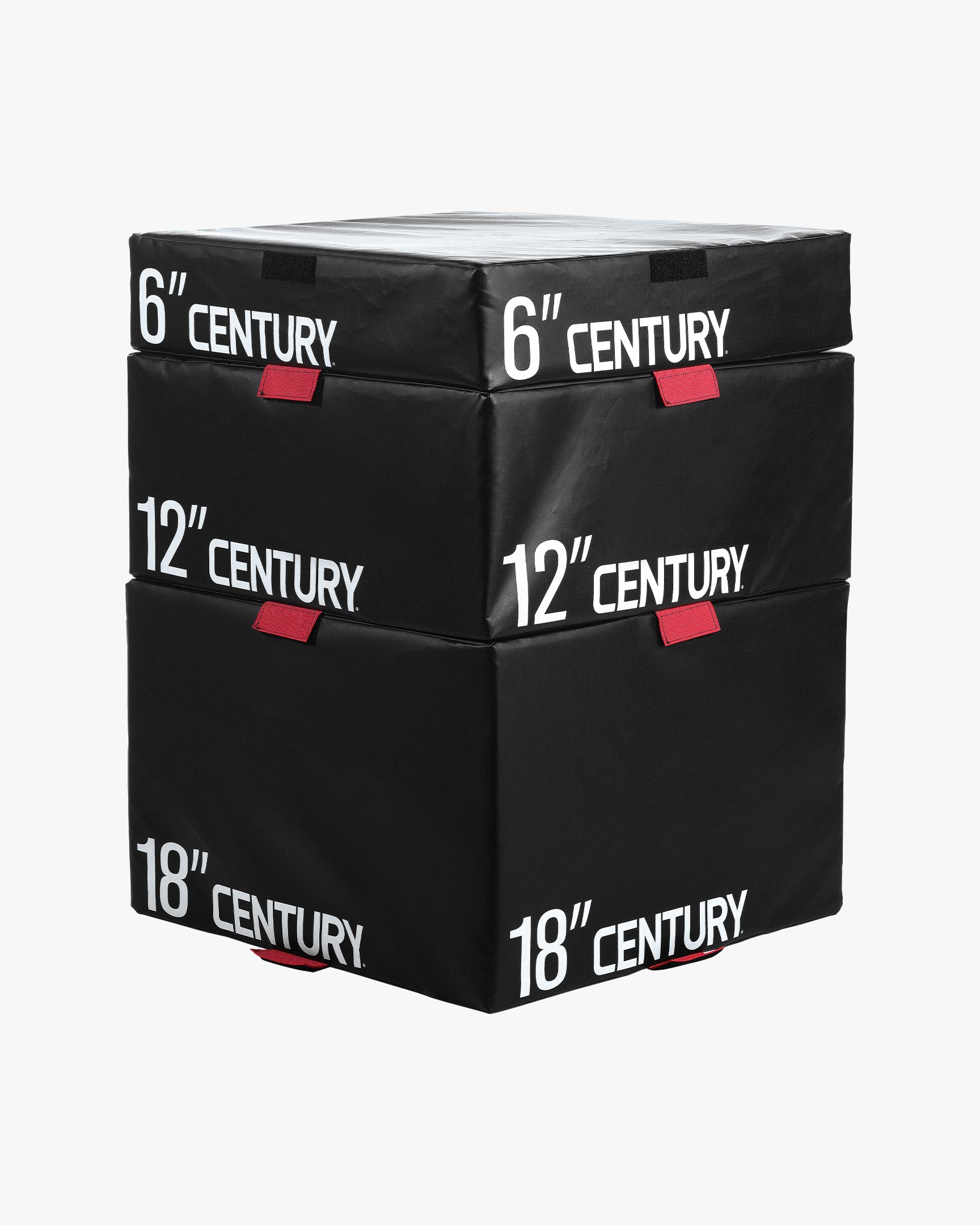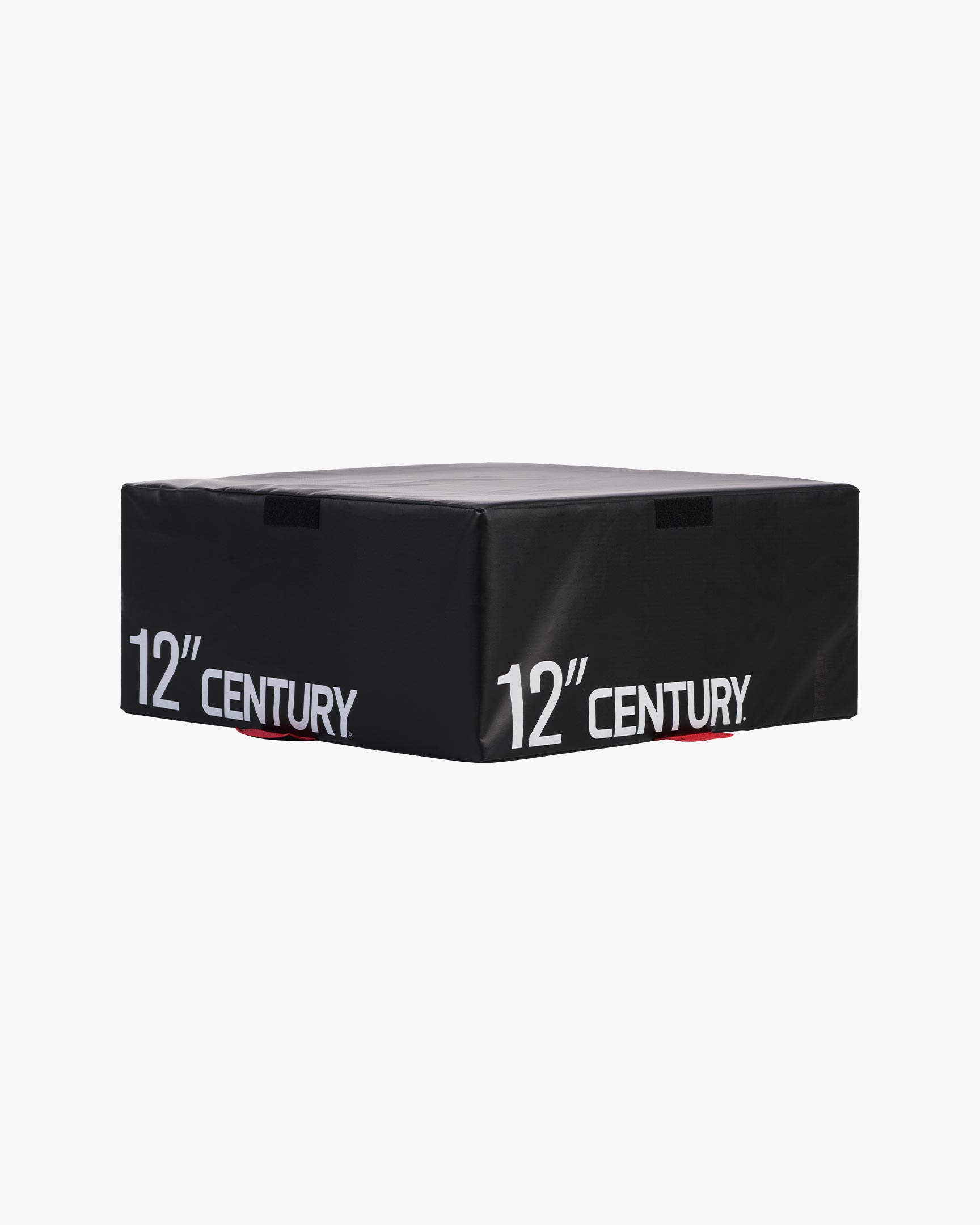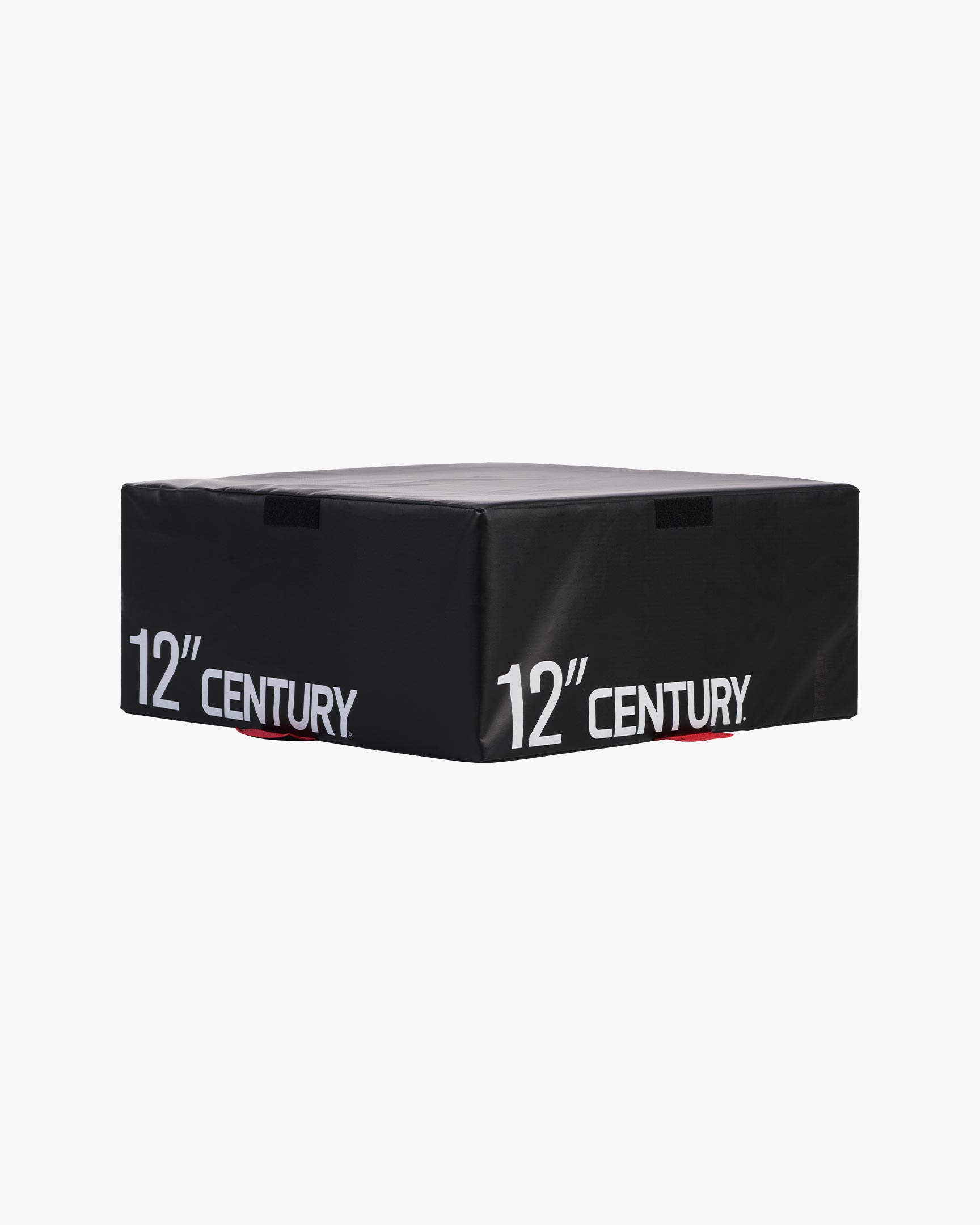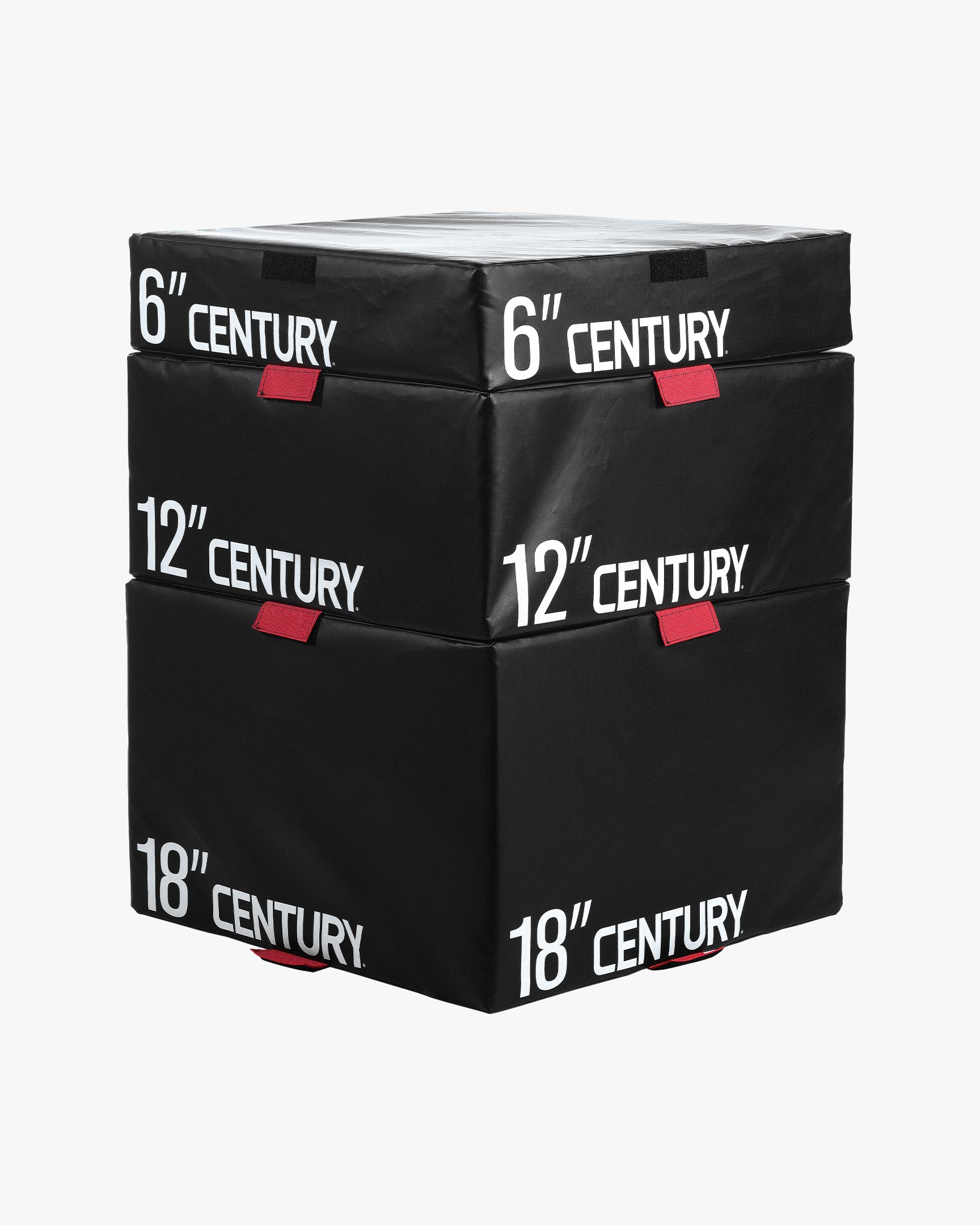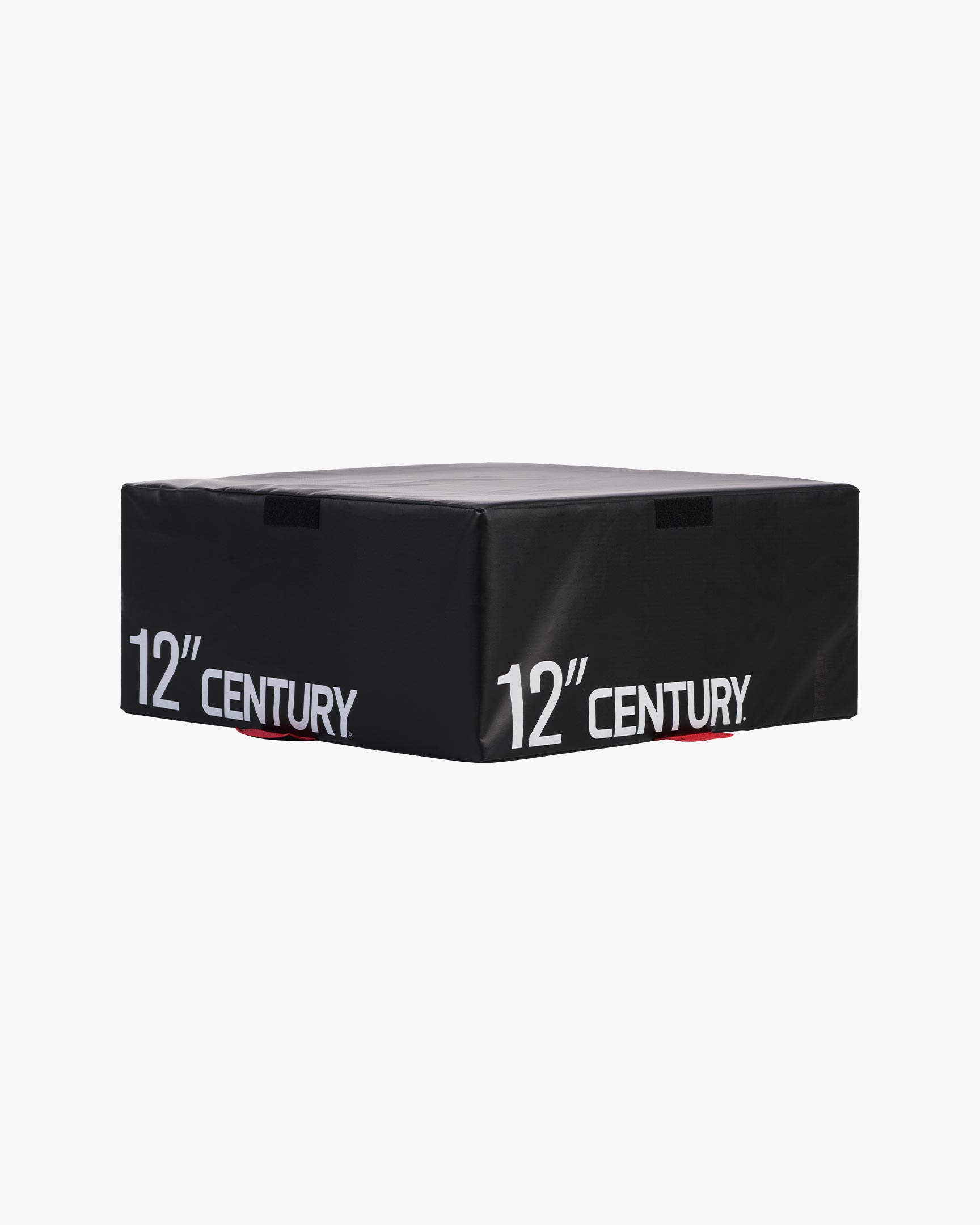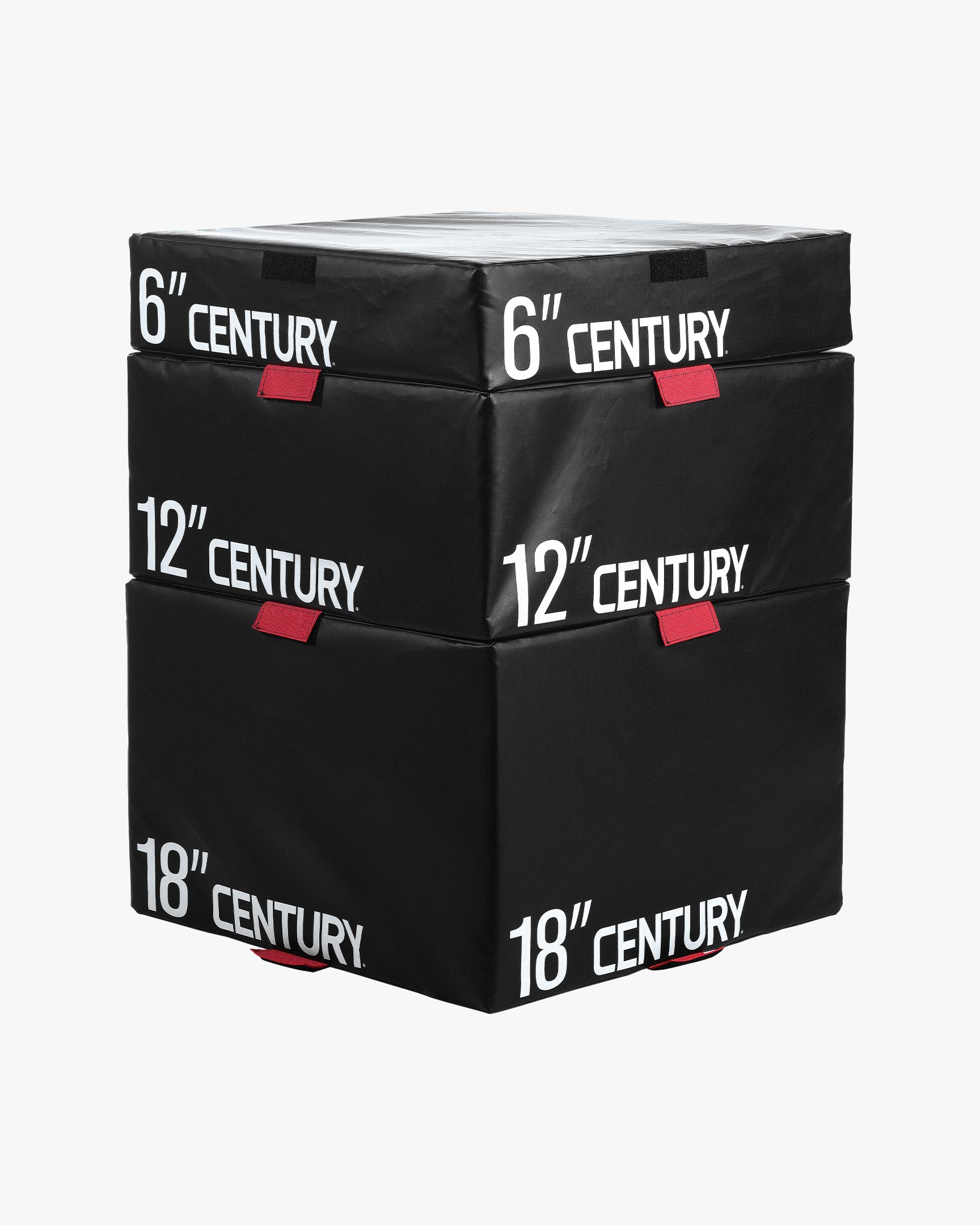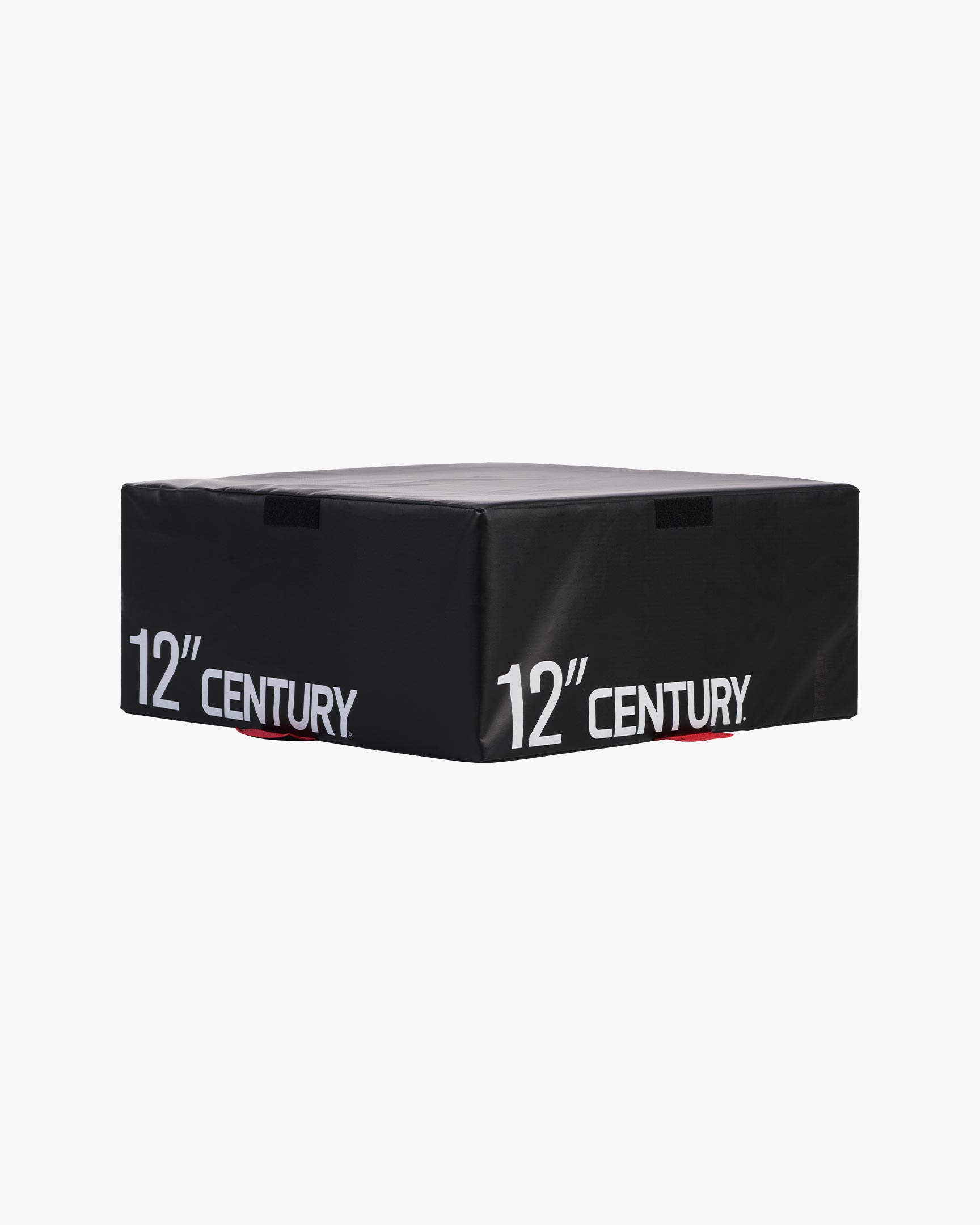 Plyo Box
Needing more than 20 mats?
Request a Quote from our mat experts!
Ideal for jump training plyometric workouts to burn fat and boost strength. Foam and vinyl construction won't injure shins. Sturdy build with slip-resistant base. Multiple boxes can be attached via hook-and-loop tabs at the bottom for increased heights and added difficulty.
Available in 6", 12" and 18".