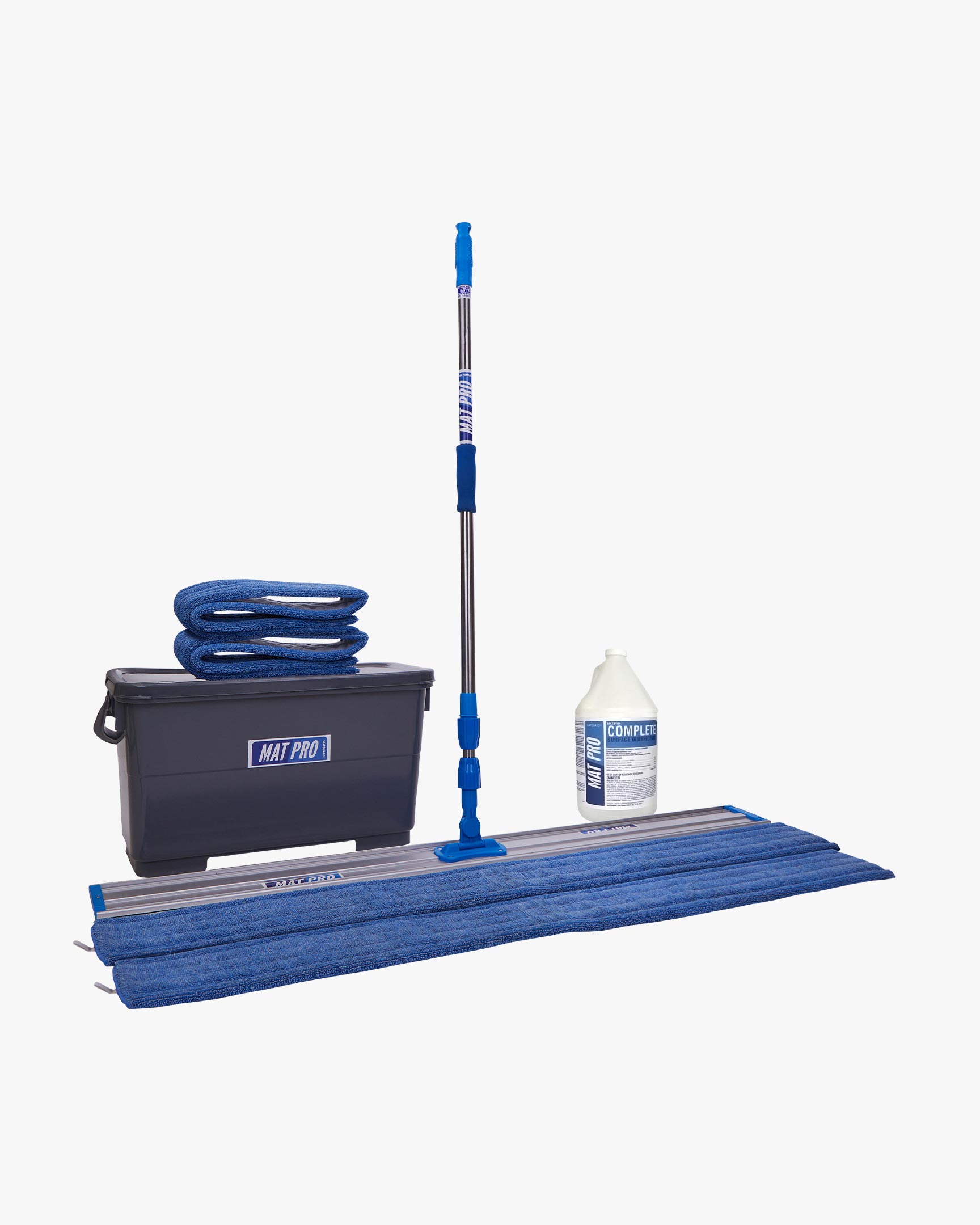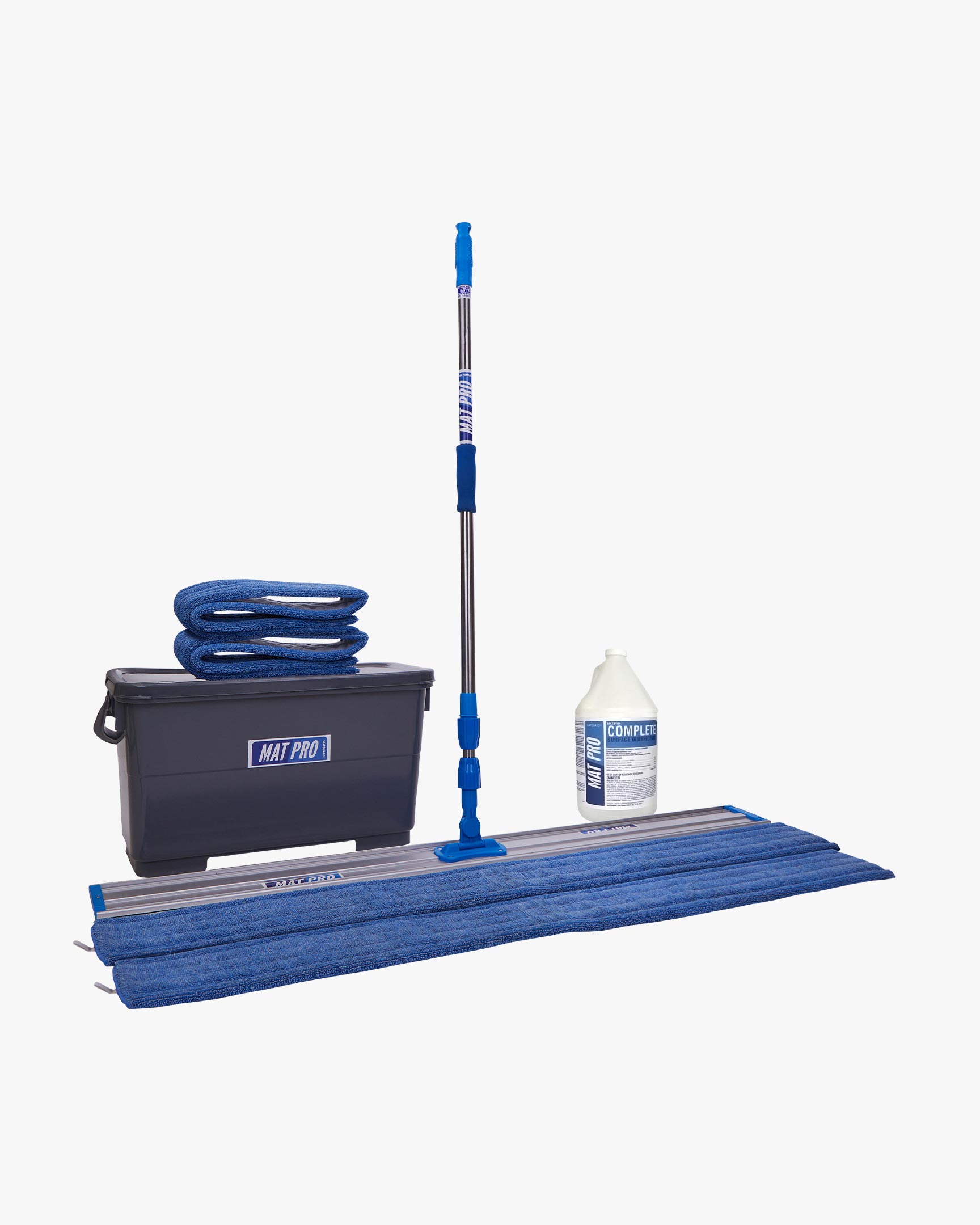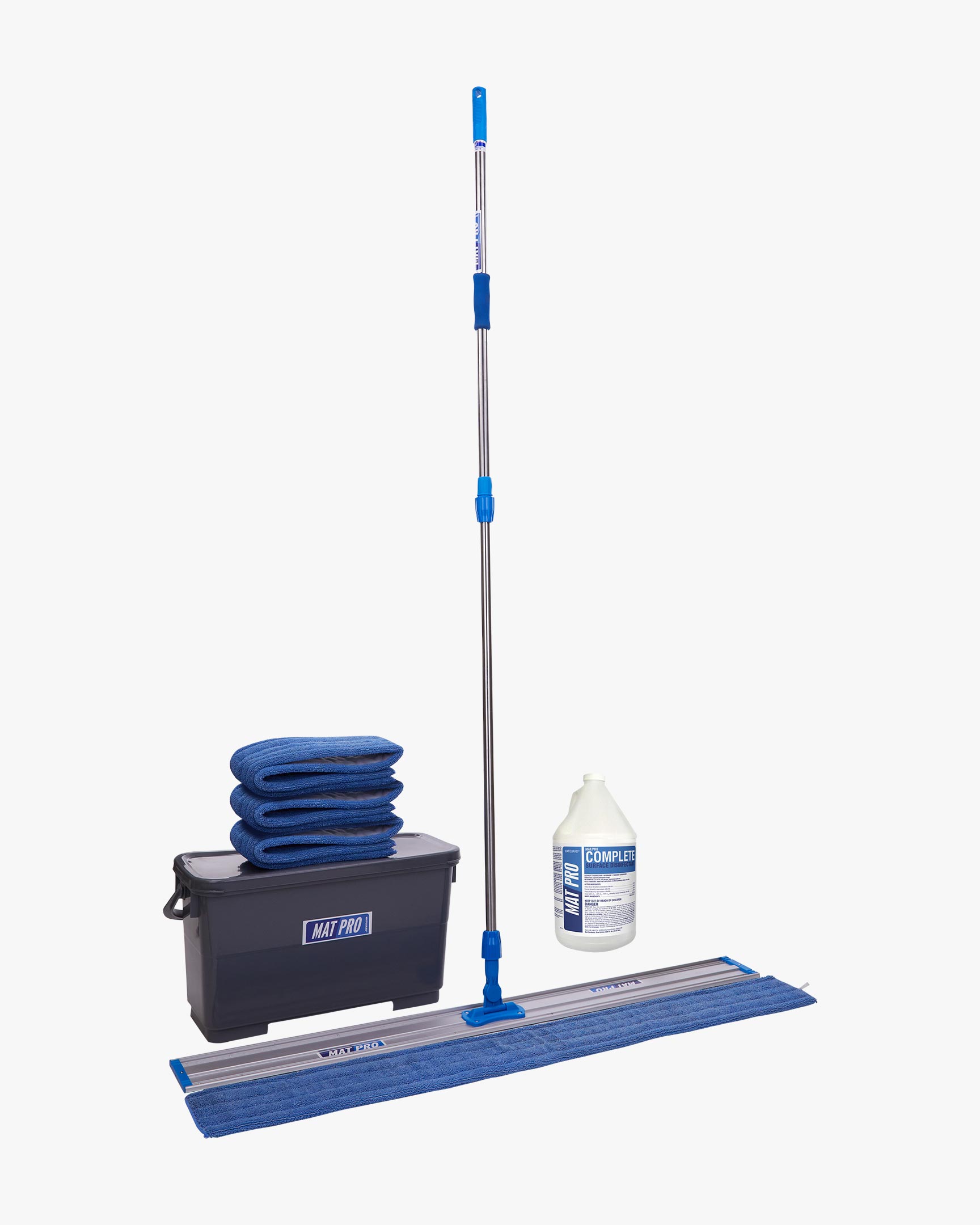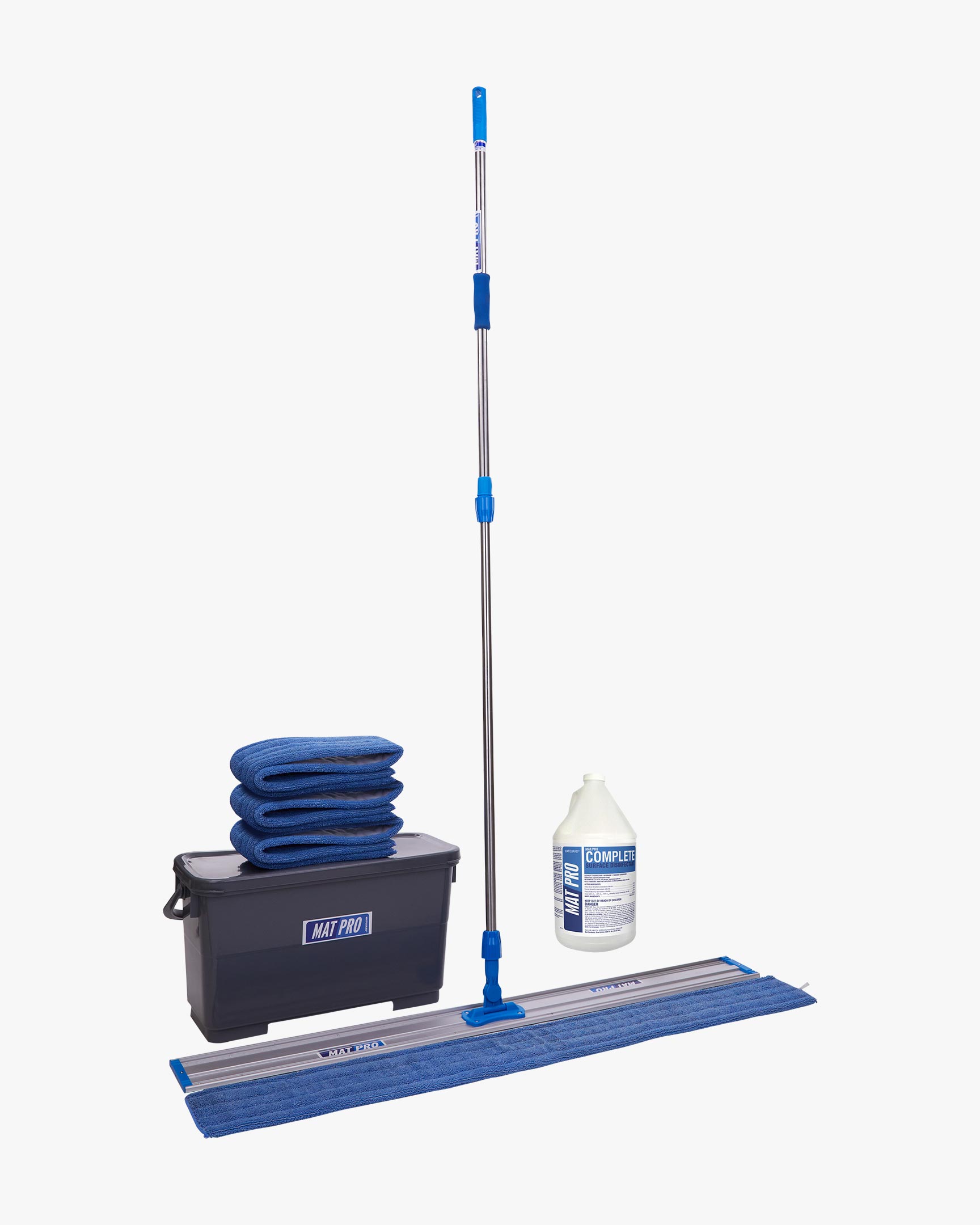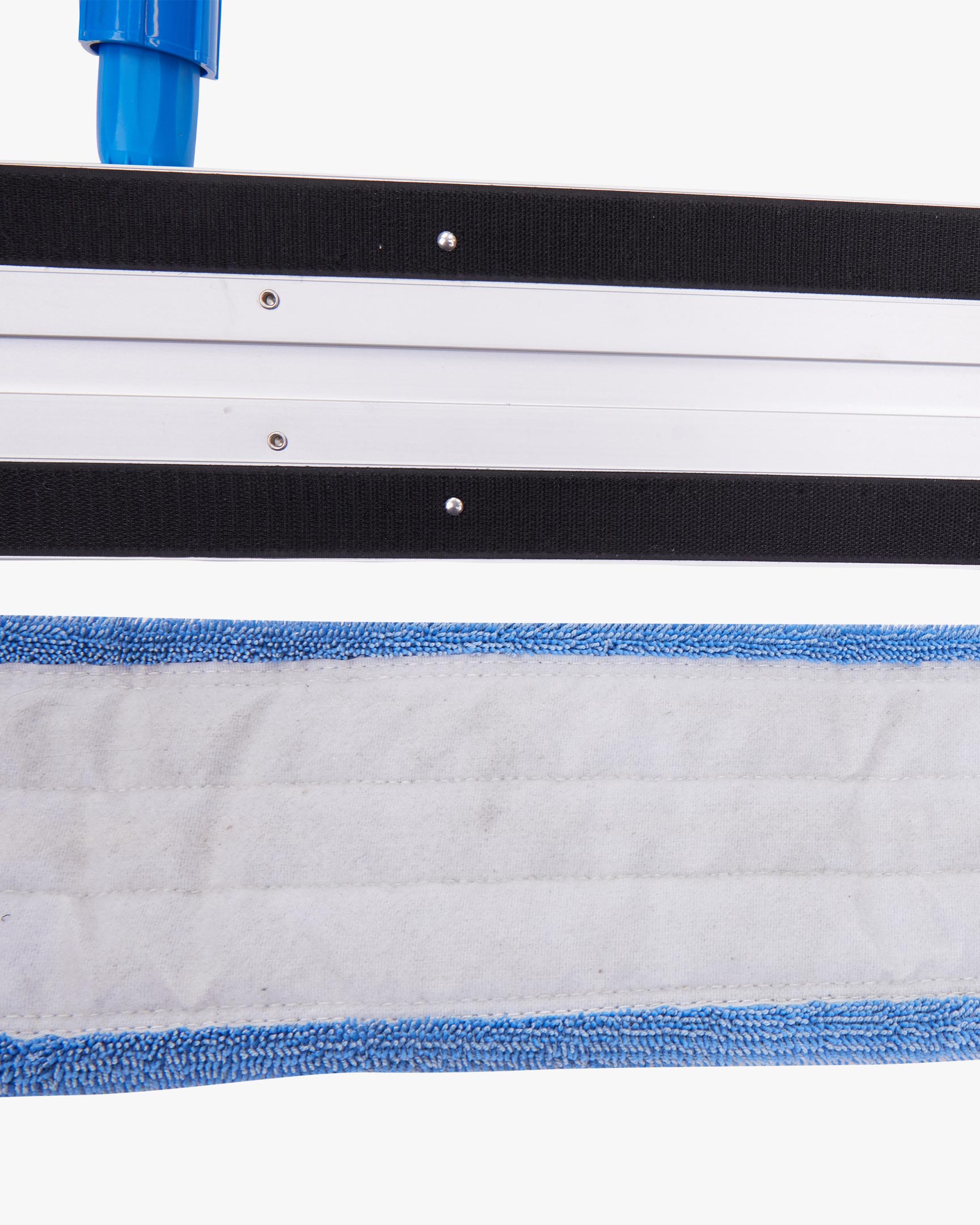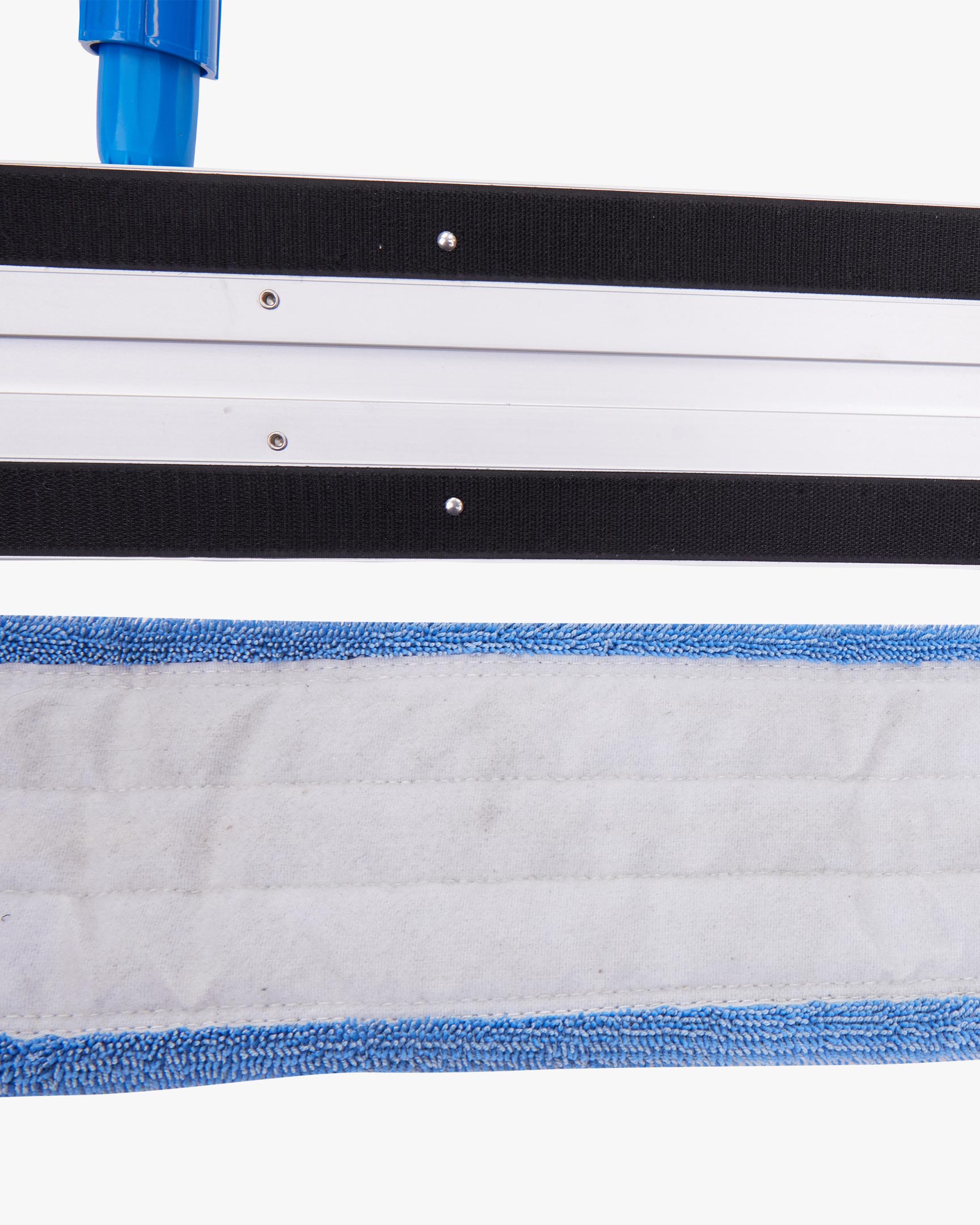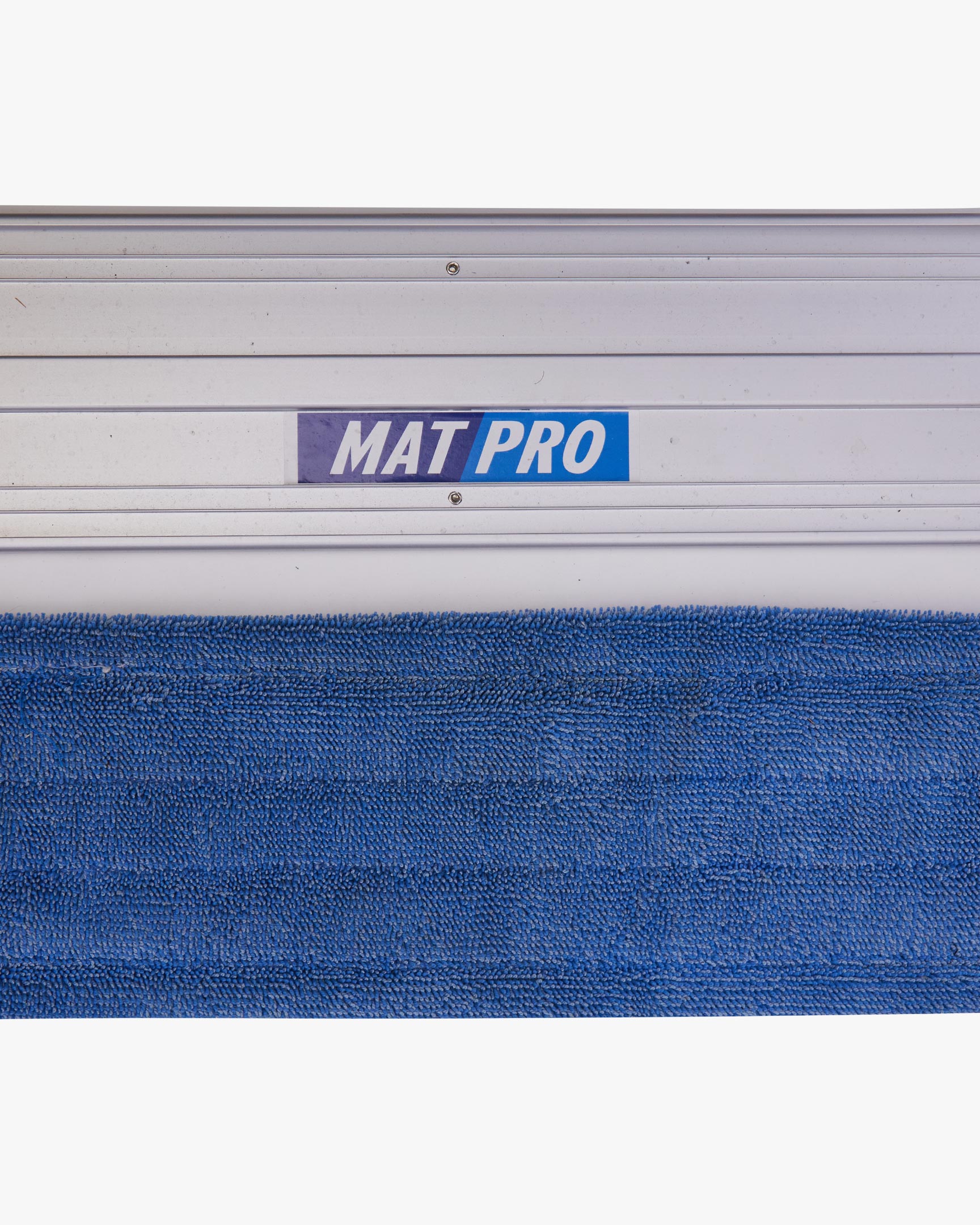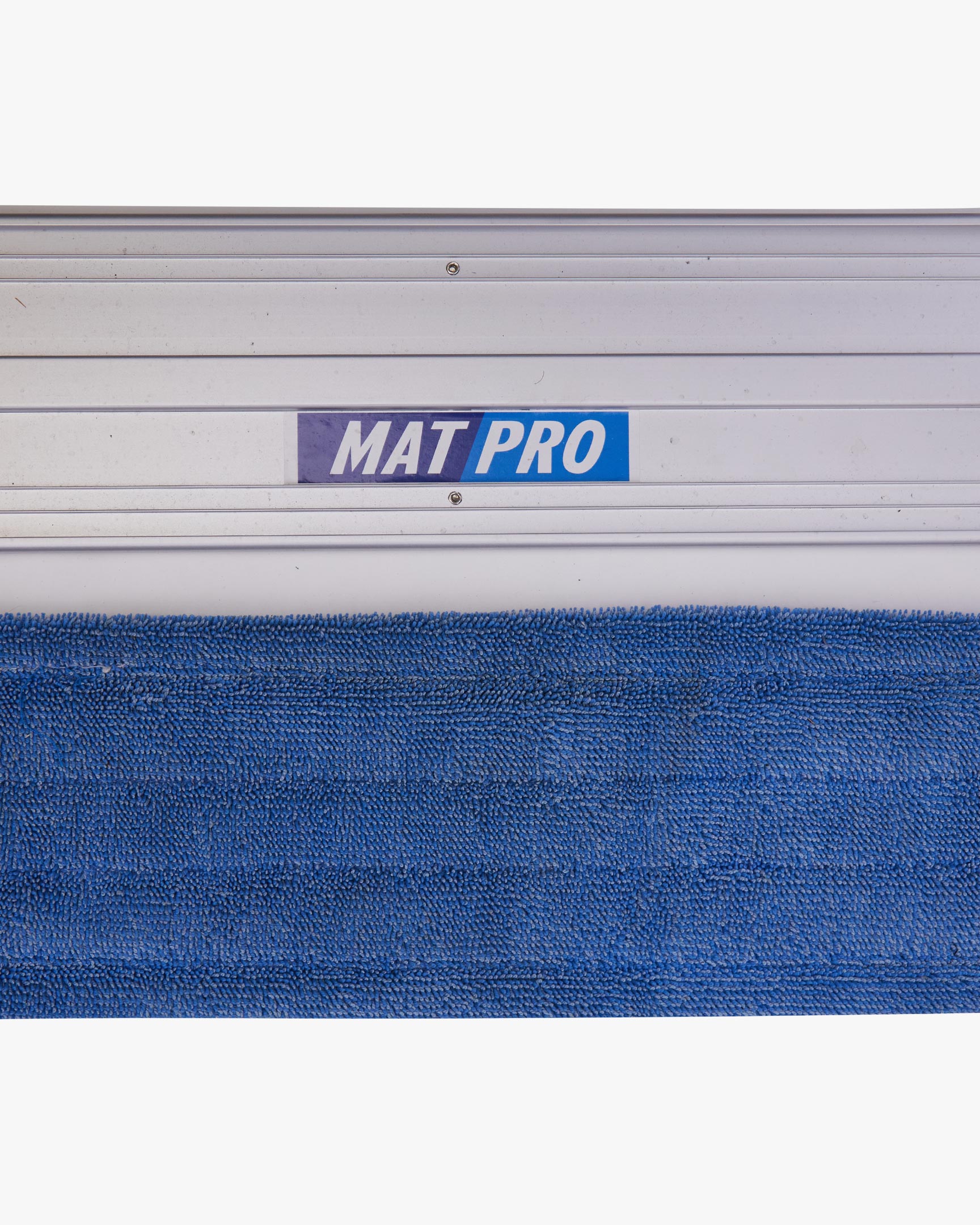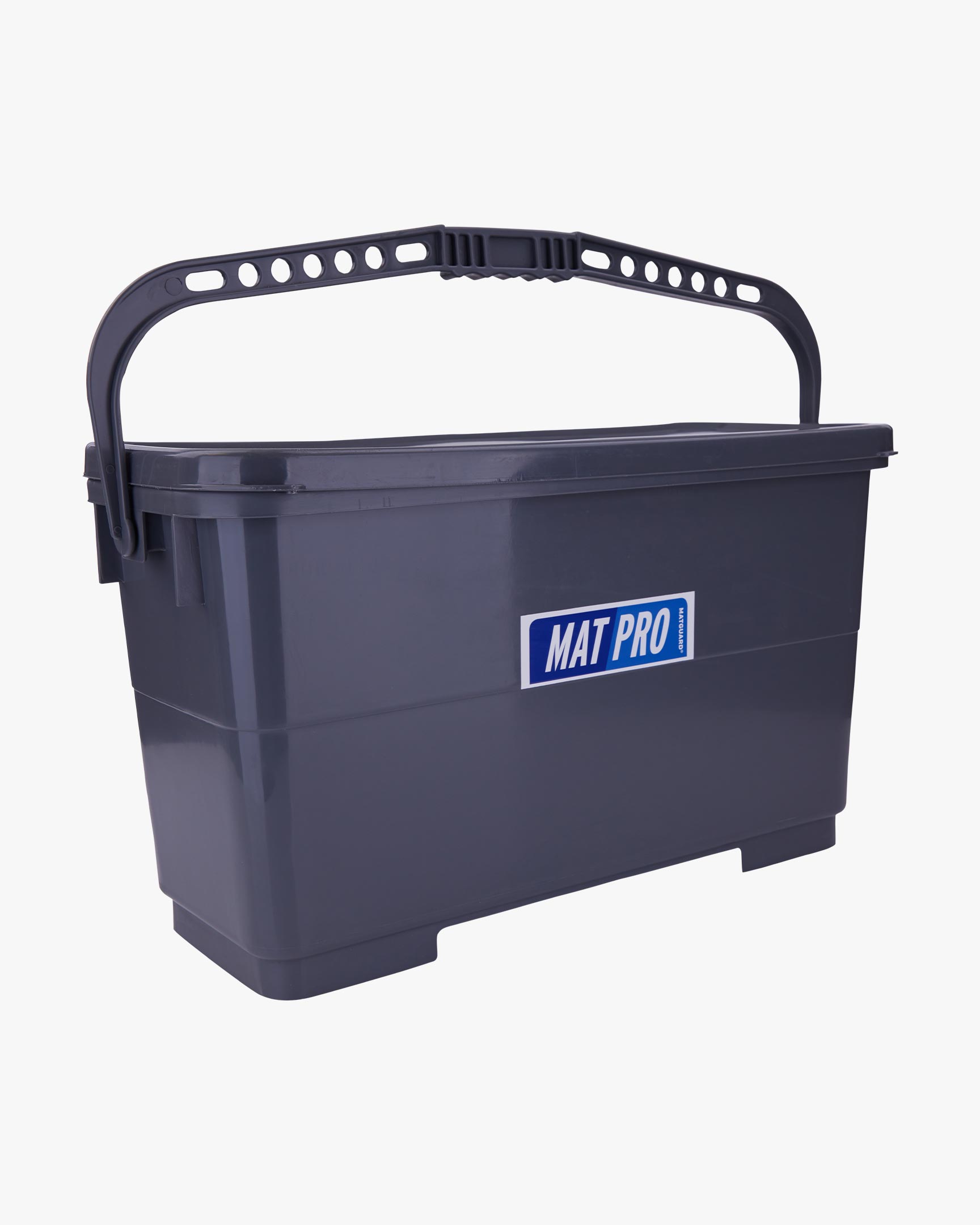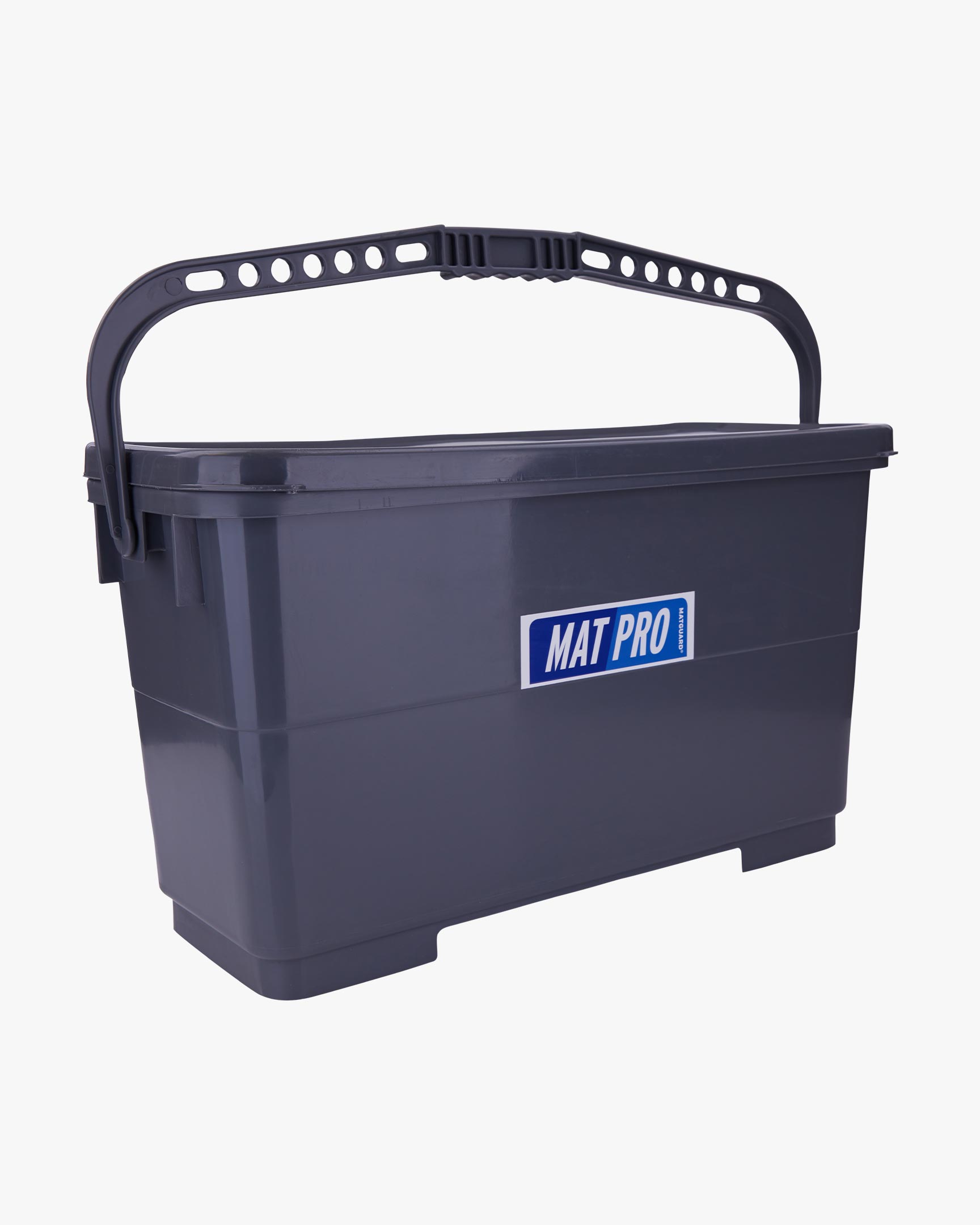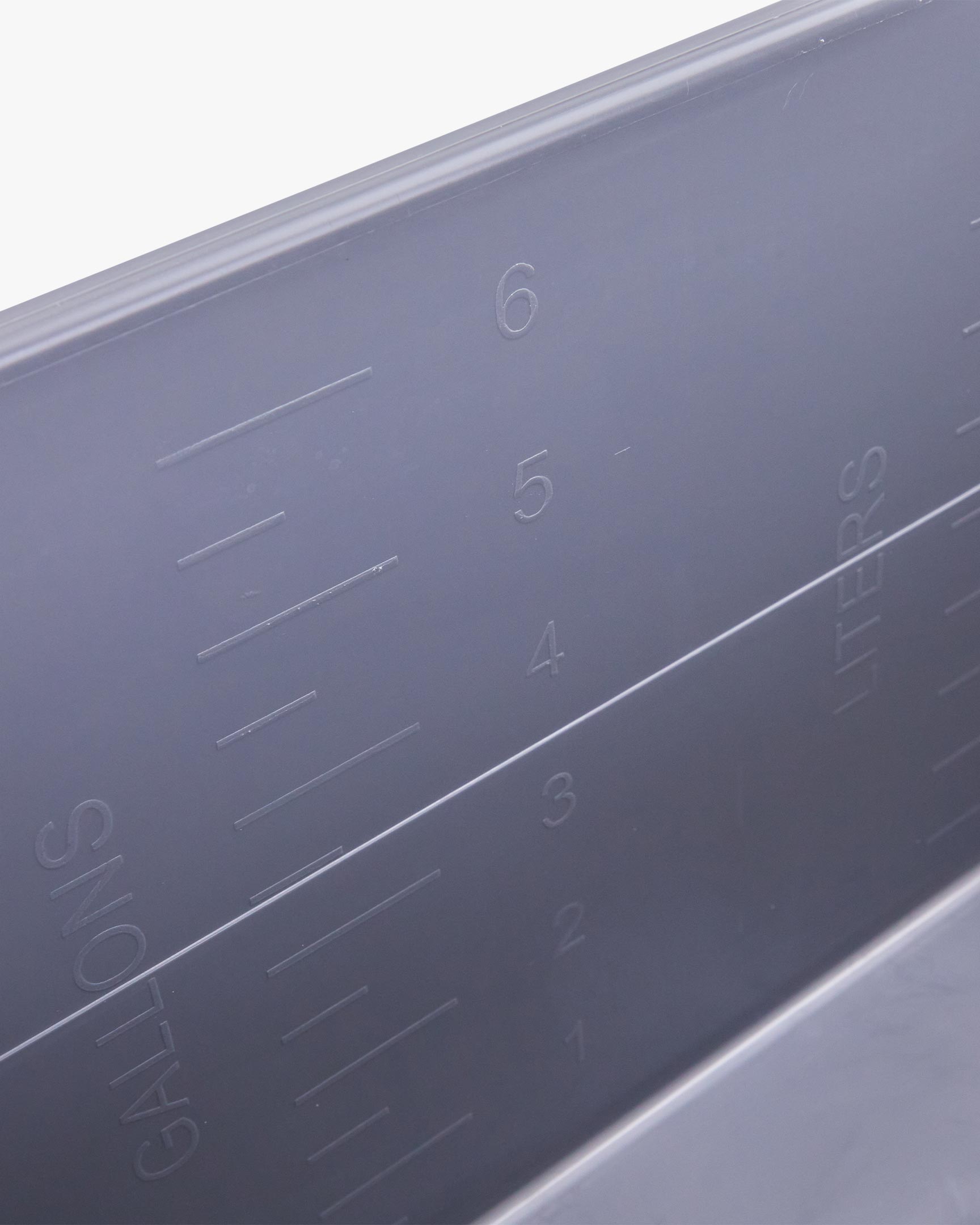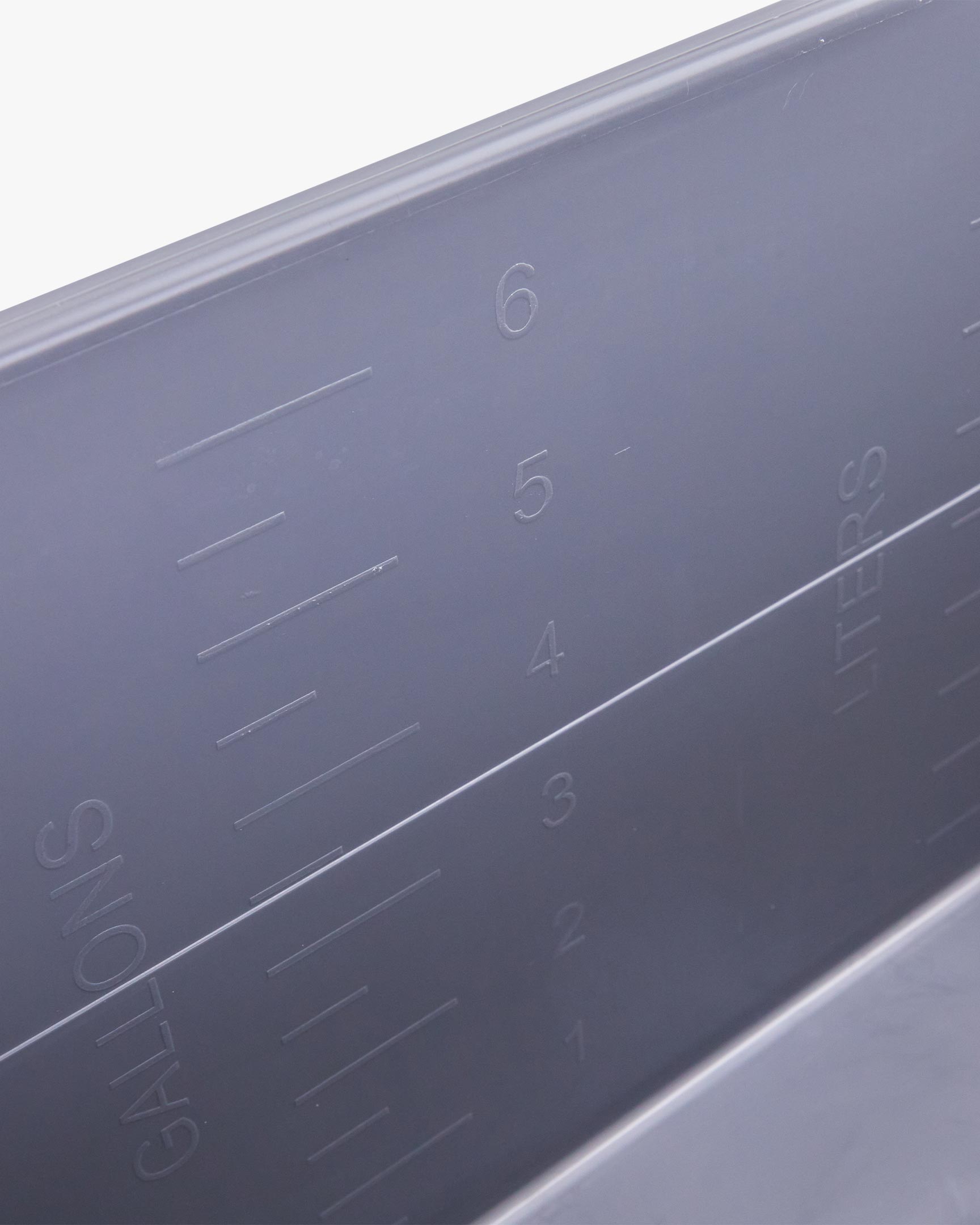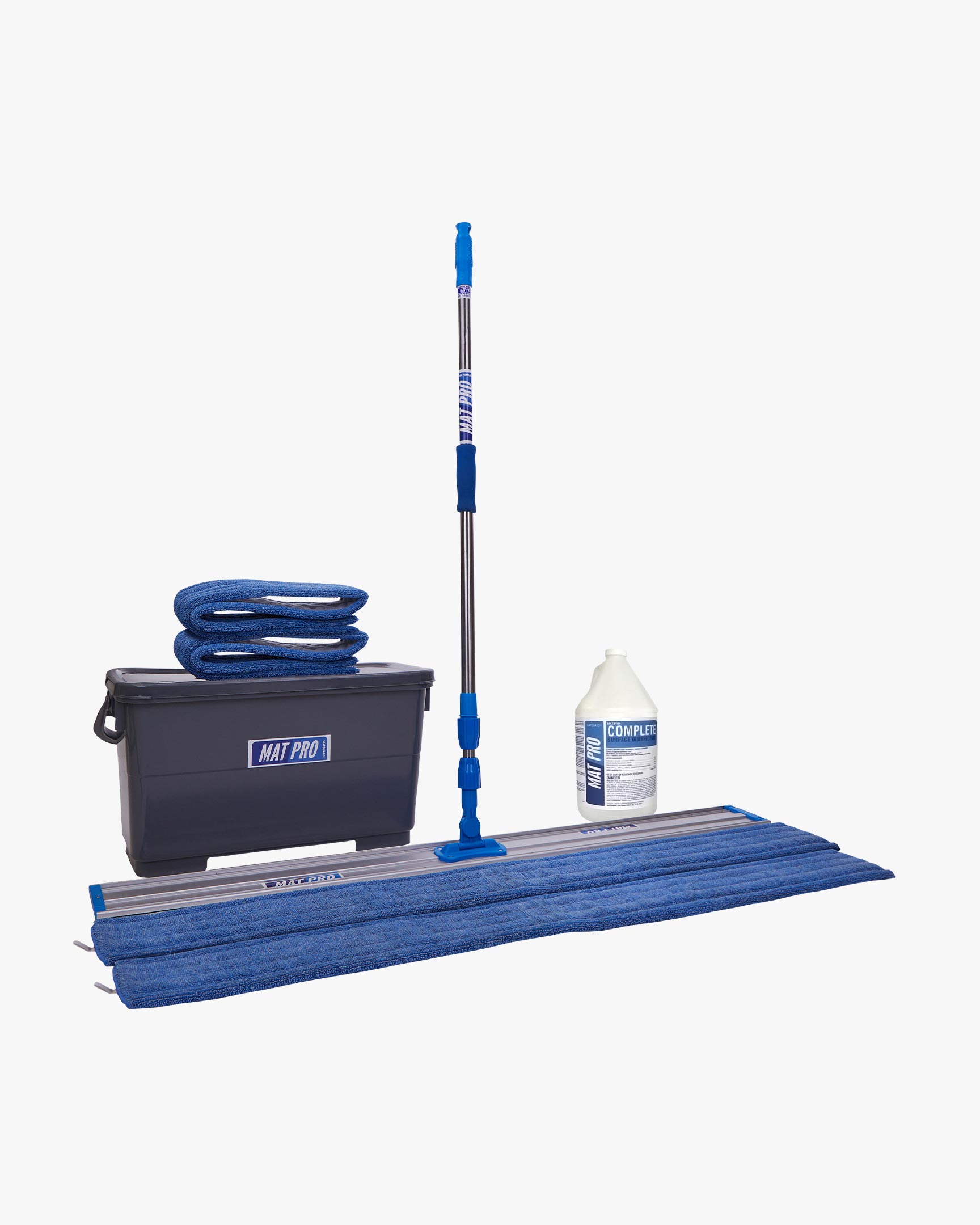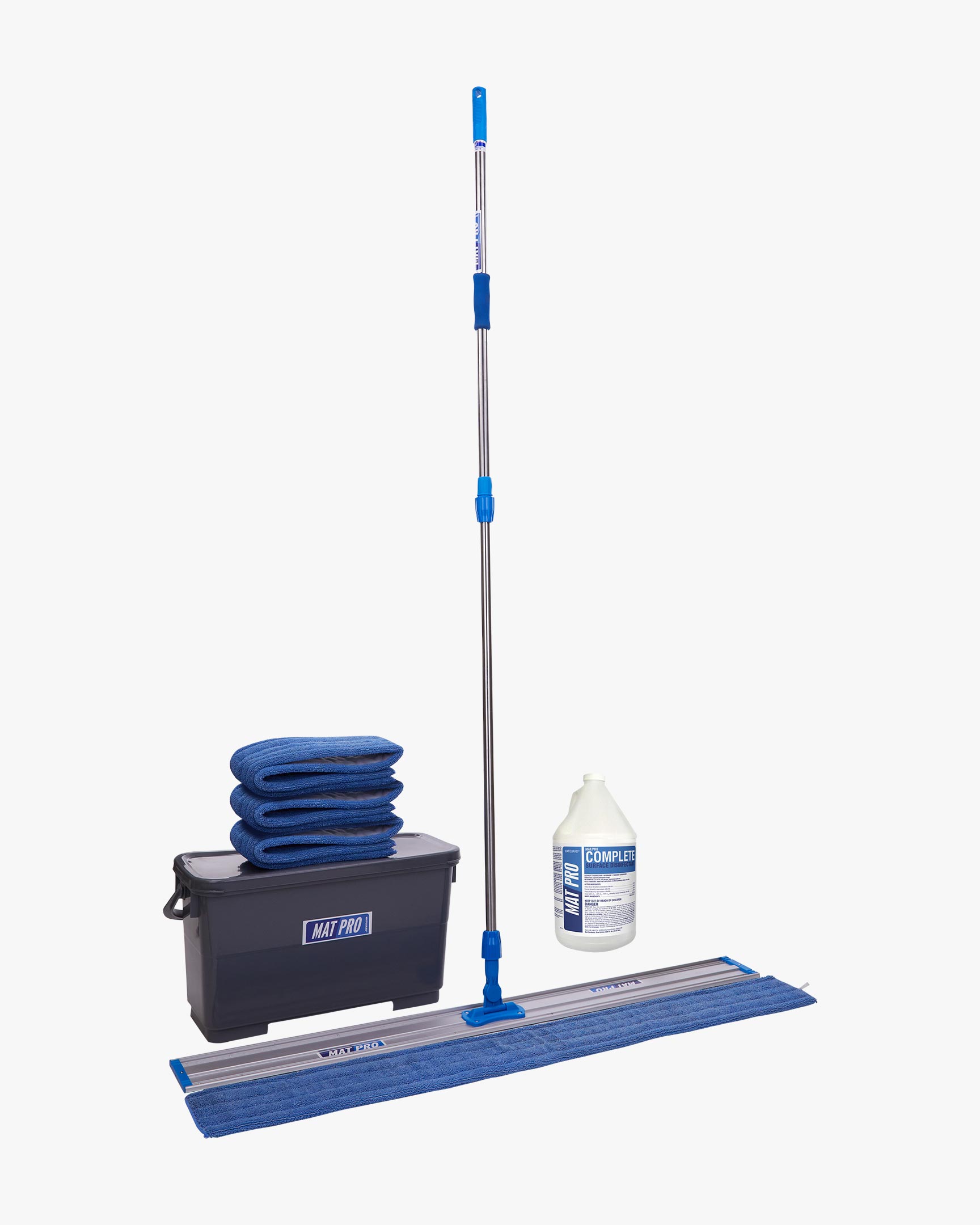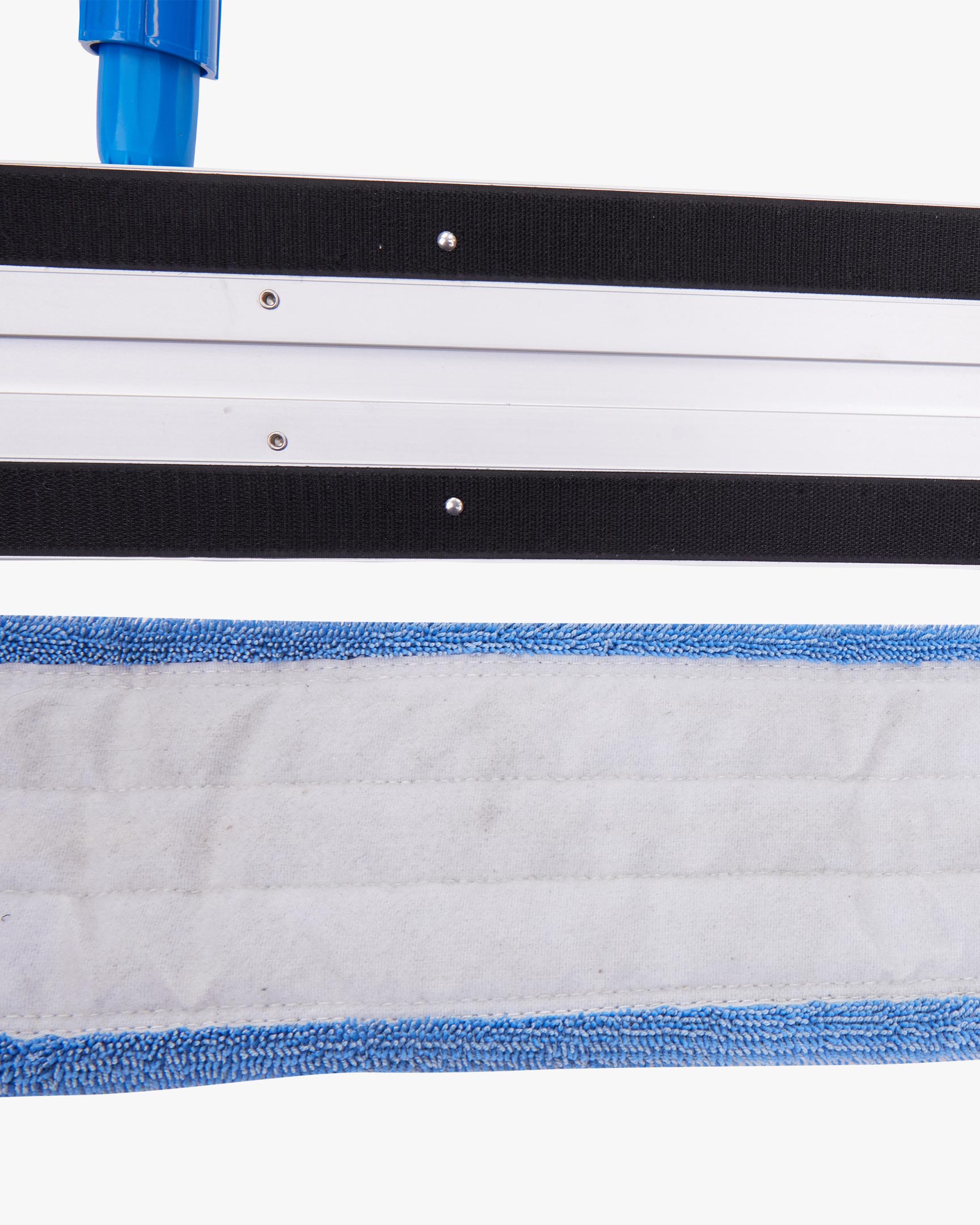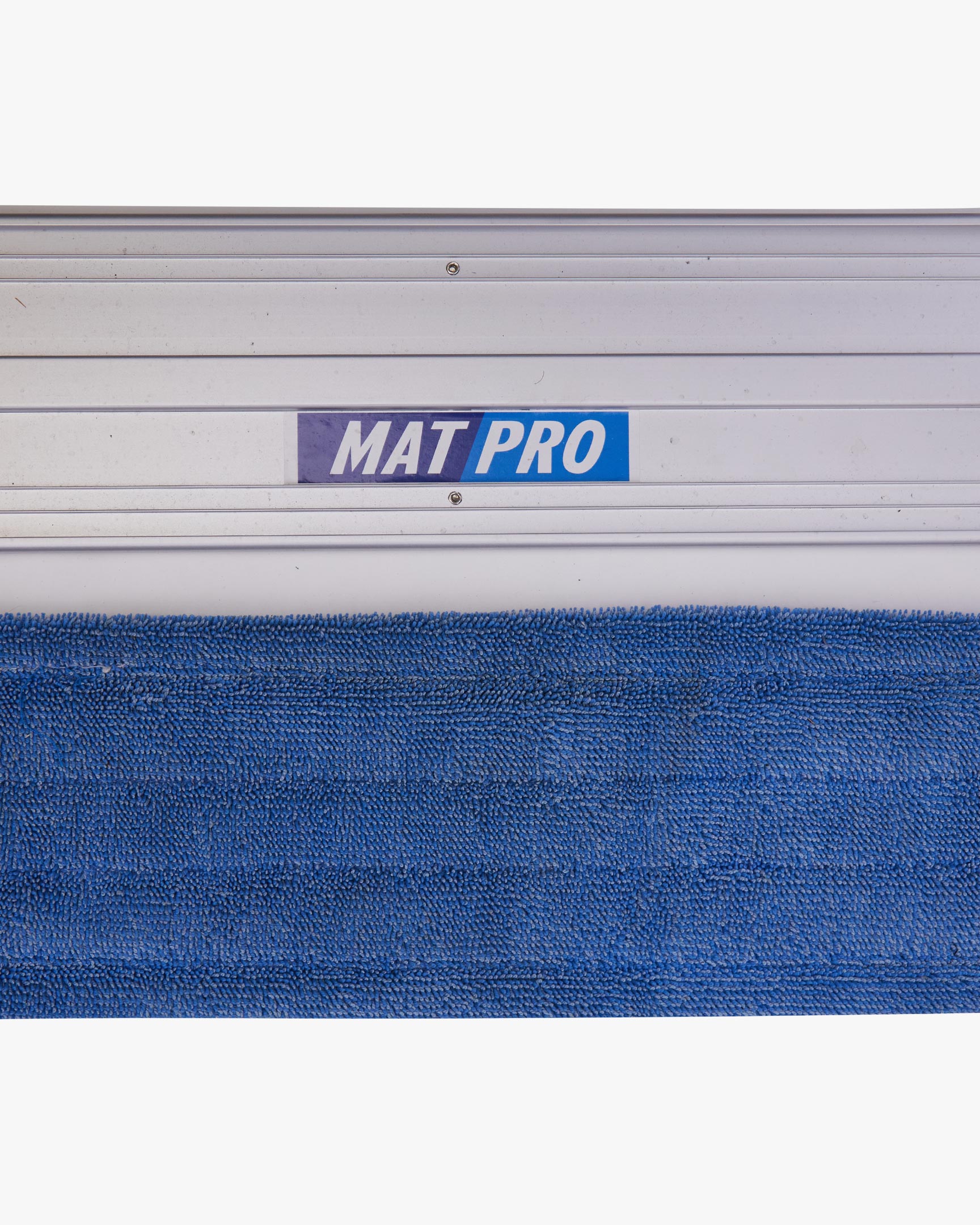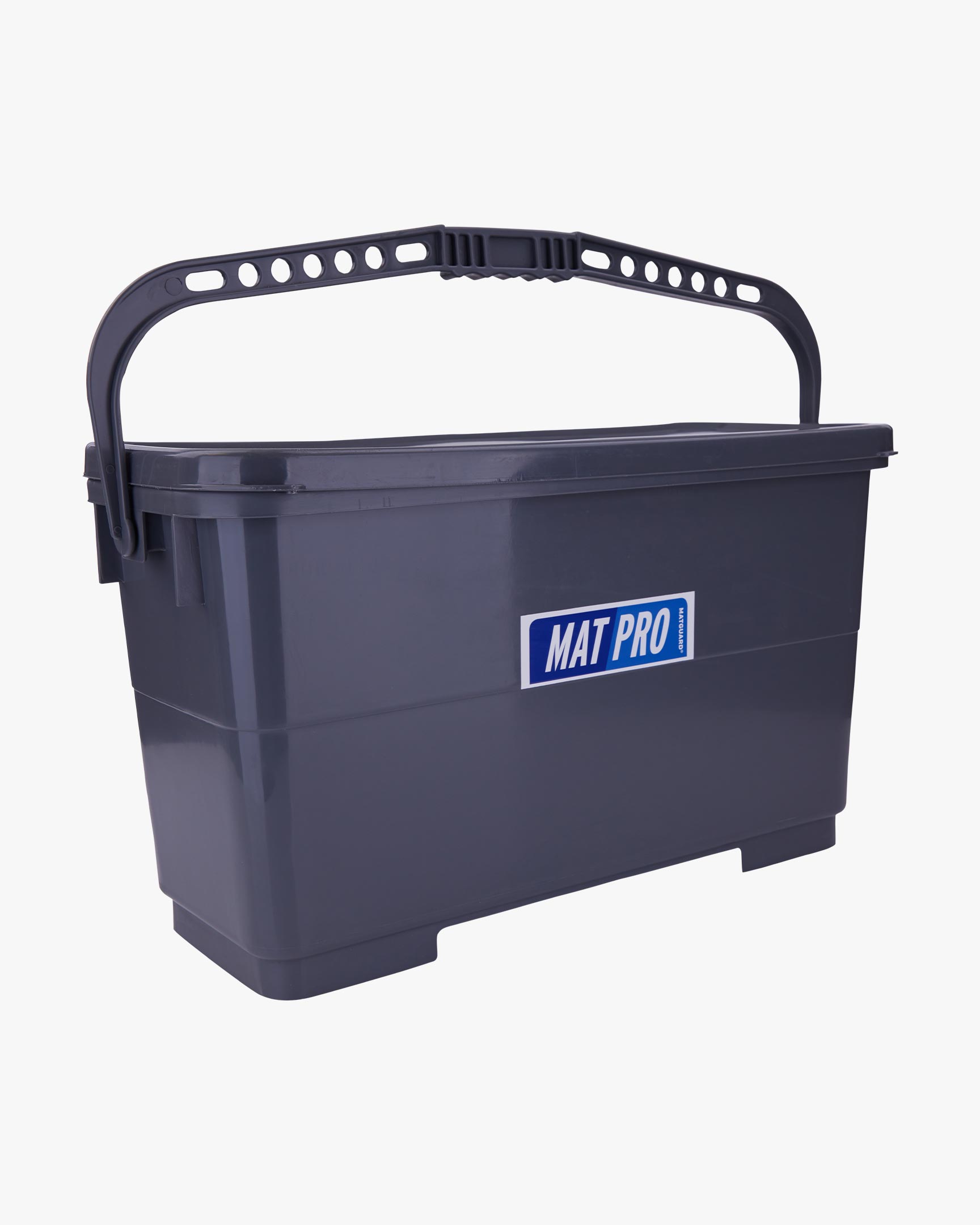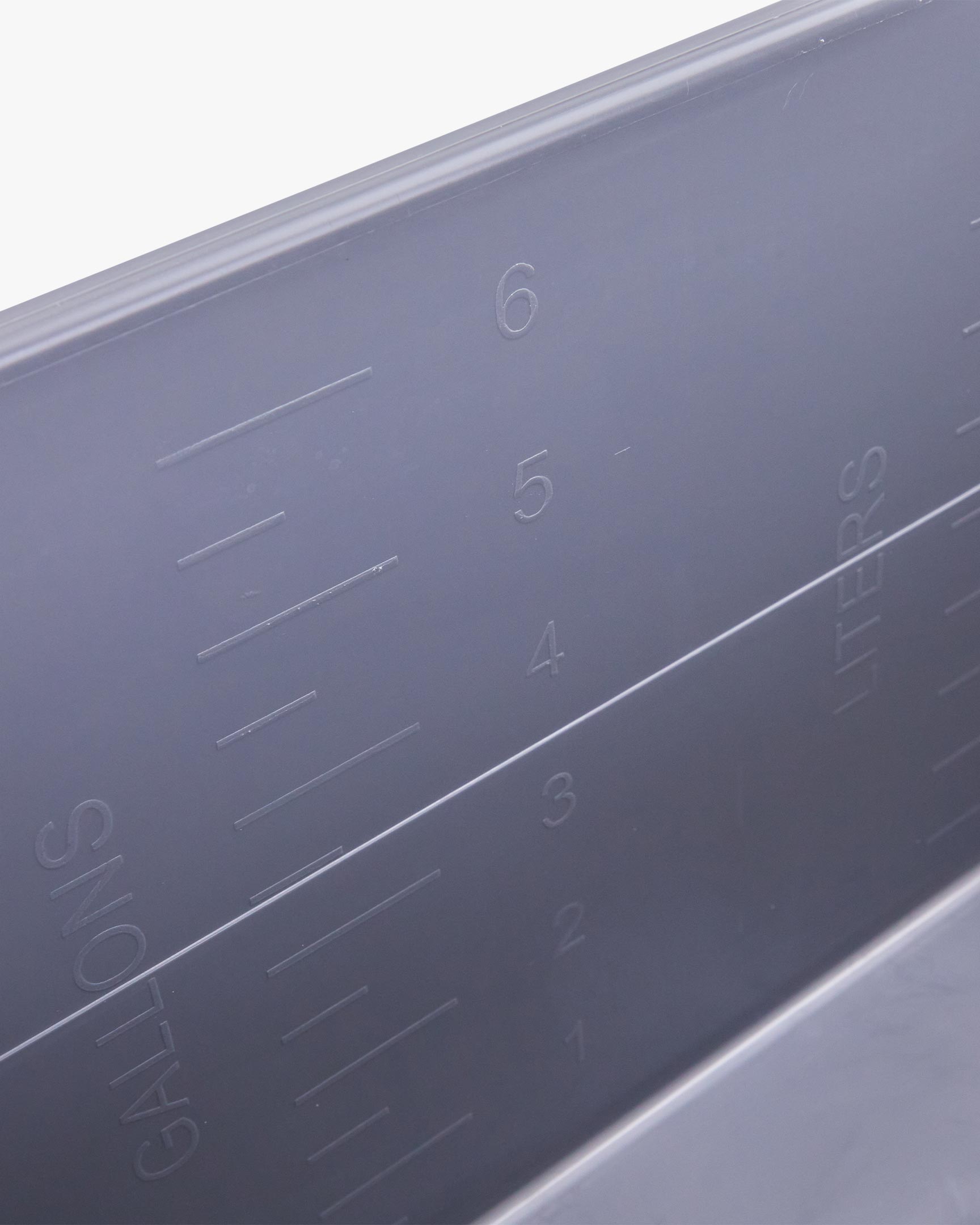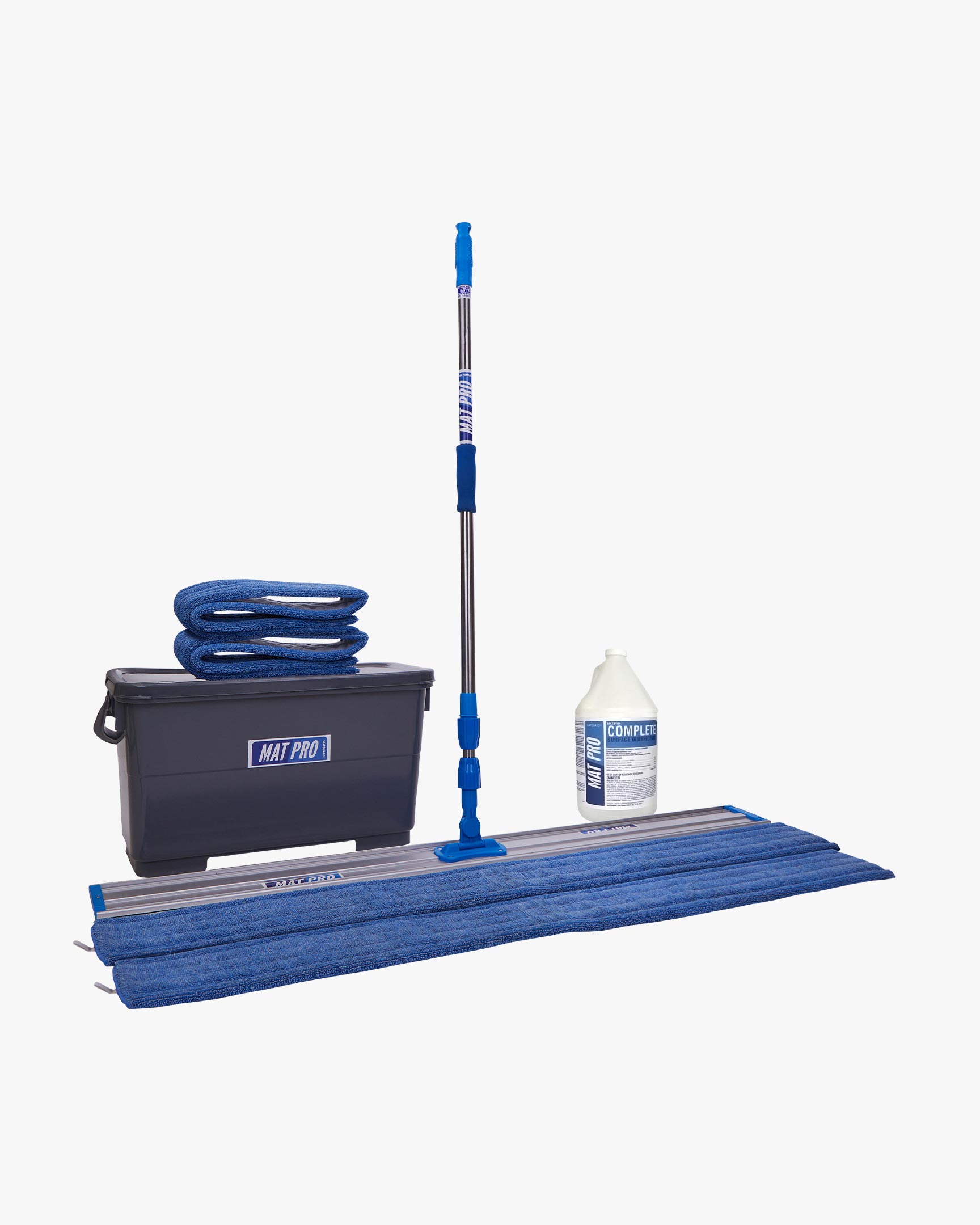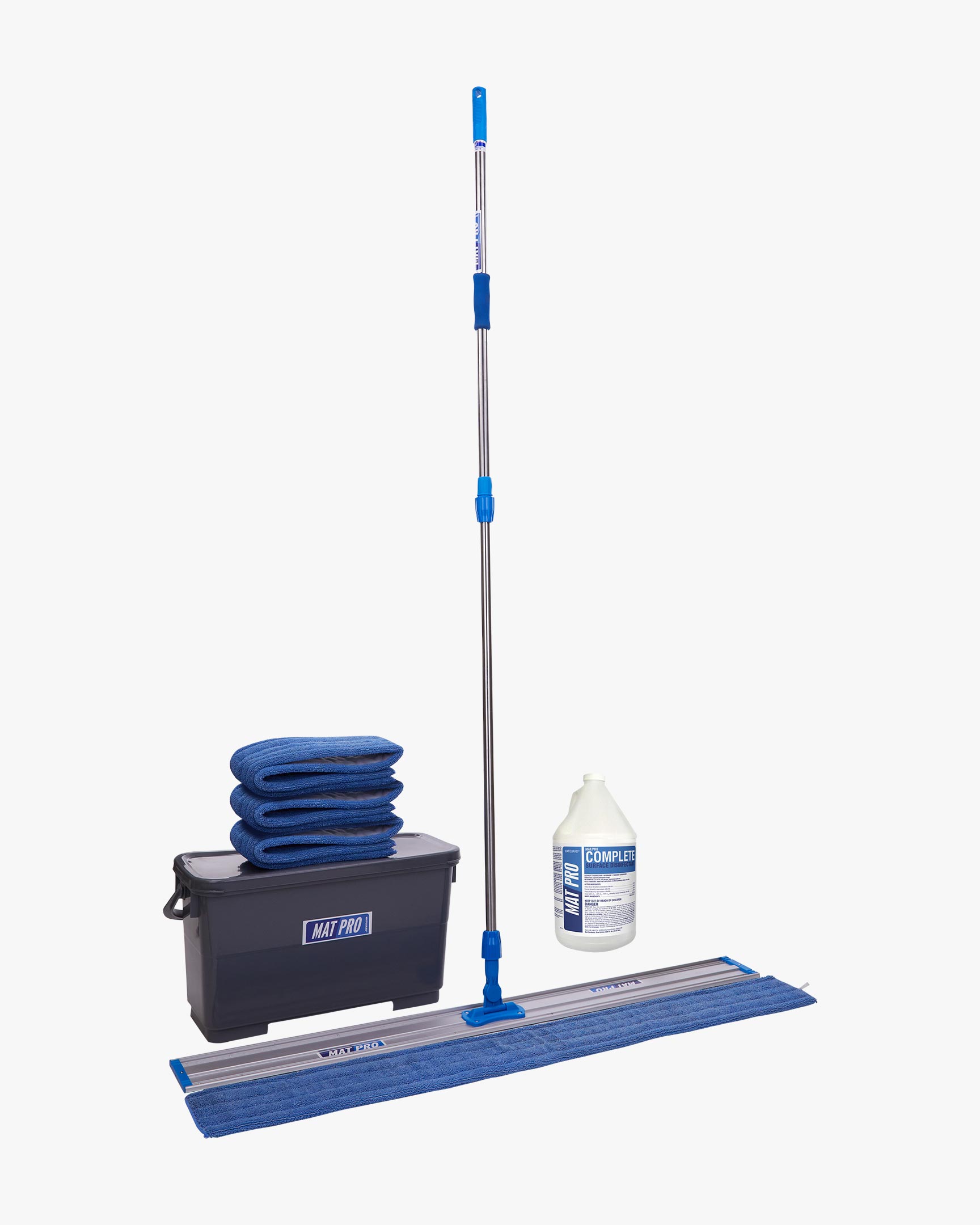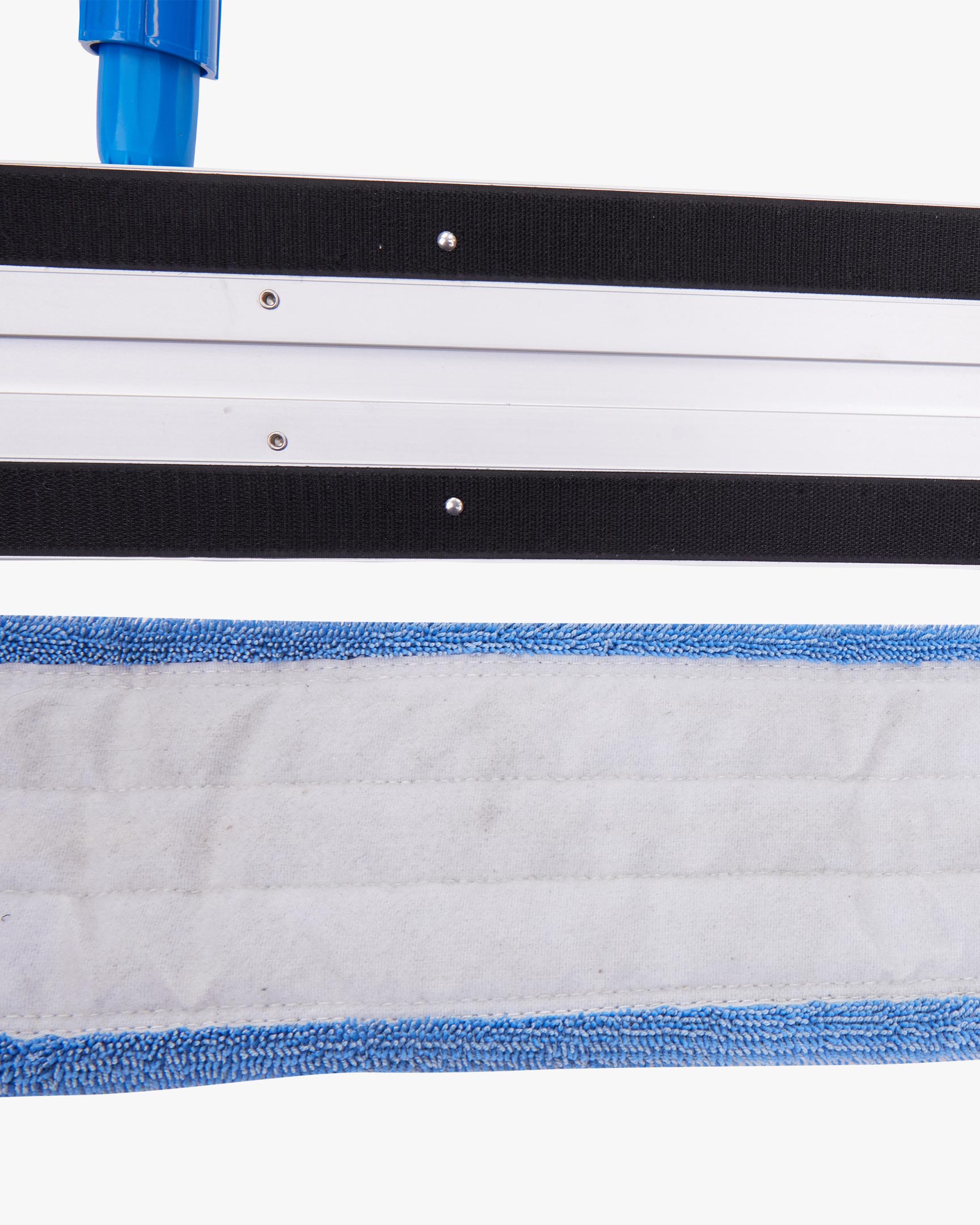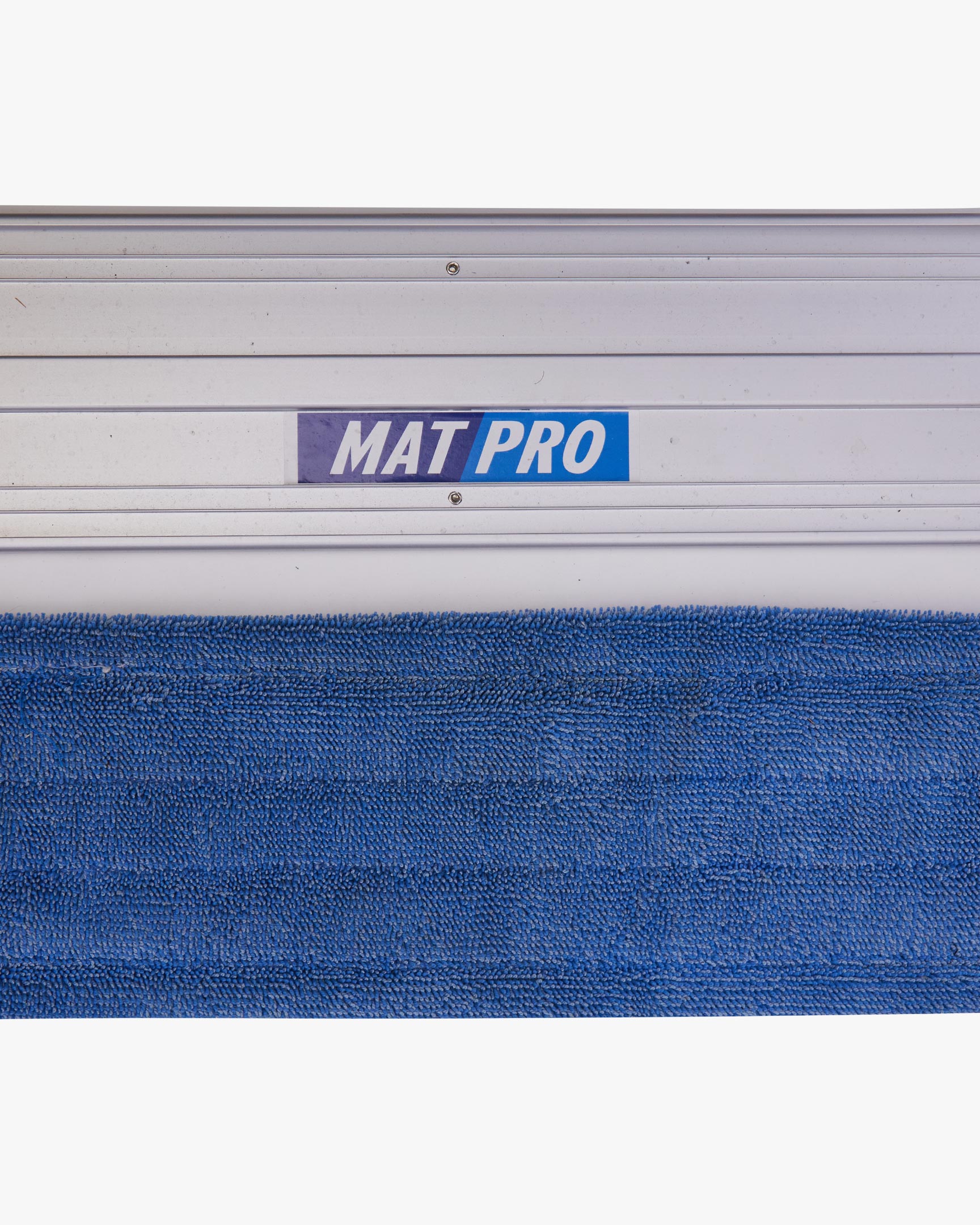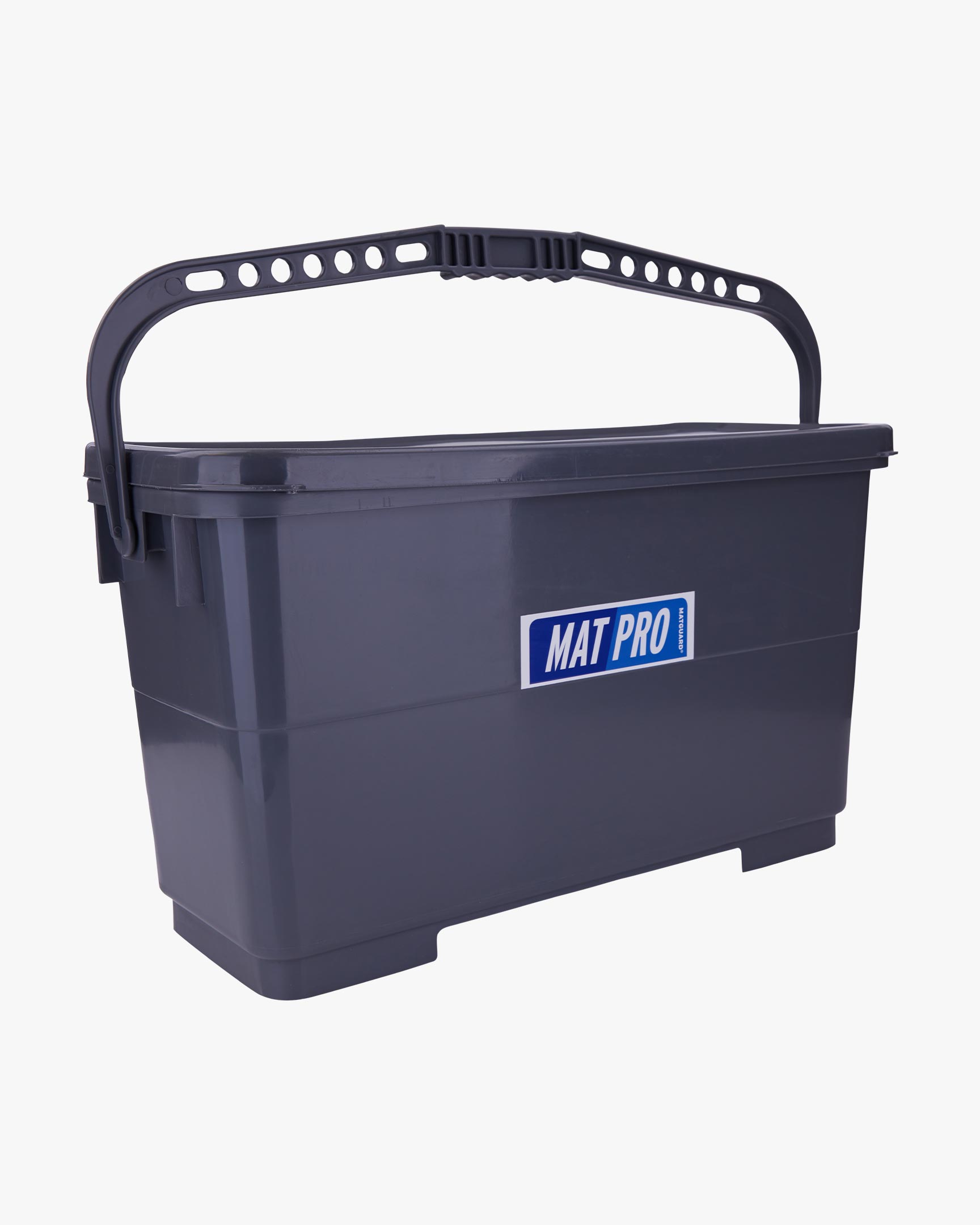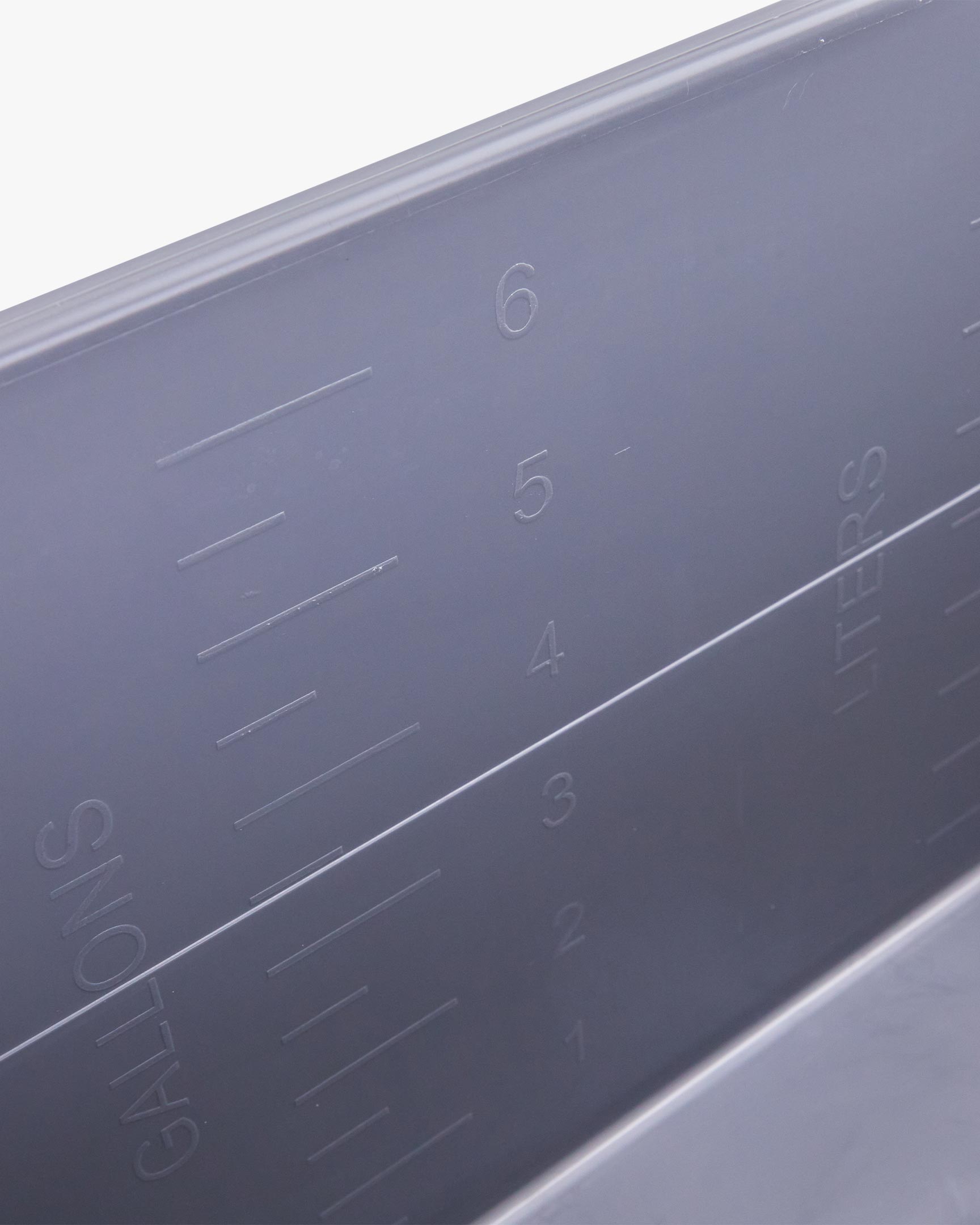 Mat Cleaner Kit
Needing more than 20 mats?
Request a Quote from our mat experts!
The Mat Cleaner Kit is a must-have for any martial arts enthusiast. This comprehensive kit includes both a martial arts mat cleaner and an antibacterial mat cleaner, providing a deep, hygienic clean to keep your mats sanitary and safe. The kit helps to reduce the spread of germs and bacteria on mats, making it perfect for shared spaces.
All the tools you need to quickly and effectively clean your mats. Comes complete with four mops heads, mop, bucket and concentrate solution.
1oz solution per gallon.