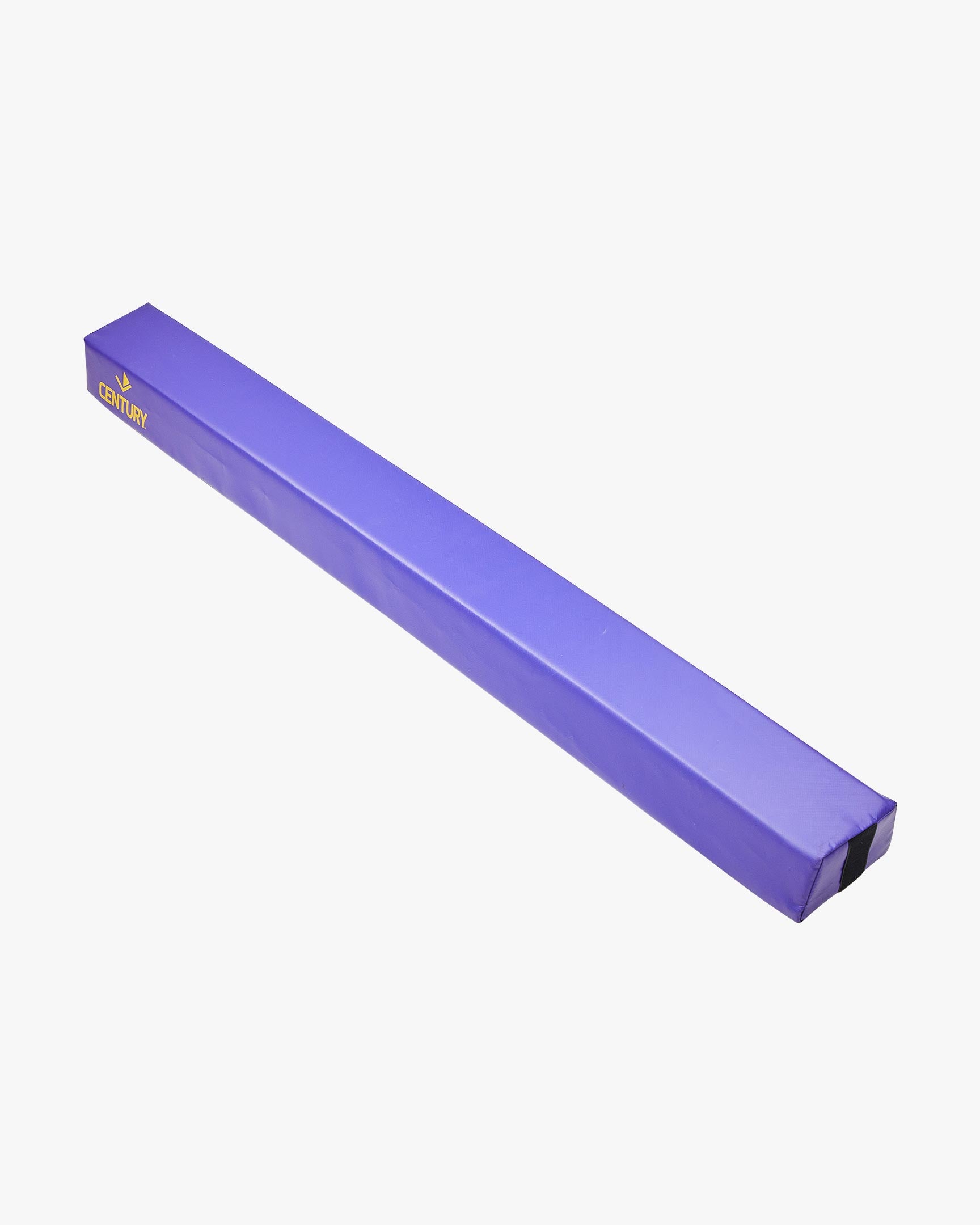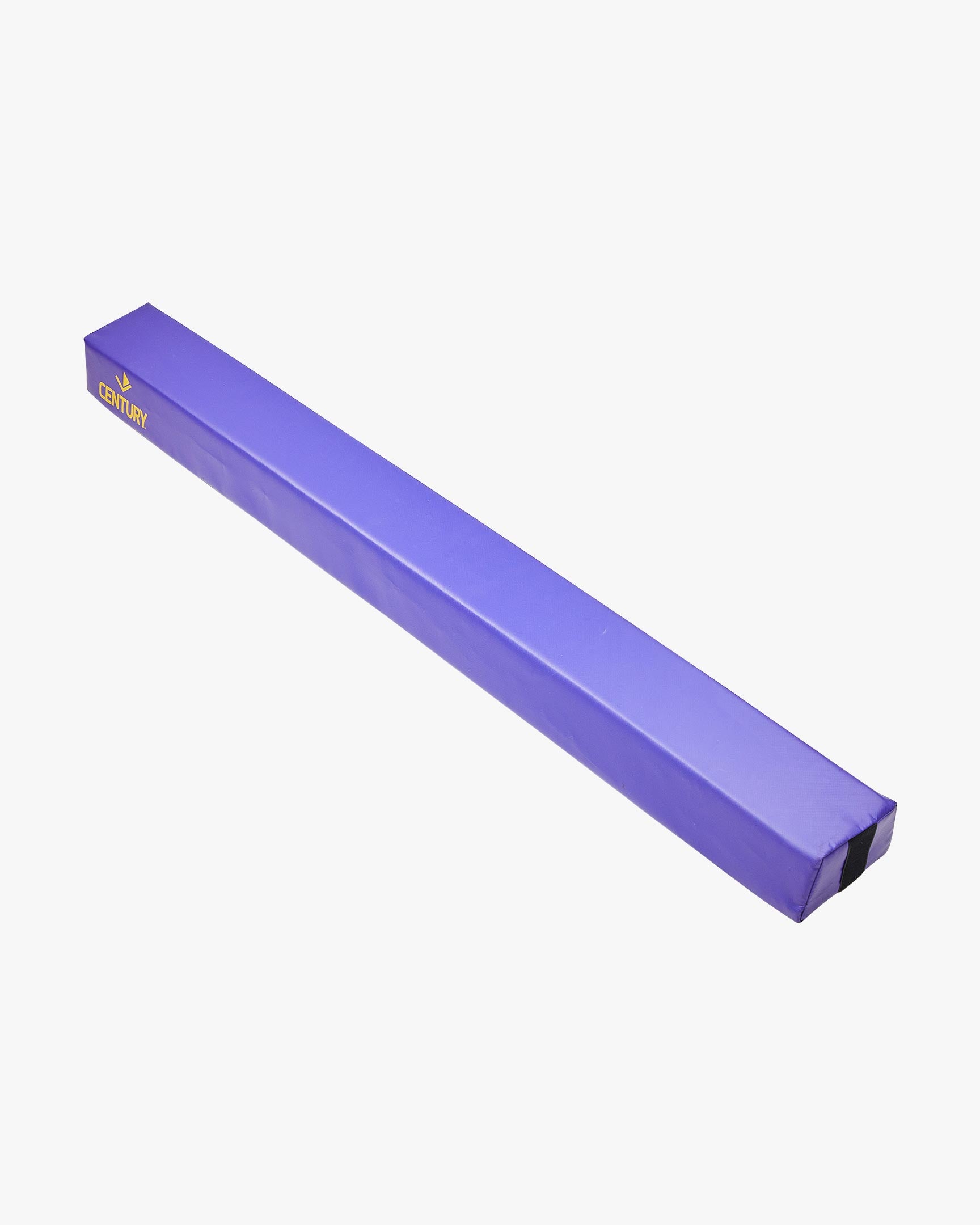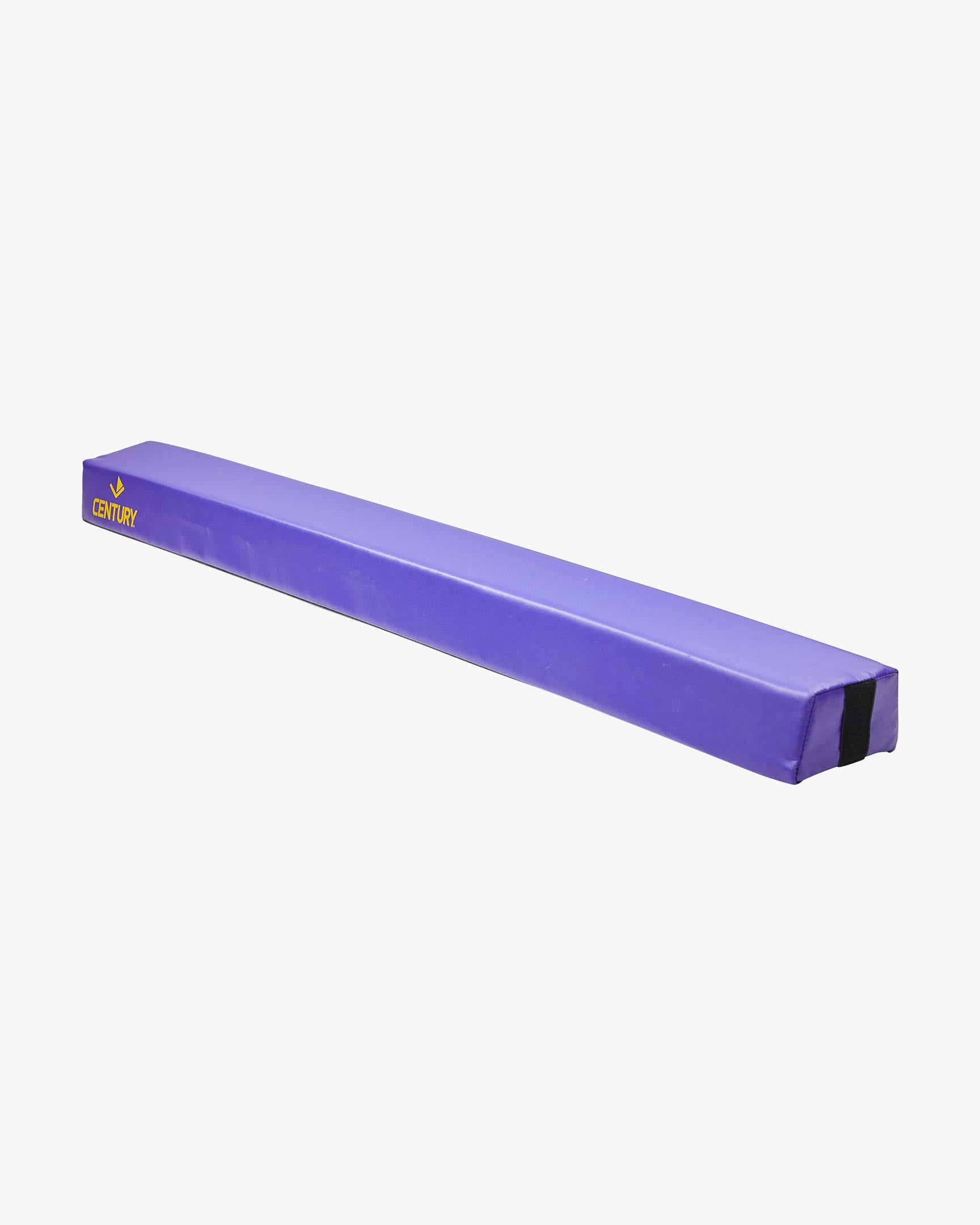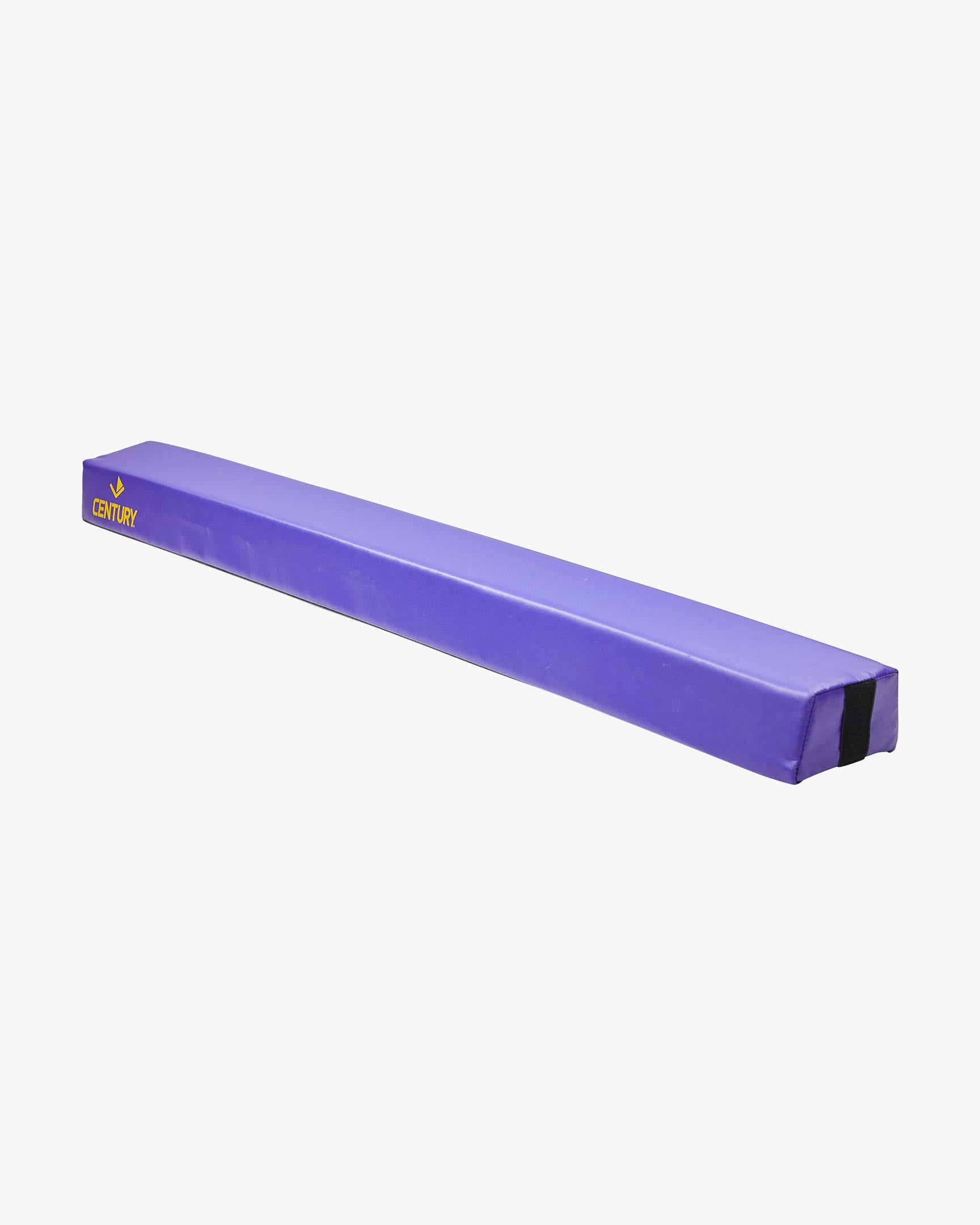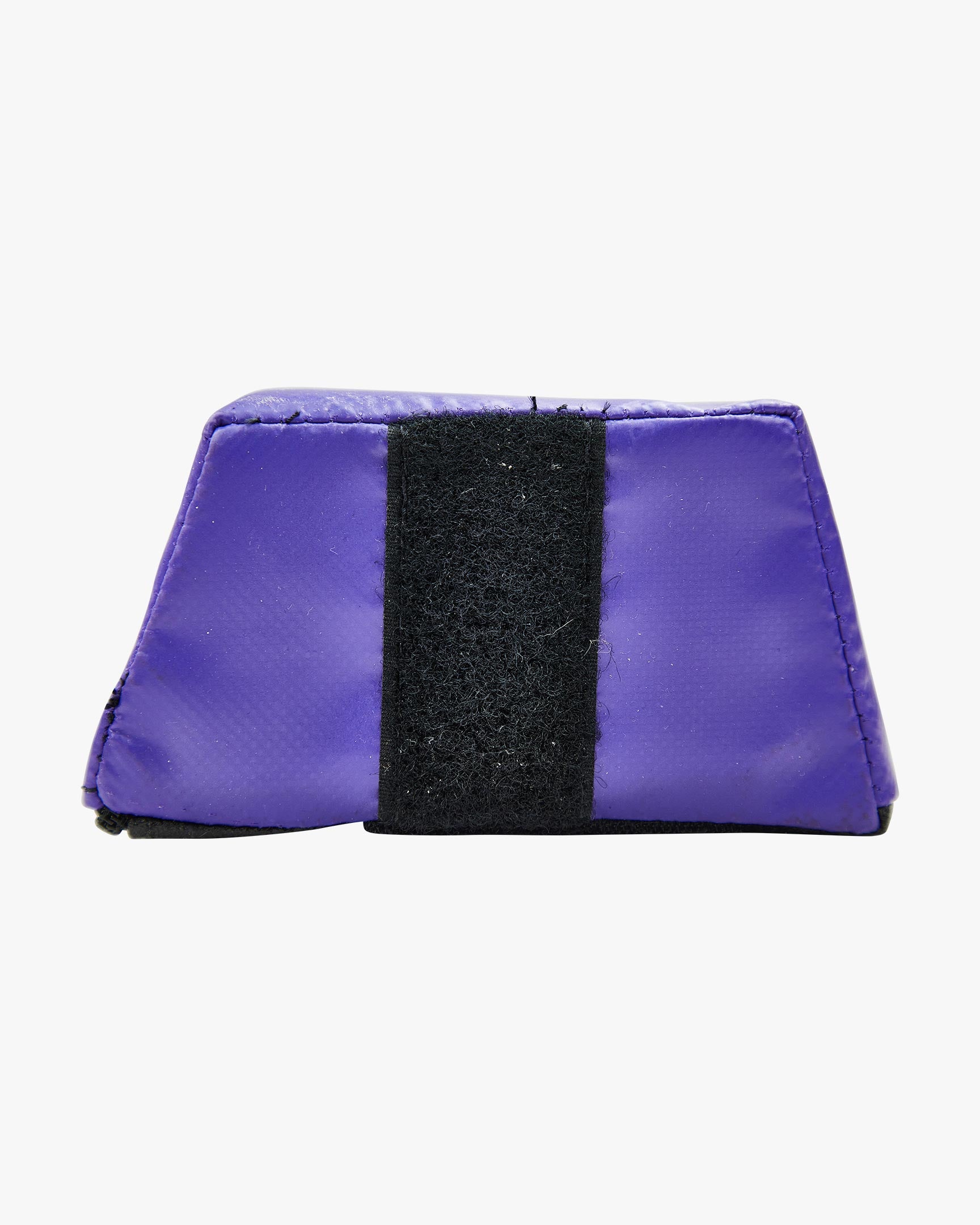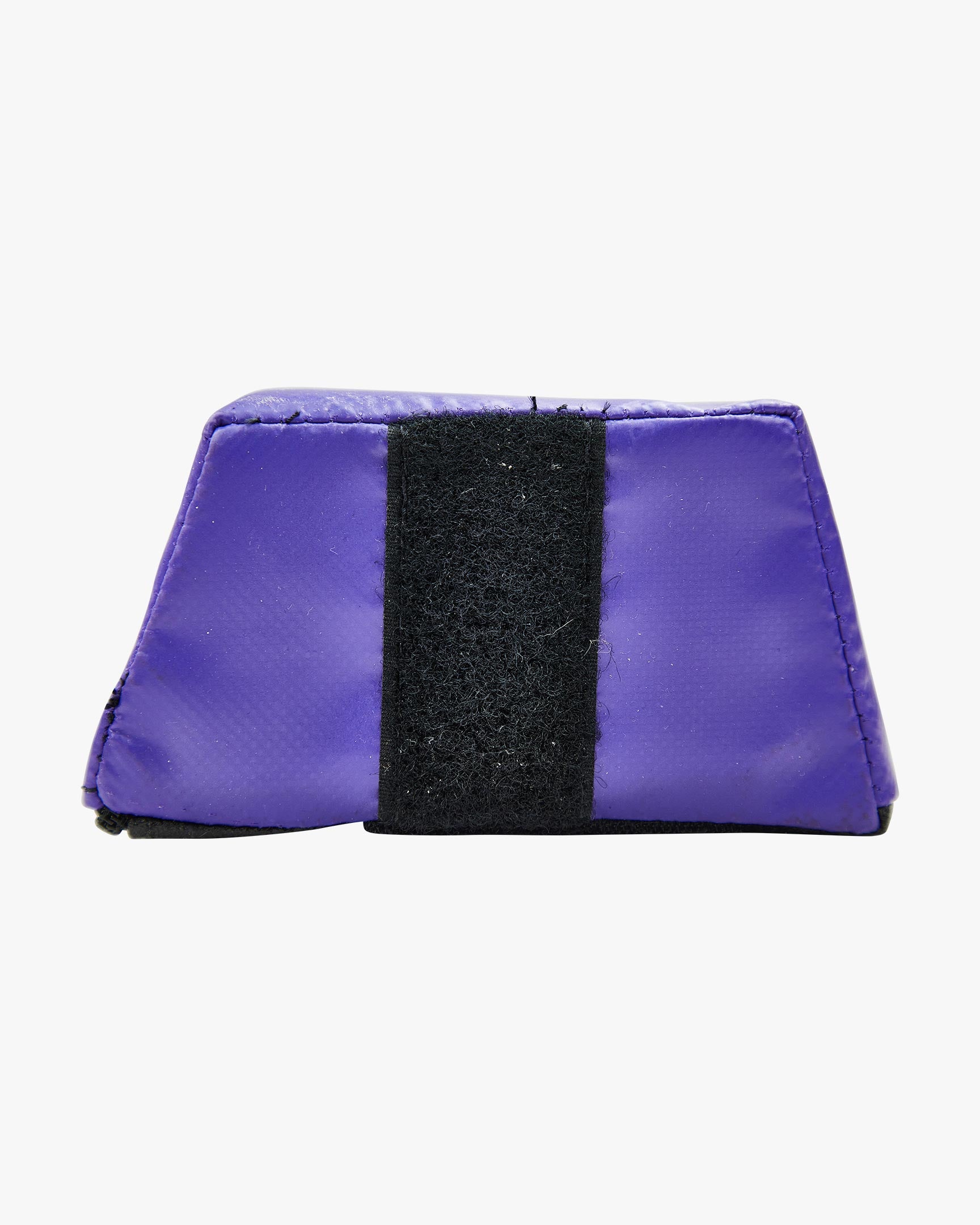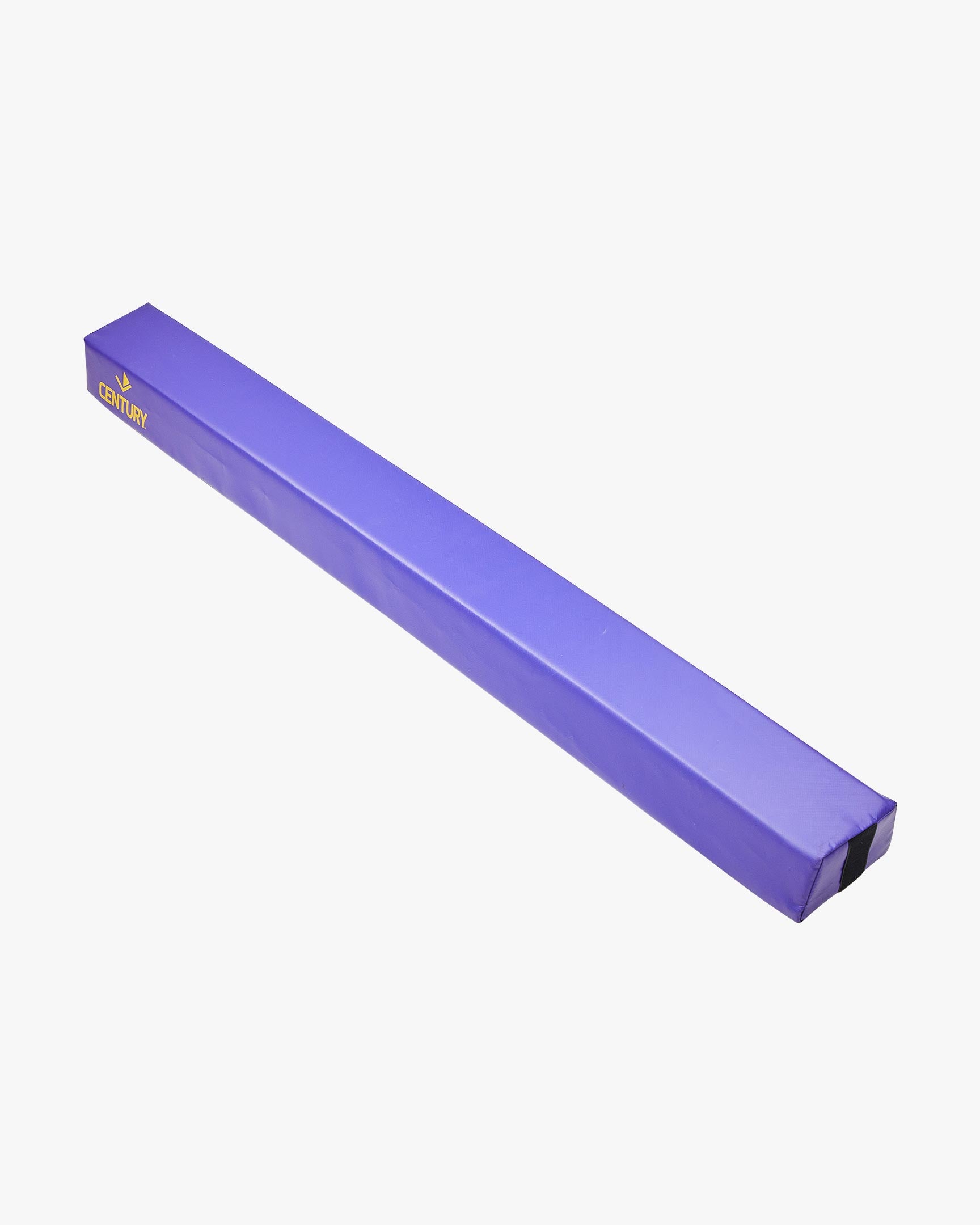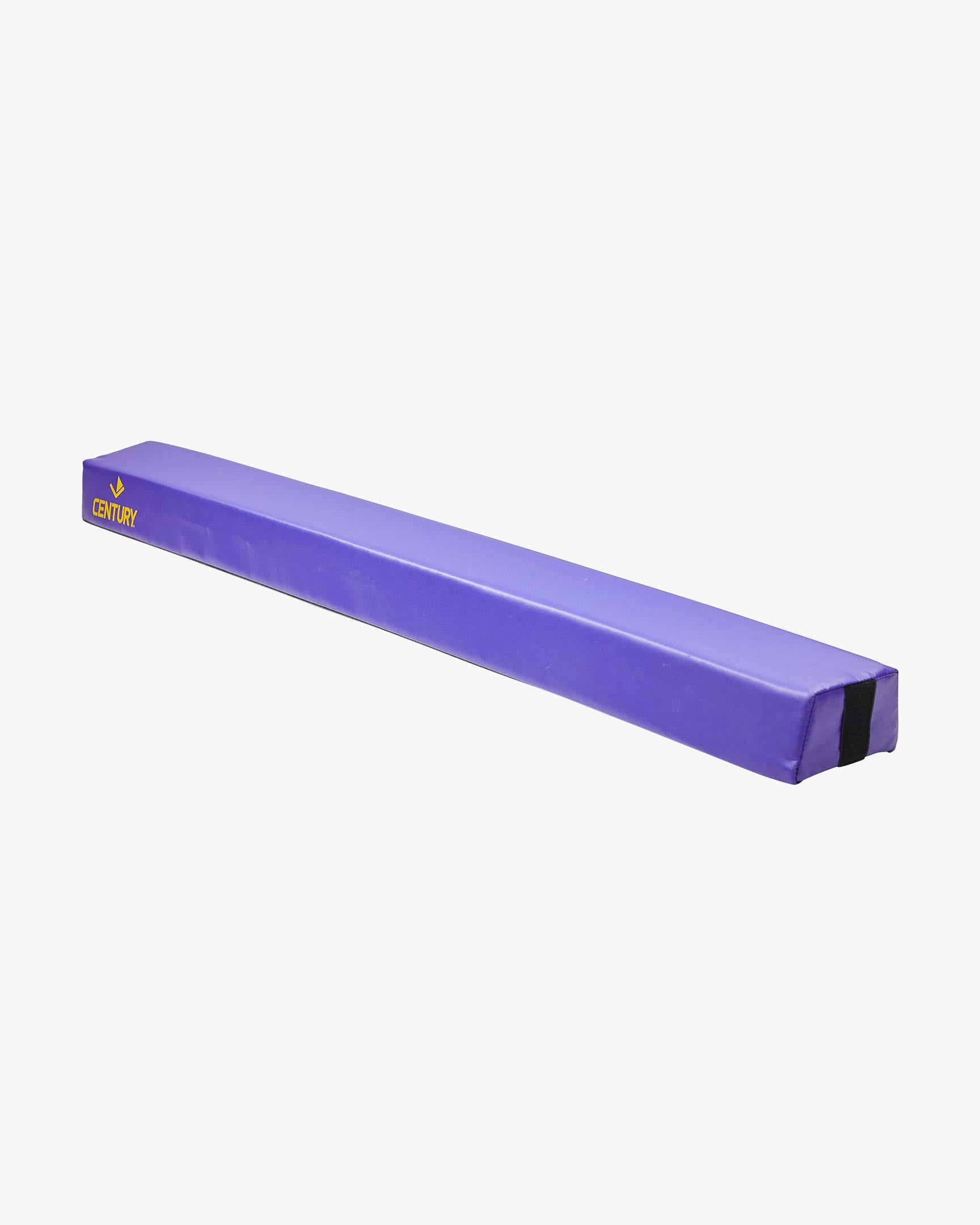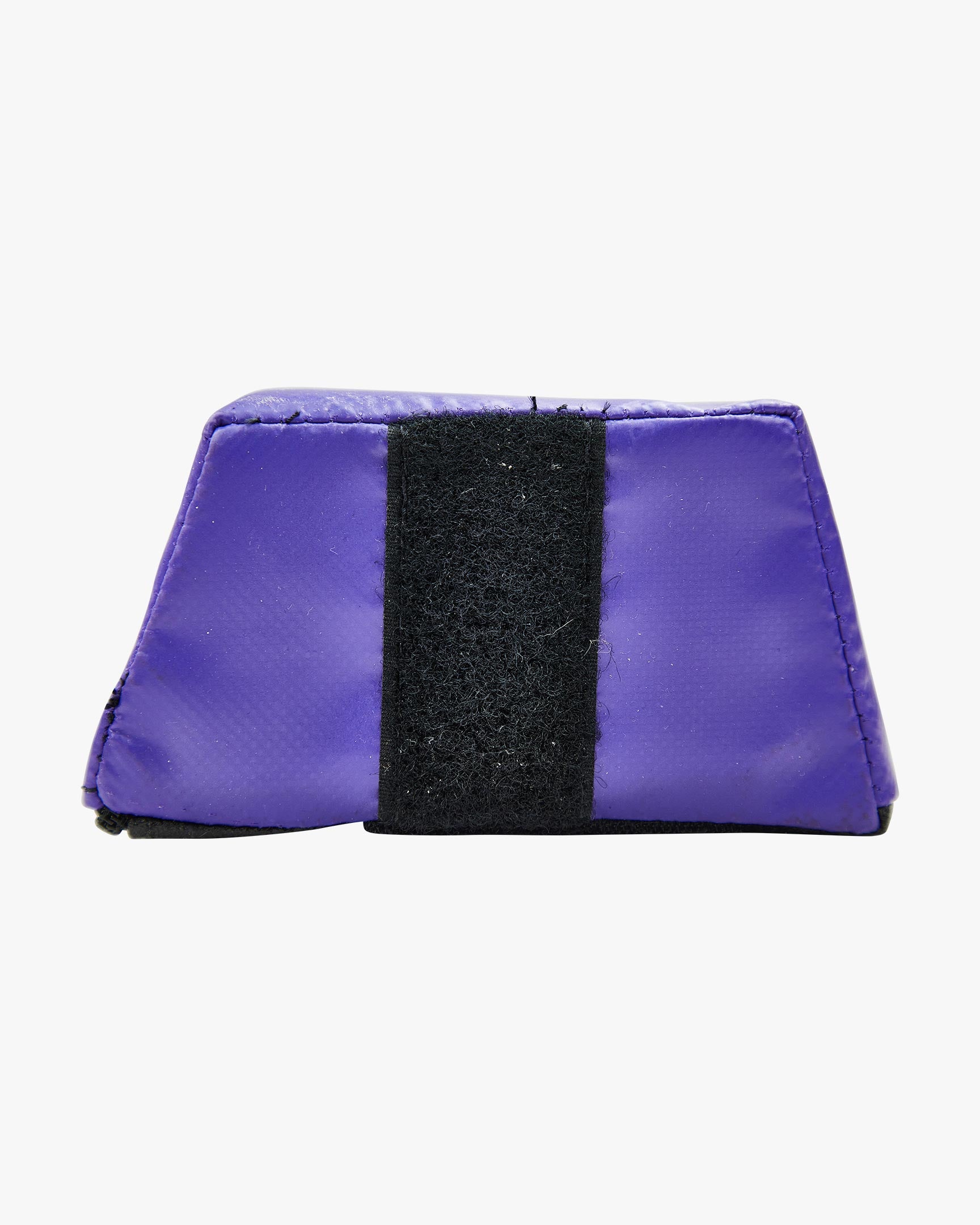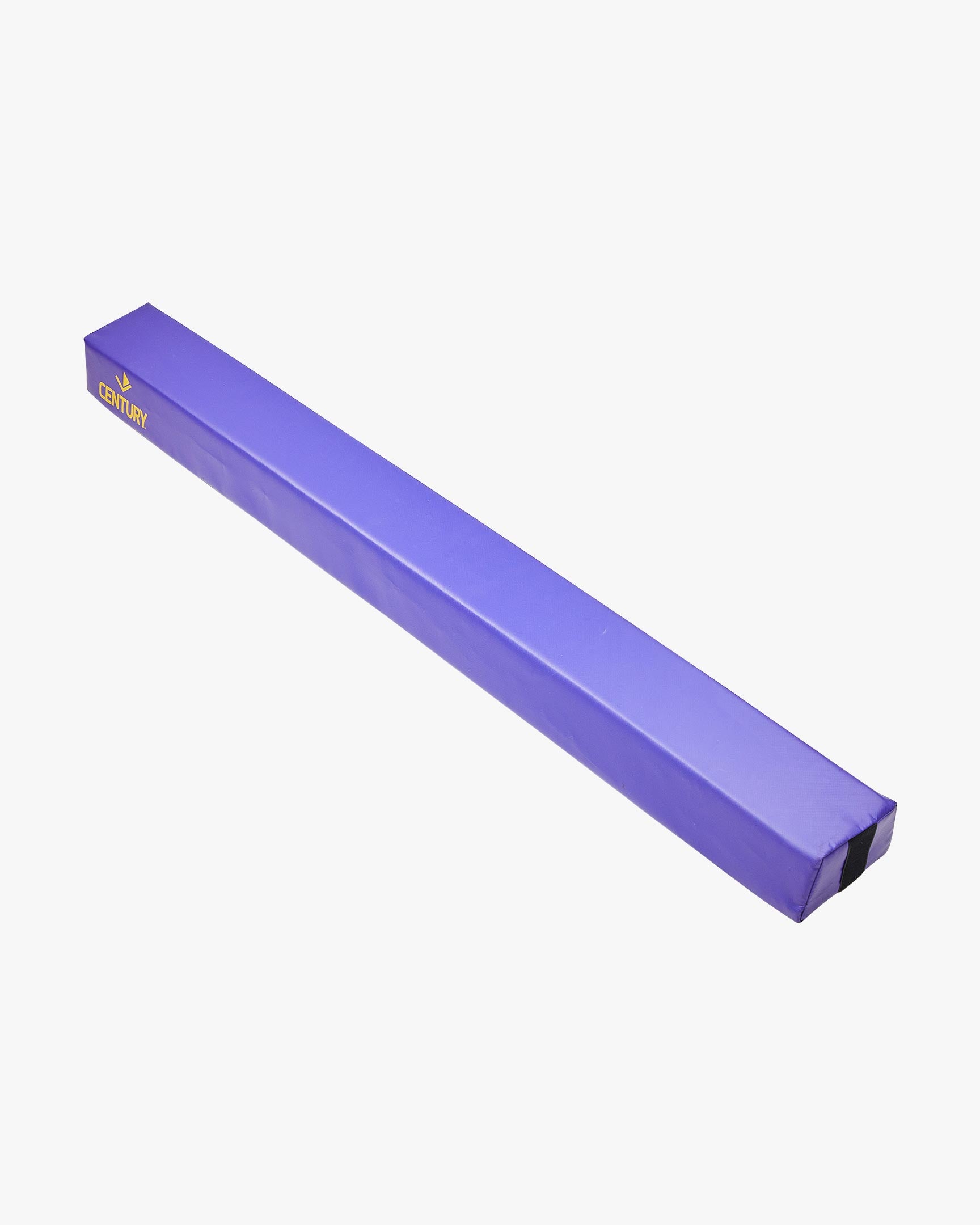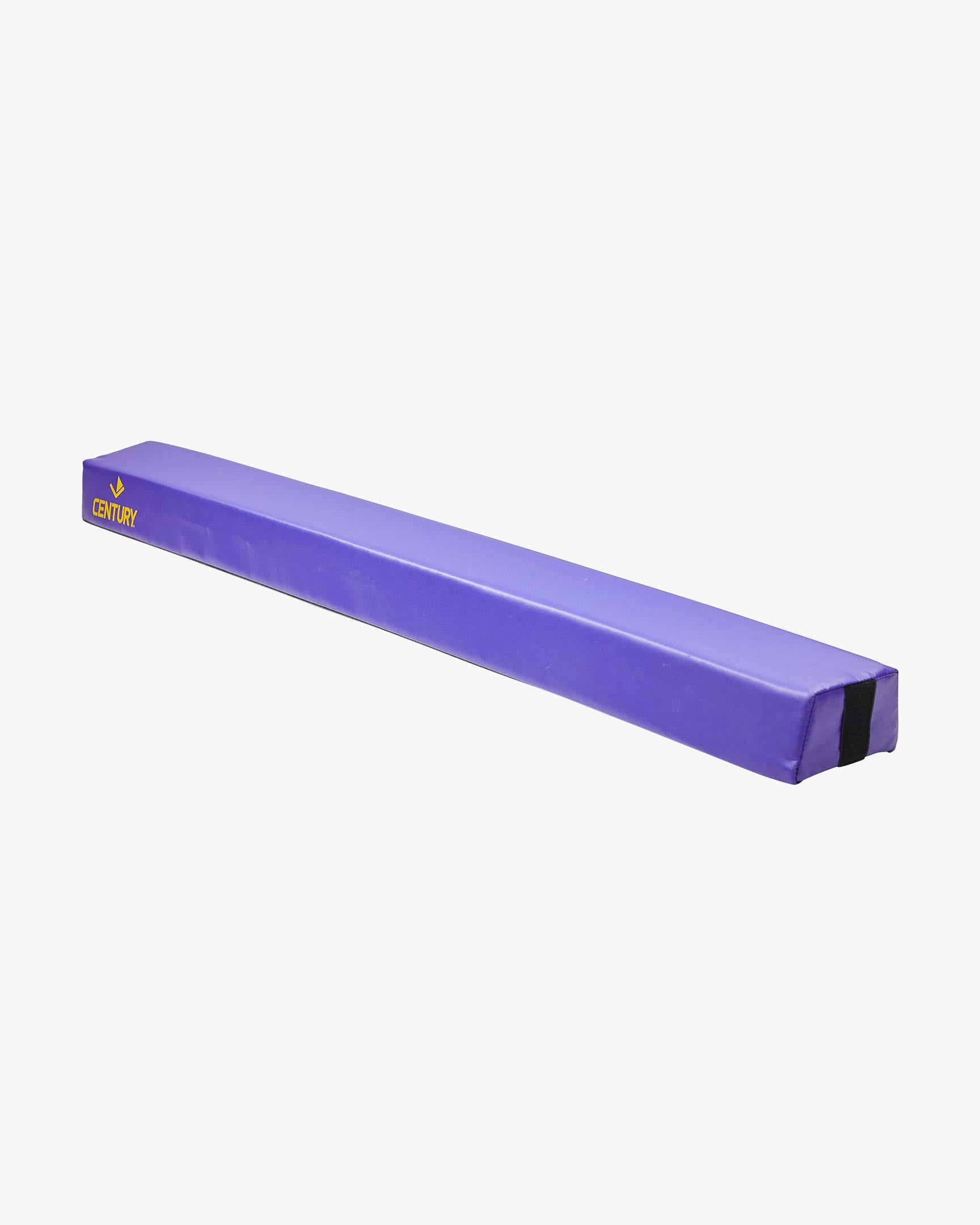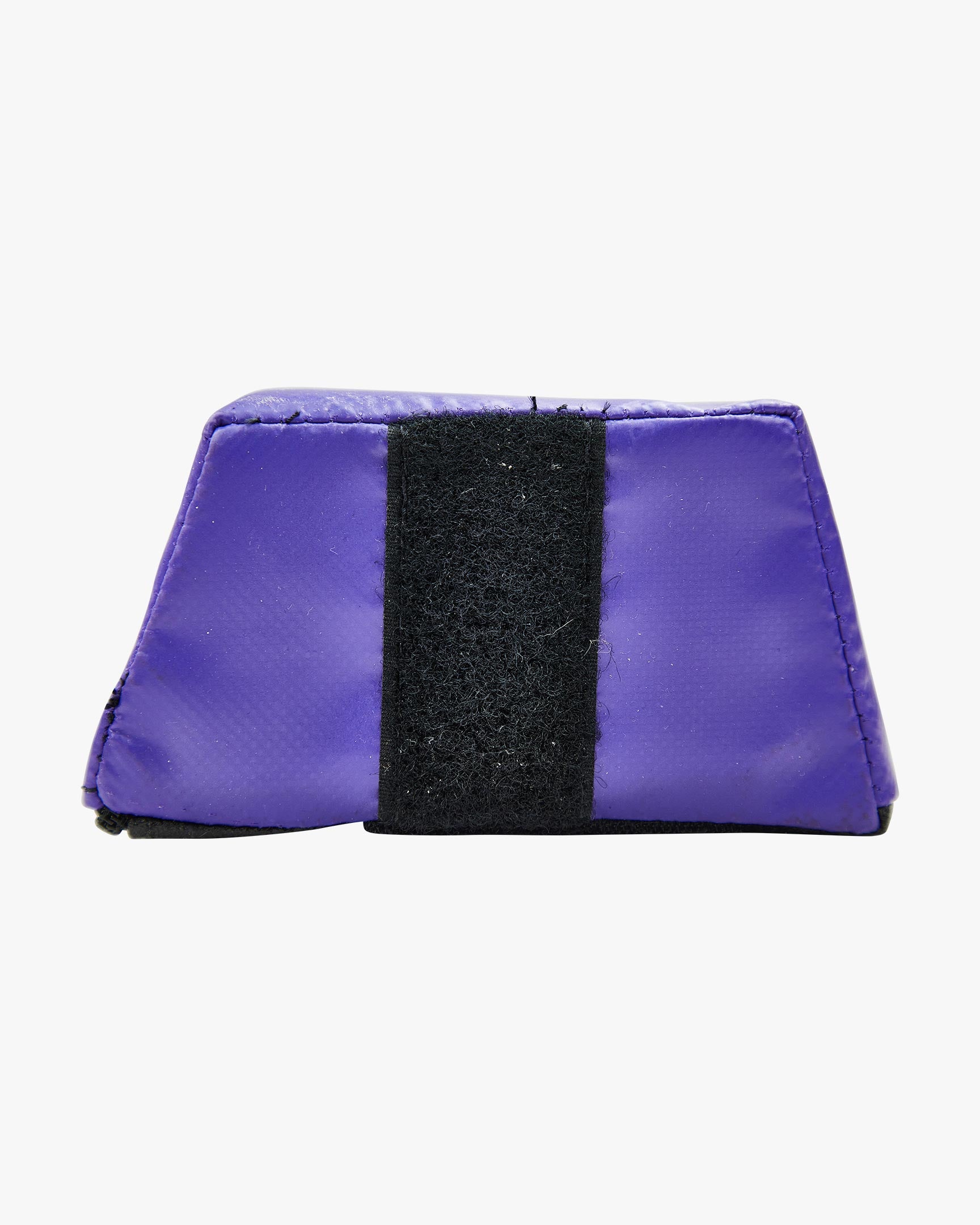 Century Balance Beam
Needing more than 20 mats?
Request a Quote from our mat experts!
This foam-covered, cushioned balance beam is great for young kids eager to show off their balance and agility skills. Hook-and-loop tabs on both ends of the beam allow you to attach multiple beams together. The versatile design of this beam helps kids explore their balance and skill development with comfort and safety. The hook-and-loop tabs also make it easy to construct multi-piece beams for more challenging setups.