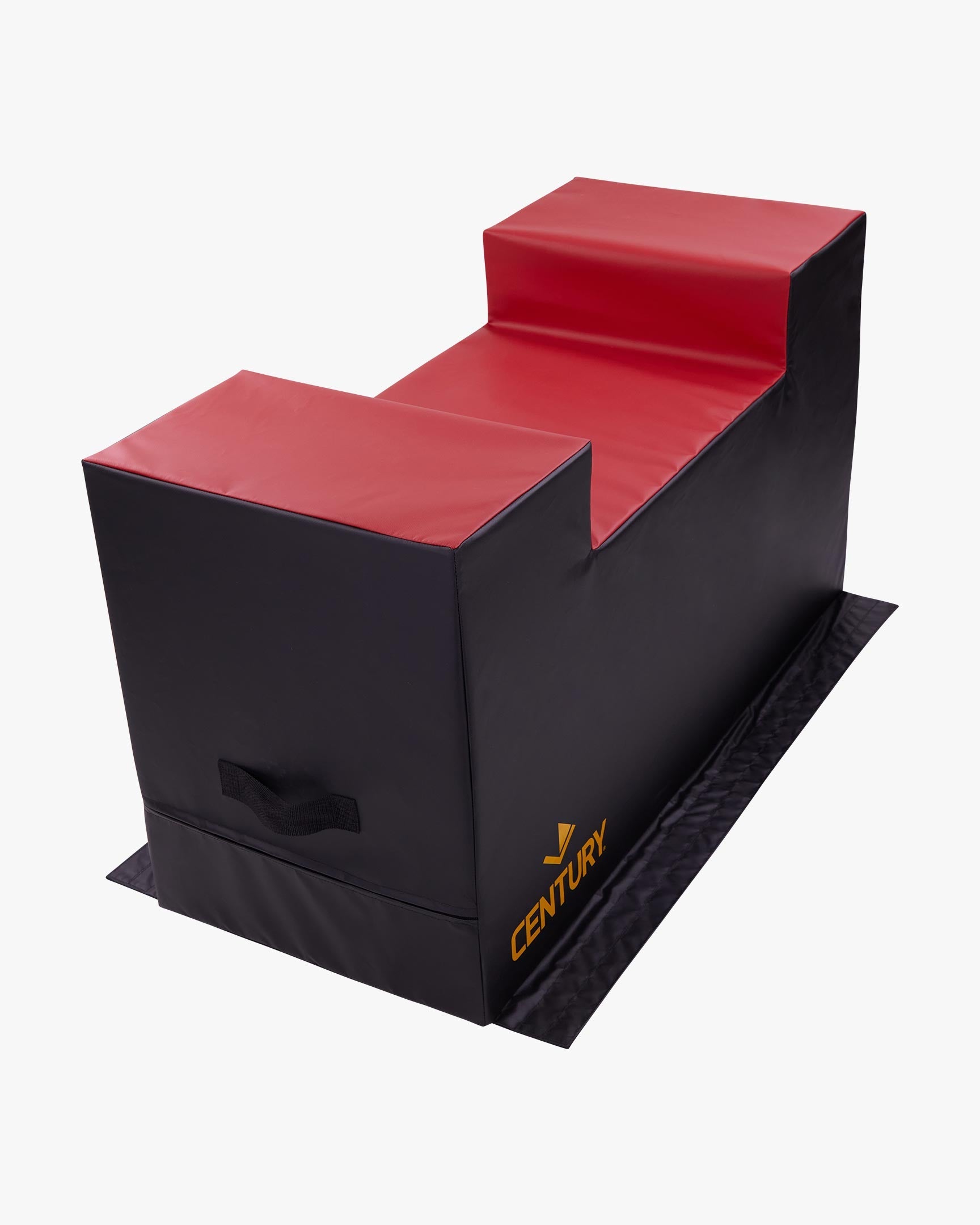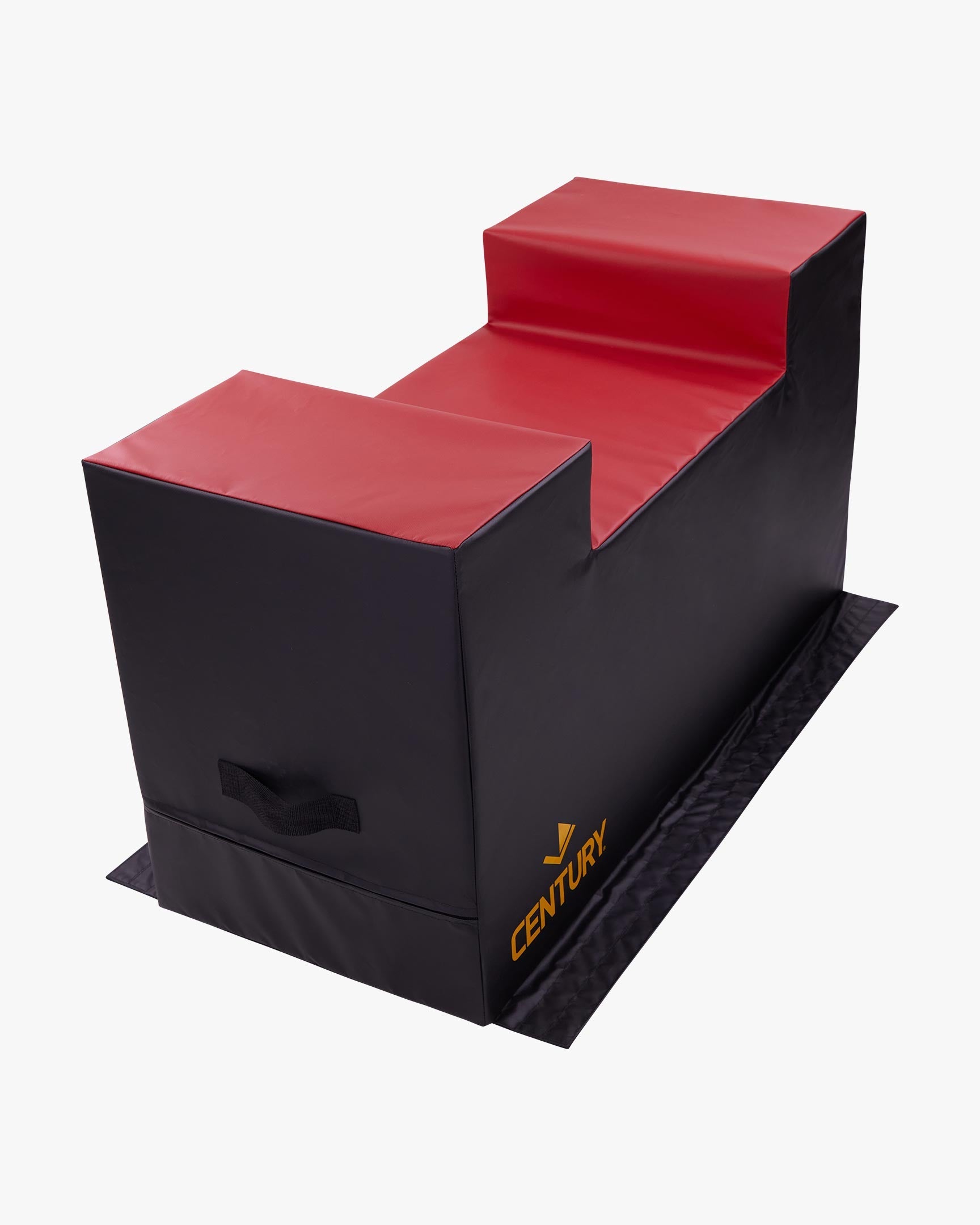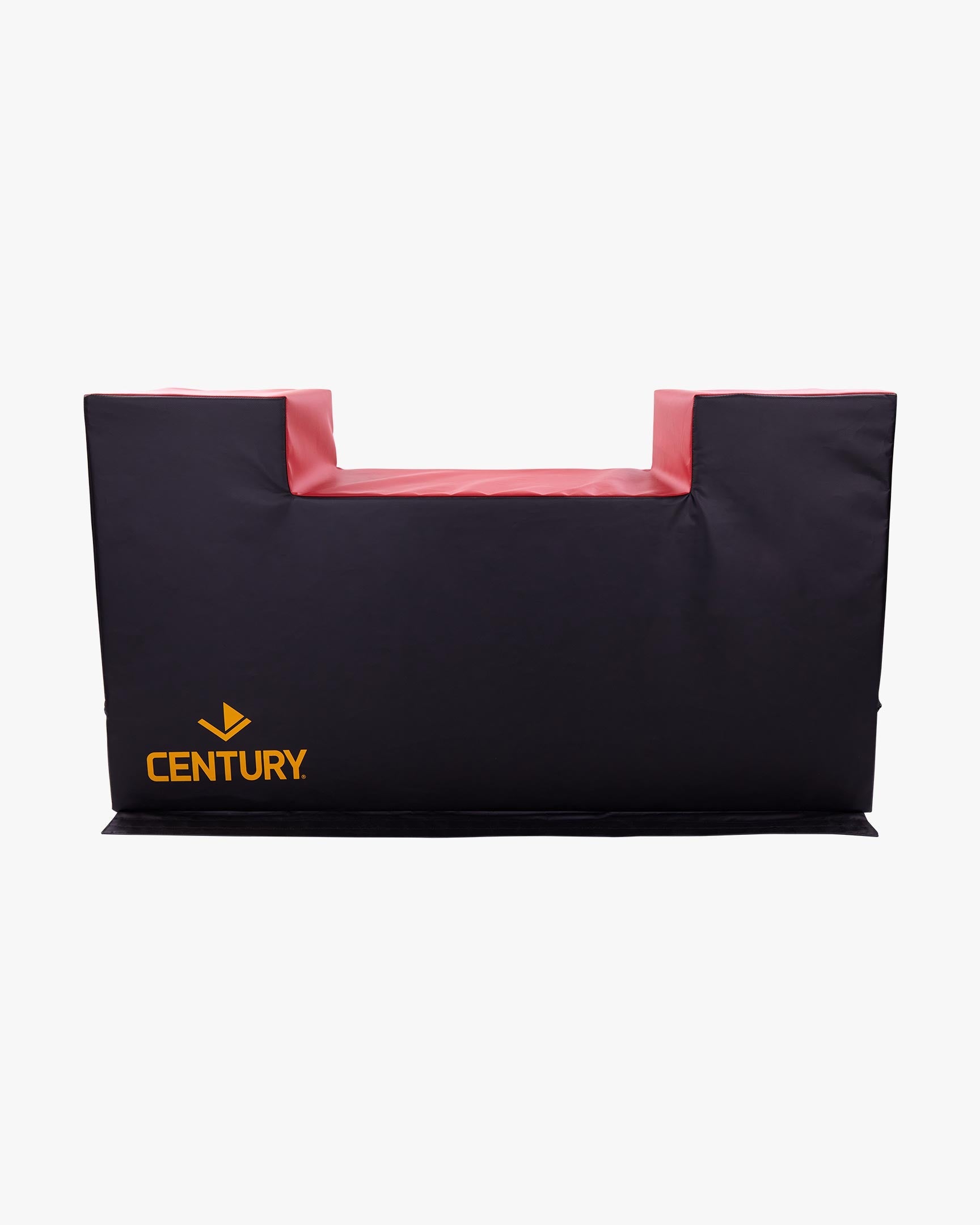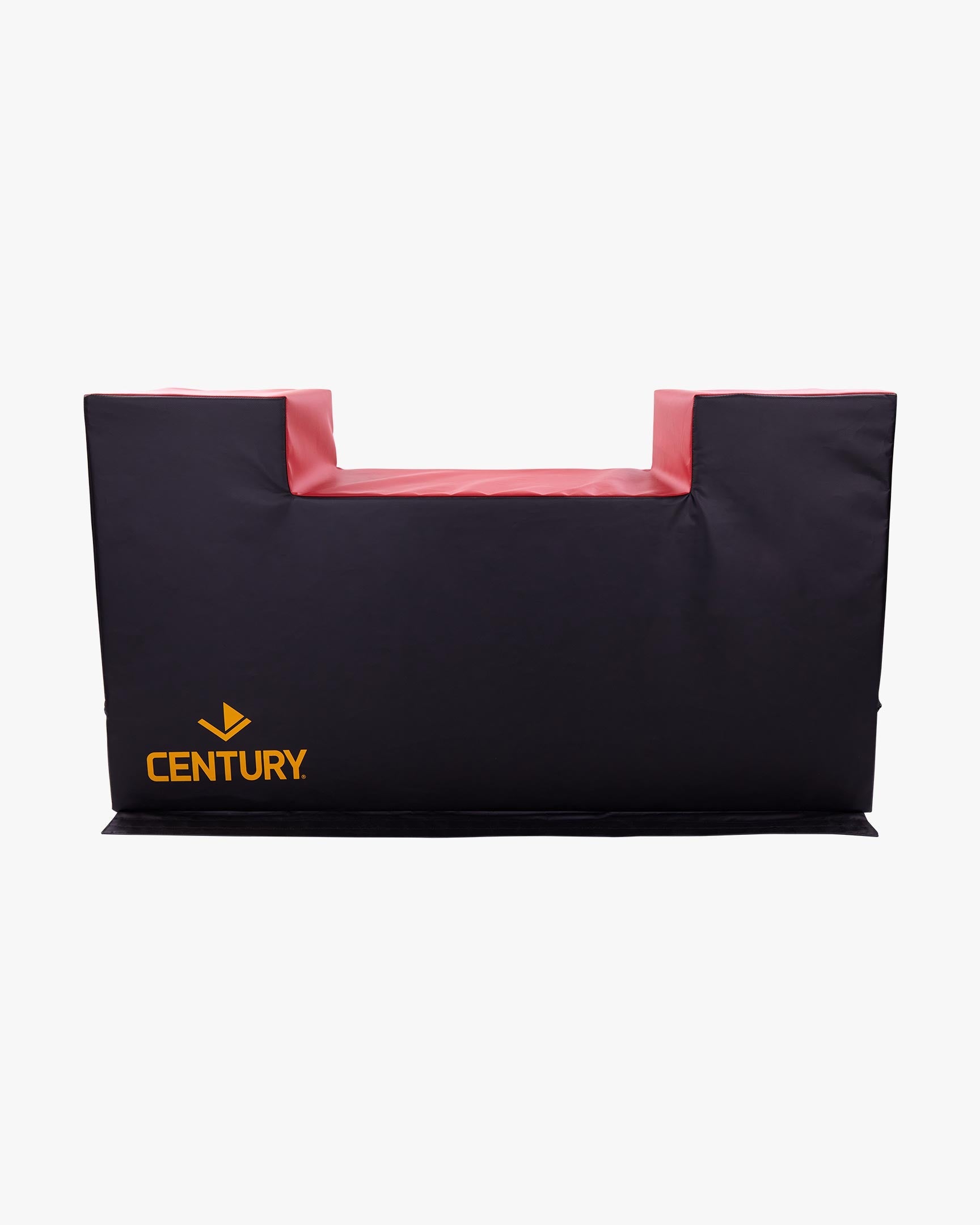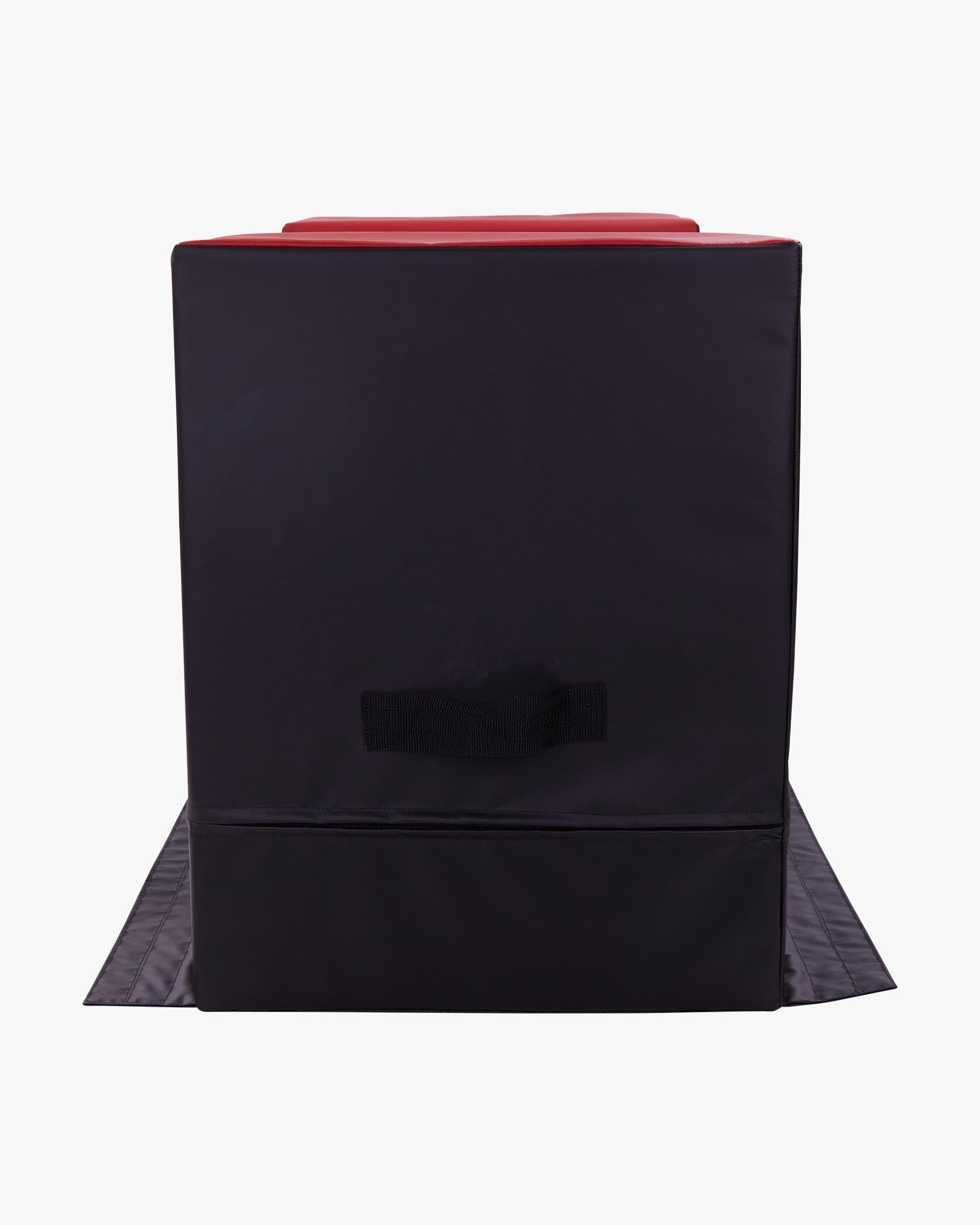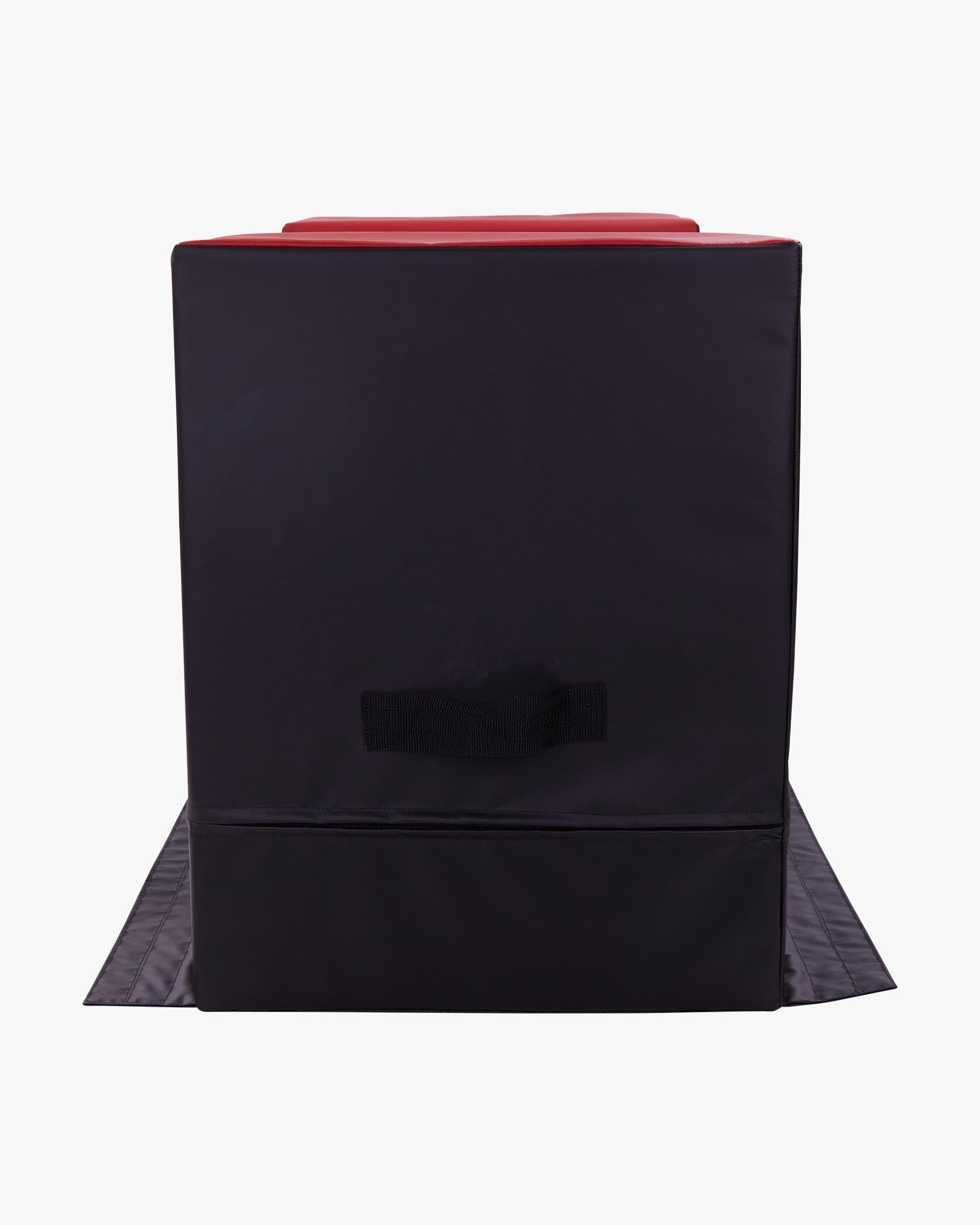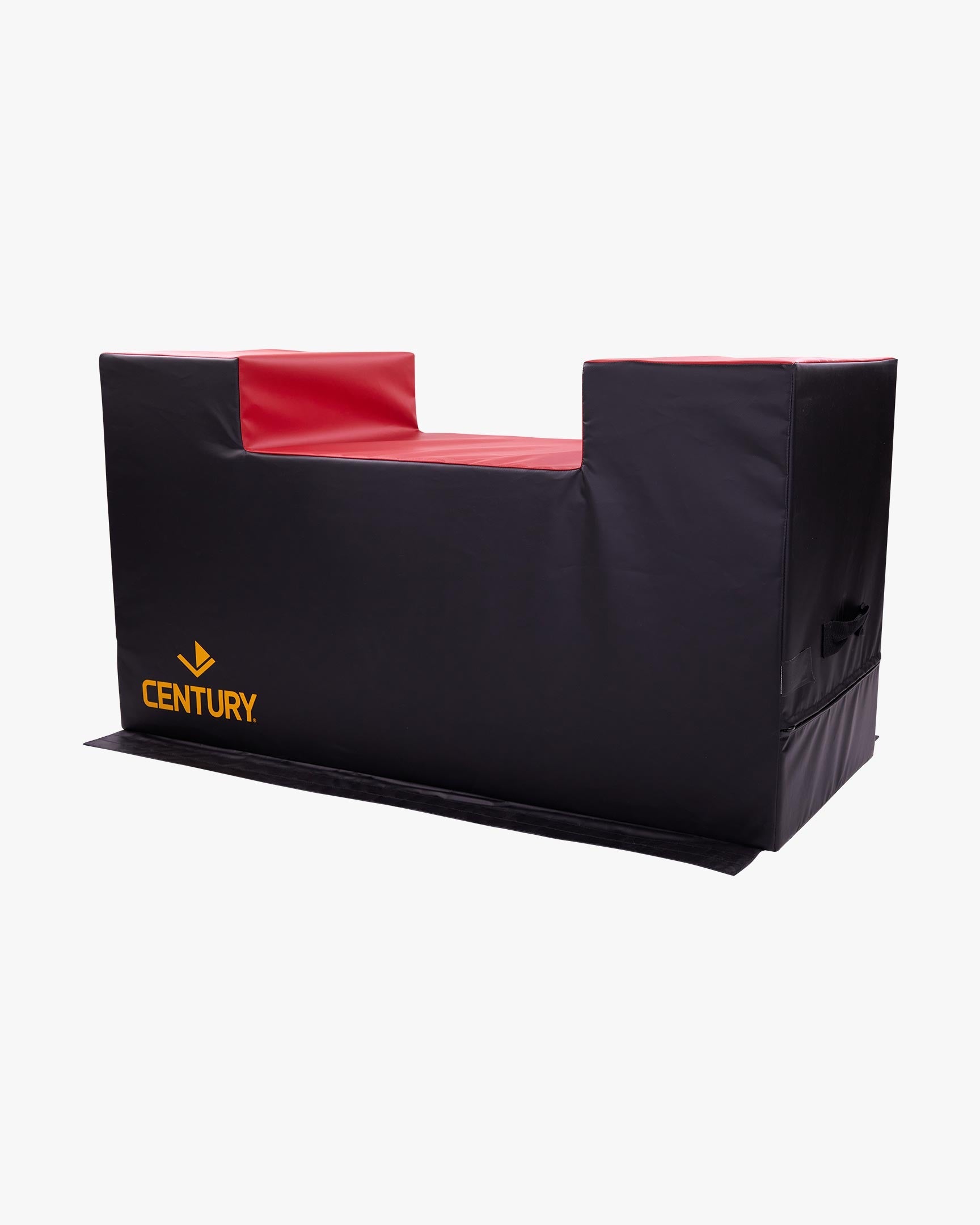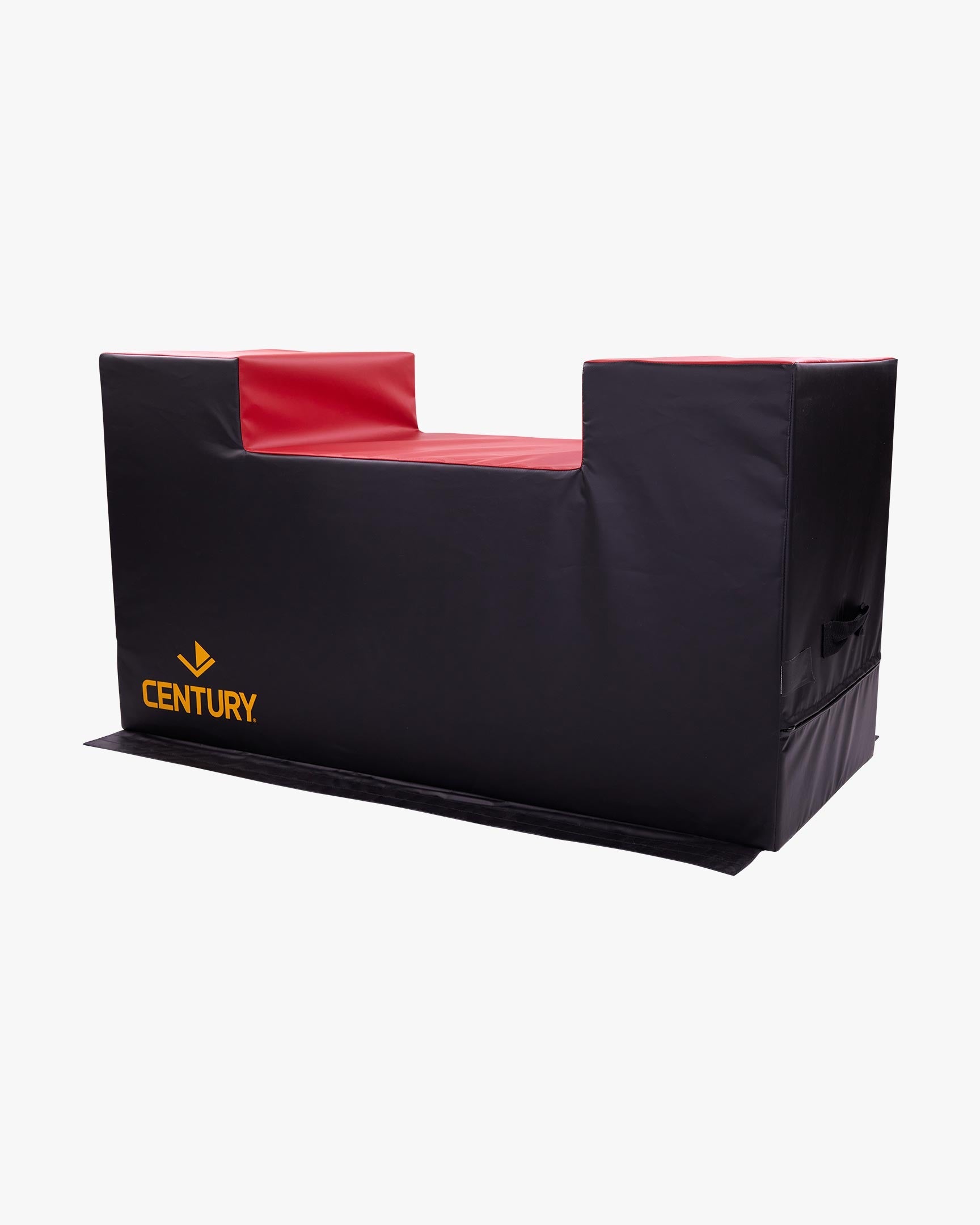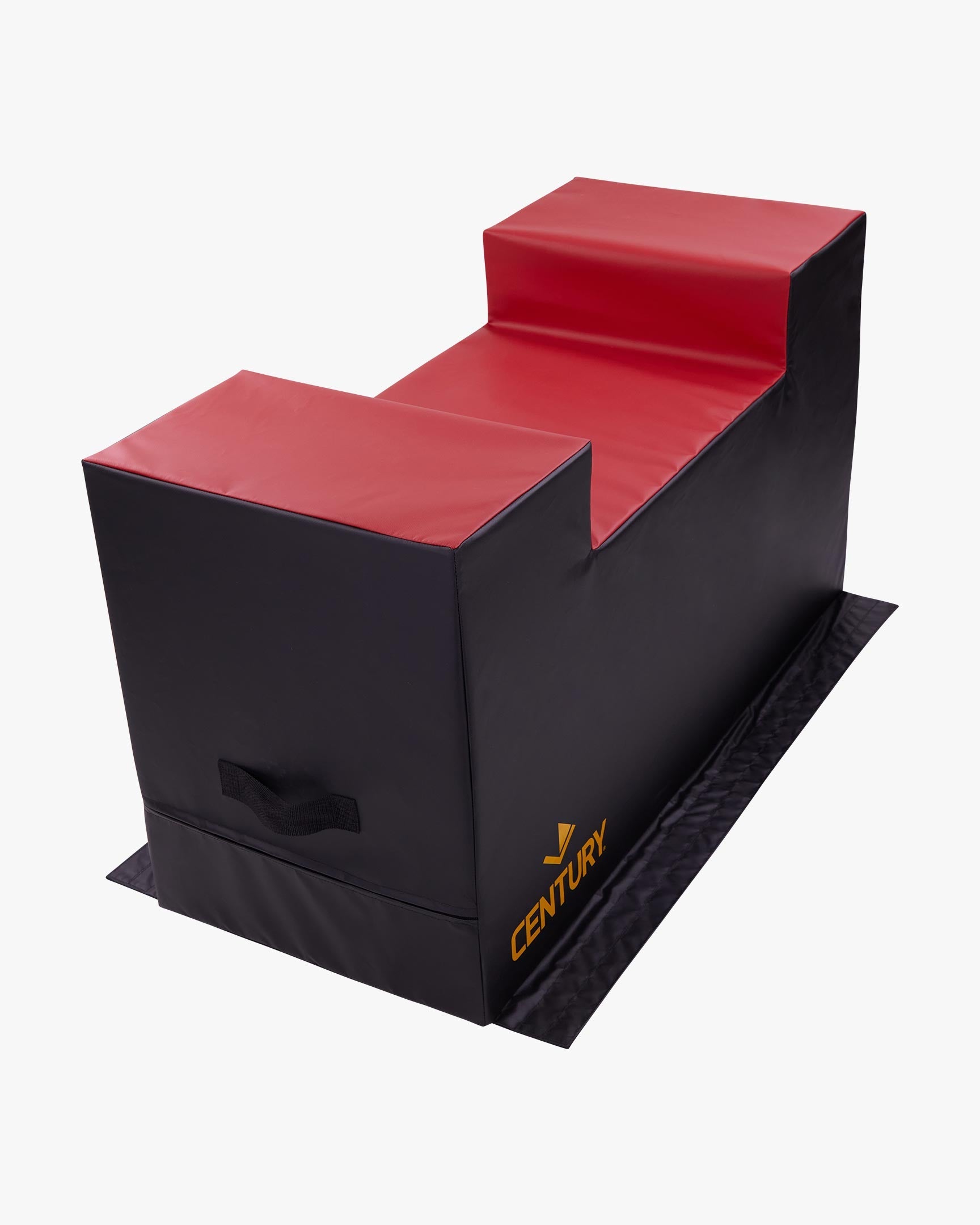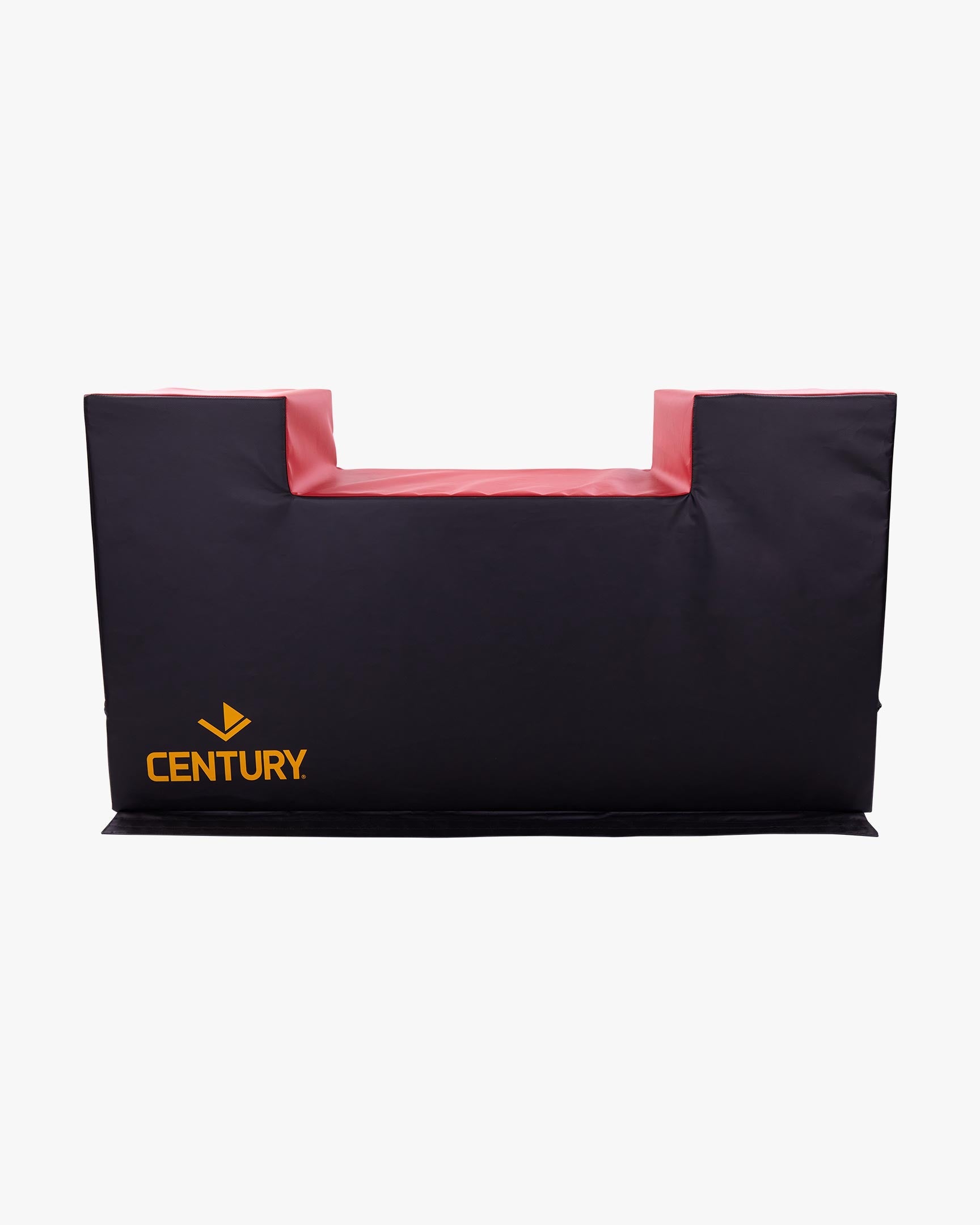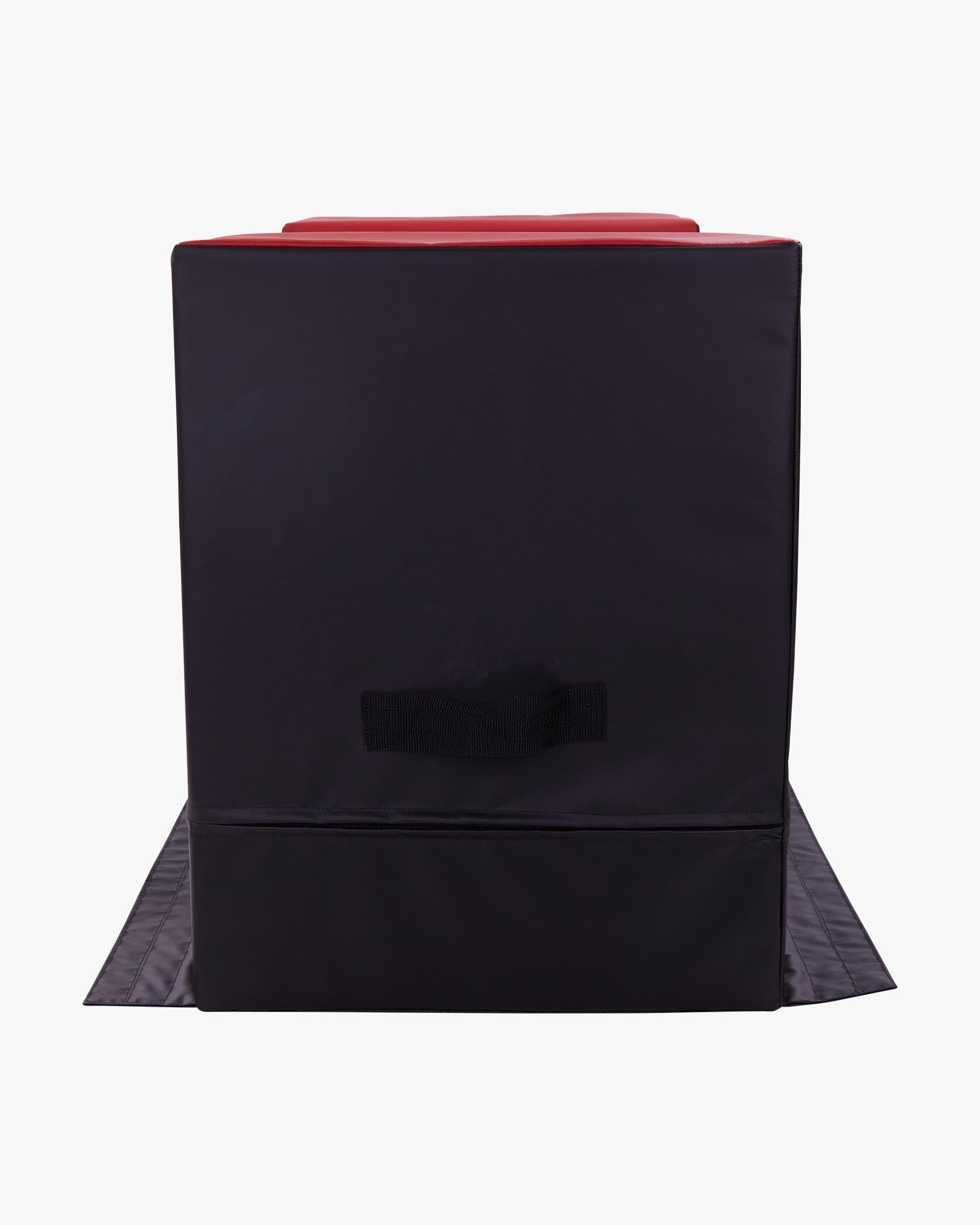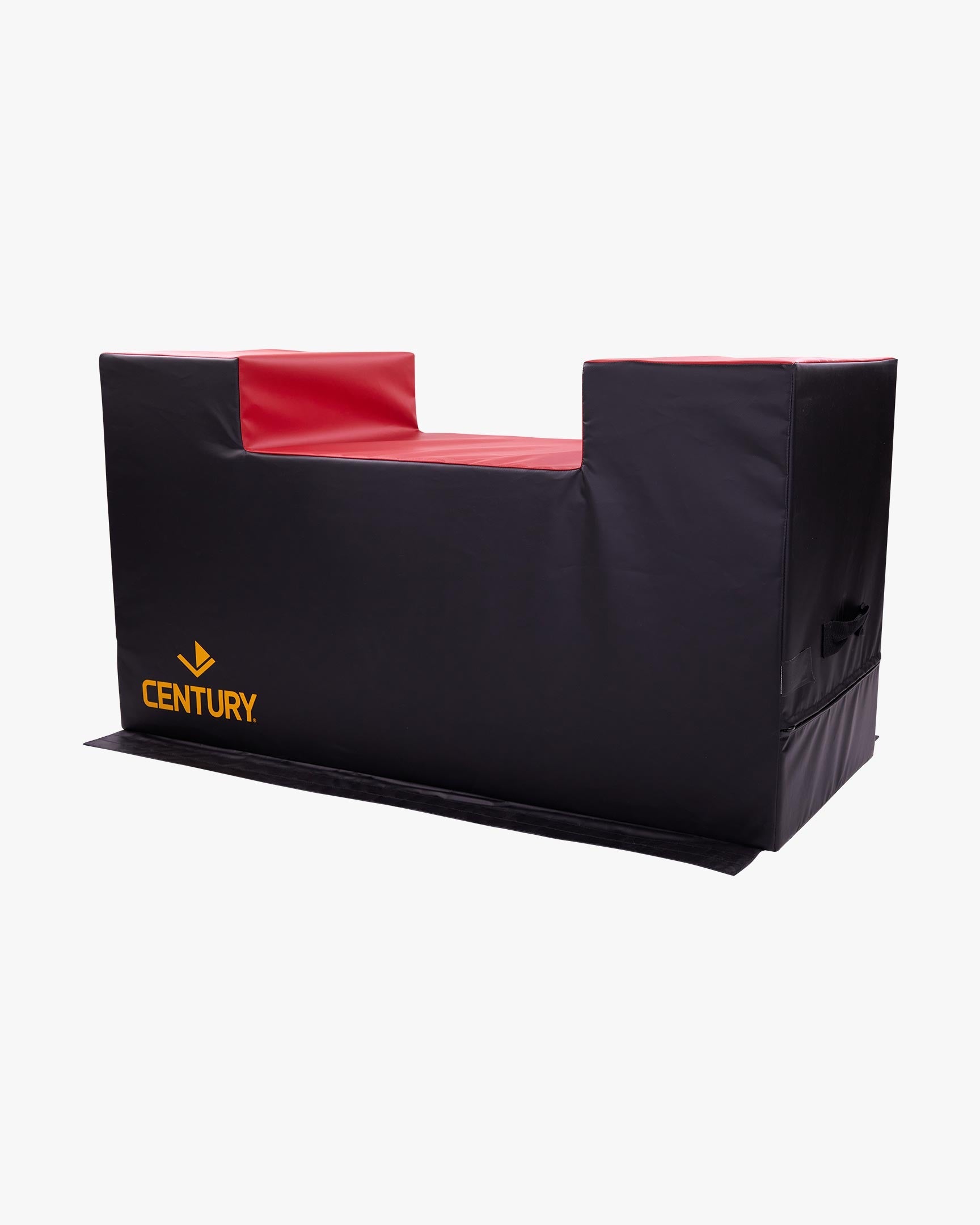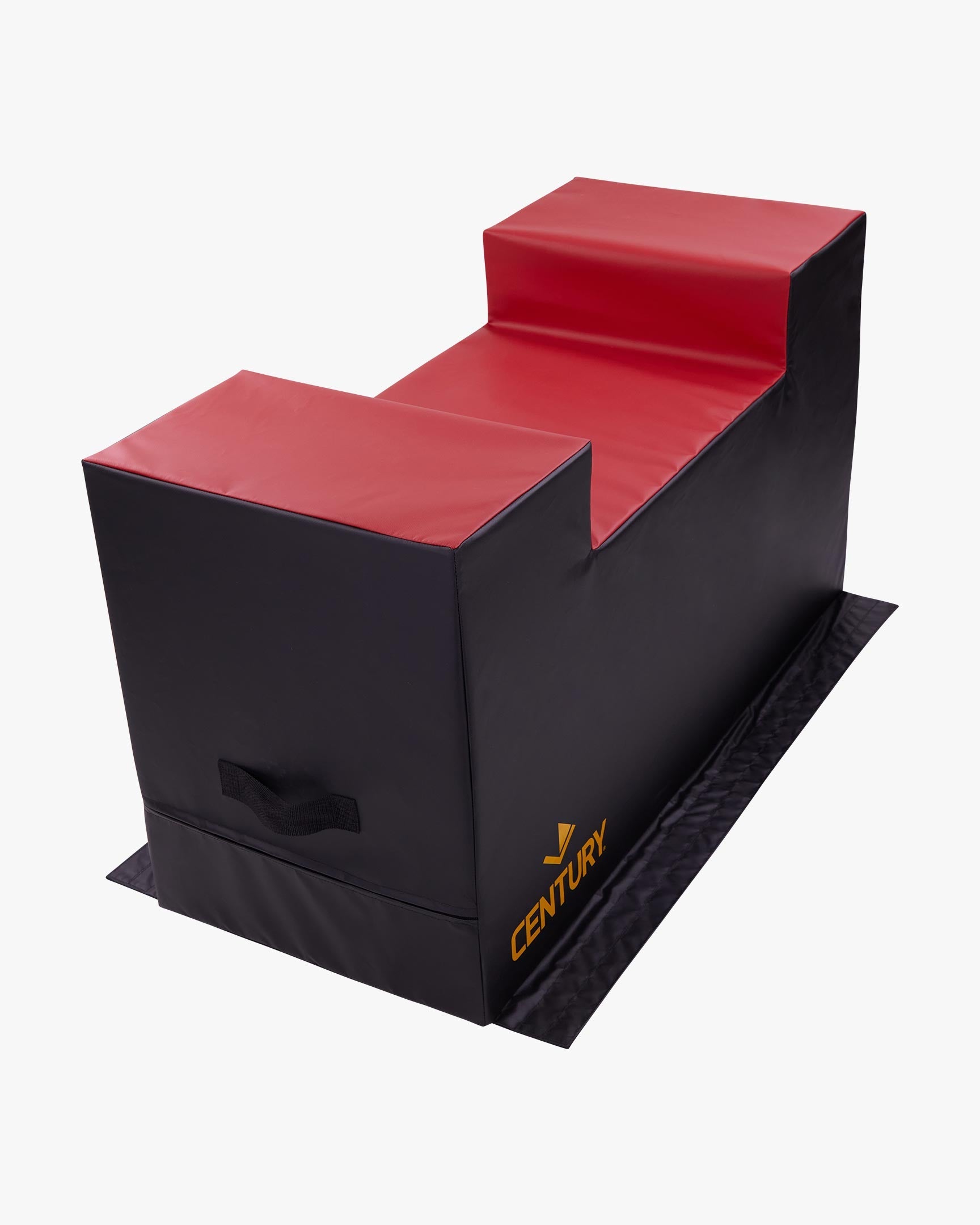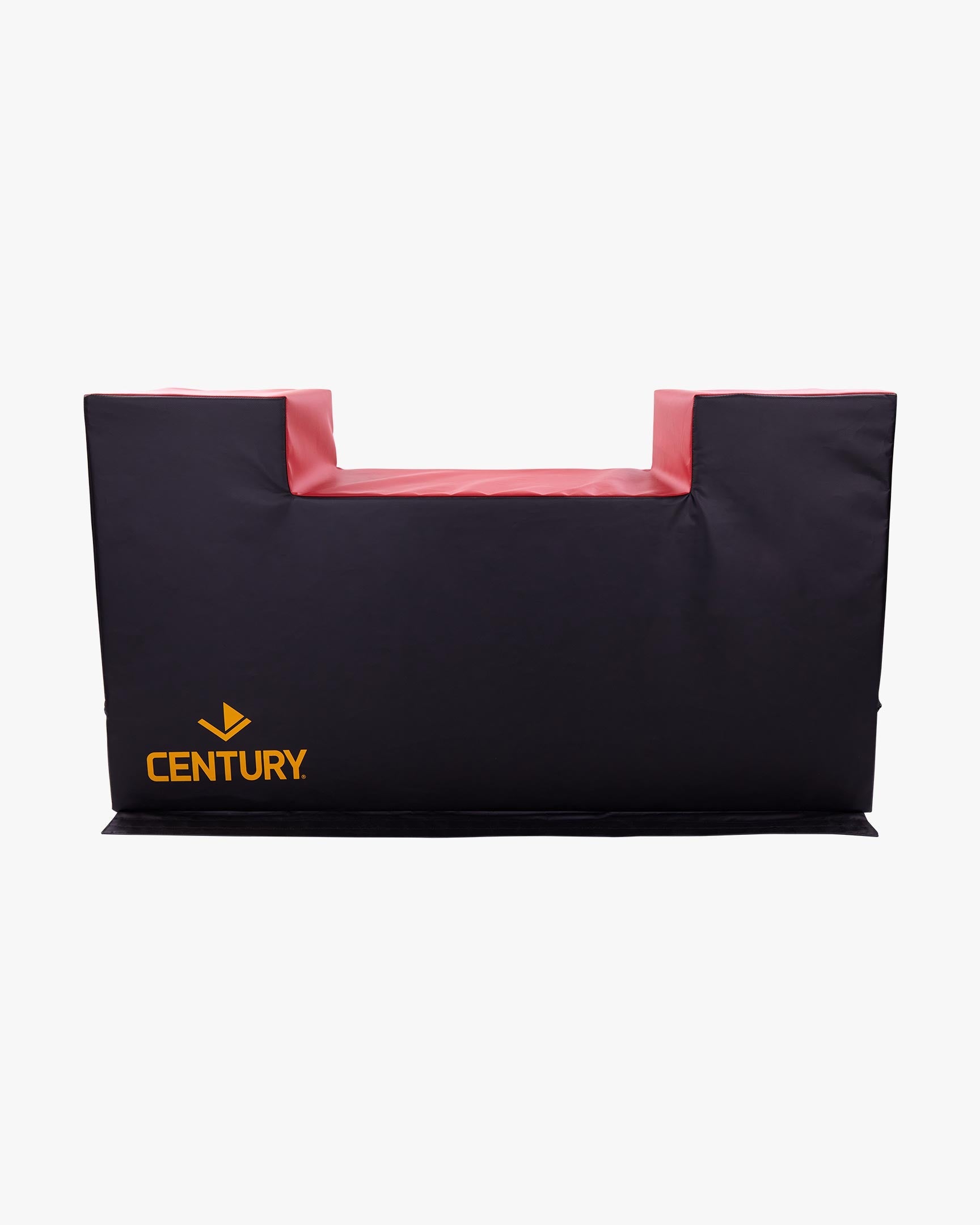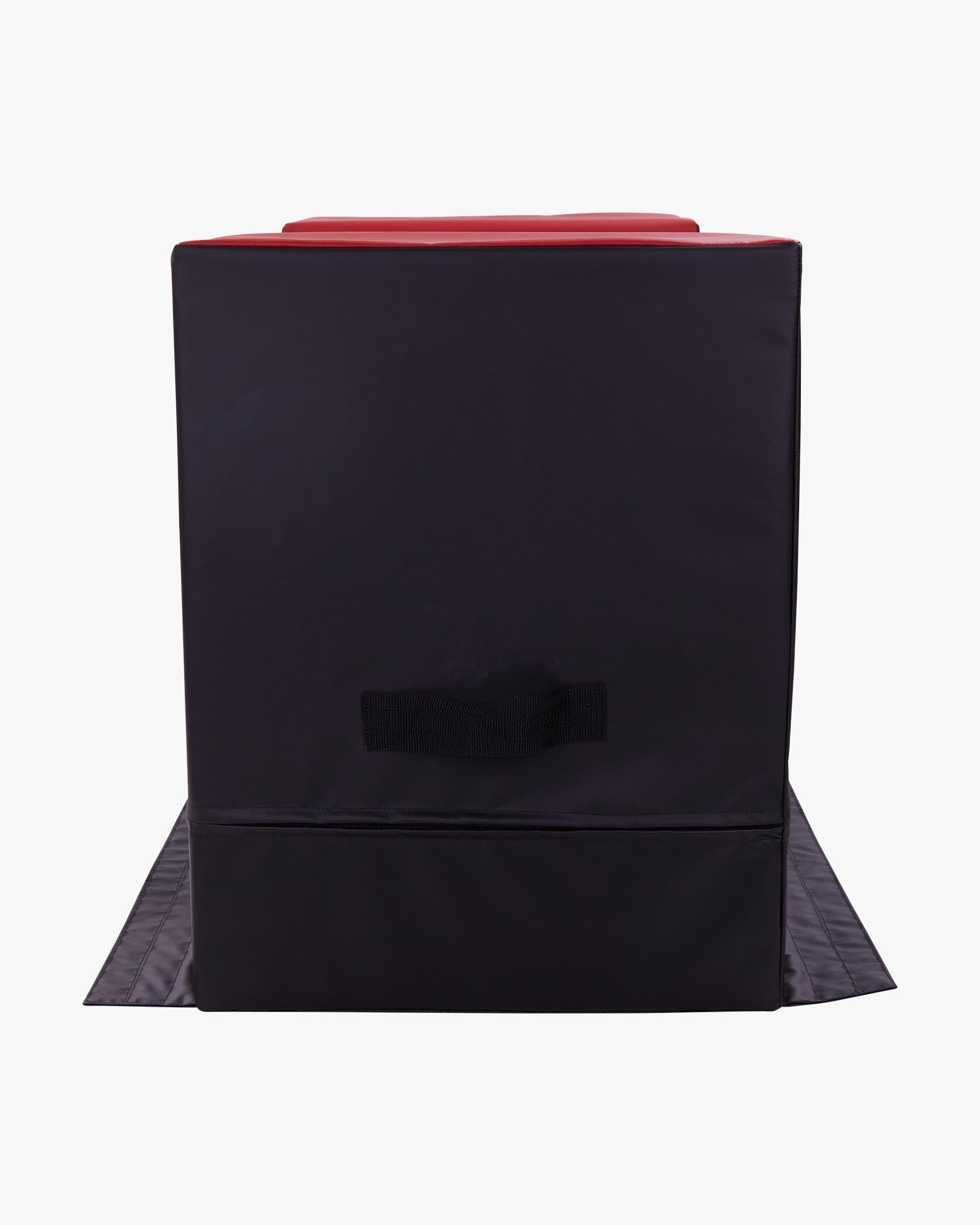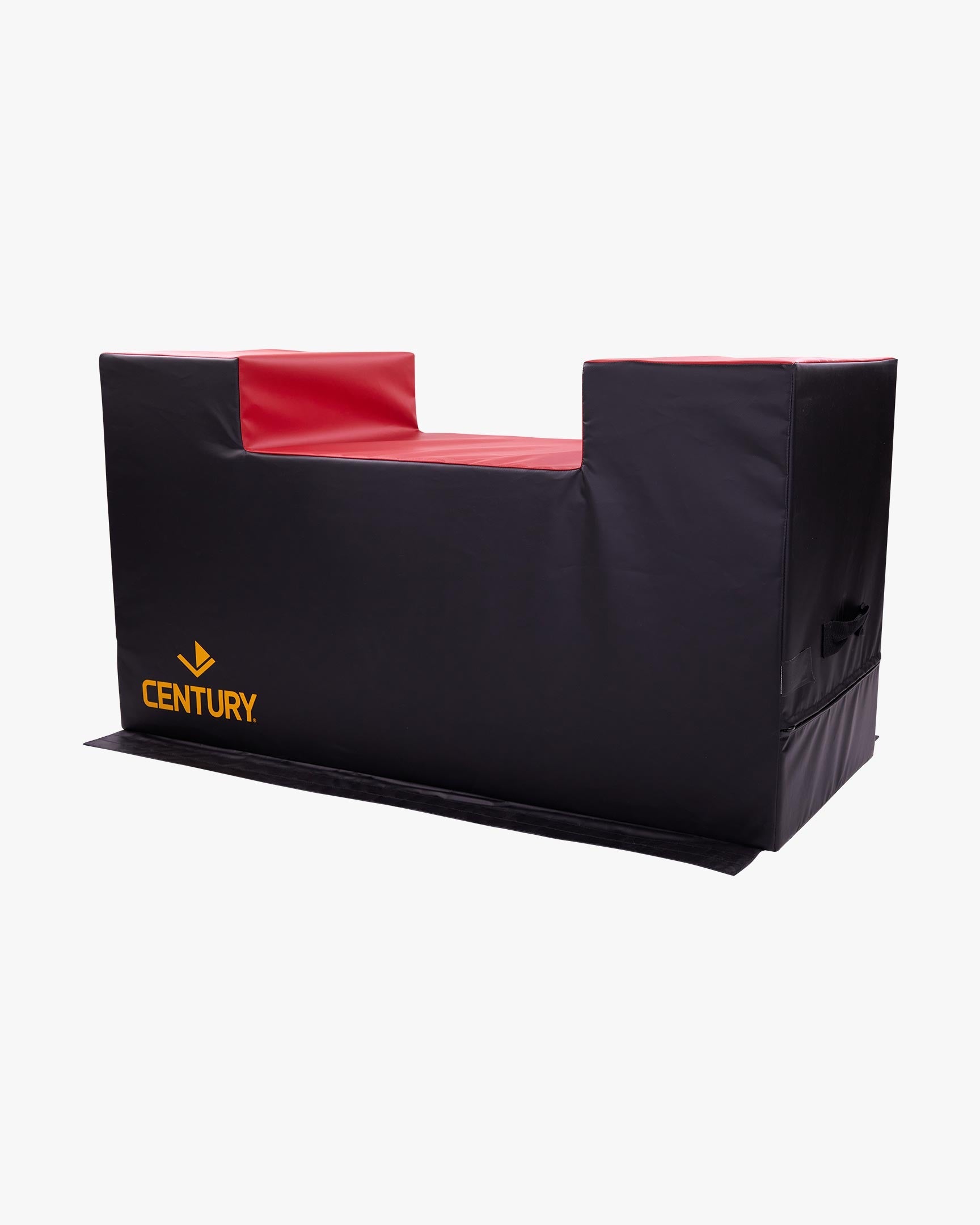 Century Ninja Bench
Needing more than 20 mats?
Request a Quote from our mat experts!
The bench is one of the most unique figures in the Century Obstacle range. It is 66 cm high at both ends, has a 20" high center and a 48" x 20" base. Kids will see this obstacle as a huge play piece - the bigger the better! Designed to be attached to Carpet Bonded Foam (sold separately). The hook and loop attachment on the bottom of each piece of equipment must be securely attached to the Carpet Bonded Foam floor. USA.