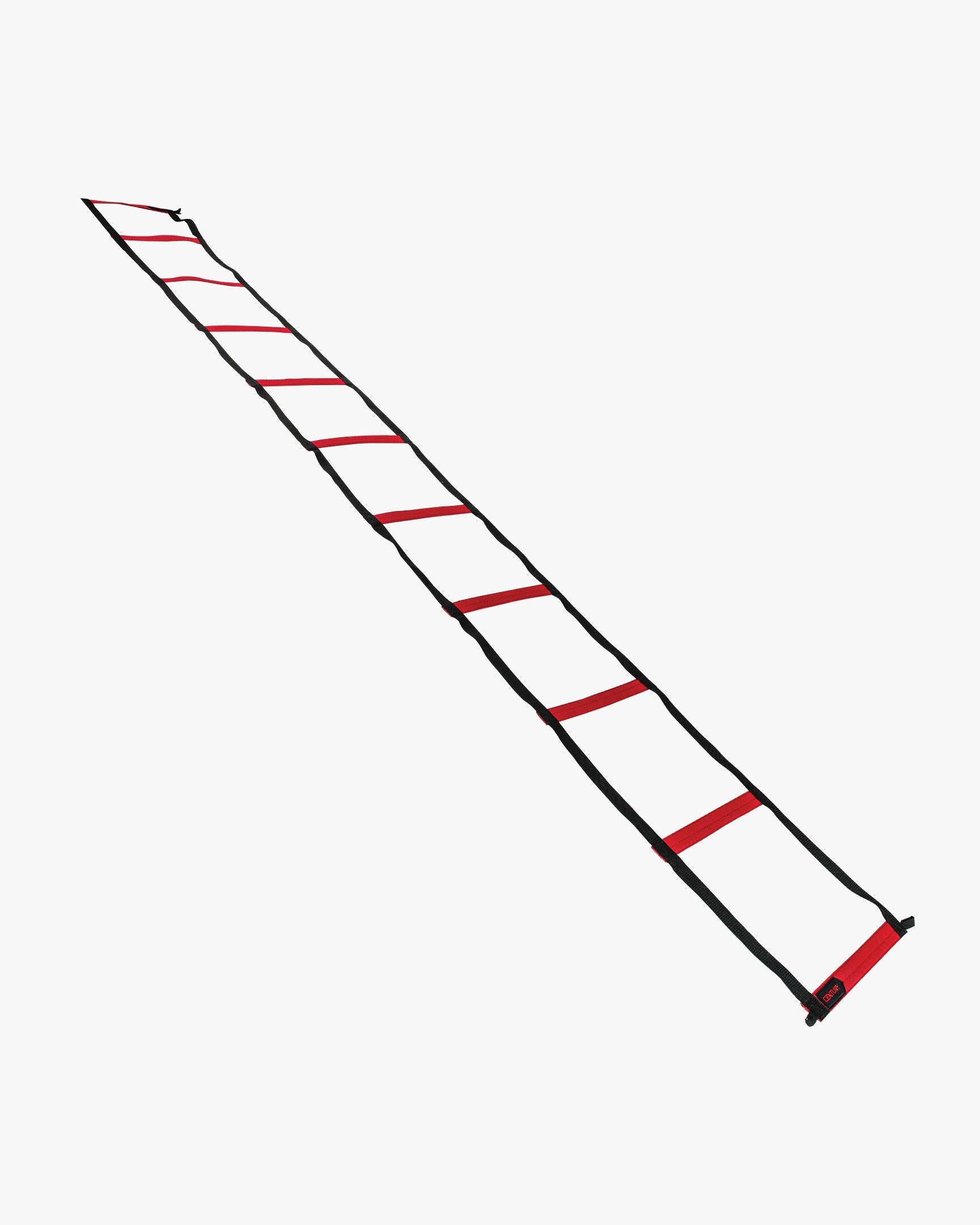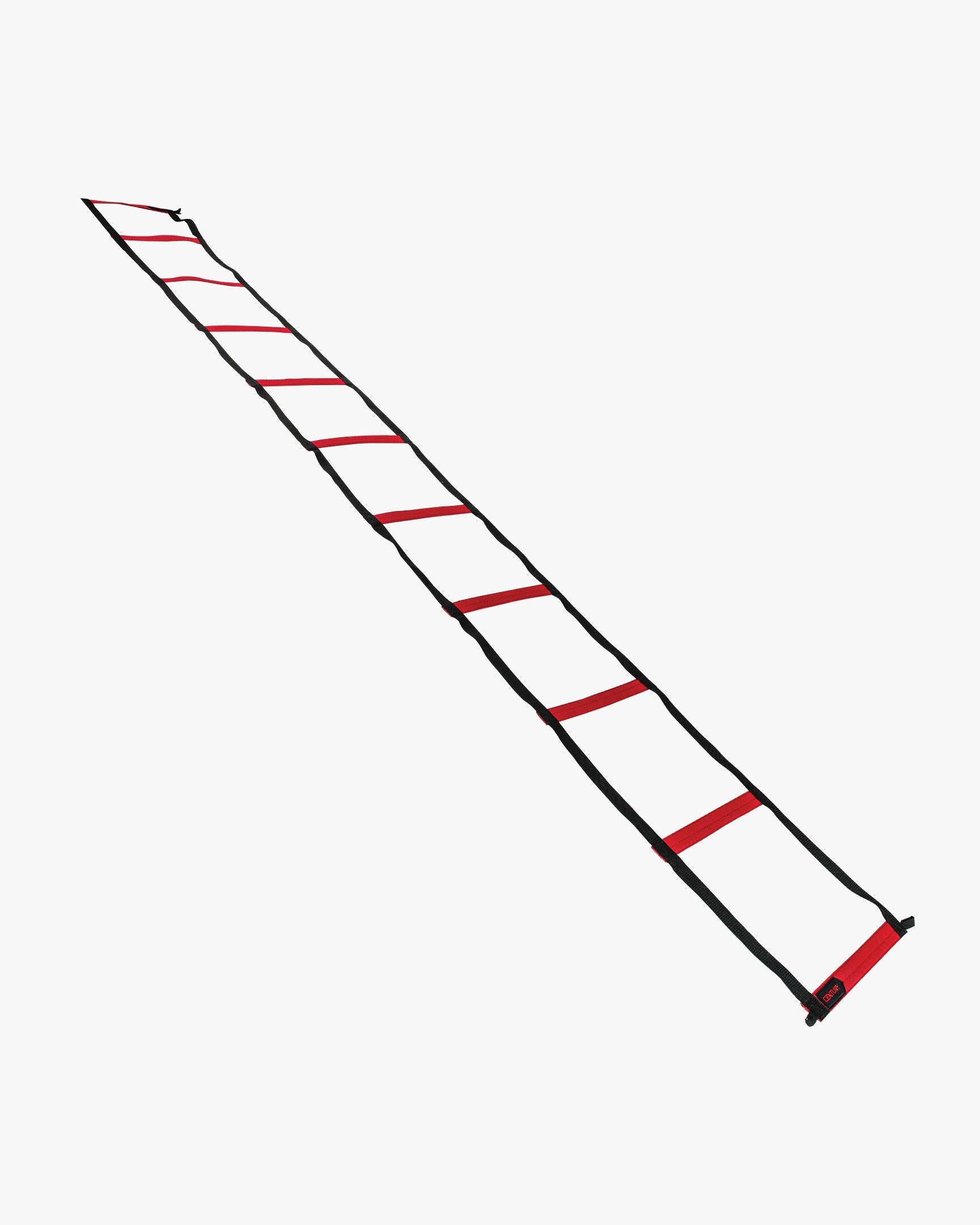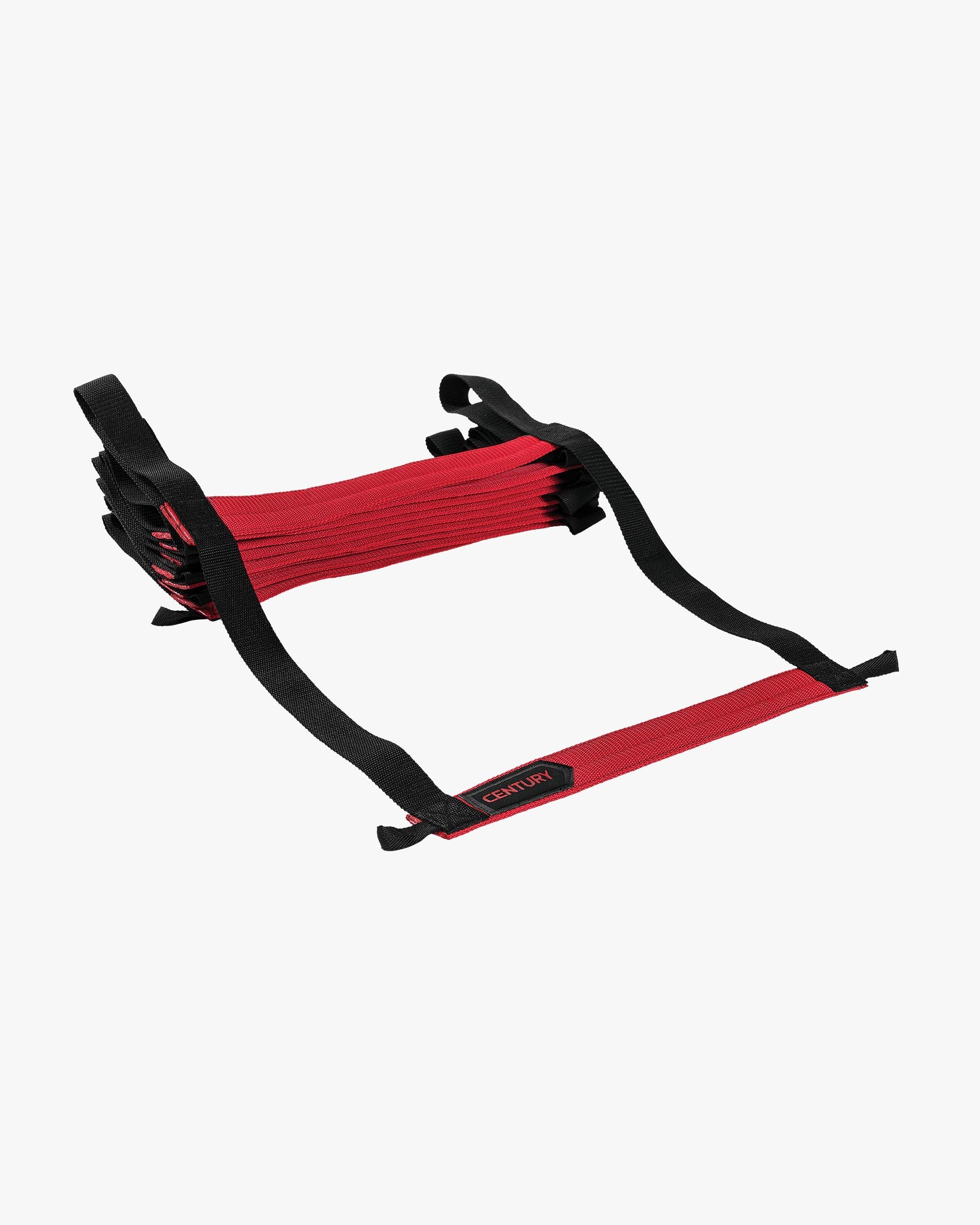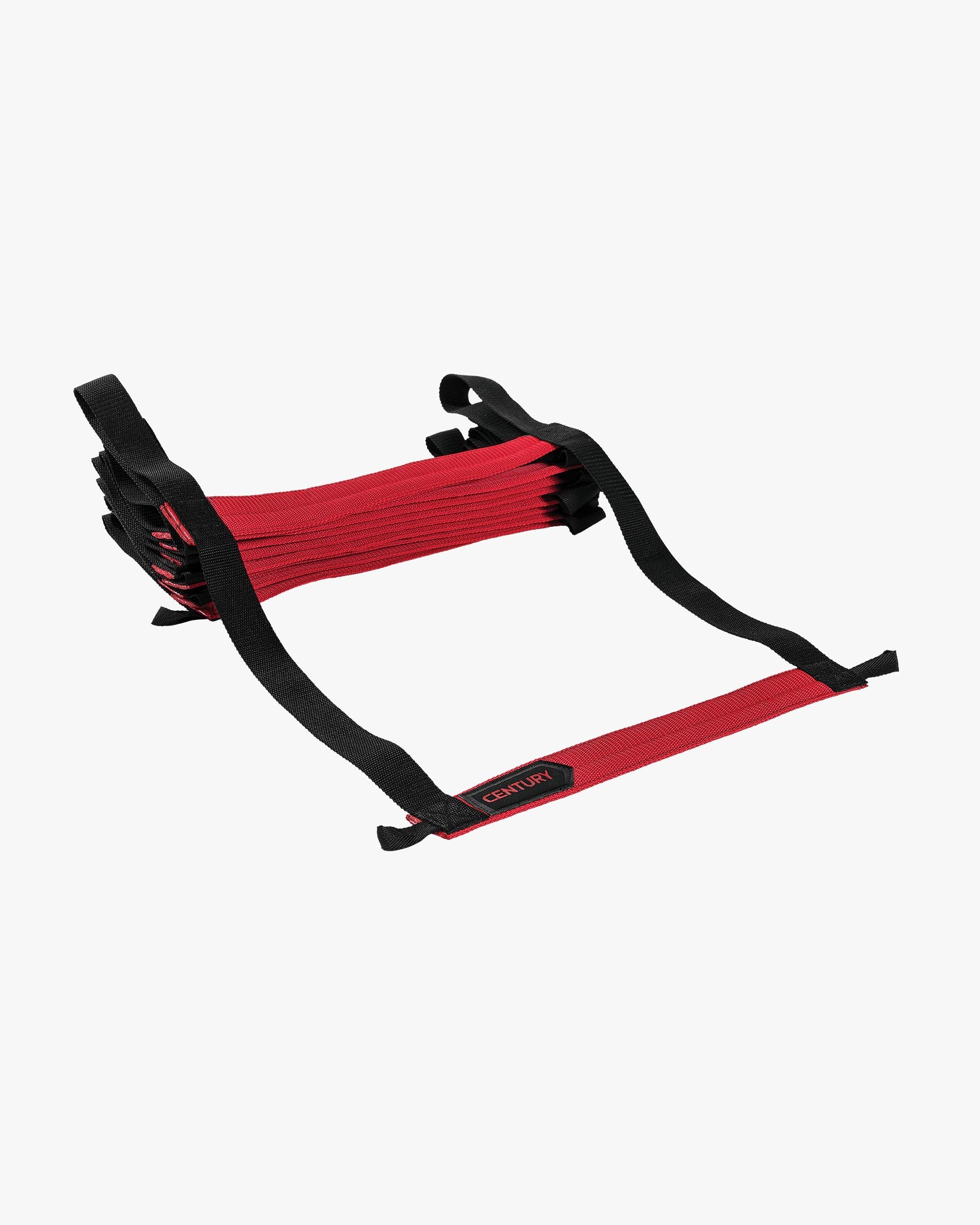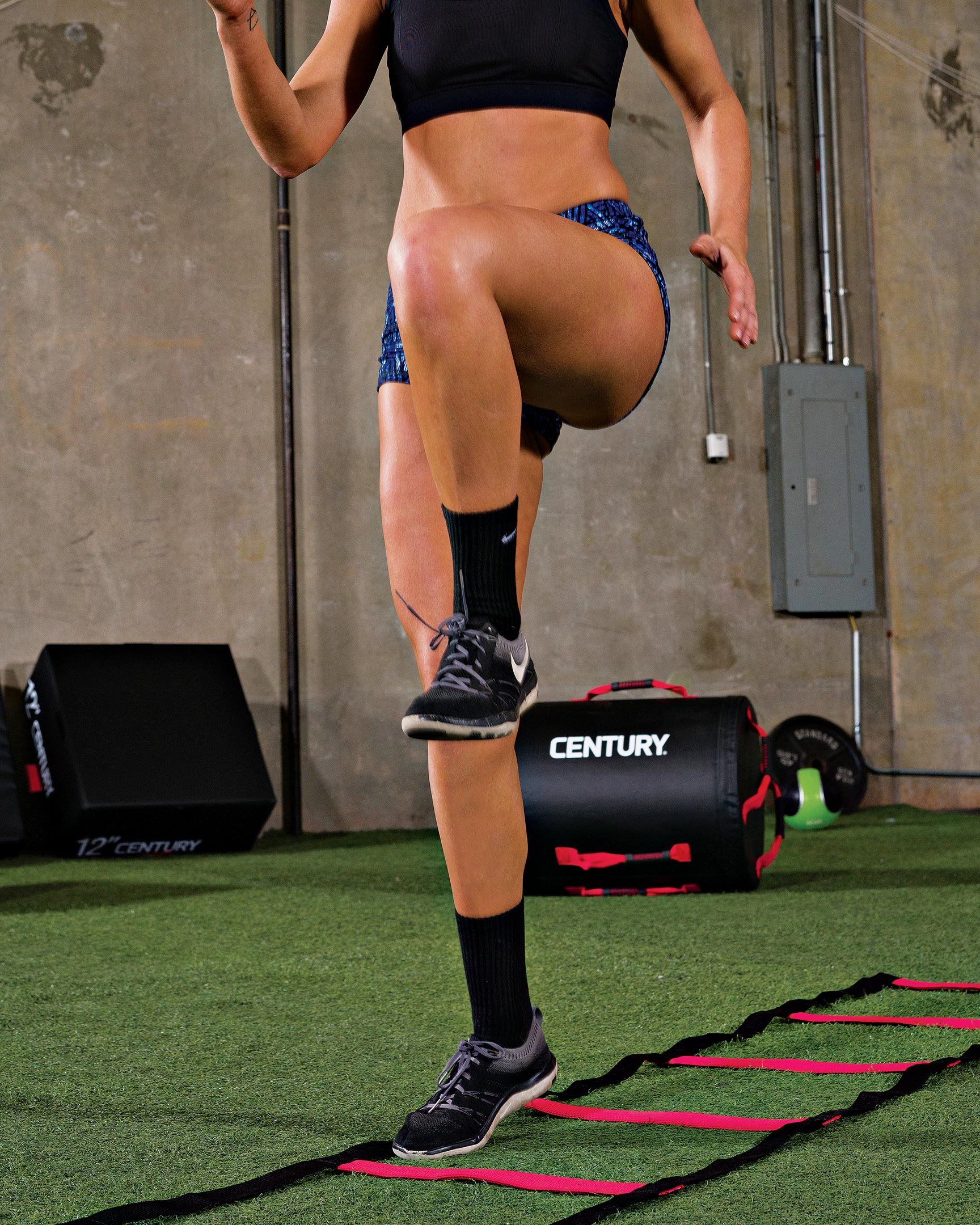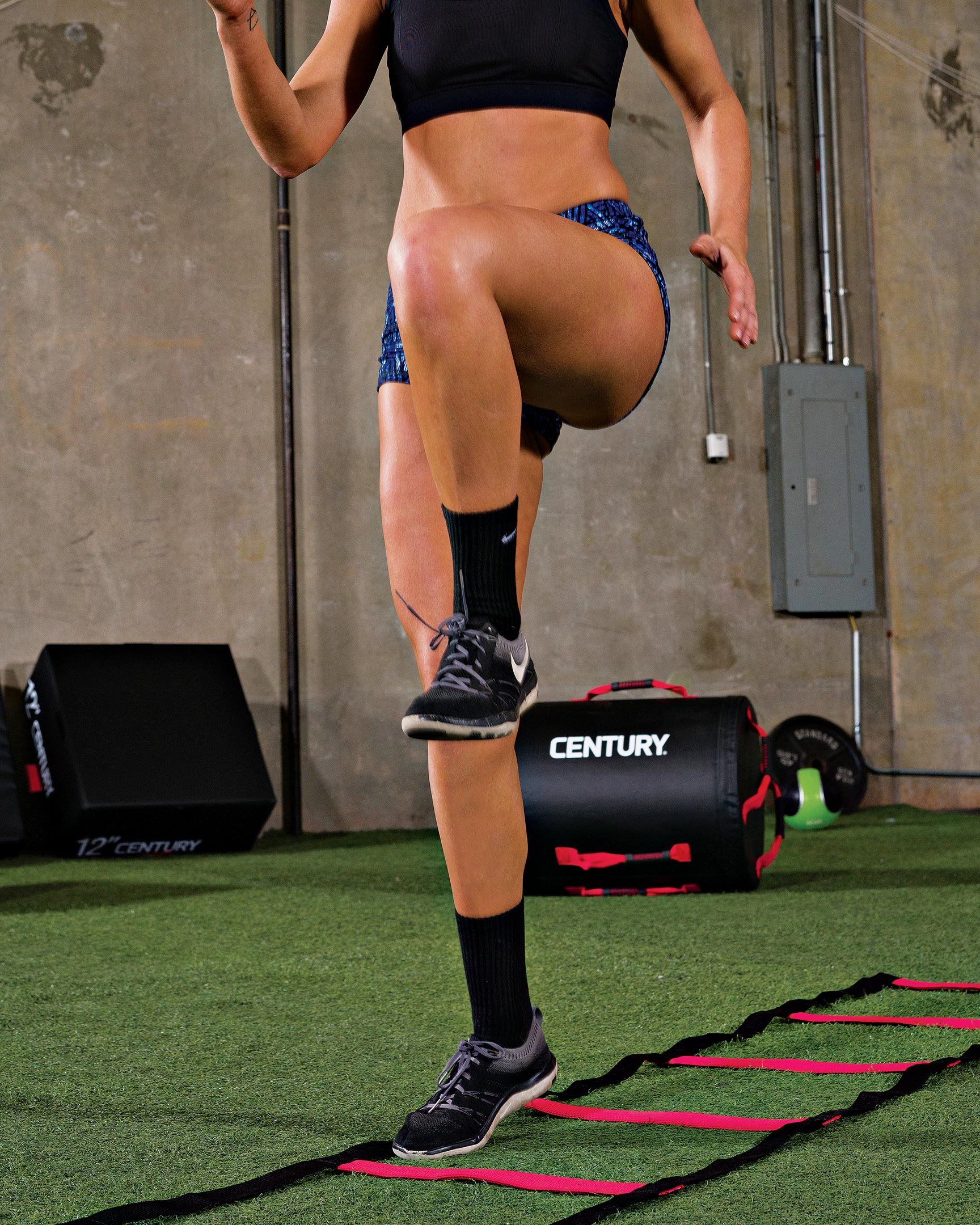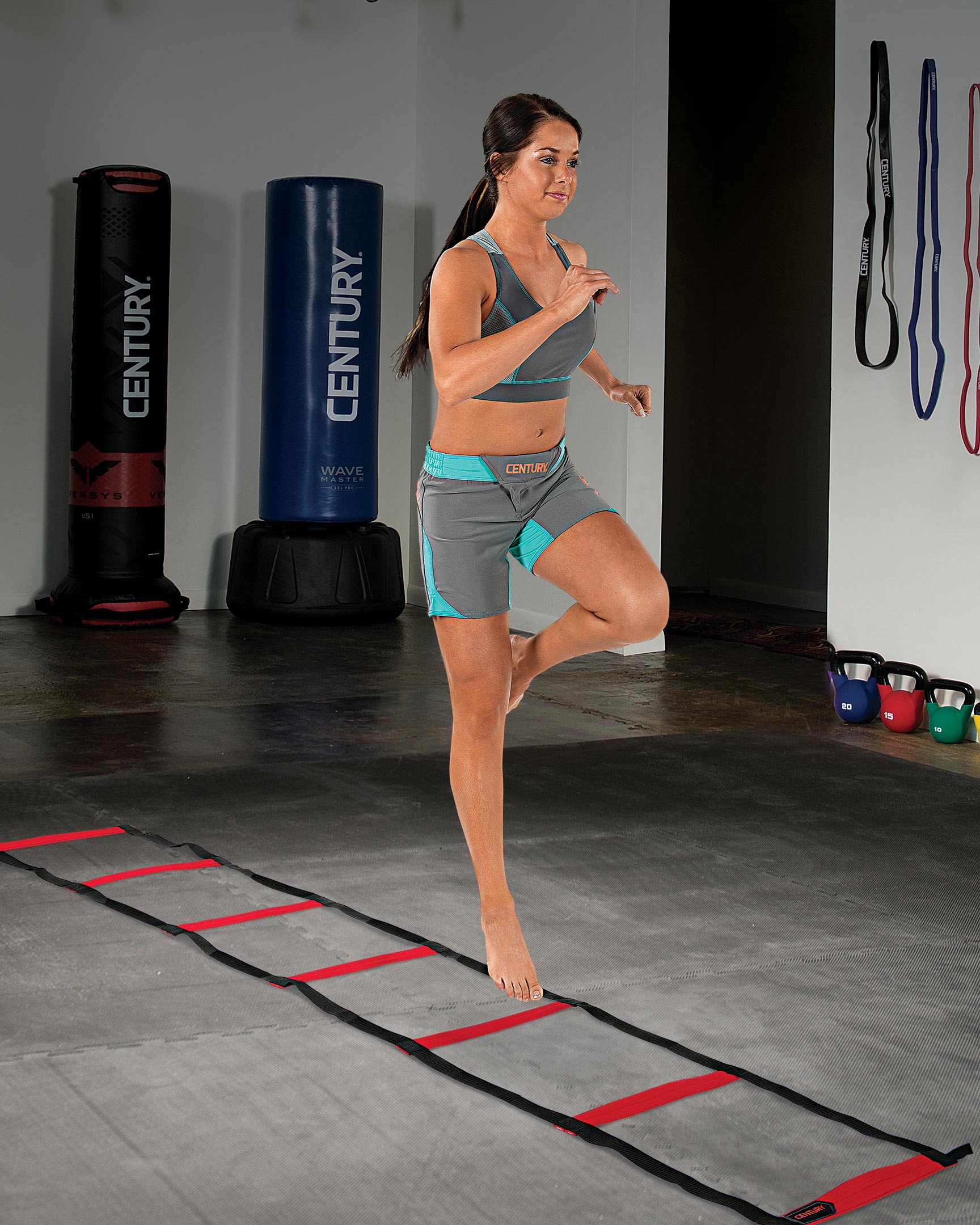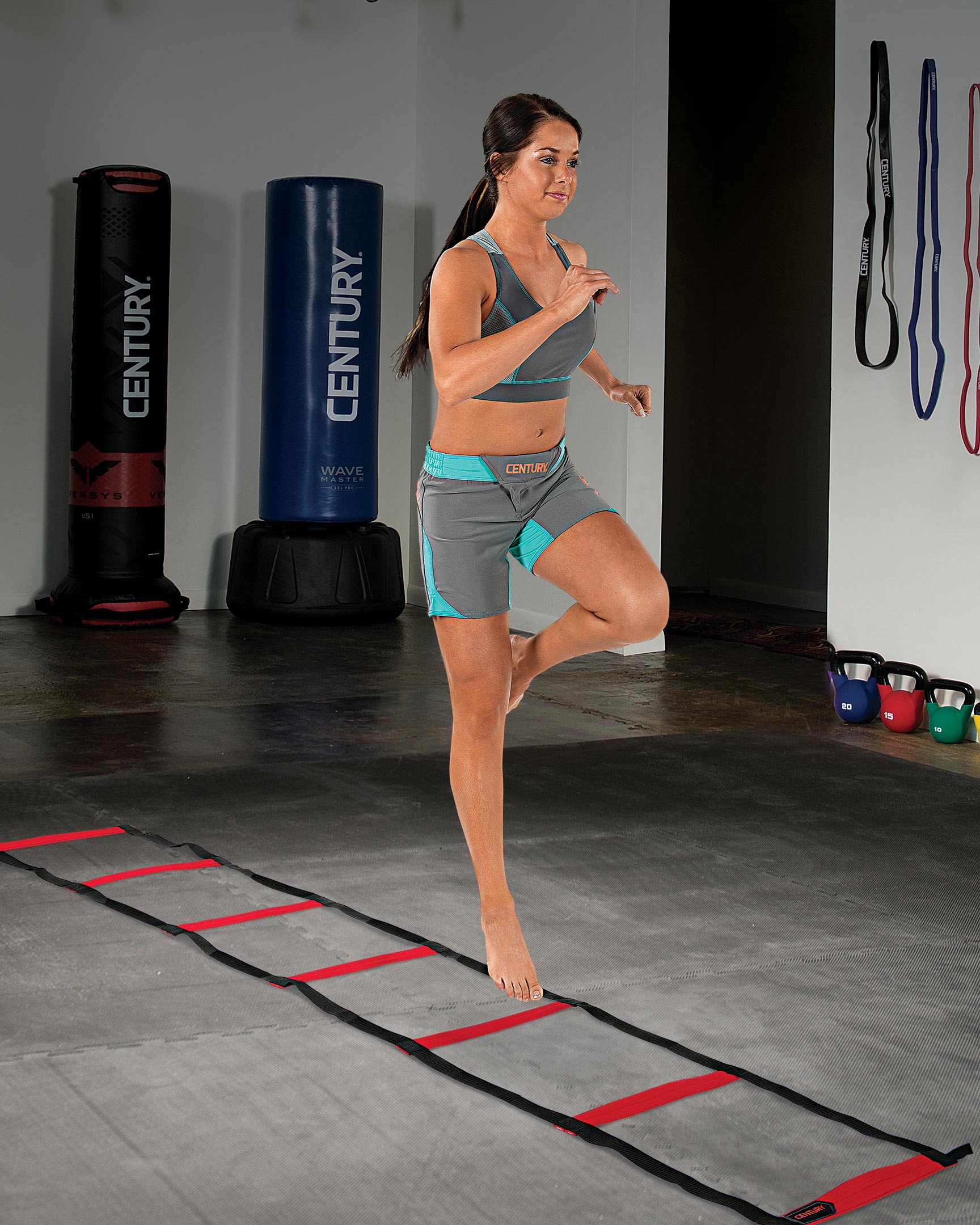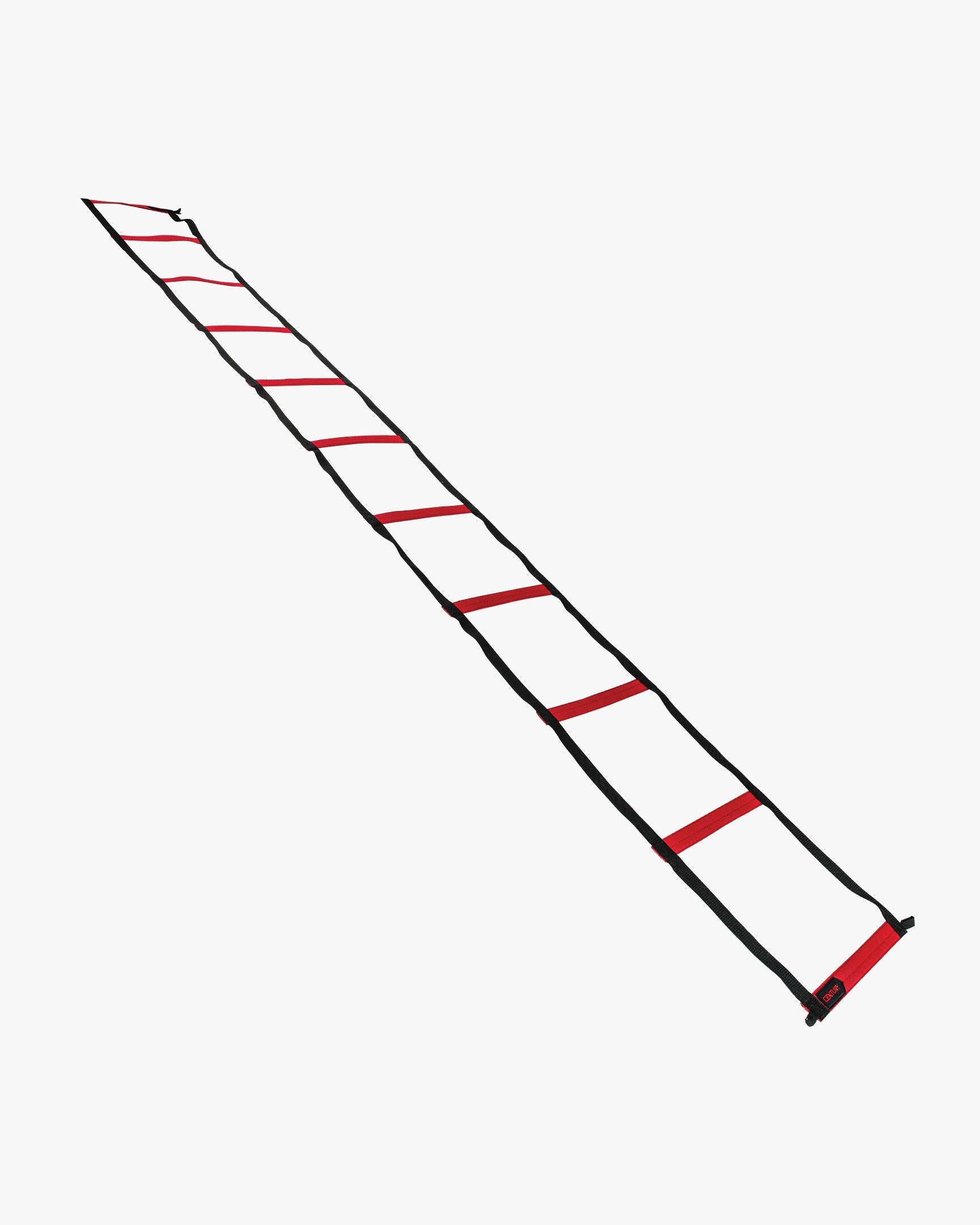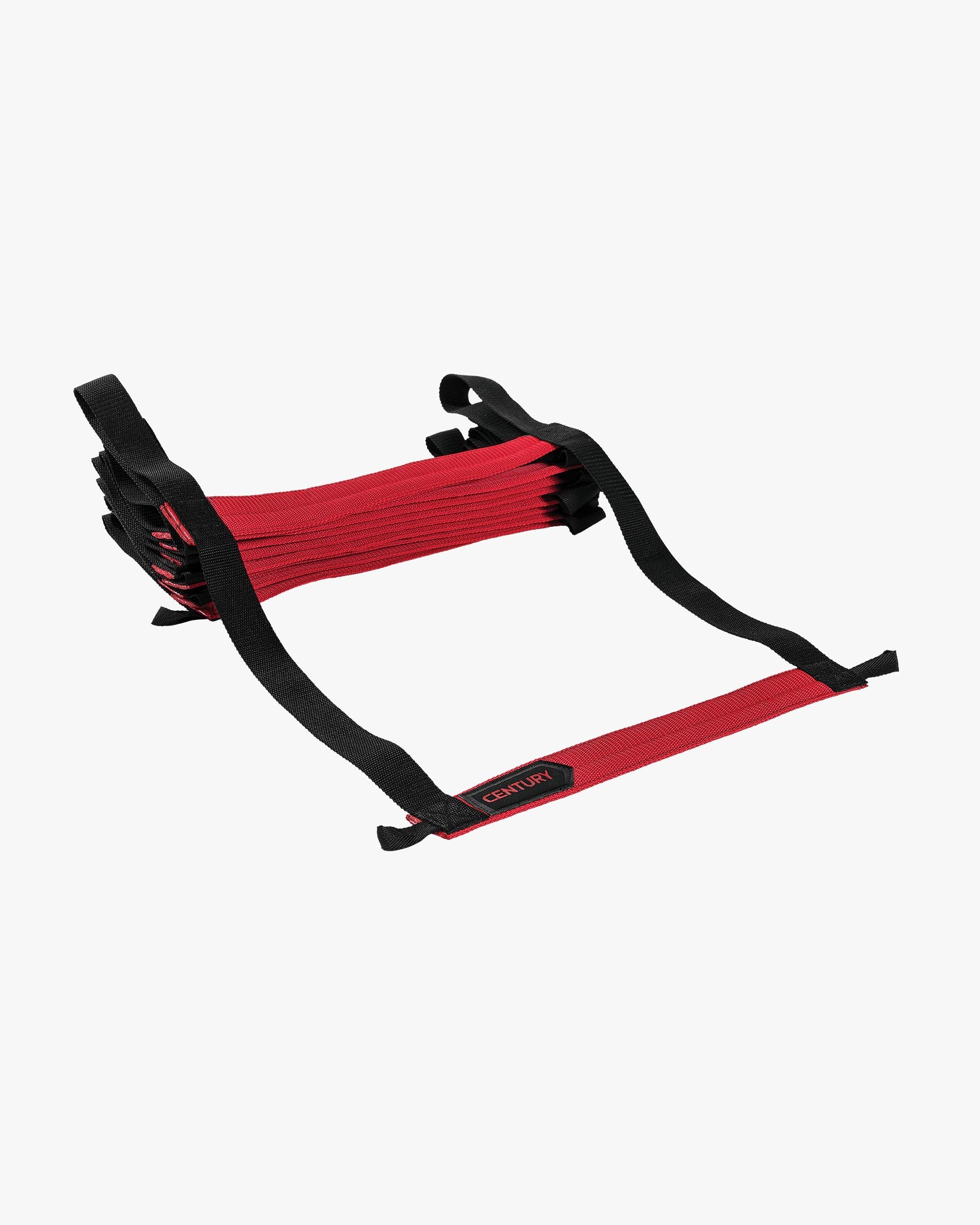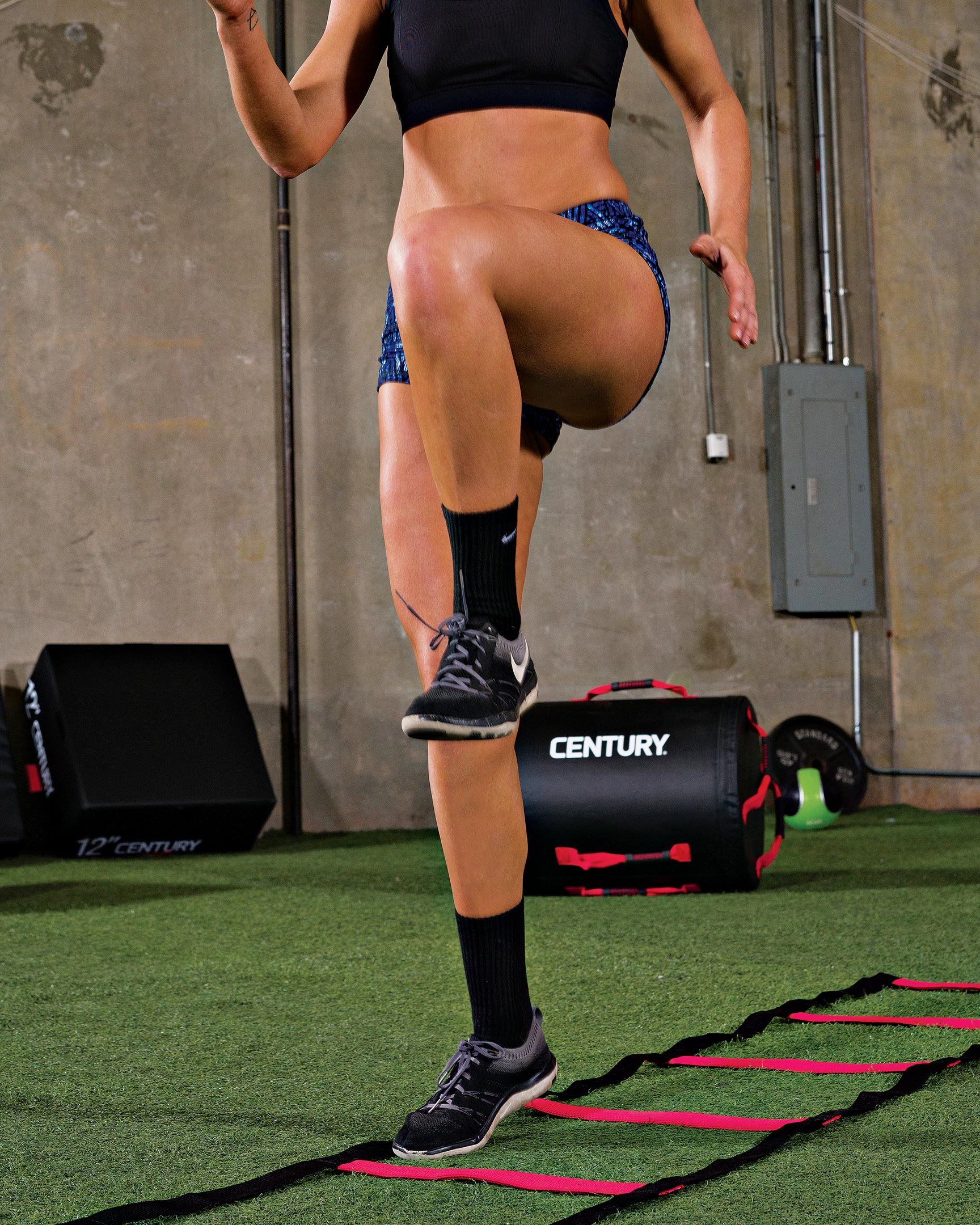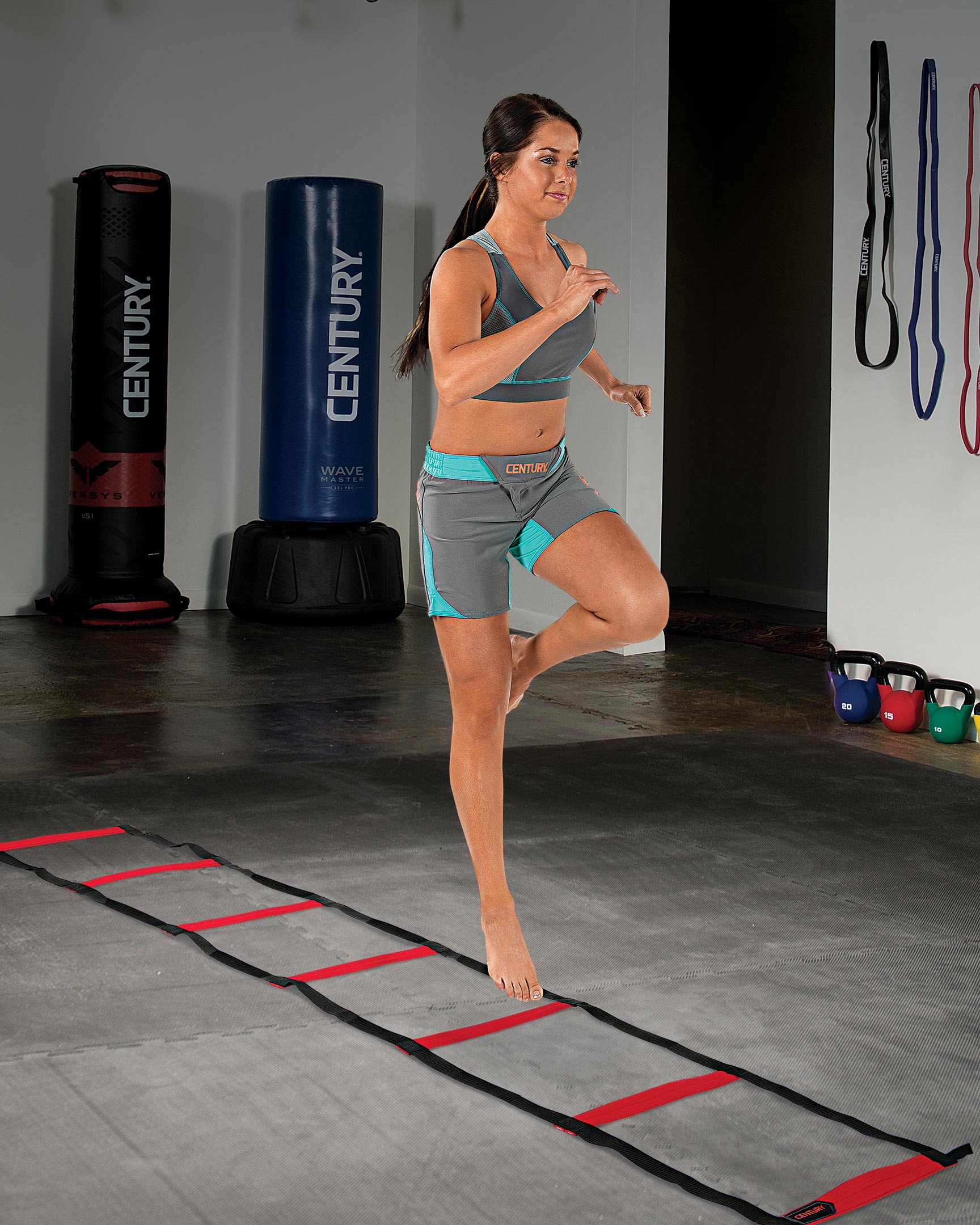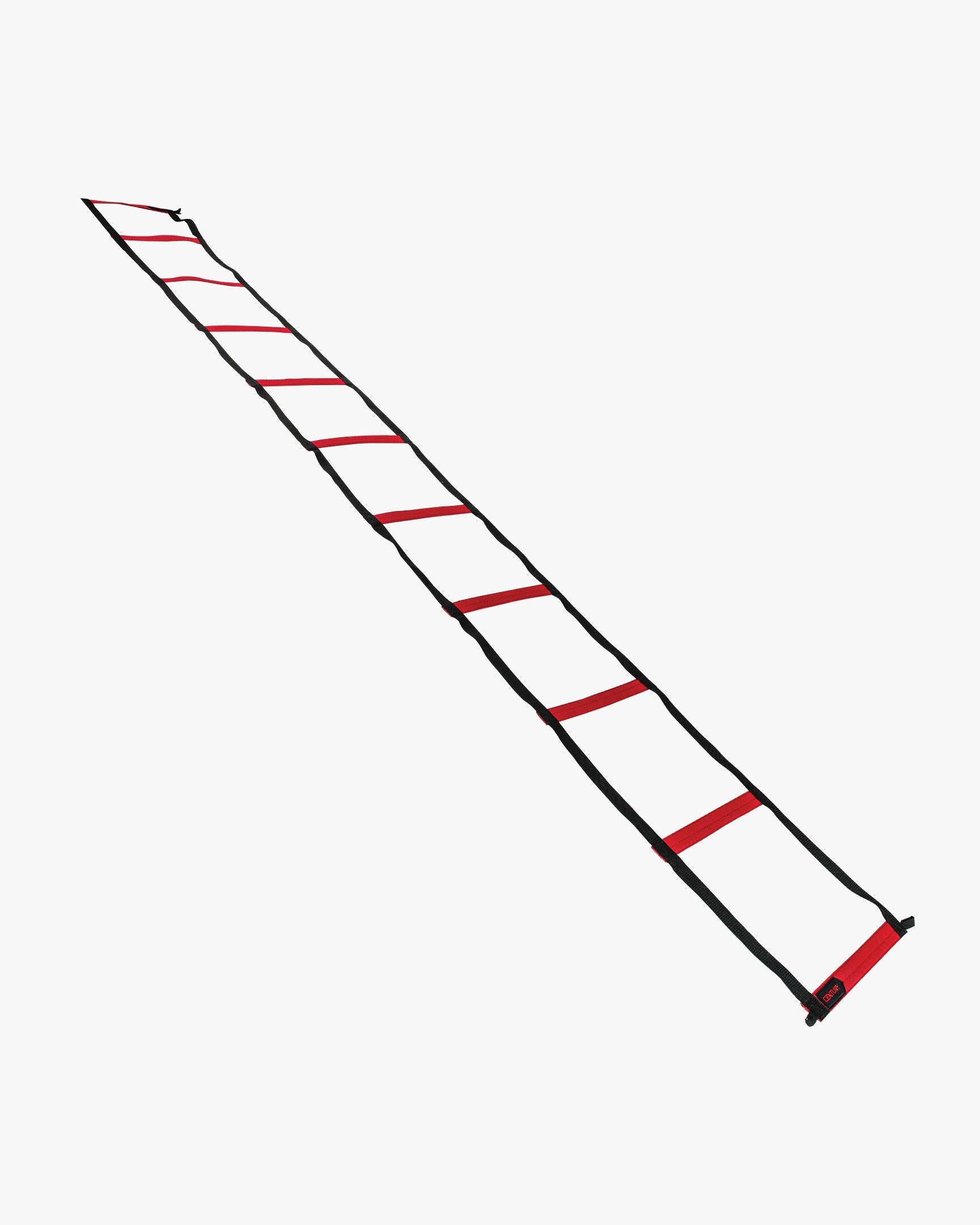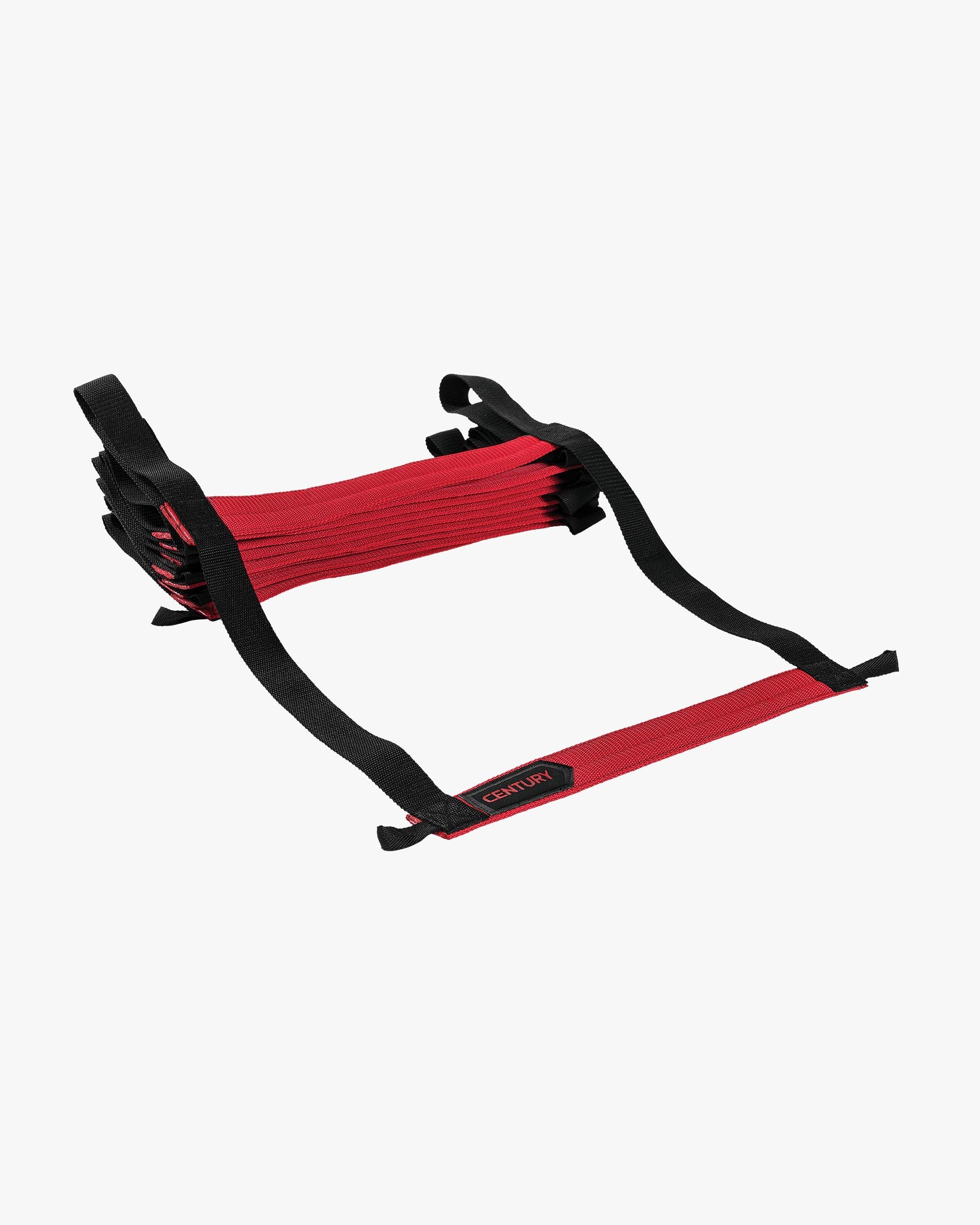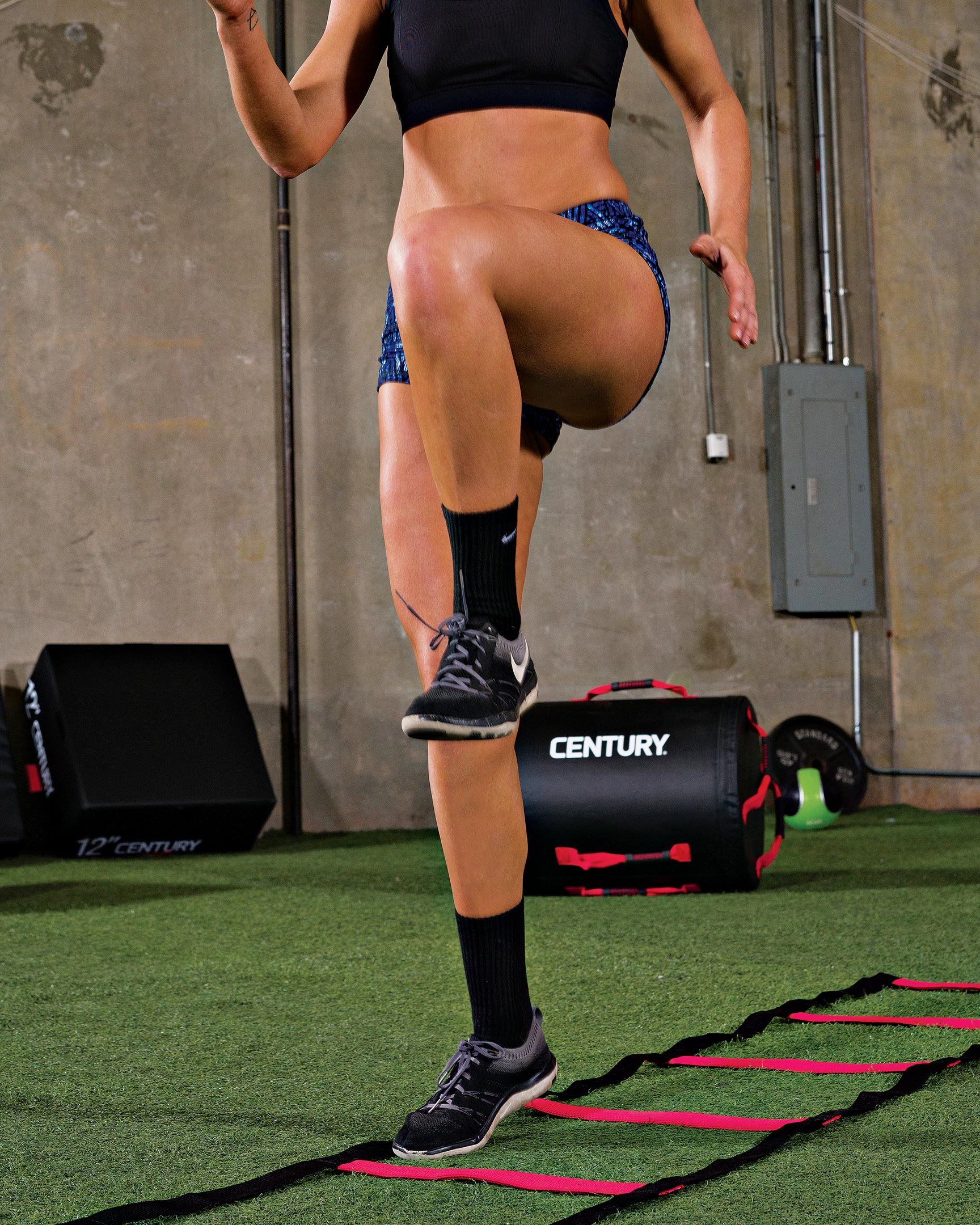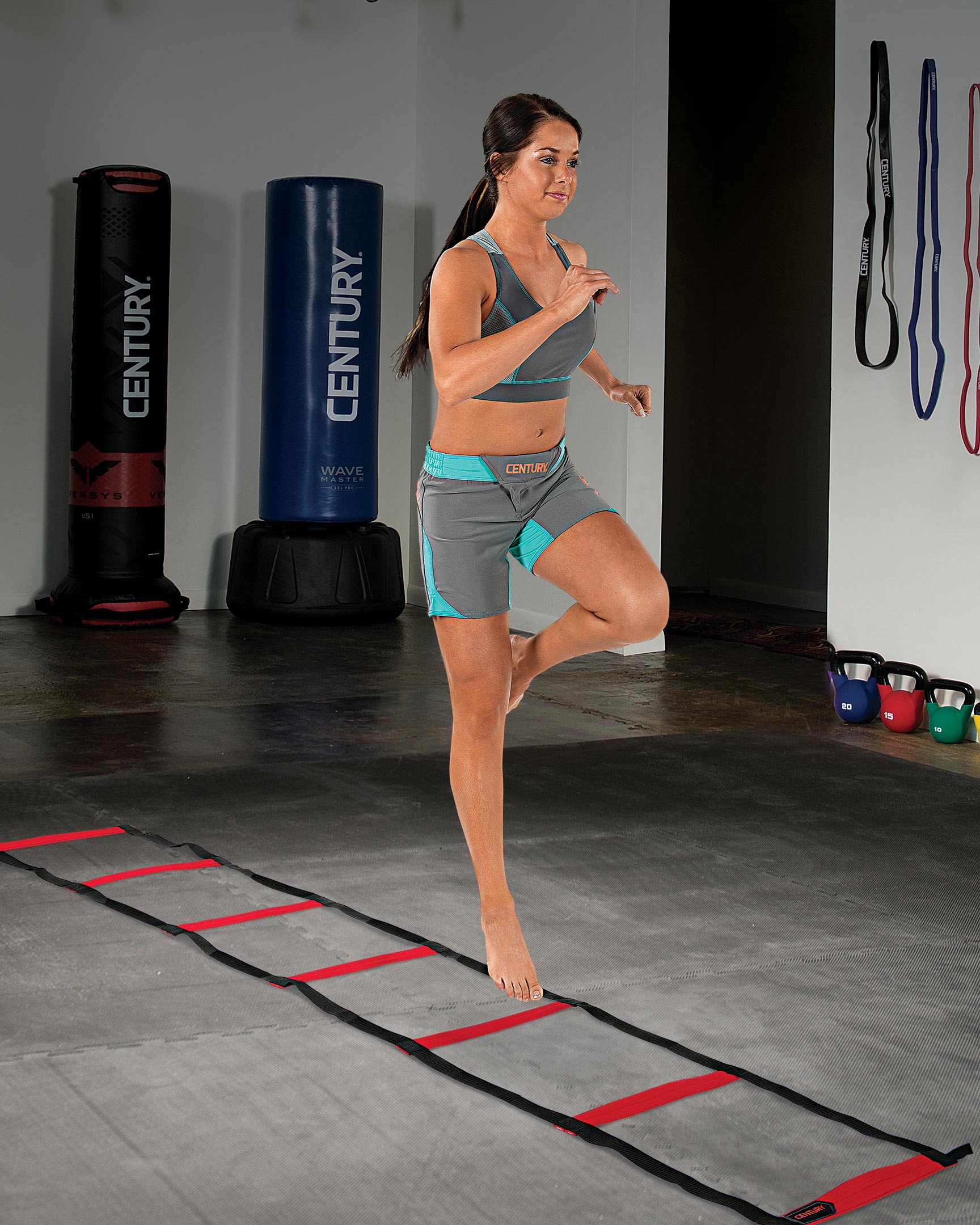 Agility Ladder
Needing more than 20 mats?
Request a Quote from our mat experts!
The agility ladder is perfect for improving footwork, cardio exercises and practicing body control. Perfect for a variety of sports and general fitness, this ladder features loops for securing the ladder to the ground to prevent shifting. Bars collapse for easy, space saving storage. Perfect for indoor/outdoor use.
Length: 15' x 18"
Color: Black/red