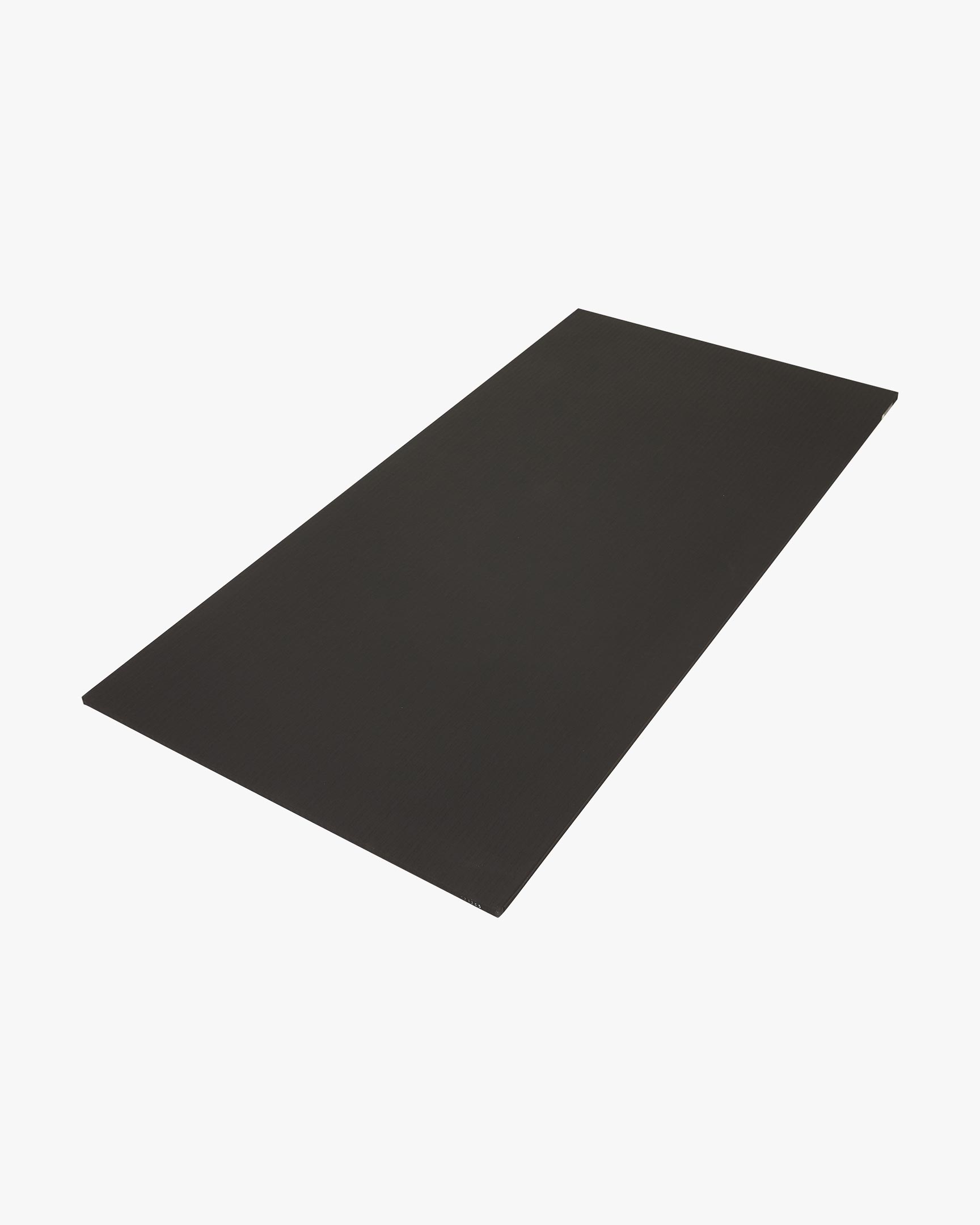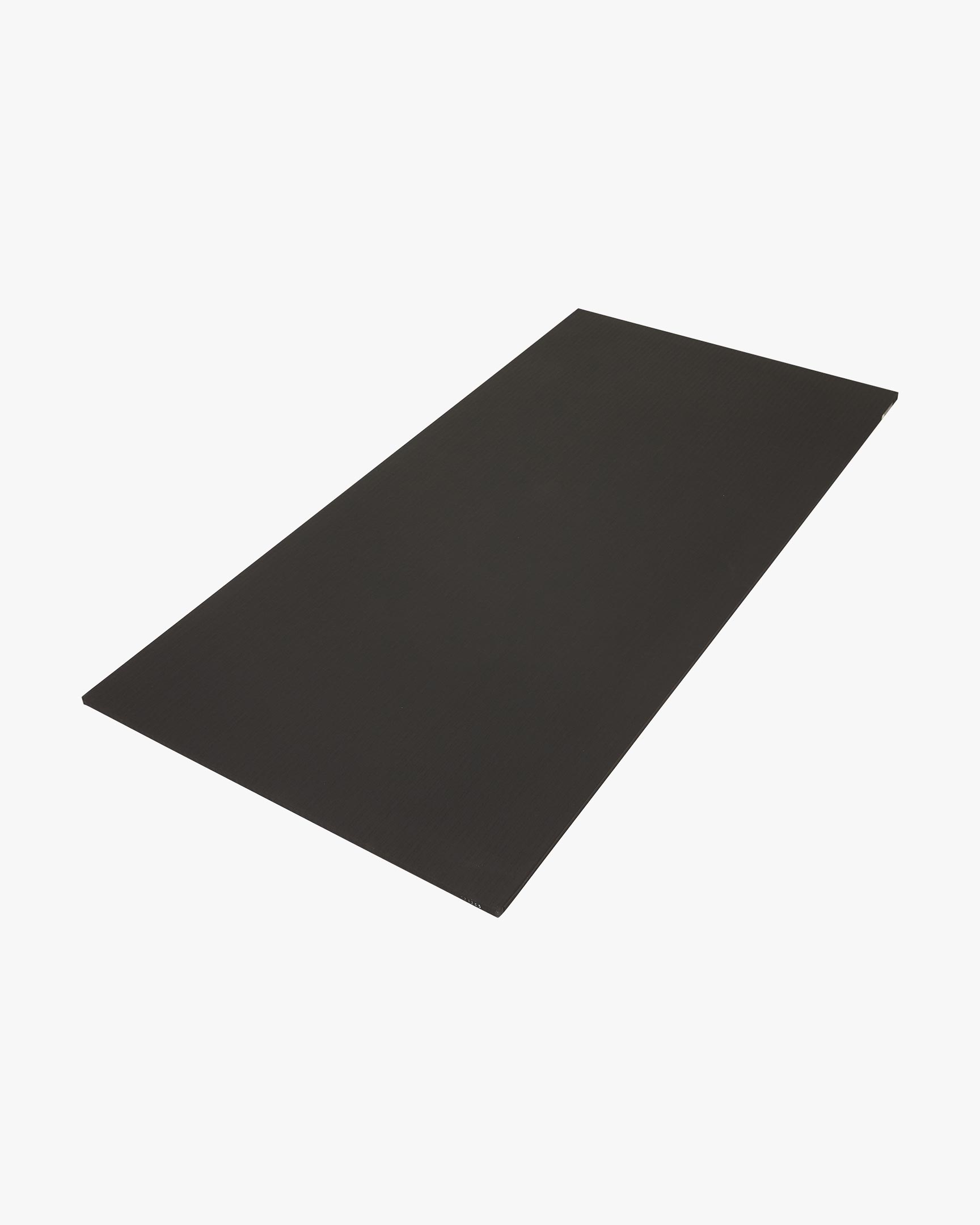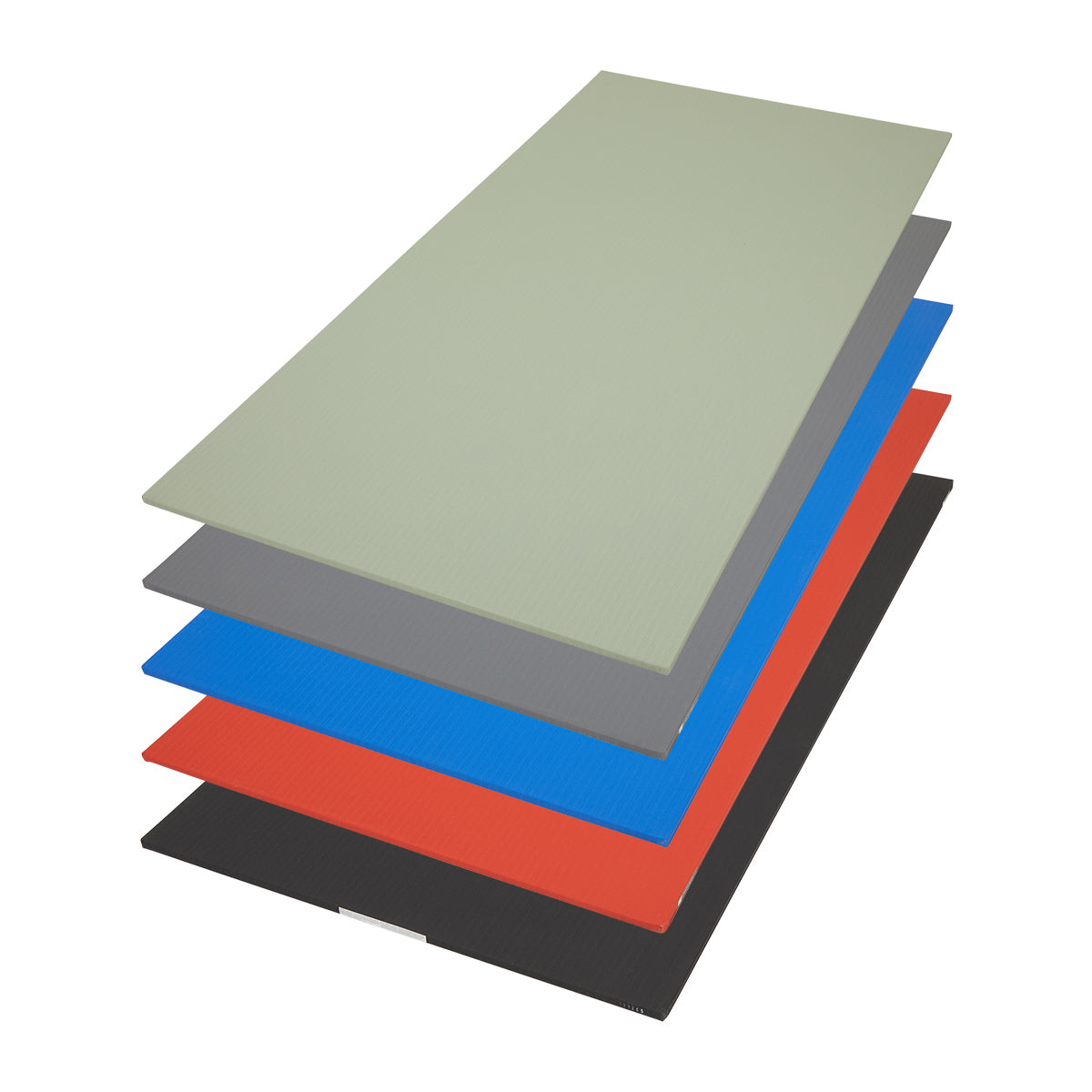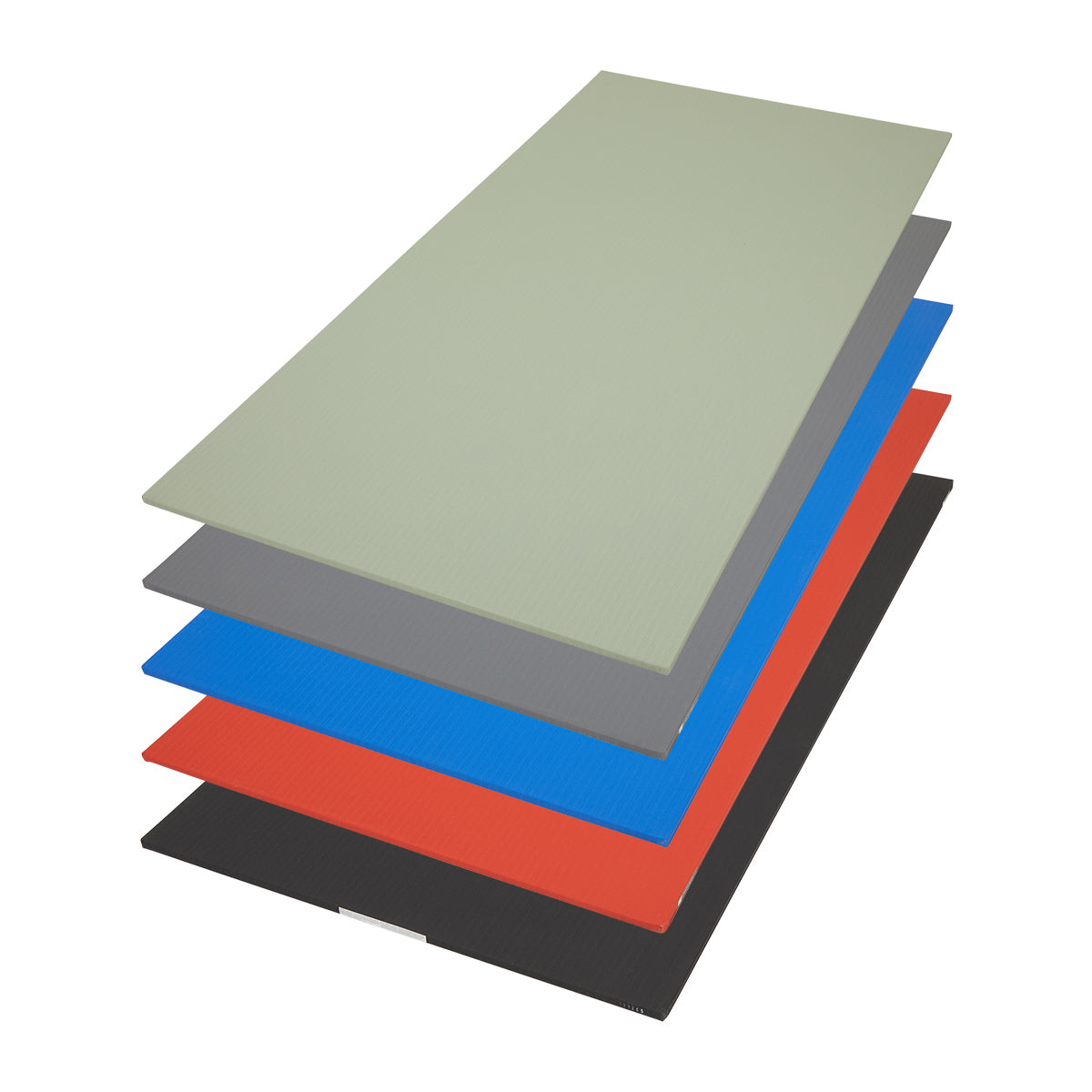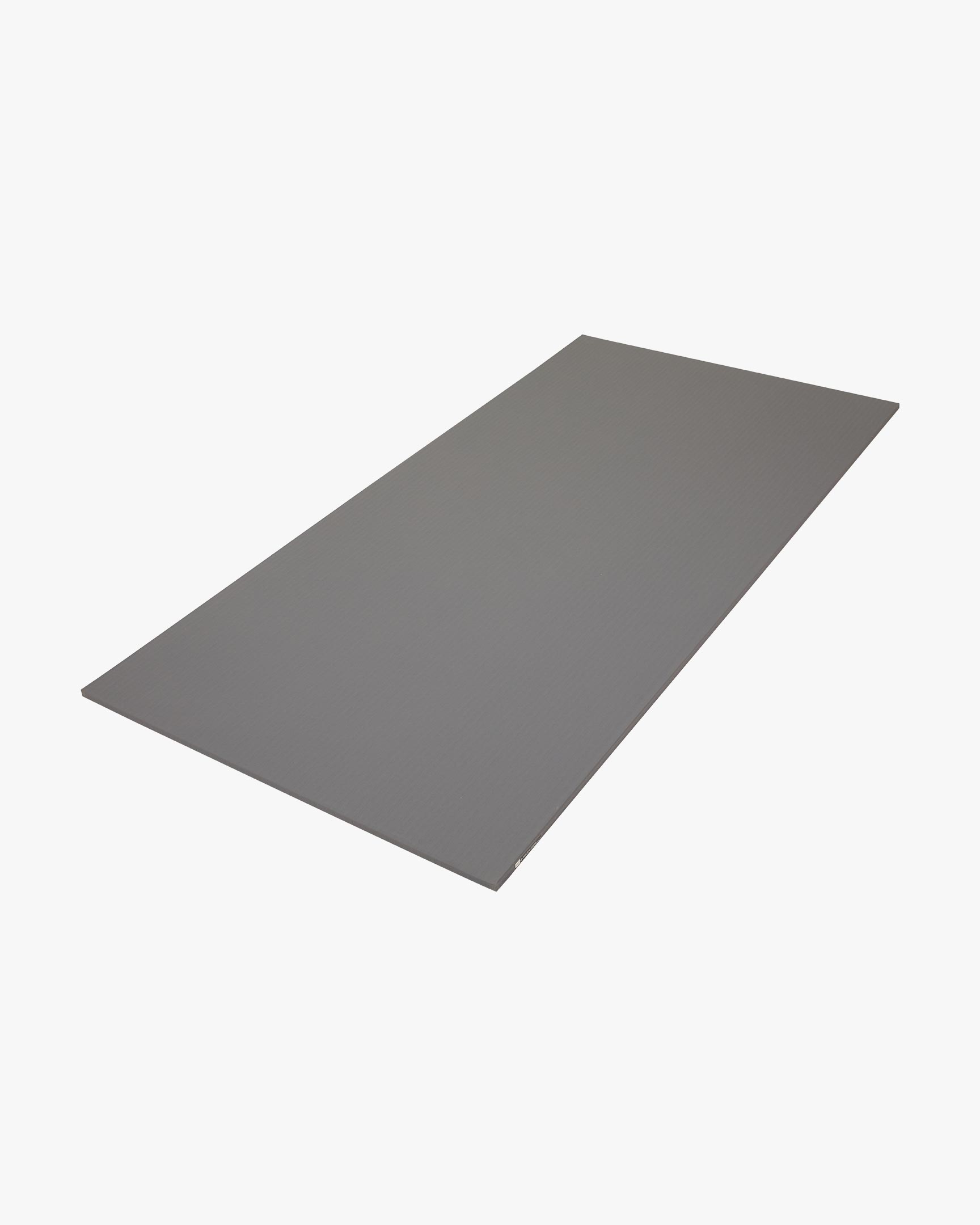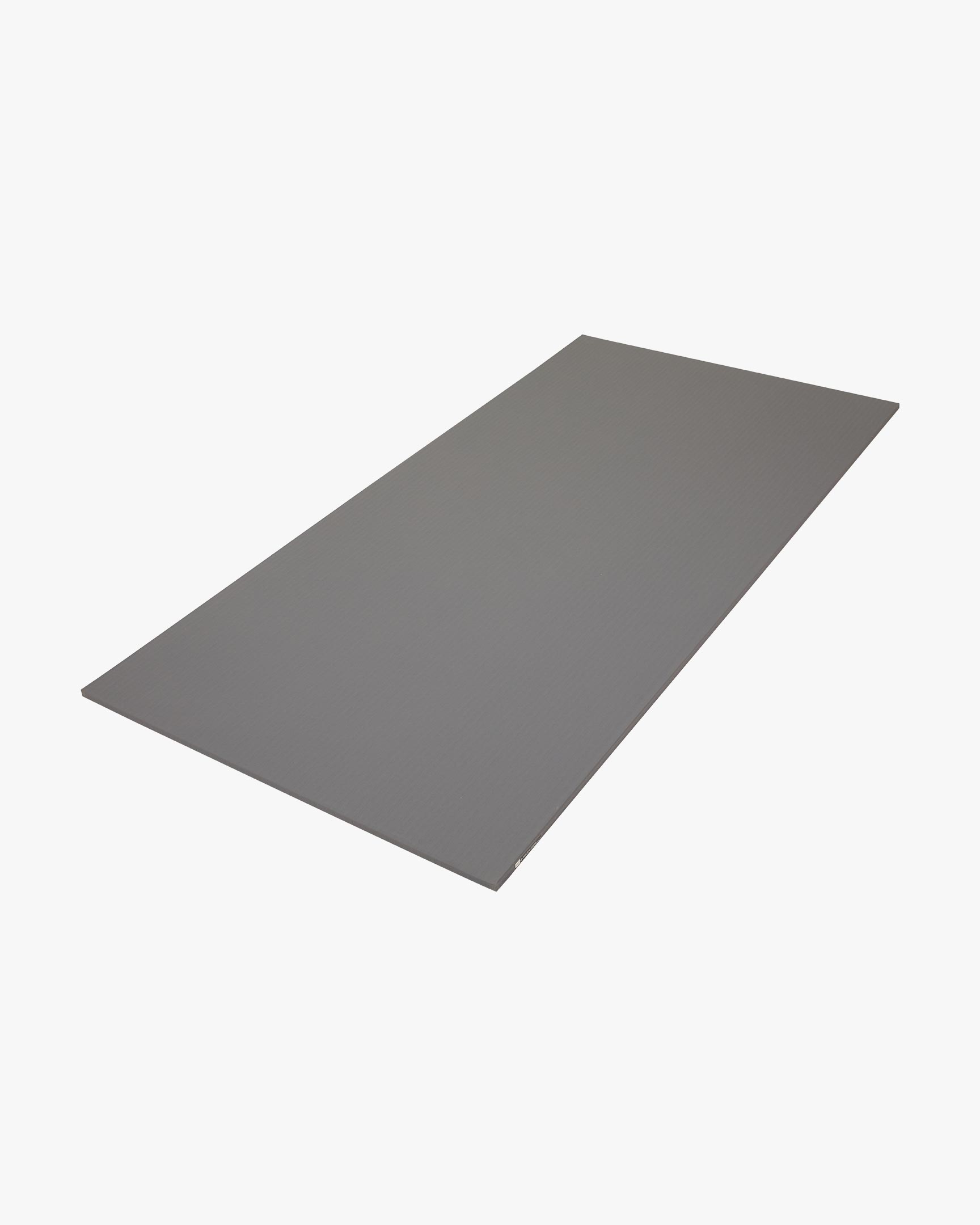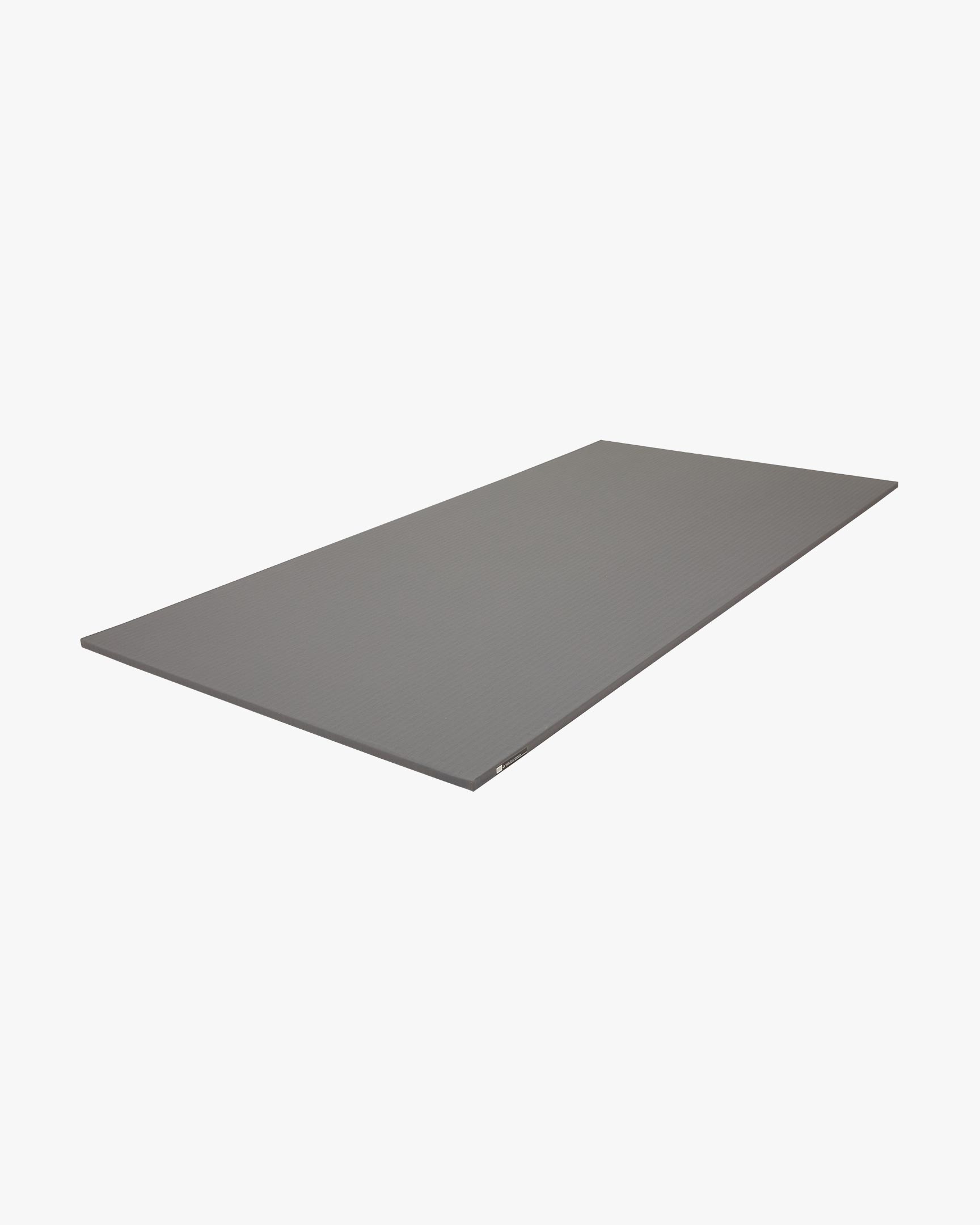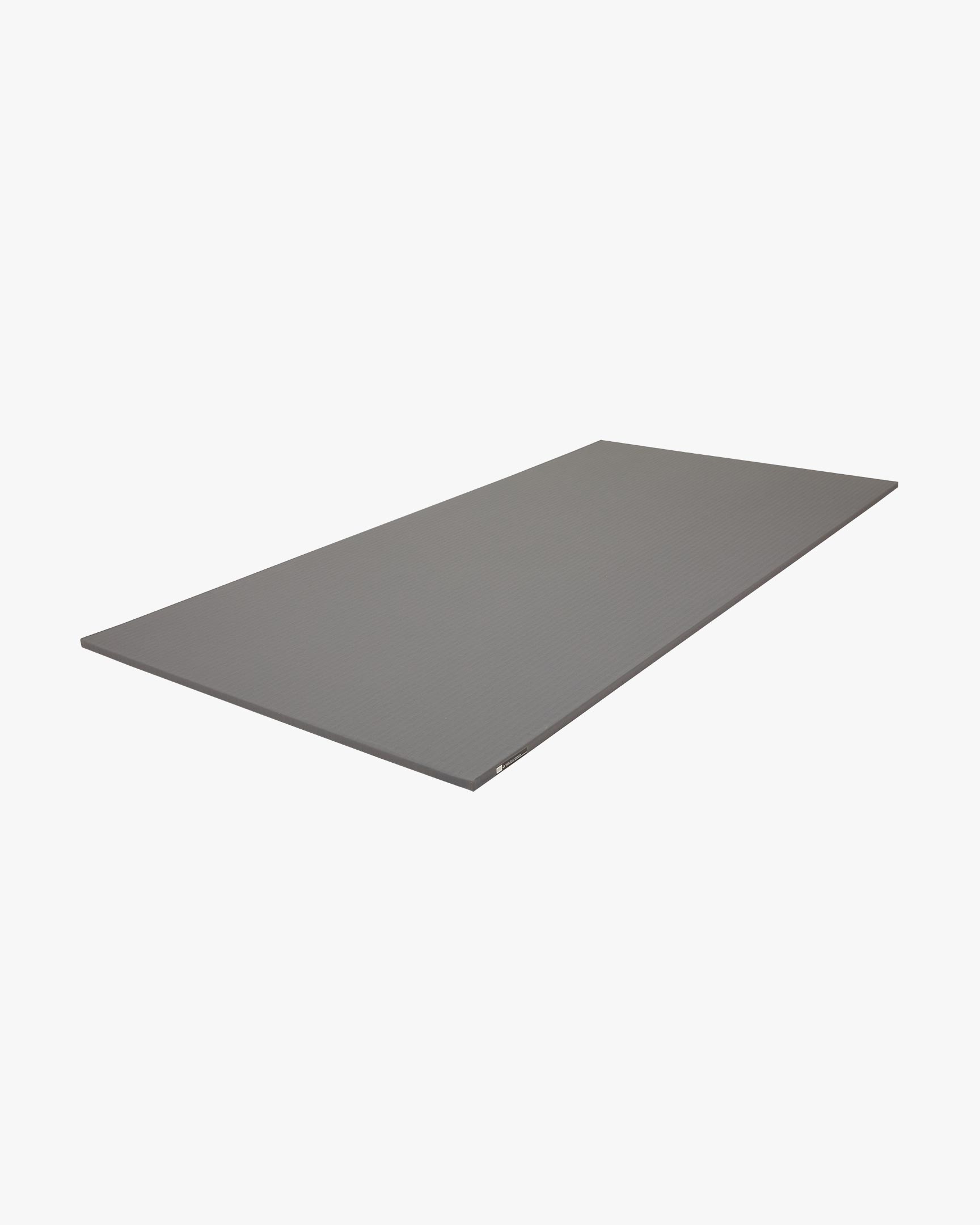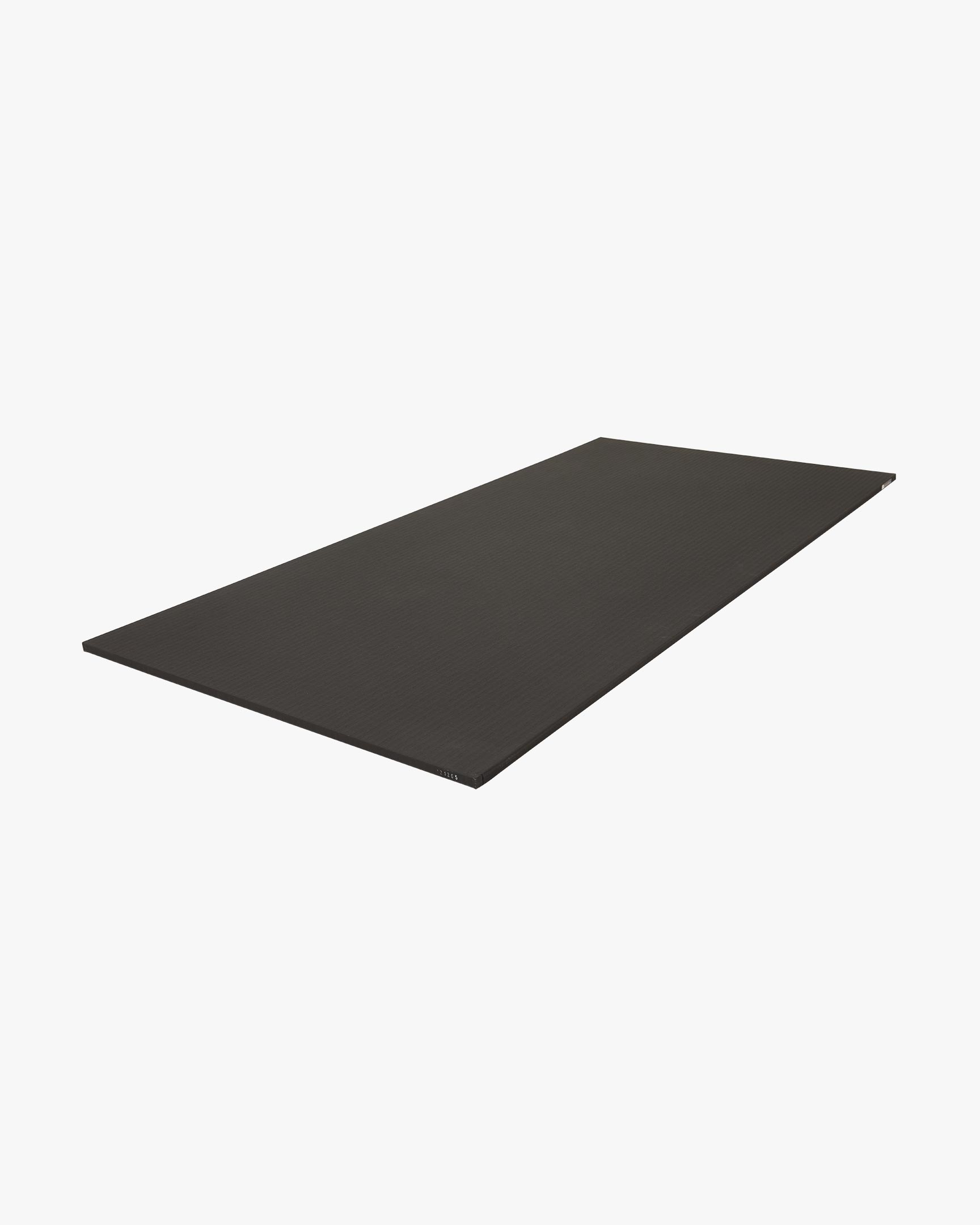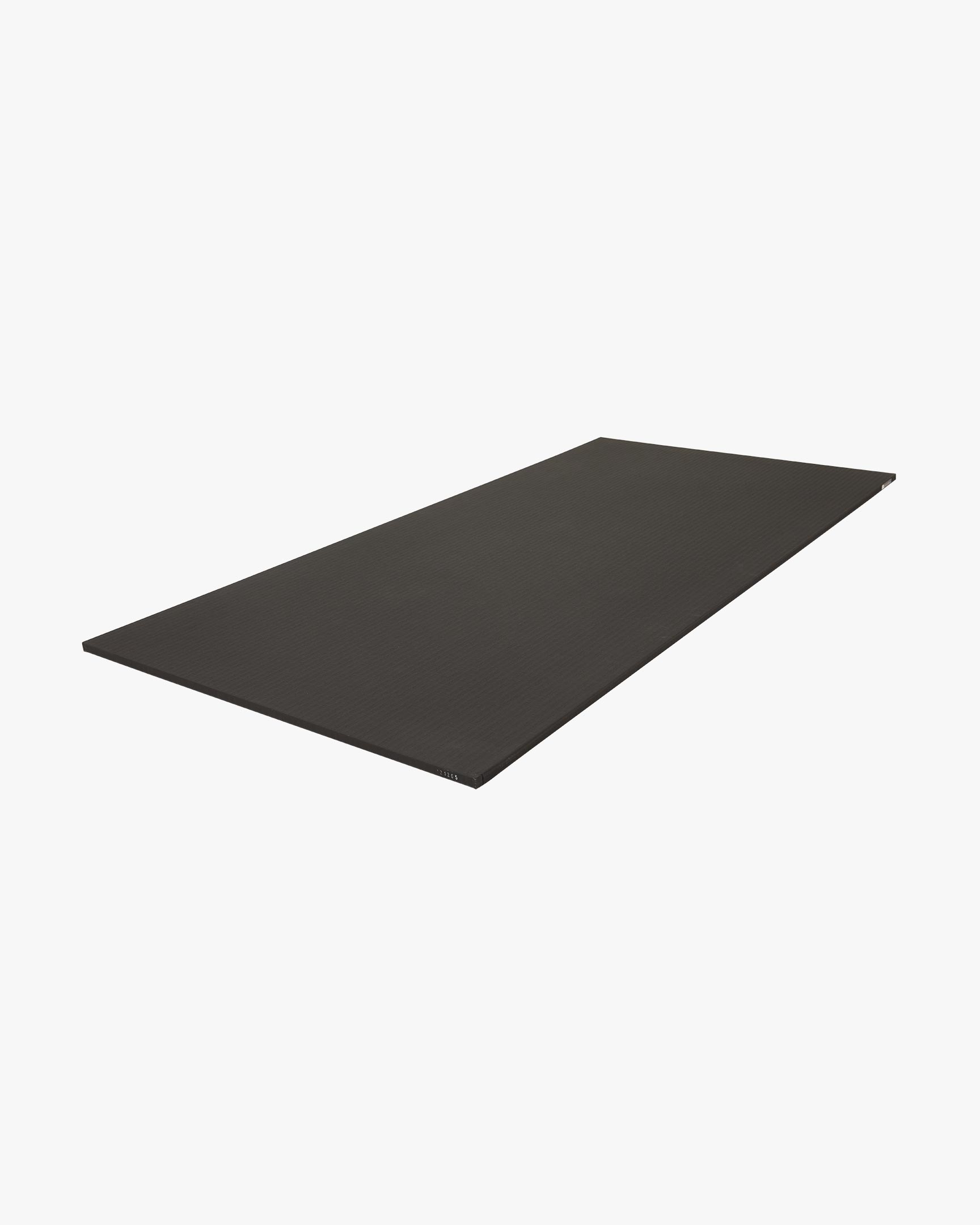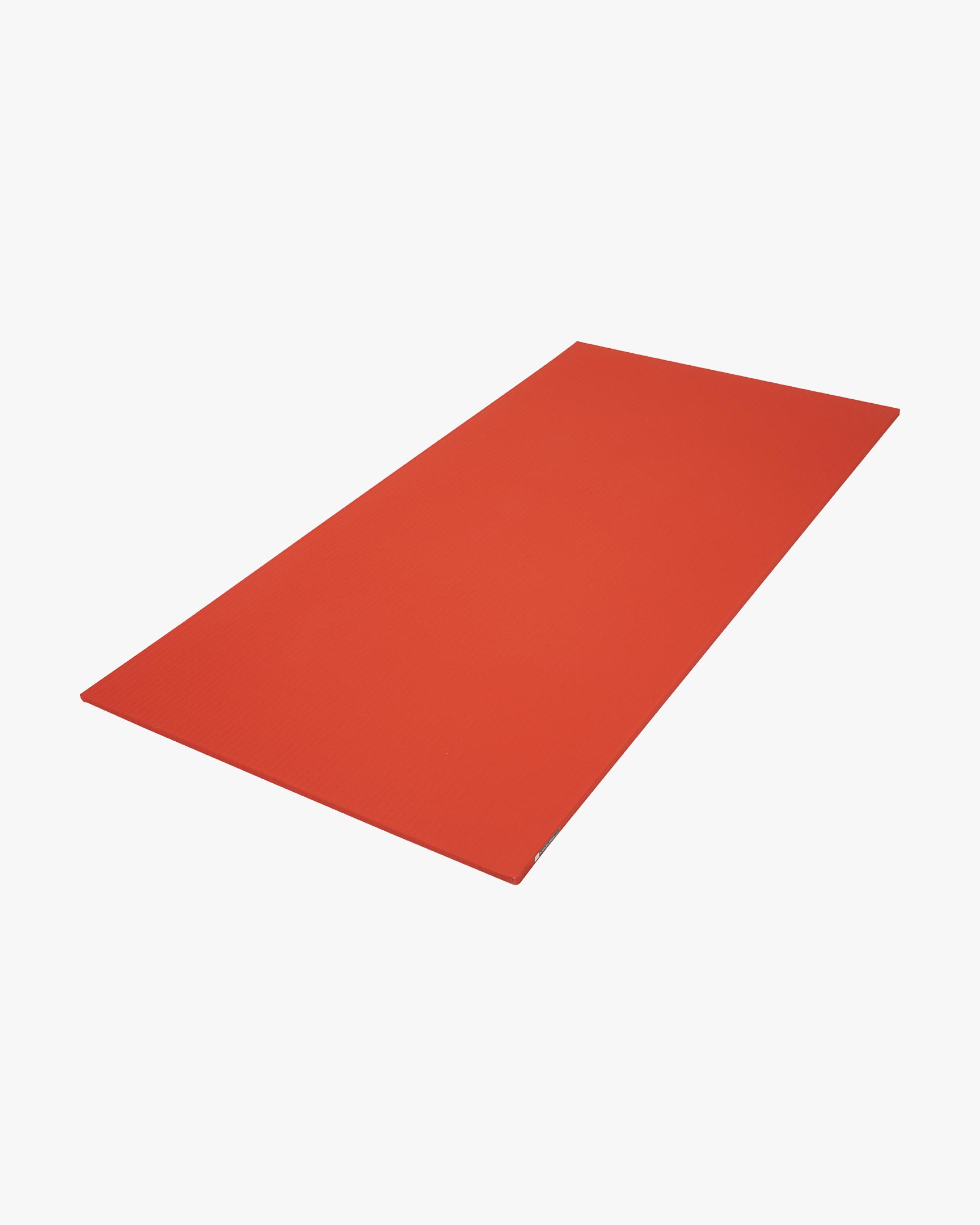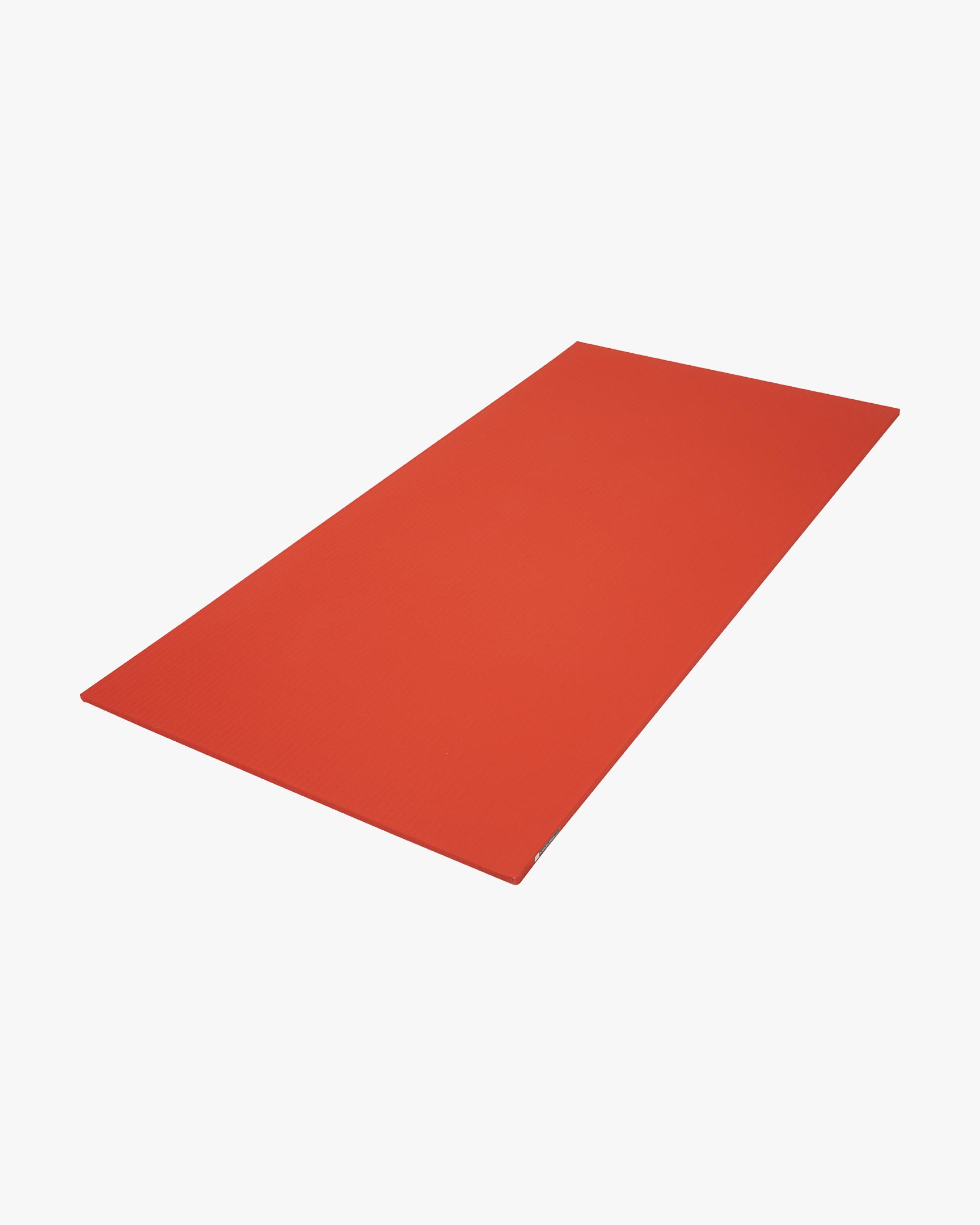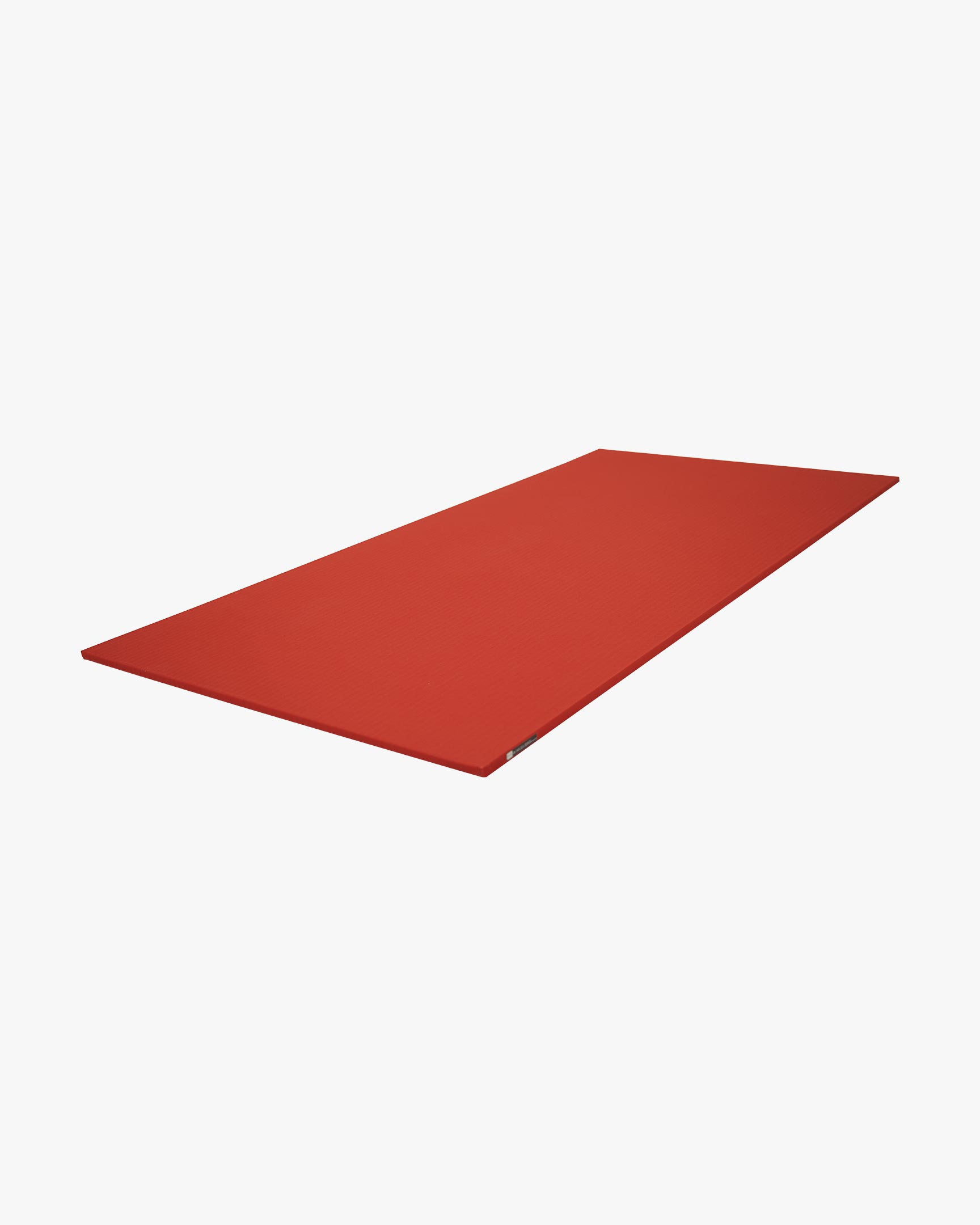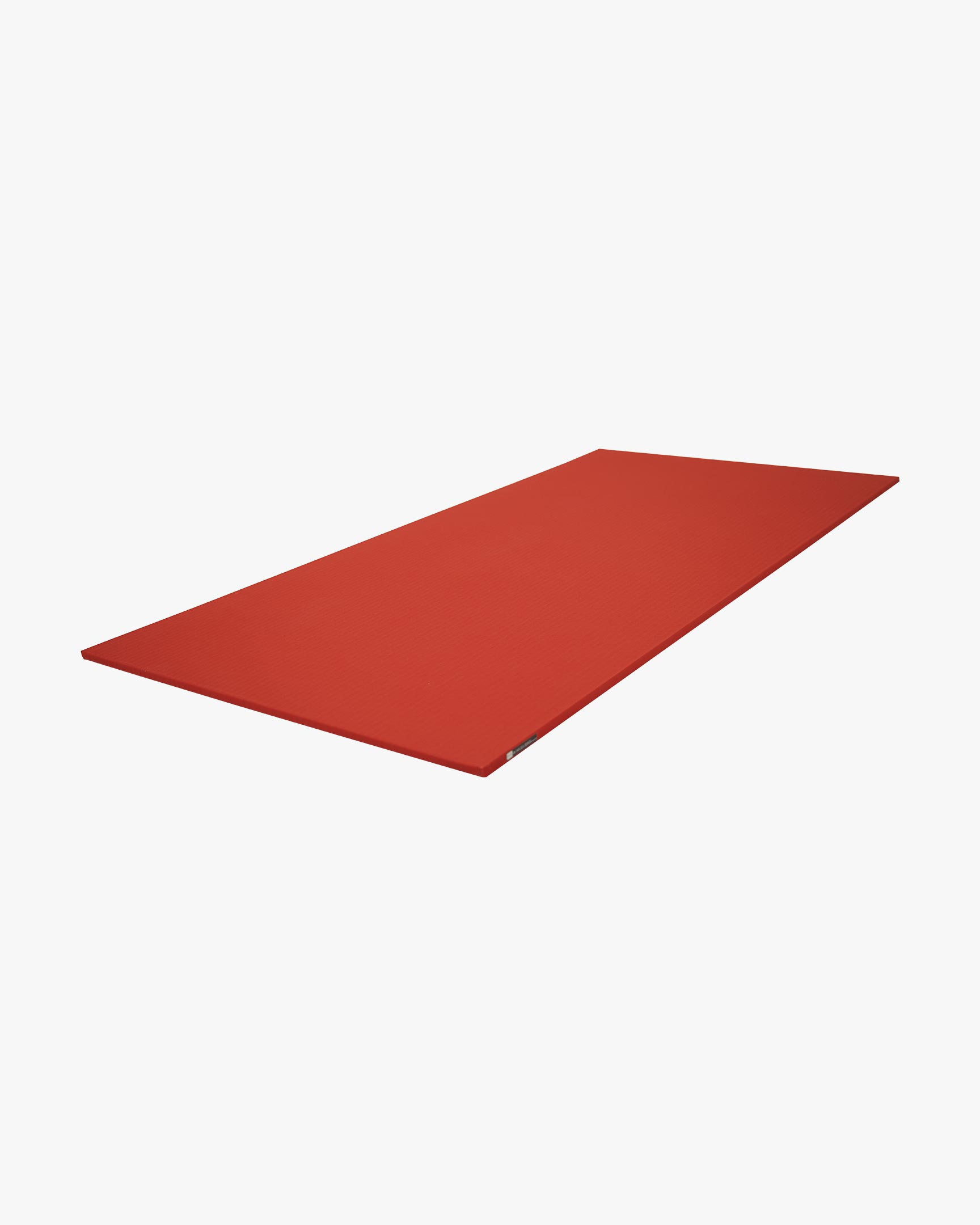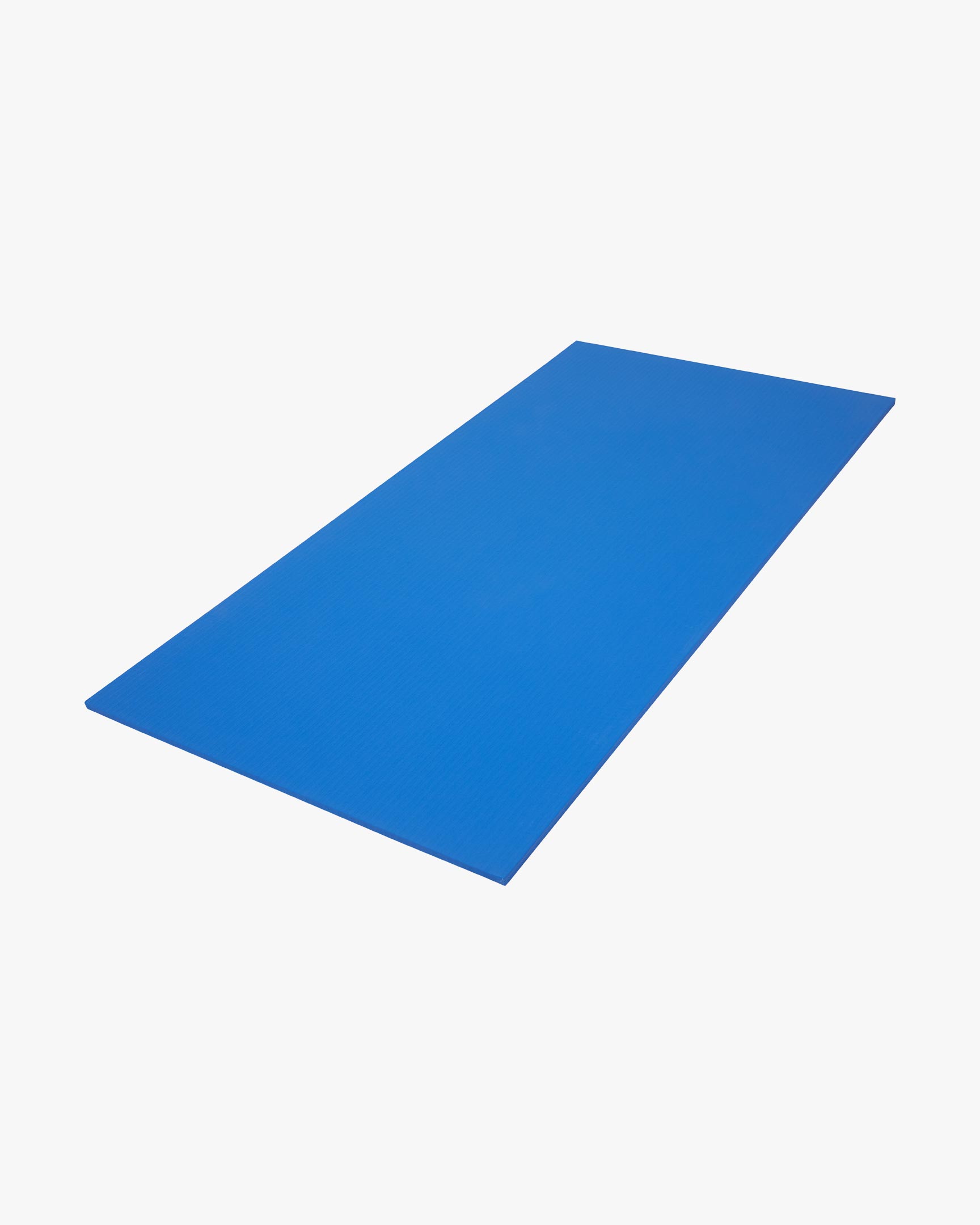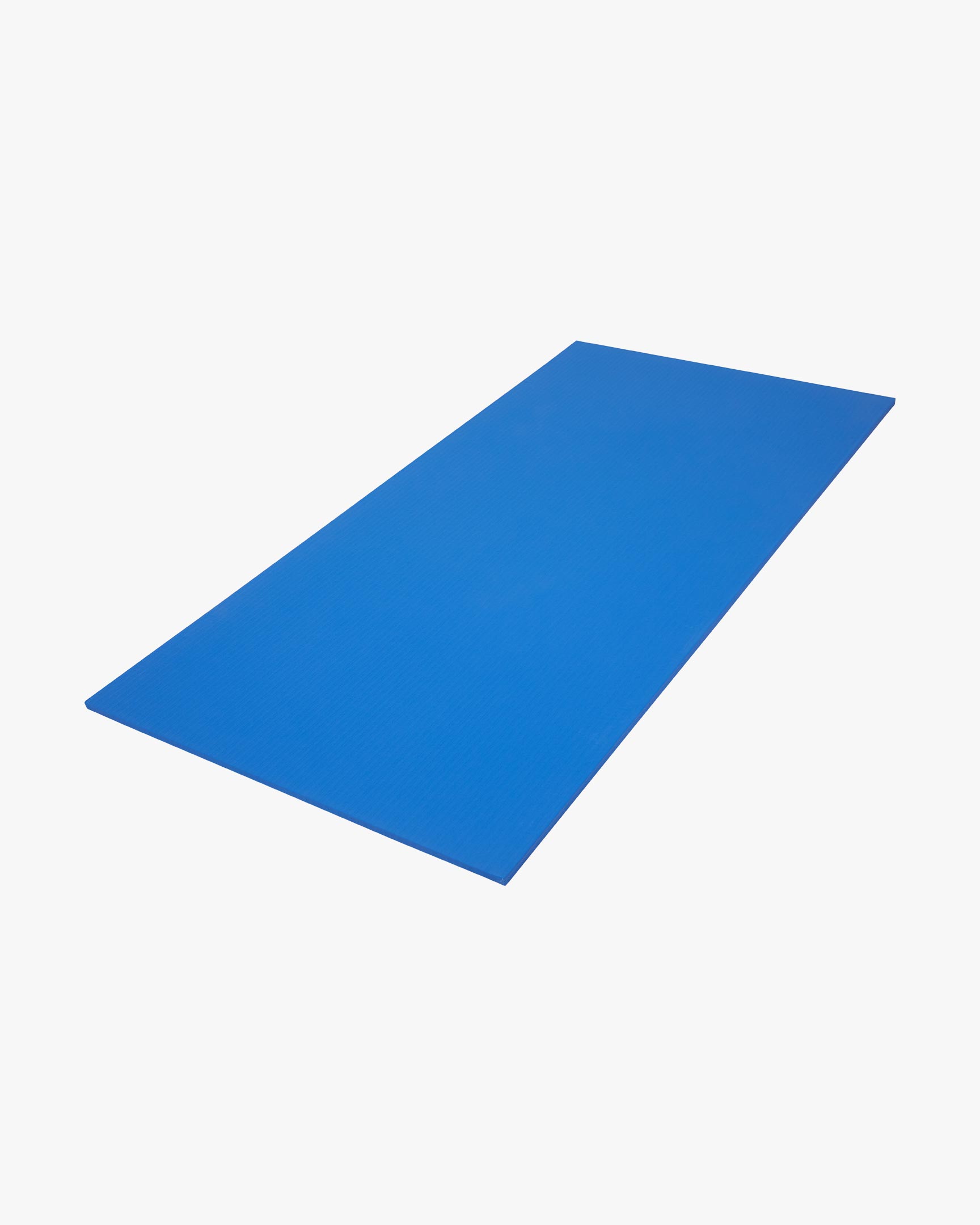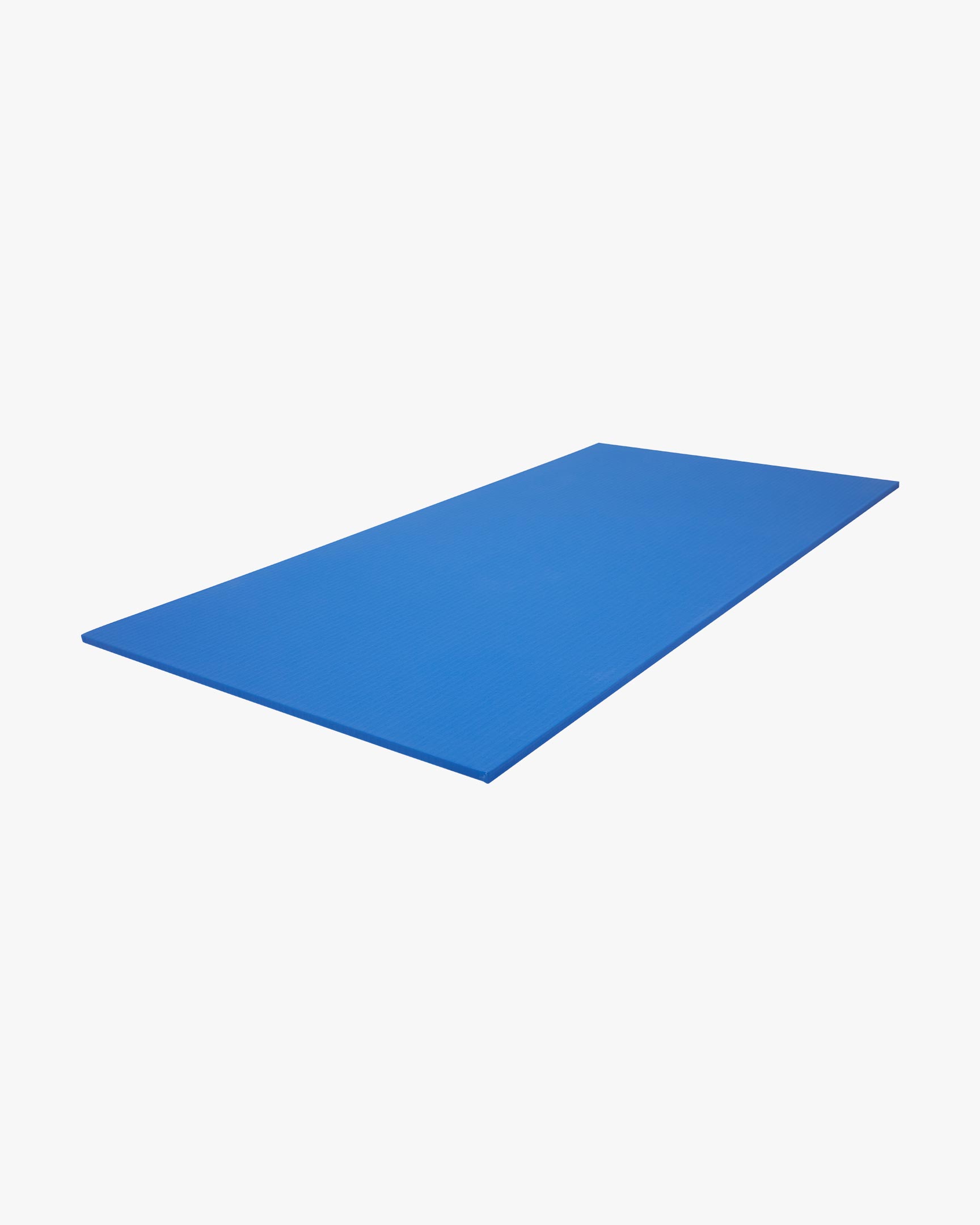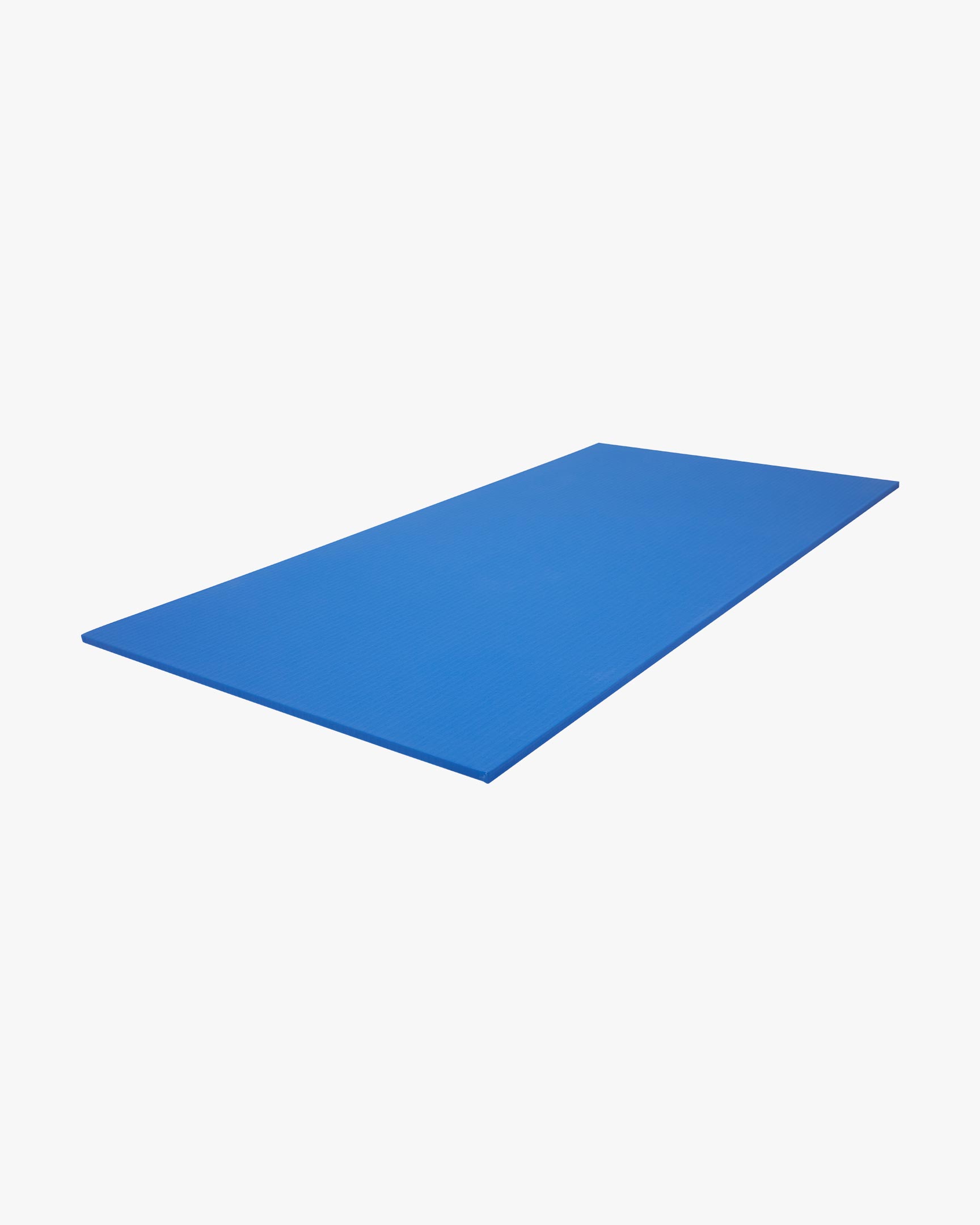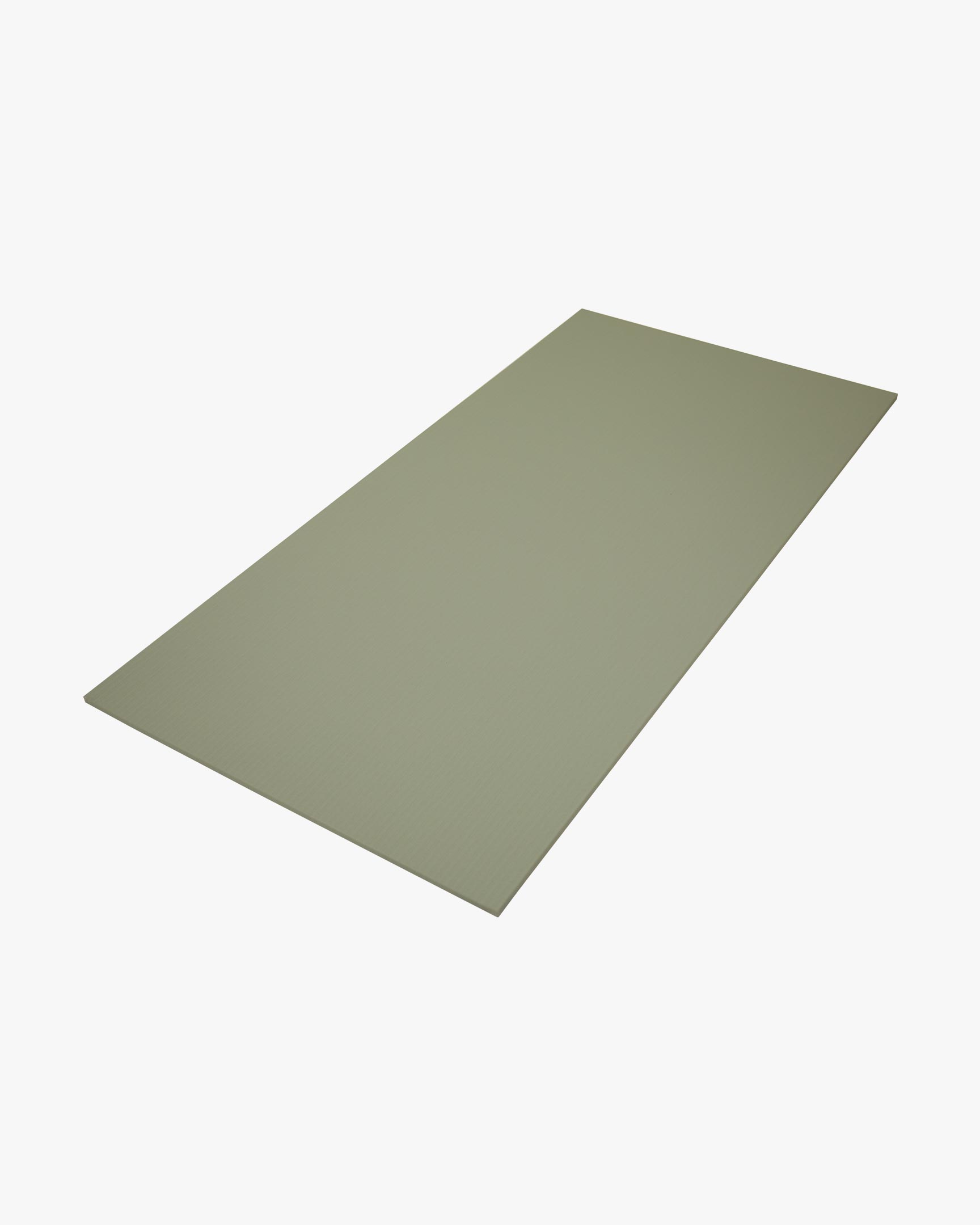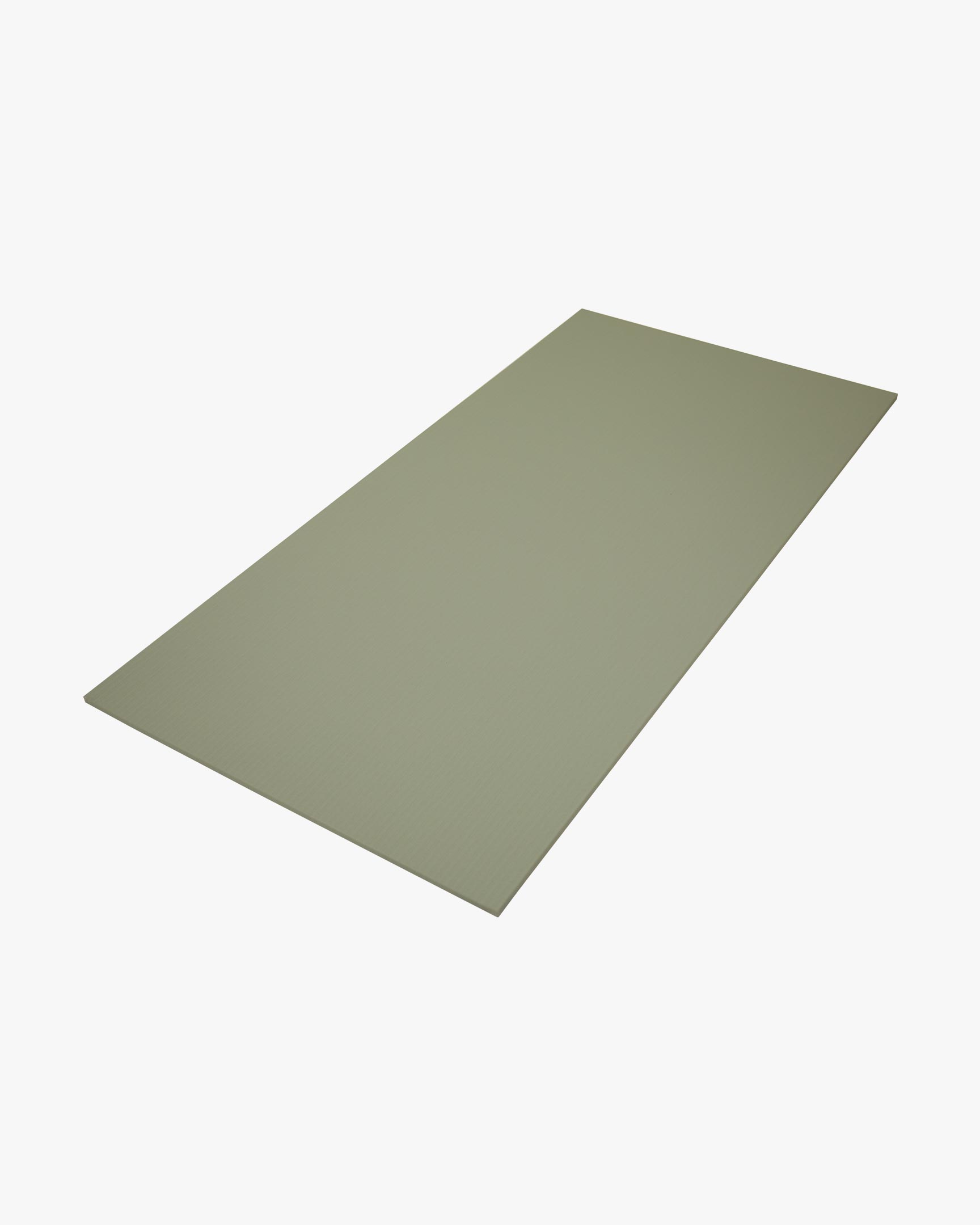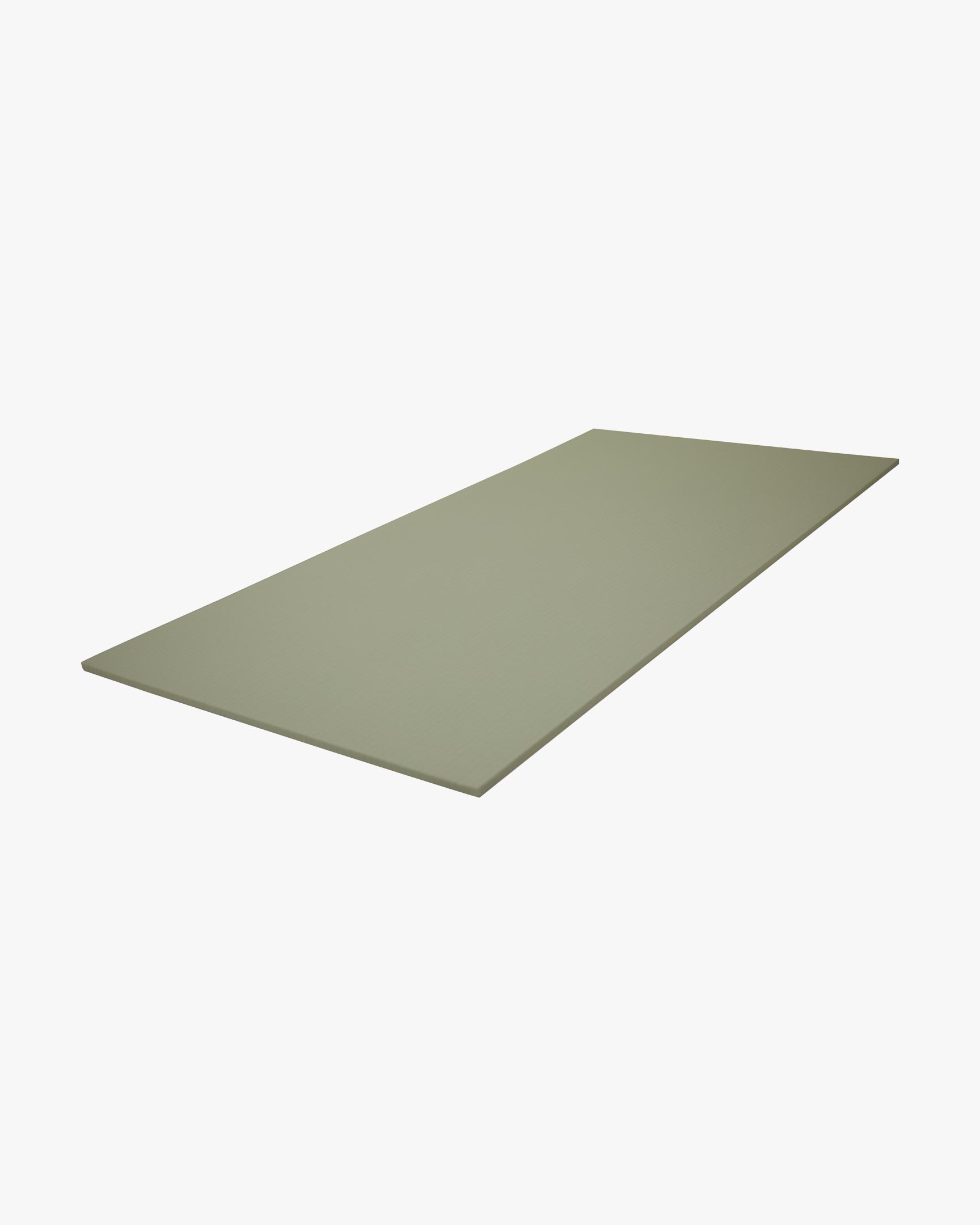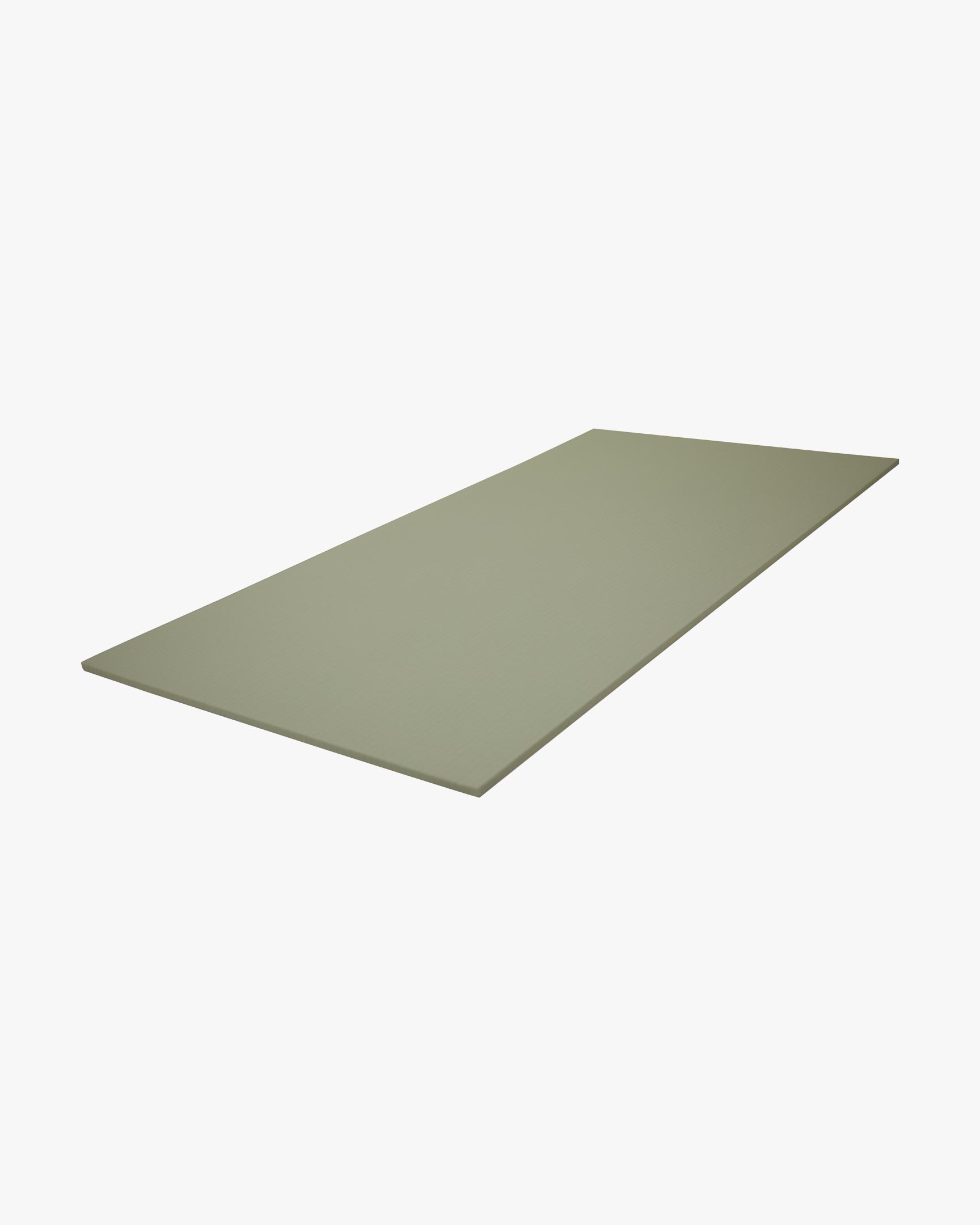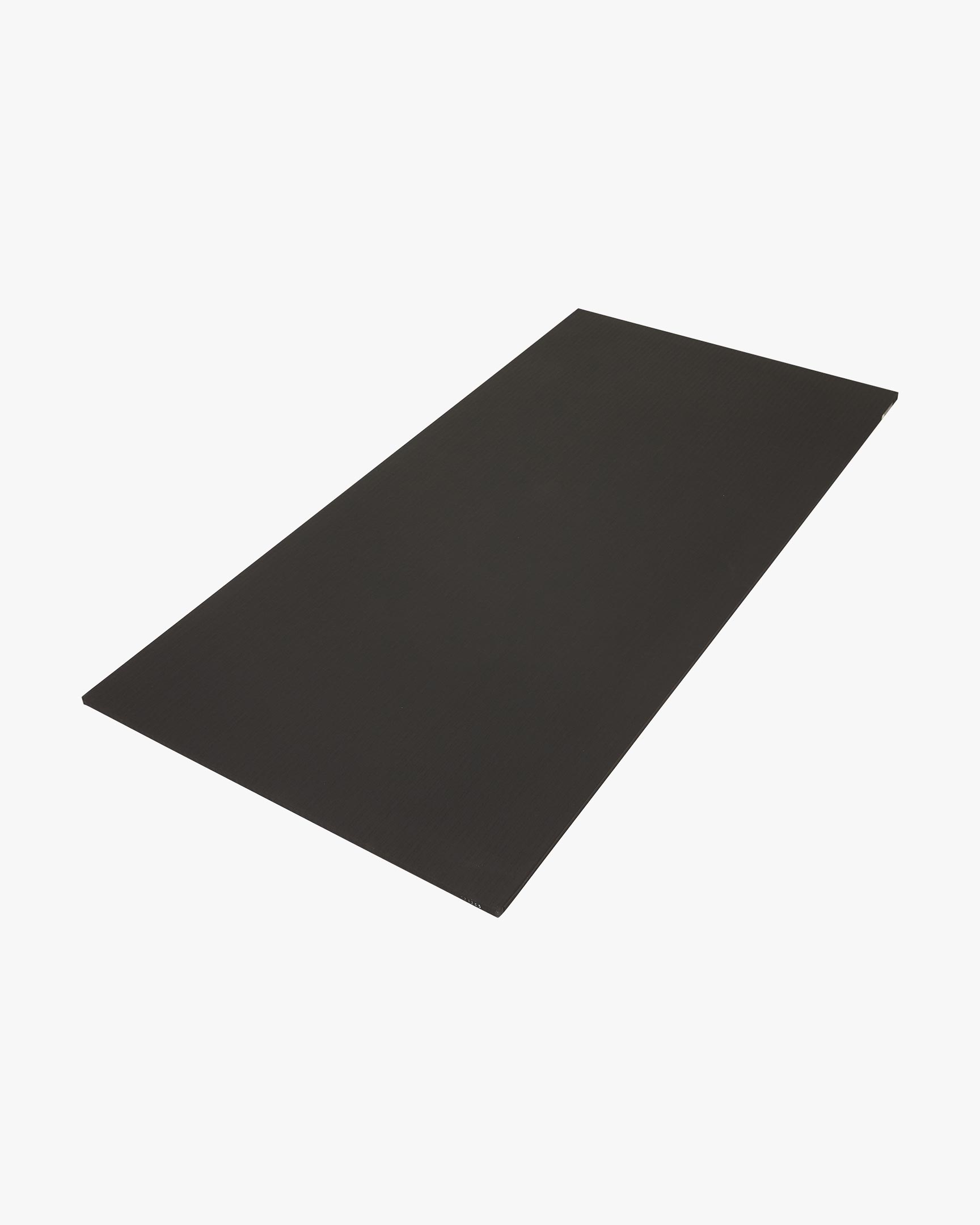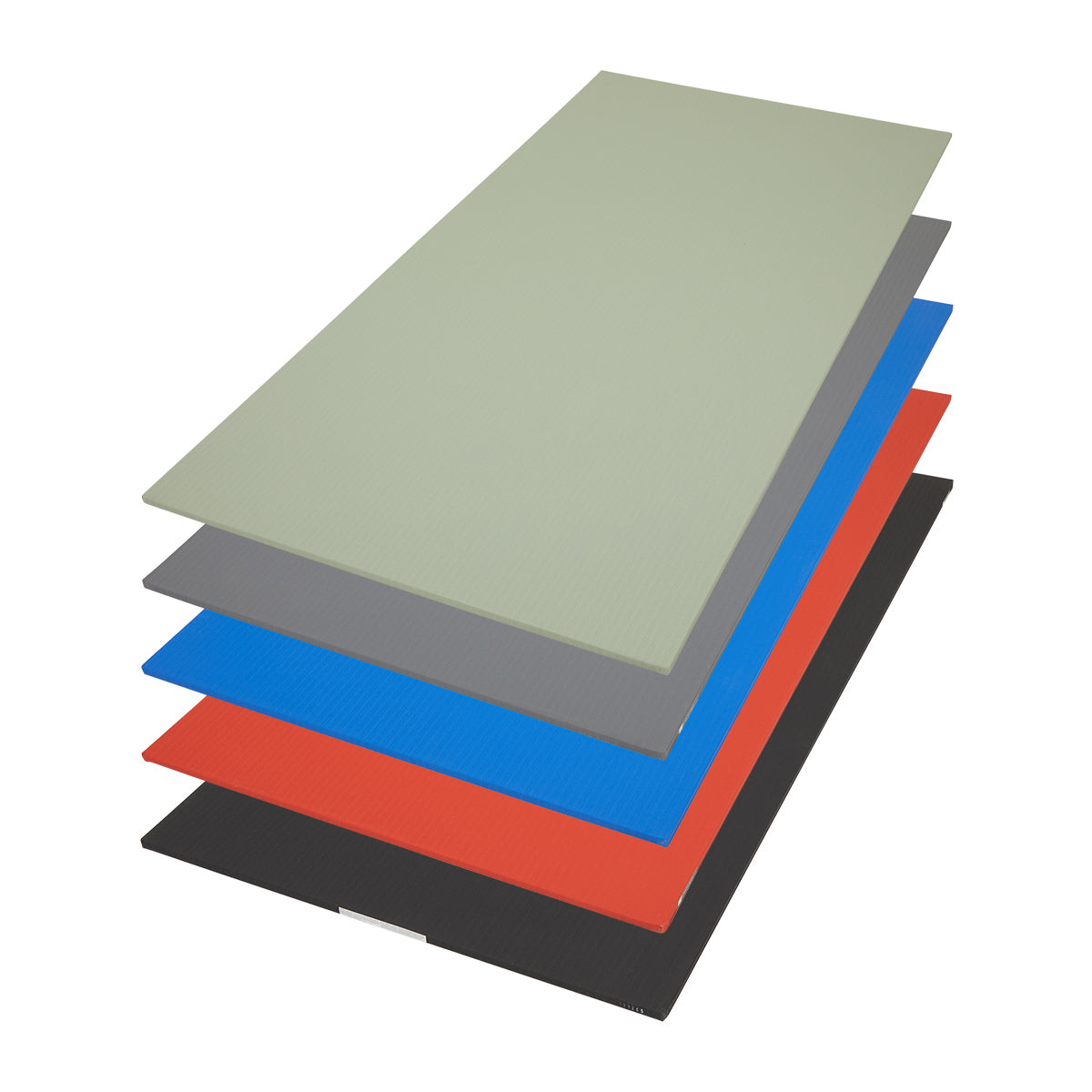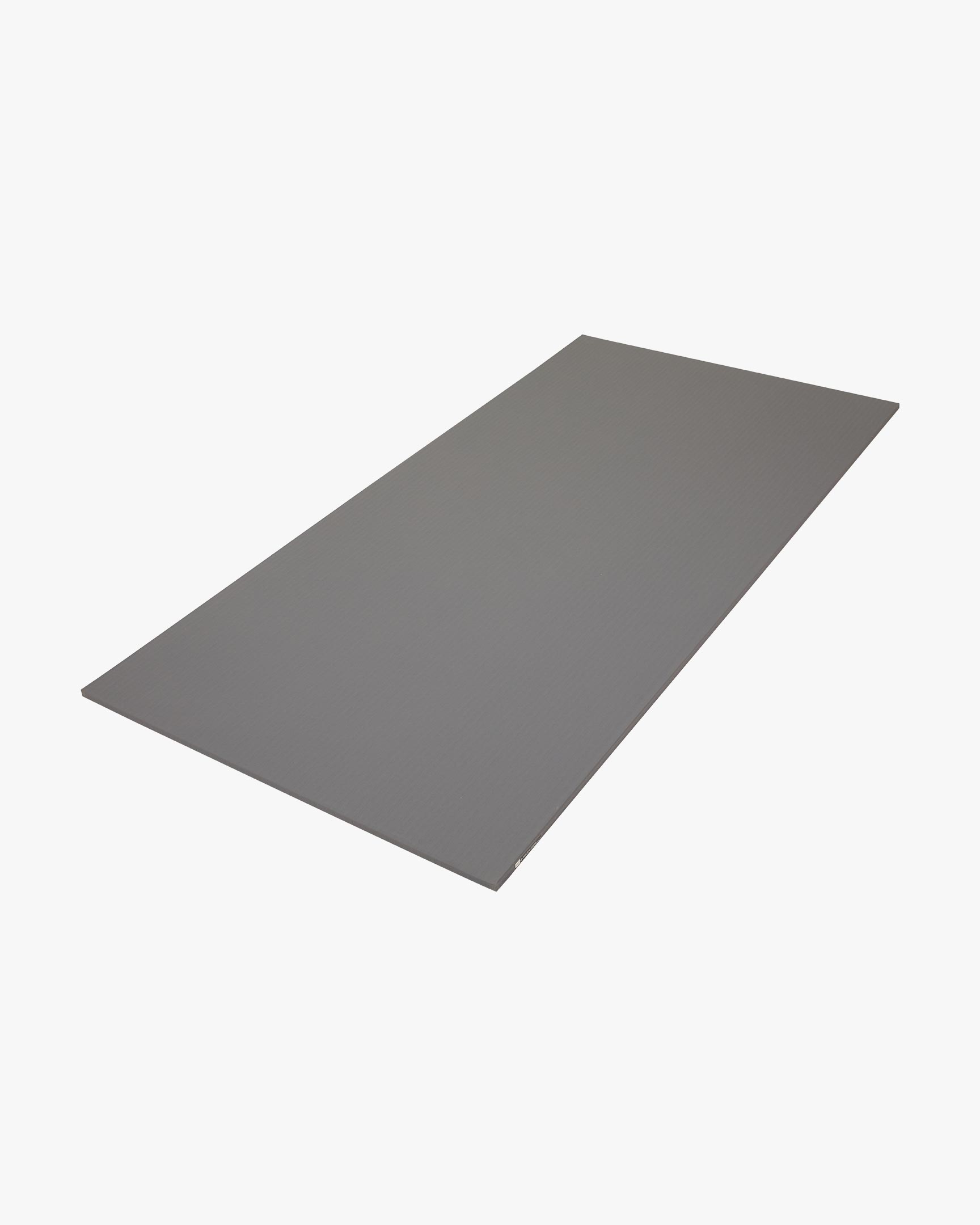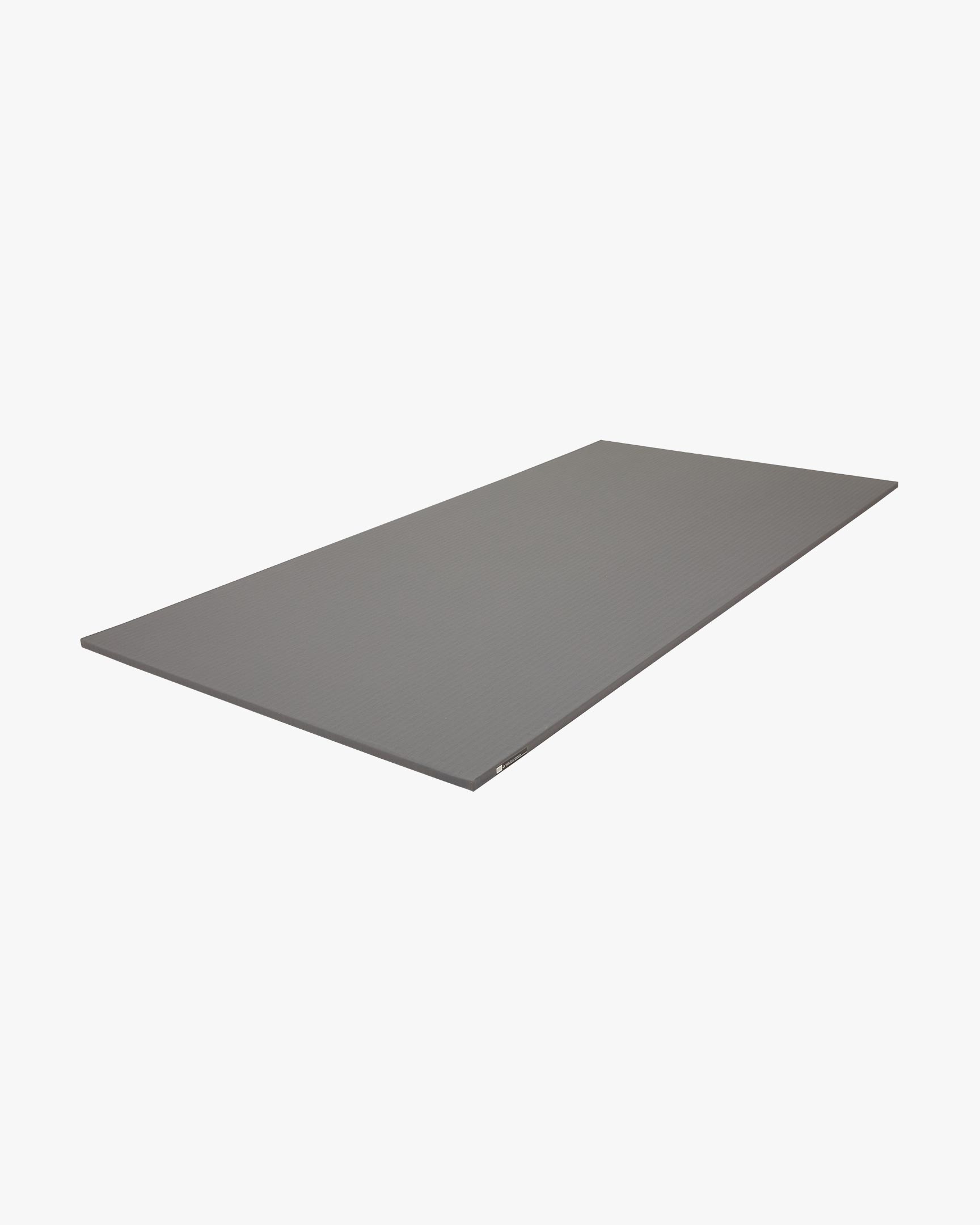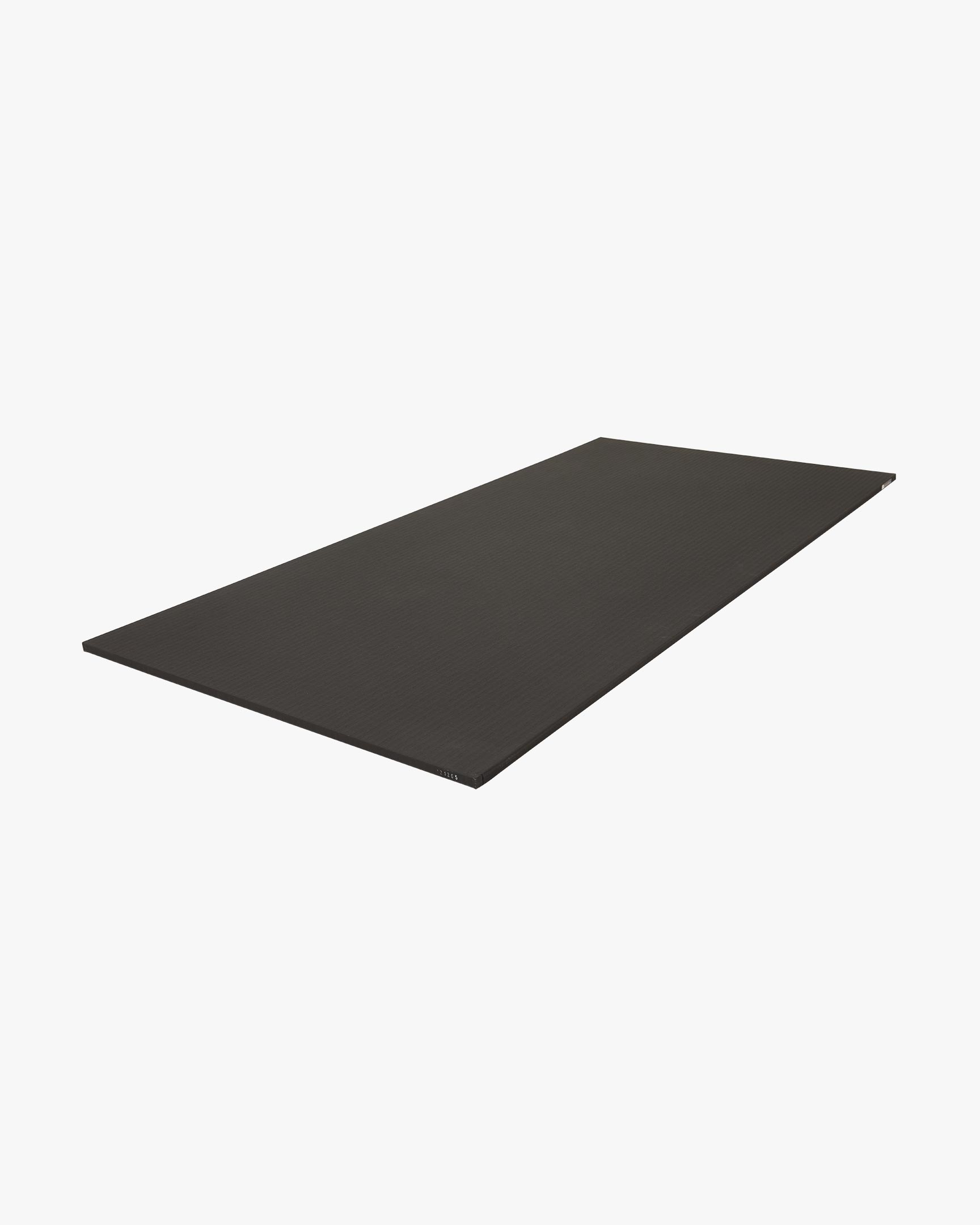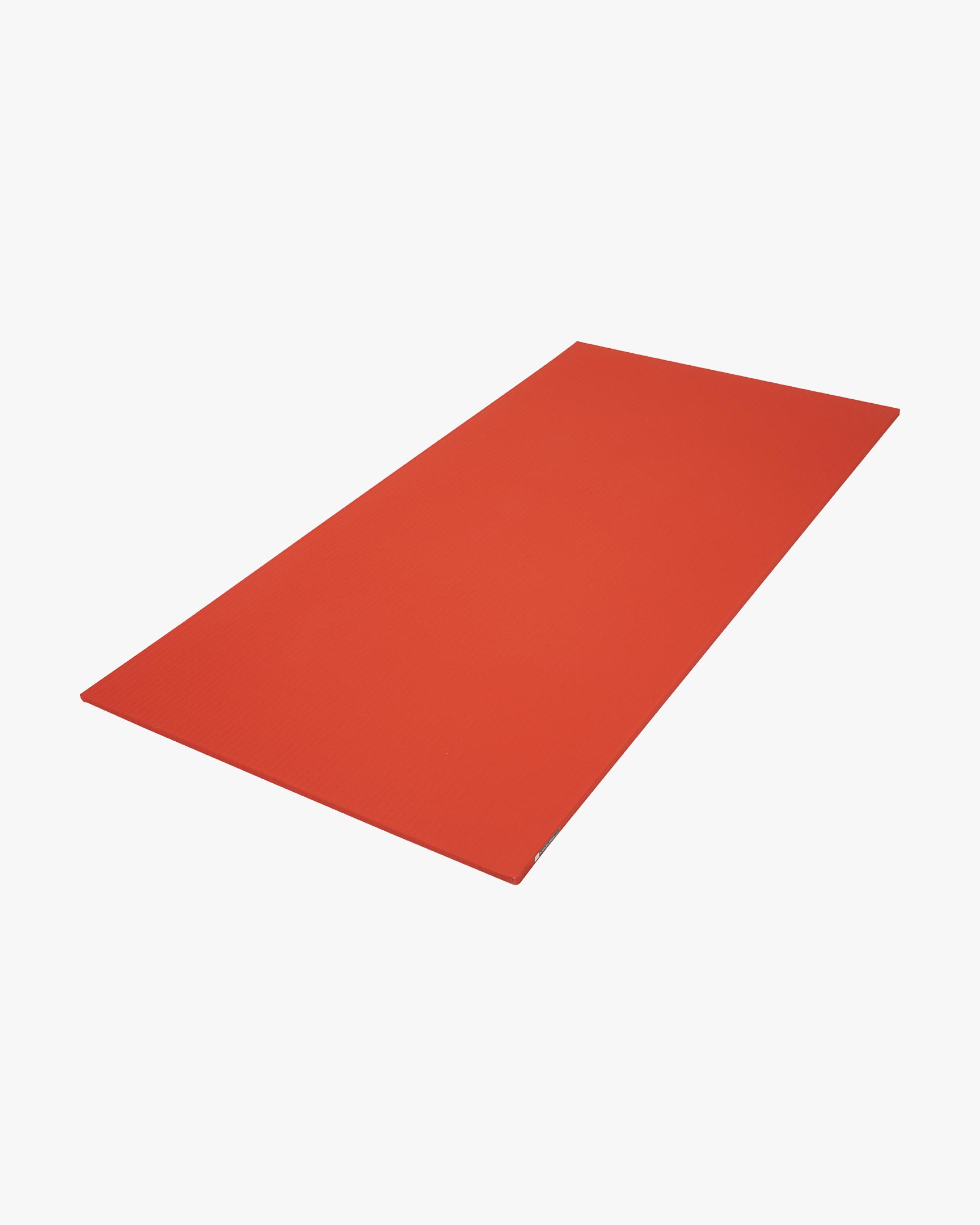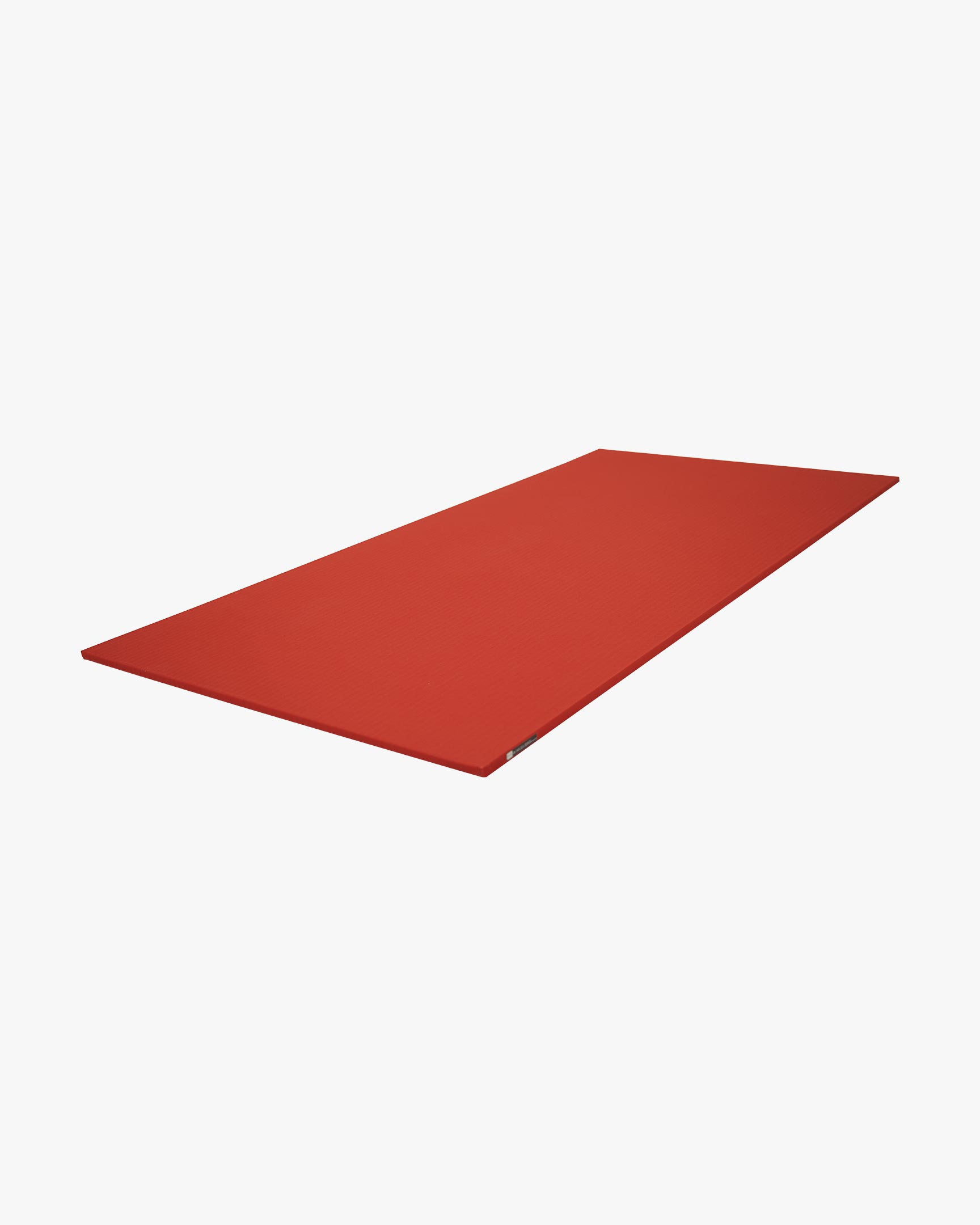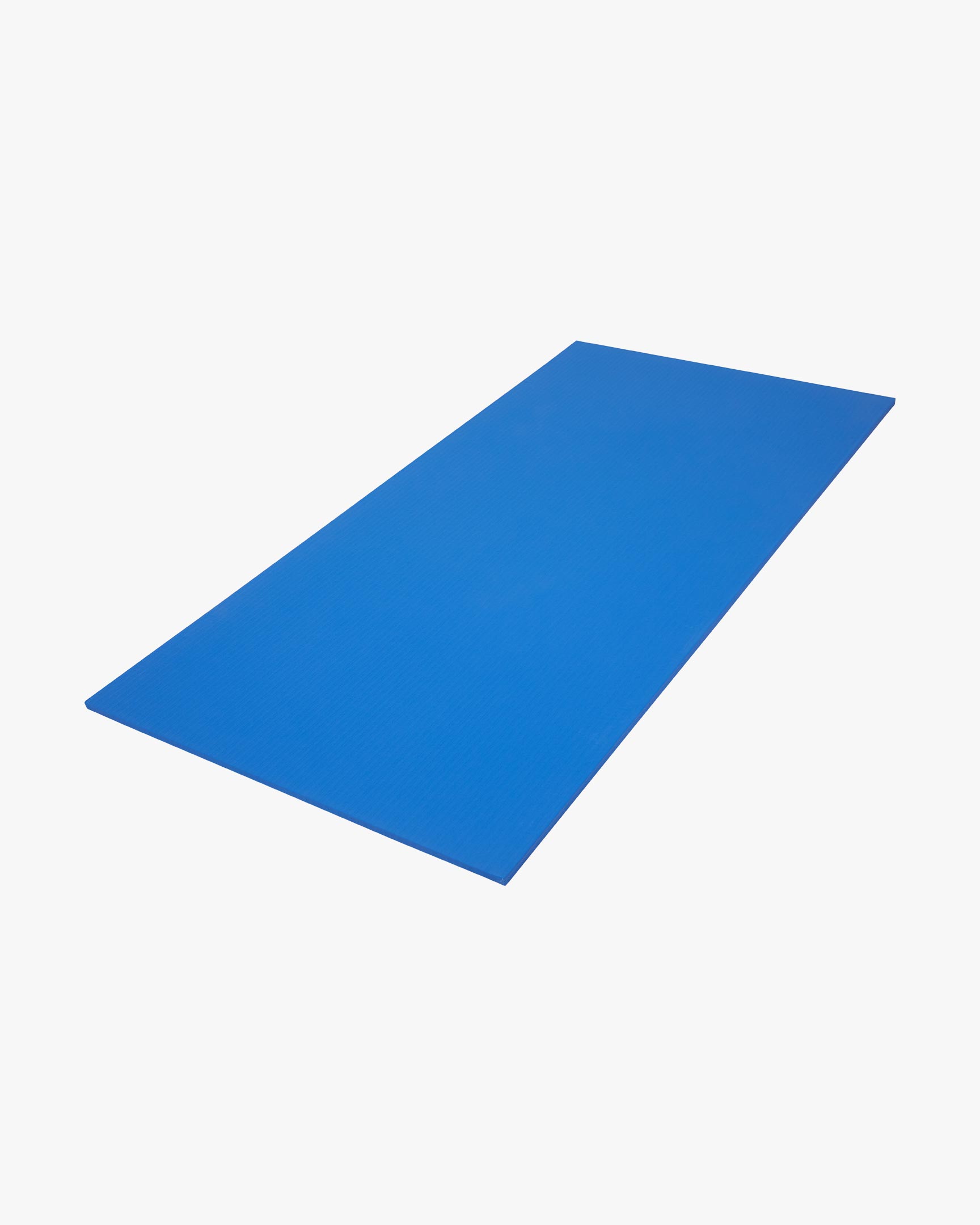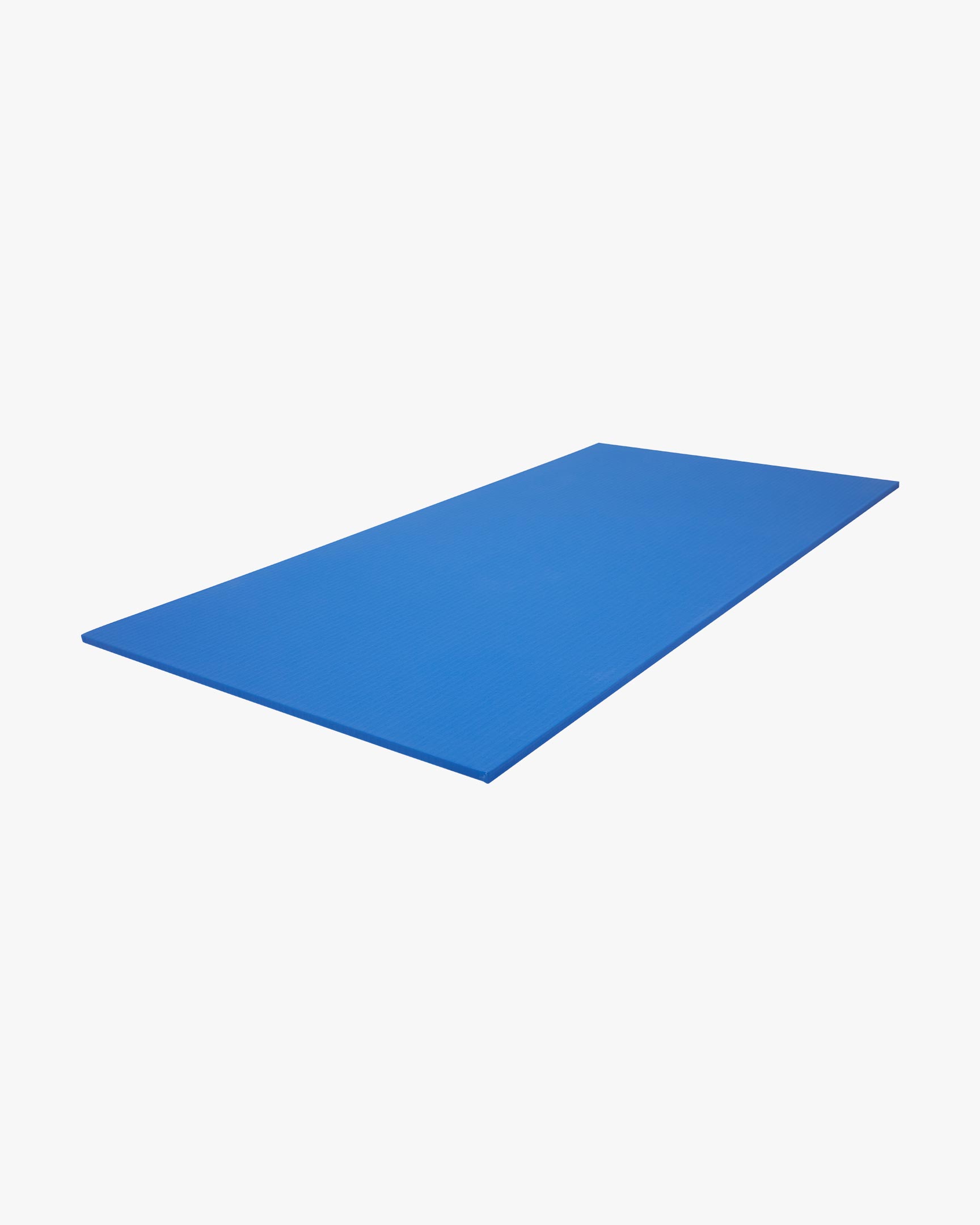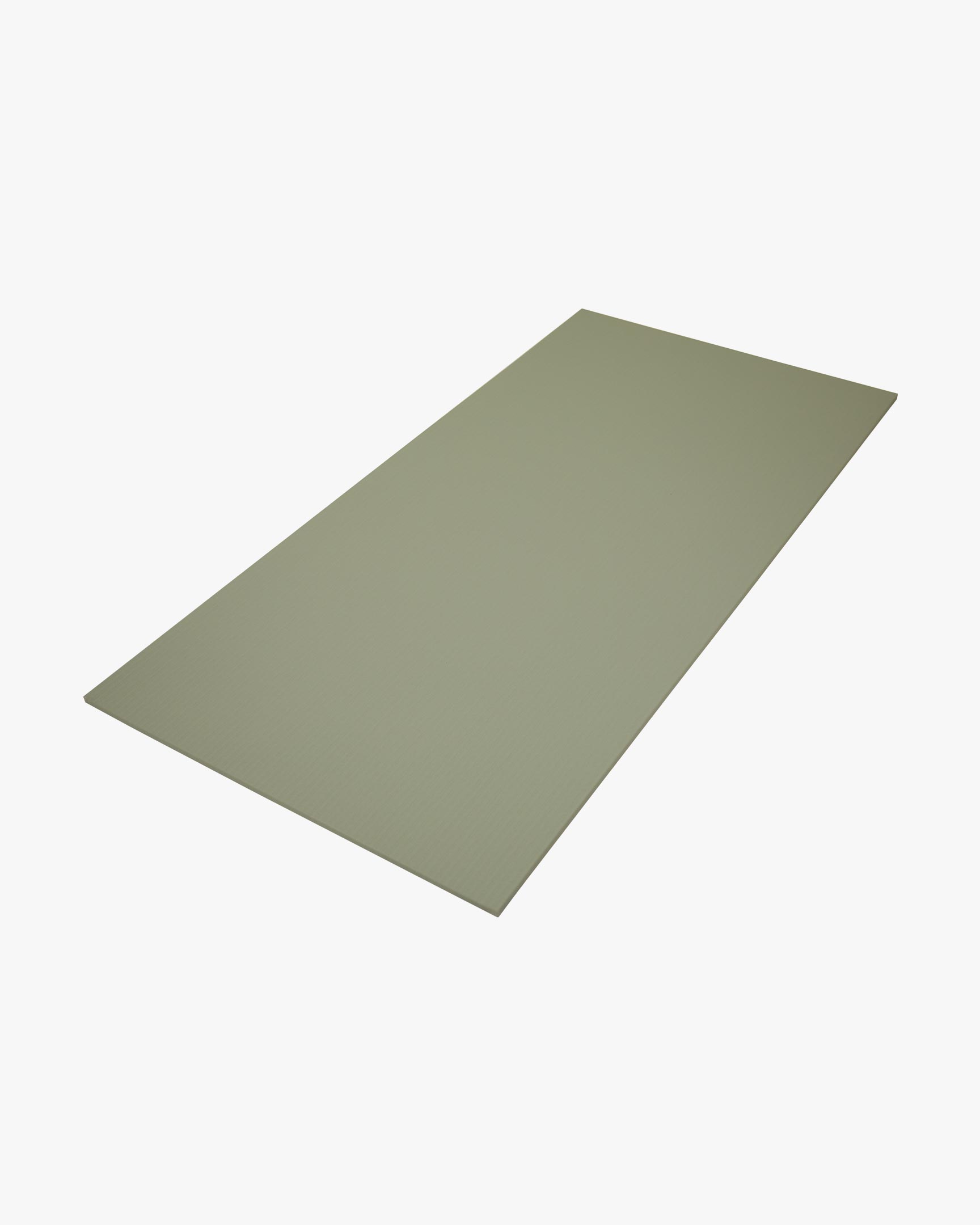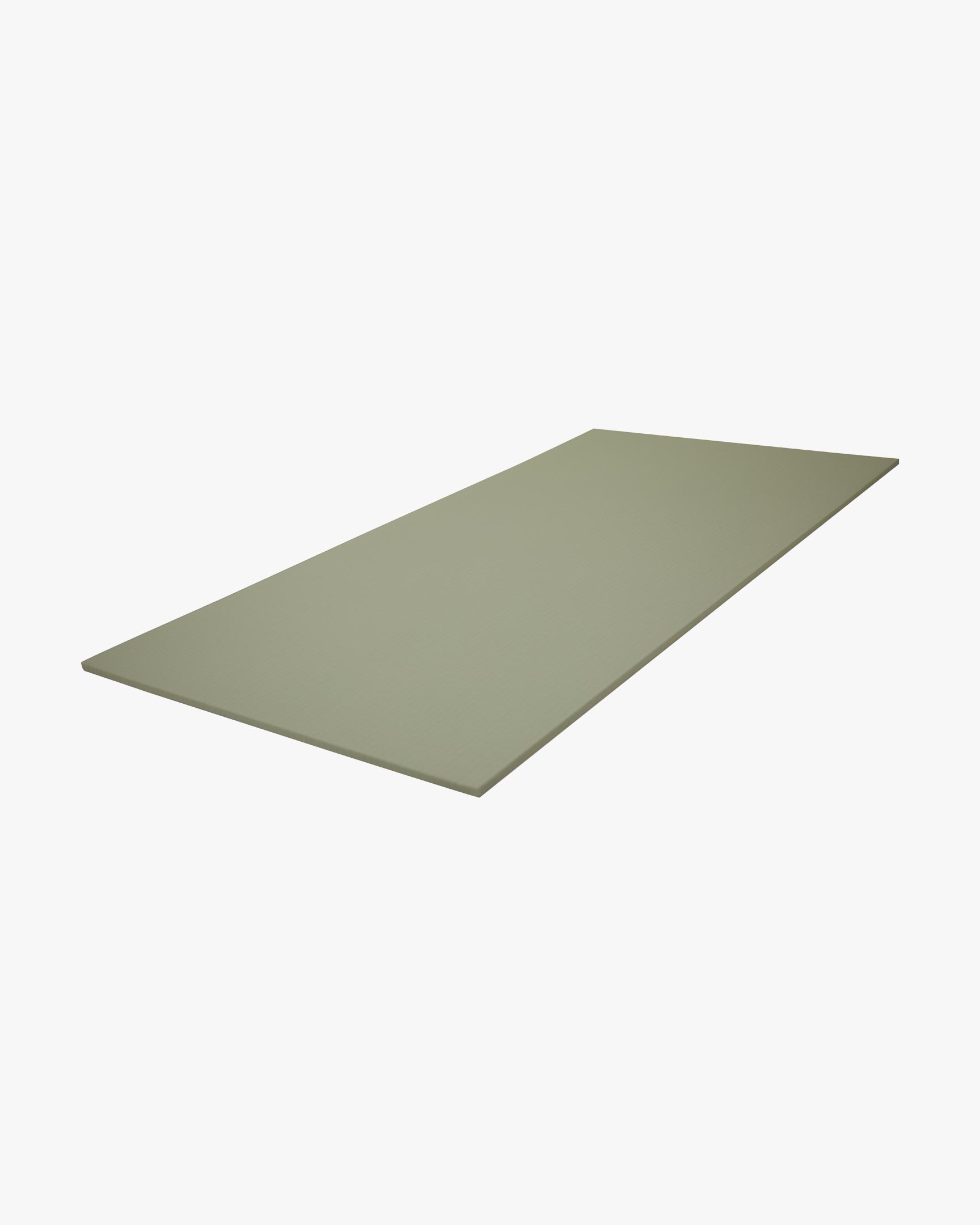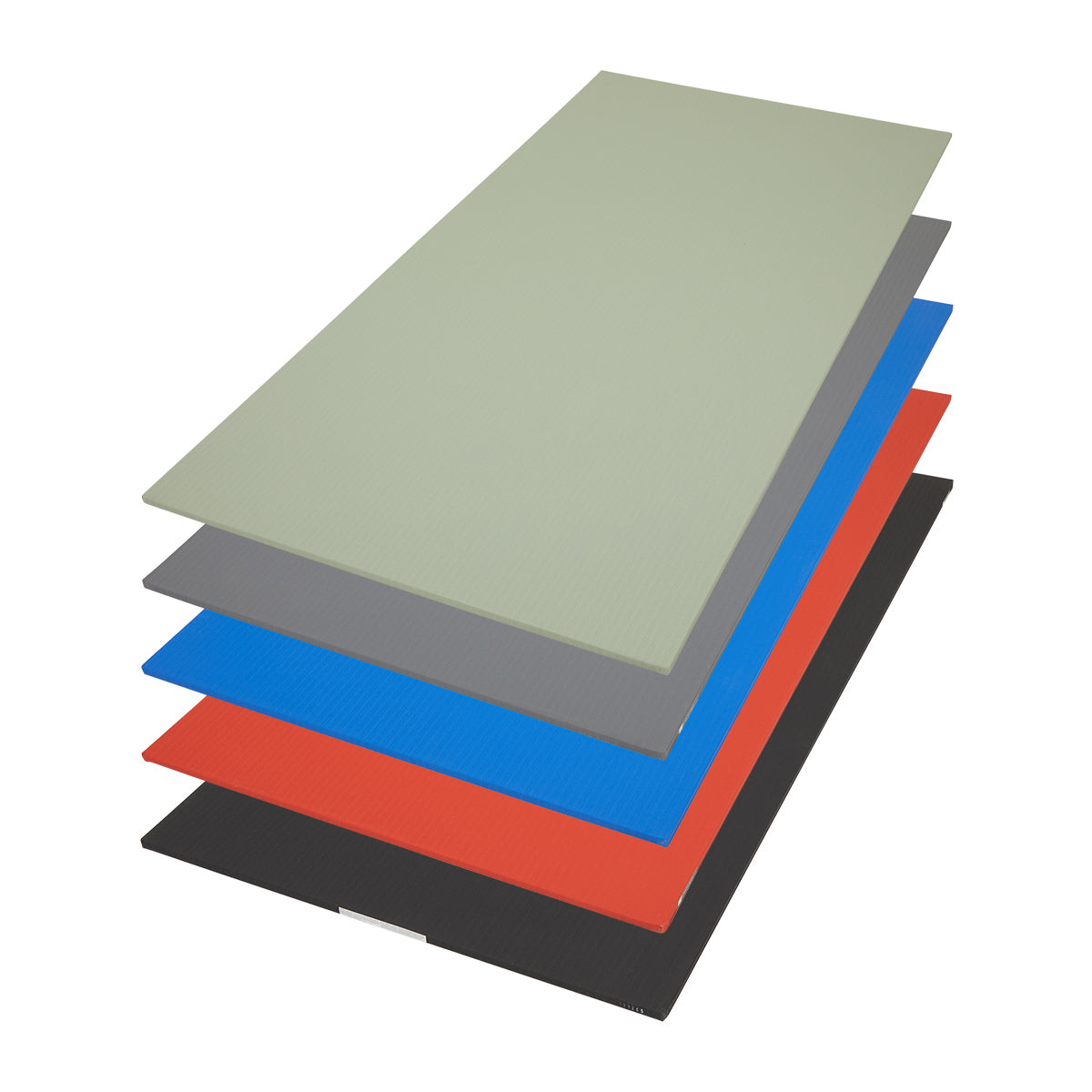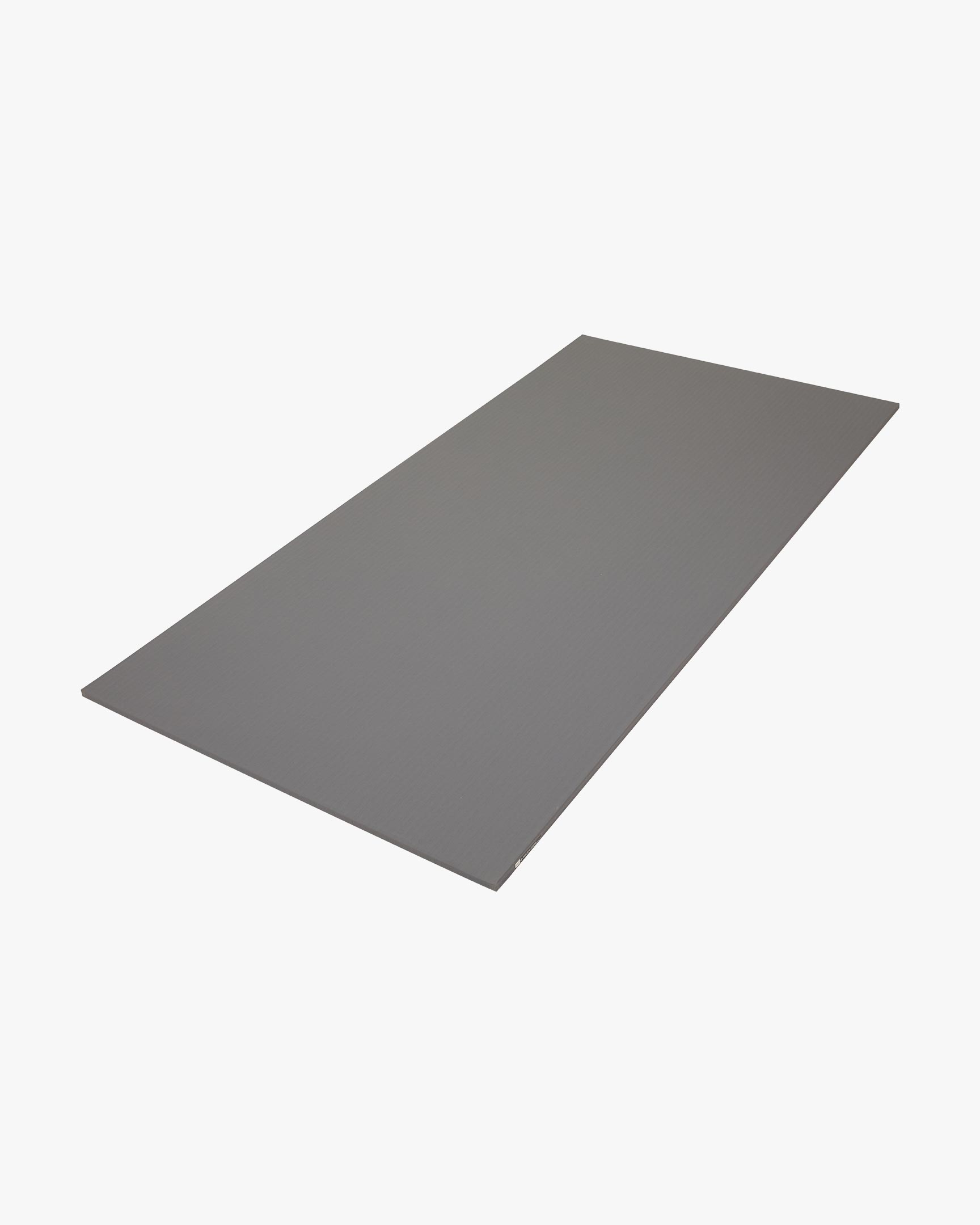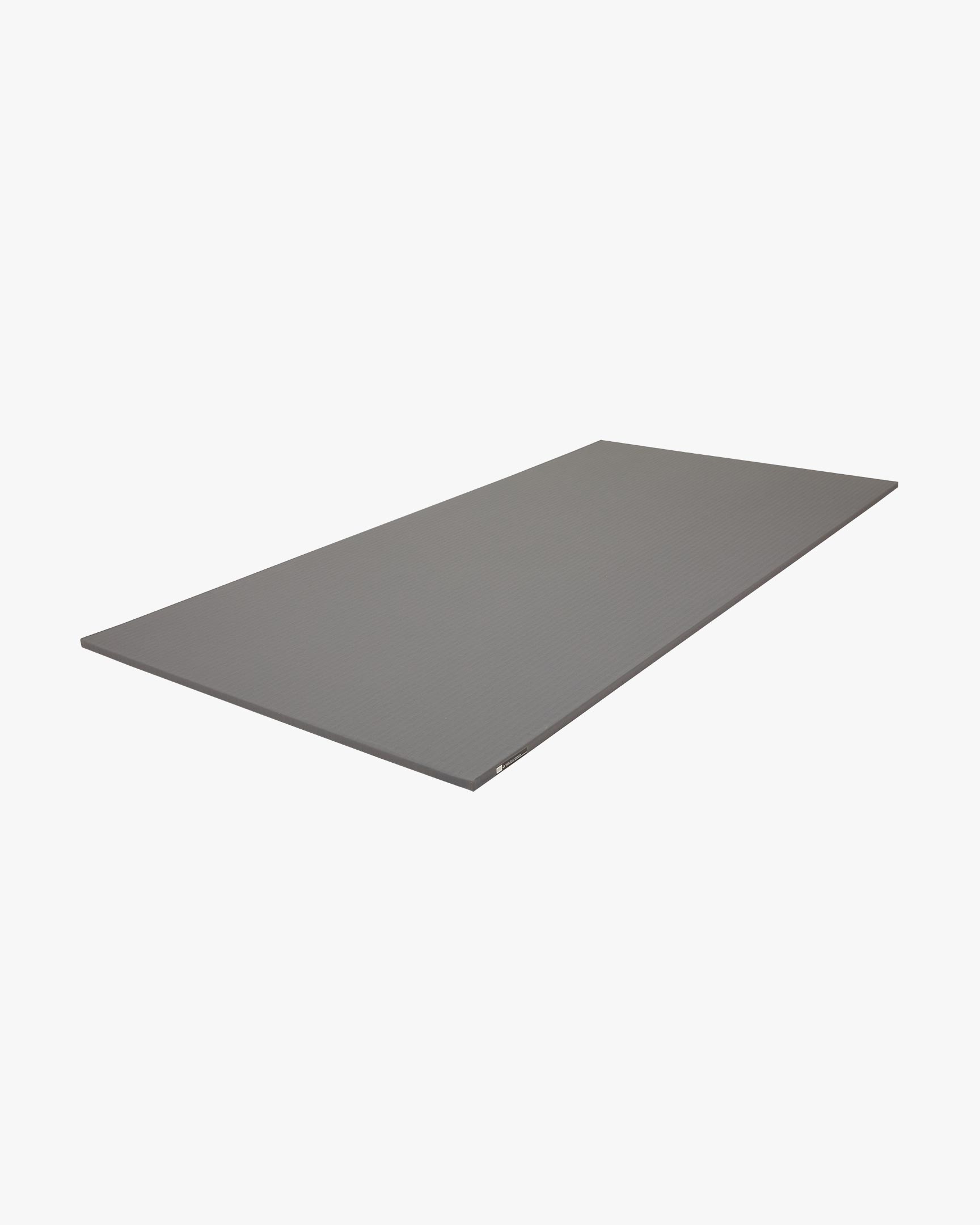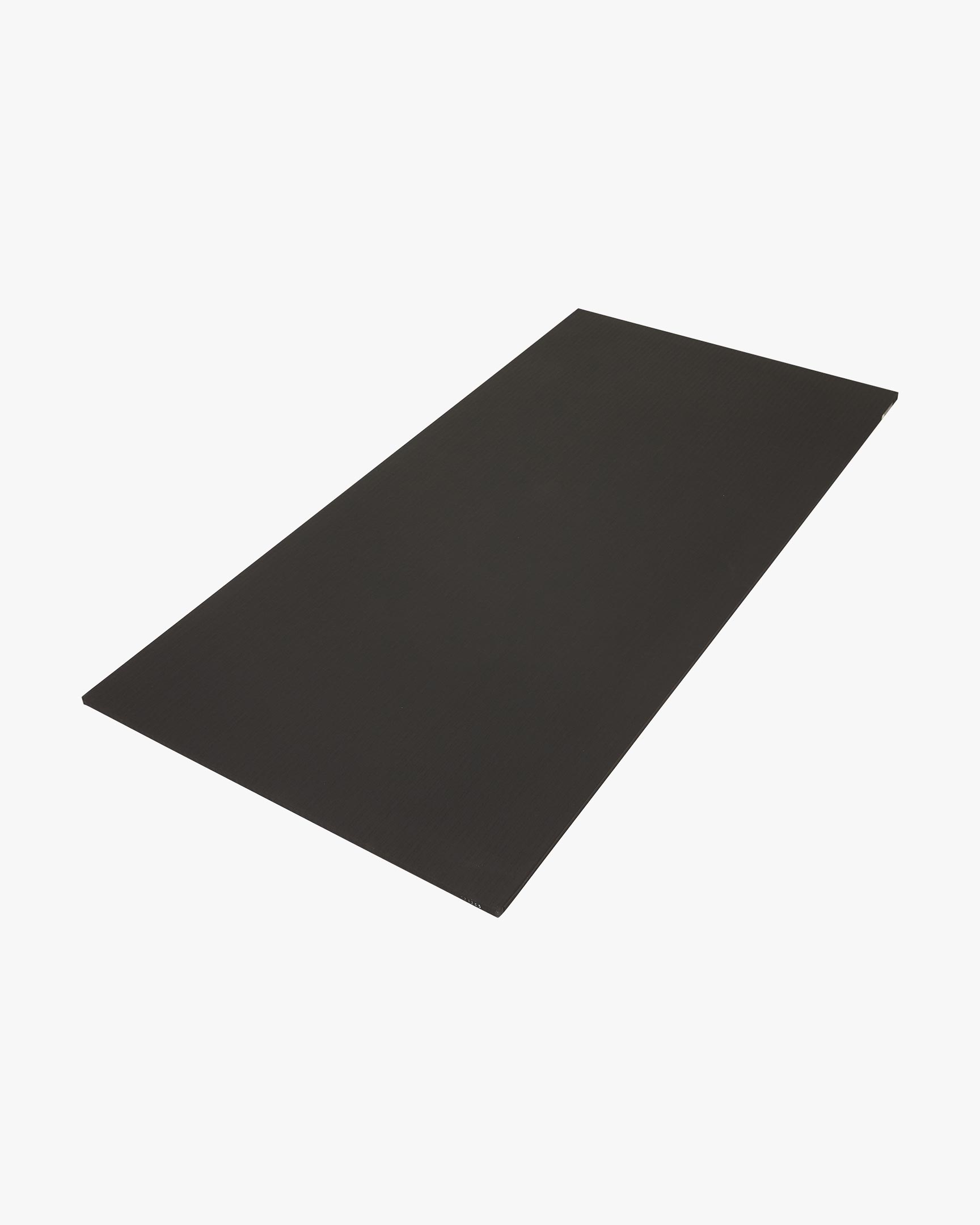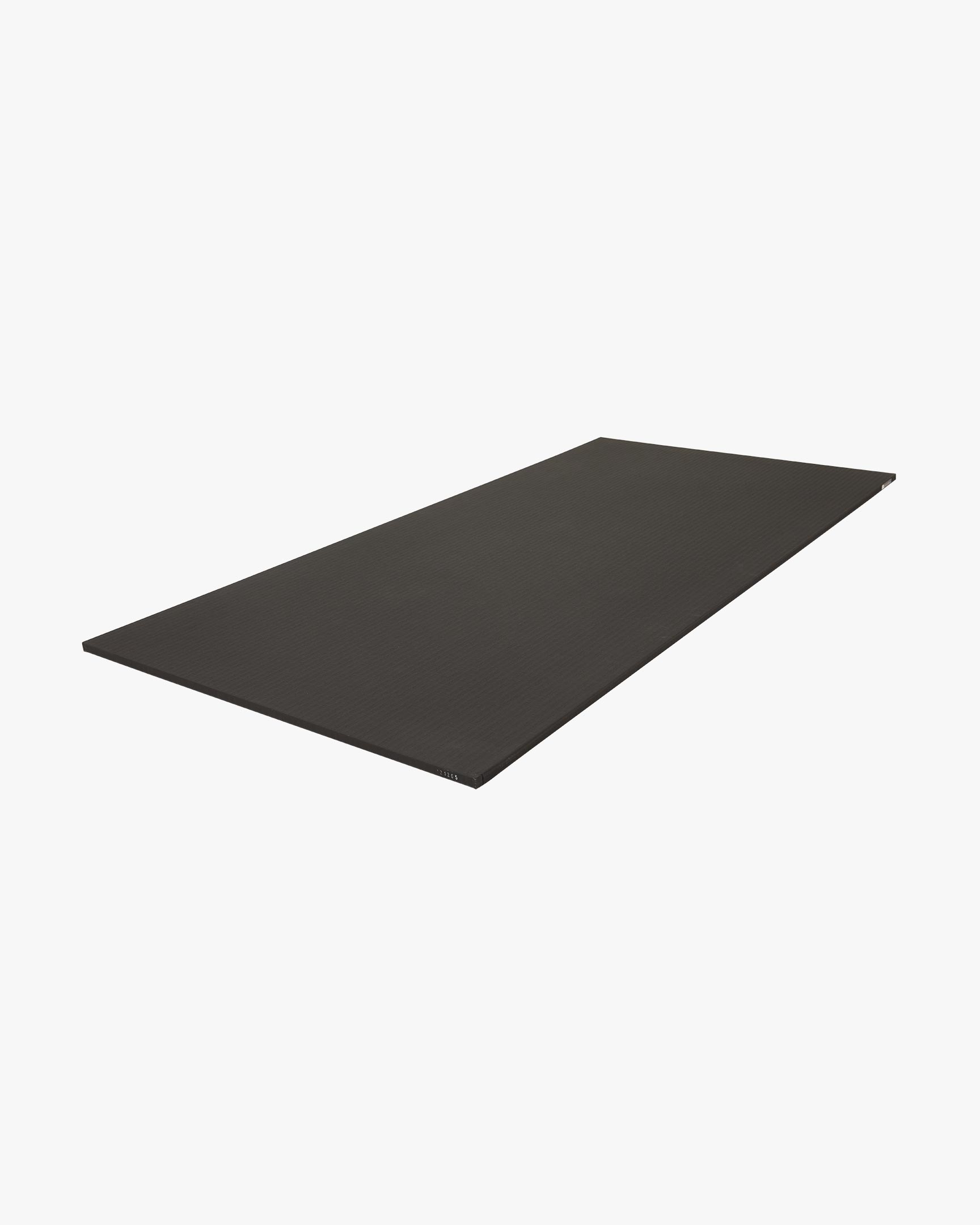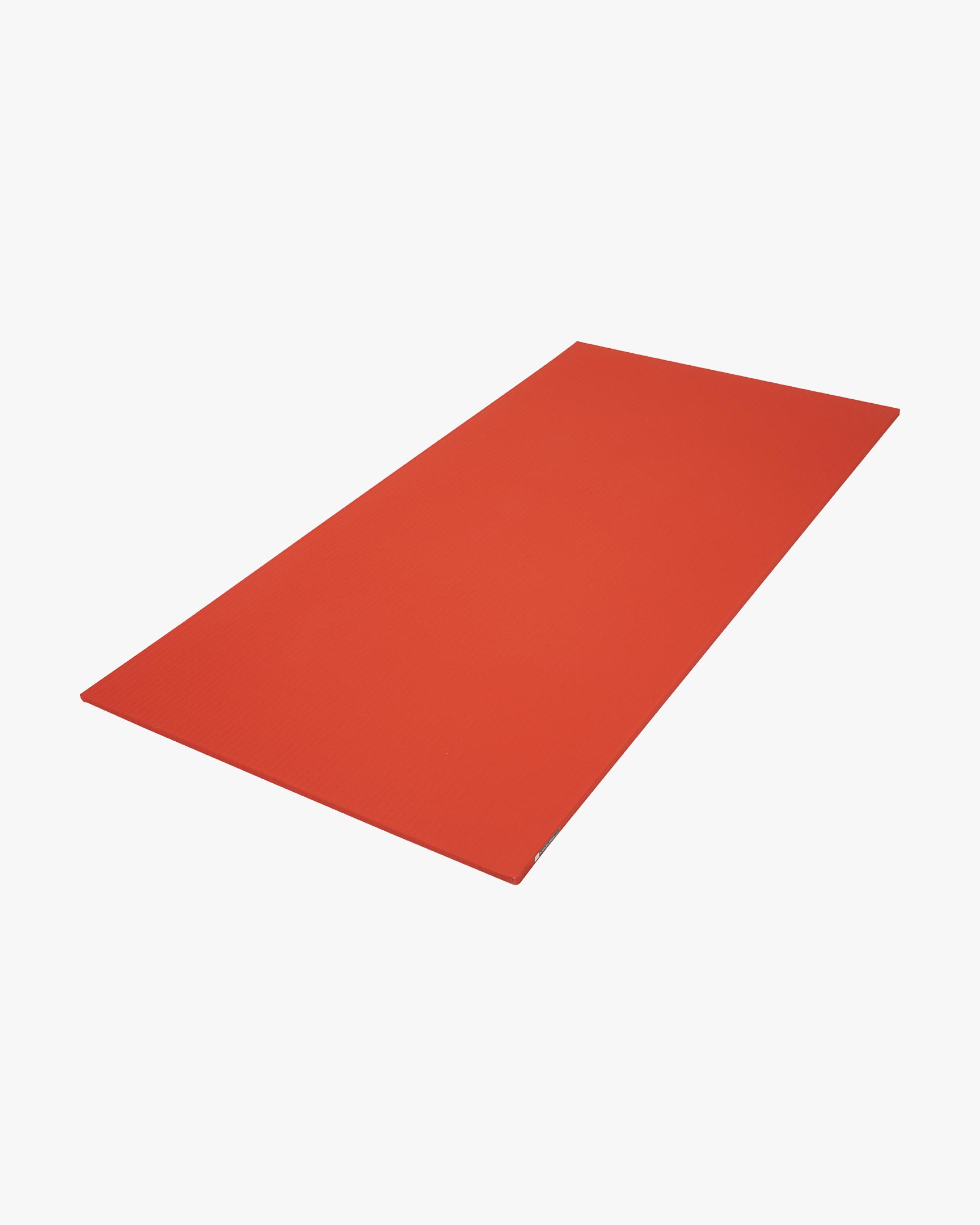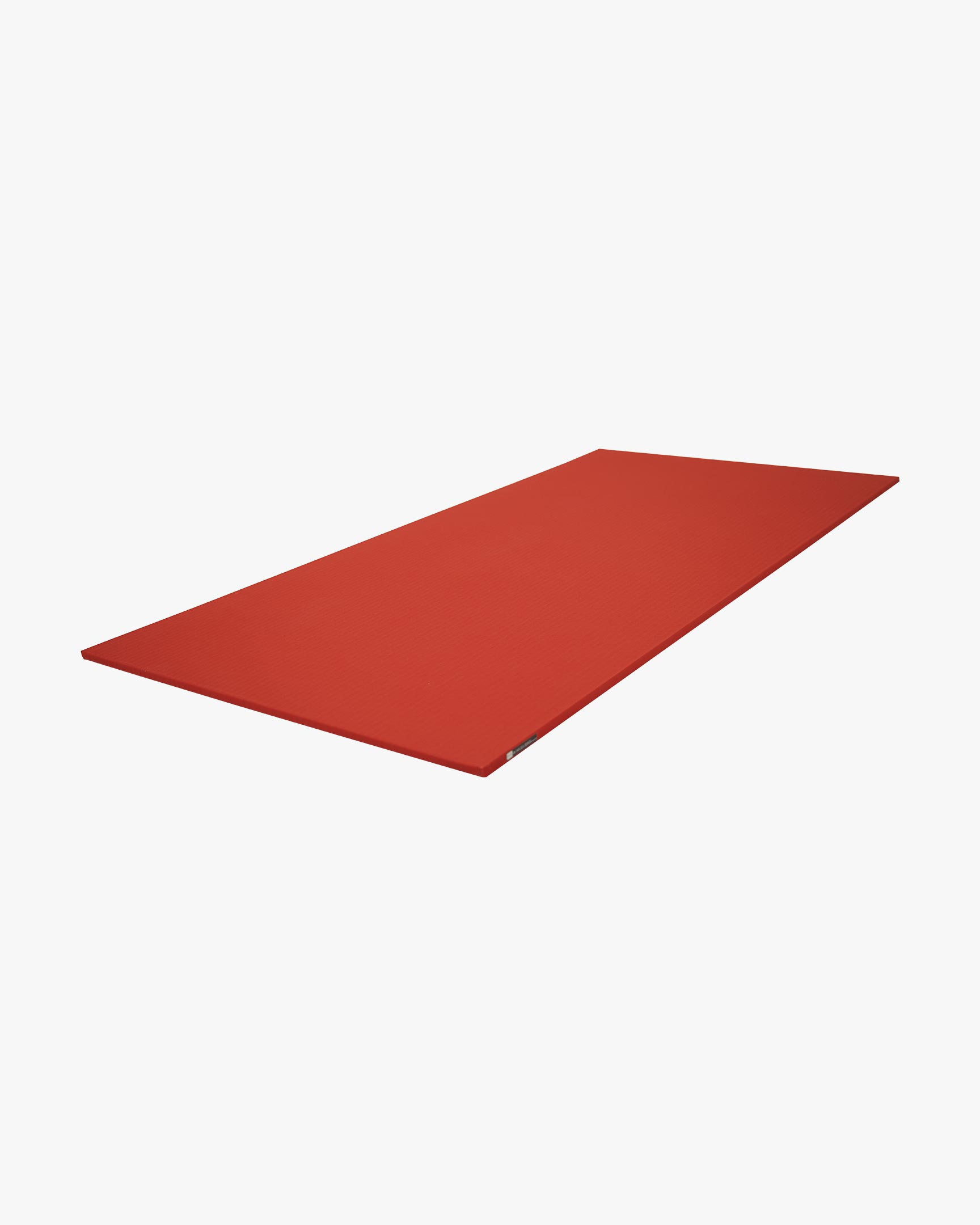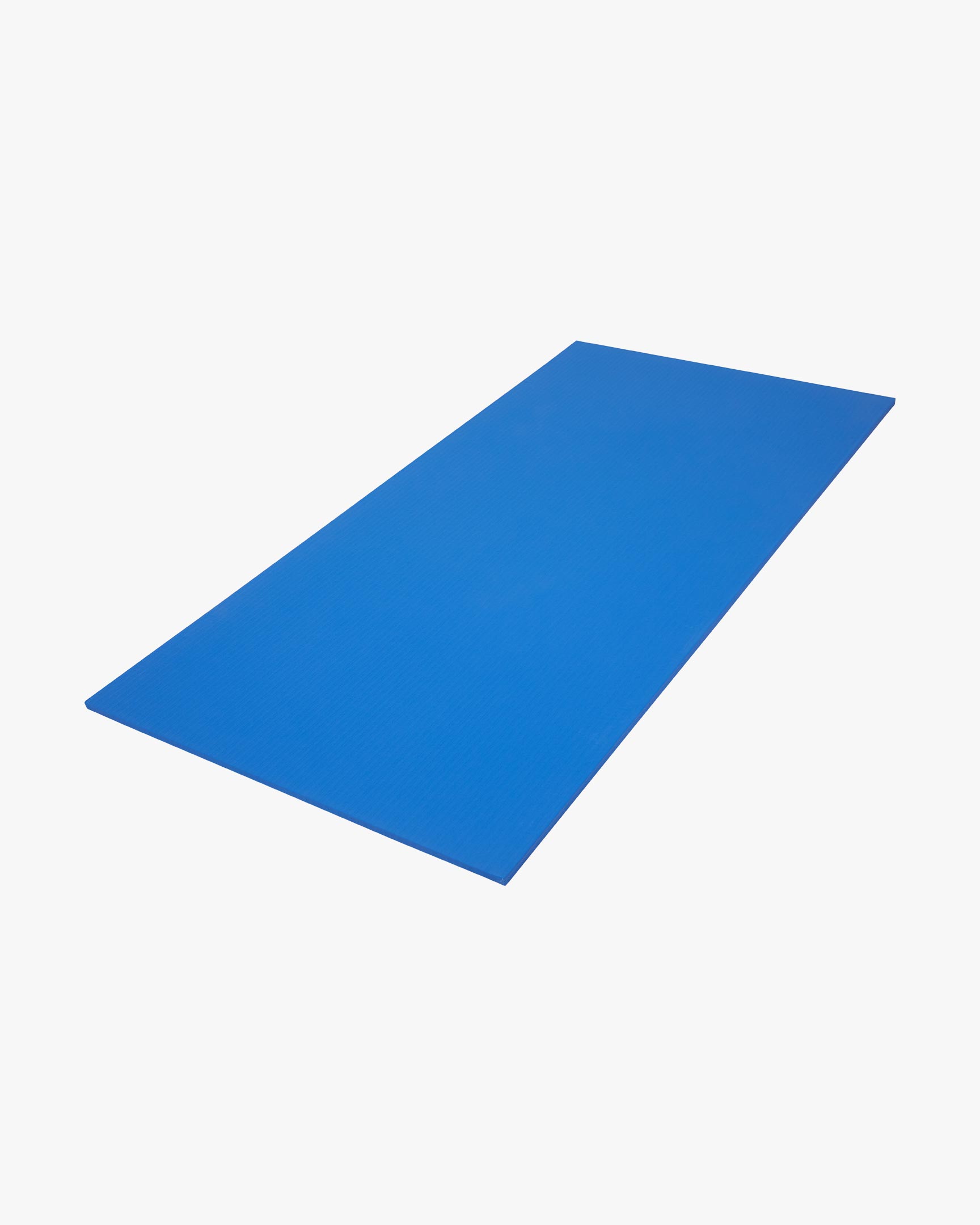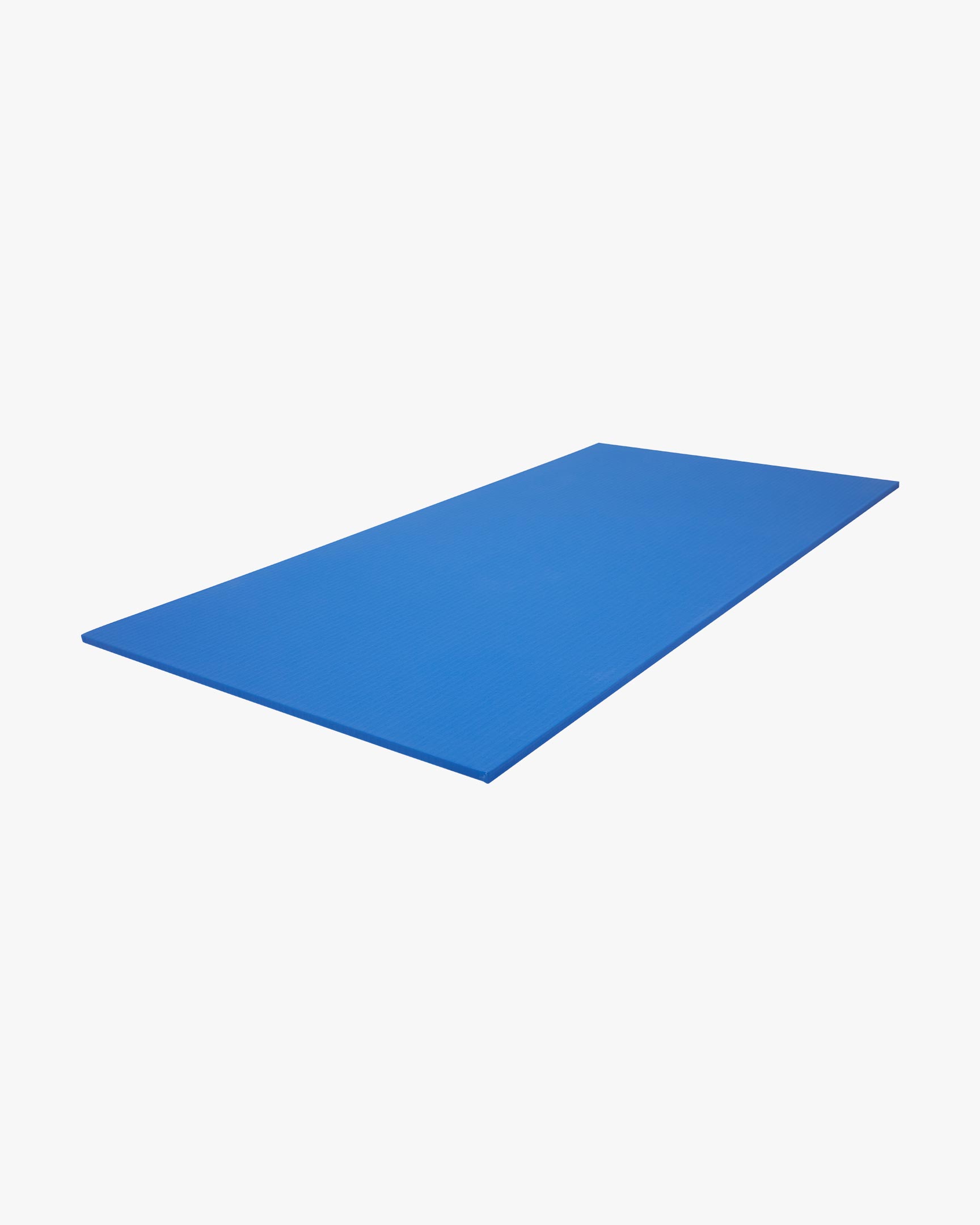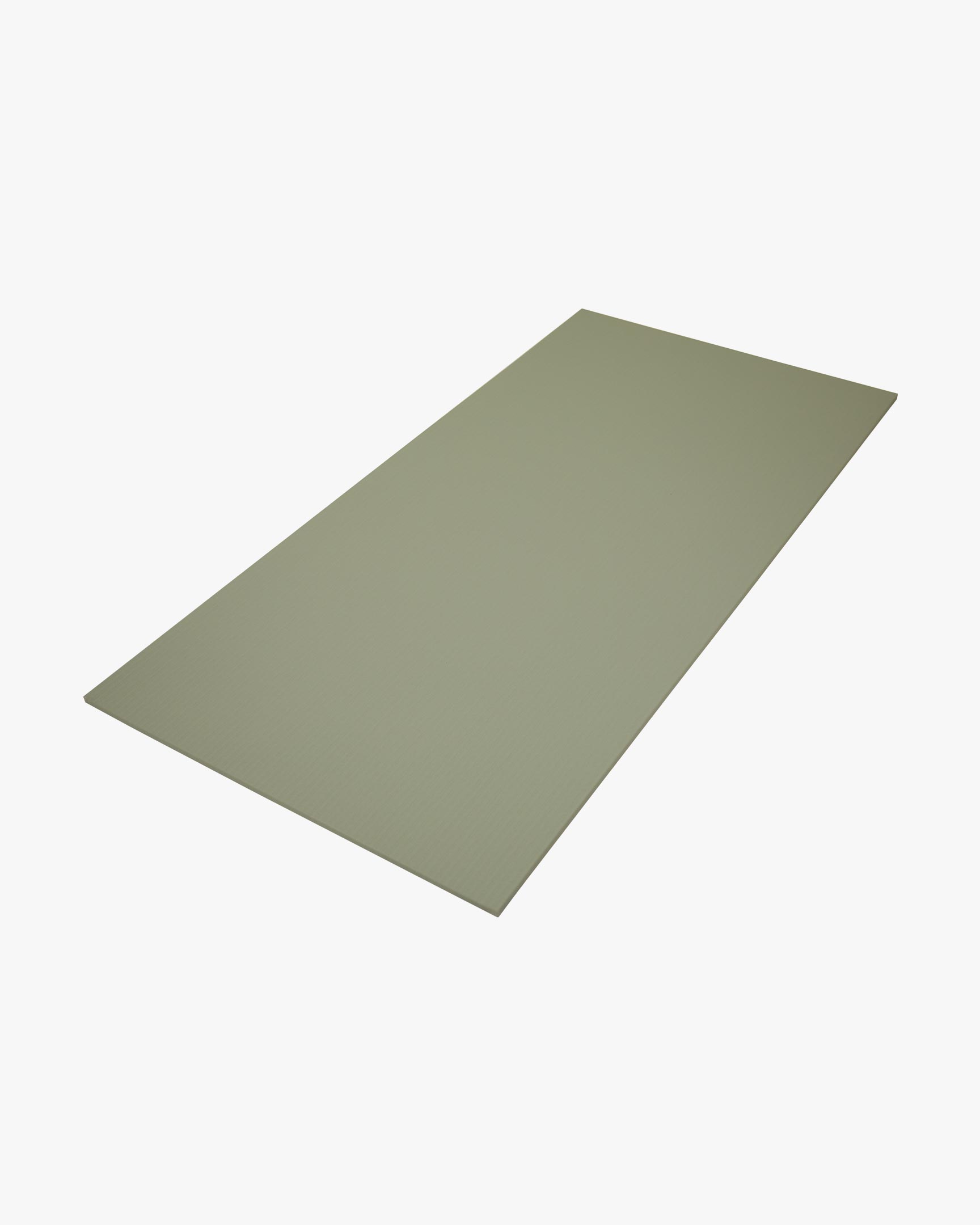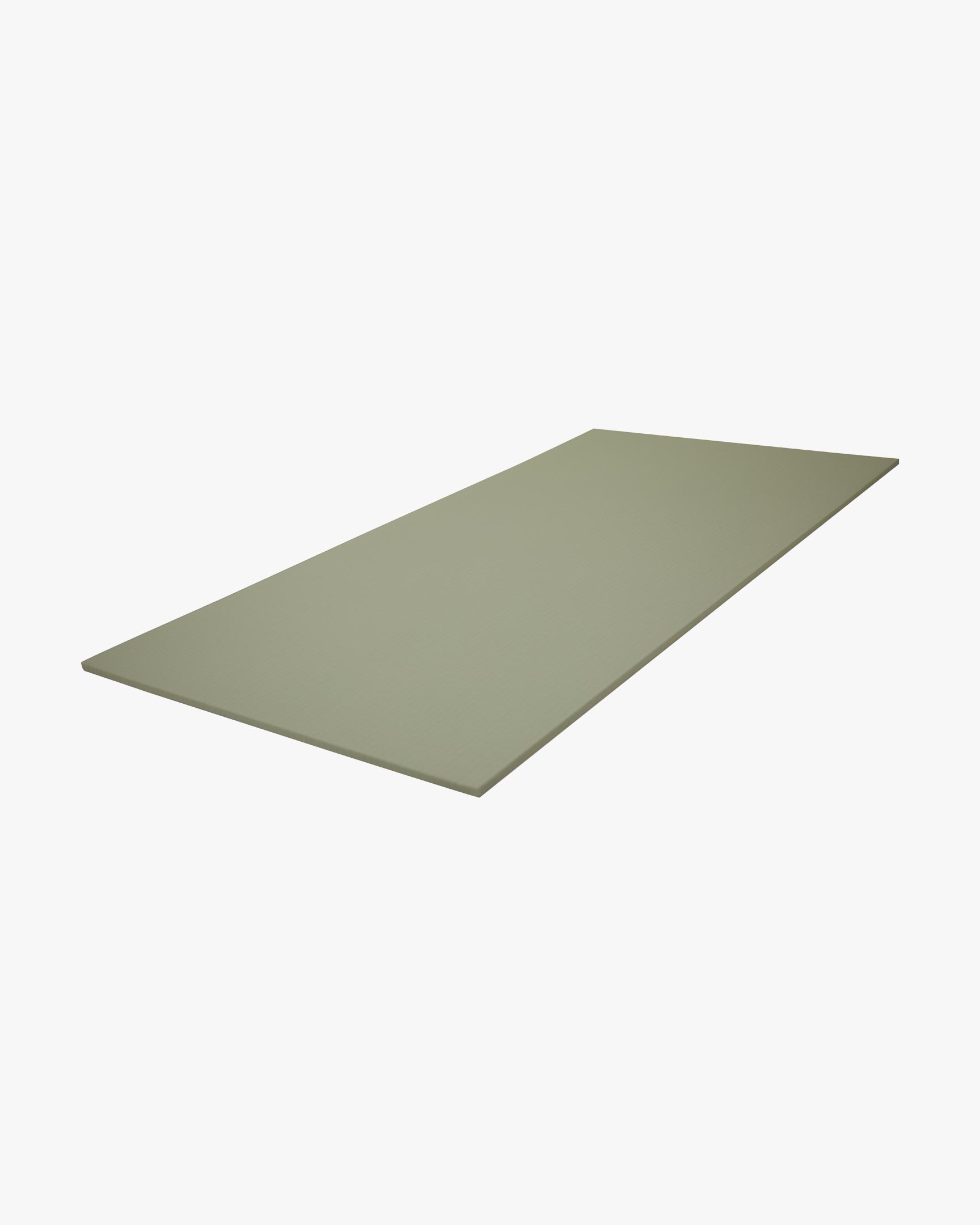 Tatami Tile Mat 1m x 2m x .75"
Needing more than 20 mats?
Request a Quote from our mat experts!
If ordering more than 35 mats, please request a quote
Ideal for a wide variety of stand-up and striking martial arts disciplines such as Taekwondo, Muay Thai, and MMA. Our .75" Mat is ideal for all facilities.

Our .75" training mats offer a stable yet sturdy, cushioned surface and are specially designed for stand-up martial arts and fitness training. Our Tatami surface offers superior grip and internal stability with enough give to cushion a slip, fall or takedown while maintaining an ideal striking surface to throw a variety of kicks and various strikes.
These mats offer a tried-and-true design that are popular among striking arts like Karate, Taekwondo, Tang Soo Do and a variety of others.

Superior Durability, Superior Results

Century Mats offer everything you want in a training mat. With impact ready open cell multi-density foam, these mats help stave off injuries and fatigue thanks to their superior design. Benefits include:
• Greater comfort
• fewer injuries
• Maximum Shock Absorption
• Greater durability and lifespan
• Stable in all climates – will not expand or retract •
• *Comes with a 10 year Warranty*

Easy to Clean and Slip Resistant

Our mats are expertly designed with reinforced 24 oz. vinyl for optimal durability. The vinyl is also waterproof and easy to clean with a variety of different cleaners. Easy and convenient, these mats clean up quick and effortlessly.

Why choose Century Mats?

• Our mats offer maximum durability
• Antimicrobial: Century mats are treated with an antimicrobial coating for safe and efficient training
• Anti-slip Underside: the underside of Century Mats features a natural anti-skid surface for added stability to keep your mats in place and eliminate shifting.

Tatami Surface
Complete with a traditional tatami surface, this mat will give you the grip you want for a solid base when practicing kicks and other strikes. Our Tatami mats are slightly firmer and denser than our smooth surface mats.

They come in colors everywhere

All Century mats come in a wide variety of colors to match up perfectly with your facility. Our mats are easy to install and require no special tools or know-how. You'll be provided with full instructions along with installation videos to make it easy as possible to install your new mats.
These training mats are ideal for a multitude of disciplines including:

• Taekwondo (TKD)
• Muay Thai
• Tang Soo Do
• Kickboxing
• Fitness & Cardio Kickboxing
• Krav Maga
• Karate
• Kung Fu

Features & Specs
• 100% recycled, multi-density, open-cell foam core
• Phthalate and lead free 24 oz. vinyl covering that is internationally certified
• Each mat measures 1 meter x 2 meters (39″ x 78.75″) or about 21.5 square feet.
• Each mat weighs 24 lbs.
• Density: 230 KG
• 24 oz vinyl
• Available in Grey, black, red, blue, green

Texture Options
*Exact colors and textures may vary from product to product, depending on availability. Please Request a Quote with our Mat Experts for more detailed information.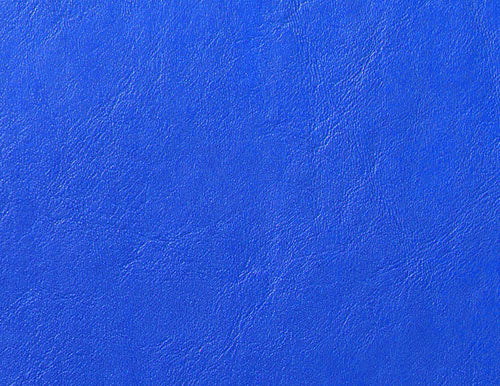 Smooth
Standard mat surface, includes minor texture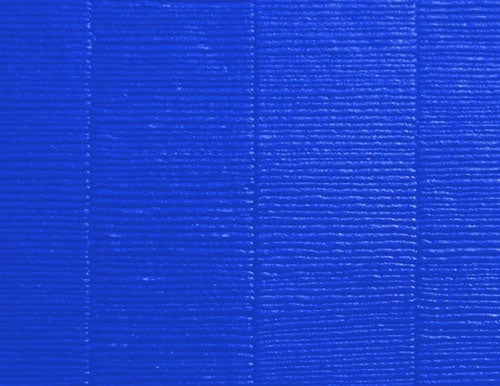 Tatami
A deliberate textured surface for added grip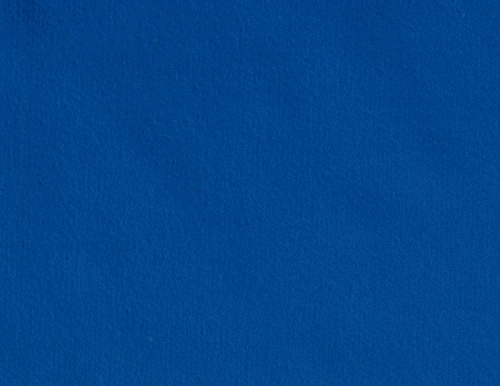 Color Options
We offer a wide variety of colors to create the perfect look for your needs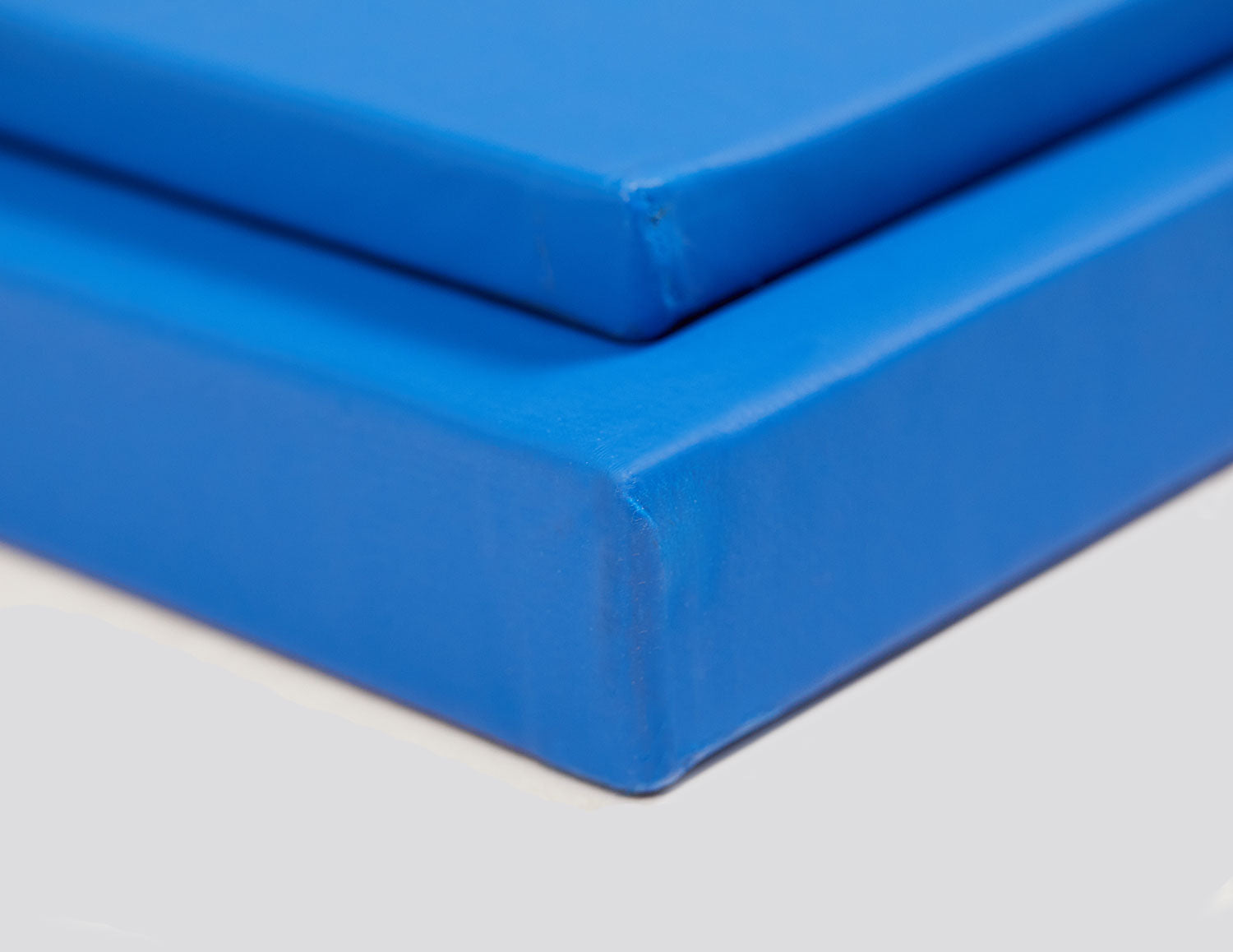 Mat Thickness
.75" - Striking disciplines
1 - 1-1/2"- BJJ, Judo, Wrestling, MMA