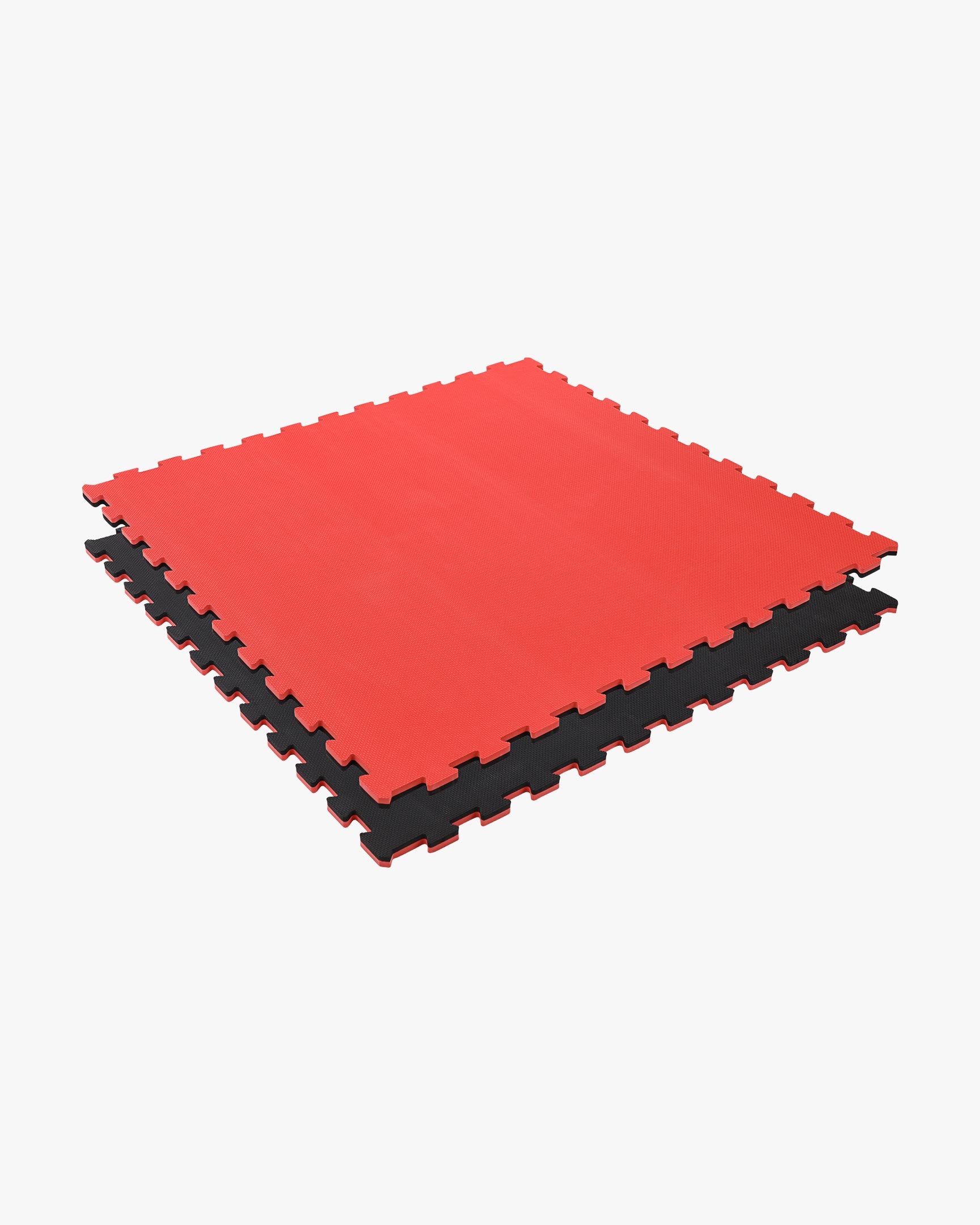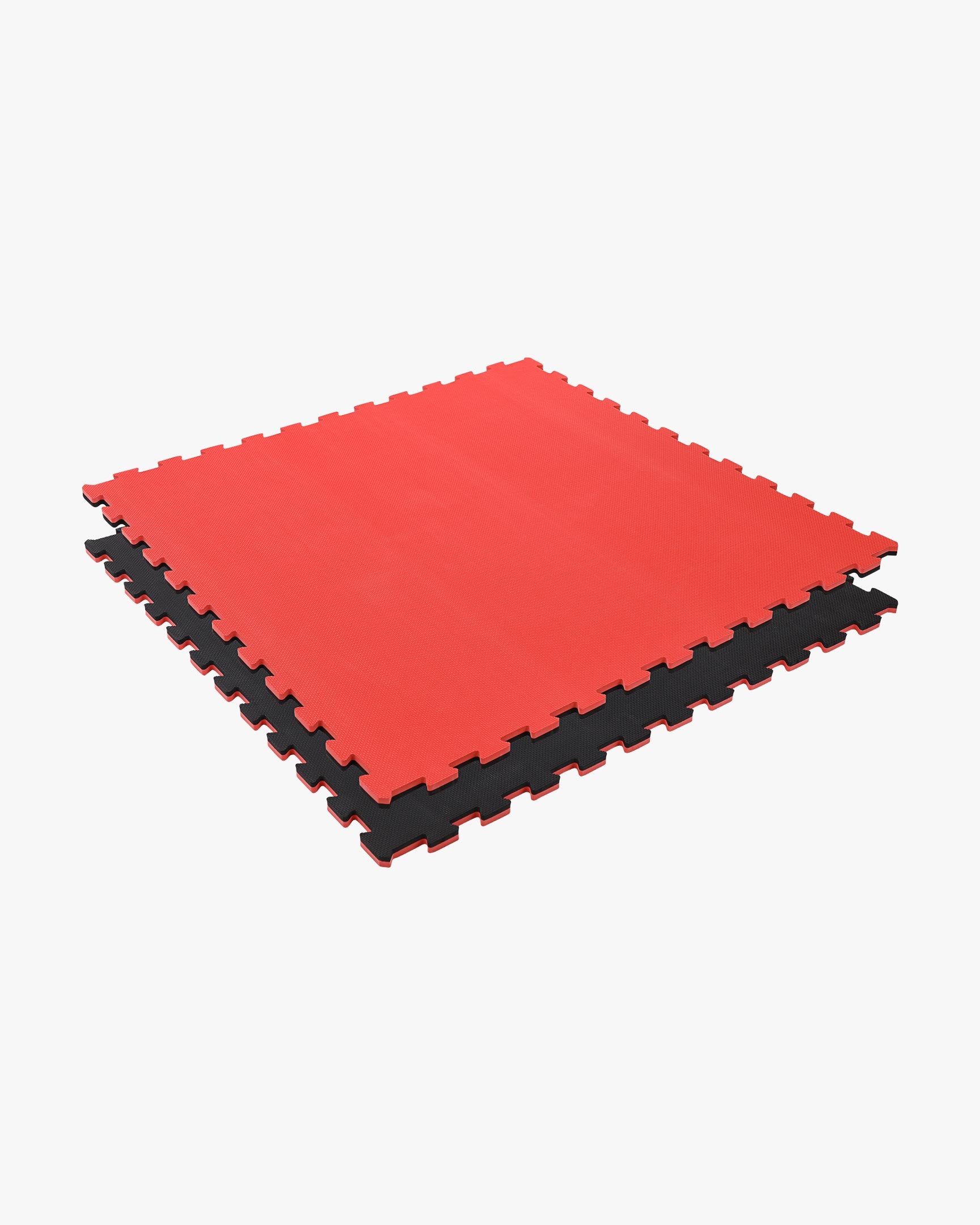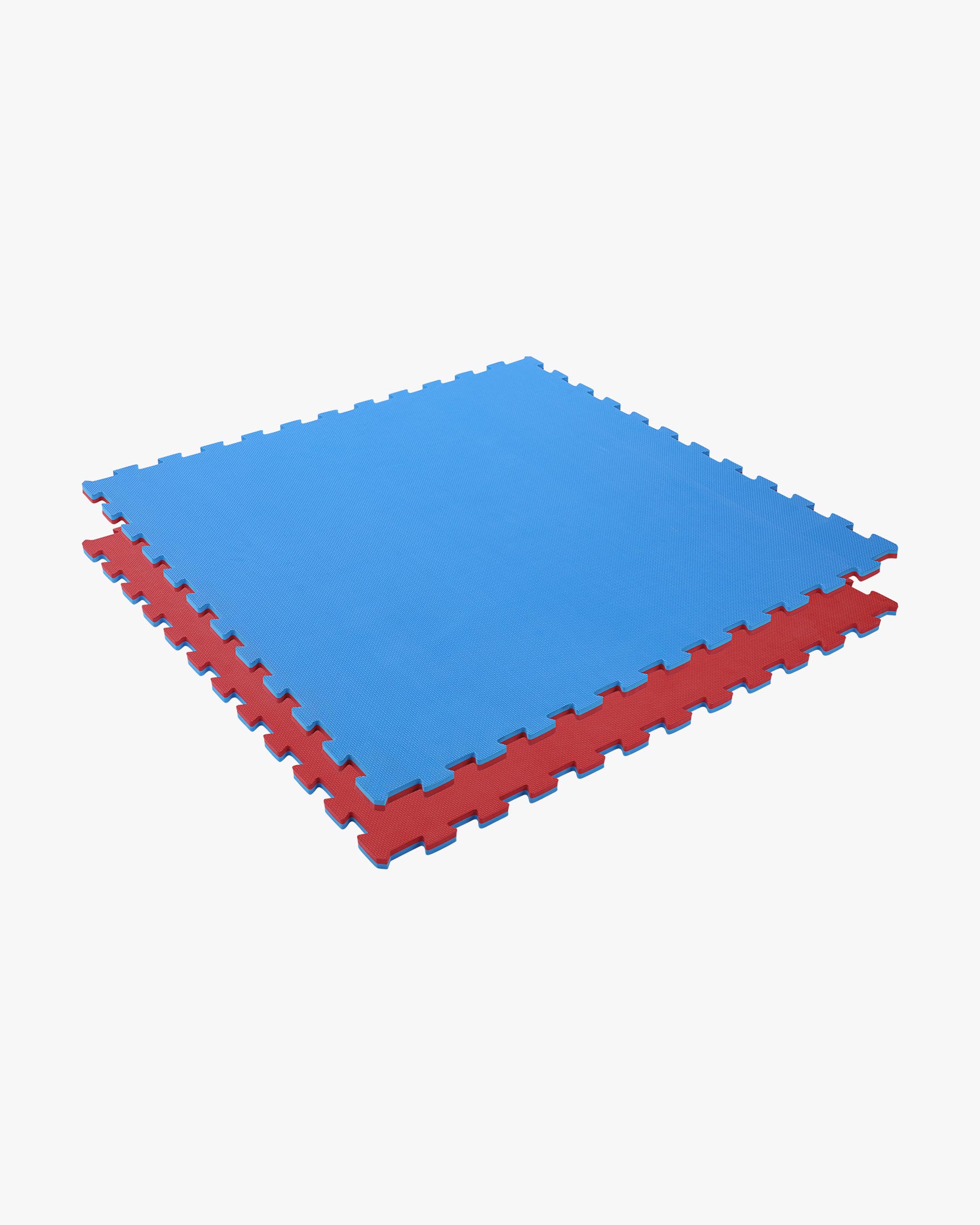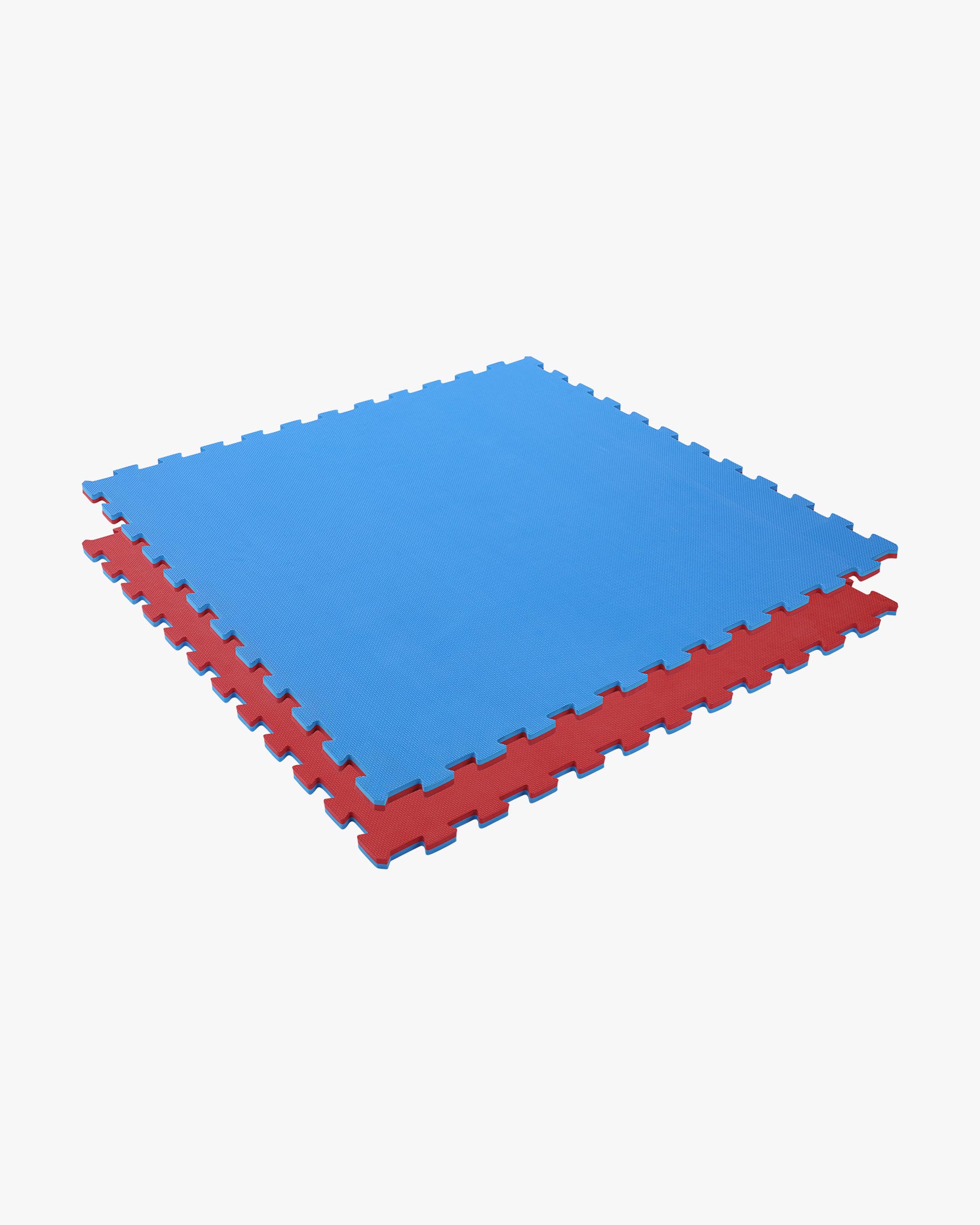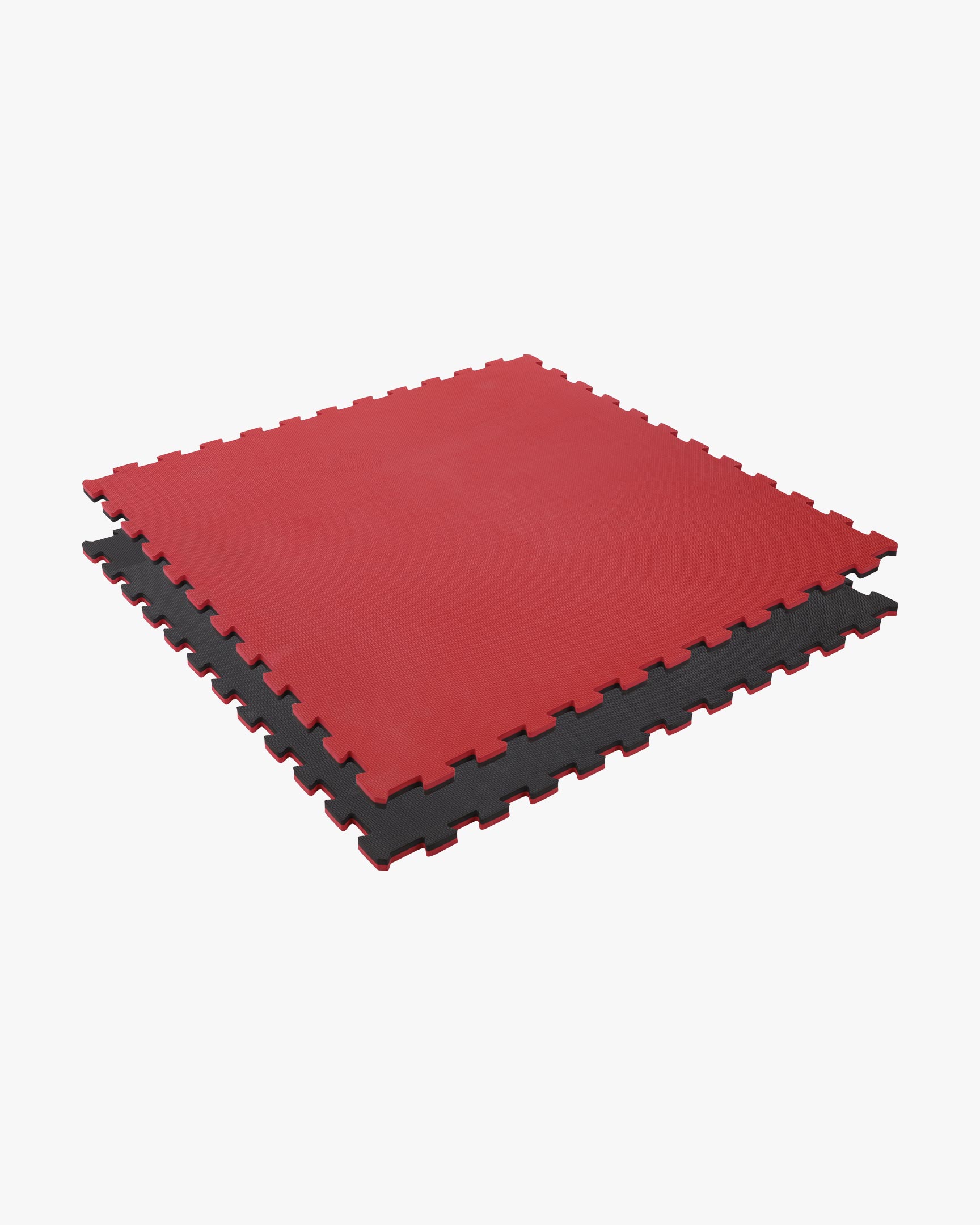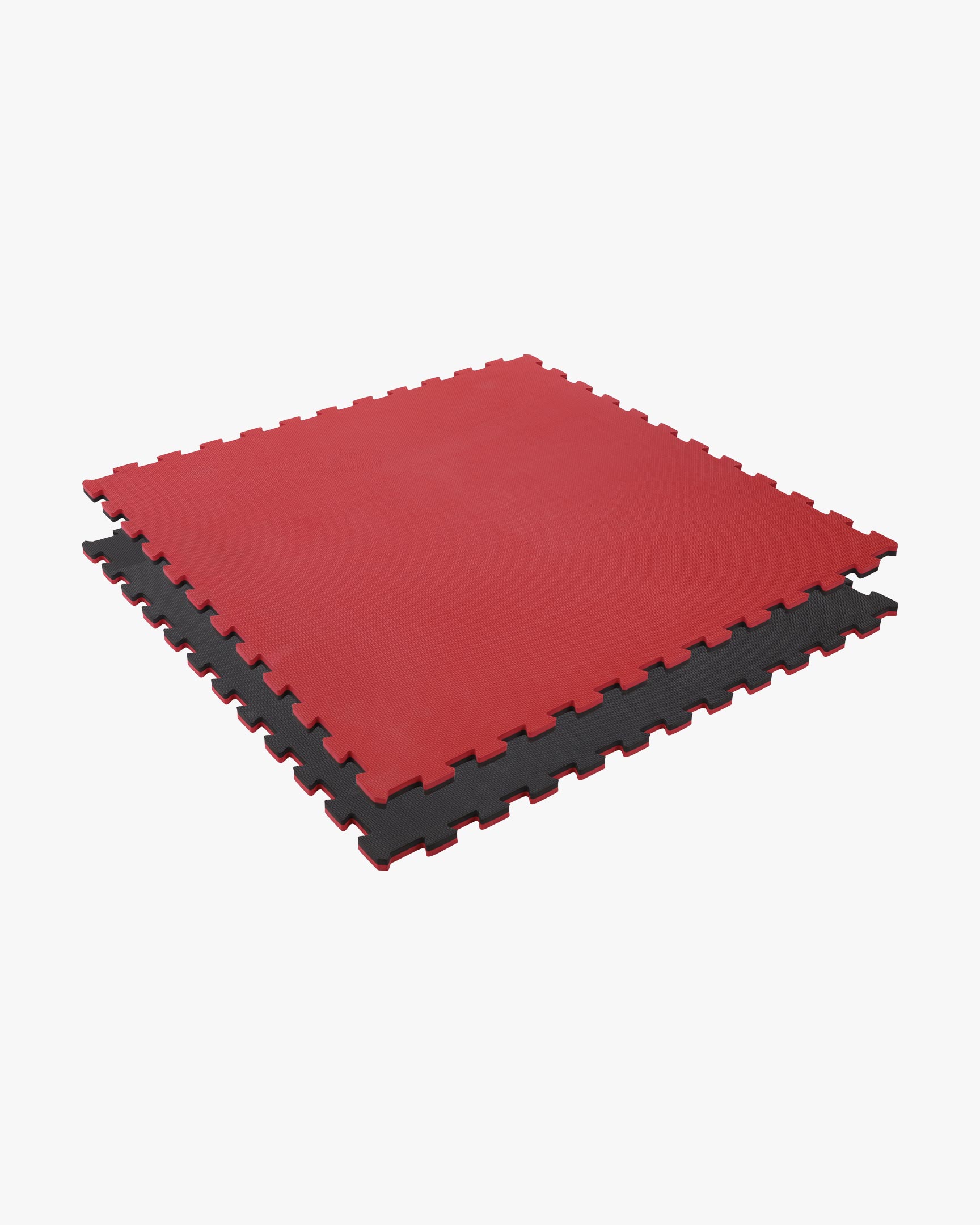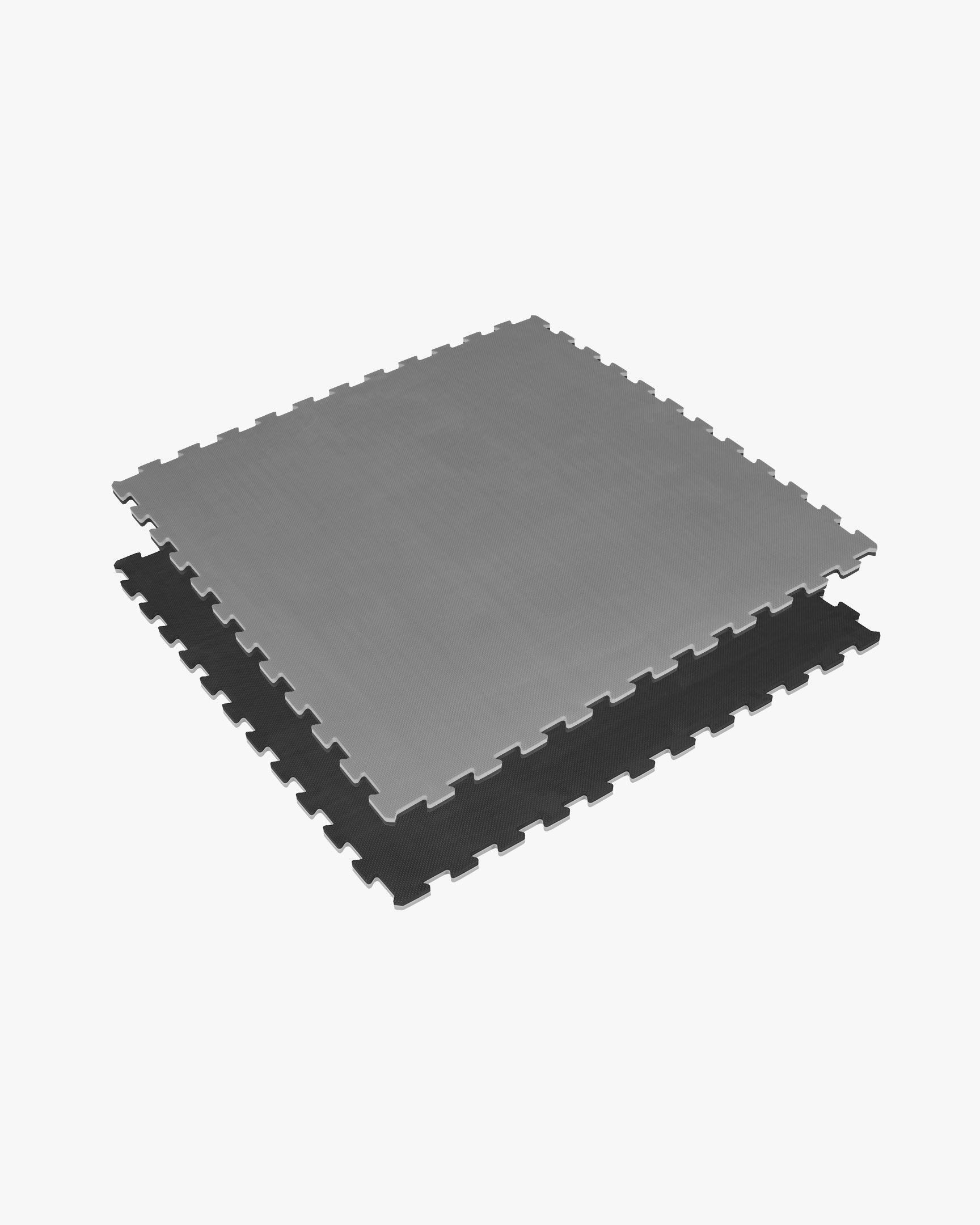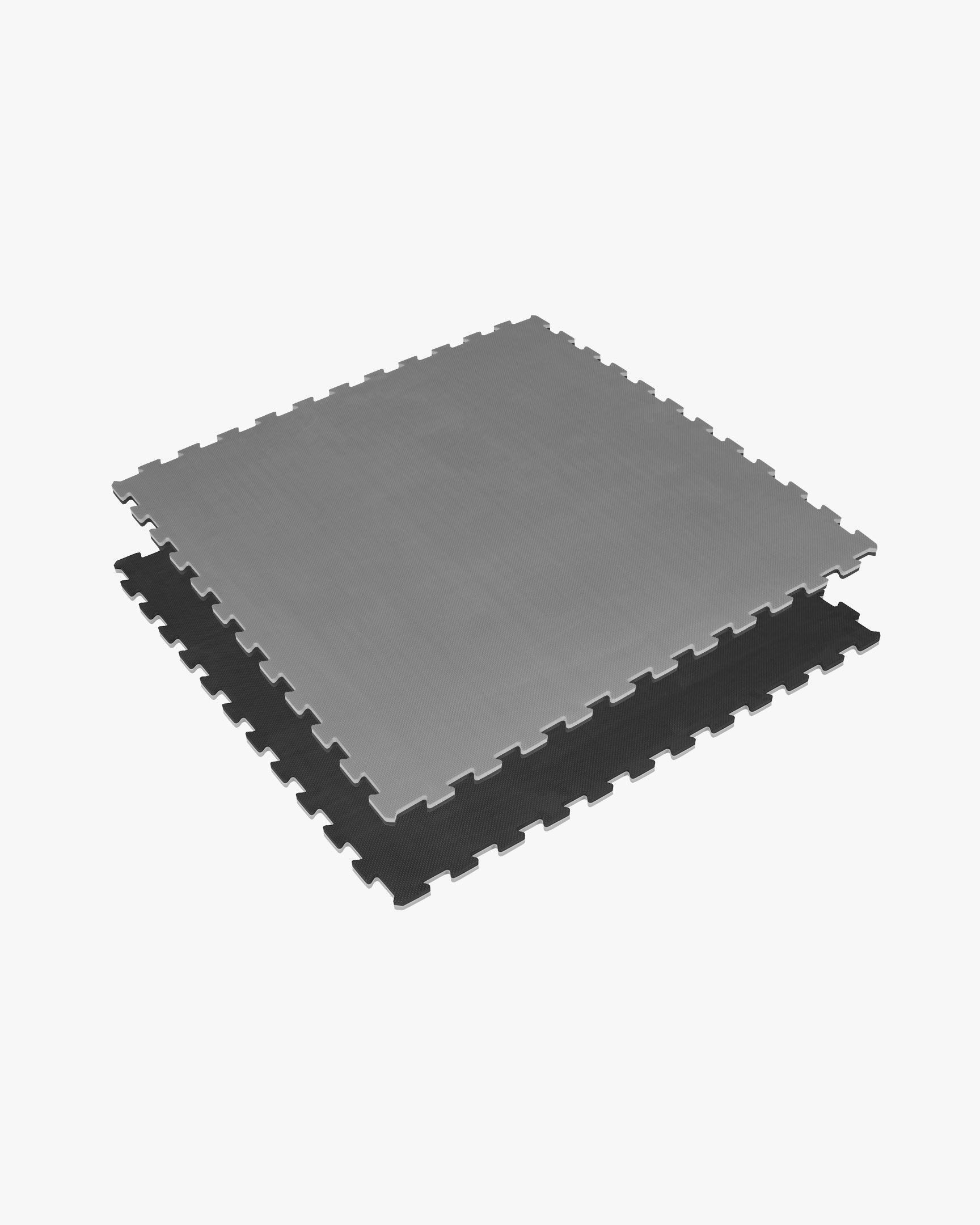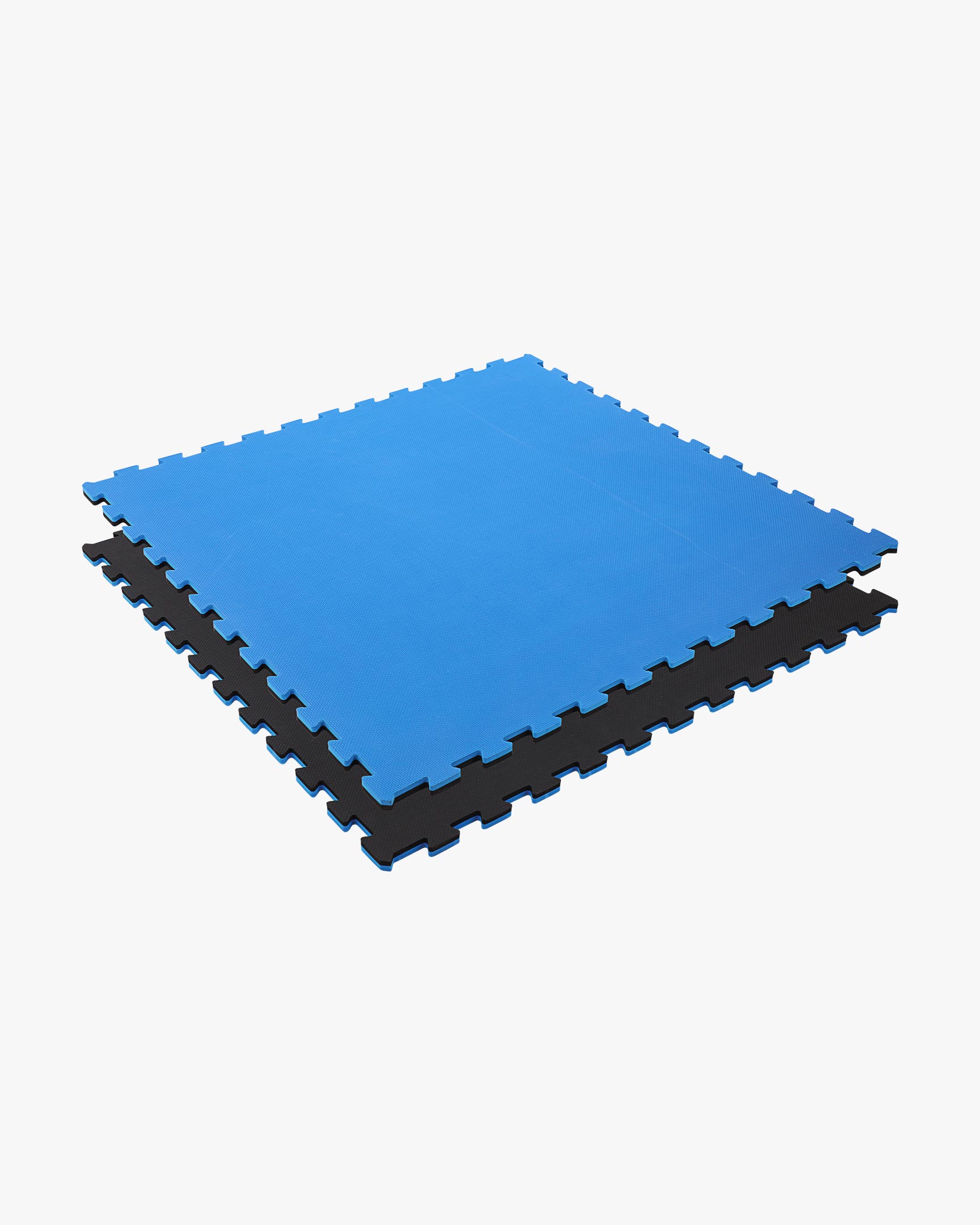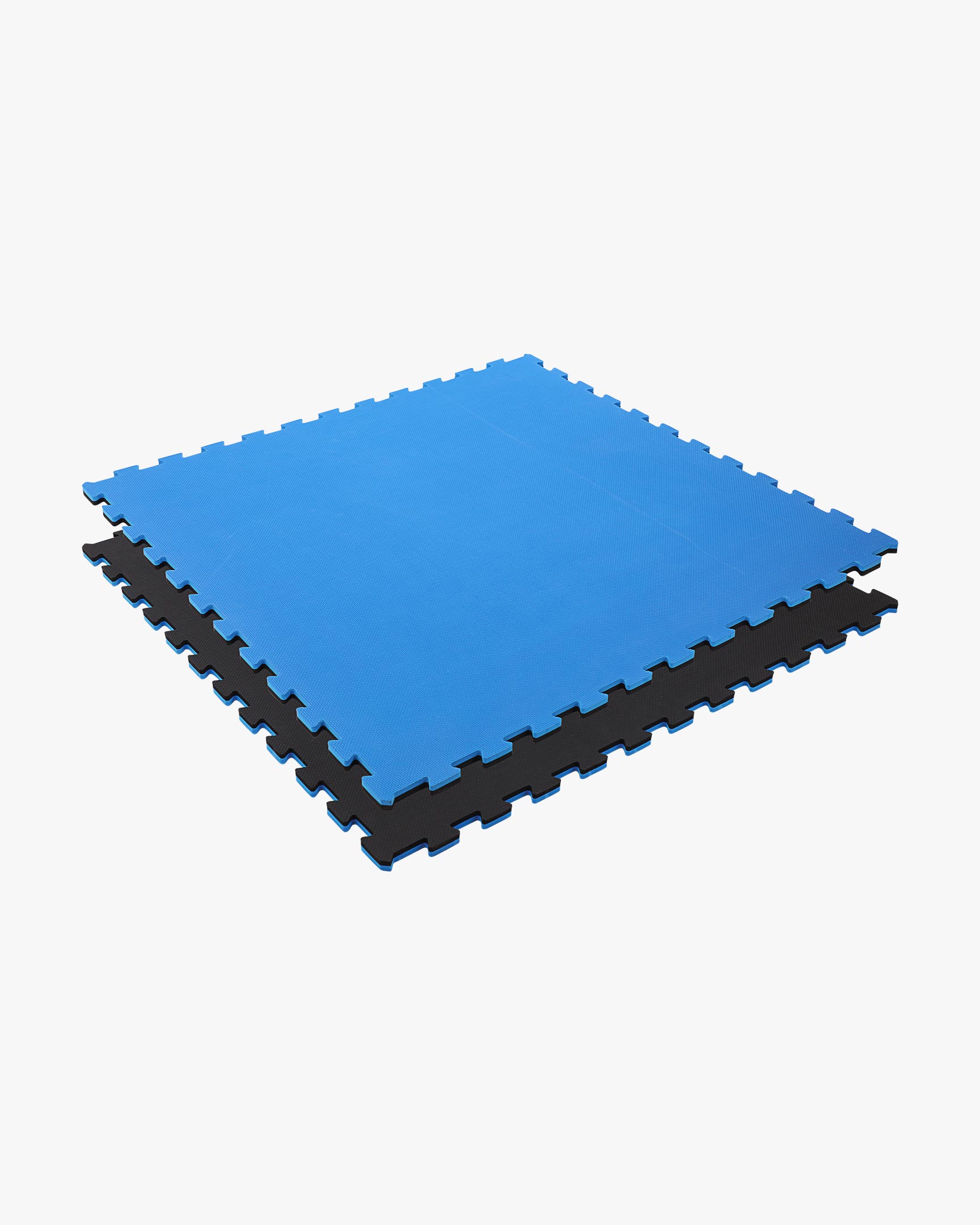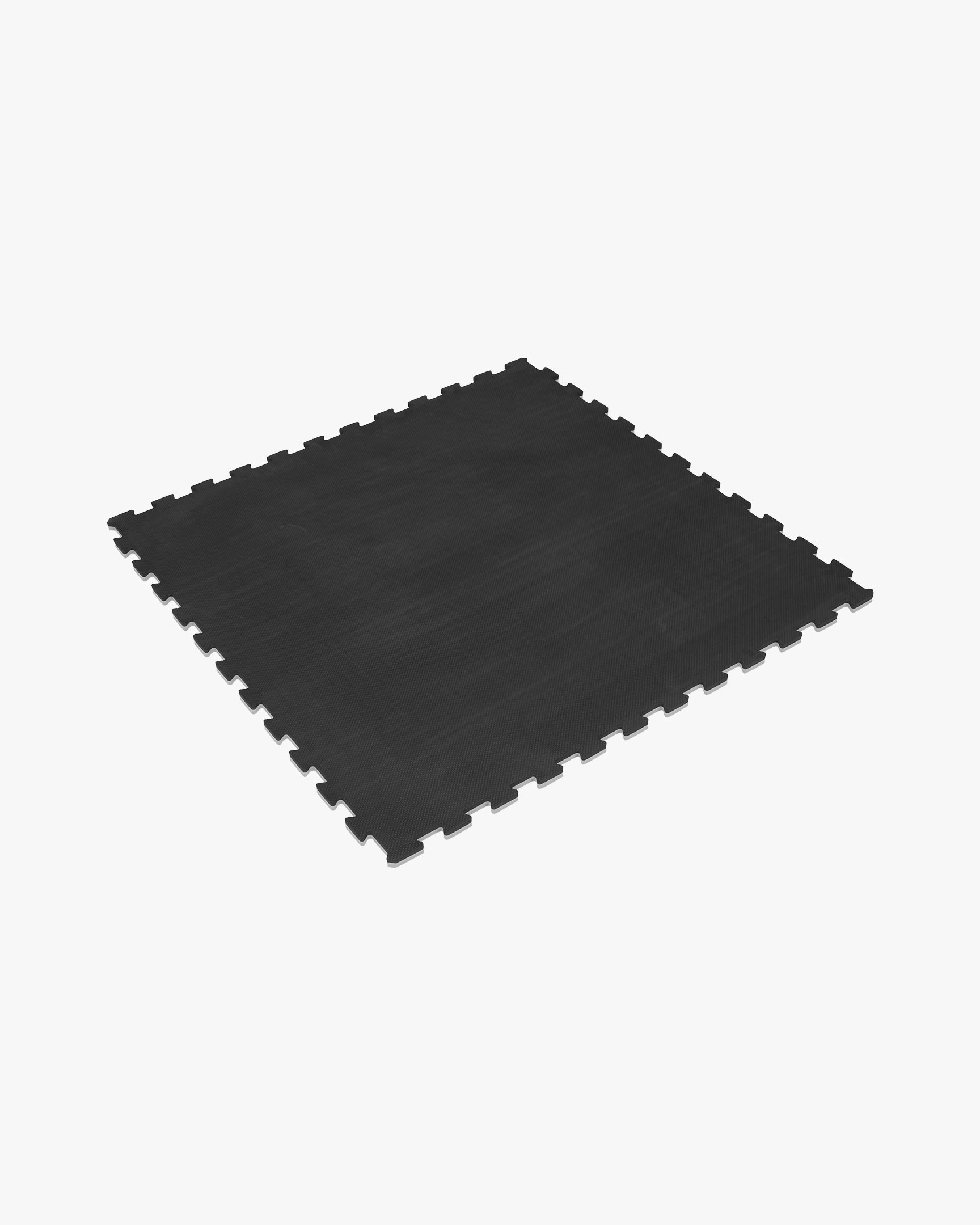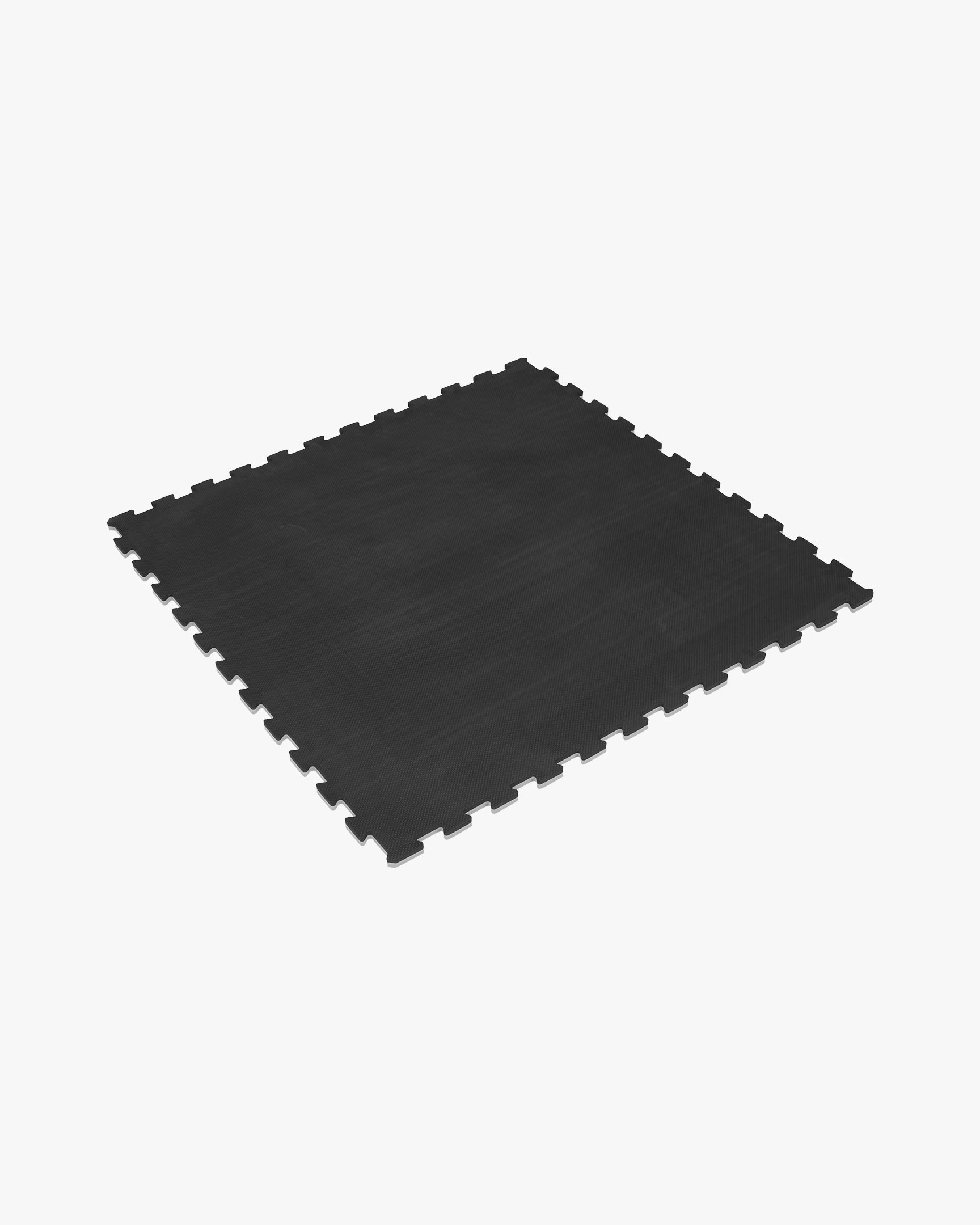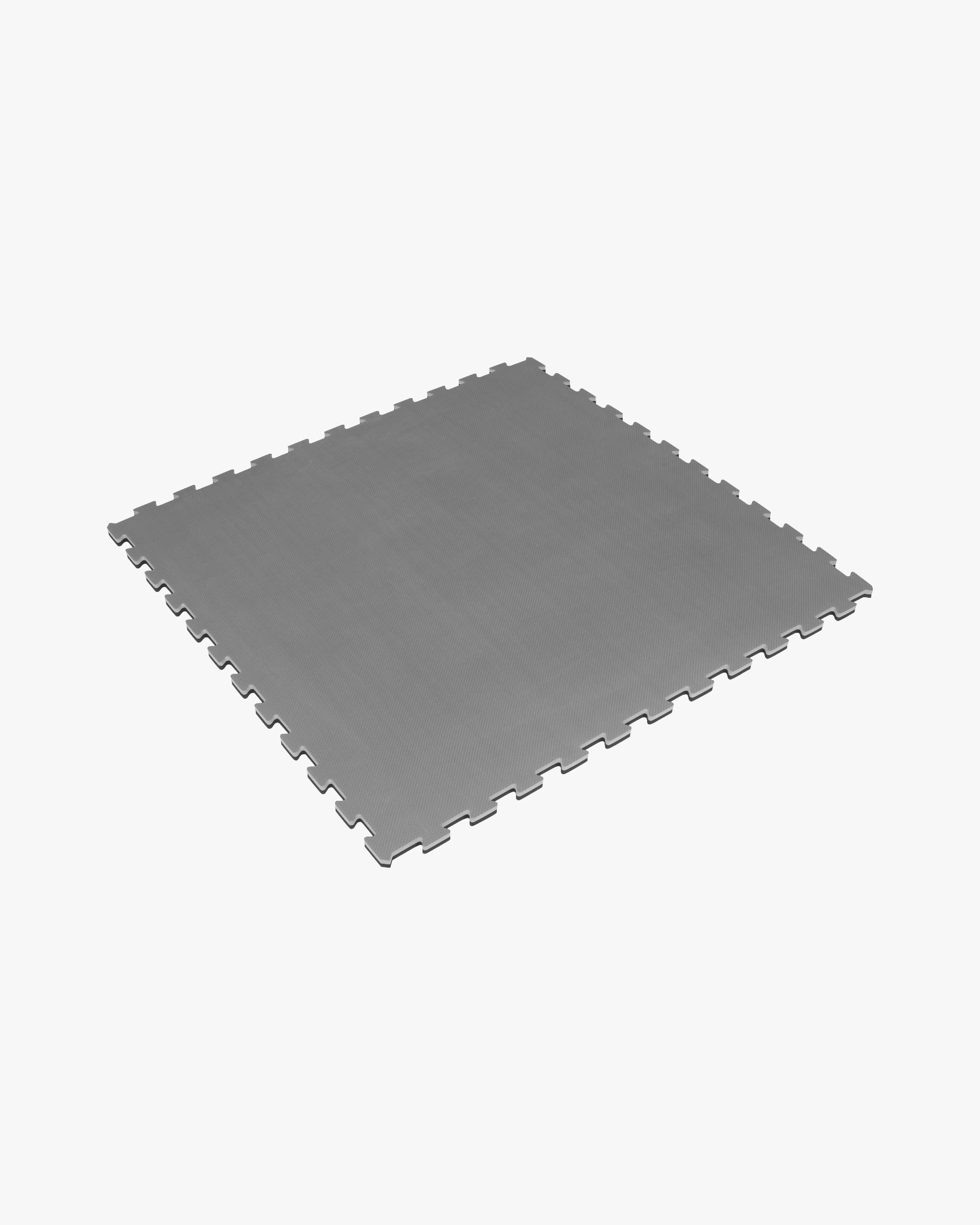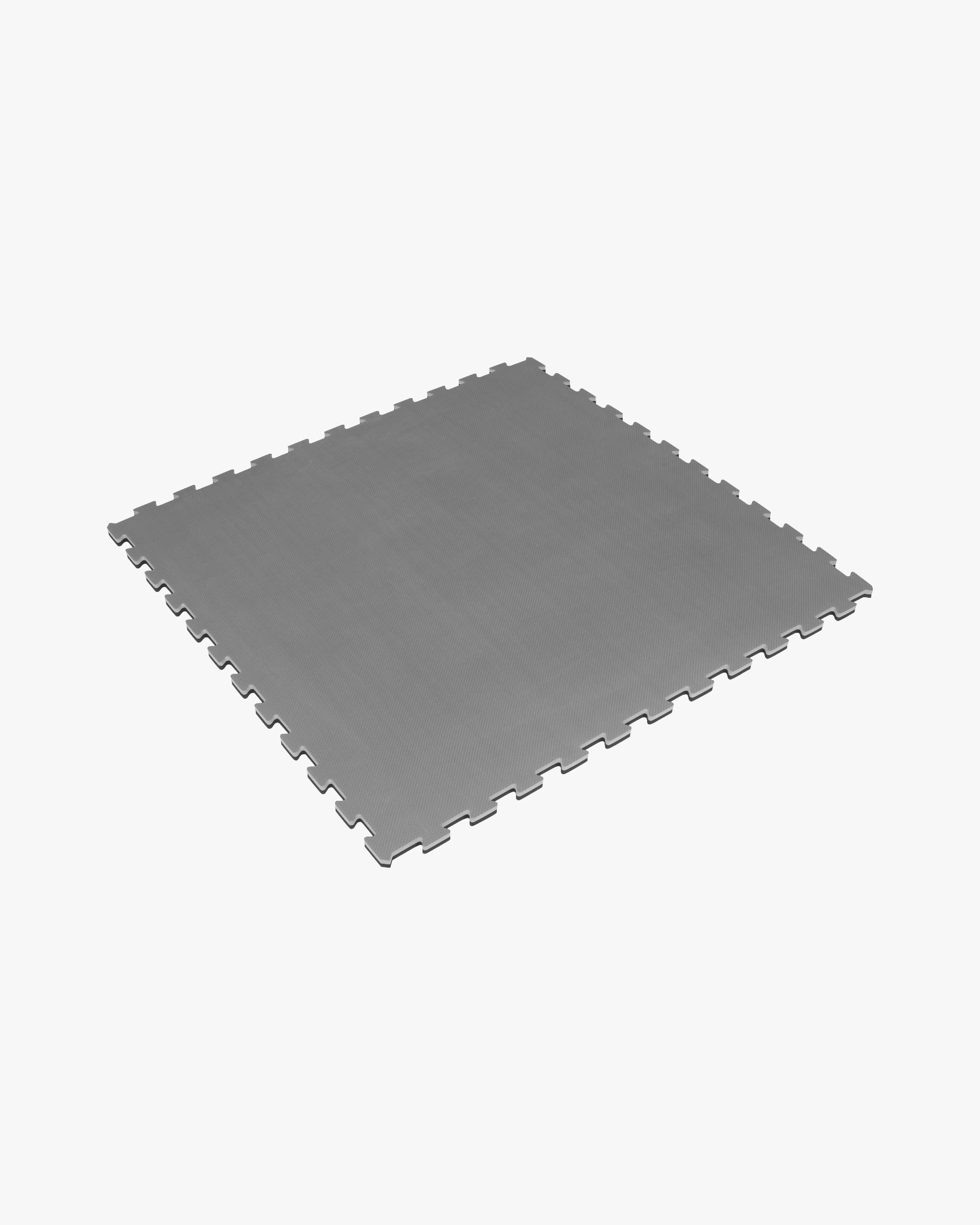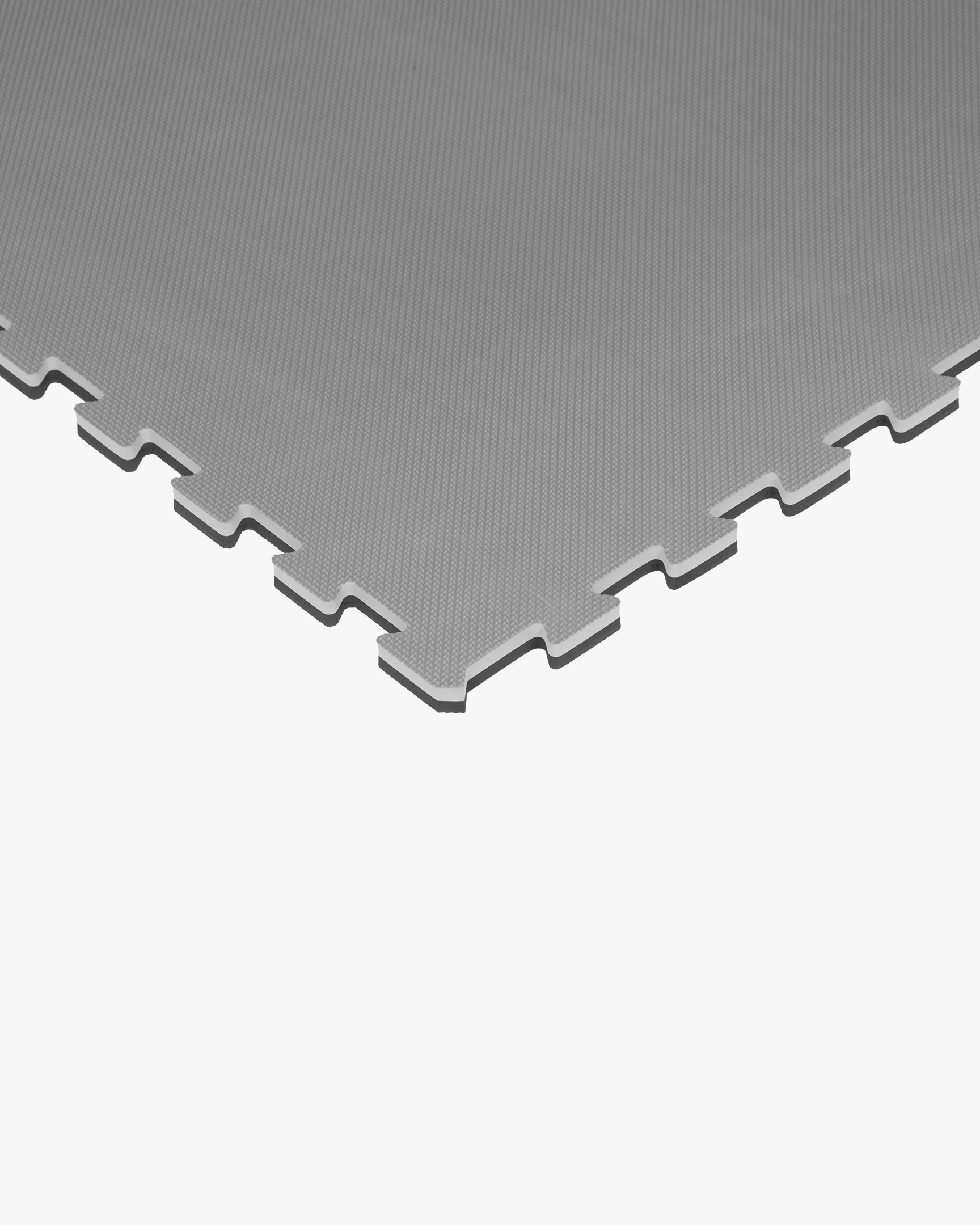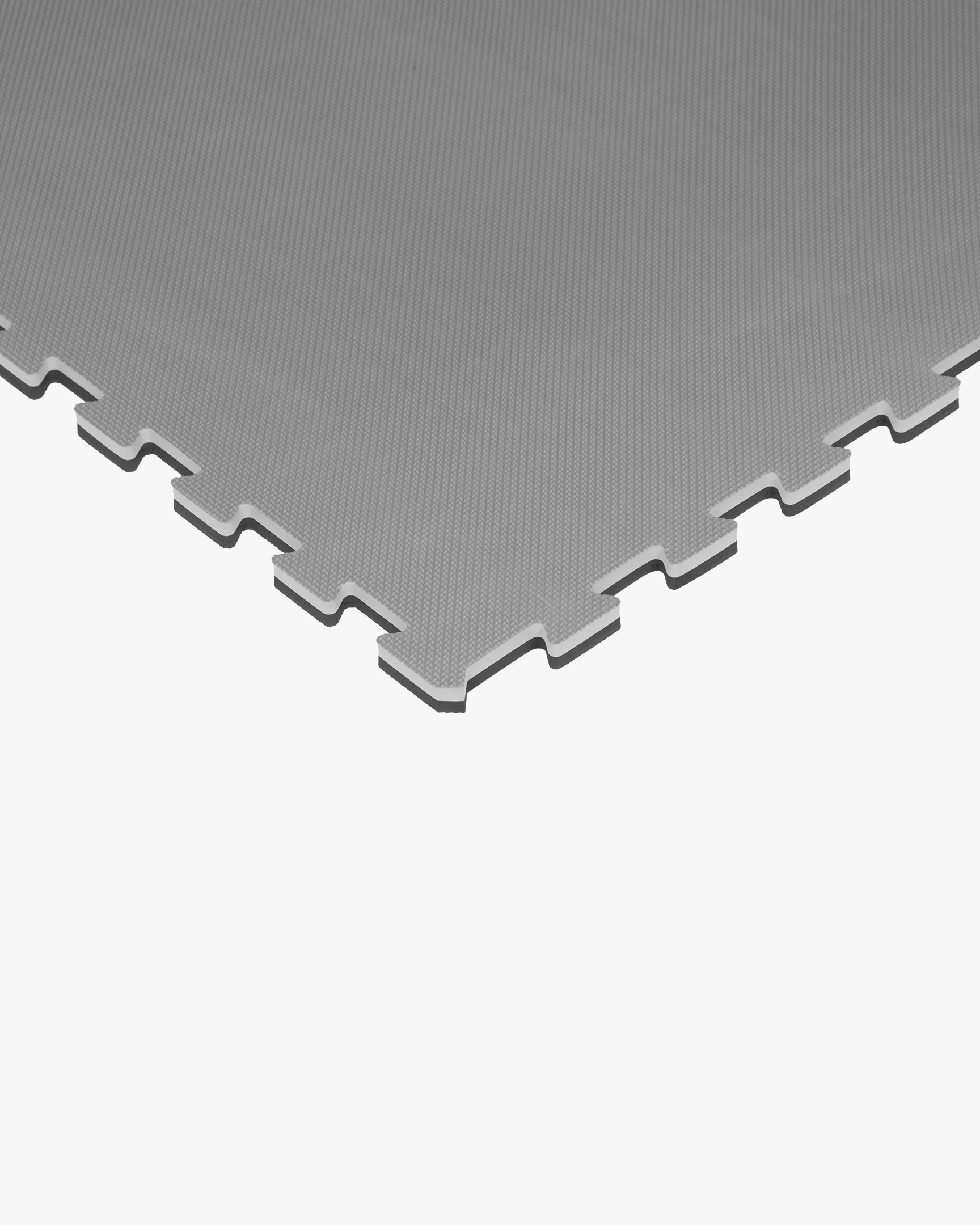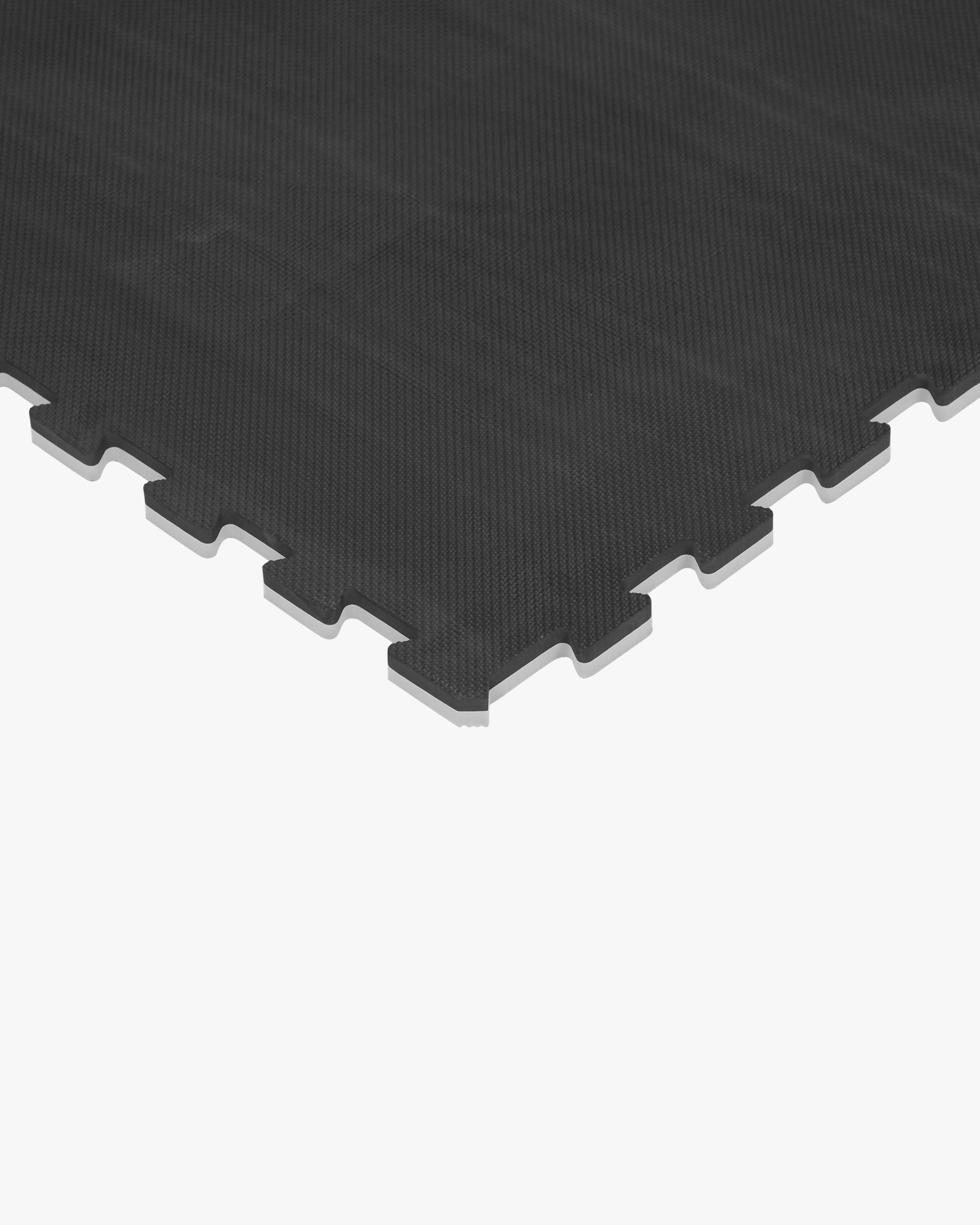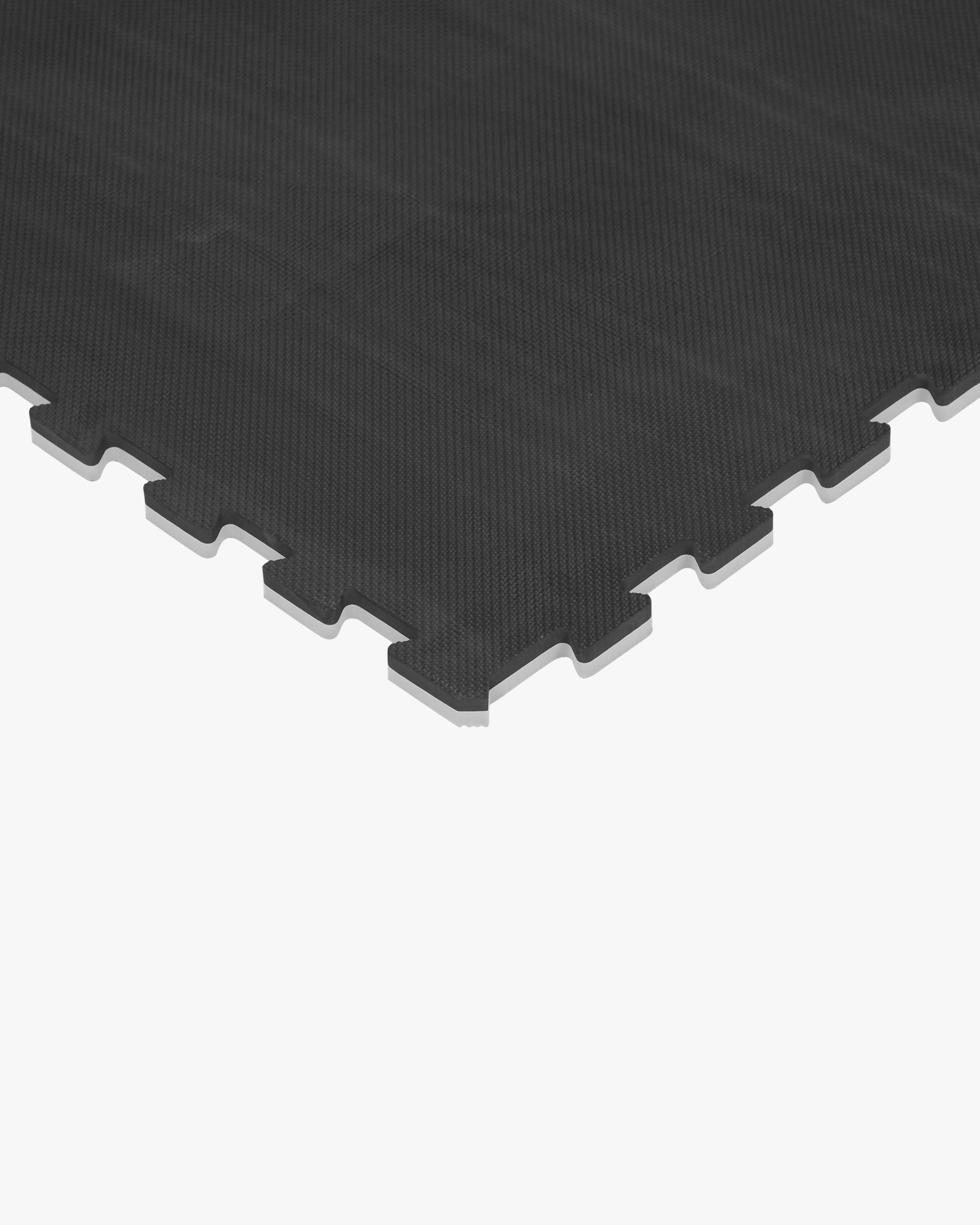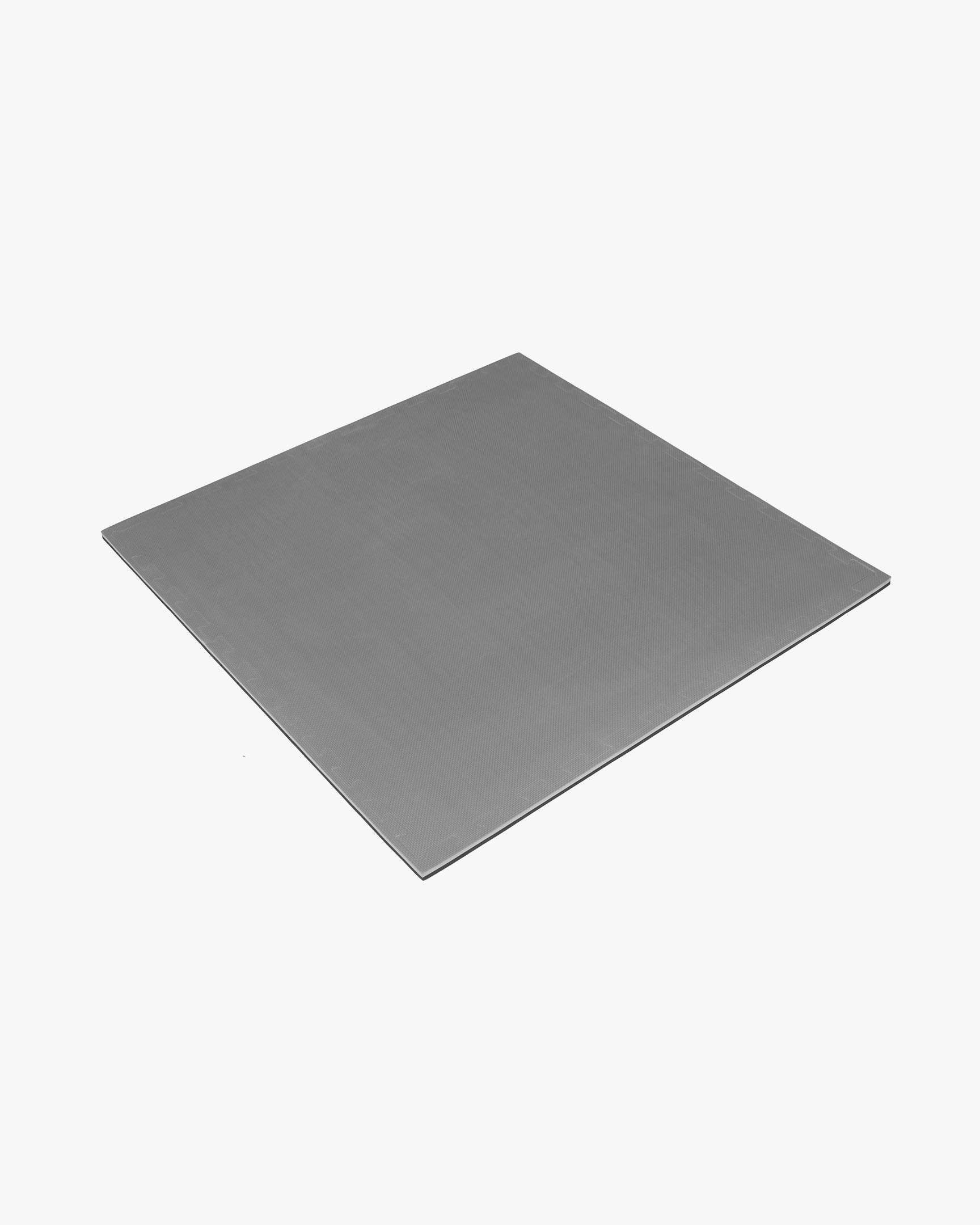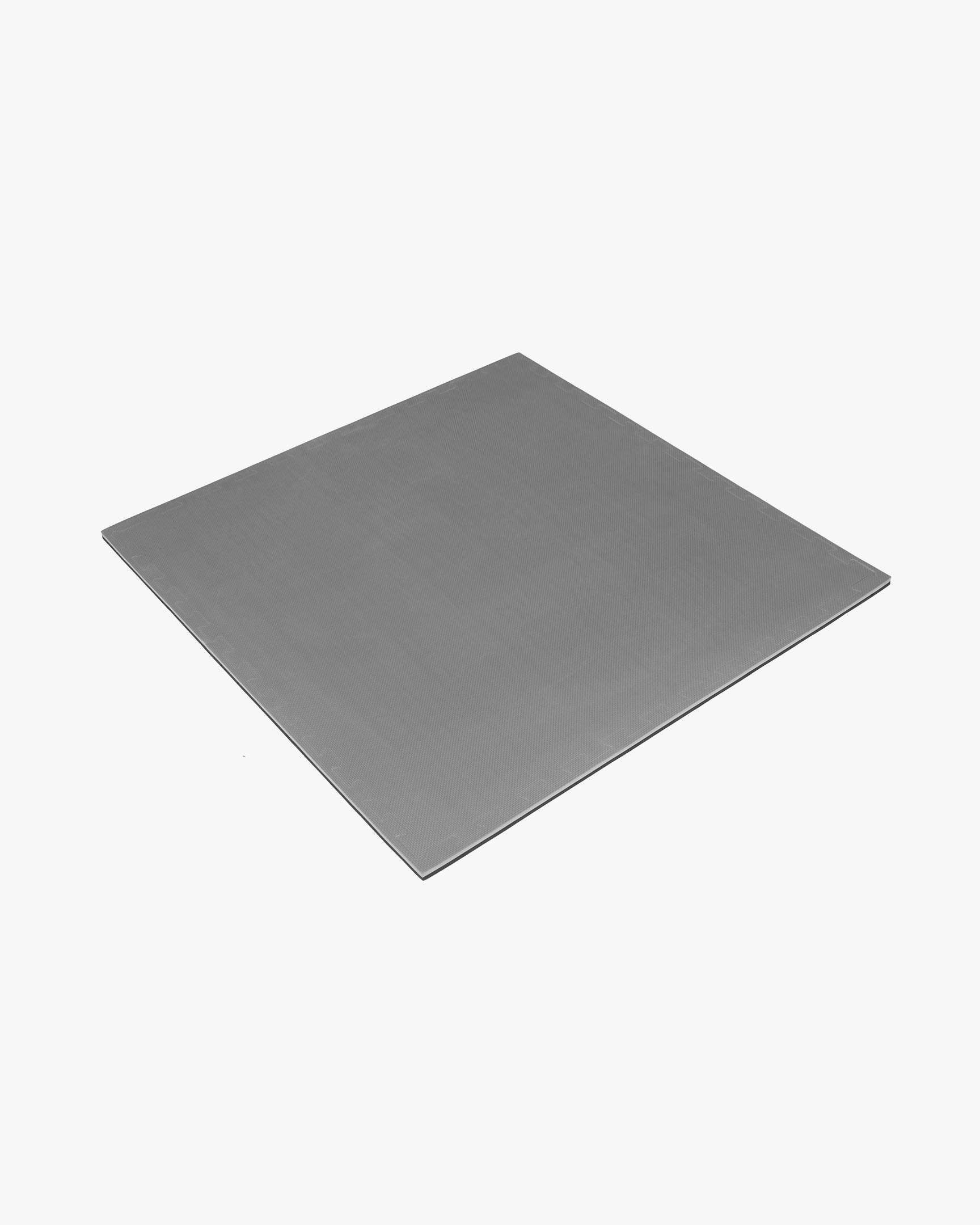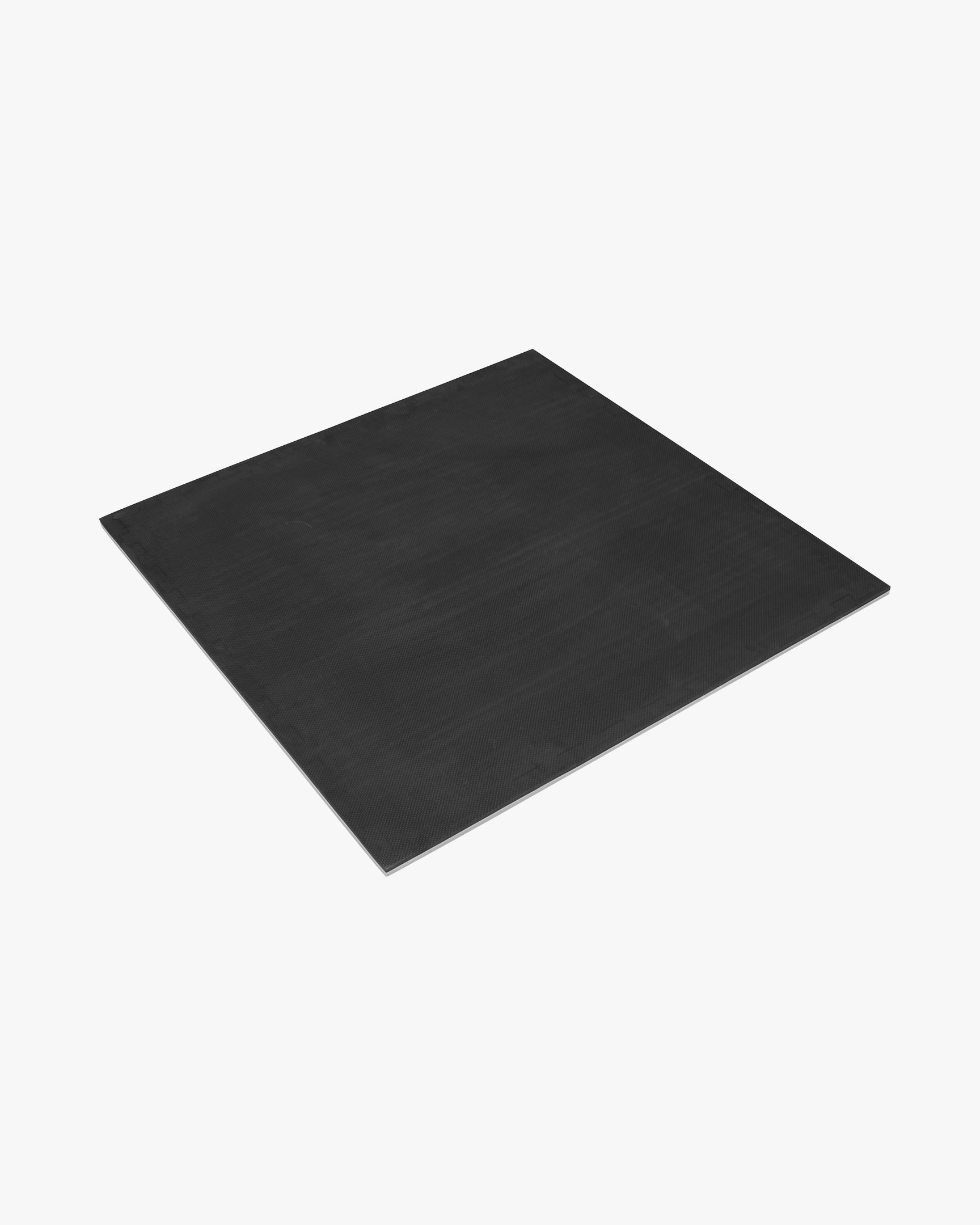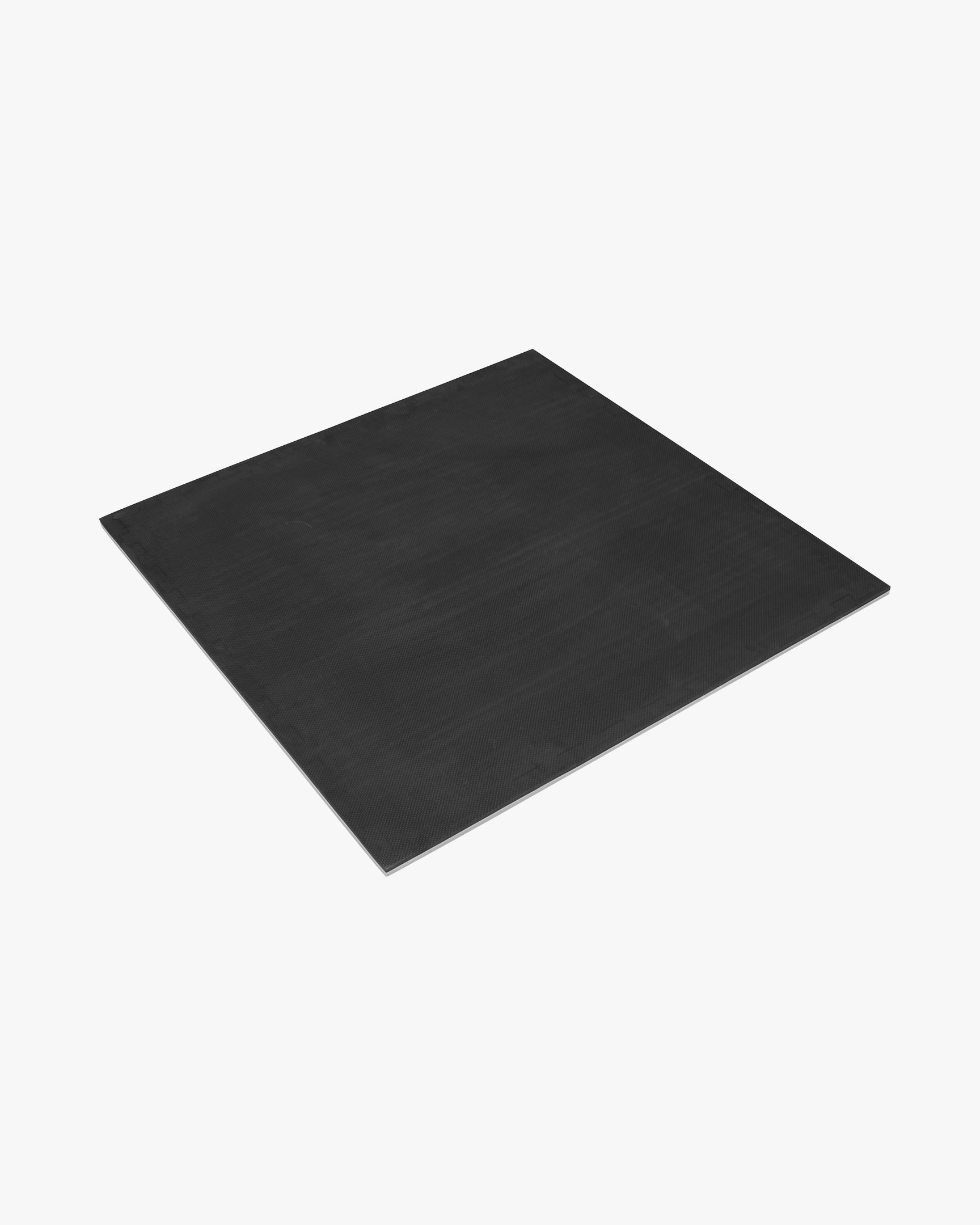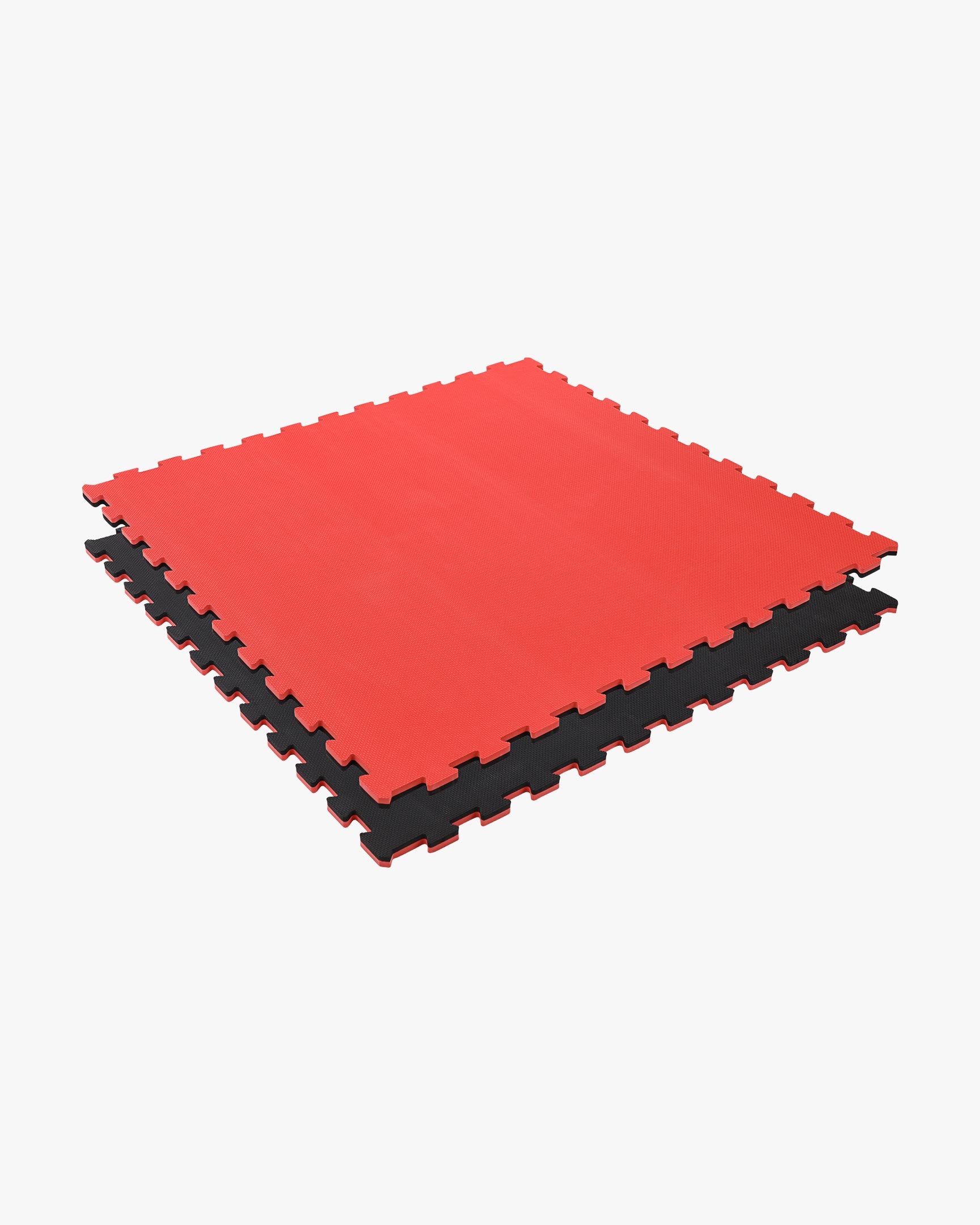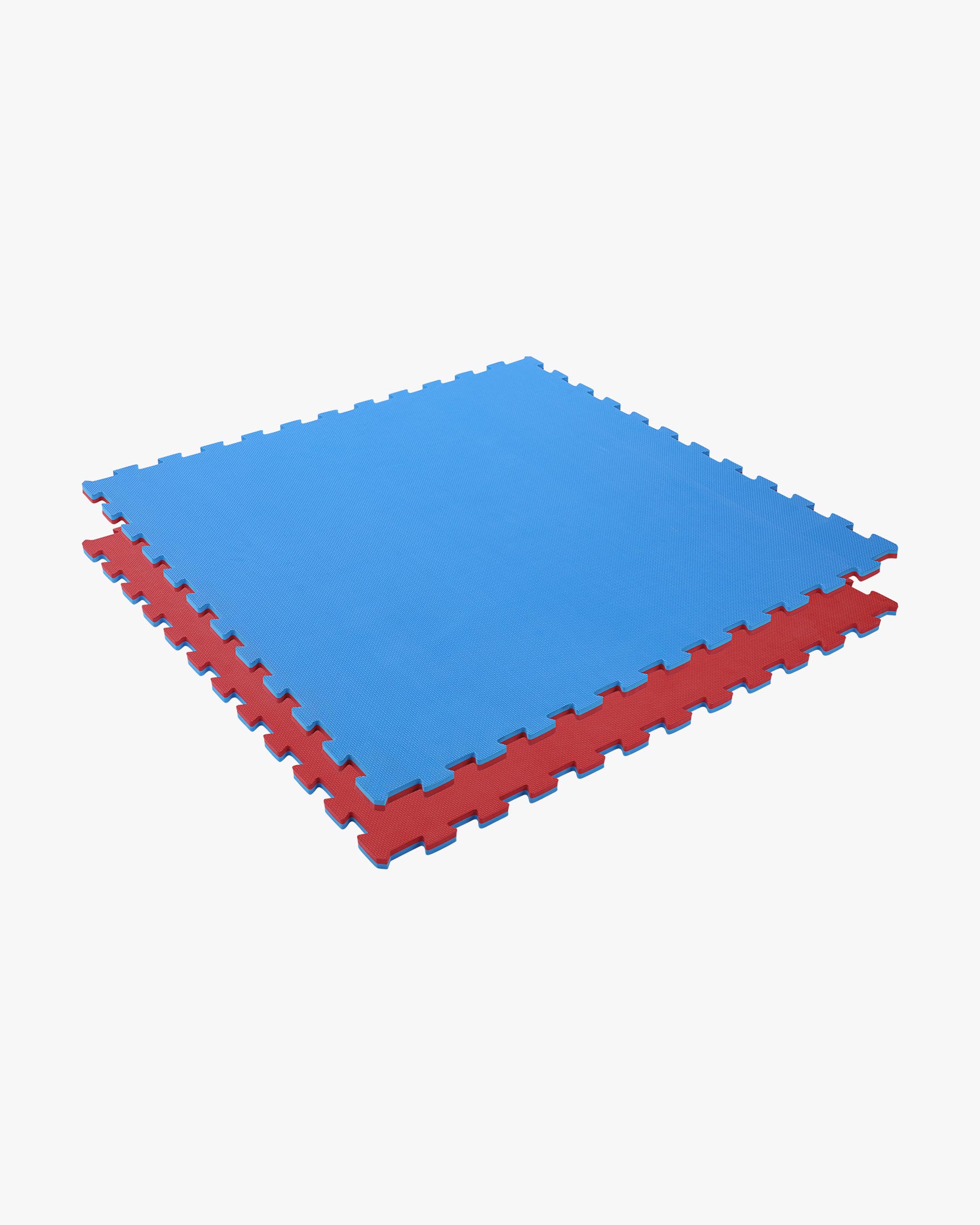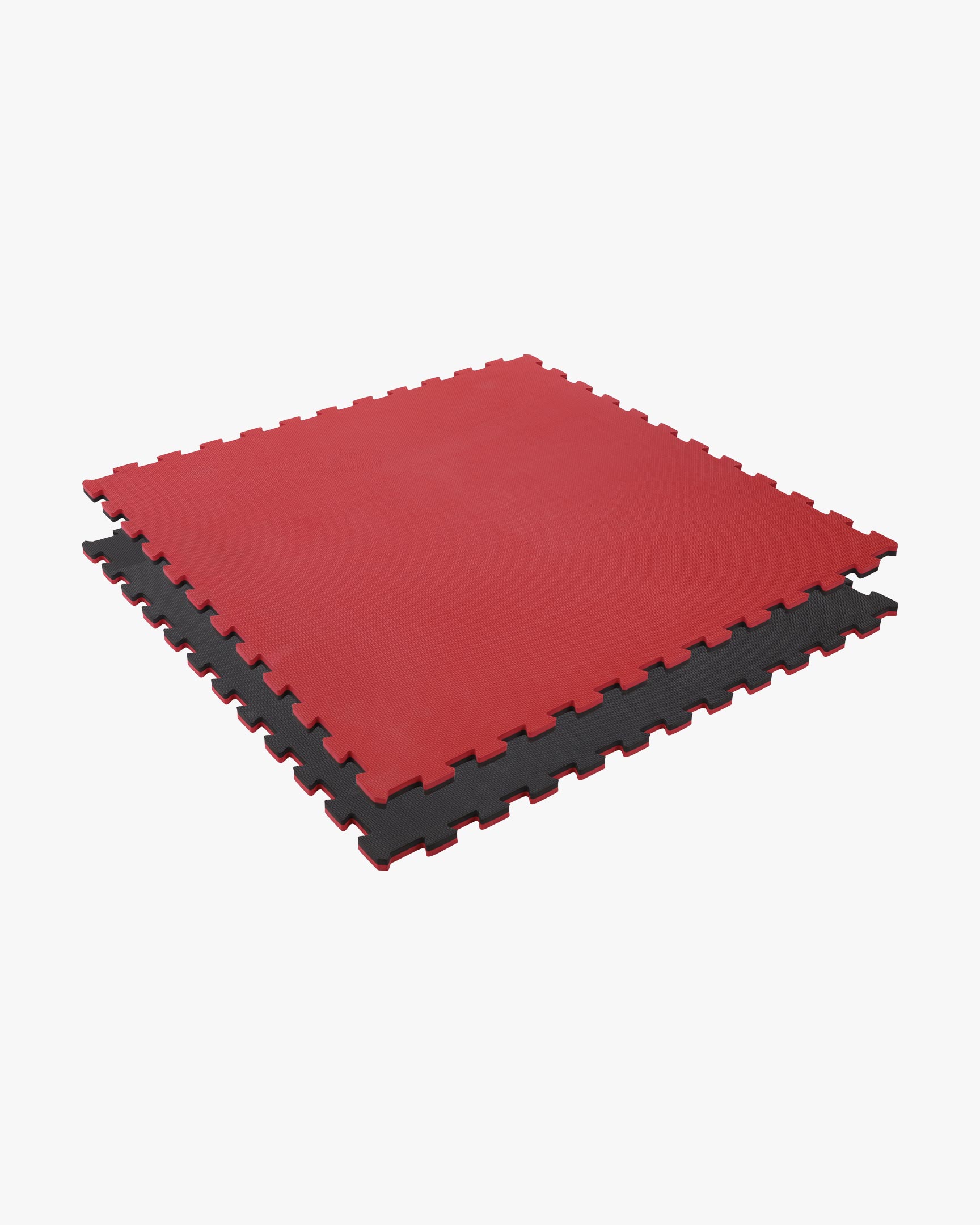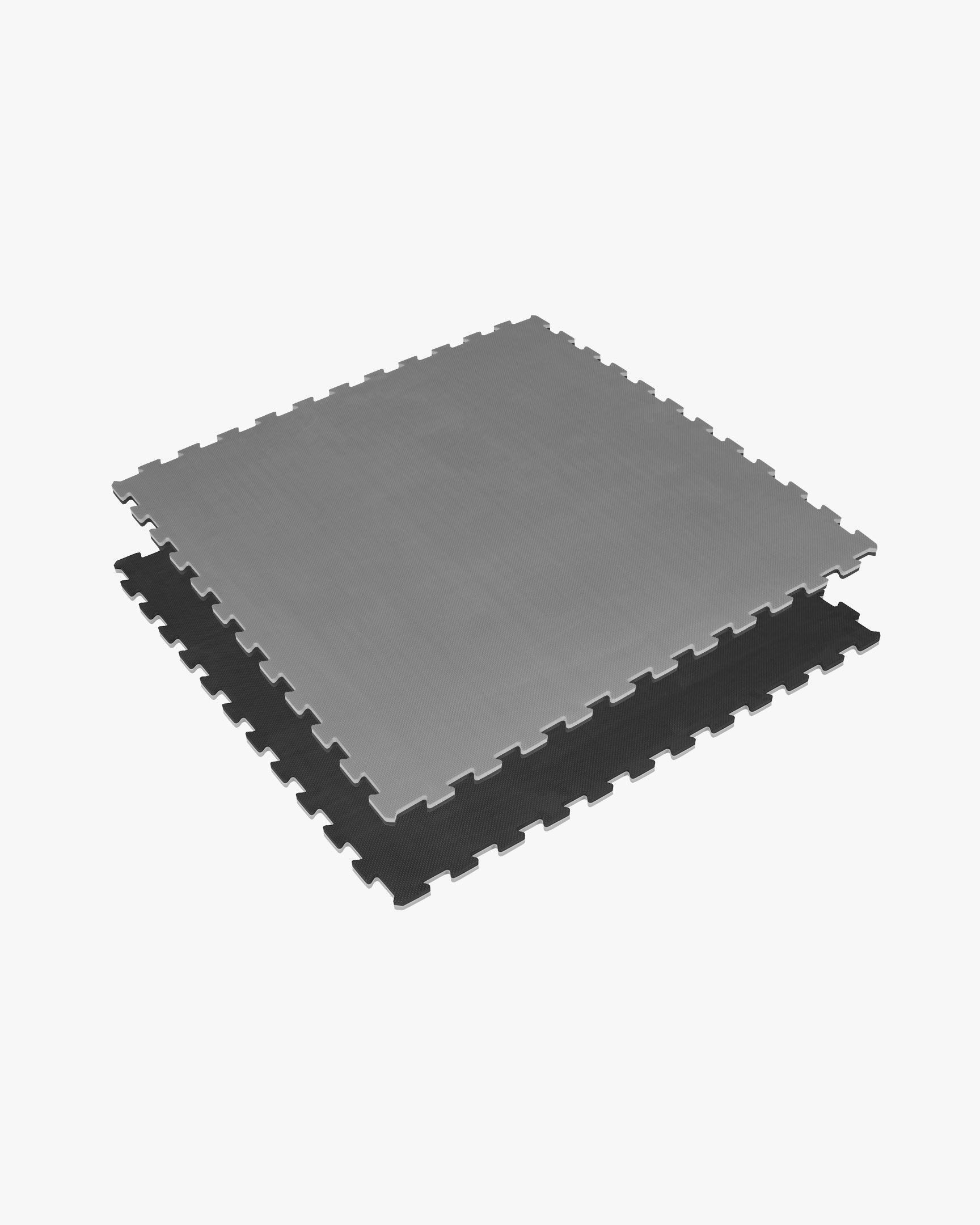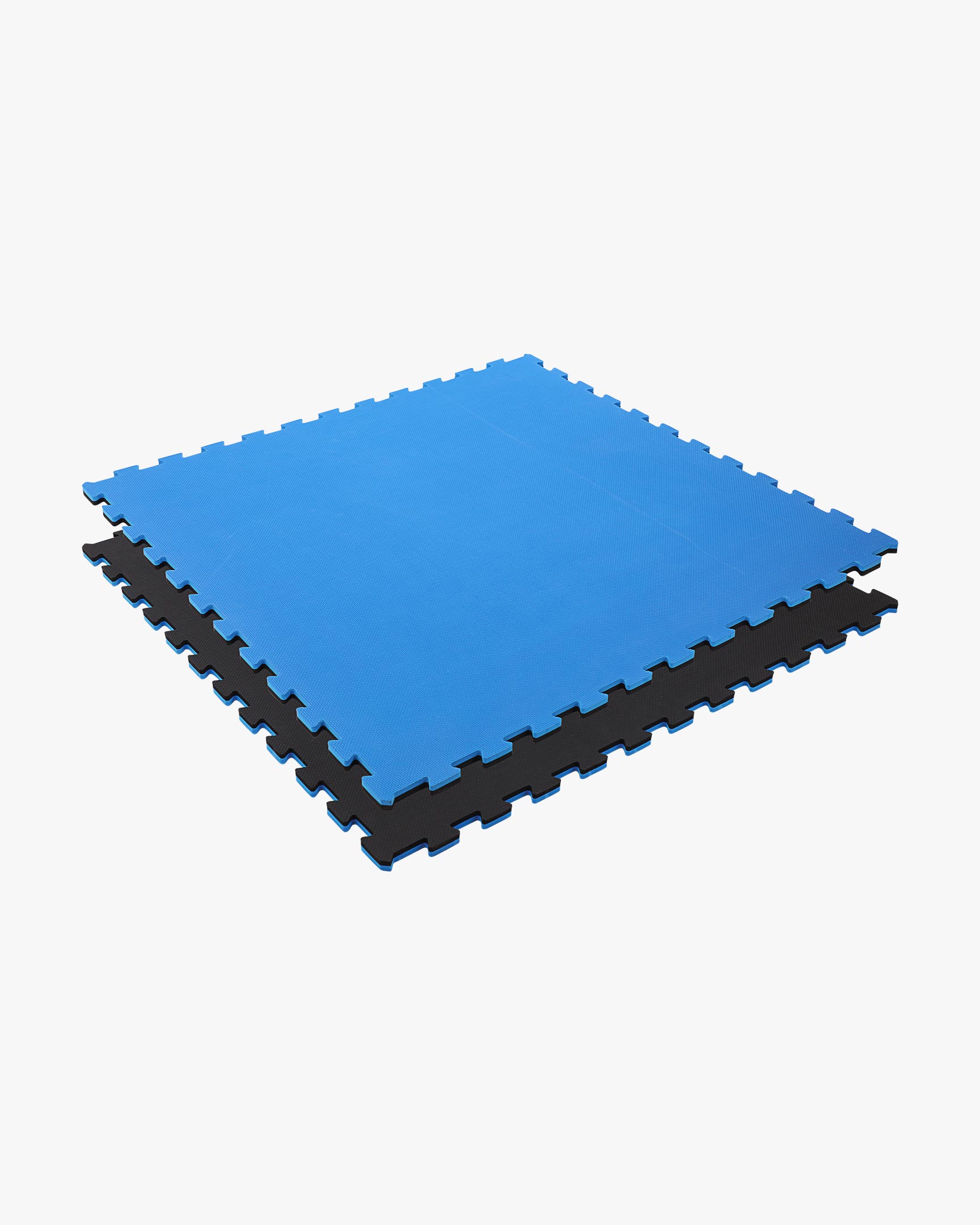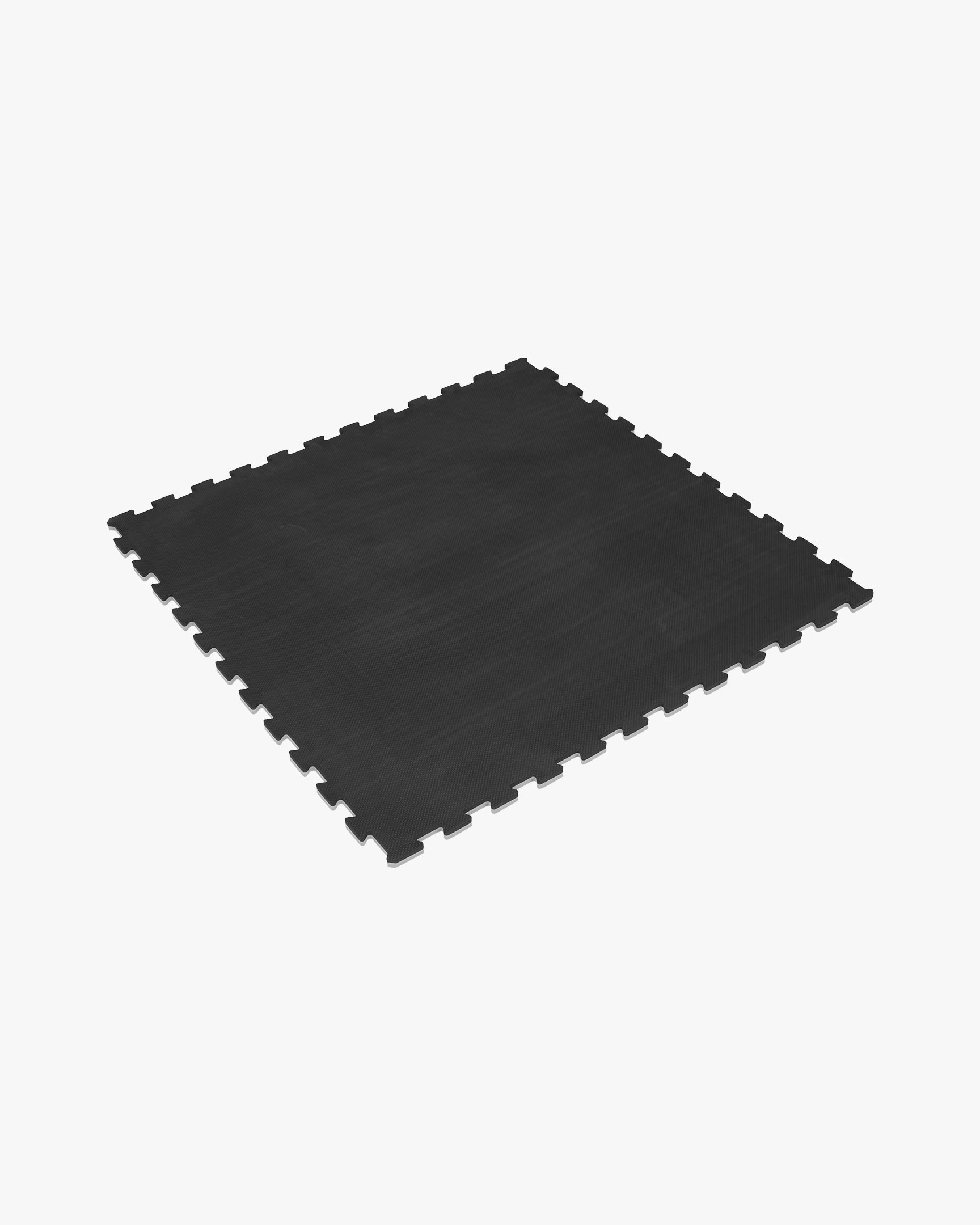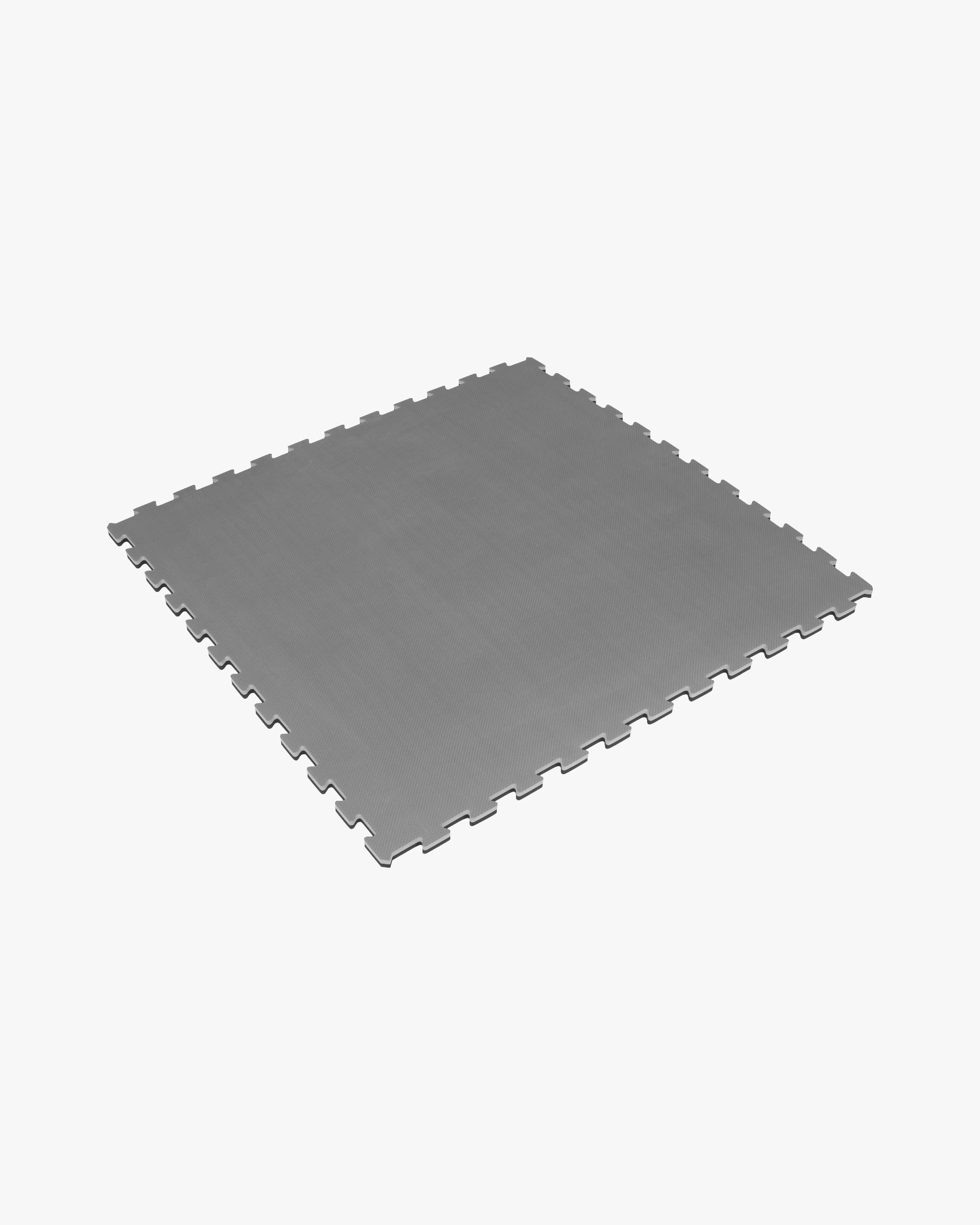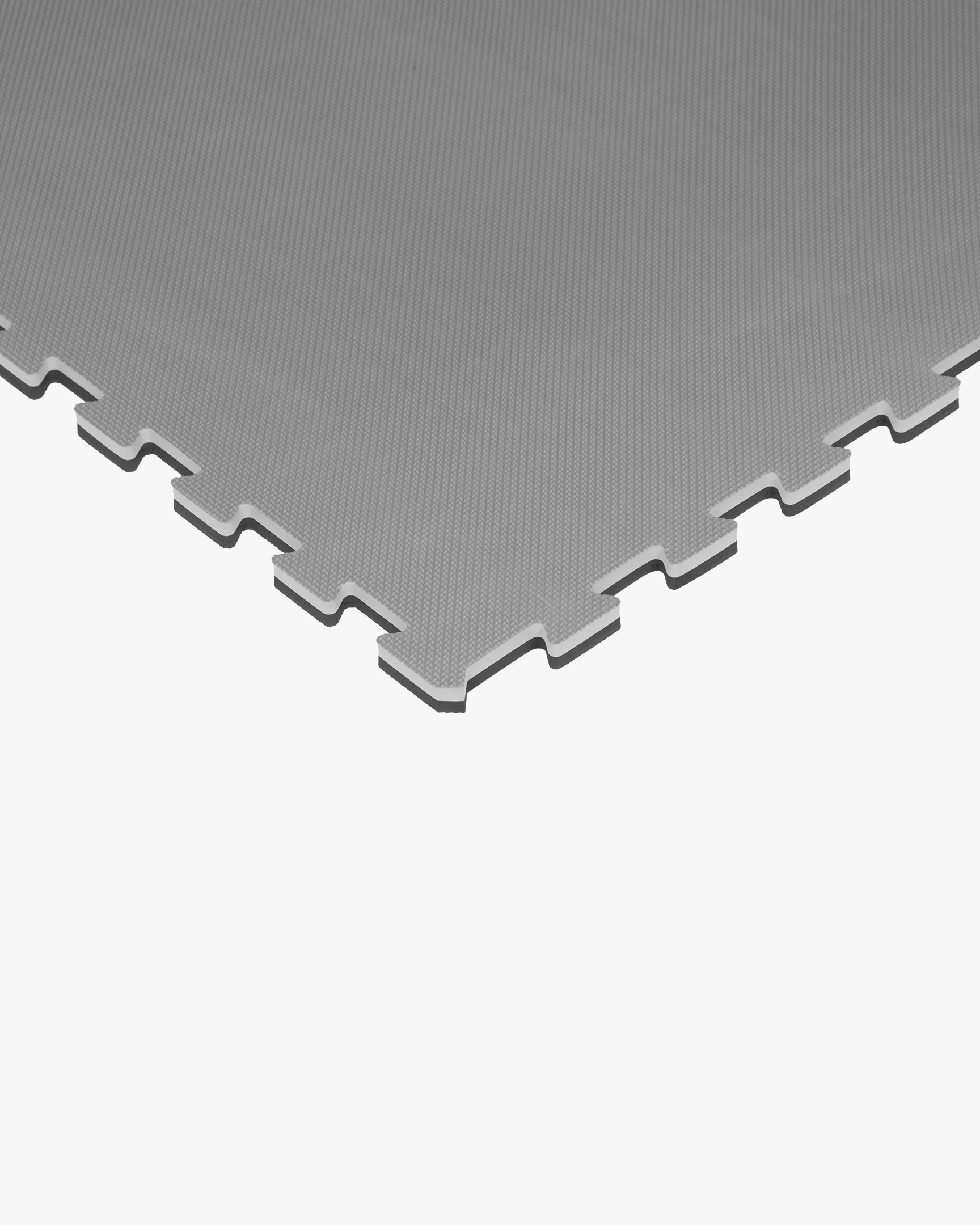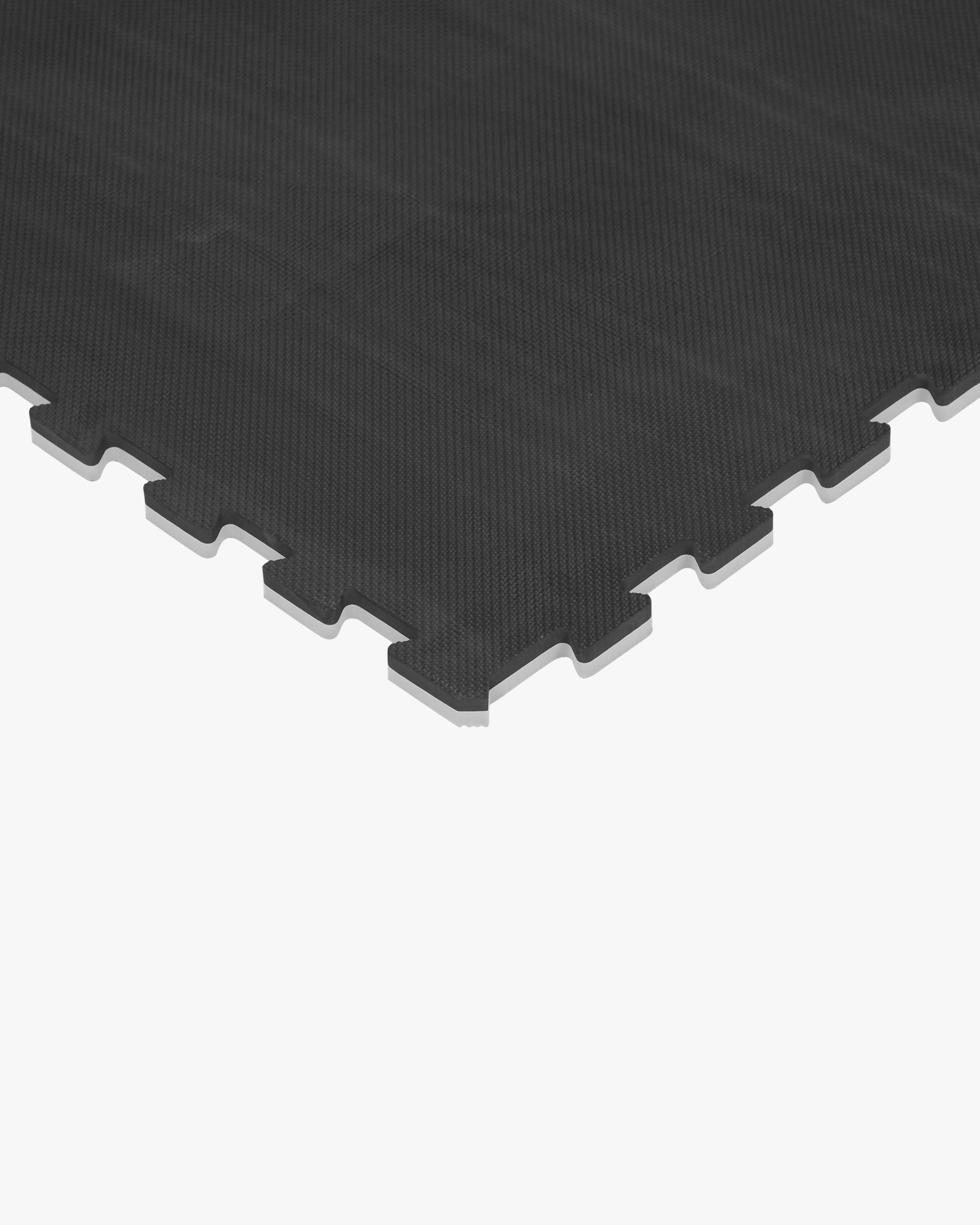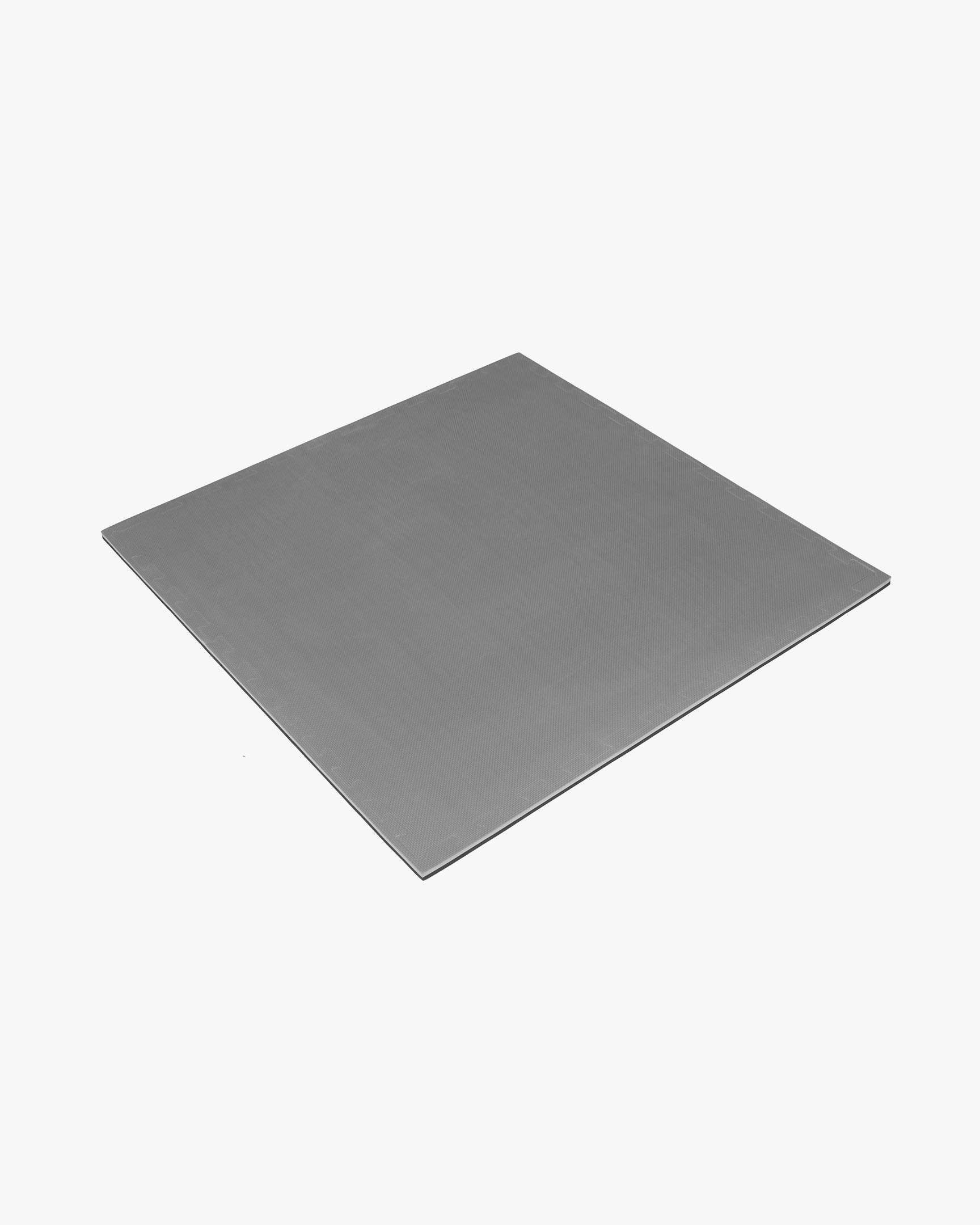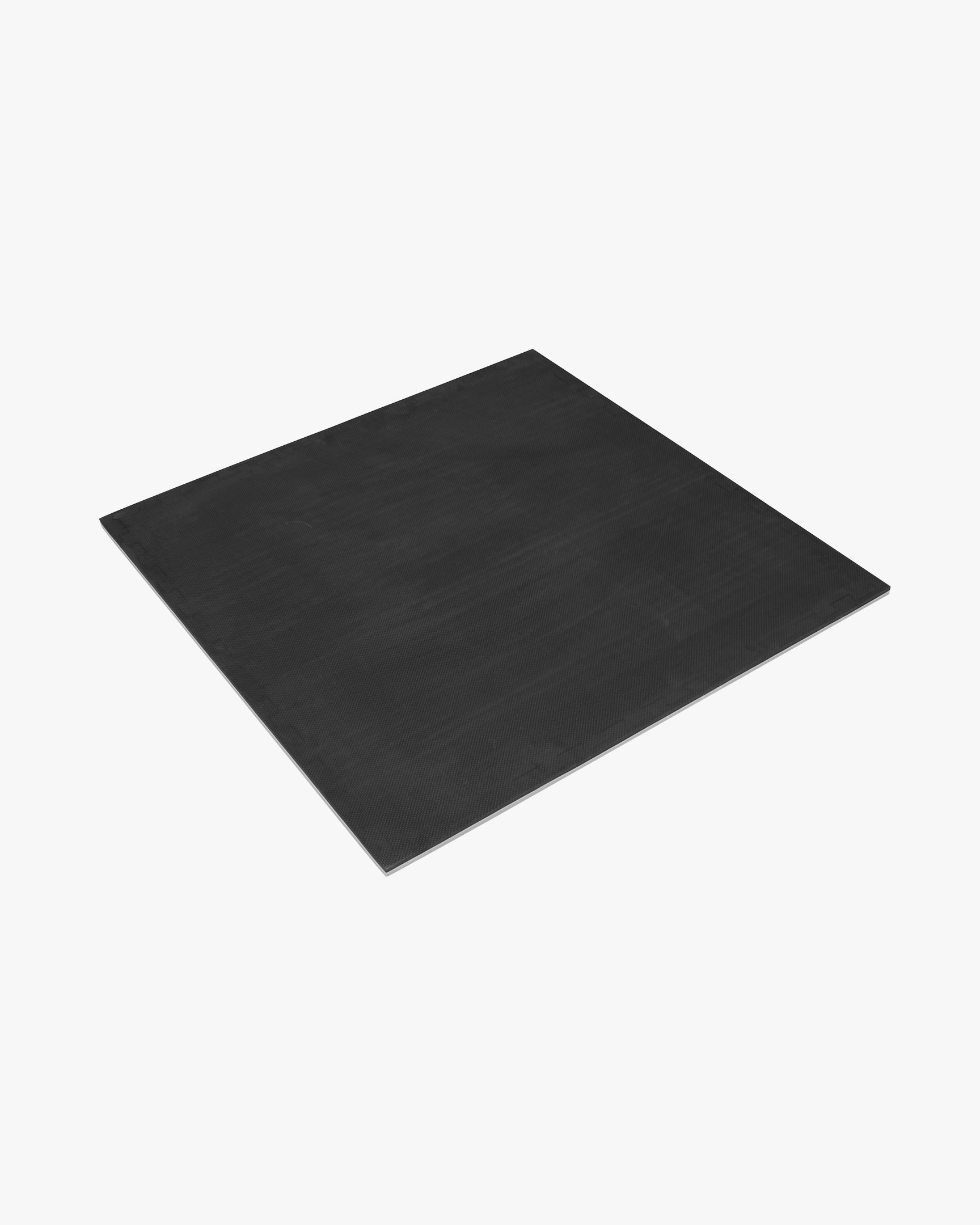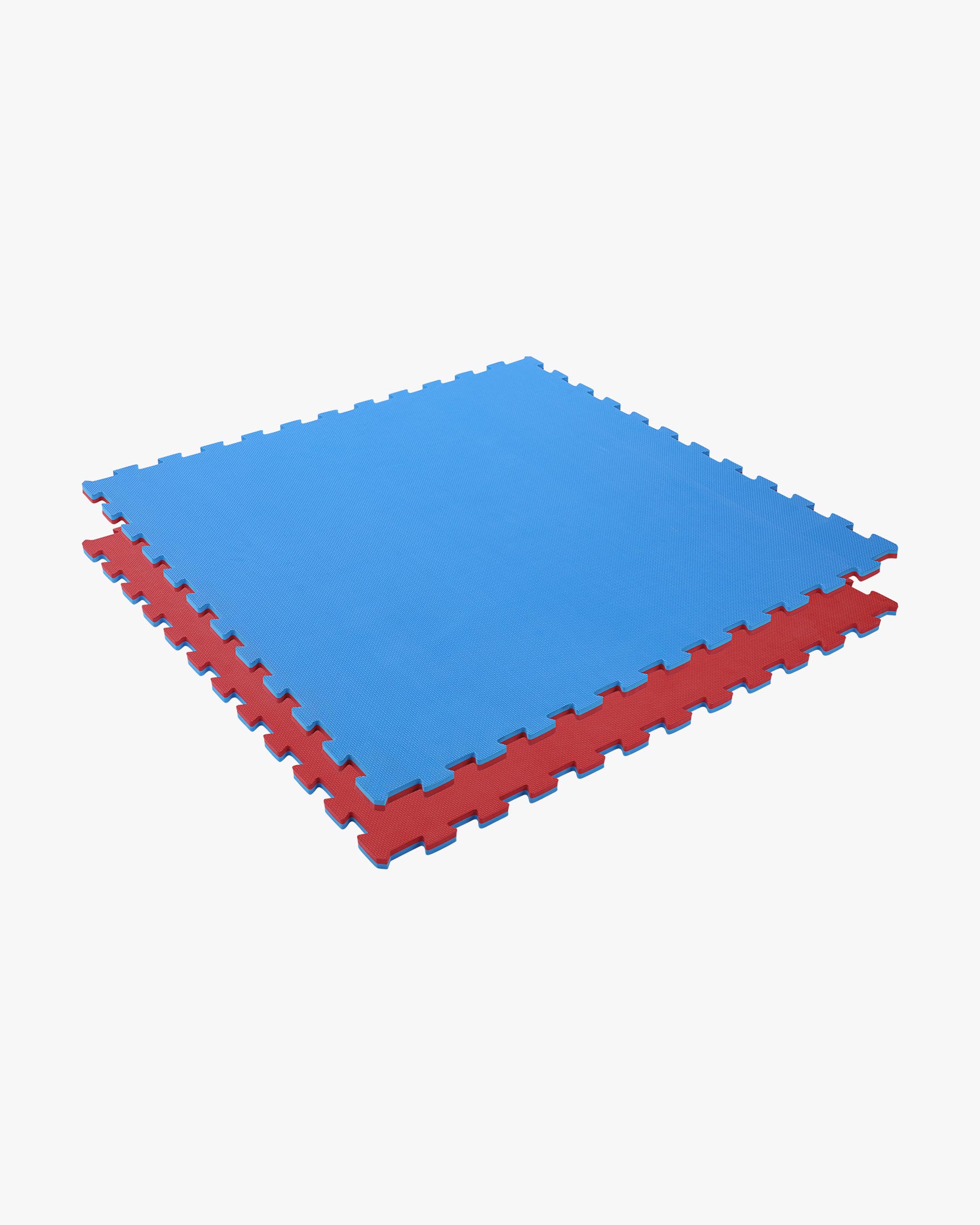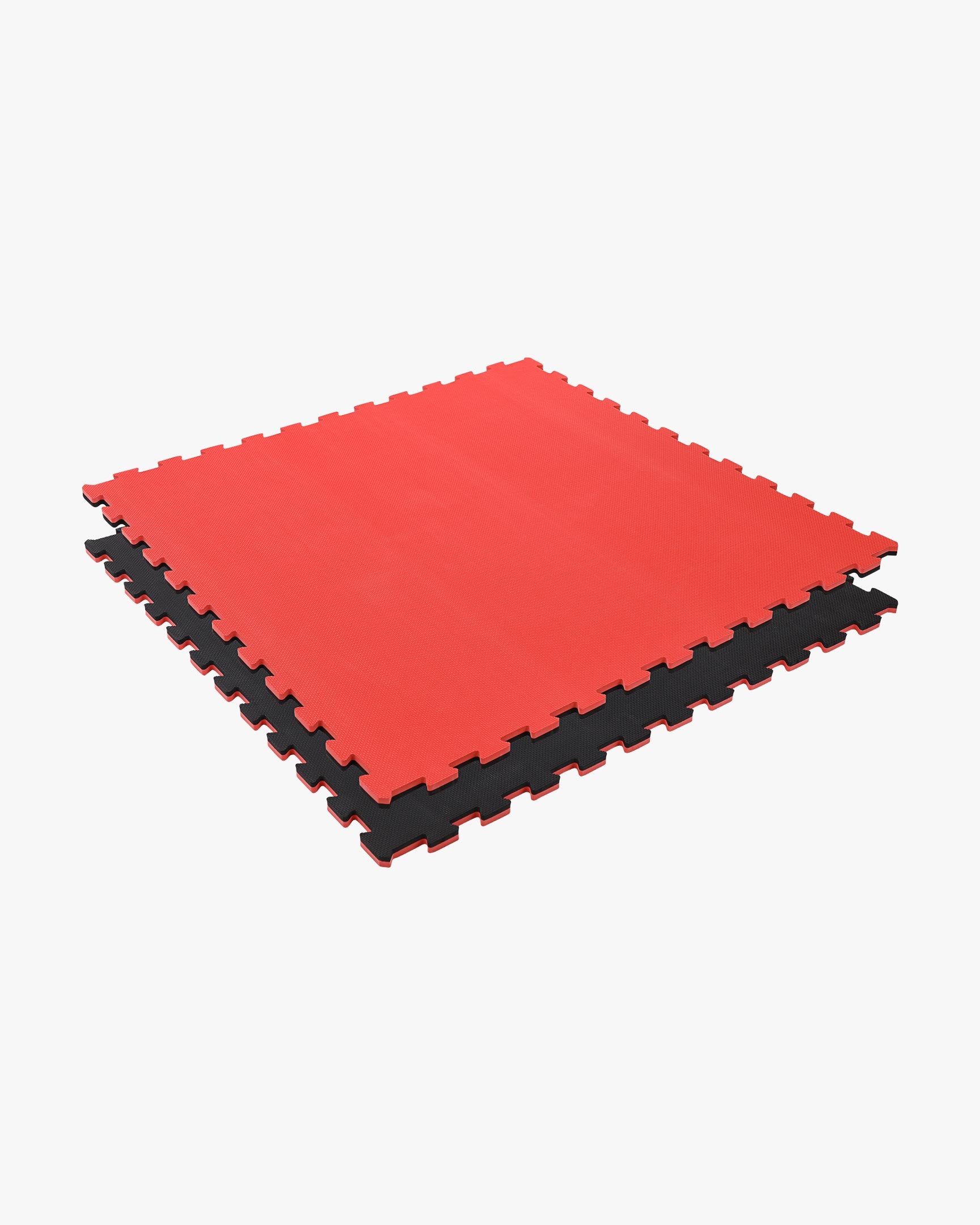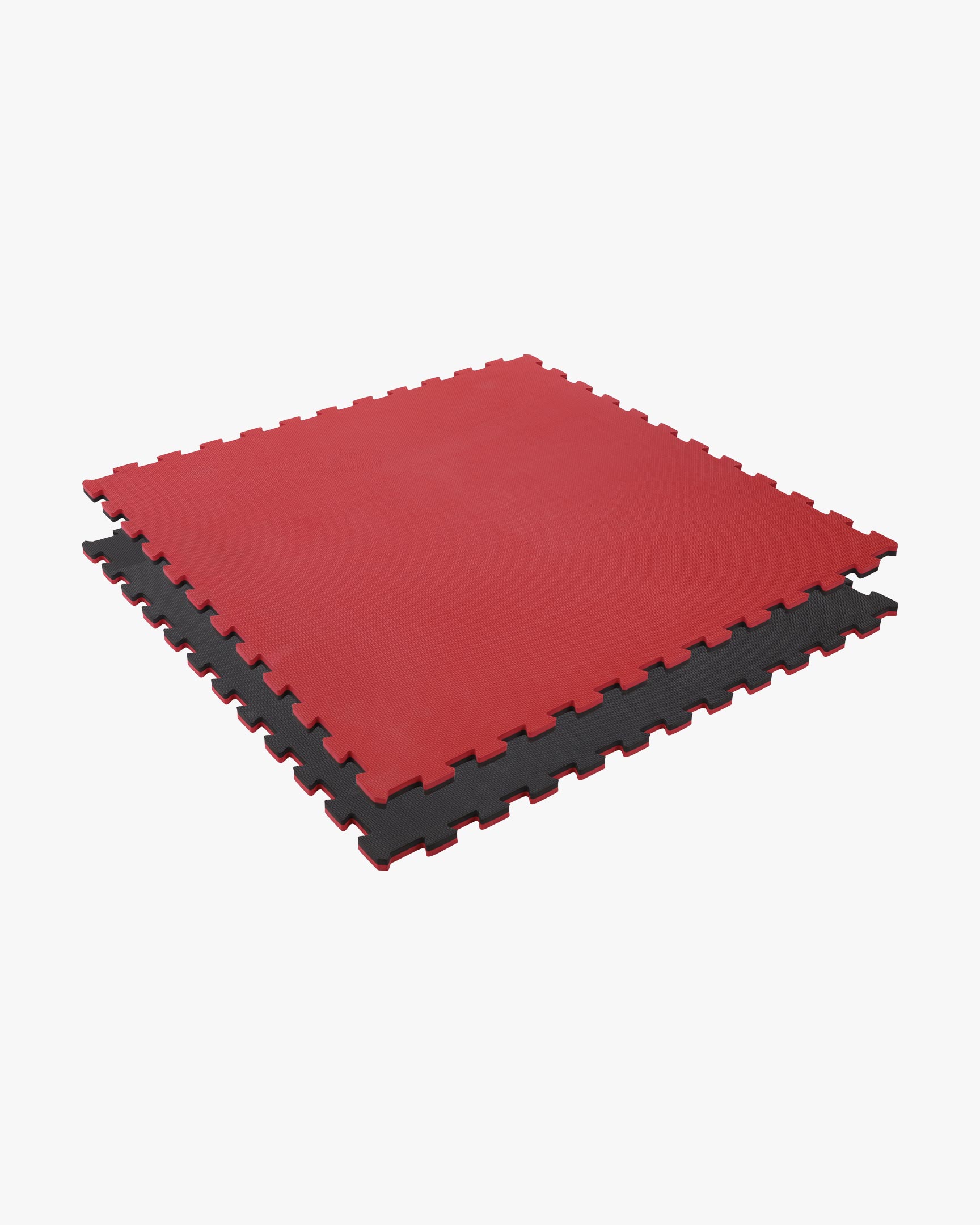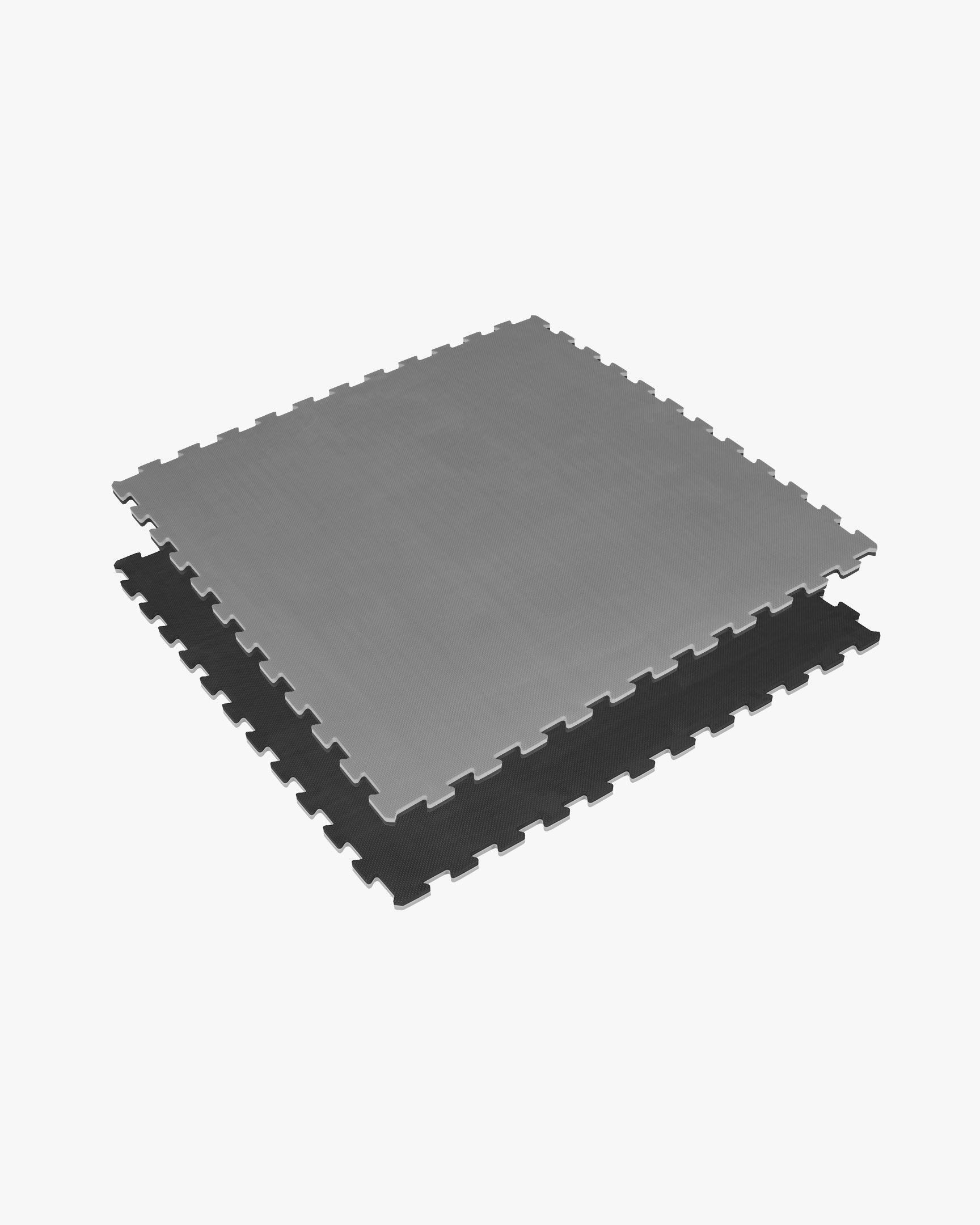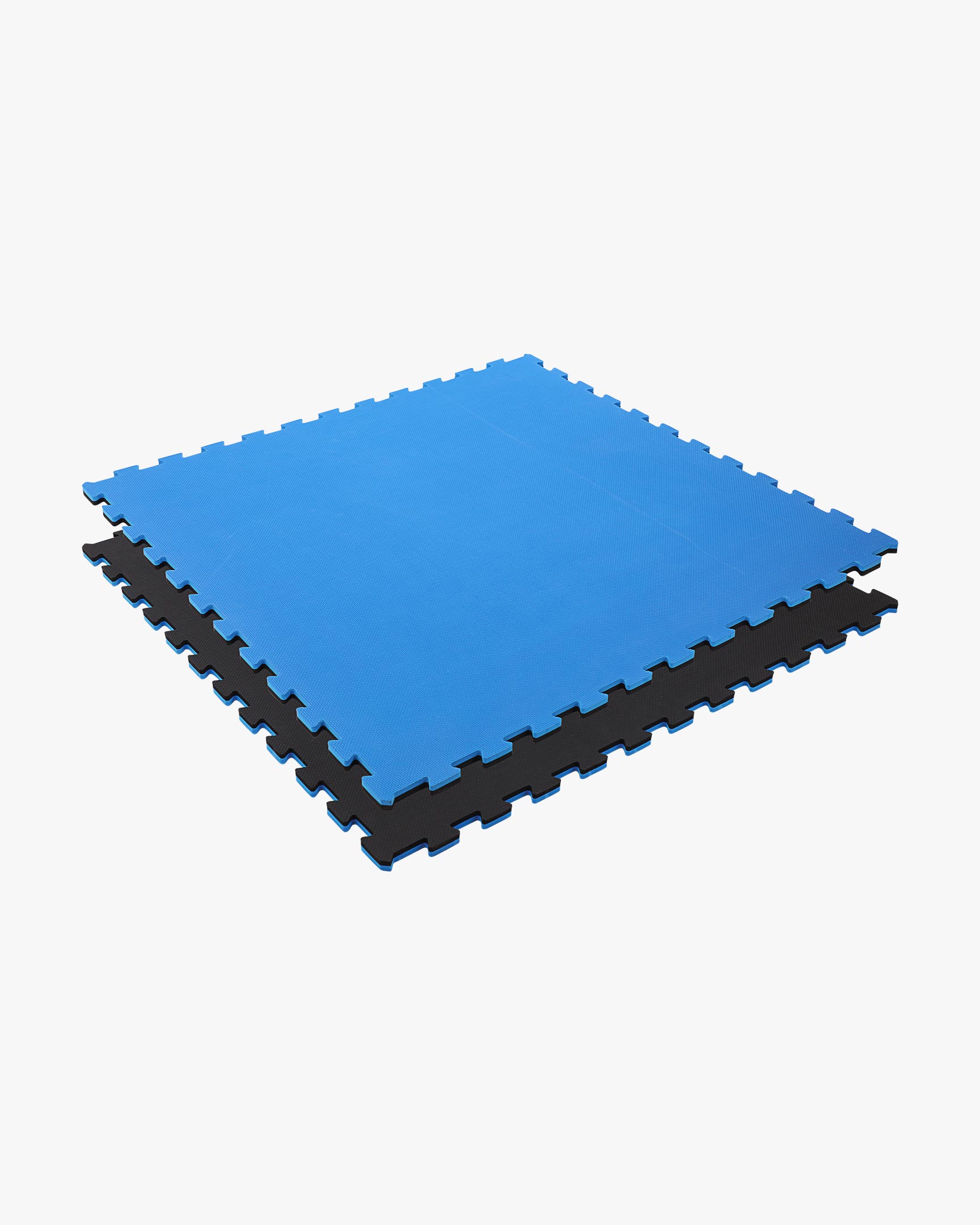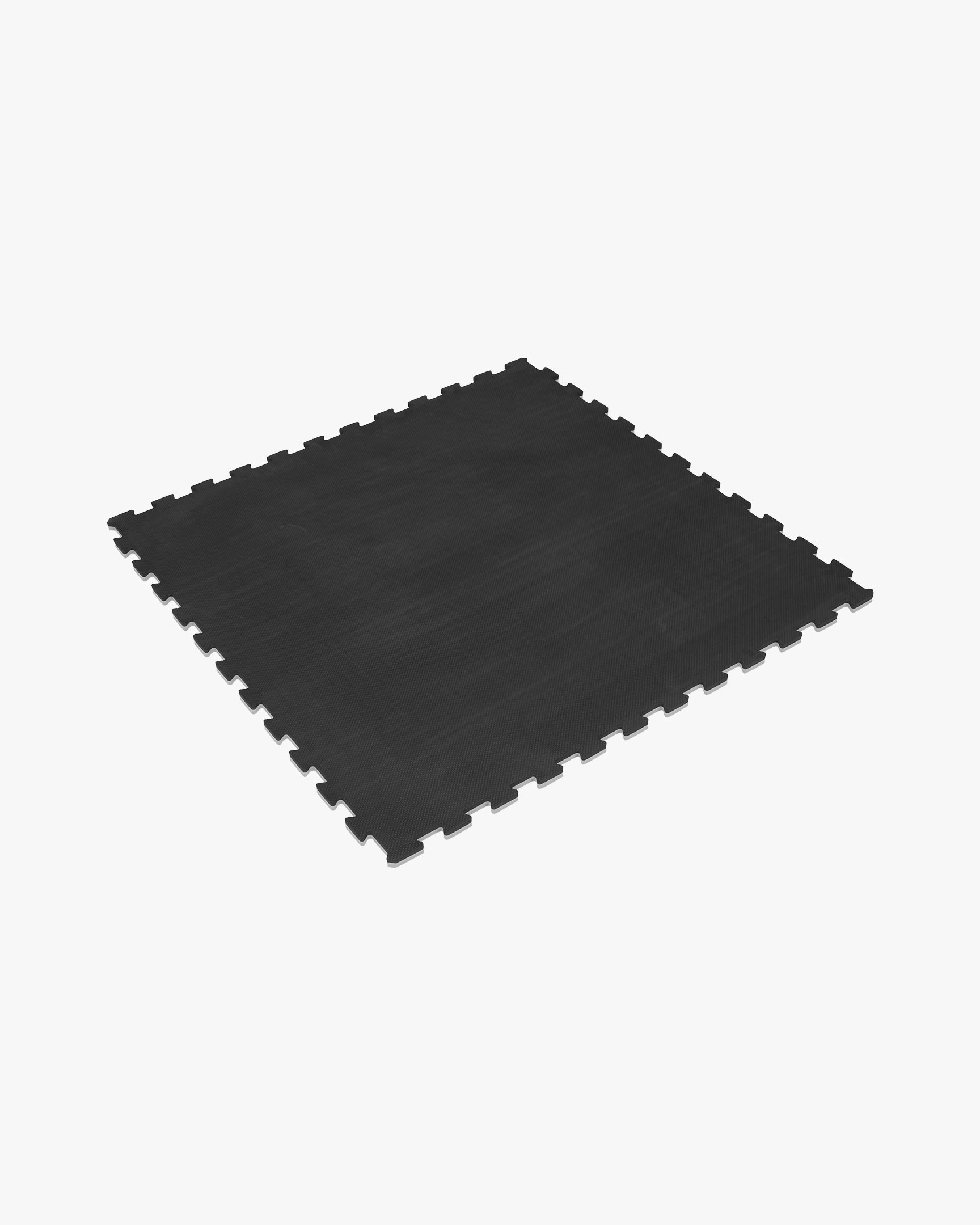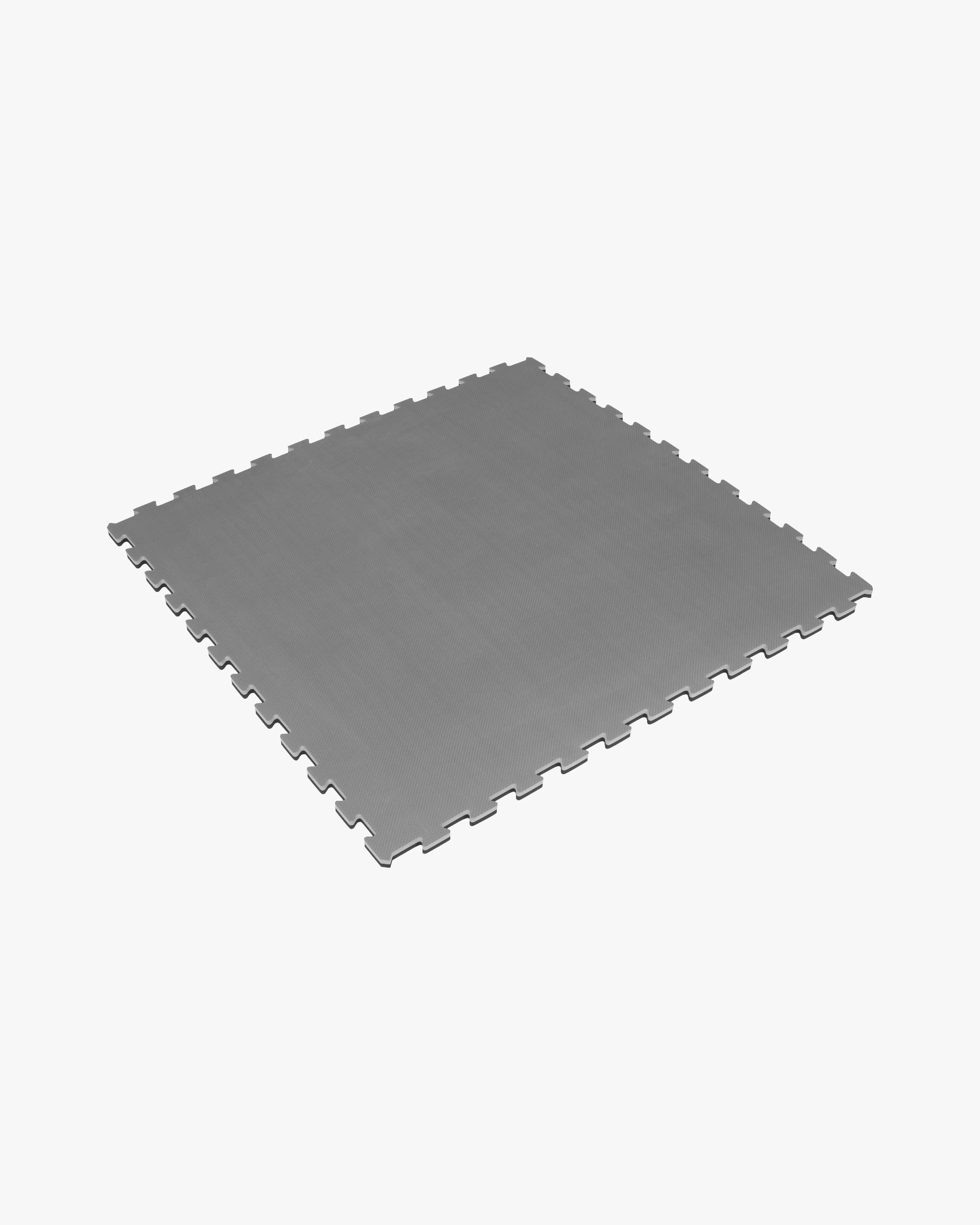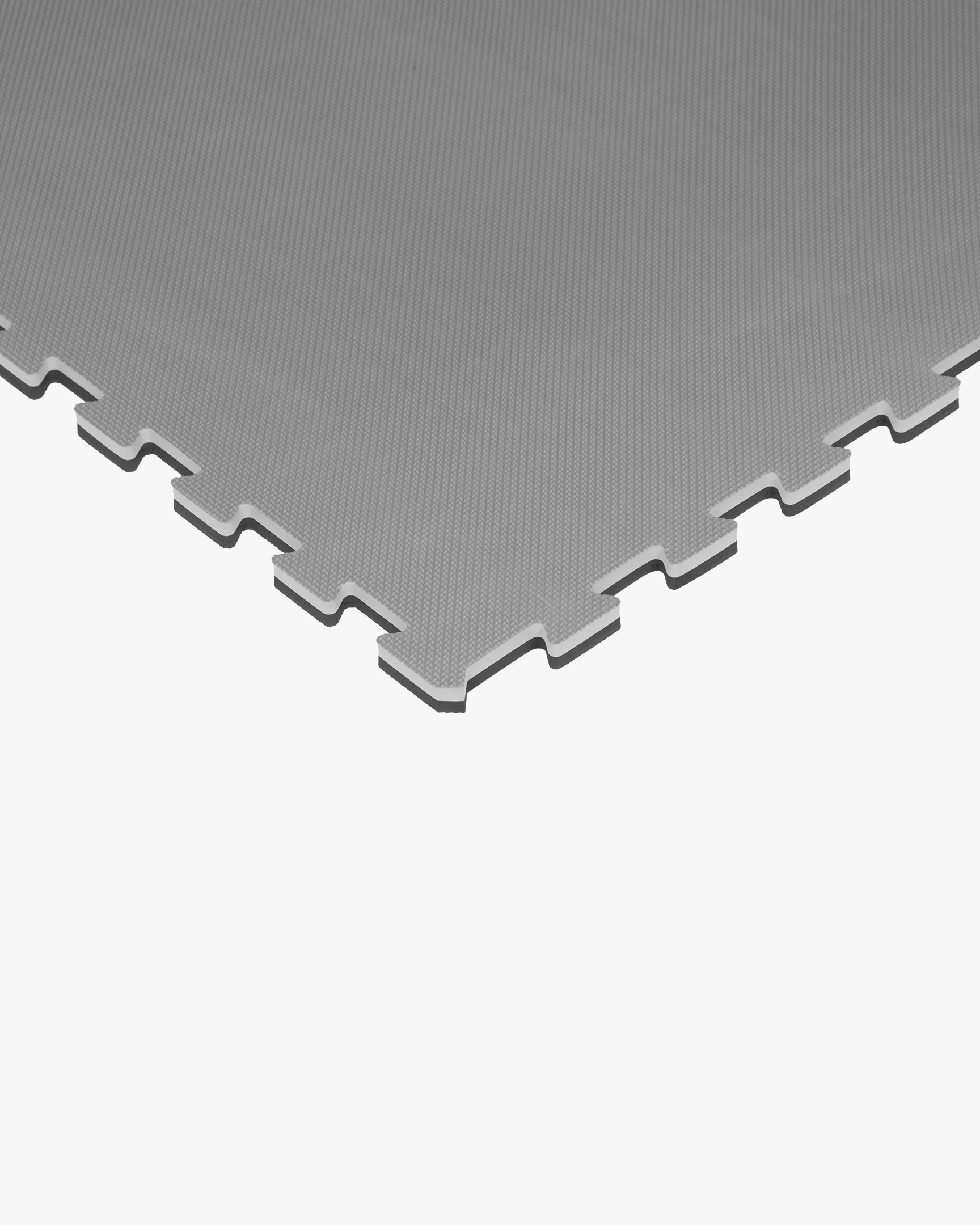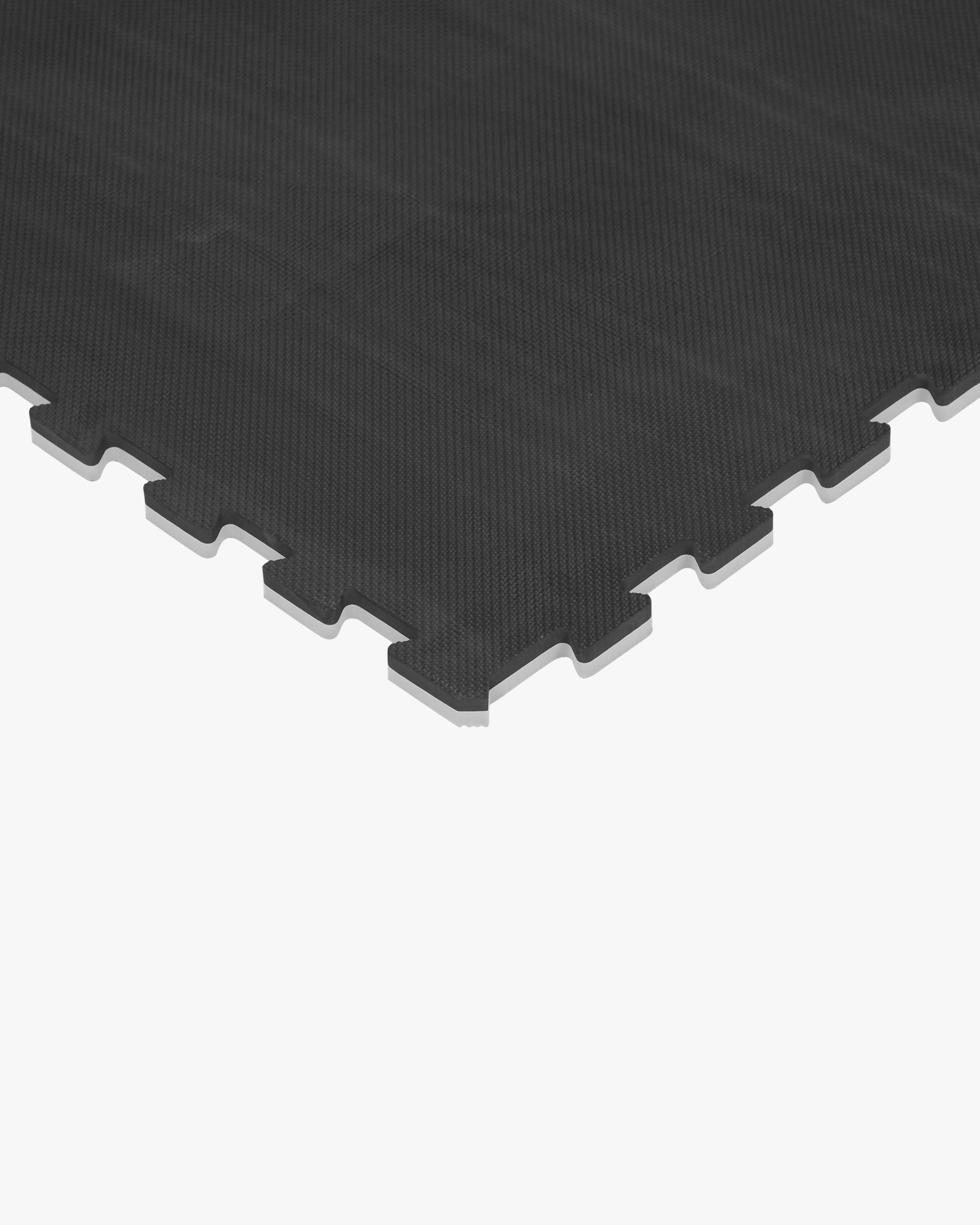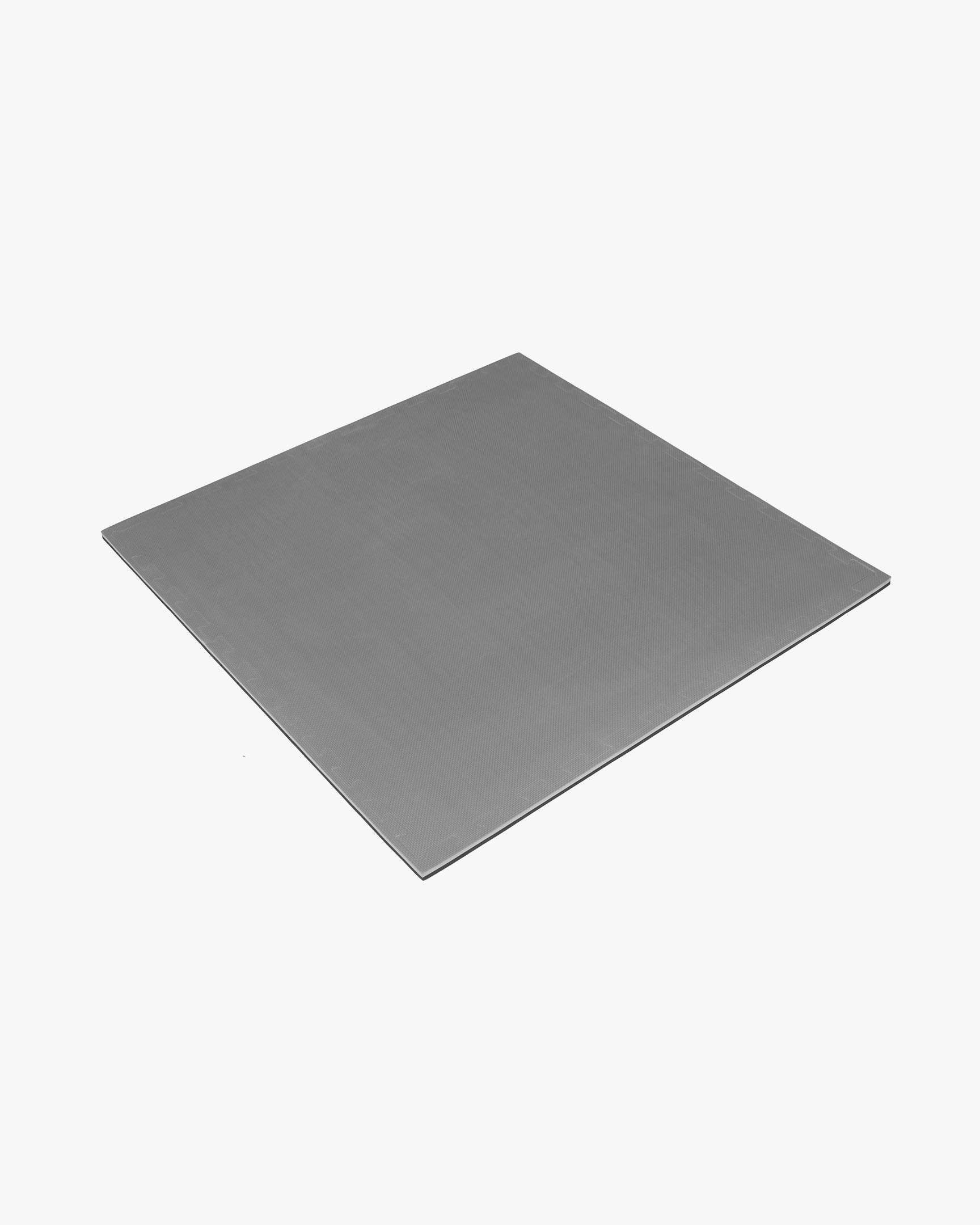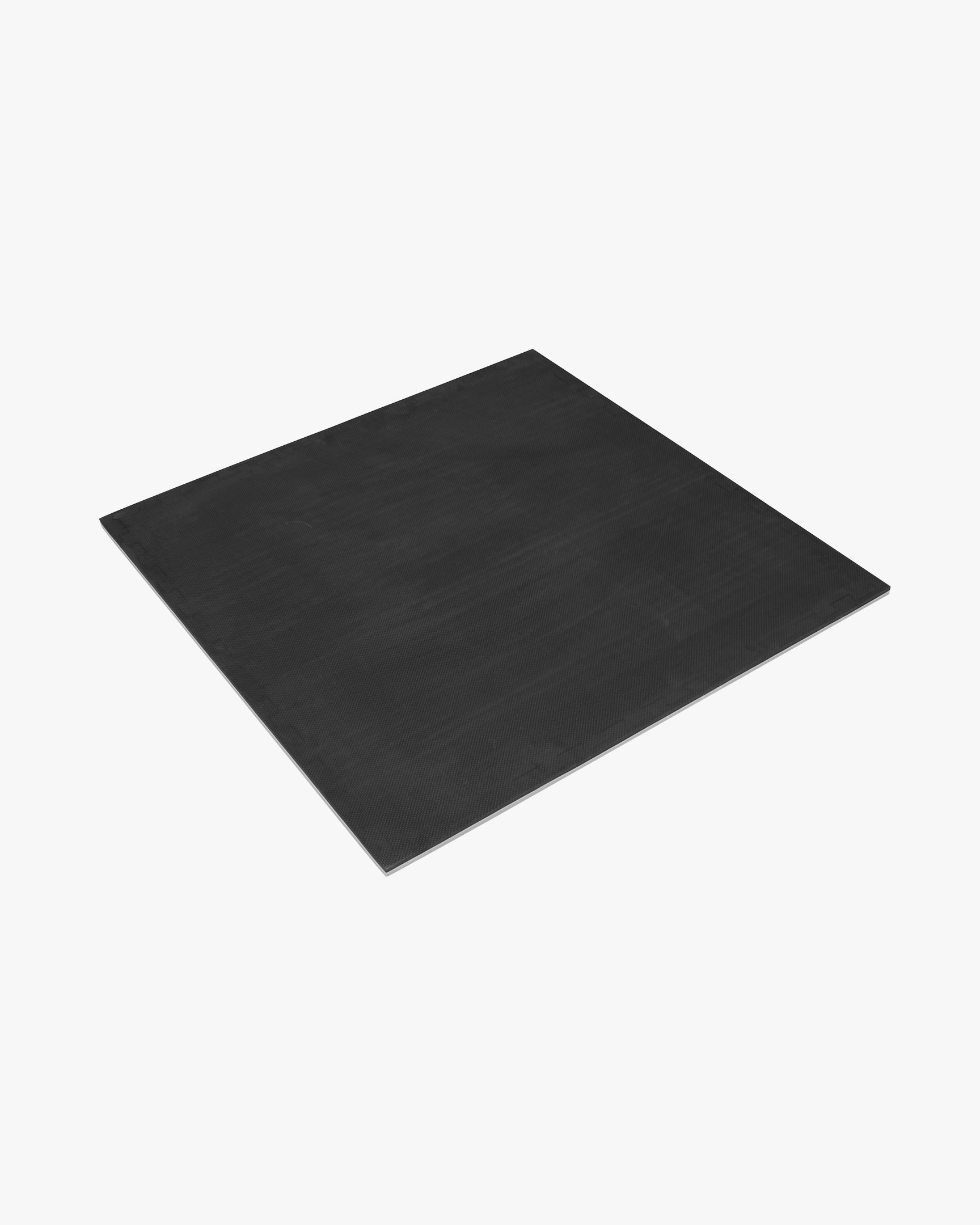 Reversible 2 Color 3/4" Thick Puzzle Sport Mat
Needing more than 20 mats?
Request a Quote from our mat experts!
Save your joints, extend training sessions and improve technique with quality puzzle mats from Century. We offer a variety of different mats such as the extra-versatile Reversible Puzzle Mats for creating various patterns and layouts. If you prefer a clean, classic presentation, try our Wood Grain Puzzle Mats to complete your school's look. Our thicker mats feature shallower grooves for a smoother texture and easy clean up.

• Simply turn mats over to change up look of school
• Constructed of durable one-piece, 0.75"-thick vinyl foam
• Only interlocks with similar style Reversible Puzzle Sport Mat pieces

ADVANTAGES OF PUZZLE MATS:
1.    Avoid those extra bumps and bruises – mats help prevent injury during training
2.    Add a fresh new look to your school or gym anytime – simply by changing up your mat pattern
3.    Choose from an assortment of different colors, styles and textures to create your ideal training experience, all at competitive prices
Our Puzzle Mats provide great cushion and shock absorption during your exercise, fully protect the floor and reduce noise. The mats feature strong resilience and bearing capacity, and it works great even under heavy exercise machines to dampen vibration and protect your floor. 
Imported
Size: 40" W X 40" L X 0.75" T (MINIMUM)
Sold Individually.