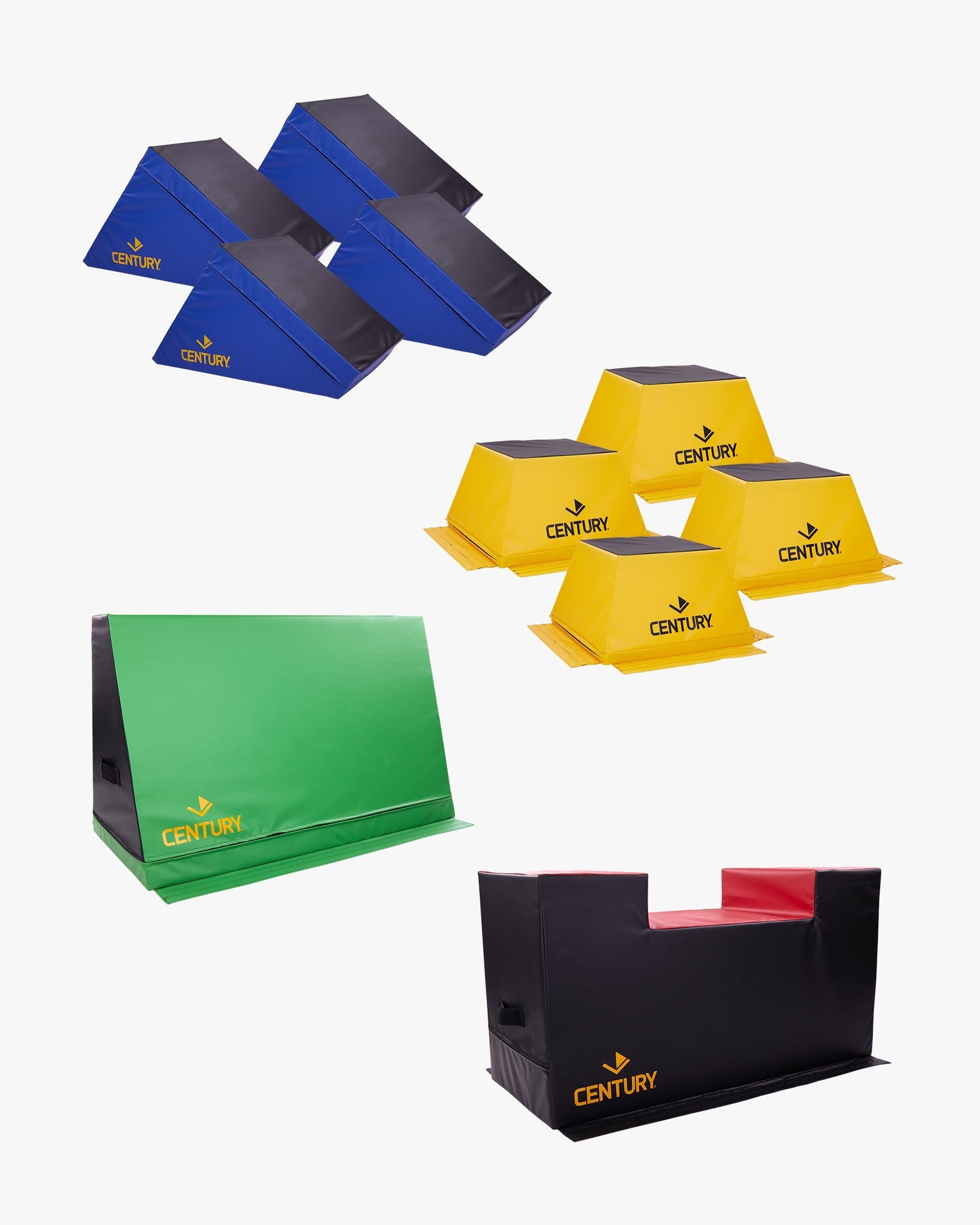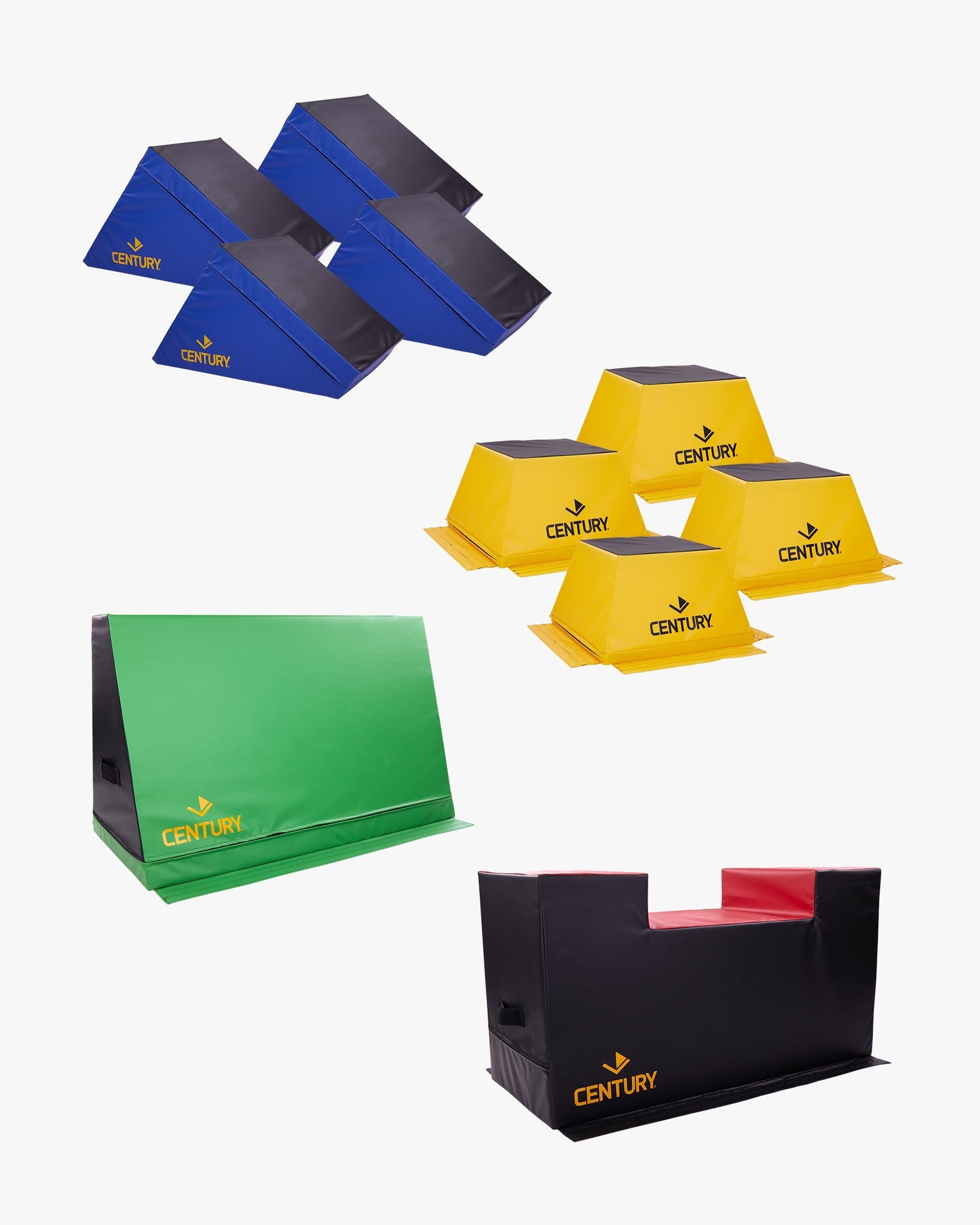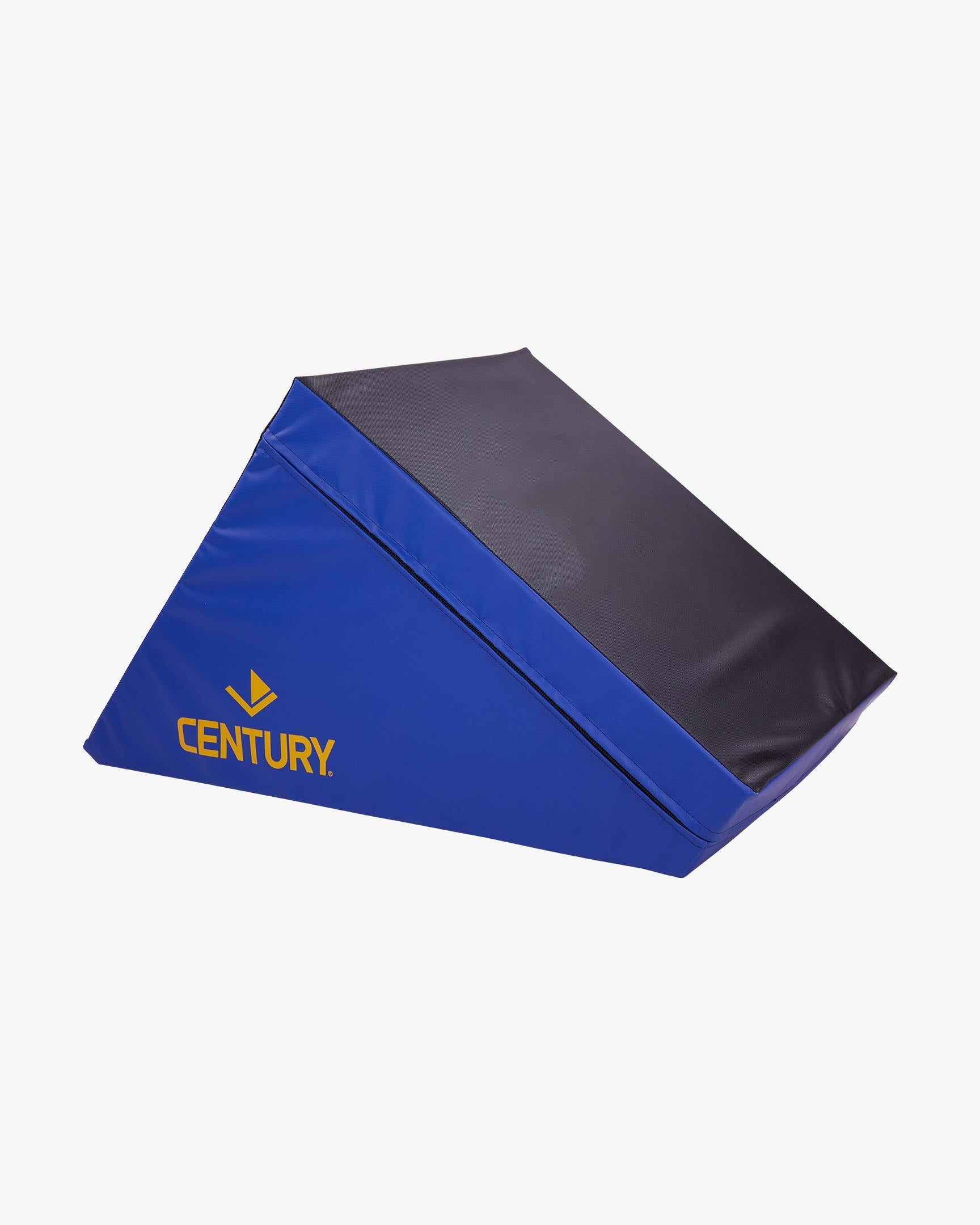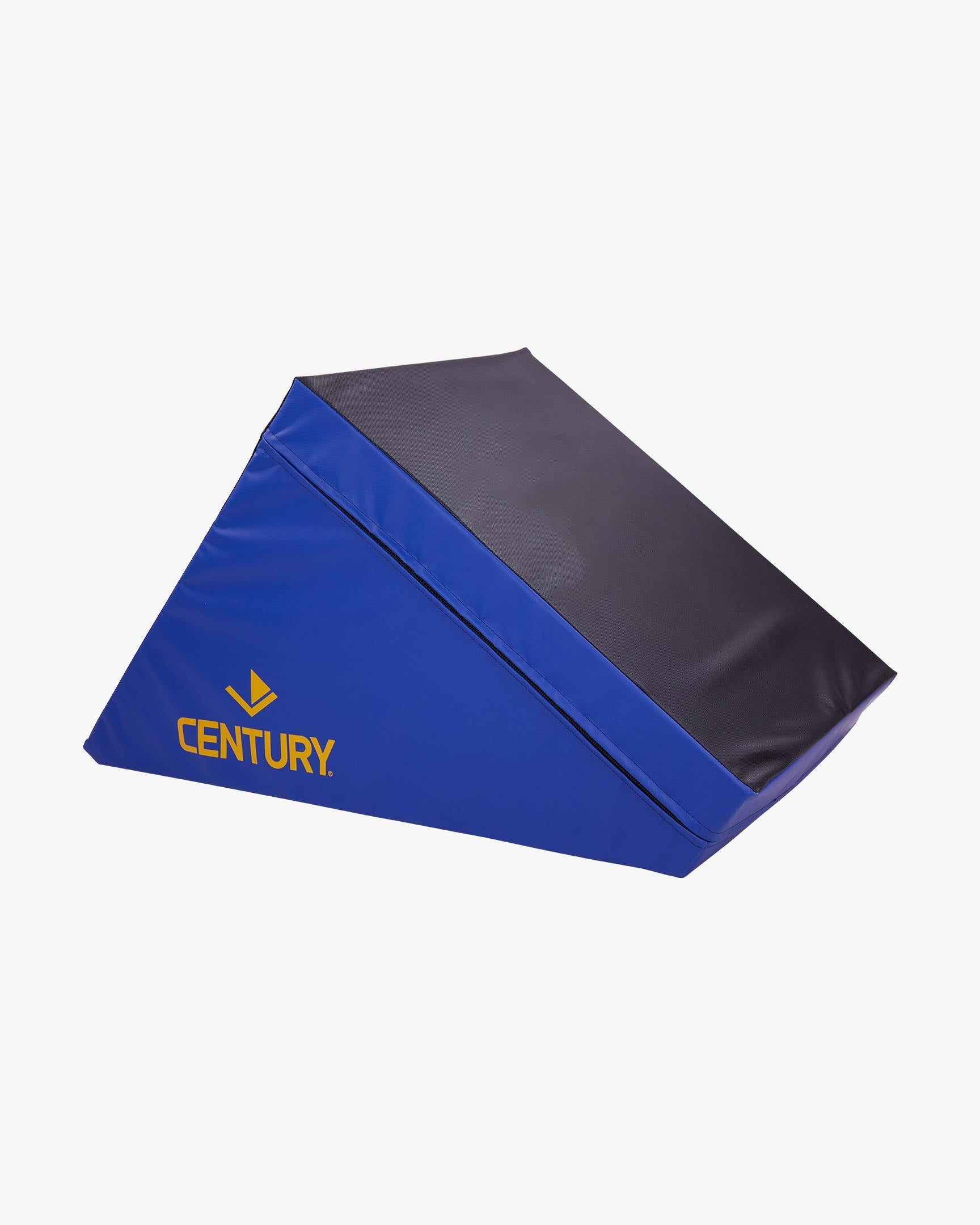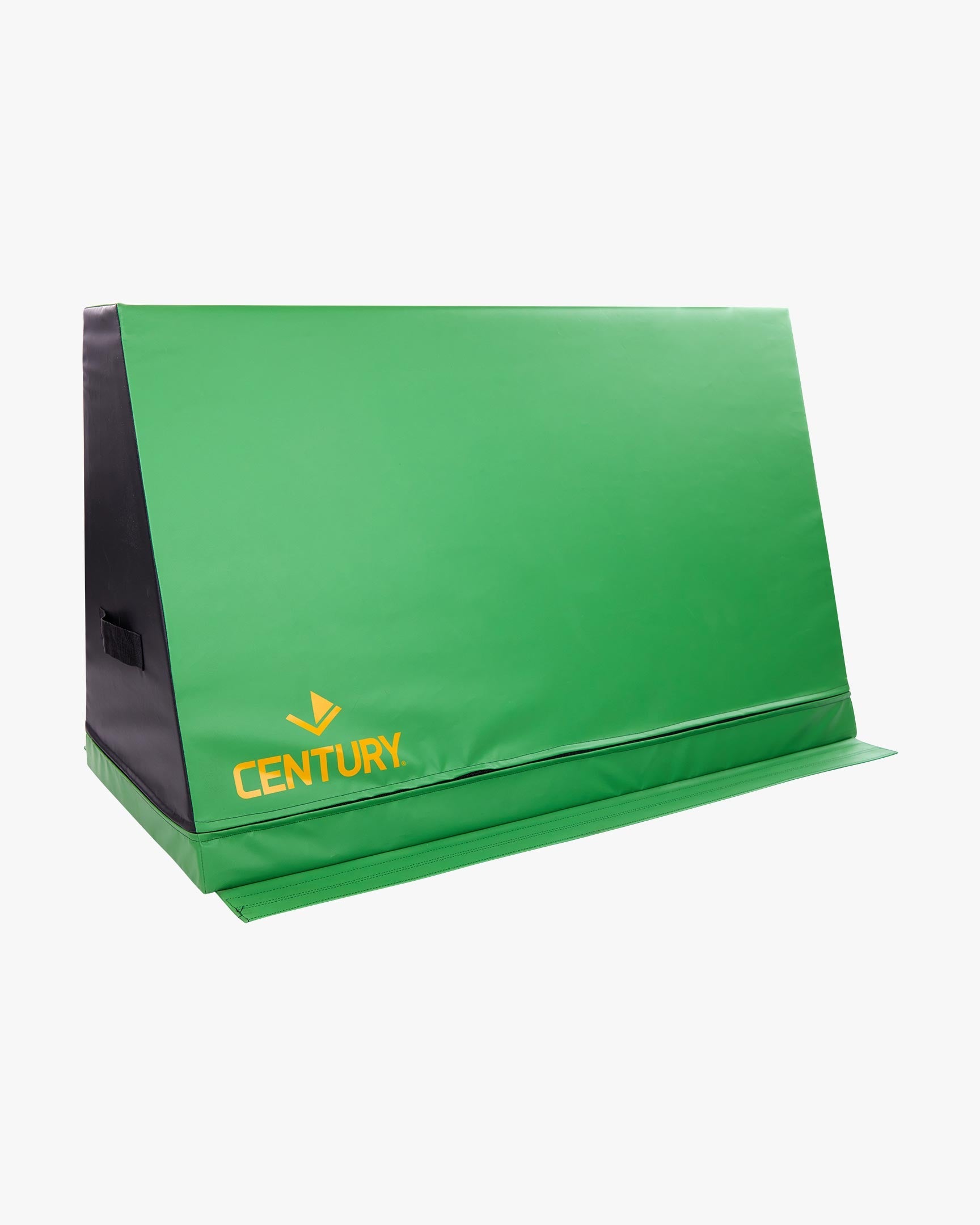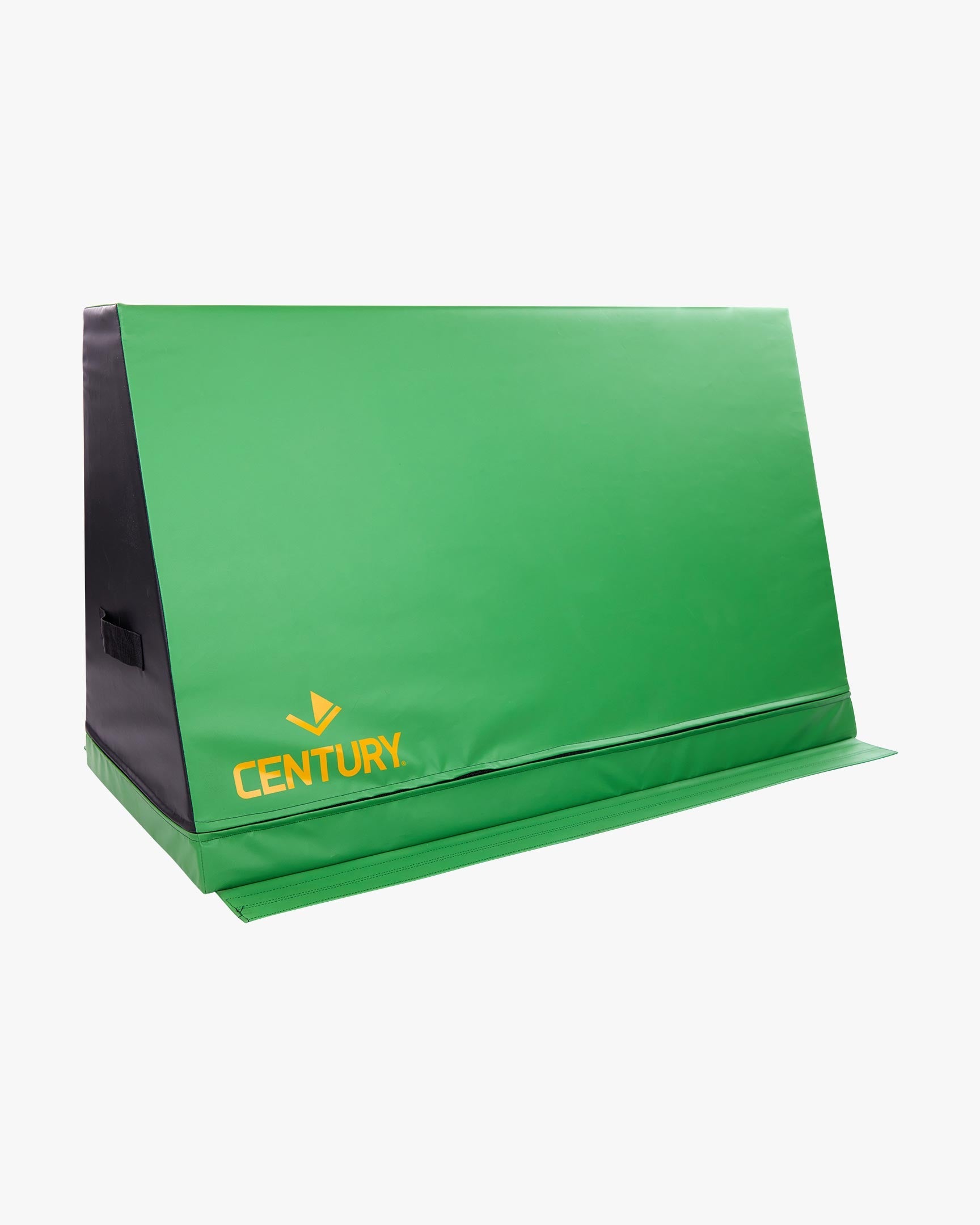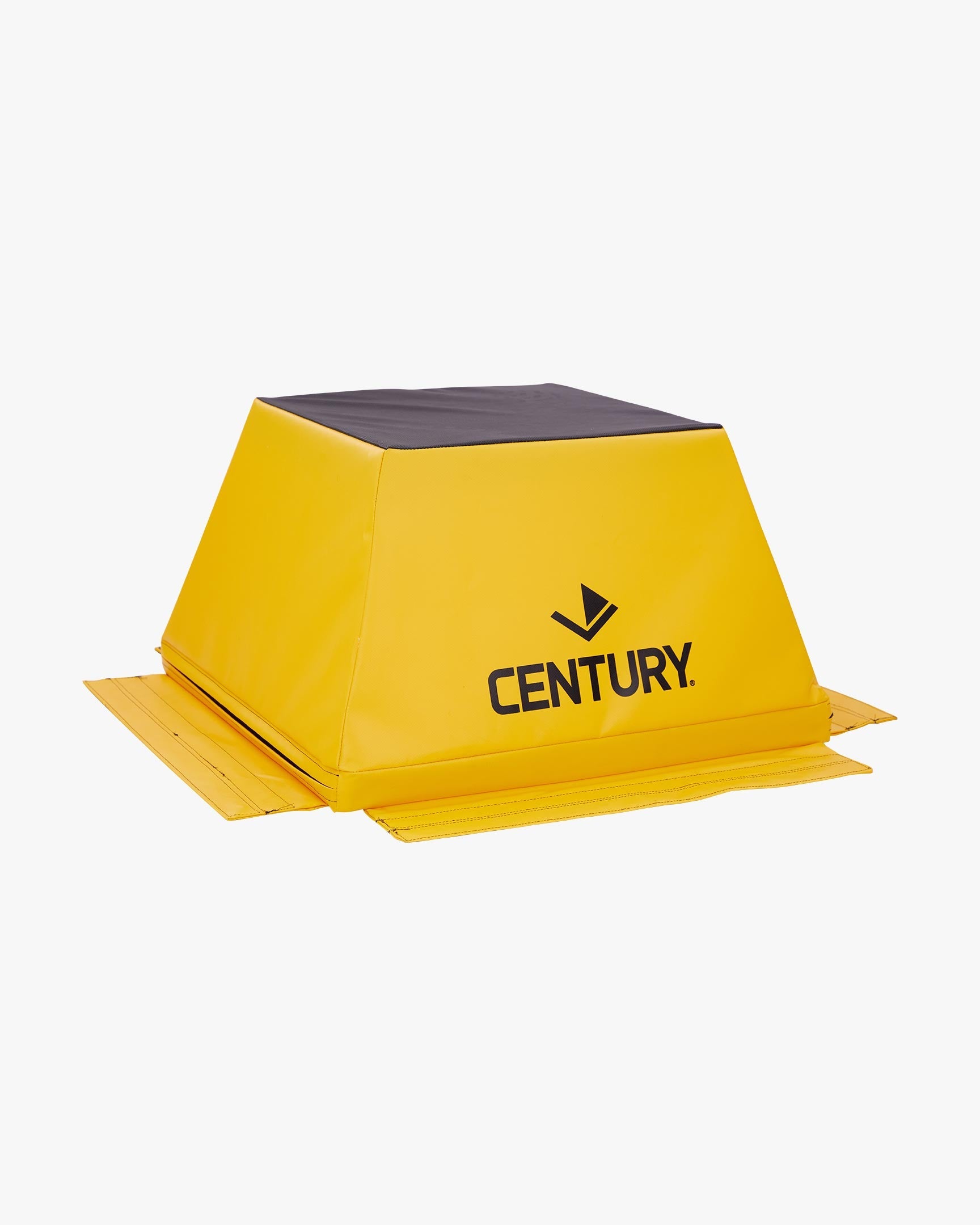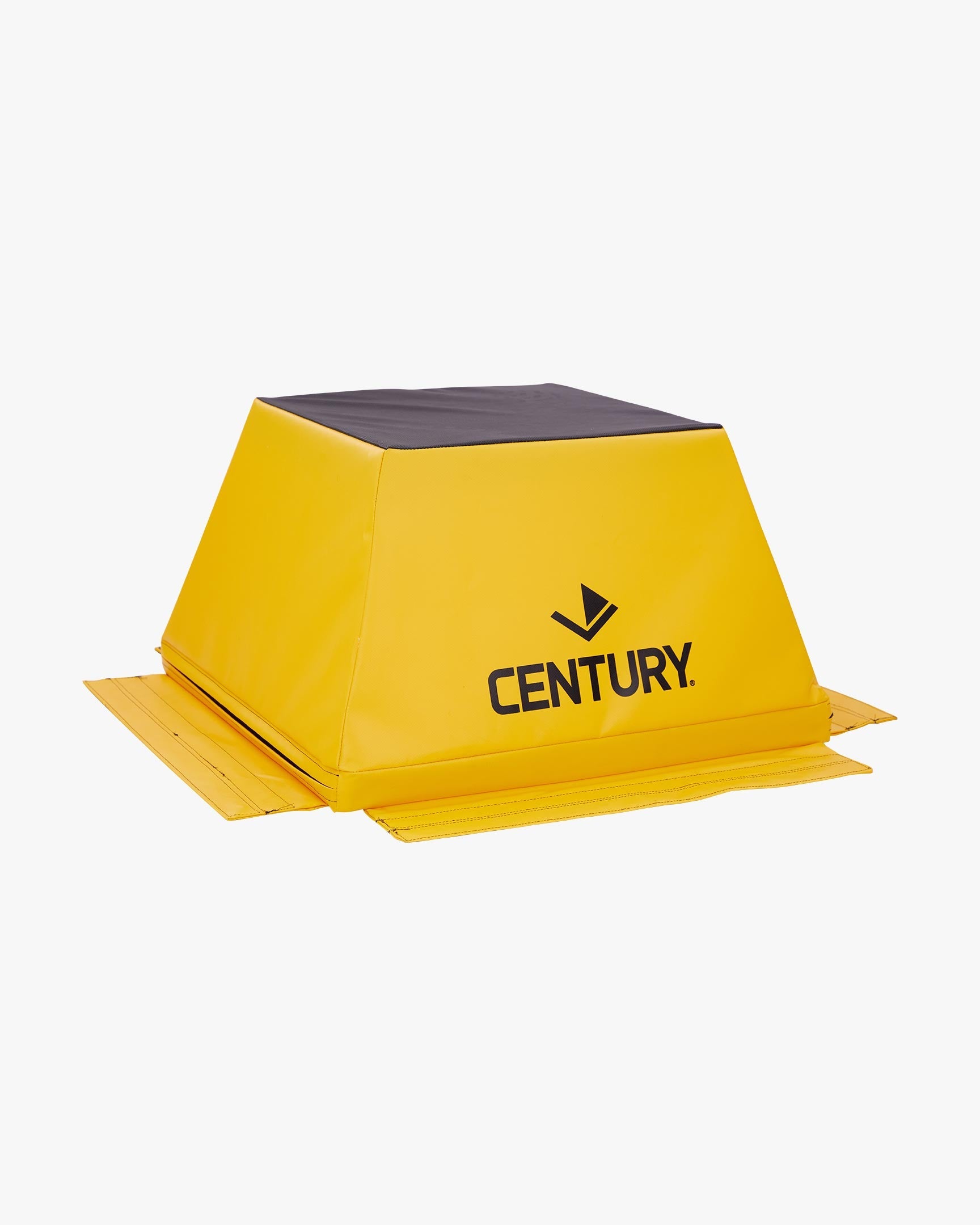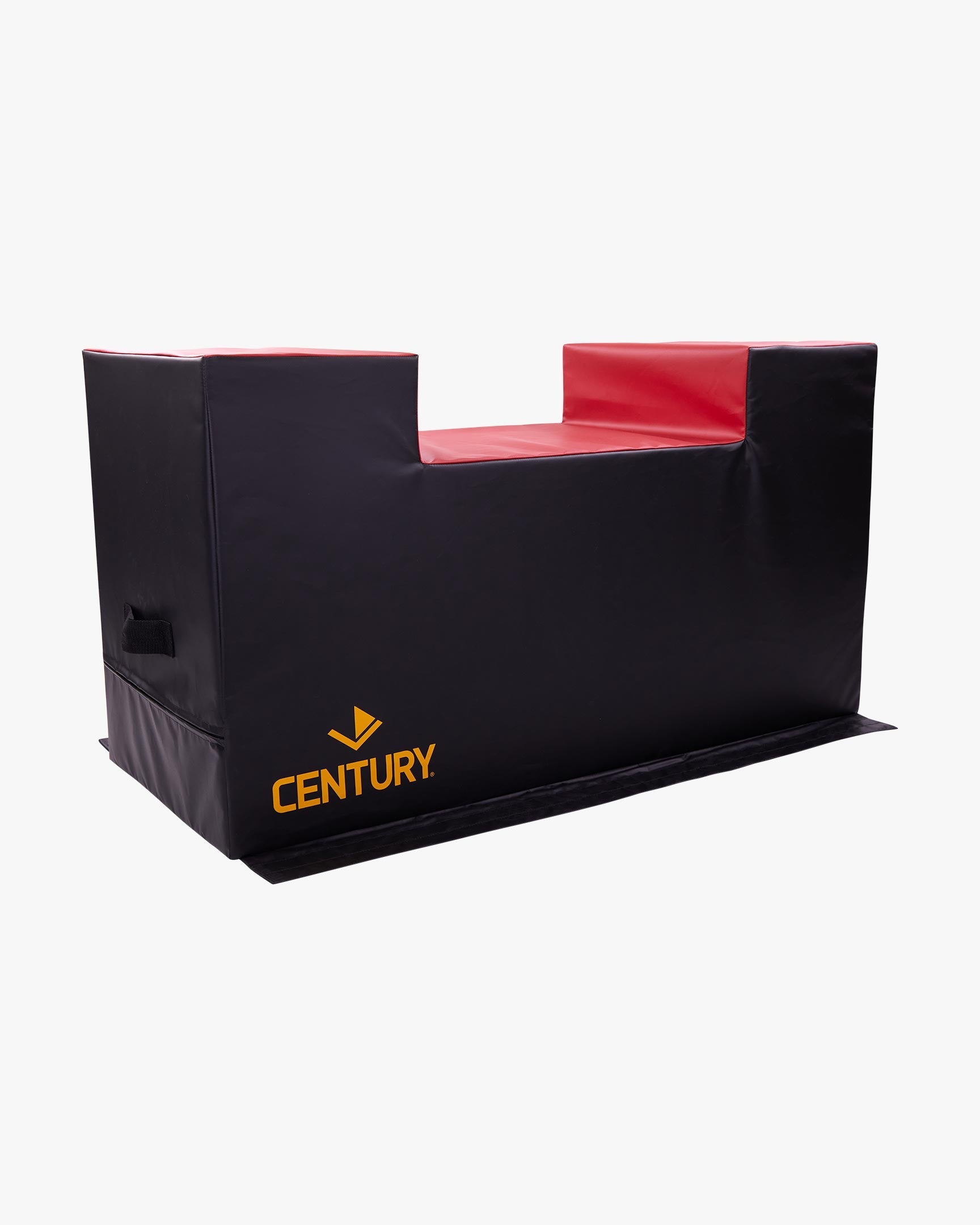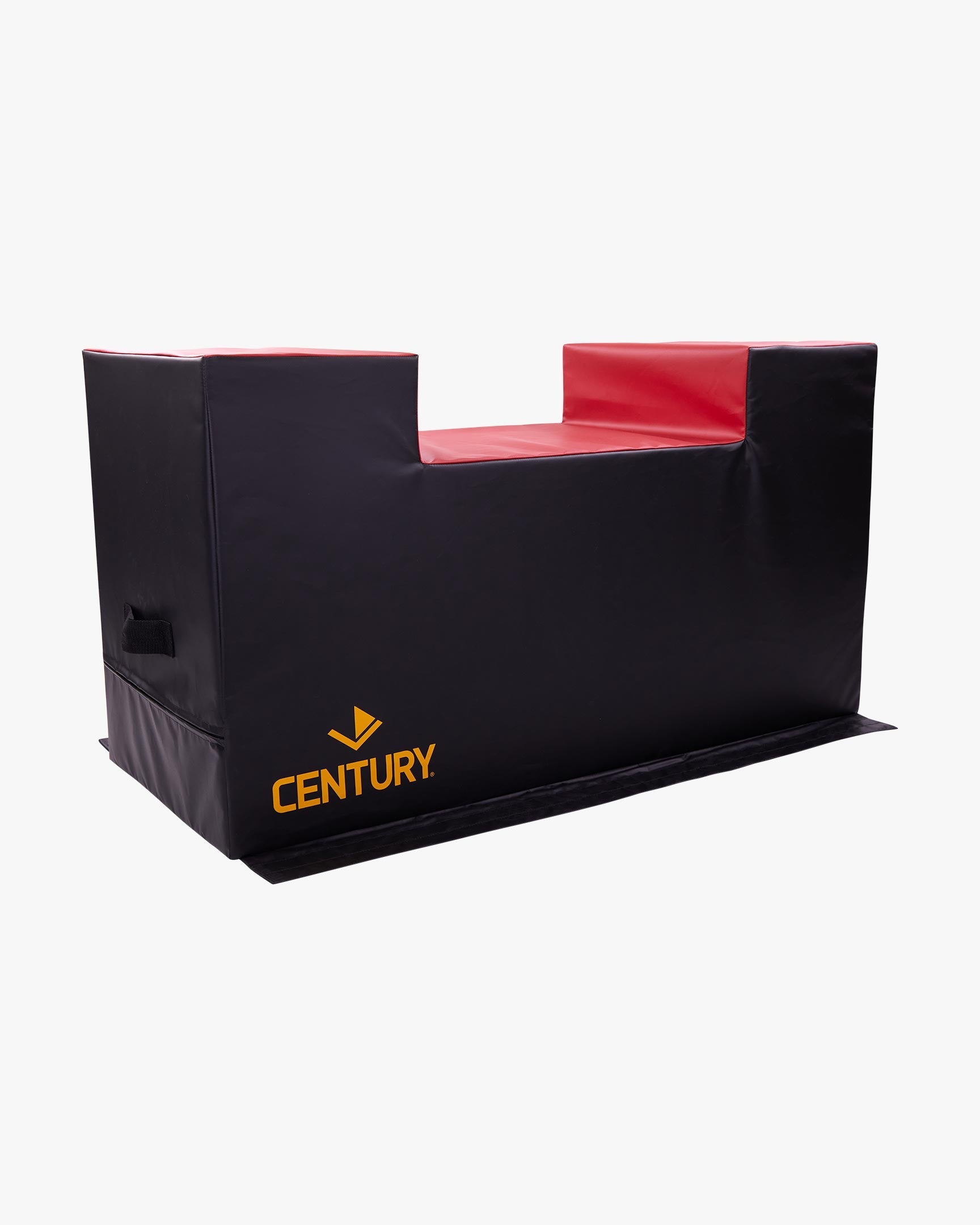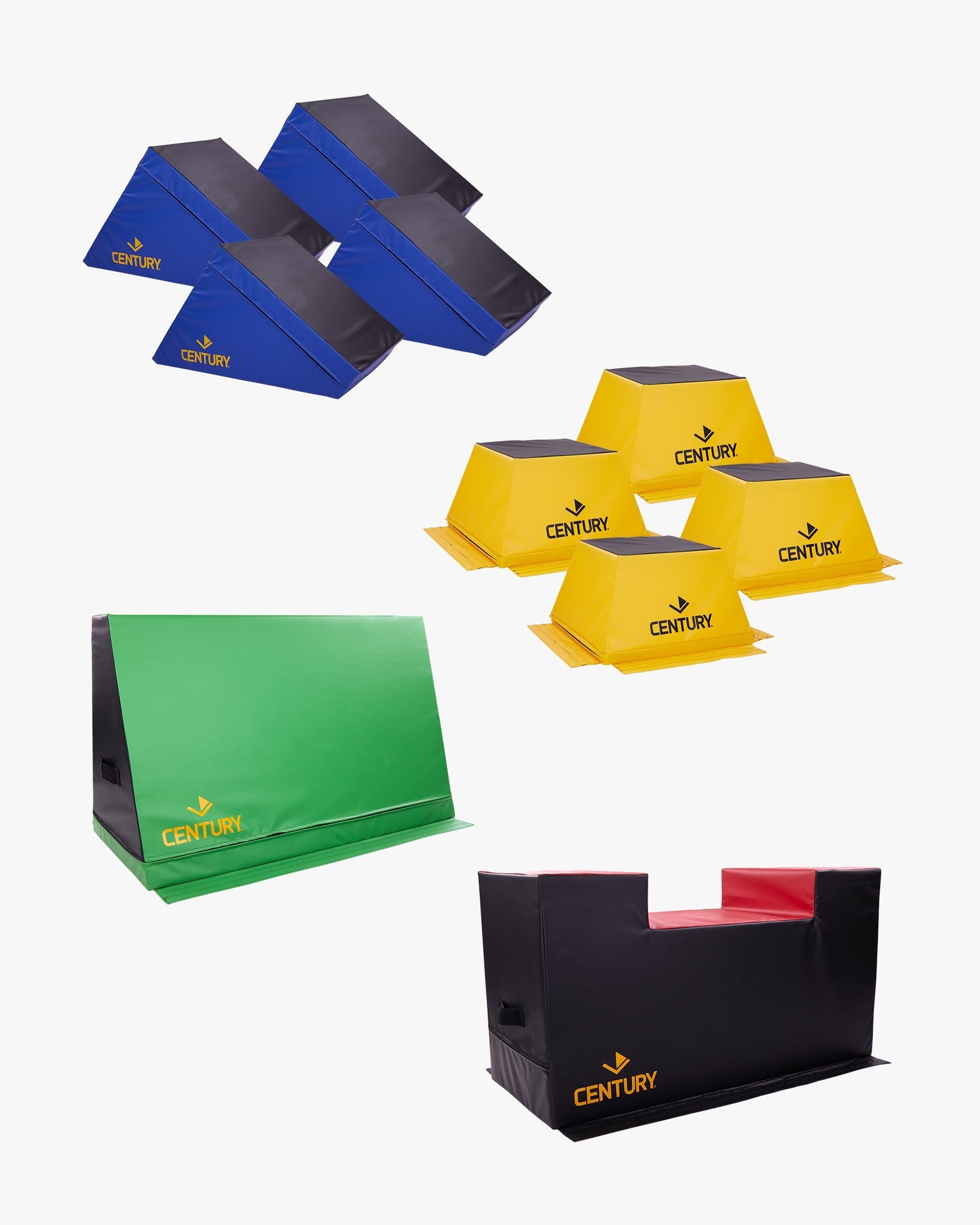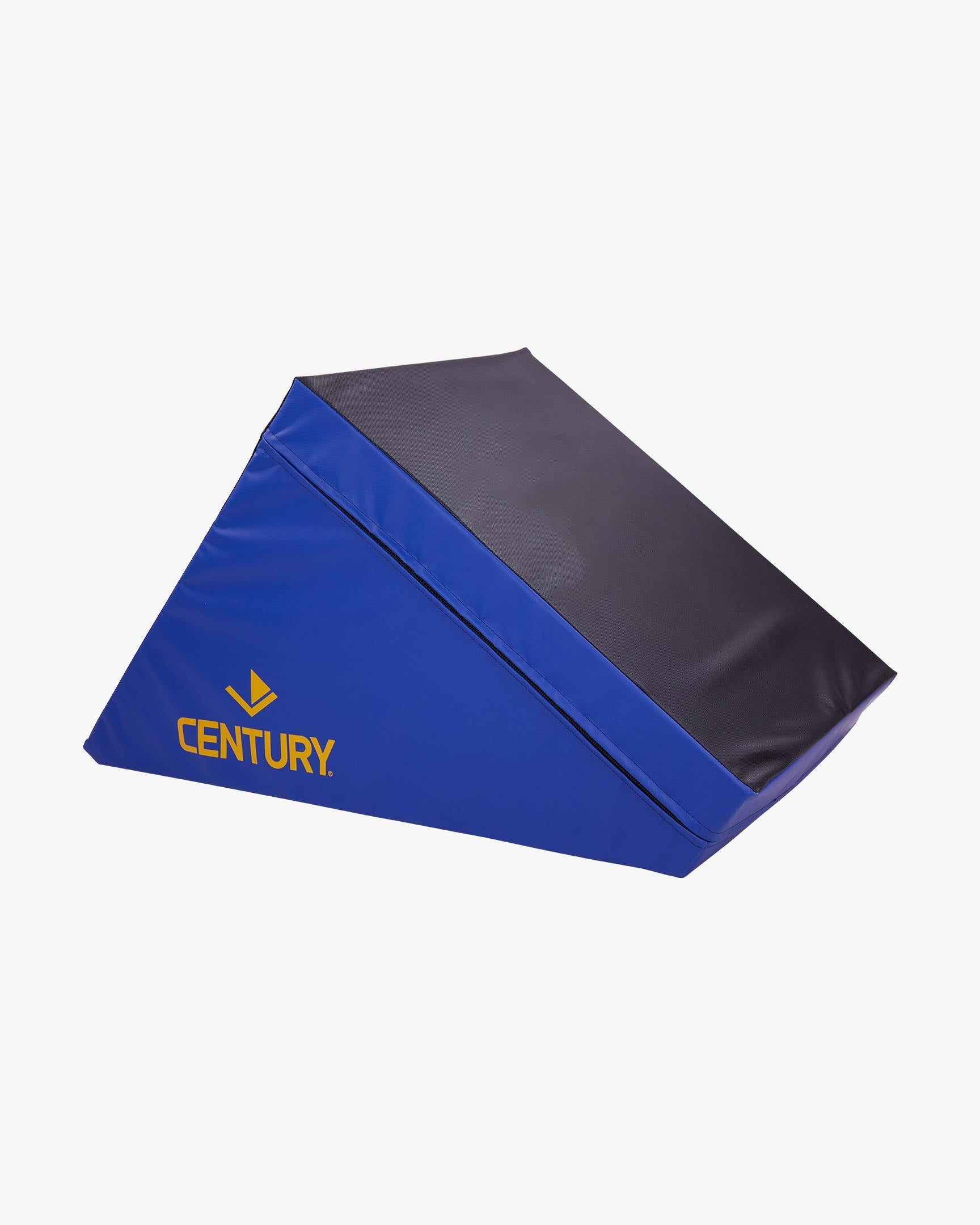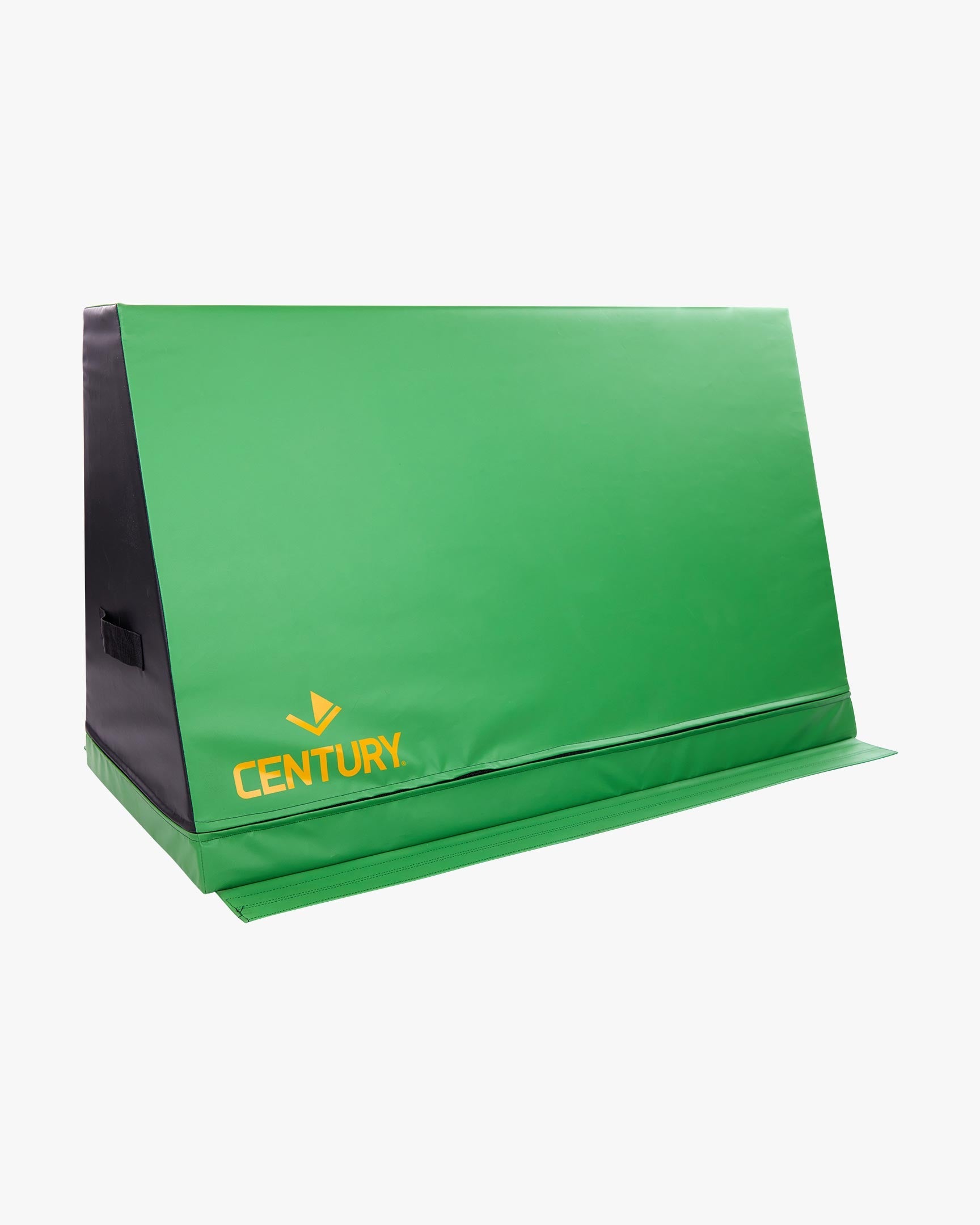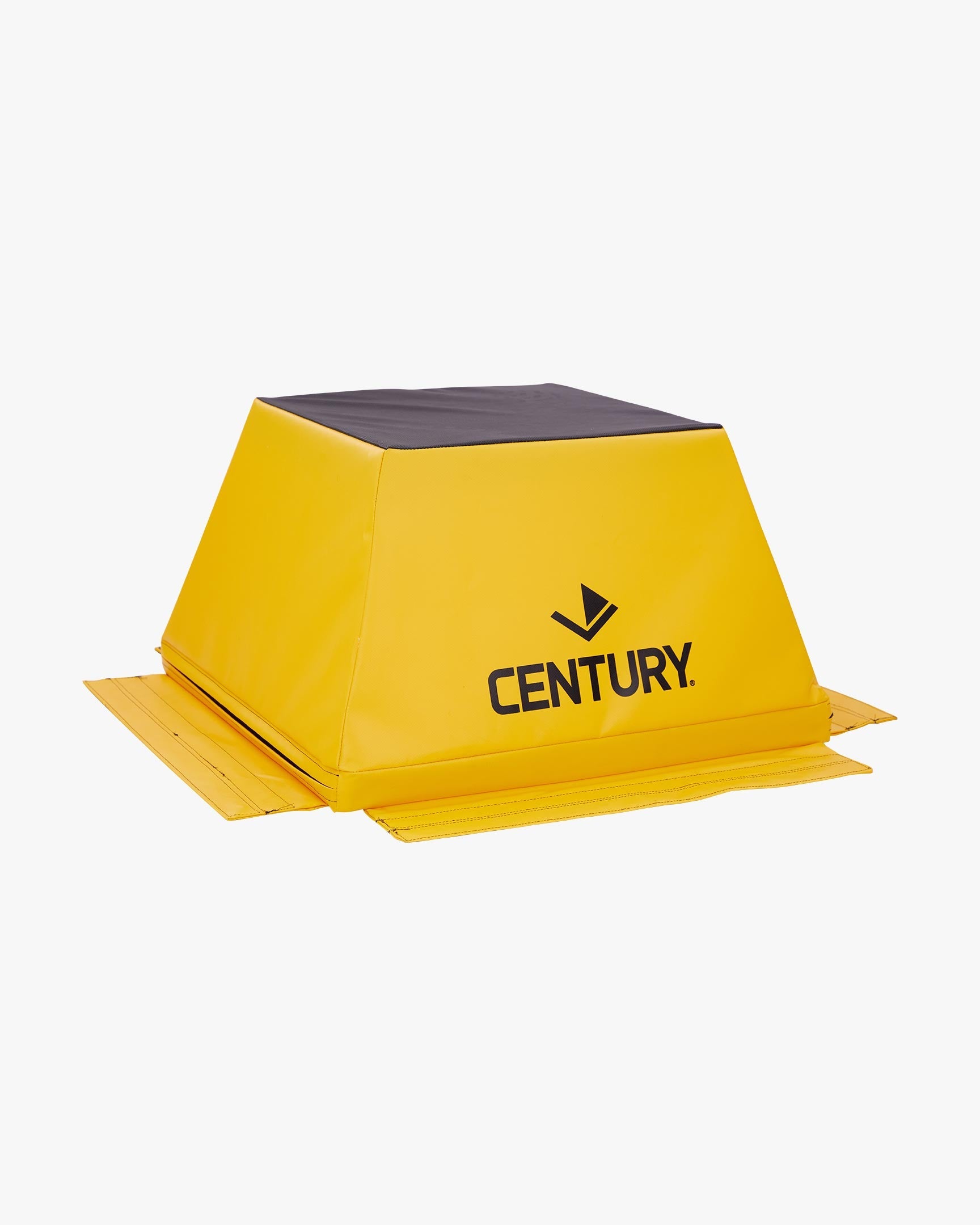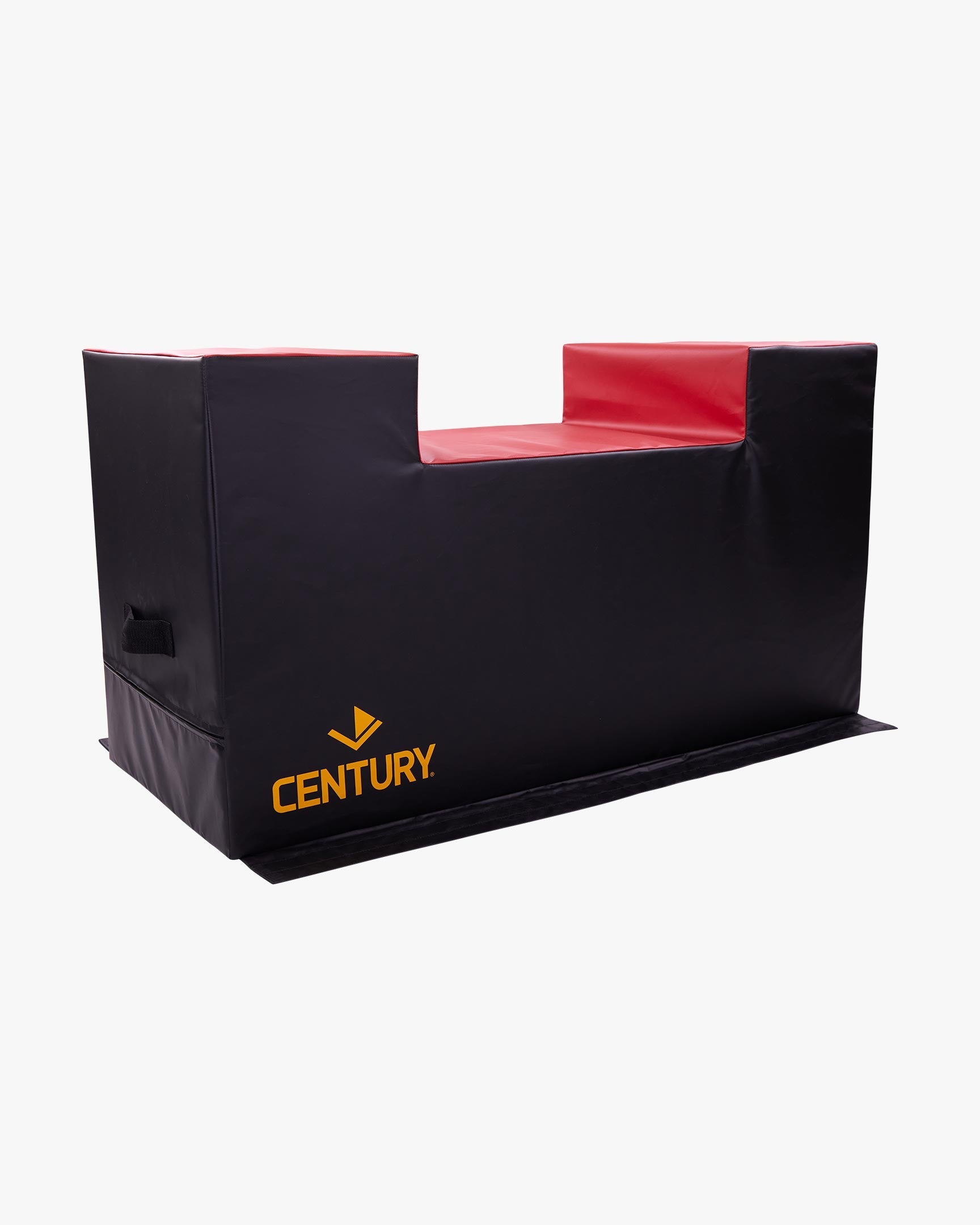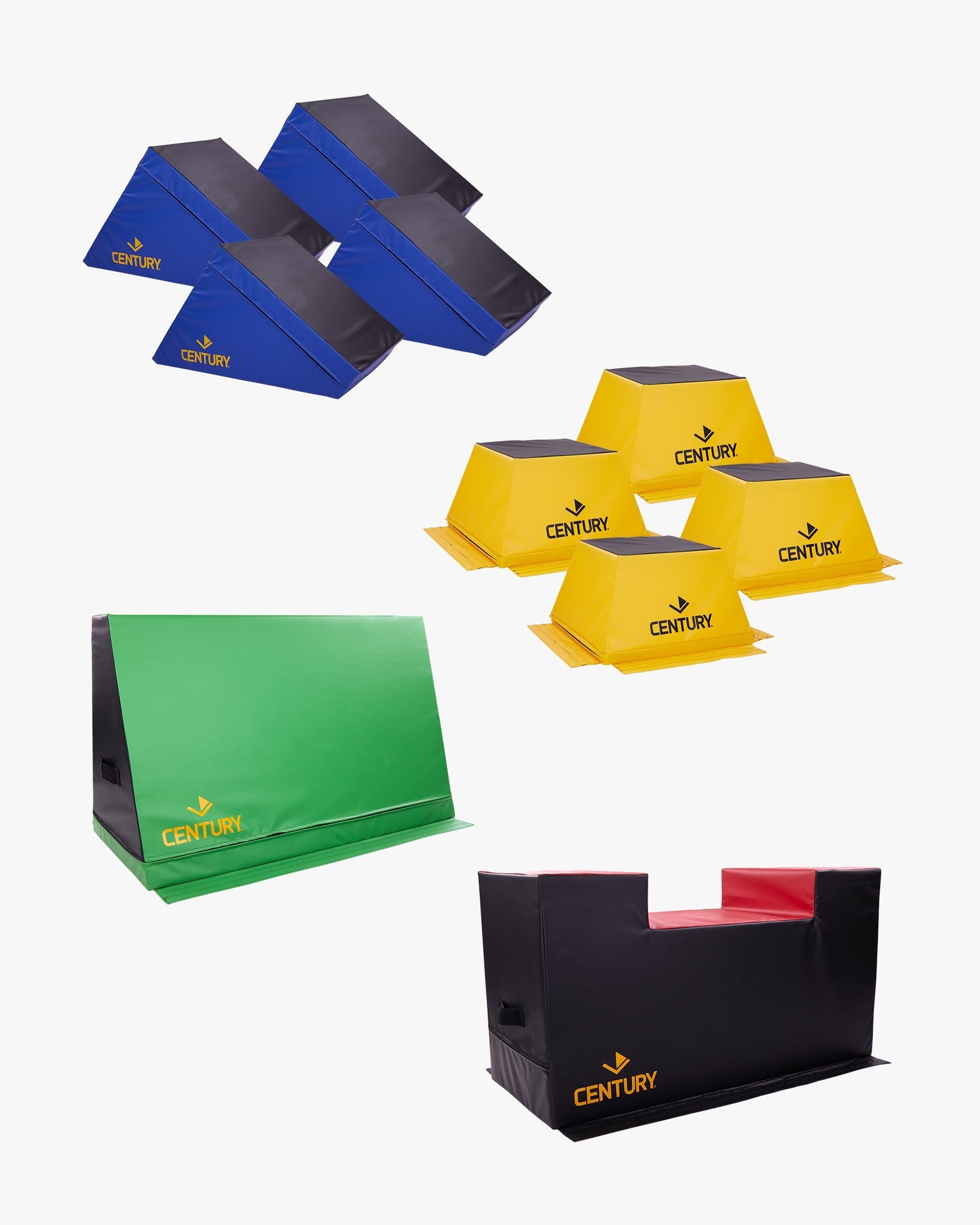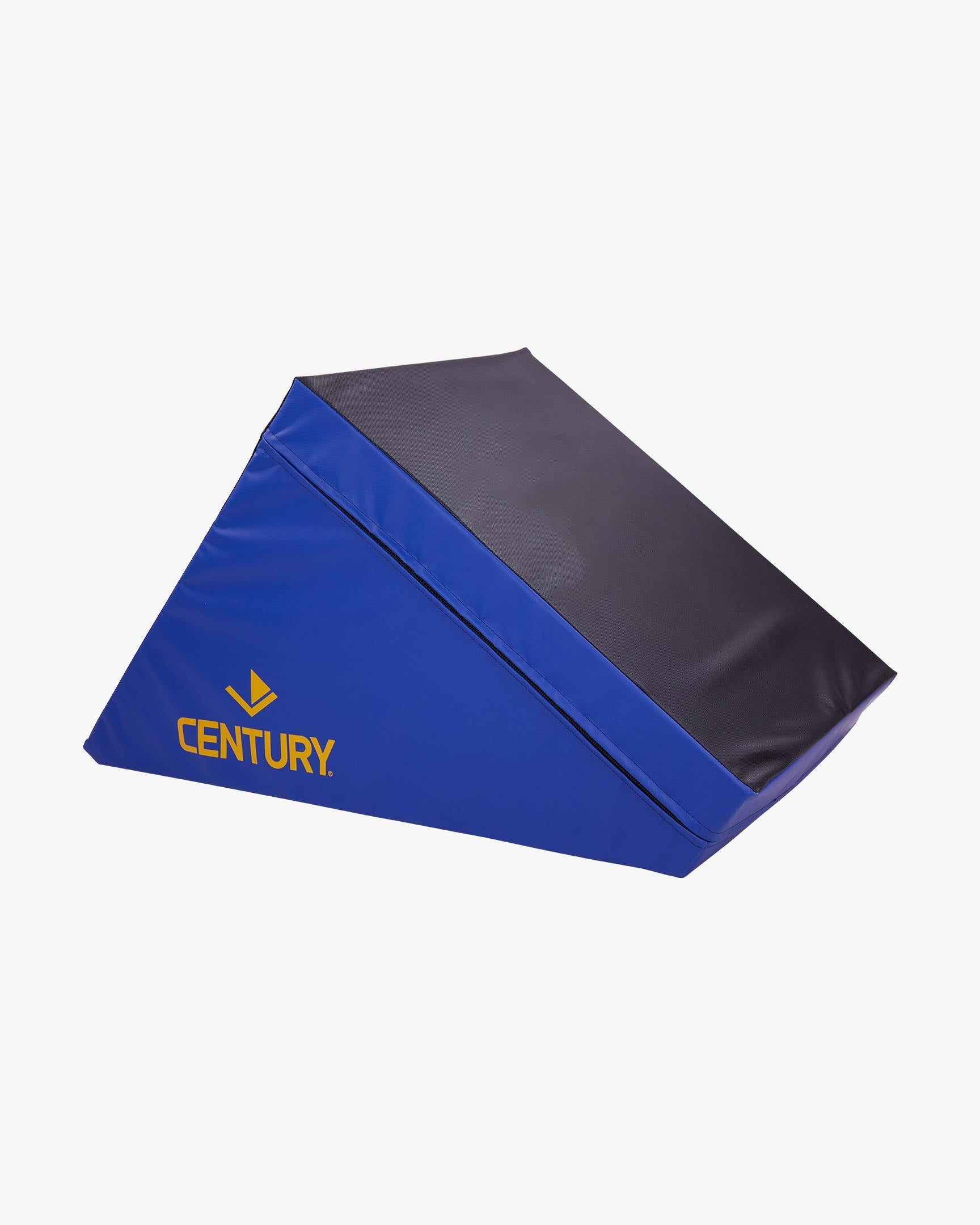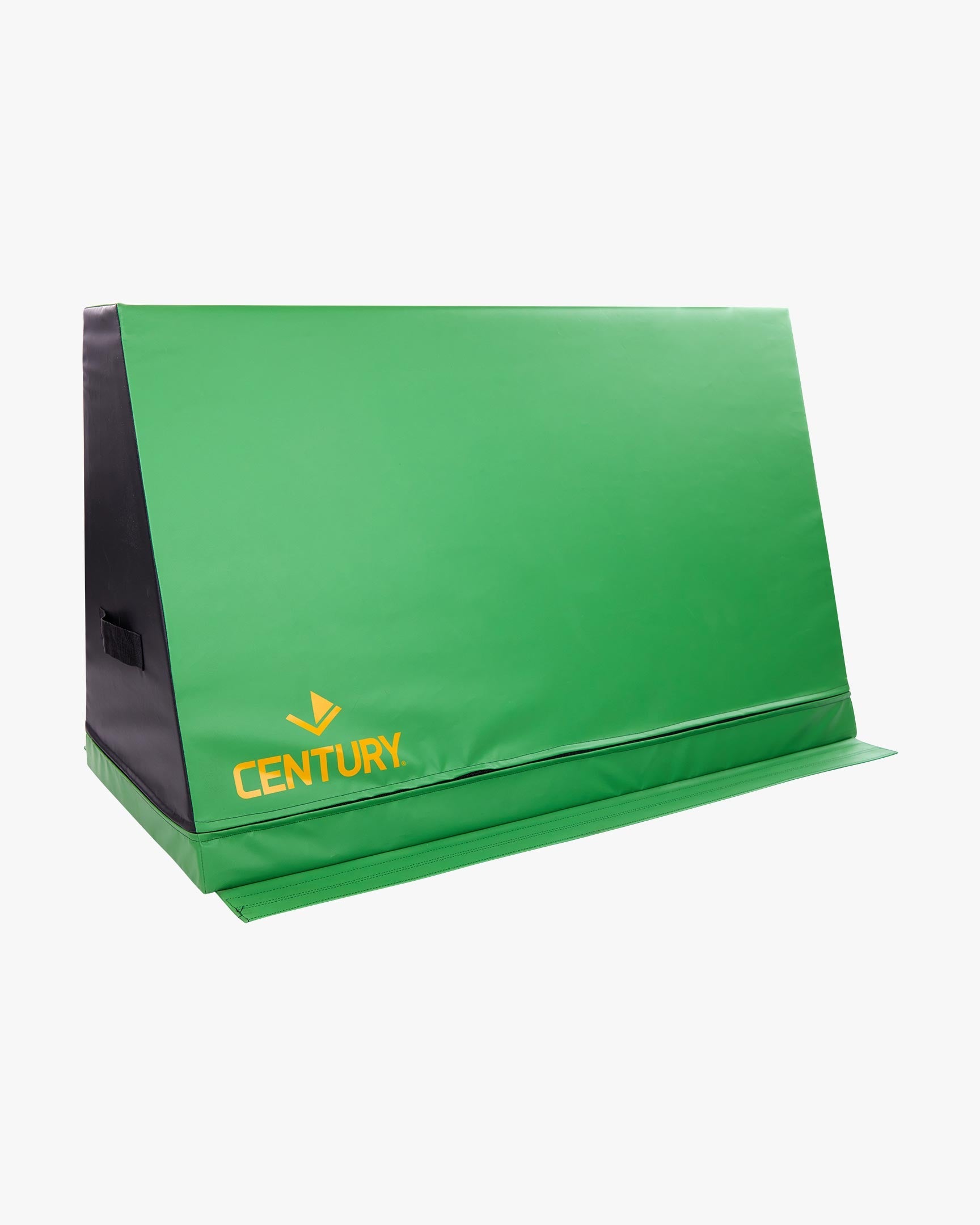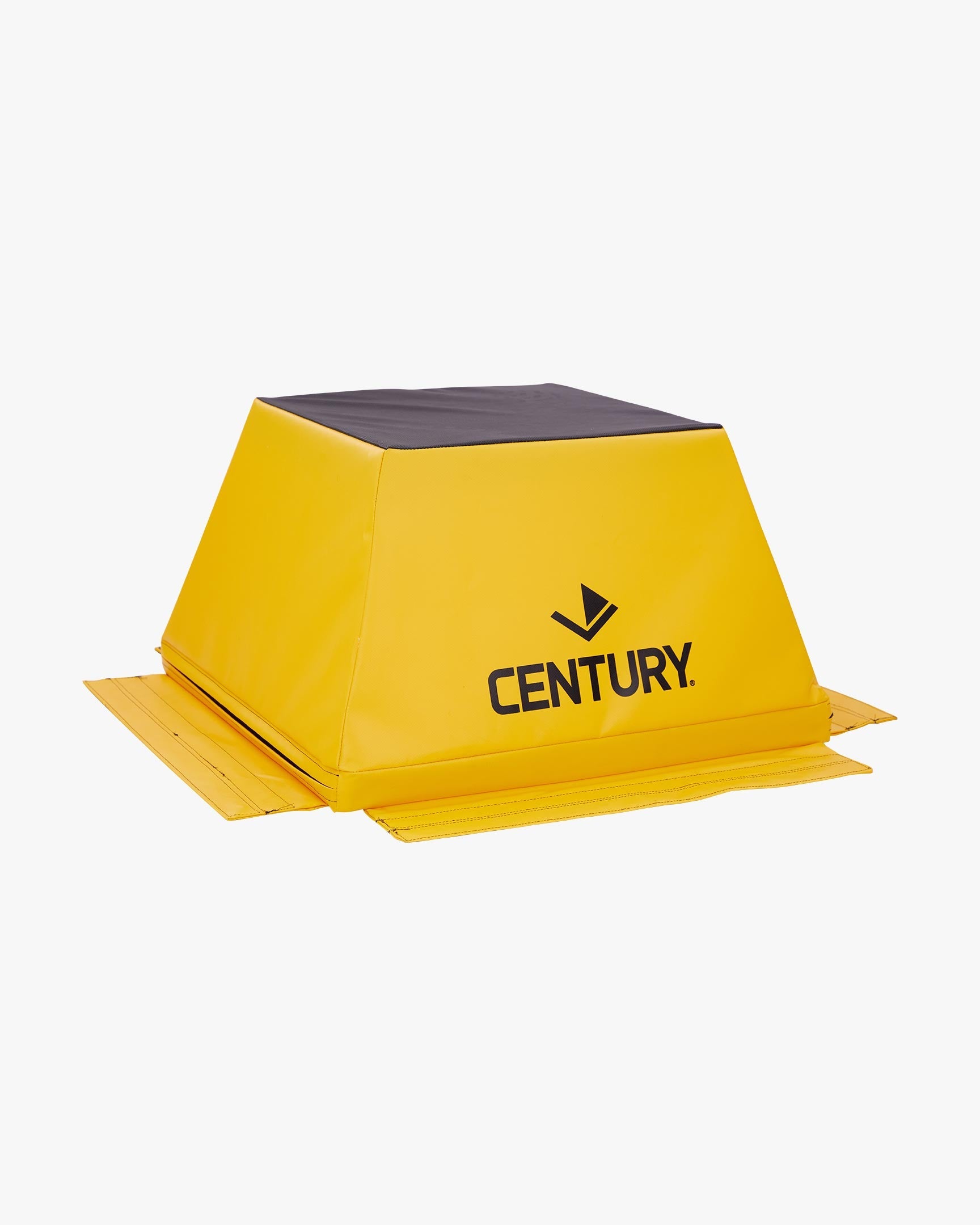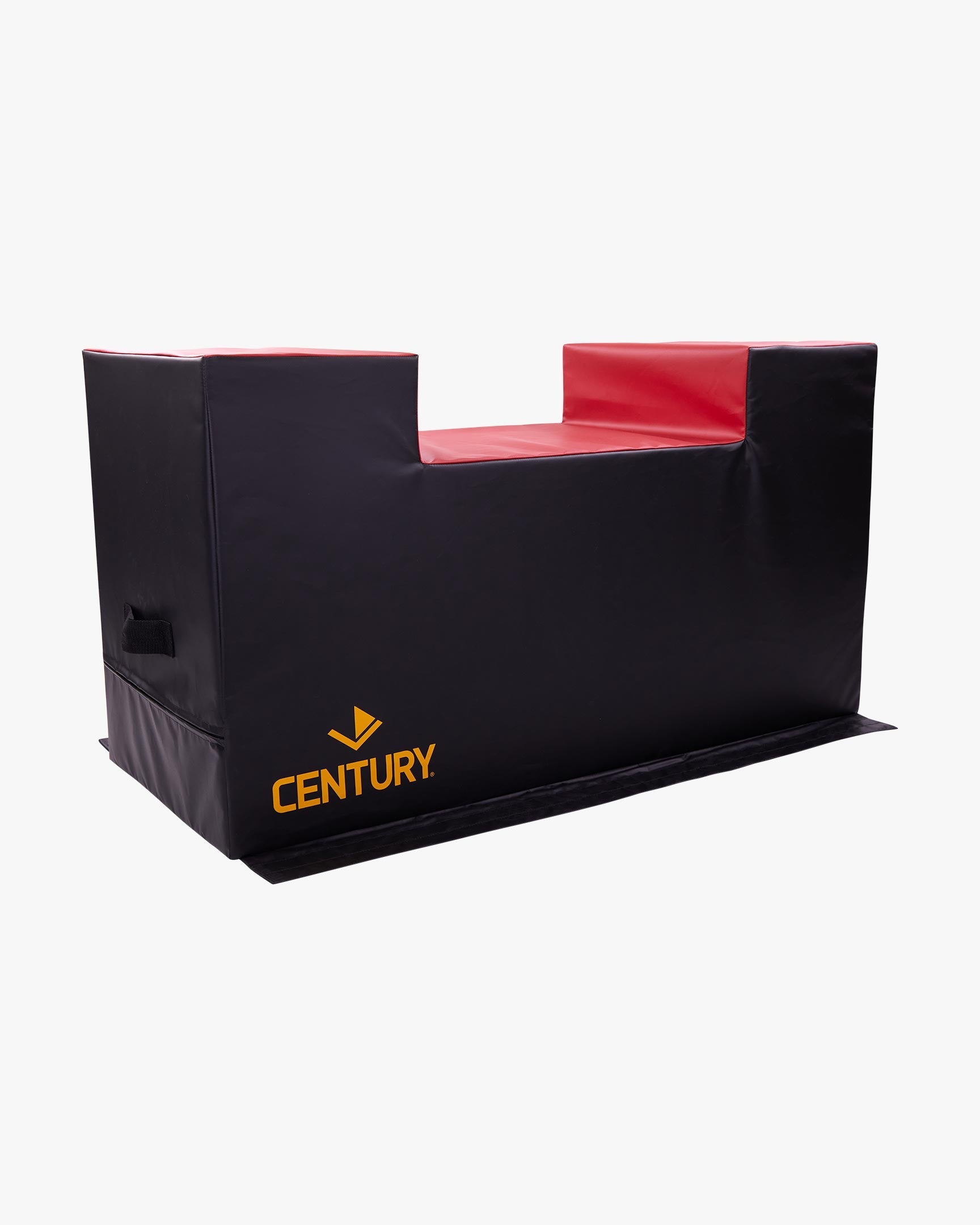 Century Ninja Obstacle Kit
Needing more than 20 mats?
Request a Quote from our mat experts!
The Century Obstacle Course includes four eye-catching yellow posts, four vibrant blue sloping steps, a versatile green vault, and a robust black/red bench. Each piece is thoughtfully designed to offer a unique challenge, allowing you to craft a wide variety of parkour-inspired courses that cater to all skill levels. The possibilities are limited only by your imagination, making every training session fresh and engaging. Designed to be attached to Carpet Bonded Foam (sold separately).
The Century Ninja Obstacle Kit isn't just about play; it's an invaluable tool for skill development. It encourages balance, coordination, agility, problem-solving, and teamwork—all while promoting a healthy and active lifestyle. Give your students or children the chance to unleash their inner ninja, fostering growth and confidence through active, imaginative play. 

Proudly made in the USA.